15 amazing Worldpackers experiences to volunteer with animals
Find out how to give your travels a sense of purpose by volunteering with animals. Use this list of 15 amazing Worldpackers experiences to get started.
7min
Why volunteer with animals through Worldpackers?
For me, the answer to this question was obvious.
Before I made the switch to freelance writing I worked at a vet clinic for five years. I've always had a passion for working with animals, but having a traditional nine to five job meant very limited time to travel.
Eventually I was ready to pursue my other passion: exploring the world. So when I joined Worldpackers and realized there were tons of opportunities to volunteer with animals abroad, I felt as though I'd won the lottery.
As fulfilling as traveling the world can be on its own, volunteering with animals can really give you a sense of purpose in your travels.
It also makes a great gap year idea. Especially if you're planning on working with animals professionally, a year spent volunteering with animals abroad or even nearer to home will look great on your resume.
If you too have a passion for animals and would love the opportunity to volunteer with them, you're in the right place.
On Worldpackers you'll find many opportunities to volunteer with animals for free!
I've compiled a list of 15 amazing Worldpackers experiences to volunteer with animals to help jump start your search, but it was so hard to narrow this list down to only 15!
I've tried to include a good range of locations and types of animals that you'll be helping in this list, but you should definitely browse through our full list of hosts who need help with animal care!
Where to volunteer with animals with Worldpackers
1. Volunteer to help care for an endangered species in Greece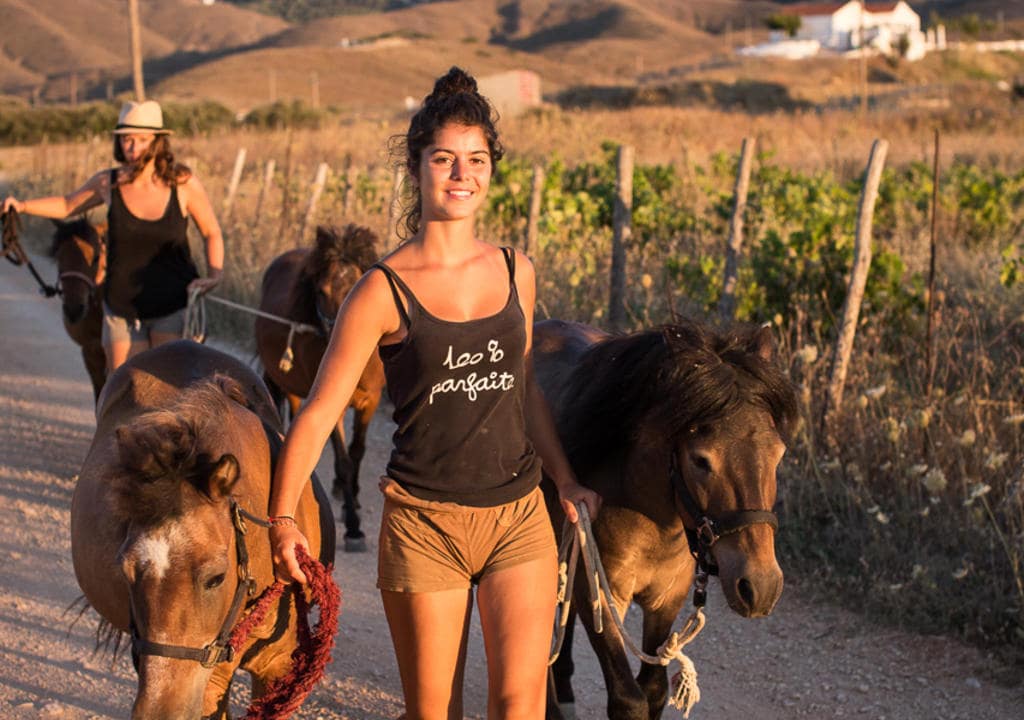 How does experiencing life on a Greek island while helping care for an endangered animal species sound? Almost too good to be true, right? It's not!

Through Worldpackers you can join host Amanda in helping her care for critically endangered Skyrian ponies on the Greek island of Skyros.

During your stay on Amanda's farm you'll spend roughly 25 hours a week learning and helping care for the ponies as well as the other animals on the farm, which include dogs, cats, goats, and chickens.
2. Help a nomadic group care for their animals in Mongolia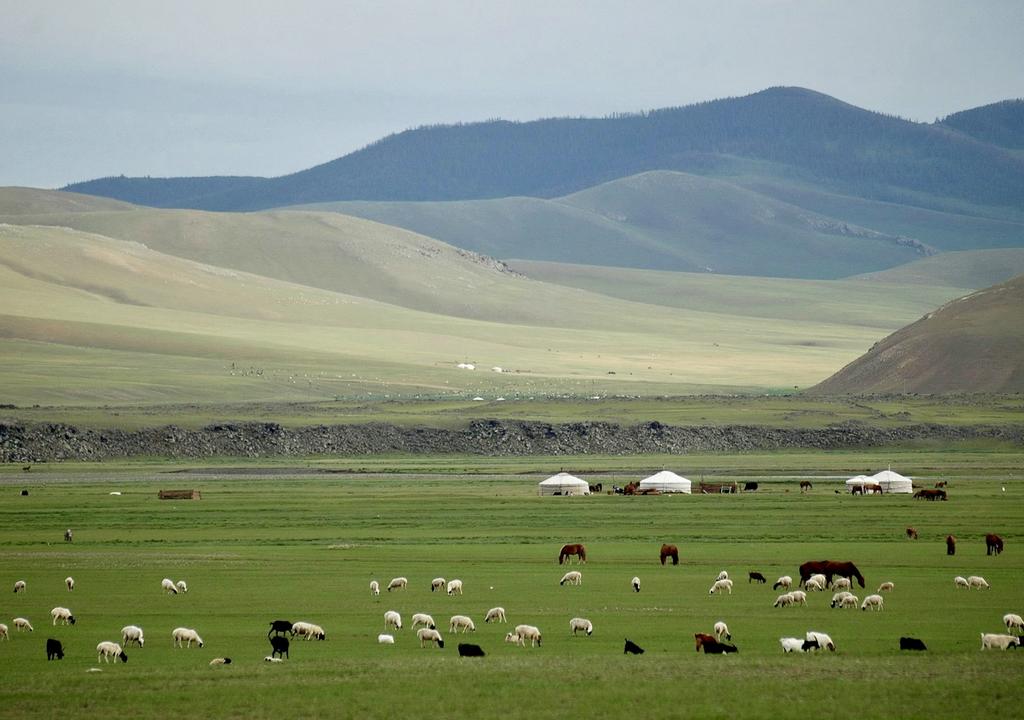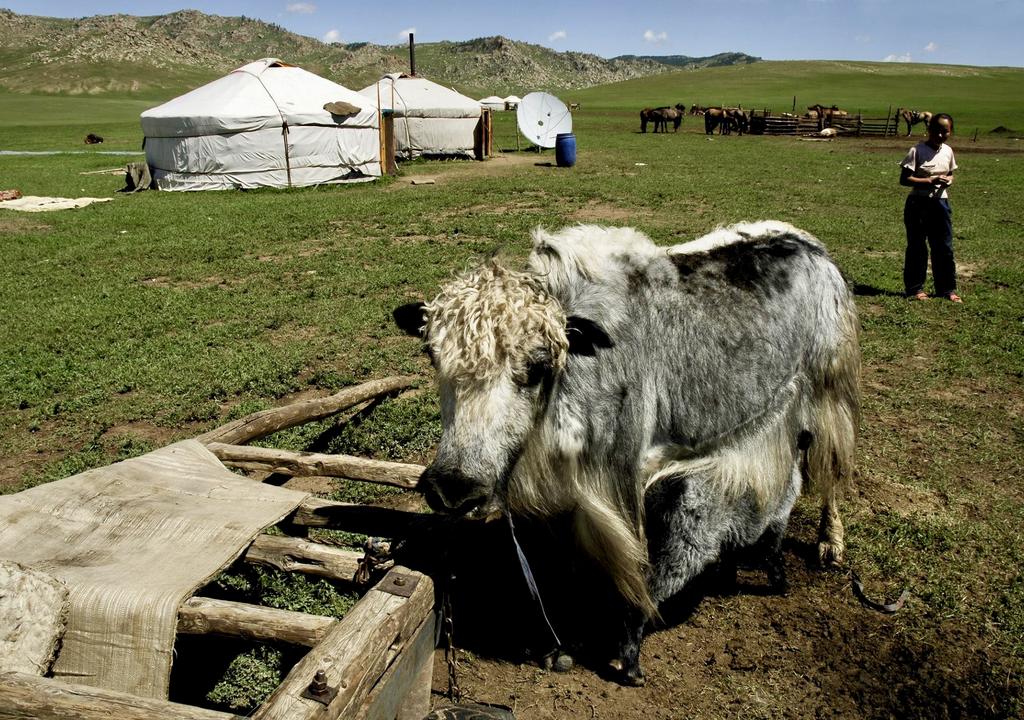 I haven't been to Mongolia yet, but a high school friend of mine volunteered there as a doctor for a year and never came back to the United States so I'm guessing it's pretty amazing.

Volunteering with host Amaico will allow you to experience life as a Mongolian nomad first-hand. You will be living with a nomadic group and helping care for and breed their livestock, which includes camels, horses, oxen and more!
If you're interested in learning about both other cultures and animals, this is an incredible opportunity!
3. Help with horses on a farm in Australia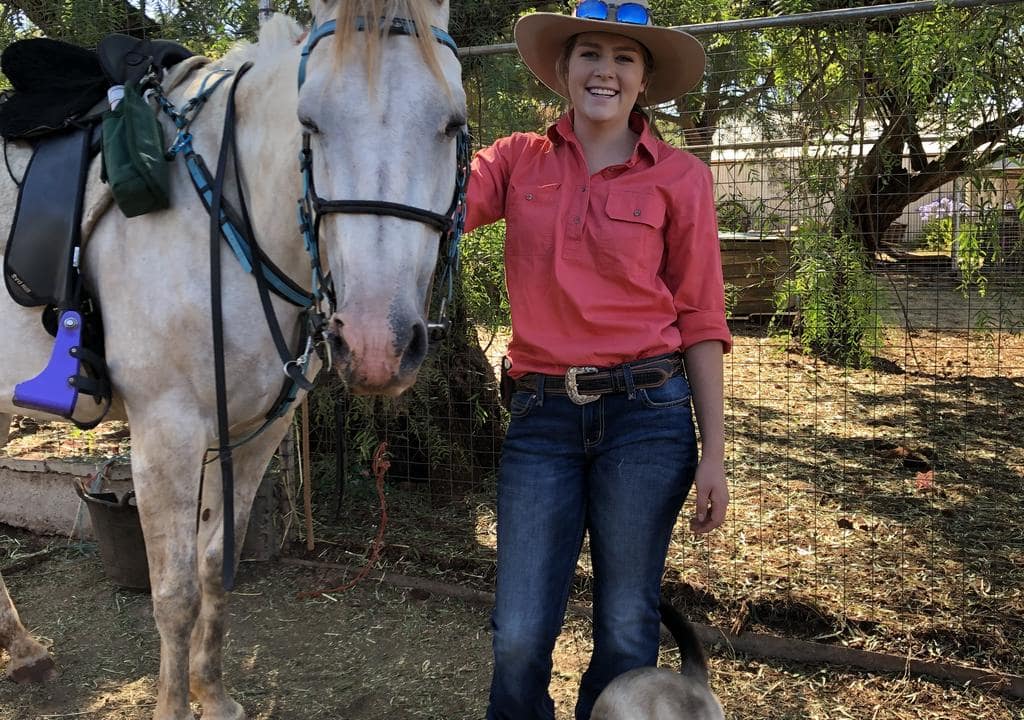 In exchange for a few hours of your time each morning and afternoon, you can stay with Clare in Australia.
Clare needs help with the horses on her farm, and she's offering free wifi, lodging, food, and the opportunity to experience Australia on horseback in exchange.
This is the perfect chance for horse lovers to volunteer with animals for free!
Keep reading: Working on a farm: a guide on how and where to find opportunities.
4. Help animals and children in Tanzania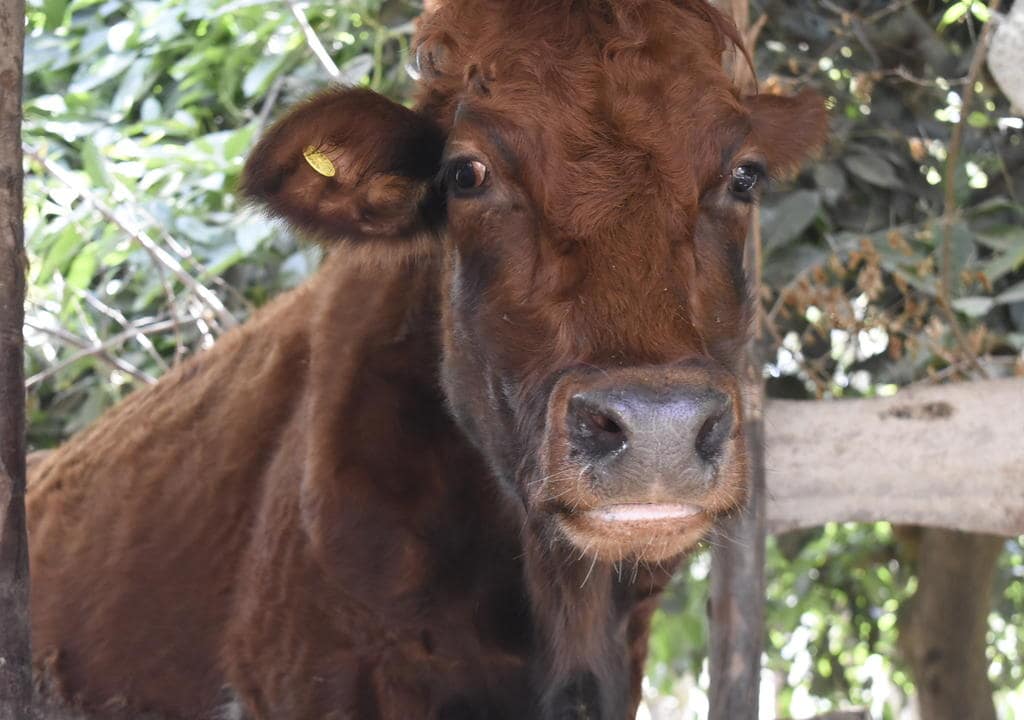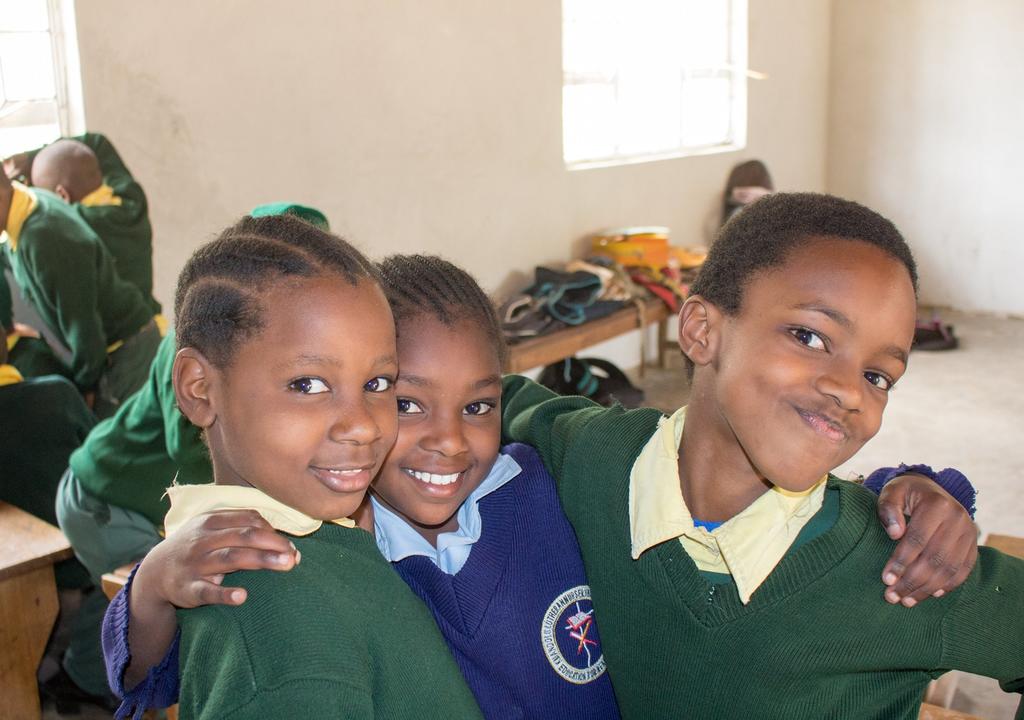 Host James in Tanzania runs an orphanage and a farm. He's looking for volunteers to help care for the animals and children as well as help out in the gardens.
James is a top host, which means he hosts a lot of Worldpackers and has a high rating from those who have volunteered with him. James has a lot on his plate so he asks that you donate $7 USD per day to help pay for your food and lodging, but that small fee covers three meals a day as well as your lodging, free tours, guided hiking trips, and Swahili lessons.
5. Visit Sweden for cheap and volunteer to help with animals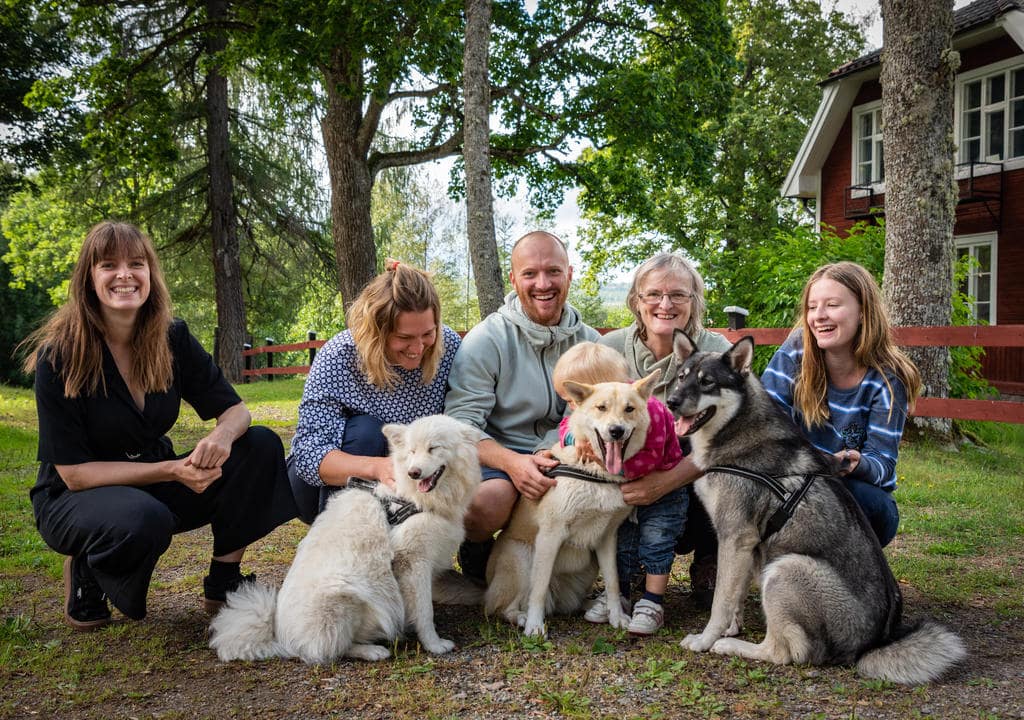 Like much of Scandinavia, it can be prohibitively expensive to visit Sweden. If you're looking for an affordable way to visit Sweden and volunteer with animals at the same time, look no further than hosts Roswitha and Fridus.
Roswitha and Fridus own a restaurant and café. They need help in the restaurant and with caring for their chickens and dogs.
Roswitha and Fridus are top hosts with Worldpackers, and it's easy to see why! They're offering three free meals a day plus lodging in a beautiful, relaxed setting in exchange for about 25 hours of help per week.
If travelling to Sweden, this guide of Top 9 fun things to do in Sweden will be super useful.
6. Work at a zoo in Peru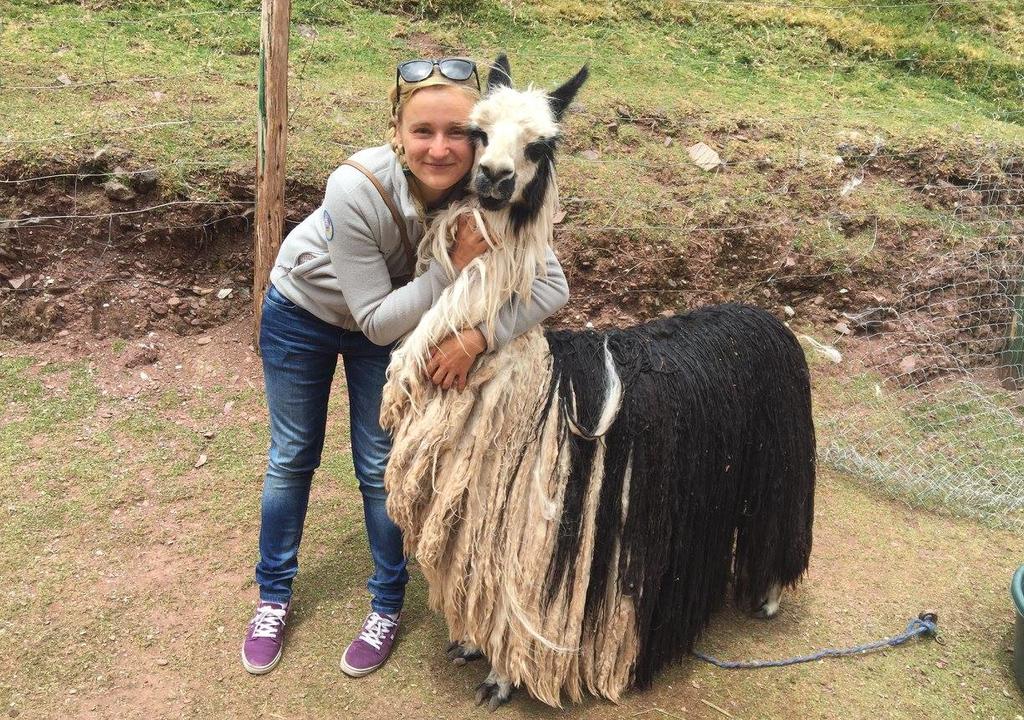 Ever wondered what it would be like to work at a zoo? Volunteer with host Veronica and you can find out!
Veronica runs a small zoo located in the beautiful Peruvian Andes where you can work with the zoo's staff and veterinarians to help care for a range of interesting animals. Veronica is a top host with high ratings.
She asks that volunteers contribute 650 soles, around $190 USD, per week to help cover their food and lodging.
7. Help out with animals on an orphanage and farm in Cambodia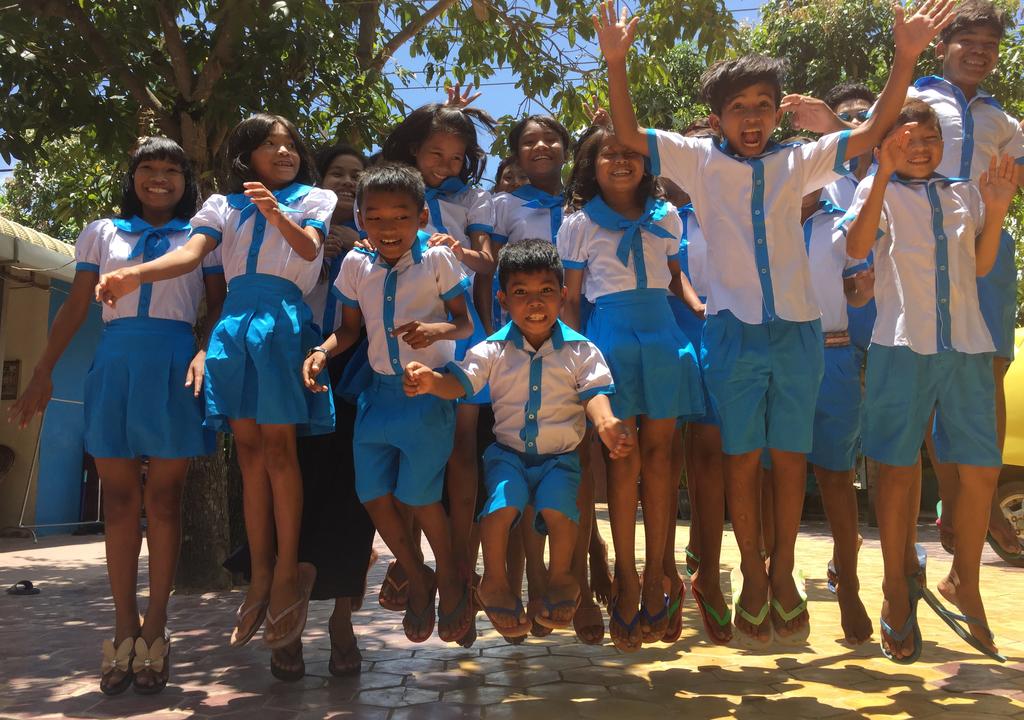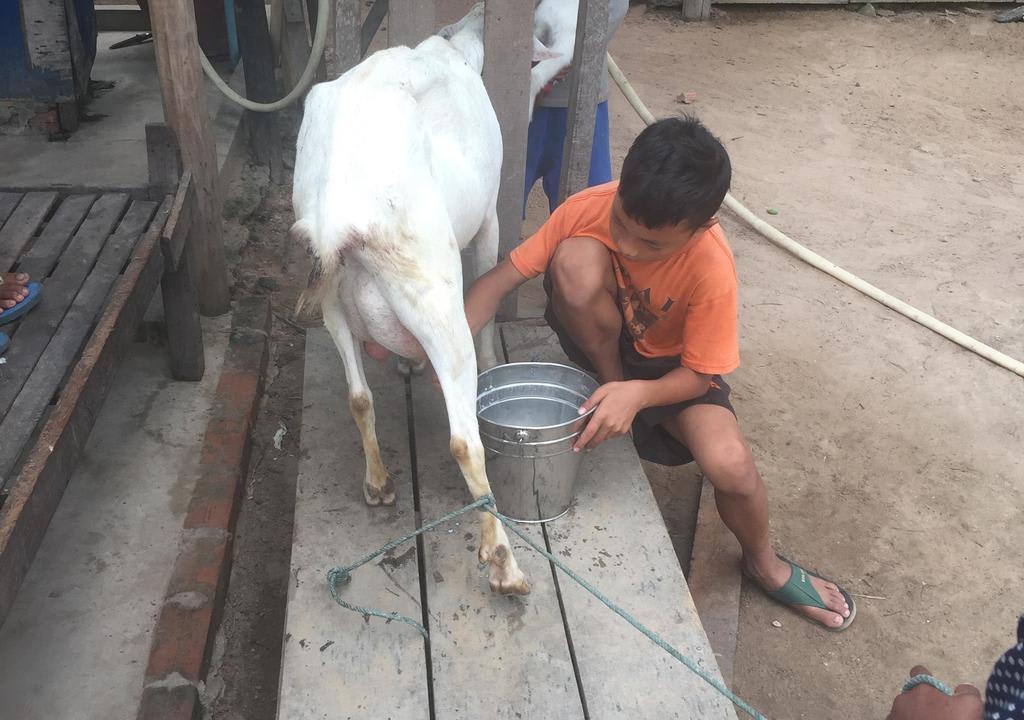 Hong in Siem Reap, Cambodia, runs an orphanage and a farm where volunteers help care for the farm animals and children.
You'll get the full farm experience when staying with Hong, helping feed and care for the goats, pigs, cows, chickens, and other animals.
In exchange for about 25 hours per week of your help you'll be given free breakfast and lodging.
8. Work on a sustainable sheep farm in the United States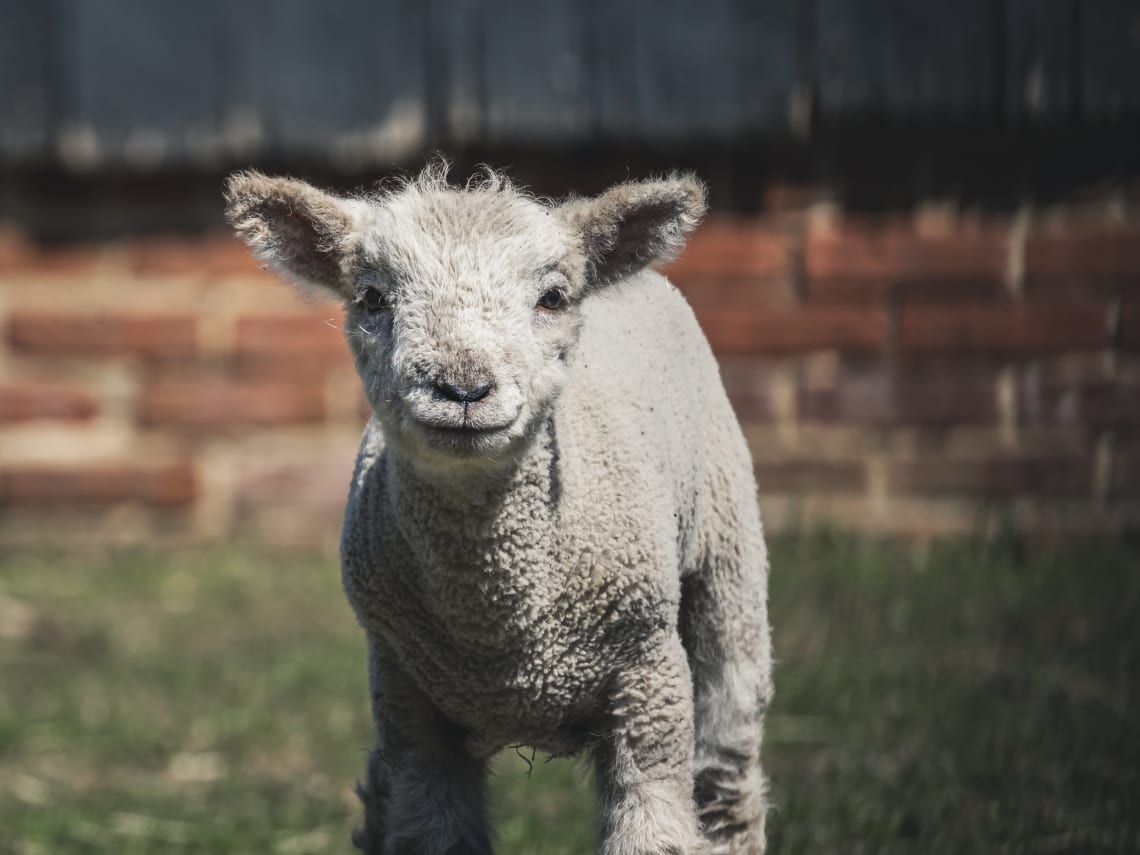 Who doesn't love sheep? If you'd like to learn about the inner workings of a sustainable sheep farm, you can volunteer with Jill in the US.
Jill owns a sheep farm in Vermont, and volunteers help out with milking, caring for newborn lambs, and other general care, depending on what time of year they visit.
Jill offers free lodging, three meals a day, and even free yoga classes, making this a great way to visit the United States on a budget!
9. Participate in bird conservation efforts in Colombia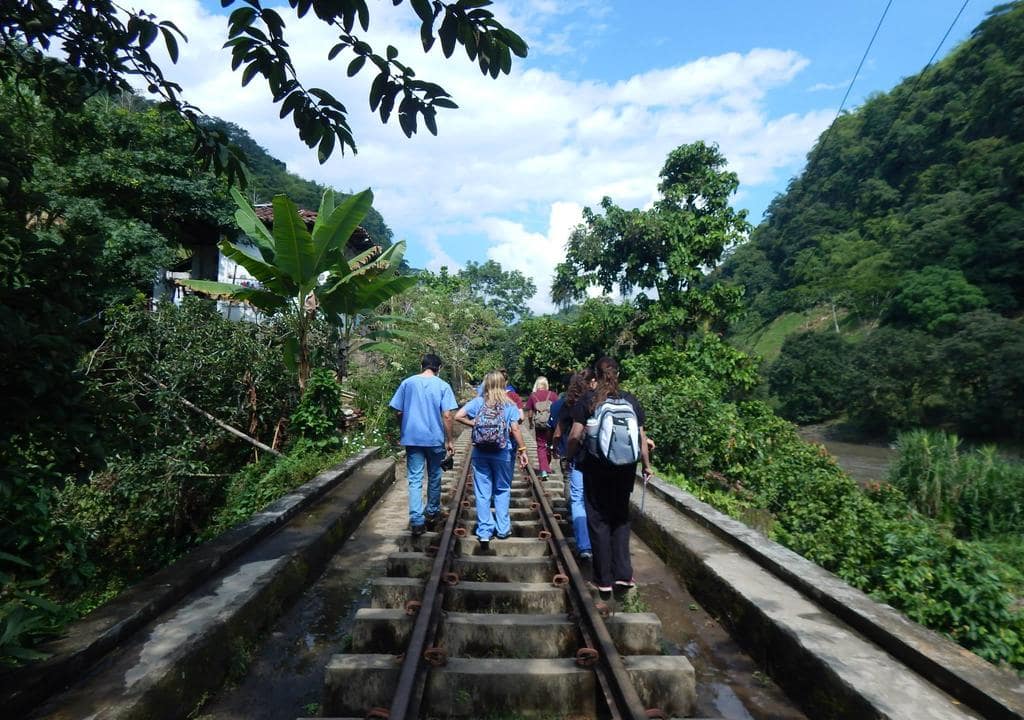 Glen from Minga House in Chinchina, Colombia, hosts volunteers who are interested in learning about and helping with the organization's bird conservation efforts.
This is a great opportunity for aspiring ecologists and conservationists. It's also a wonderful chance to improve your Spanish language skills in an immersive environment.
Glen requires that volunteers have at least beginner-level Spanish skills.
Keep reading: What is rural tourism and what are its benefits?
10. Care for cats and dogs in India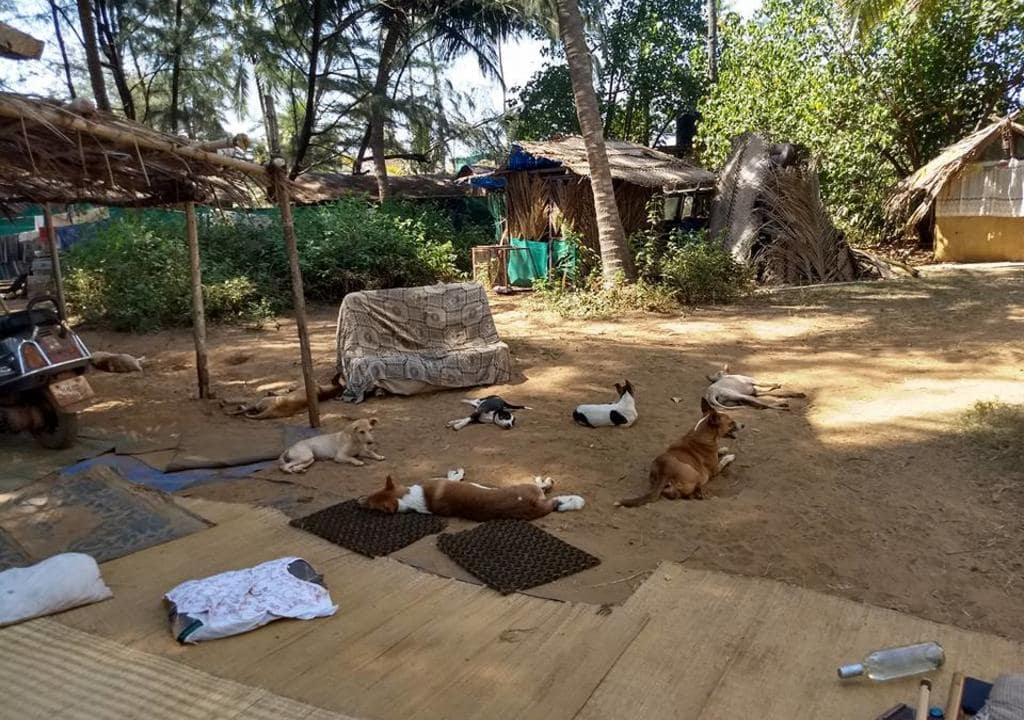 Cat and dog lovers can have a relaxed, rewarding experience volunteering with Veronica in Arambol, India.
Veronica manages a small riverside community dedicated to caring for homeless cats and dogs. With dozens of animals to care for, there's always plenty of work to be done. Volunteers will help feed the cats and dogs and maintain their living spaces.
Members of the community live in tents and huts, with the community's focus being on their shared passion for helping the animals.
11. Embrace veganism and friendly farming practices in Germany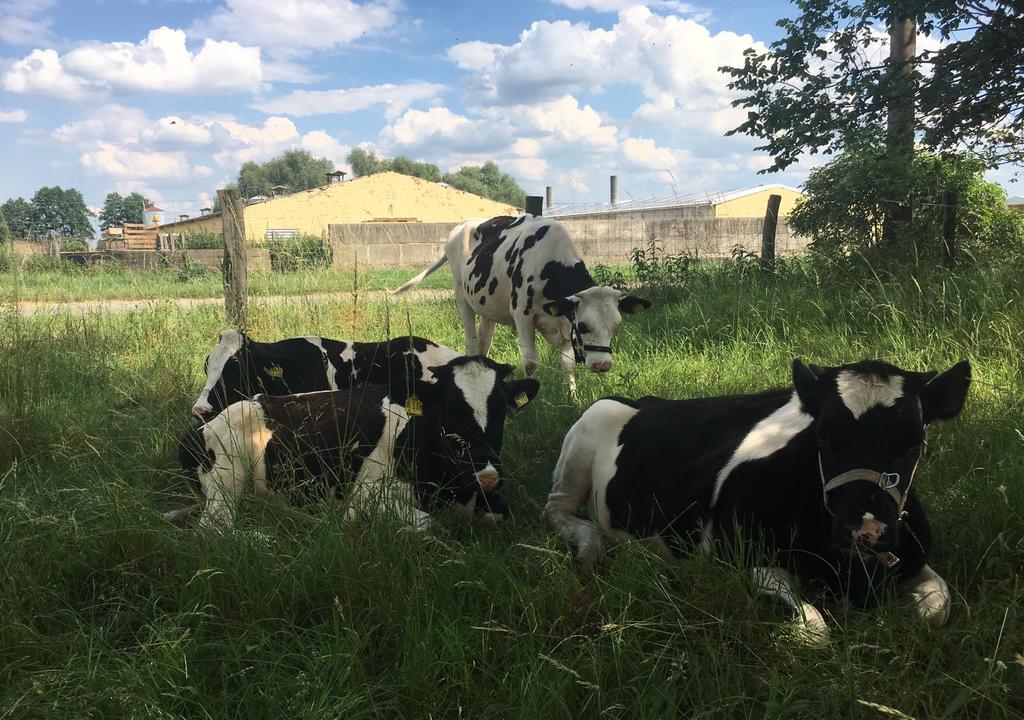 If you are vegan or curious about the lifestyle, Elisabeth's farm in Germany is the perfect place for you!
Elisabeth describes the farm as an animal liberation organization. She rescues animals destined to become food and cares for them on her farm, which is currently home to many pigs, sheep, cows, and geese.
Volunteers are tasked with all aspects of the animals' day-to-day care during their stay. Elisabeth provides three free vegan meals per day and a quiet escape within easy traveling distance of Berlin.
Keep reading about veganism on Vegan travel: what you need to know about traveling on a plant-based diet.
12. Learn beekeeping in Malta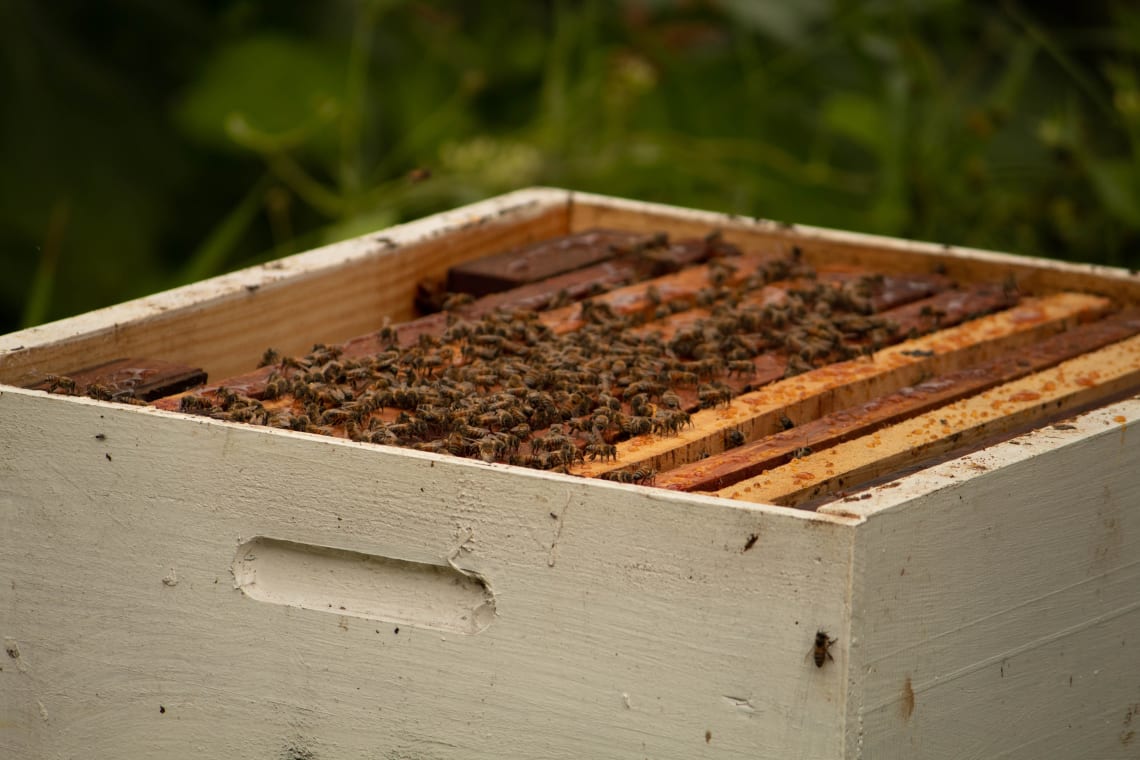 Looking to do your part in saving the bees or even just interested in finding a new Earth-friendly hobby? Volunteer with Ray in Malta and you can do just that!
Ray owns a beekeeping and jam producing company in Malta, where he'll teach you everything you need to know in order for you to help care for the bees. Once the bees have been taken care of, volunteers also help pick fruits for jam making.
Ray's volunteers are usually given weekends off to explore beautiful, historic Malta.
13. Be a goat farm volunteer in Chile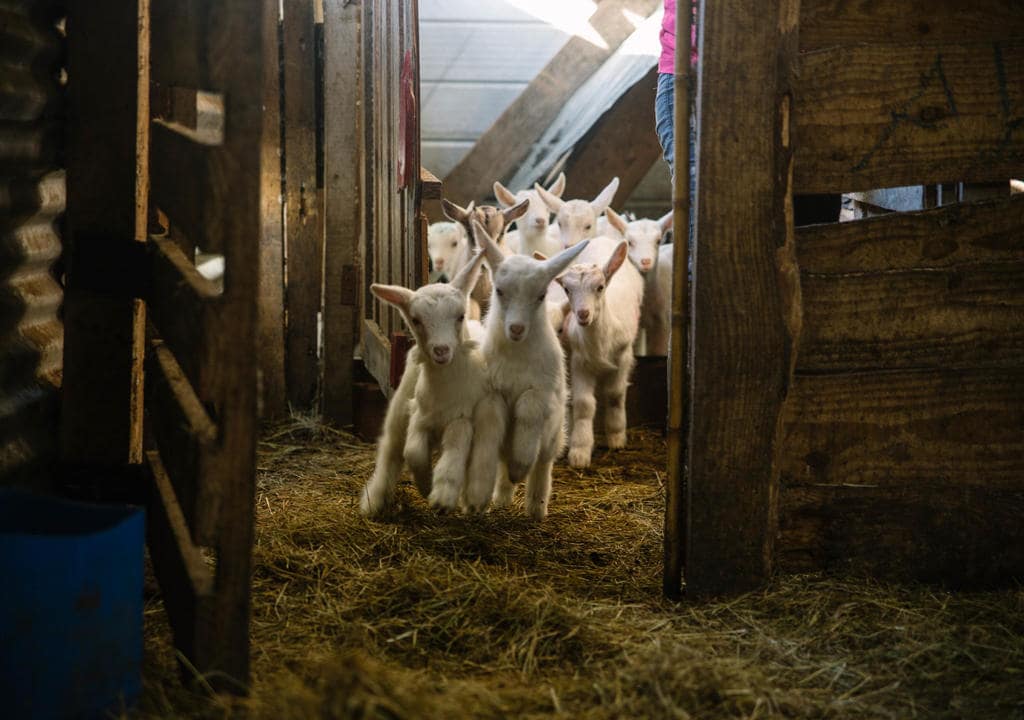 I remember telling my grandfather as a child that I wanted to be a goat farmer when I grew up. My dreams of goat farming never came to fruition, but after discovering this opportunity on Katrin's organic goat farm in Osorno, Chile I may just have to volunteer with her and revisit that childhood dream one day!
Katrin's farm also manufactures goat cheese and other products made from goat's milk. There are so many cool things to learn by helping Katrin on her farm!
And if the allure of being surrounded by adorable goats weren't enough, she also gives her volunteers three free meals a day and the chance to improve their Spanish language skills through immersion learning.
14. Care for rescued animals in Morocco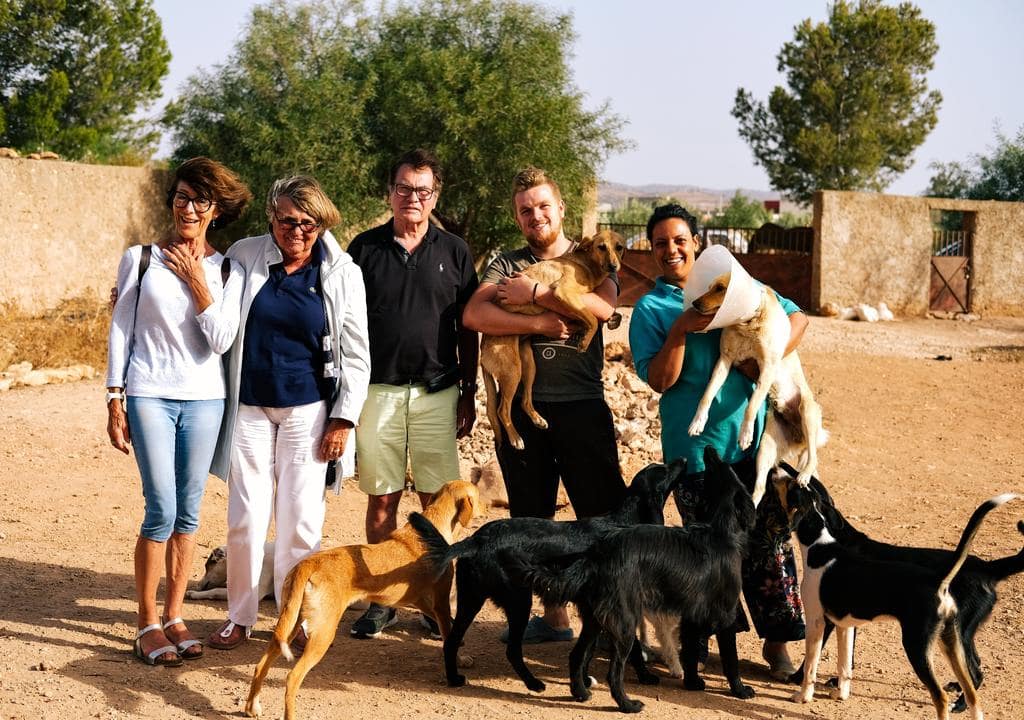 Discover the beautiful port city of Essaouira, Morocco while helping host Henry care for the cats, dogs, and donkeys that he's rescued from the streets of Morocco.
Henry seeks to nurture a creative atmosphere where volunteers can learn from each other and work together for the betterment of his rescue animals.
Volunteers are given three meals a day and lodging in exchange for around $5 USD per day and their help with the animals and whatever light cleaning and handiwork tasks pop up.
15. Help train horses in Bulgaria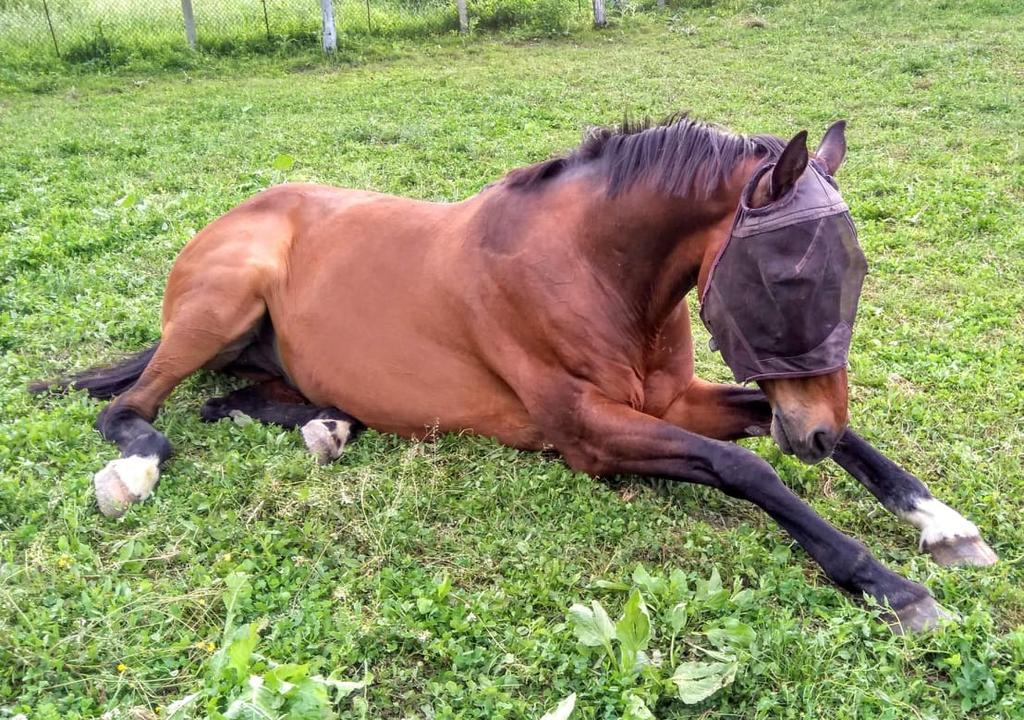 Host Christine is looking for help working with her horses and caring for her dogs at her home in Bulgaria.
If you're an experienced rider then you'll have the opportunity to ride every day in the beautiful Bulgarian countryside. Christine offers Worldpackers three meals a day and a private room in exchange for 25 hours of help per week.
From the United States to Australia and everywhere in between, there are so many Worldpackers opportunities for you to travel the world and volunteer to help animals at the same time!
If your dream experience doesn't quite match up with anything on this list, remember to check out our other Worldpackers hosts.
I'm sure you'll find more than one rewarding volunteer experience that piques your interest!