Top 6 cheapest places to live in California, the Golden State
For anyone looking to spend some time in the Golden State without spending a fortune, here are some of the cheapest places to live in California.
6min
California is one of the most popular places to live in the USA. People flock from all over the country to enjoy the cosmopolitan cities, the sunny weather, the lush national parks, and more.
California is diverse, with deserts, cliffs, mountains, lakes, beaches, forests, farmlands and vineyards. It also has a booming economy, and is, of course, home to the Hollywood film industry. Anyone interested in pursuing a career in the arts may want to relocate to California.
It's also a very international destination. Being close to Mexico and Central America, as well as a quick flight away from Hawaii, Oceania, and eastern Asia, California is very multicultural. It's a fun place to live for young travelers looking to meet people and expand their horizons.
If that is your dream too, you are in the right article! Stick with me to realize how to have your place in the Golden State without spending a fortune.
6 affordable places to live in California
Because California is so desirable, the most popular places are very expensive to live in. Places like Los Angeles, San Diego, and San Francisco are three of the most expensive cities in the USA for living.
However, there are cheap options available for those on a budget who want to move to California. Some of them are even located just on the outskirts of these famous cities.
So here are a handful of the cheapest places to live in California. From the north, to the south, there are some affordable options!
1. Chico: cheapest city to live in Northern California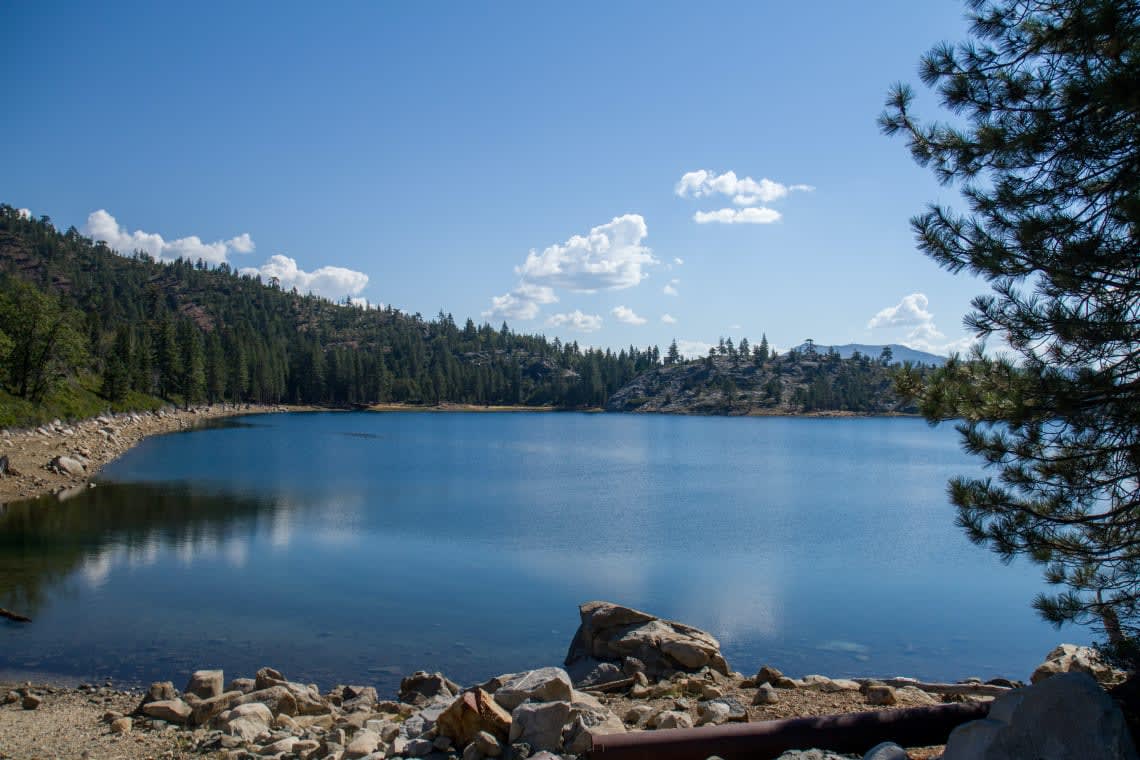 Chico is one of the cheapest places to live in Northern California. Located just a 1.5-hour drive from Sacramento and 3 hours from San Francisco, it is close enough to the big cities but still has a small-town feel.
With lots of universities, schools, and outdoor recreation, Chico is a fun place for families and young people to rent or buy. It's actually one of the cheapest places to buy real estate in California at the moment, though it is also affordable for rentals.
There are lots of national parks, bike trails, hiking trails, and other opportunities to explore nature around Chico. Visit the nearby Plumas National Forest and Tahoe National Forest to get your fill of nature.
You can also check out the local museums of history, science, and other unique topics. Chico has a small community feel, but it's located near other cool California attractions.
2. Eureka, a convenient city to live for travelling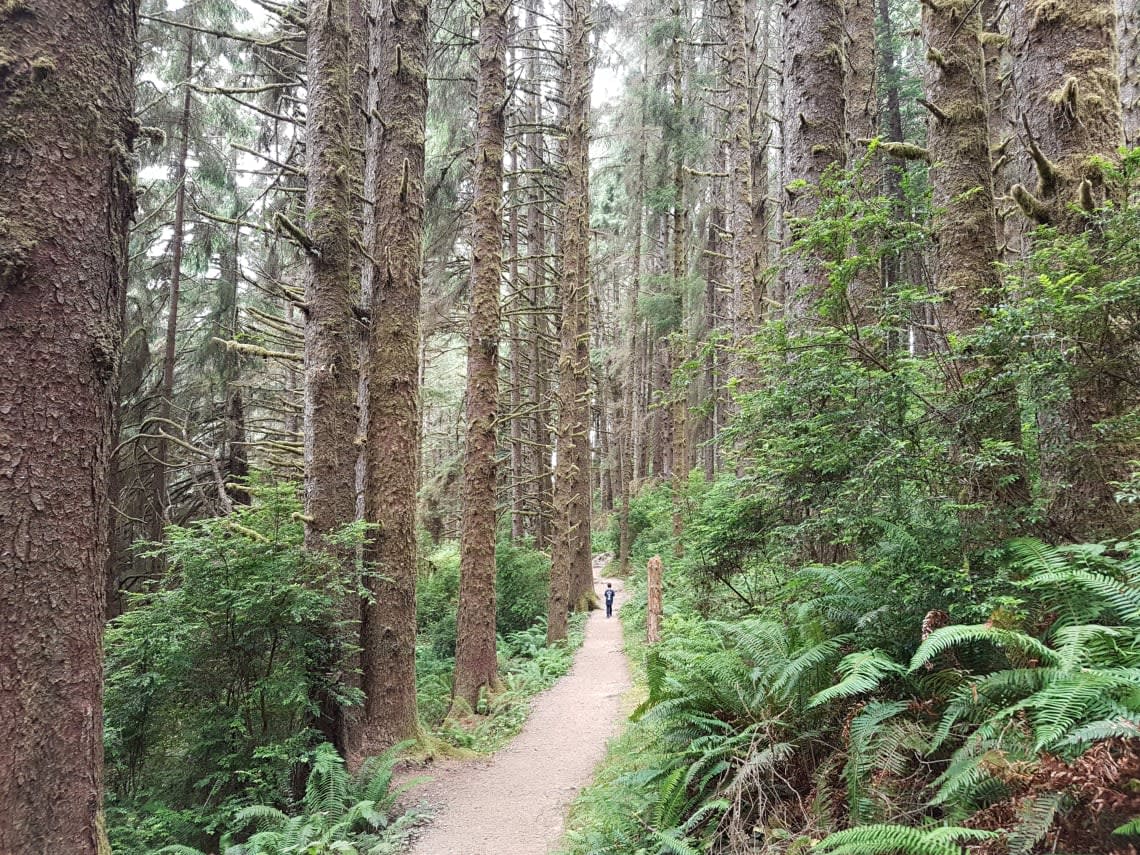 This is another one of the cheapest places to live in Northern California. Eureka is a coastal city in the north of California near the Oregon border. It's a convenient place to live for traveling and doing road trips along the Pacific Coast, and for exploring Canada.
The weather is cooler and wetter up here, so it's a great alternative for people who prefer cold to the sunny, warm temperatures of Southern California.
Real estate in Eureka is super affordable. You can rent or buy for much less than in other areas of California. This is amazing because Eureka is a beautiful port city that has lots to offer.
There is a historic Old Town, lots of cool places to eat and craft breweries, beaches, recreation areas, rivers, forests, bike paths, and more. It is less than an hour's drive from Eureka to the Redwood National and State Parks, which is one of the most gorgeous woodland areas on the West Coast USA.
3. Sacramento: one of the safest places to live in California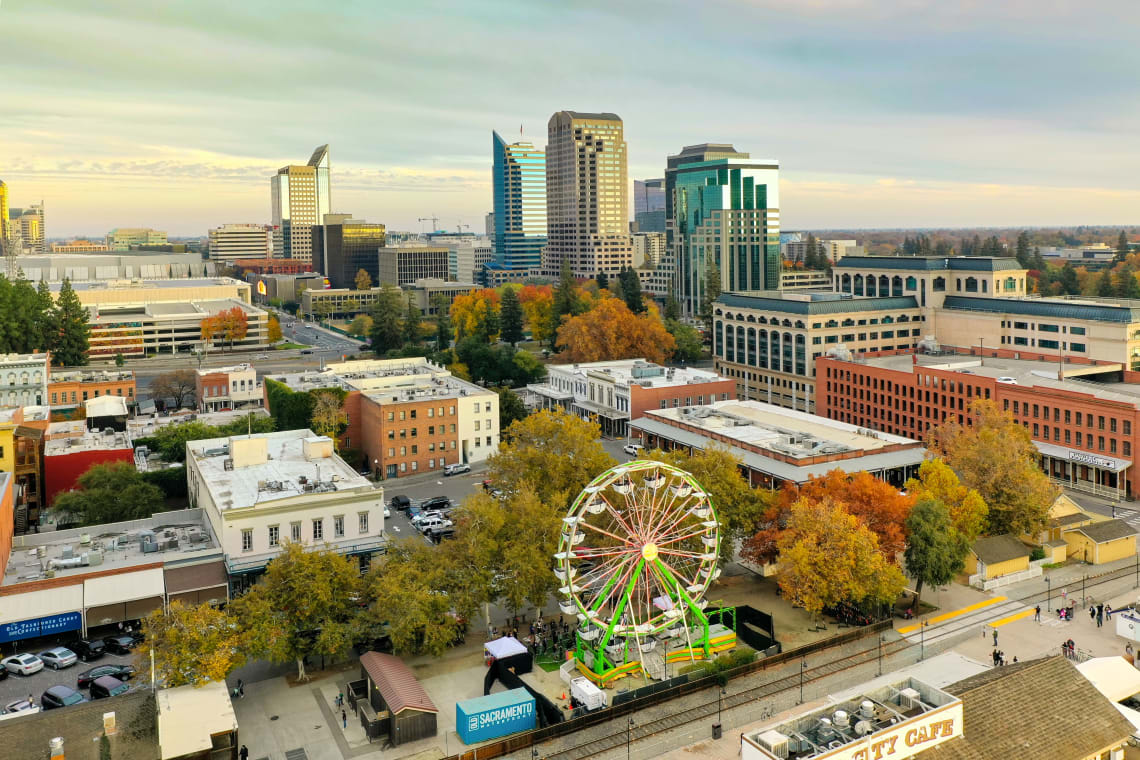 As the state capital city, Sacramento is also surprisingly one of the cheapest places to live in California. Downtown Sacramento is not that cheap, however, there are lots of smaller surrounding suburbs that have affordable rent and real estate prices. Suburbs like Rancho Cordova or Carmichael have one-bedroom apartment rentals for around $1,200 USD per month. That is pretty cheap for California!
Sacramento is also set near the Sierra Nevada Mountains, which are perfect for hiking, rafting, camping, and exploring the wilderness. A short commute via car or public transport into the city will allow you to explore markets, art, the food and entertainment scene, and the nightlife.
Sacramento is one of the cheapest and safest places to live in California for young people. It has a diverse demographic with lots of young professionals, travelers, and college students.
There are even Worldpackers work exchange opportunities in Sacramento if you'd prefer to work in exchange for free accommodation to further save money.
You can immerse yourself in the local culture by volunteering in a Home Stay as director of sports and activities for kids. To know more about how Worldpackers works, I suggest this article.
4. Bakersfield, a relaxing affordable town for big cities getaway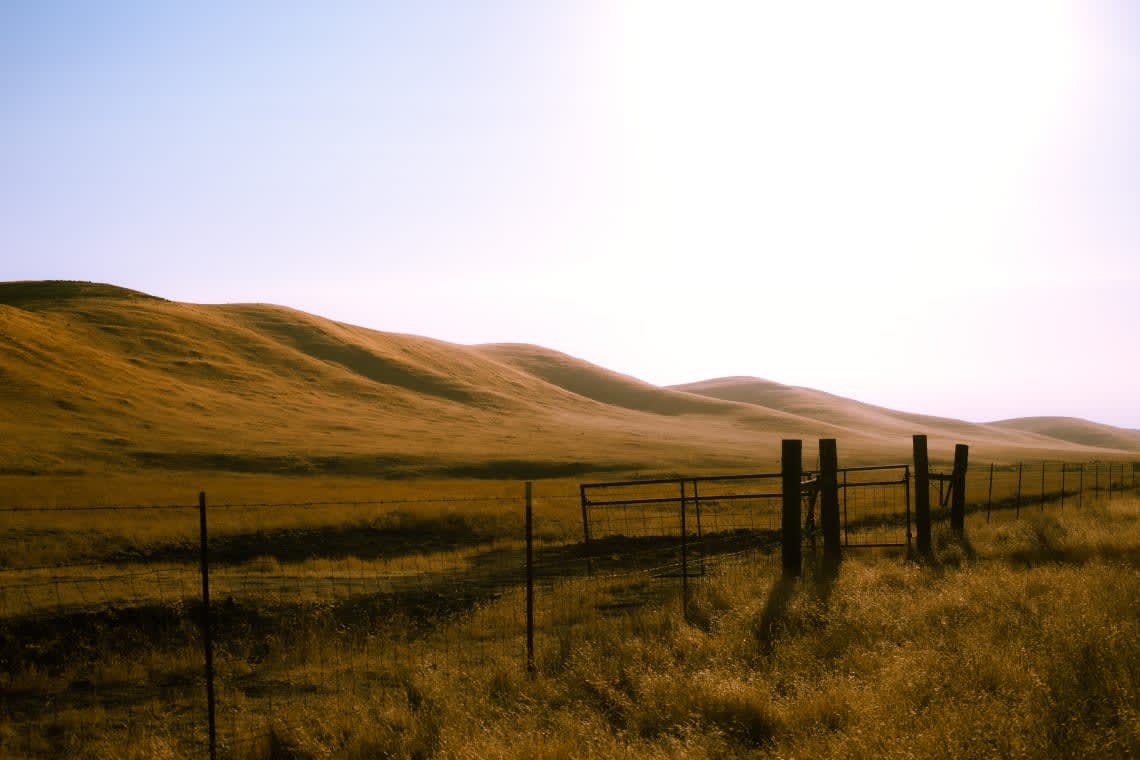 Bakersfield is one of those places that often served as a stopover city in California. It is conveniently located on the route from southern to northern California, so many people would just drive through.
However, the city is gaining momentum and is one of the cheapest places to live in California and among the most affordable and safest places to live in the USA! You can rent a 2-bedroom apartment in Bakersfield for around $1,100 USD per month. You could even buy real estate for around $300,000 USD, which is so cheap for California!
Bakersfield is near lots of farmland and oil fields, so it's a great place for those looking for jobs in agriculture, industry, or manufacturing. It has the feel of a southern country town, with lots of greenery and a modest town center.
The town is also near the Sierra Nevada Mountain Range, so it's easy to take day trips into nature for hiking and camping. It's a 2-hour drive from Los Angeles as well if you're looking for a big city getaway.
5. Fresno — live in California with good quality of life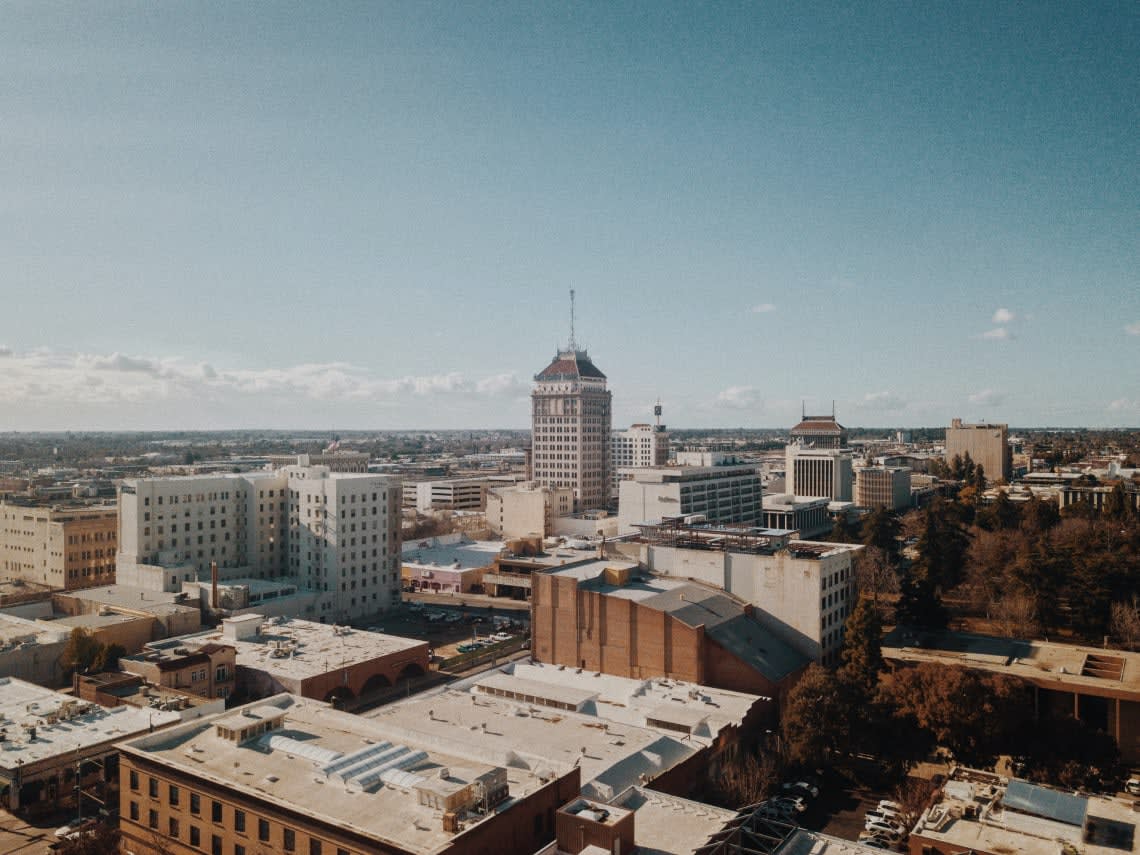 As the fifth-largest city in California, Fresno has lots to offer. It's an affordable location, set right in the center of the state. That makes it easy to travel around California, as it's only a few hours to the best national parks and cities in any direction.
Fresno is surrounded by farmland in the San Joaquin Valley, and it is one of the most diverse cities in the USA. That means you'll get to enjoy a multicultural community full of interesting people and international eateries with fresh, farm-to-table produce.
Fresno is also one of the cheapest places to live in California. A one-bedroom apartment rental costs as little as $1,100 per month.
There are a few universities in Fresno, meaning there is a large young student population and lots of fun nightlife. There is also lots of shopping, dining, and attractions for families.
6. Glendale: the cheaper and safer alternative to LA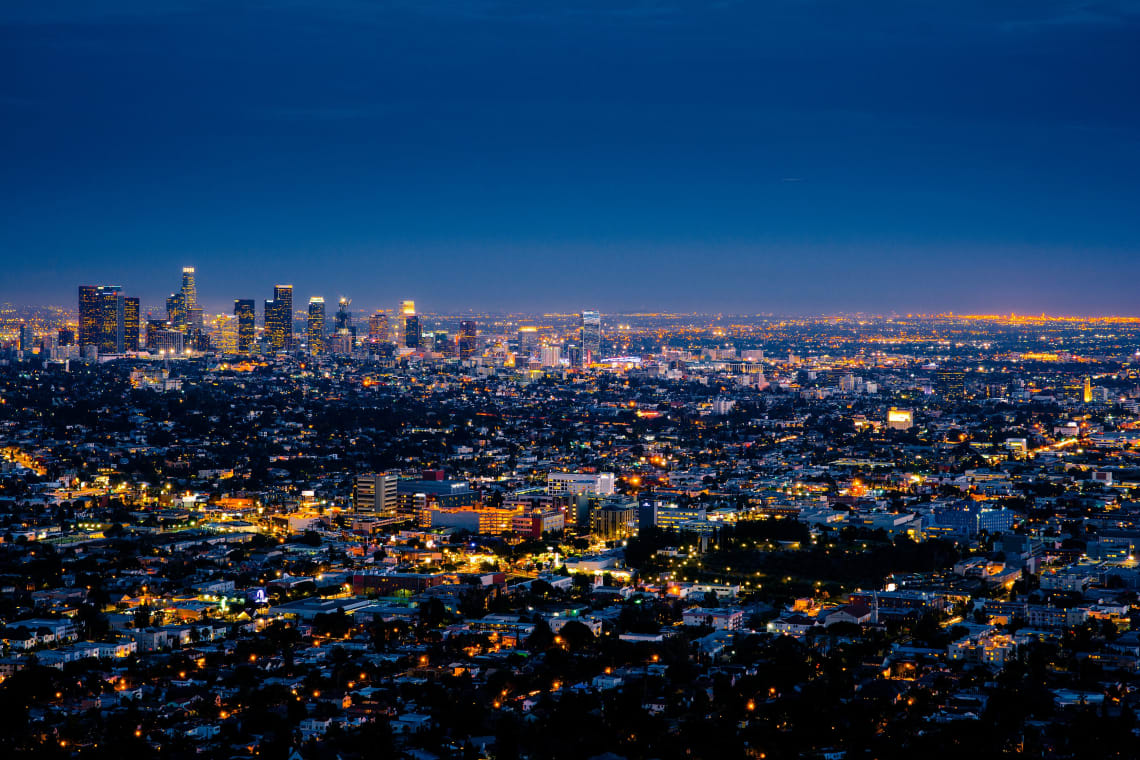 Located just outside Los Angeles, Glendale is a cheaper alternative to living in the big city itself. For anyone looking to live and work in LA, consider checking out Glendale or another nearby outside suburb that offers cheaper rent.
It costs just under $2,000 a month to rent a 2 bedroom apartment in Glendale, which is pretty cheap for this popular area of California.
Glendale is a relaxed suburban city. It doesn't have all the hype of Los Angeles, yet it's a short commute into the city for work or entertainment. It's also one of the cheapest and safest places to live in Southern California, as there are quite a few neighborhoods around LA that don't rank as well in terms of safety.
But Glendale has a chill vibe and it is a good spot to base yourself if you're looking to enjoy LA without spending a fortune on rent.
Keep reading about budget travel tips with Worldpackers:

And if you enjoy beaches, check our guide to the 15 best beach towns in California
Also, feel free to join Worldpackers community for free, explore some of the WP Academy courses for travellers and consider doing work exchange so you can have a taste of the place before moving for real.