3 dream routes for traveling solo through Europe
There are people who love traveling alone. There are people that only travel alone because they haven't found any company. There are also people that are afraid, but they end up going even with the fear. Whatever the case may be, I'm going to show three route options for those wanting to travel alone through Europe.
---
Whatever your particular case for traveling, Europe should be on your list of destinations. To help you, I've prepared 3 itineraries full of the perfect destinations for the solo traveler.
I took into consideration the distance between stops, ease of getting around, natural and cultural attractions and of course, the possibility to meet and make friends with other travelers like you.
As a bonus, I chose some of the top recommended hosts by other Worldpackers who have traveled alone.
Destinations for traveling alone in Europe:
Route 1 - Portugal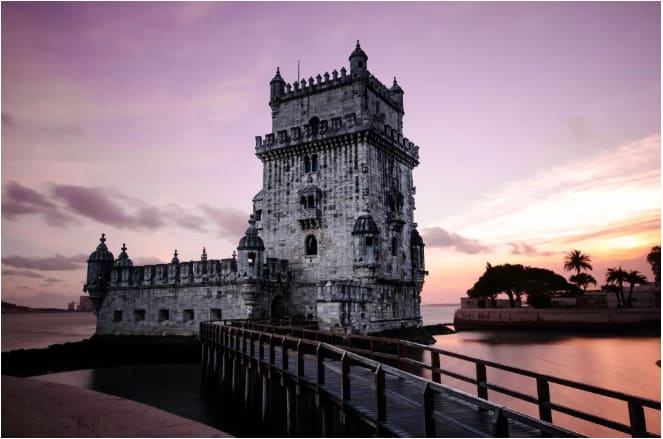 1st stop: Porto
This is a classic destination route for anyone traveling alone through Europe for the first time.
There are many different attractions, like the beach, big city and historic villages very close to one another, with easy access and with the best prices in Western Europe.
The city is much loved by solo travelers: it has an incredible vibe, history, amazing scenery and world renown wines.
Enjoy your stay in Porto as a Worldpacker in Oportocean Hostel and get to know the north of Portugal in your free time
2nd stop: interior of Portugal
Big cities aren't the only thing that make a country. Discover the interior of Portugal and let yourself learn and live like a local.
The best thing about traveling alone is that you can choose where to go and how long to stay, everything is up to what you like.
Here are some suggestions for you to fit into your itinerary:
Santa Maria da Feira: just under an hour from Porto, this little town is a beauty and allows you to live the authentic Portugal experience. With rights to the castle and everything. Our host Hostel da Praça guarantees an incredible experience and is recommended by all the Worldpackers that have been there.

The FAIA Collective: if you are traveling alone and are interested in organic farms, here is a place where you can learn so much more about it.

Tomar: a nice little town where Sonia lives, one of the oldest hosts of Worldpackers. Those that have been there always say they make friends for life at Hostel 2300 Thomar.

3rd stop: Lisboa
A must see place for anyone traveling solo in Europe, Lisboa has practically everything you could want: the beach, amazing food, parties and culture at every turn. Spend at least four days to get to know the city well, but the more time the better.
Brickoven Palace is a highly recommended host, they have an amazing place that seems to have come out of a fairytale.
4th stop: South of Portugal
The south of Portugal has beautiful beaches and receives many tourists during the summer, making this region super attractive for those traveling alone during this season and that want some company.
Staying as a Worldpacker in any of the cities there allows you to get to know the whole region on your days off, because each place is pretty close to the next.
Look at these hosts and the reviews of those who've traveled alone at each:
Whoever goes this route usually gets one taste and wants more.
Travelers that have more time to spend can extend their trip and, since they are already in the south of Portugal, can head off towards Spain.
Route 2 - Andalusia and the South of Spain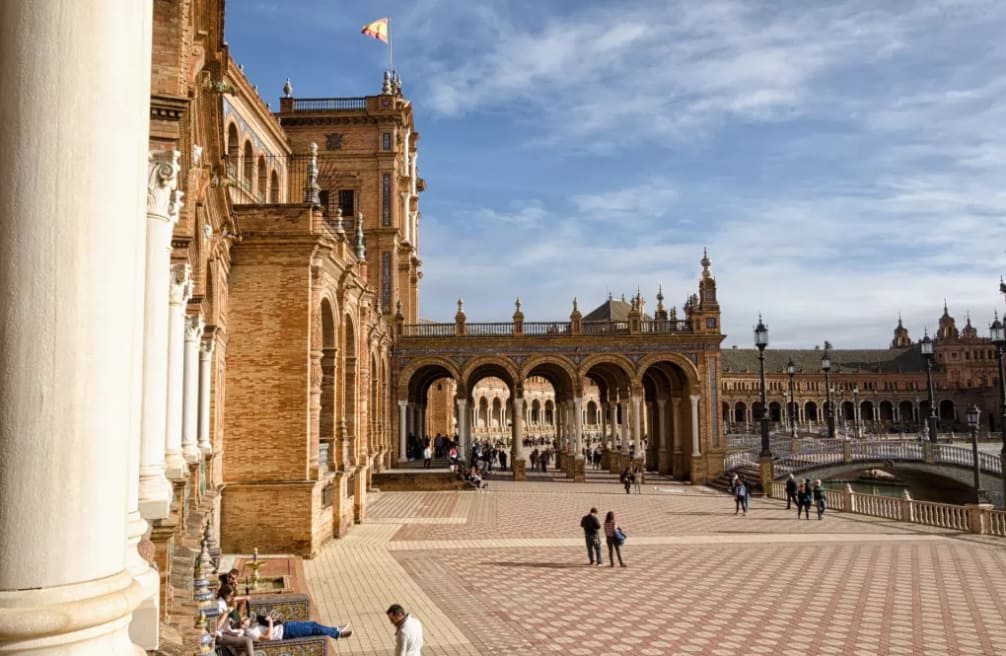 Andalusia owes much of its charm to many years under Arab rule. Palaces, mosques and beautiful gardens with Moorish influence significantly mark this region of Spain.
You can visit Andalusia throughout the whole year, but be smart about it: the summer temperatures are extremely high, easily reaching the 100s ºF. If you want to enjoy the beaches, perfect.
If you are more interested in walking though the villages and visiting museums and monuments, it's better to visit during a more enjoyable season, like spring or fall.
In winter, the beaches and coastal cities are more empty, so choose the season to get to know Andalusia according to your own vibe!
1st stop: Seville
One of the largest cities in Spain, Seville is basically a must-see destination for those traveling alone in Europe. It has a beautiful historic center for you to lose yourself in the little streets, there are palaces, gardens, squares, ancient and modern architecture, and of course: flamenco!
Being a Worldpacker in Seville is a great option for those wanting to get to know the region better, because from there it's easy to catch a train, bus, or hitchick to other cities in Andalusia.
For helping 25 hours a week in reception, cleaning and administration you can be a volunteer at La Caja Habitada Hostel.
2nd stop: Tarifa
Tarifa is a very popular destination during the summer, for its beaches, kitesurfing and whale watching. The city is small and is full of life during the high season. And shout out to its proximity to Africa: it's possible to take a day trip by ferry to Tangier, in Morocco.
La Cocotera Boutique Hostel & Coworking is a well recommended host and is centrally located.
A little further away and you'll find the Asociación Cultural Puertas Abiertas that organizes Jam Sessions all week during the summer.
3rd stop: Marbella
Going east, you'll arrive at Marbella, that is sweltering during the high season months. This city is known for being a little more chic so things can be a bit more pricey.
In Puerto Banus, you will see a lot of boats, yachts and expensive cars. This is a place to put some effort into your appearance and enjoy the parties.
Even those traveling as Worldpackers there can live the life of luxury in El Cortijo de los Caballos. At this place everyone has their own individual room, a giant pool and spectacular garden. I know it well because I've already been a volunteer there and I highly recommend it! I wrote some articles telling more about this experience.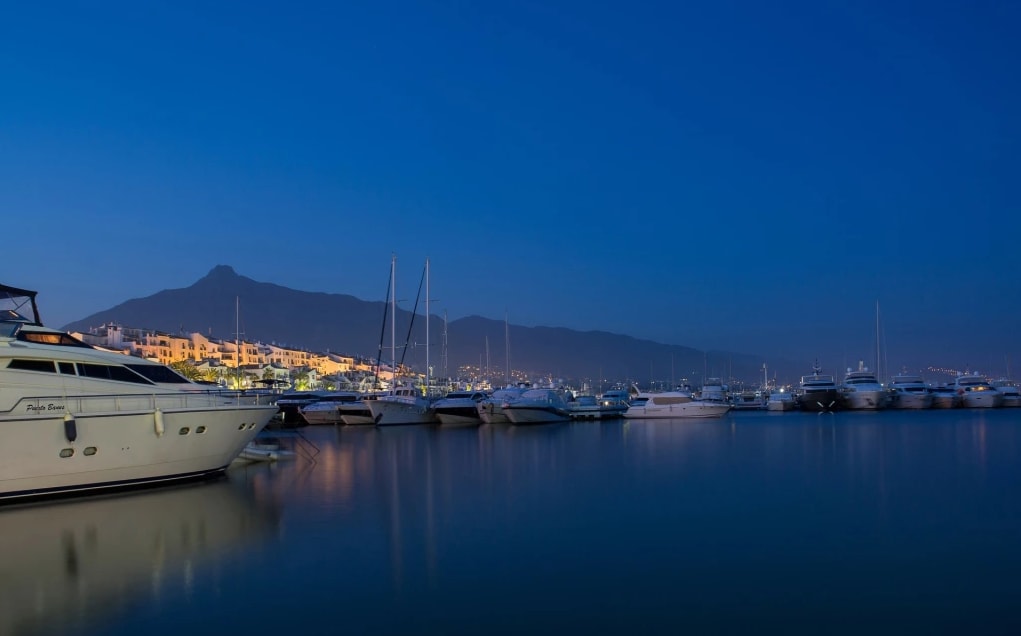 4th stop: Málaga
Capital of Andalusia, Málaga is perfect for those wanting to immerse themselves in the Andalusian culture.
Excellent restaurants, bustling nightlife, nearby beaches and good weather nearly all year long.
The city has a great public transportation network for travelers to get to know the city as well as the surrounding area.
The Casa Al Sur Terraza, in the historic center, receives Worldpackers to help with the night shift, so you have days free to enjoy the beach and even take Spanish classes.
5th stop: Granada
Granada is one of the most visited cities in Spain and it's no surprise why. La Alhambra is its main attraction, a collection of palaces, gardens and fortresses that attract visitors from all over the world.
Plus, the city has mountains, rivers, a beautiful historic center and some incredible sunset views.
Granada always has a lot of movement and many tourists come and go every day, besides being a university city, so it guarantees a lot of excitement throughout the year.
When I traveled alone as a volunteer, I loved my experience in El Granado. For those looking for more peace and contact with nature, our travelers recommend Fundalucia, a bed and breakfast that's a little more secluded.
Route 3 - United Kingdom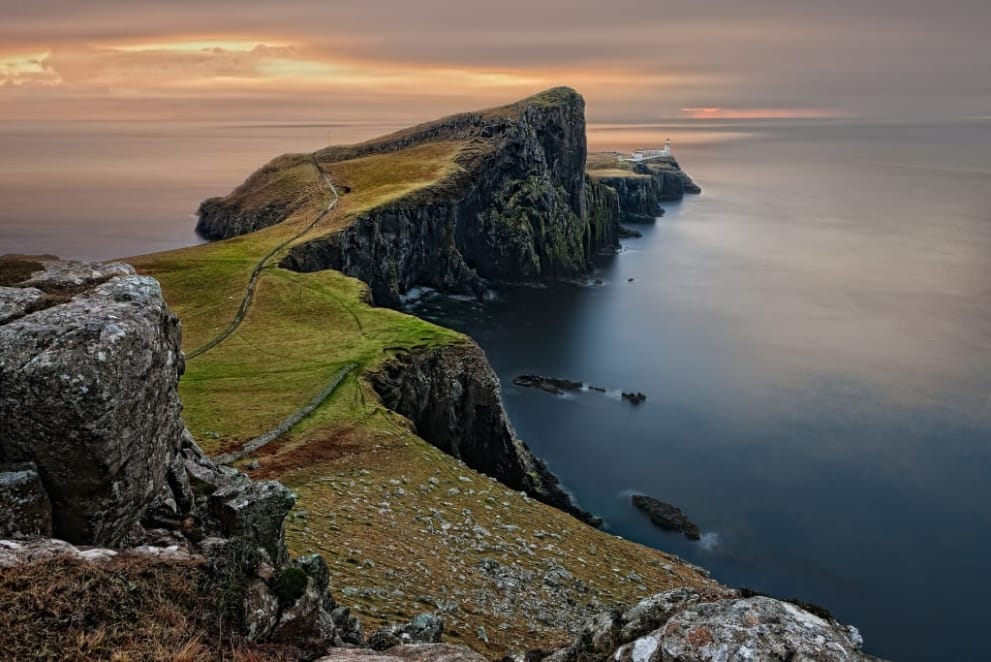 1st stop: London
It would be impossible to leave London off the solo travel itinerary through the United Kingdom. One of the largest capitals in the world is this must-see stop and take off point toward the other regions of the land of the queen.
Two things can irritate the solo traveler during their stay: the constant bad weather and the cost of transportation, food and some attractions. In compensation though, all the museums are free.
Get prepared to see a gigantic collection of Egyptian antiquities at the British Museum, famous paintings at the National Gallery and the best contemporary art at the Tate Modern.
And for accommodation? Being a Worldpacker at Baggies Backpackers Angel you can enjoy the best of London, practice another language and make friends for life!
2nd stop: Interior of England
When you get tired of the hustle and bustle of the capital, it's time to continue the trip into the interior, heading north. The accent might be more difficult to understand, but you're going to have an authentic English experience!
For those looking for farms and a more spiritual footprint near London you'll find the Bhaktivedanta Manor, a Hare Krishna community that offers three daily meals to volunteers that help them on the farm.
If you like even more city, other great options are Birmingham, the second largest city in England, where you can be a Worldpacker at Hatters Hostel Birmingham and Leeds, more to the north. The Art Hostel is highly recommended by solo travelers!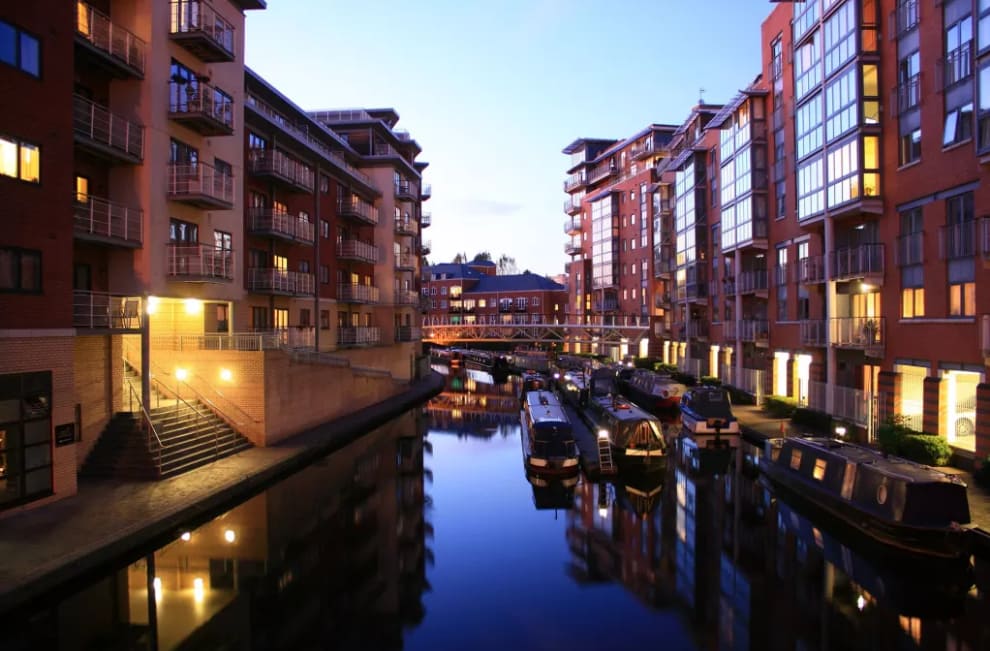 3rd stop: Scotland
Continue your journey north and make a stop in Edinburgh. It's impossible not to fall in love with the capital of Scotland and its architecture, culture and landscape.
Walking around the city center is quite lovely and you can even climb Arthur's Seat, the mountain inside the city, and get a complete view of Edinburgh, the sea and the coastal cliffs.
From Edinburgh you'll find several routes to the Scottish Highlands, a can't-miss for fans of Brave Heart and Harry Potter.
Try to go in the summer to ensure a few moments of sun and much longer days. Once you arrive, you're probably going to want to stay more time! You can get in contact with the Light House Hostel that is accepting Worldpackers to help in the reception, kitchen and cleaning.
Another incredible host for those traveling alone and looking for a spot that's more isolated is the Raasay House, a mansion in the far north of the country that has various nature activities during the summer. Beautiful hiking and scenery guaranteed!

4th stop: Northern Ireland
Less visited than England and Scotland, Northern Ireland still maintains many of its own traditions. Those traveling alone to this place have a chance to learn about the history of the region and visit places that served as the backdrop for the Game of Thrones series.
In Belfast, the capital of Northern Ireland, the Global Village is a success among Worldpackers.
And in Derry, one of the best preserved cities in the country, Hostel Connect is the favorite.
Company while traveling
So many people in the Worldpackers Community ask me if it doesn't get super lonely traveling alone, if I don't miss home and if I end up feeling sad during the trip. My response is always: No!
You will only really be alone when you want to be, because from the moment you set foot outside the familiar, you are more open to getting to know people and making friends.
I usually travel alone on the way to the destination. Where I soon meet a ton of people and always have company to go for a walk, have a drink or just have a chat.
By traveling alone as a Worldpacker, things get even easier: you'll meet your host who has a lot of tips on what to do in the city, you'll get to know other volunteers, workers, guests...so much so that you'll have to escape from all the people just to get some alone time if you want.
So believe me: you will find company to travel with around Europe, even if it's a different person in each place.
Of course I was afraid the first time I traveled alone. I felt that anxiety in my stomach for not knowing the place, not knowing how to speak the language properly and not knowing anyone.
The minute I arrived at my Worldpackers host, everything changed. My anxiety disappeared, little by little I got to know everyone and everything, choosing my favorite places and before long I already felt like a local!
And always had someone to walk around with!
Now I can't give up traveling alone and doing everything in my own time and only what I want to do. It's an incredible freedom!
Still need a little push? Come talk to me.
I hope to see you on the road!
---
---