The first timer's guide to solo female travel in India
This is the place to begin if you're a solo female traveler looking to go to India. It's not comprehensive, but it is honest and helpful.
5min
India. It's an intimidating country to travel to as a woman, and the conflicting reports that come out don't help.
Some say the country is chaos and crime; others say it's enlightenment and hospitality. Which is it?
I'll be the first to admit it's challenging to write about a place as multi-dimensional as India, so I offer this: take what you read with a grain of salt. Each person's advice is shaped by their upbringing, political narrative, and personal experience in India.
I do have a few general tips as you prepare for your first trip, whether you're traveling with a group or as a solo woman to India.
These tips and a little common sense will go a long way in helping you get the most out of your experience traveling in India.

Keep reading: The best places to travel as a solo female.
Advice for solo female travel in India
1. Read up on the background
2. Observe the women
3. Recognize your vulnerabilities
4. Go with a travel group or do a Worldpackers placement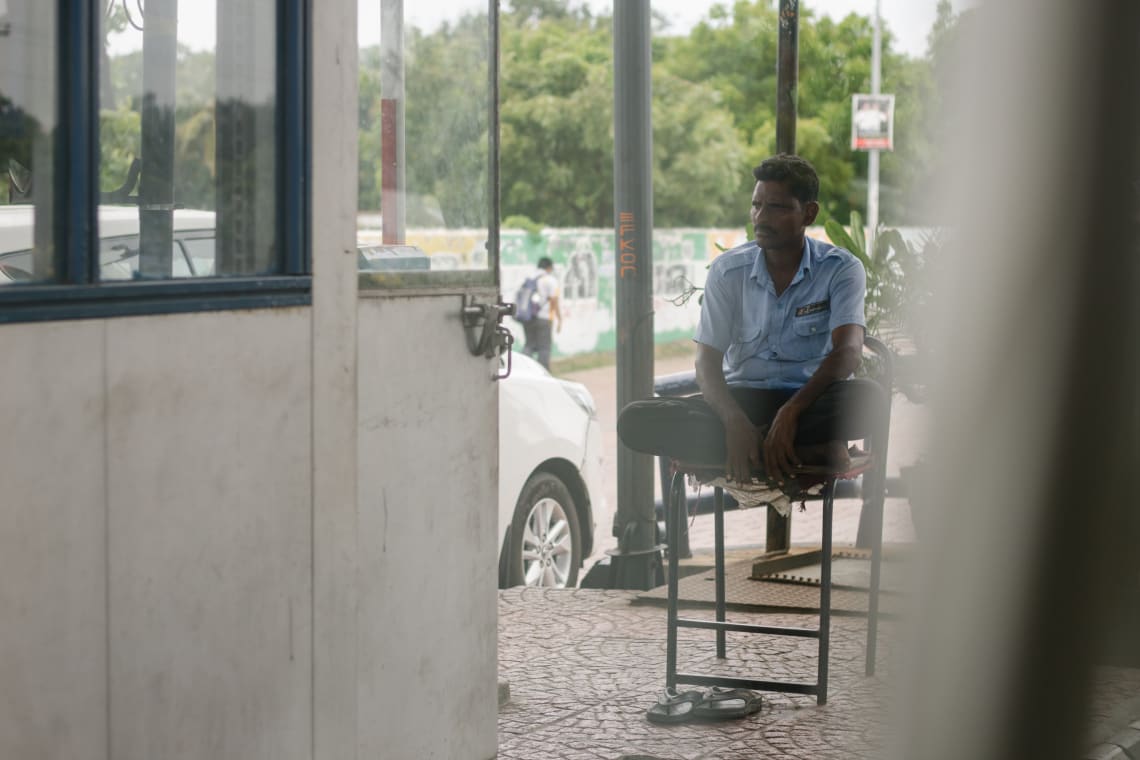 1. Read up on the background
One of the most important things you can do as a traveler is to create a context for the country you're visiting. This is one of the best ways to prepare for the cultural differences you'll encounter while abroad.
Knowing about the culture, history, and current events of where you're going can help you gauge what is or is not appropriate.
What freedom of the press is there?
What is the relationship of the government to the people?
What have been some of the most significant historical moments that have defined the country?
What is the male-female dynamic?
What is the diplomatic relationship between the country you're going to and your country of residence?
Read fiction and non-fiction books to get a better understanding of India's historical and political background. All of this information gives you an essential roadmap for your interactions.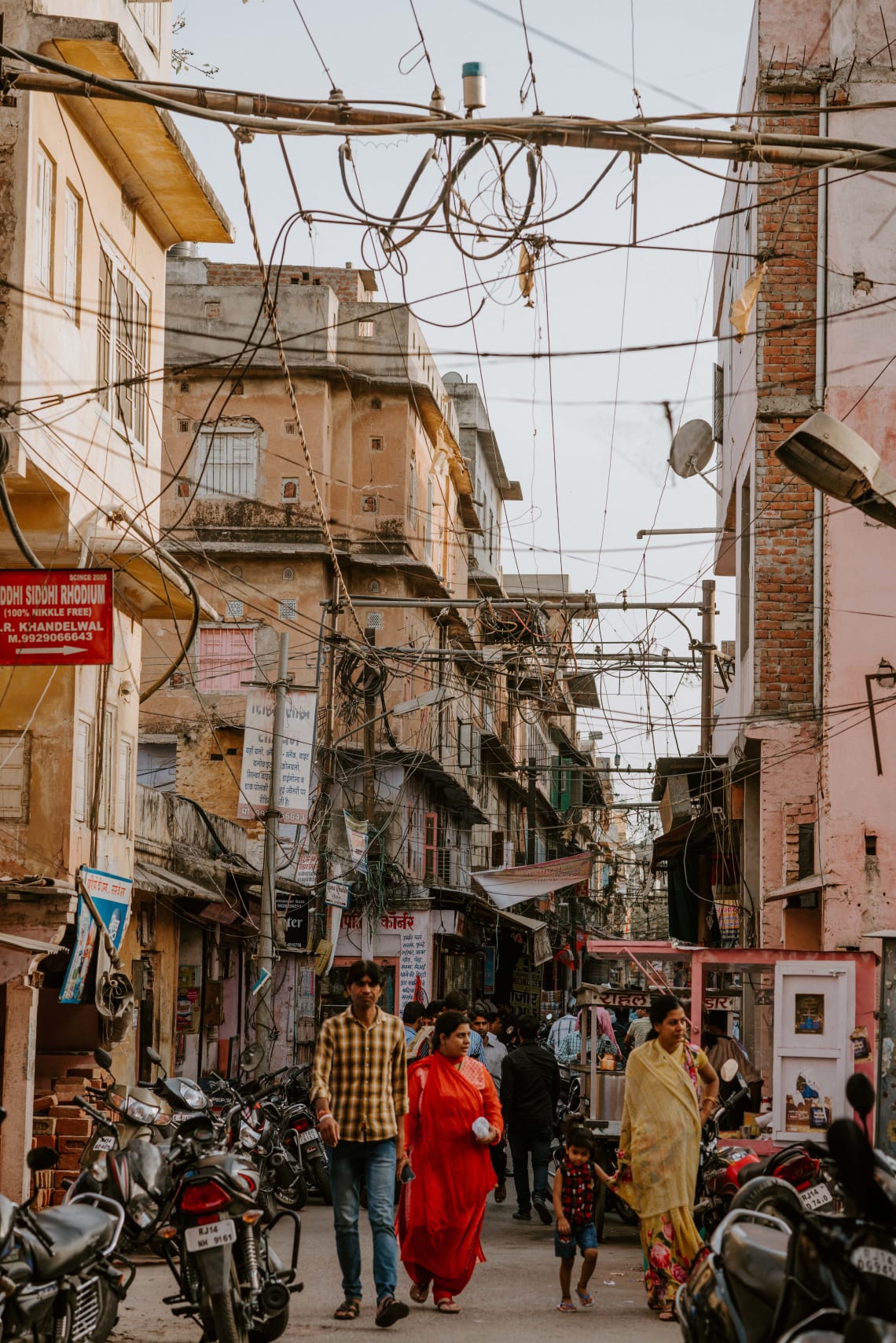 2. Observe the women
Knowing the cultural norms and respecting them (when appropriate) will help you assimilate regardless of the country you visit.
India has many dual realities when it comes to the freedom of women.
On-screen, the Bollywood culture oozes with sensuality. When you visit, though, you'll notice most Indian women dress reasonably conservatively. Long, flowy dresses and skirts offer good coverage, they're easy to pack, and they can keep you fresh during the heat.
Another versatile accessory I've found in my travels is a long scarf. Many holy sites in India have dress codes, and a scarf can cover your shoulders in a pinch if you aren't fully prepared.
The way you dress is crucial as it's the first impression you give, but observing Indian women goes beyond attire. Observe how they interact and the places they frequent.
If there aren't many Indian women in a particular street or if your local friends don't think it's a good idea to get on a bus at night, it's probably wise to take heed.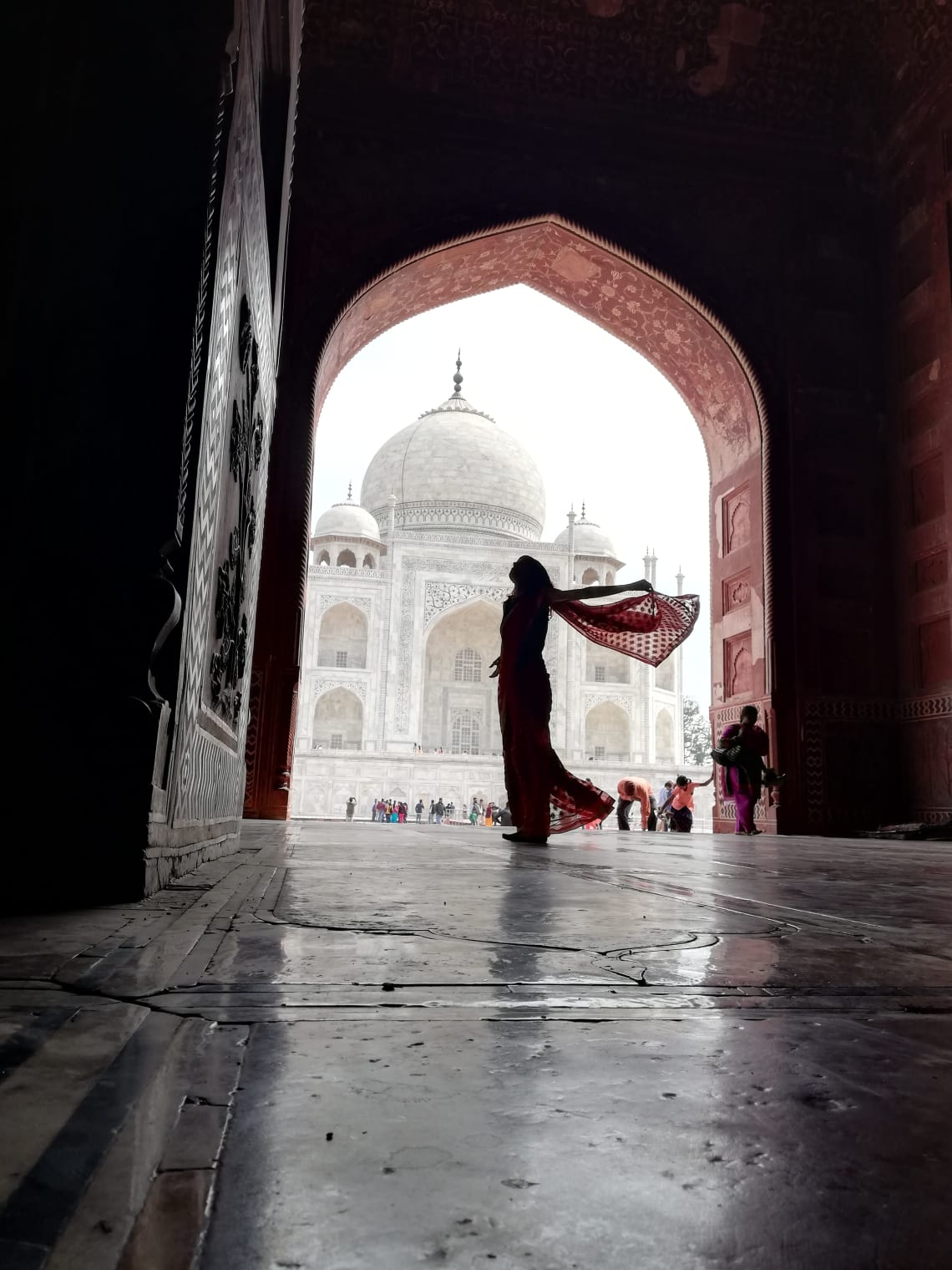 3. Recognize your vulnerabilities
Tips for solo female travelers in India are plentiful, but one thing is consistent, the need to exercise caution.
Innate to the travel experience is the feeling of being uncomfortable: you try different food, visit places you've never been before, and see people do things they don't do back home. You step out of your comfort zone.
However, there is a difference between being uncomfortable and being unsafe. Learn to take calculated risks and be aware of your surroundings. Follow the same tips for solo female travel you would adhere to anywhere, but be especially culturally astute and adapt your travel style to suit India's environment.
As a foreign woman who doesn't speak the language, you are more susceptible to be targeted by malicious people. Certain areas like Goa are more encouraged as solo female travel destinations in India; other regions are known for being less accommodating to women.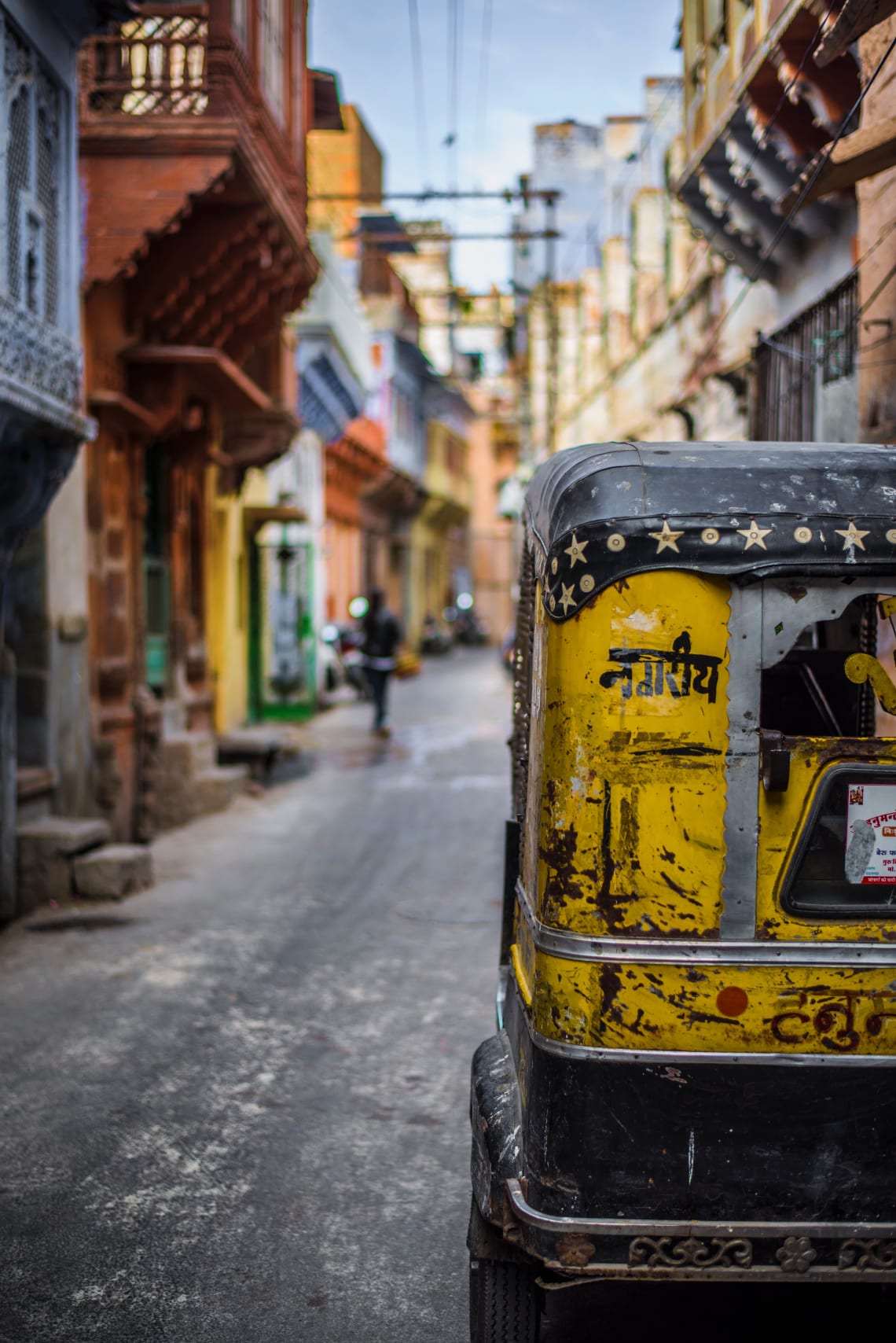 4. Go with a travel group or do a Worldpackers placement
Traveling solo can be incredibly fulfilling. It has also become much more glamorized over other types of travel. Traveling solo is not the only option to have.
In a country as daunting as India, it can be reassuring to go with a group or do a Worldpackers placement.
My first introduction to India was a female empowerment tour with A Classic Tours Collection. I usually travel on my own, but I didn't want to be worried about potentially dangerous situations in India.
The idea of being in a group put any of my fears to rest. With a female tour guide who spoke the local languages (there are more than 20 languages currently spoken in India by the way), I was eased into the culture. I could observe and adapt without having to fend for myself.
Another perk I hadn't considered? Befriending the other women on my trip. I was experiencing incredible sights and sounds, and having other people to debrief with helped me process what I was taking in each day. We parted as dear friends.
India was incredible, and I know I'll be back before long. On my next journey, I want to go even deeper in the local culture with a Worldpackers project in India. Worldpackers Verified Members get access to all kinds of exchange experiences in India without having to pay the expensive fees associated with India travel packages and India female travel groups, making travel a lot more affordable.
My experience with group travel in India was amazing, and with the knowledge I took from it, I I'd like to dive in and make a positive impact on the country as I travel.
A few of the Worldpackers experiences that caught my eye for my next trip were the opportunities to utilize my writing and PR skills to empower underprivileged women and children at an NGO in Jodhpur, Rajasthan, work as a content creator for this stunning hostel in Jaipur (also Rajasthan), and help facilitate sustainable living practices at a farm and NGO in Wayanad, Kerala.
There is a wide variety of experiences available, so once you decide on the region of India you want to travel to and the type of cultural experience you wish to have, it's easy to find an opportunity that matches your interests and purpose of travel.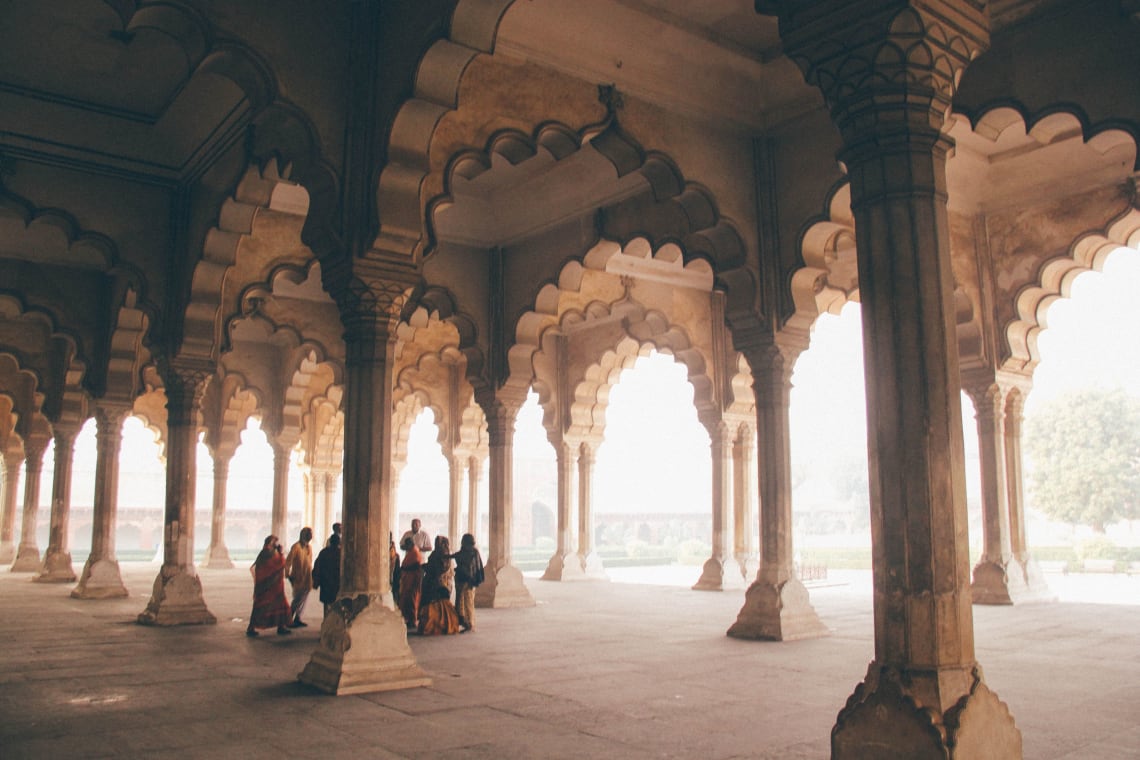 I found that being a female traveler shut out many opportunities I had hoped to participate in. It also opened the door to profound experiences with other women, Indian and foreign alike.
The question is not whether you should travel to India or not; the question is how.