How I lived in paradise and landed my dream job through volunteering with Worldpackers
How I used Worldpackers to quit my office job and volunteer at an eco village in the Caribbean jungle, giving me enough time to start and develop my freelance writing career and become my own boss.
4min
A traveler at heart, I always found it difficult to show up to my desk job and cold-email people to sell digital software for eight hours a day.
In the spring of 2017, this had become my reality. Living in Barcelona, I found myself restless for an adventure.
Every morning on my way to work, I was trying to come up with a plan that would allow me to quit my job, leave my rental apartment behind, and explore the lush jungles of the Caribbean.
I craved new experiences but as a millennial carrying the burden of a student loan, I needed to find a responsible way to travel without going broke. After many late nights staring at the screen trying to find a solution, I discovered Worldpackers.
I had been traveling as an exchange student and an intern since I was 16 years old. I had become used to the standard process of putting together a pile of documents, applying, paying fees, and interviewing only to hope for the chance to get a travel gig abroad.
Worldpackers, on the other hand, was a breeze. I spent a day researching the available exchange opportunities on the site. I knew two things — I wanted to go somewhere far away with great weather, and the job I wanted to do was photography and social media.
Then there it was — a treehouse resort in the jungles of the Dominican Republic that looked like everything I had been dreaming of. The place was eco-friendly and all their food was natural. It was located in the Samana Peninsula, away from the all-inclusive resorts and hoards of tourists.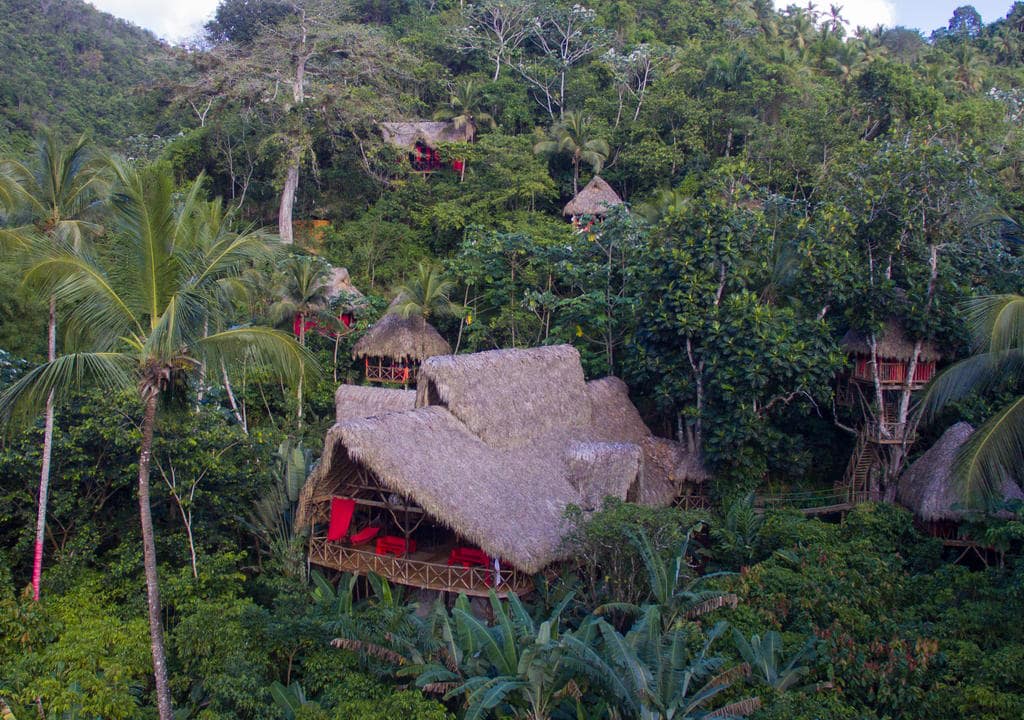 The property looked straight out of a postcard — tree houses surrounded by palm trees, beaches, and waterfalls. And perhaps the best of all — they were looking for someone to take photos of this gorgeous scenery and manage their Instagram. I jumped at the opportunity and applied.
A mere 24 hours later, the owner got in contact with me. A US expat with a big Dominican-American family, he was super friendly, answered all of my questions, and confirmed my stay welcoming me to the team. The whole process was quick and simple.
We agreed that I'd stay for at least a month with the option to extend which would give me time to get clear on my goals and figure out what it was I really wanted to do after returning home to Barcelona. I walked into my office and handed in my two weeks, feeling as if a huge weight had been lifted off my chest.
At the end of May, I was on my way to Santo Domingo.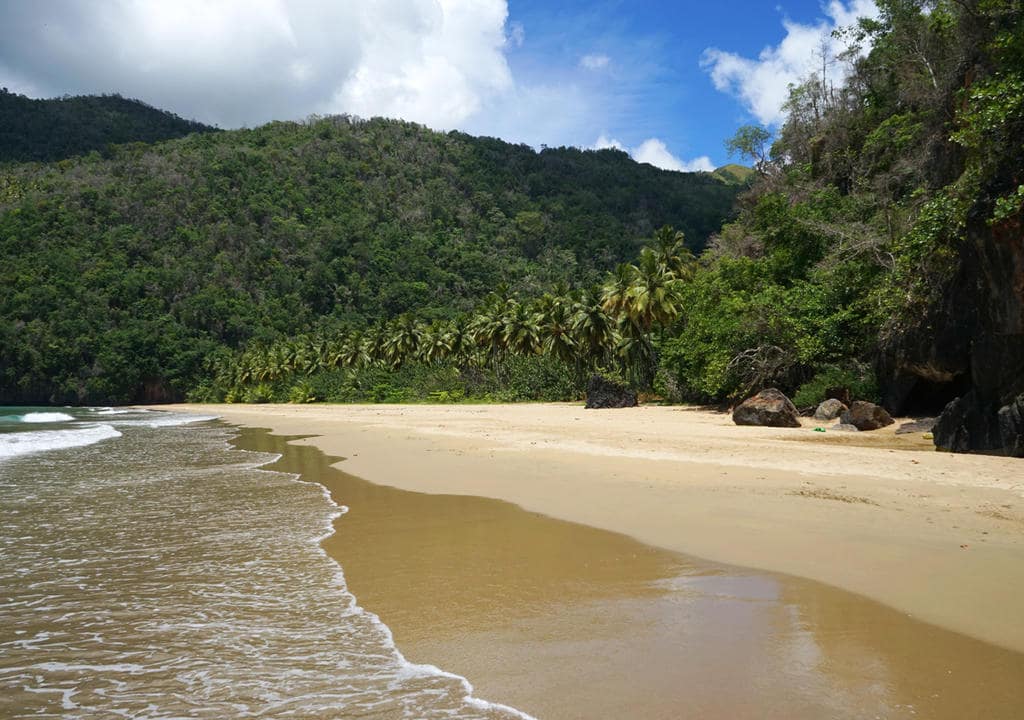 How volunteering with Worldpackers helped me become my own boss
Arriving at the Dominican Treehouse Village, I was surprised to see that the place was even more beautiful than the photos. Waking up in my private treehouse surrounded by trees and birds, I connected with nature every day and for the first time in a long time felt like I was truly alive.
The work was very straightforward — talk to the guests, all of whom spoke English, engage with the hotel's Facebook and Instagram followers, and just enjoy the experience.
I couldn't believe how a few clicks through Worldpackers opportunities helped me change my reality from the miserable daily grind of office life to waking up with no alarm clock, having flexible work hours, and living in paradise for free.
And that wasn't even the best part.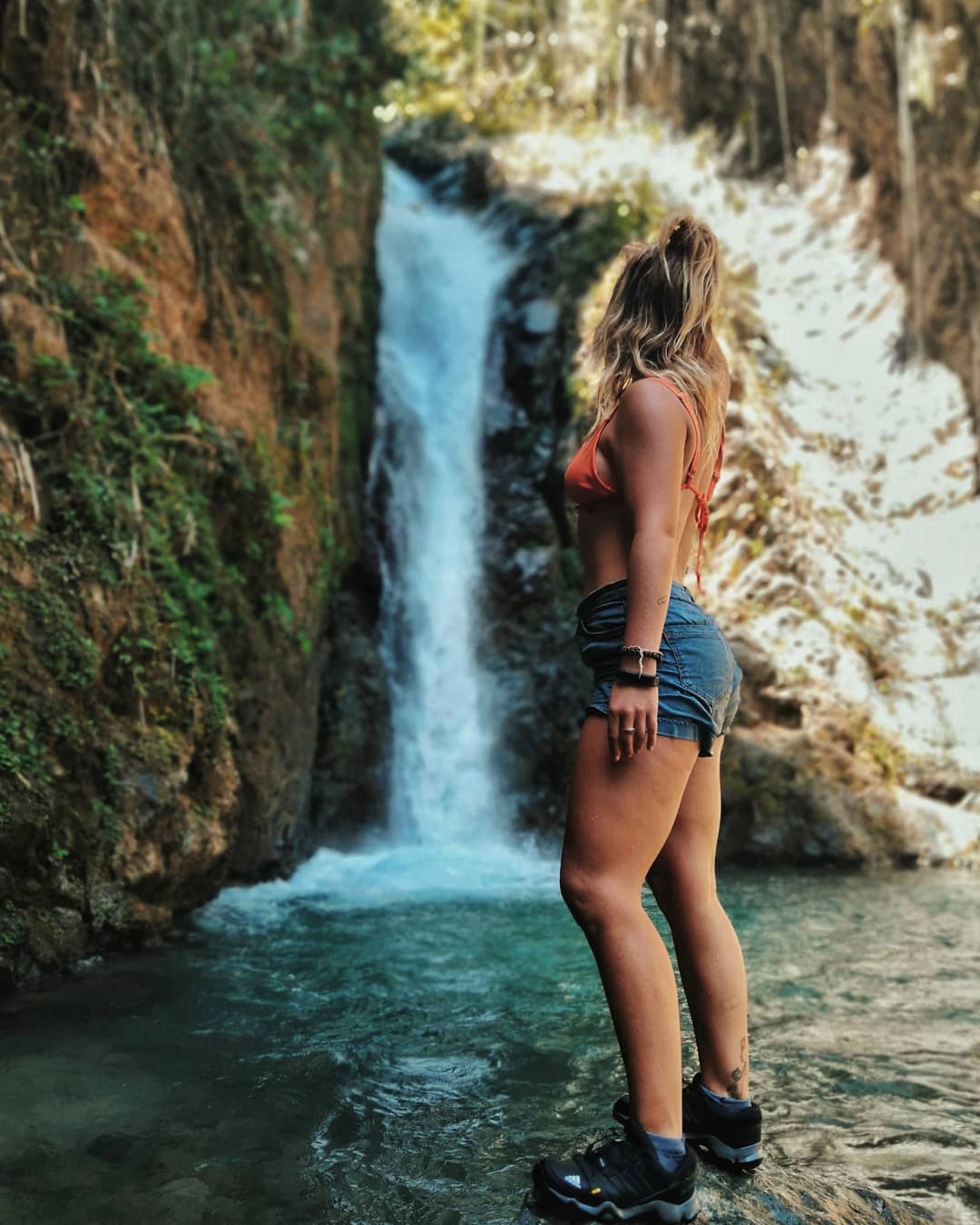 When I wasn't spending my day going on ATV rides through the jungle or snorkeling at remote beaches, I had free time to come up with a plan for my new life.
I wanted to do a complete makeover of my career in sales and become a full-time freelance writer since I had always dabbled in writing but never seriously.
Lying in a hammock which I called my "office", I began applying for writing gigs online. I was required to work only four hours a day for the resort, so I invested my spare time building my client base.
I began receiving opportunities and little by little, in eight weeks, I had managed to secure a steady stream of work that would allow me to return to Barcelona any time I wanted, this time with the feeling of freedom and no signs of an existential crisis. The time spent working on social media for the Dominican Treehouse Village had really helped me improve my resume and open a new avenue in my work portfolio.
I spent a total of two months on my first Worldpackers adventure. As I boarded the flight from Santo Domingo to Barcelona in late July, I was stepping into a whole new reality.
A simple volunteer program had allowed me the time and space to grow and get clear on what I wanted.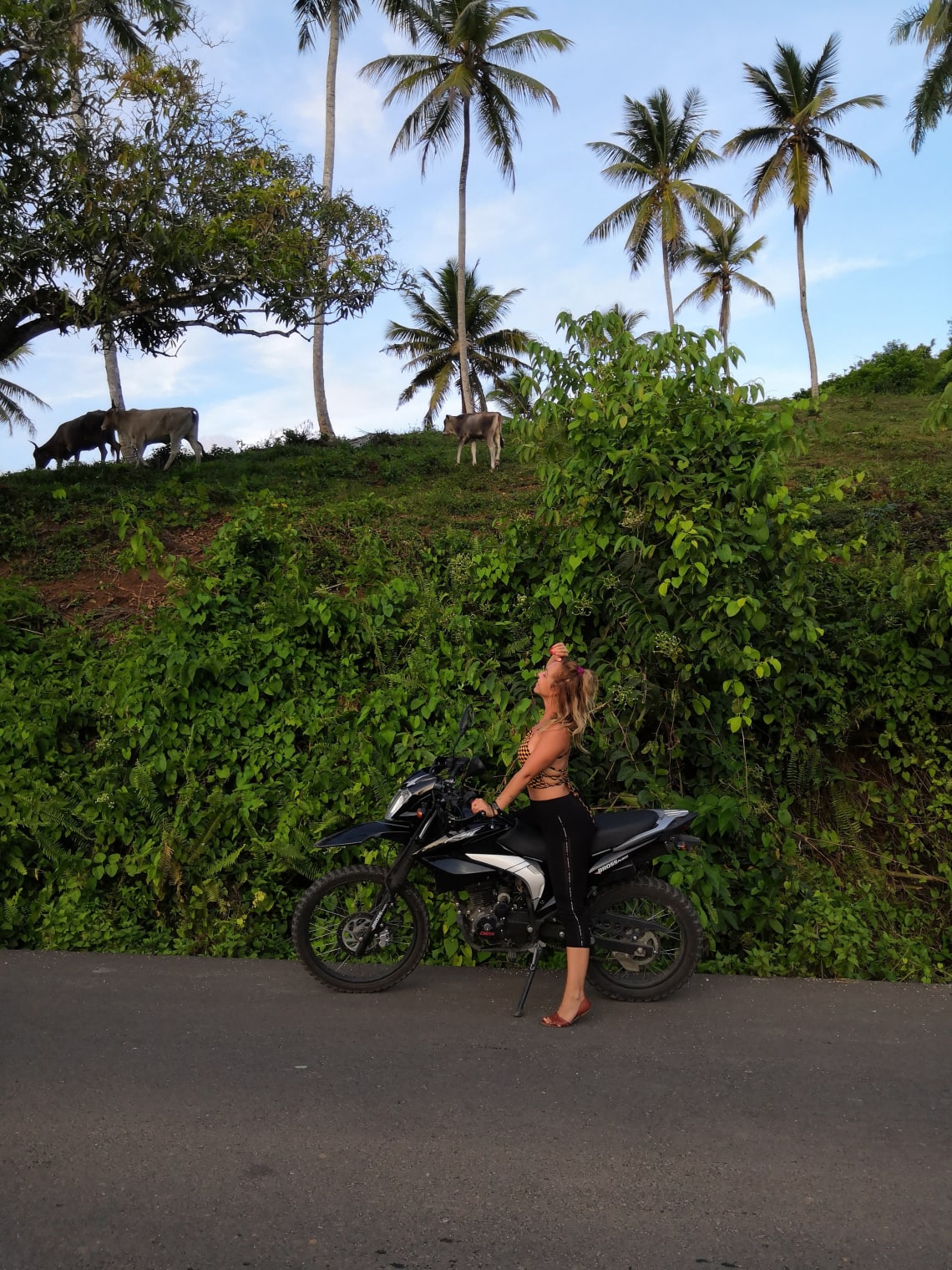 I was returning home as my own boss, making more money than my old office salary, with amazing memories, lots of new contacts and friends, and a sweet island tan.
Taking the calculated risk of leaving my job behind to embark on a journey into the unknown with Worldpackers had truly changed my life for the better.