How to choose the perfect exchange abroad with Worldpackers
To find the ideal volunteer opportunity at Worldpackers, you can follow these two simple steps: create a complete profile that highlights your experiences and search for hosts have what you're looking for in your trip.
---
Since I volunteered for the first time with Worldpackers, I realized just how important it is to know how to make the right choices about where and how to volunteer according to your own style.
I've had this experience three times and, only during the fourth, after some misunderstandings in the middle of it all, did I finally get it right.
That's because, no matter how cool the place or the host is that's going to receive you, if the type of work or location (among other factors) doesn't match with your lifestyle or travel purpose and goals, you might have a lot of frustration in your experiences.
In this article, I'm going to share the process I used to find my current host through Worldpackers, a wonderful hostel on the Spanish coast.
Before even choosing the best opportunity for you, it's important to know how to use the Worldpackers site (or cellular app), to make sure you present well and can connect with the hosts for volunteer work opportunities.
To the first-time sailors on this adventure, here are some practical tips of how to be part of this incredible community that is connecting a ton of people all over the world.
Step 1: create a profile that highlights your purpose for travel and your talents
1. Fill in your personal information
Put your name or the name you prefer to be called and are known by (nickname). Avoid creating names like instagram or email account names. I've seen a few people do this and I think it doesn't help introduce yourself in a way for the host to get to know you better.

Also indicate the country you are from and the city you are currently in. The latter you can change each time you travel to a different place, that way it's easy to know where you are at the moment.

Lastly, put your age because there are opportunities for different ages and you'll be able to see which ones you fit into. One thing to remember is that its mandatory to be of legal age to be a Worldpacker.

2. Add a profile photo and description
For the question of which photo to choose, a selfie is always best so that the host can see you better, or one in which you are interacting with something that has to do with your skills and specialties, like cooking, teaching or making drinks, for example.

In the description, choose a title an a summary that defines who you are, what you do or your purpose for traveling. Don't forget to indicate your job specialty, the dates you want to travel and the itinerary or places you want to go.

3. Add your languages, skills and travel photos
It's important to note the languages you speak and the level of each one, especially for those that want to do international trips, the majority of the opportunities require at least an intermediate level of English or the language spoken in their country.

Likewise, it's important to note your skills. Even if you have never had experience, show your interest in whichever skill you would like to learn.

Tell a little of your own story, life or professional experiences. The more information you give, the better it will be for the host to get to know you and fit you in the ideal opportunity.

Post your photos of your travel experiences, and things that represent a little of you. Even if you've never traveled before, surely every time you left home was a trip in your own city. Share these moments!

I'll leave my Worldpackers profile here to help you build yours.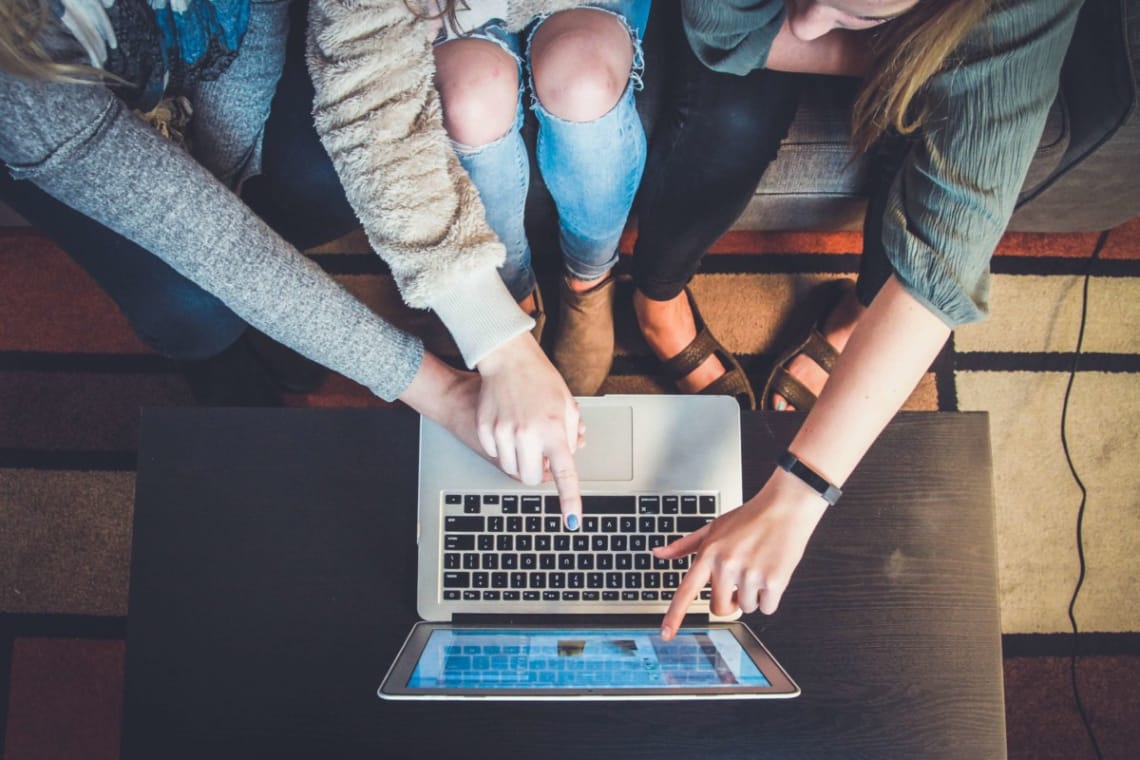 Step 2: how to find the ideal opportunity
Before you know the opportunities that each host offers, you need to figure out what you want. More and more, I see that this is the main worry that many have who come here to ask me questions.
I've been sent messages to know exactly what to ask the host and my answer is very clear: ask yourself what it is that you need and you will realize what you need to know from the host.
1. Have you thought about the purpose of your trip?
When I decided to travel, my plan was pretty clear: I wanted to live in Spain. I had already lived six months in Colombia, and wanted to continue practicing my Spanish and continue my work as a digital nomad at the same time.
This helped me so much to find opportunities that had the number of work hours a week that would be compatible with my own work, as well as keep me in contact with native Spanish people every day to practice the language.
So give a lot of thought to what you want and what are your needs. Want to travel because you want to do a gap year? Want to spend more time living in each city? Is it just a short vacation or will you go backpacking because you want to see many places? Or are you focused on learning another language? Do you want to help other people by being a social volunteer?
2. Which place matches your style?
My first experience as a volunteer was not that good. The place was incredible, the host was super generous, the job really chill, but the opportunity did not match the expectations for my style of life and the routine being offered, as it was in a region a little far from the city.

Let me explain: I'm very much a city person, I hate the beach and heat, mountains, adventure trips with a lot of contact with nature (don't judge me!). Also when I can't be in big city centers, or at least stay in cities where I can have access to everything and meet more people.
Besides that, my work in Brazil is always on weekdays and I only have the weekends free to enjoy. So, if I volunteer also on the weekends in a place that is far away, I end up not having fun or meeting people because of not having time to go from one place to another.
After beating myself in the head, finally I found the perfect place for me in Spain; I volunteer only in the mornings (which is great because Brazil is still sleeping at this time). There is a beach but it's also urban and not very hot during the summer, I can practice my Spanish, meet people and have easy access to the cultural scene of the city.
And still it's a home atmosphere, like a real home. Everything is calm, I can live and work peaceably, without that constant party vibe that most hostels have.
If you are looking for indoor fun and entertainment, for example. You already know that the place where I am won't fit your profile.
Ask yourself, what else makes up your style? Do you prefer beautiful beaches and the hot sun? You could try places like Malta. Are you good at making good drinks and want to learn English? This opportunity here in South Africa could be yours, man. Vegetarian, love for Rio de Janeiro and photography, how about this?
Or still you can choose based on the atmosphere of the place: party, spiritual retreat or meditation, family atmosphere, prefere contact with nature, or are you metropolitan like me? Worldpackers has options for everyone: mountains, snow, adventure sports, art, among many others.
3. What are your skills and what do you enjoy doing?
Another important thing to consider is what you know how to do best or even what you really want to try doing. This already lowers the chance of letting frustration get in the way. I, for example, as I'm very communicative, have volunteered more in the reception area of hostels.
Another thing, you can stay away from the obvious and adapt your skills to different types of opportunities. Why not make your own enjoyable pastime into your volunteer work? Like give surf lessons, for example.
4. Do you have any specific routine or need?
If you're like me, you also travel with a set routine and schedule for other jobs and are going to need more free time because you have professional commitments. You should pay attention to the number of hours per week for each opportunity.
For example, if you want to enjoy the summer in super sunny cities, research well before you apply. Many cities, even during this season, tend to be more overcast and even get a lot of rain.
Researching really well about each place and directly planning the dates, you will know what to do when you start to look for your ideal opportunity.
With Worldpackers you're going to find three volunteer work options to choose from: work exchange, social impact and eco projects. Once you have defined which of the three you are interested in, you can enhance your search creating filters by place, season, skills, among others. It's super easy.
To apply to an open spot, just choose one, apply, set the date range you want to go, send a message of interest and wait for the host's approval. Once approved, you can start packing those bags.
If you follow these steps, you will be much closer to finding the perfect opportunity (or opportunities) to start your Worldpackers adventure.
I hope these work as well for you as they did for me. If you have any other tips to share about your experience finding your host, don't hesitate to share with us!
---
---
Did you like it? Don't forget to let Josane know :-)