How to get the most out of your travel experiences
Worldpackers believes that experience is the greatest teacher. Learn why volunteering abroad is one of the best ways to have a travel experience that connects you to the locals, the country, and your best self.
5min
You've no doubt heard the expression "experiences over things" before. In recent years, this concept of valuing meaningful life experiences more than material things has become a full-blown movement.
Instead of brand-name handbags and expensive watches, people are gifting their loved ones plane tickets, Broadway seats, cruise excursions, and hiking gear more often.
The reason is simple; tangible things wear out over time and lose their purpose, but travel experiences provide you with priceless memories that can't be bought.
While it is nice to treat ourselves and buy things we want every once in a while, the happiness and satisfaction tied to those items is fleeting. Experiences get our neurons firing with new ideas, help us step out of our comfort zones to try new things, and open our eyes to new perspectives around the globe.
These are the ones travelers like you are in search of — life-changing experiences that help you learn and stimulate inner growth. You value the stamps in yo-ur passport because they serve as reminders that you went there, you did that, you lived it.
"A mind that is stretched by a new experience can never go back to its old dimensions." — Oliver Wendell Holmes Jr.
Life is one big adventure meant to be filled with lots of smaller adventures!
A tourist might pack their itinerary to the brim with activities and have plenty of fun in their bucket list destinations. On the other hand, a true traveler approaches their itinerary with a growth mindset, selecting travel experiences that will teach, intrigue, and bring them closer to the area's history and way of life. Their minds are hungry to experience travel as education; to see more, do more, and become better for it.
But how do you we, as travelers, open ourselves up to these experiences in our quest for deep connection?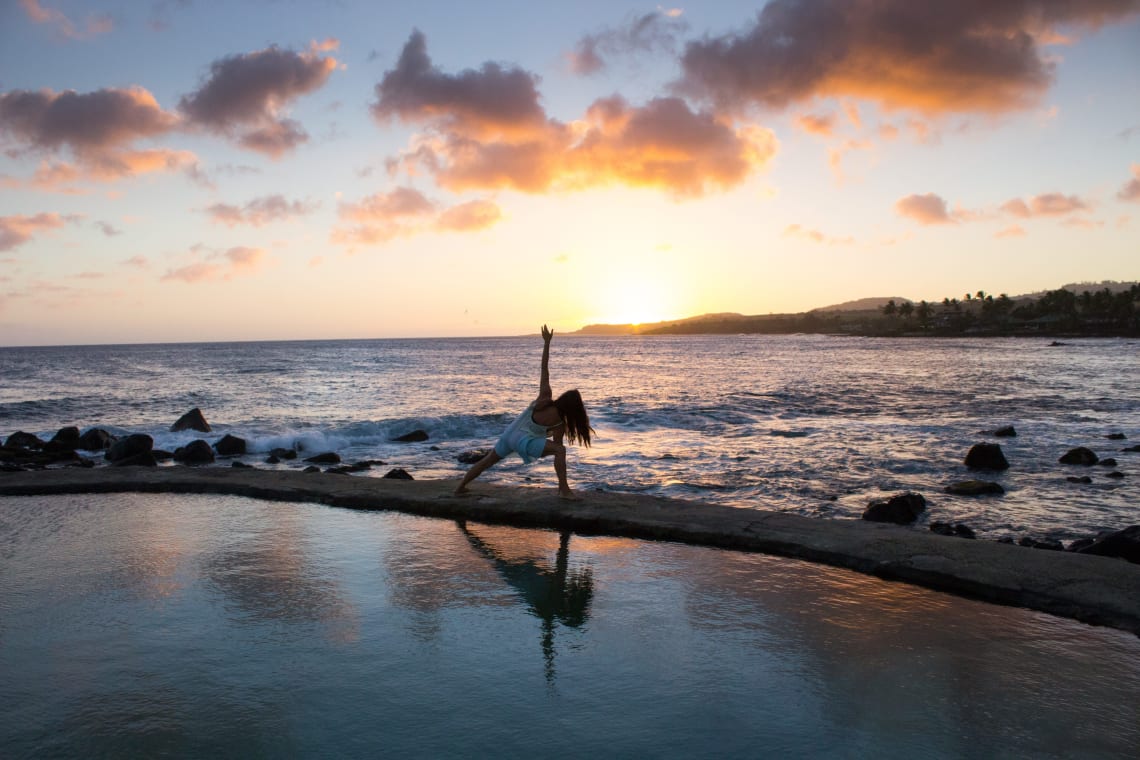 As you craft your itinerary, you can only hope you'll be able to forge connections with the culture and gain a deeper understanding of the place you're visiting. Though, connecting to the heart of an unfamiliar country's lifestyle happens at a different rate for every traveler.
In order to get the most out of every travel experience, the traveler is required to become an active participant in the world around them, not just an observer.
If this type of travel is what you crave, you're in the right place.
How to find travel experiences that connect
Volunteering in a foreign country is a sure-fire way to immerse in local culture and connect with your destination in a direct, hands-on way.
Worldpackers provides access to life-changing experiences that you won't find elsewhere. The traveler chooses from thousands of volunteering opportunities abroad that align with their skills and interests.
You get the chance to save money while traveling by exchanging these skills for food and accommodation as you help the local hosts with projects they are passionate about.
Worldpackers experiences are changing the game when it comes to defining what a truly transformative travel experience is.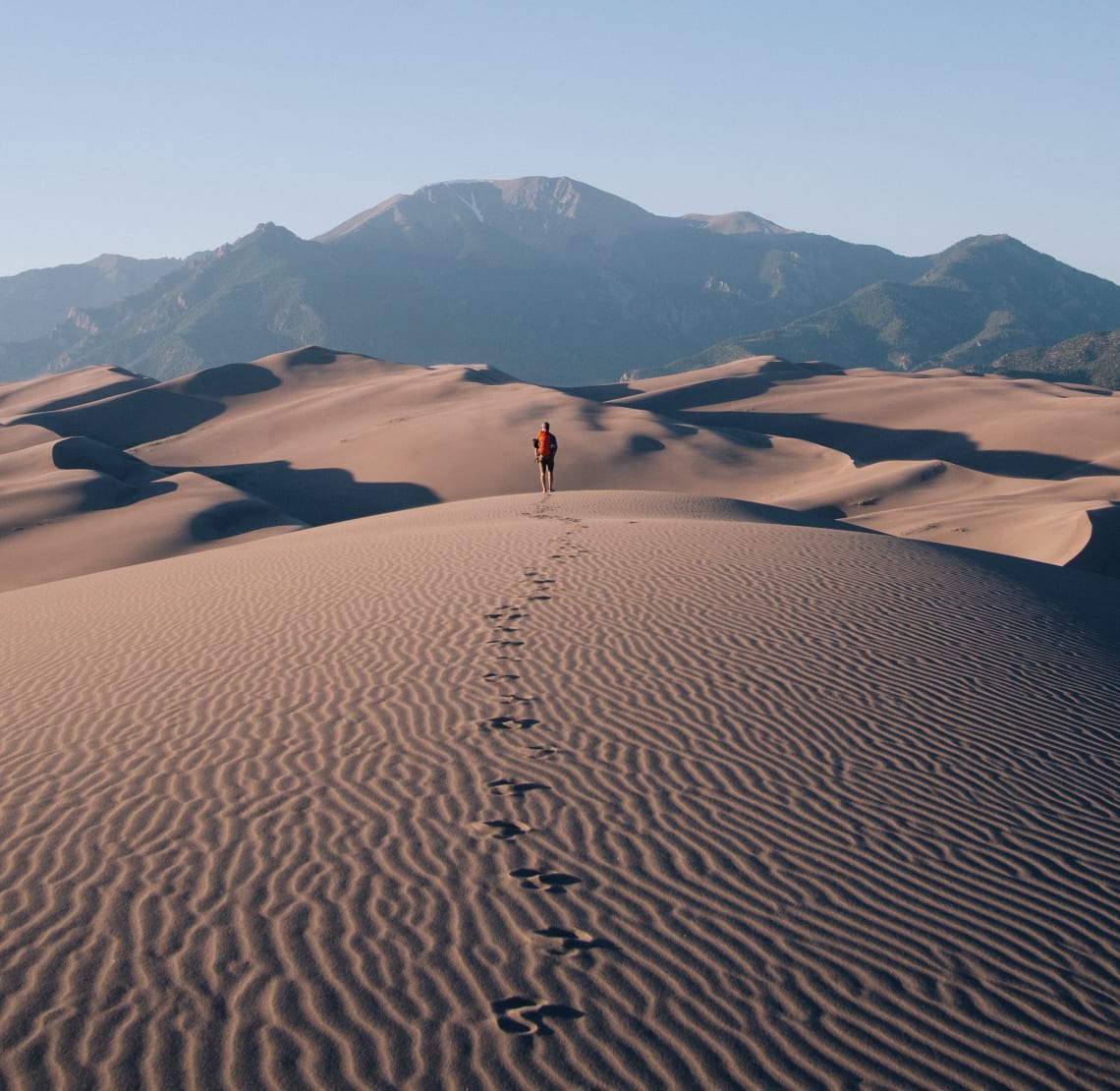 What experiences do you get when you travel with Worldpackers?
The work exchange program you choose will directly tie you to your environment and the locals, as you are a necessary addition to your host's team of helping hands. This makes connecting to your travels that much easier!
You have the ability to change the lives of people young and old with your talents, and the best part is that it will change your life too. Inner fulfillment is granted to travelers who align themselves fully with their best self.
In other words, if you put your heart into your volunteer experience you will not only connect better with the culture and people, you'll also connect better with your inner self.
Developing your best self and learning more about who you are is a crucial part of transitioning into adulthood. Young travelers who are just barely scratching the surface of this discovery benefit greatly from traveling through Worldpackers.
The best travel experiences for young adults are ones that give some of your days structure with volunteer work and leave the rest up to your own creativity! This way you get a good mix of great travel experiences as you forge new relationships with your host, fellow volunteers, and locals, while exploring to your heart's content during your time off.
The Worldpackers travel experience offers things that other travel companies don't — purpose and family — two important facets of life that young adults are in constant pursuit of.
Check out the reviews on any Worldpackers opportunity and the results are overwhelmingly positive. Travelers rave about how life-changing their volunteer work was, how they can't wait to visit again, and how they felt like they were in a close-knit family during their time there.
It's important to have a support network, even when you're an avid traveler! The warm sense of community you'll feel as a Worldpacker will make you want to keep traveling as a volunteer of the world.
One of the best parts about Worldpackers is that you can tailor experiences to your travel preferences.
Are you an adventure-enthusiast who wants to connect with nature on your travels? You can actually filter your experiences so that you find one in a location with access to mountains, waterfalls, forests, deserts, or beaches. If you're a culture buff and want to spend some time wandering the historic city center, you can find experiences in the heart of a vibrant city that never sleeps.
You might also like: The greatest travel hacking guide you need for a stress-free trip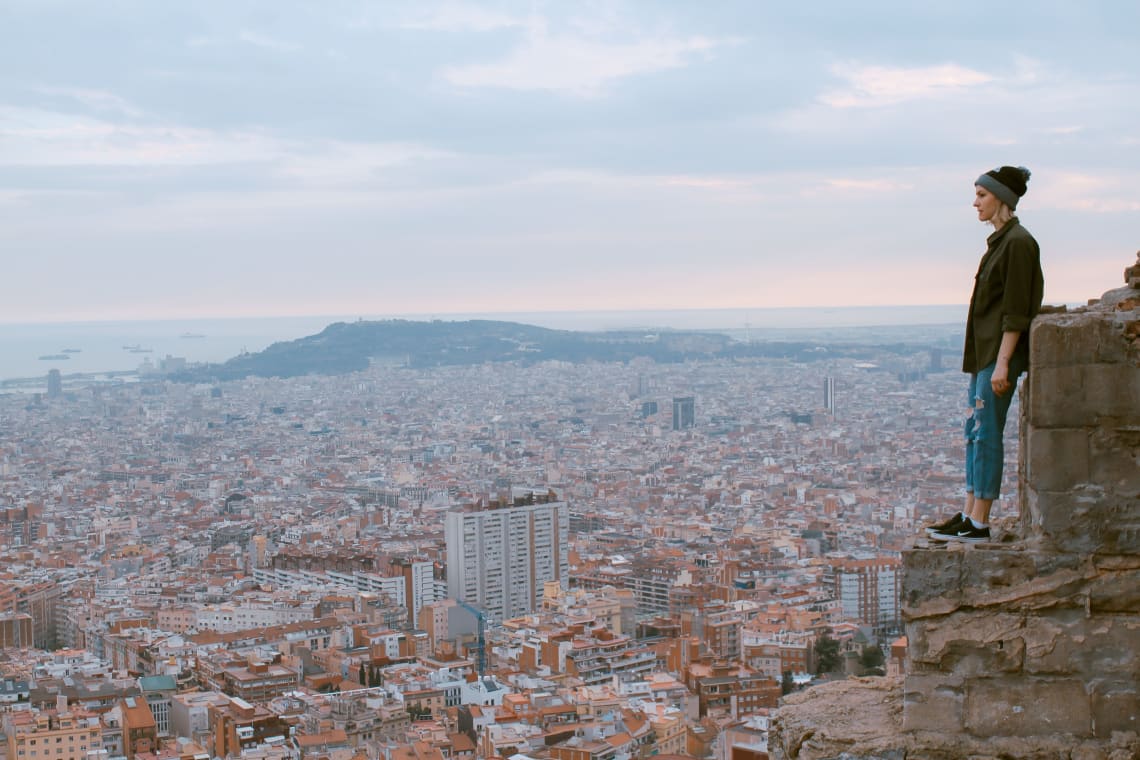 Best of all, if you want to contribute to the community, get world life experience, and make a difference, you can volunteer in:
These once-in-a-lifetime experiences will help you connect with the kind locals in the area, learn about their traditions and beliefs, and even get some cool free things in return. Besides lodging and meals, check to see if your host offers free courses where you'll learn how to cook mouth-watering dishes, learn the native language, or learn to dance!
Worldpackers is an incredibly unique way to connect with the world around you by being directly involved in the lives of the locals.
Want to have travel experiences that connect? Take a look at the top 10 coolest Worldpackers experiences to try right now and 30 adventure trips around the world that you definitely should try
If you have any questions about volunteer travel with Worldpackers, send me a message or drop them in the comments below!