How to start your digital nomad journey with Worldpackers
Do you want to get started with your digital nomad journey? Find out how Worldpackers and its work exchange opportunities can help you out!
---
The term "digital nomad" is getting thrown around a lot these days.
With the increased popularity of Instagram and Facebook, it feels like we are always seeing people living this amazing life of world travel.
While many people dream of having a job that allows them to travel the world, for many people this dream feels like just that, a dream. It can be hard to envision it as your future reality, but it is possible!
Firstly, you need to figure out what kind of work you want to do online.
There are so many opportunities these days that you are sure to find a solution to earning an income online with your current skills.
Freelance and remote job opportunities can vary so dramatically, but here are a few ideas to get you started:
Social Media Manager

Web Developer

Customer Support

Online Teacher

Copywriter

Transcriptionist

Virtual assistant

The list goes on!
If you don't have any of the skills on the above list, just go and check out websites like We Work Remotely or Remote Job Hub to see the wide range of online work available.
If you REALLY (but I am sure you do) don't have any skills for working online, you can also teach yourself with free online courses.
If you are interested in digital marketing these courses are a great place to start:
Now, for the best part!
You may think you'll have to stay at home and continue working in a job you hate while you search for a remote job or build up your freelance business until its earning enough to pack up your life and travel… However, this is not your only option!
The solution?
Join Worldpackers projects around the world while you are growing your freelance business. This is a great way to ease into the remote work and travel lifestyle while having an amazing time!
When I was growing my freelance digital marketing business, I did exactly this! I was accepted as a Worldpacker with SEOintheSun on the island of Tenerife.
This was perfect, I could share my marketing skills, live by the beach and meet amazing people, all while growing my business.
I spent my mornings at SEOintheSun helping them set up a service providing Facebook audits for their clients. In the afternoons I would go back to my apartment (which I shared with two SEOintheSun interns) and focus on finding my own clients and then I'd end the day with a swim at the beach.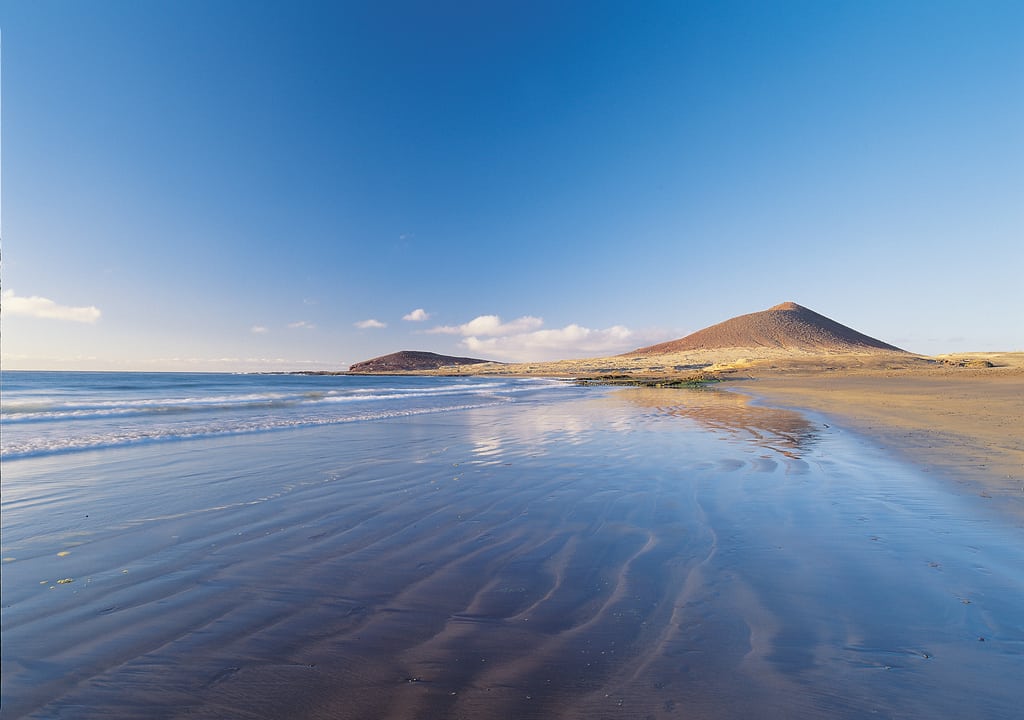 Why was this the perfect way to start my digital nomad journey?
I was able to work on a project using my experience which was both fun and provided a great testimonial for my website

I volunteered for 20 hours per week, leaving plenty of time to also focus on growing my business and exploring the area

I was provided with accommodation in return for my work, this took the stress away from having to earn an income from my freelance work right away

I met an amazing community of travellers & interns which provided a great social time outside of work (because hey, what is all the hard work for, if you can't have some fun along the way!)

Worldpackers is a great way to explore the world, meet wonderful people and grow your business while on the road.
It can also be a good way to learn new skills that can then be used to earn an income online, the opportunities are endless!
I hope this helps you make your dreams of working and travelling the world a reality. It is not an easy step to take but Worldpackers helps make the step a little less daunting and a whole lot more fun.
Suzanne is the Founder of Work and Travel Muse and is currently building a community for remote workers, Remote Job Hub, which will be launching soon.

---
---
---
Did you like it? Don't forget to let Suzanne know :-)