6 organic farm volunteer opportunities to apply for today
Become an organic farm volunteer and have the adventure of a lifetime in a sustainable way. Check out these positions for volunteer work abroad in organic farming and get involved today!
3min
If you weren't already aware, organic agriculture around the world is on the rise. We are turning to more sustainable ways to feed ourselves that also treat our planet and animals in healthier ways.
There's a lot of land and people on this planet. So how do these farmers do it? And how can you get involved?

Working on a farm is a great way to immerse in local culture and connect with nature while traveling. I'll show you 6 different opportunities to be an organic farm volunteer in different farming situations around the globe. Will you lend a hand, and your heart?
6 amazing organic farm volunteer opportunities to apply for today:
1. Help out on a family farm in Brazil
If you have a love for nature and a willingness to learn, helping on a family farm in the town of Rolante is ideal for you. It's a unique experience, as you'll get to learn about family farming through volunteering in ecological ways such as harvesting, feeding animals, cooking, as well as meeting other needs.
You can stay from just four days up to four weeks, immersed in organic agriculture on a personal scale. Check out this amazing position here and be the helping hand this family needs!
2. Apprentice in Colombia and work in sustainable food production
Live, learn, and work with local farmers and other volunteers on organic farm PachaMama in the Andean mountains. You must have a great respect and passion for nature and be ready to work and learn about seed and crop management, sowing and harvesting, sewer systems and other agro-ecological principles.
Check out this incredible opportunity and join the cycle of sustainability by volunteering for one to four weeks.

3. Get hands-on building and farming experience in Portugal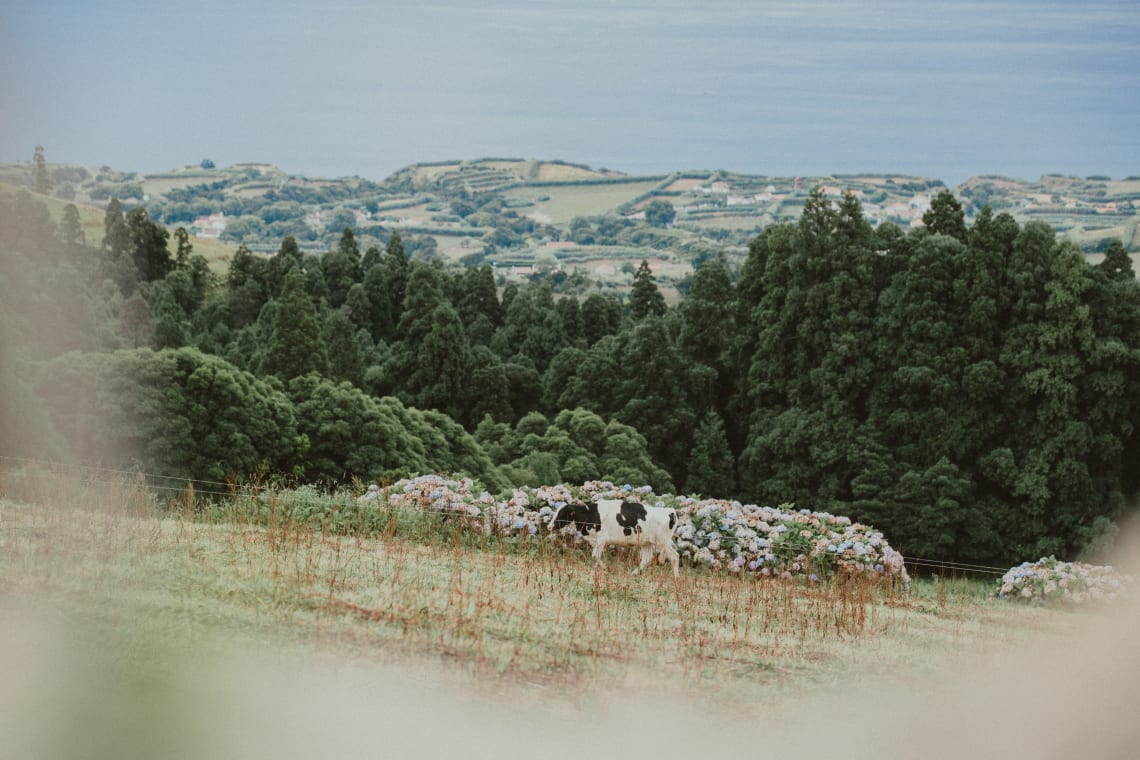 If you're looking to learn about sustainability in the most practical ways, un-plugged and away from screens, where animals and crops become your friends, collaborating on this permaculture farm in Portugal's stunning Alentejo is perfect for you.
You'll learn how to live with a minimal impact on the planet while still leaving a positive impact on nature and your local community. Be prepared to rough it a little for one to two weeks and apply today!
4. Be a helper in a dairy farm in Ireland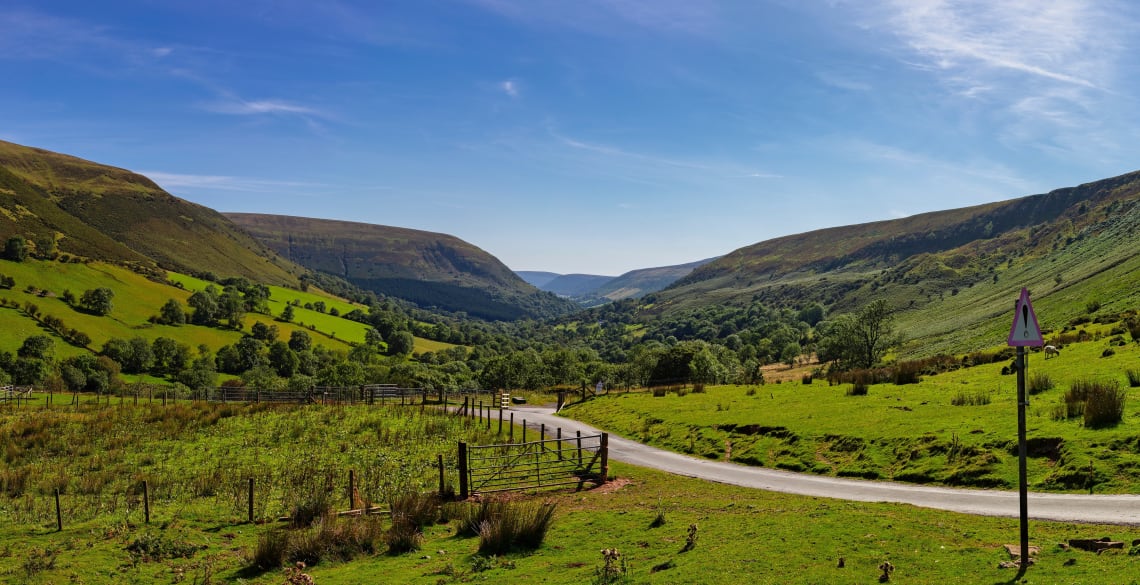 Ever imagine working on a family-run dairy farm? Help with the cows and organic gardenwith near the coastal area in the sunny South East of Ireland.
Even though farm work is physically demanding, you will learn new skills and find out that you are far more capable than you think of. Take what you learn home with you after your stay of four to twelve weeks on this lovely dairy farm.
5. Learn how to innovate as a farm helper in Nepal
Be a helping hand on an organic farm in Nepal and immerse in the incredible culture of the local community. In addition to performing farm tasks, your volunteer time at this unique project also helps create a social impact in the local community of Banepa.
Learn how to manage a farm and discover permaculture techniques and what innovative farming really means. Stay for one to three months in this welcoming eco-village.
6. Live on a permaculture project at a Tropical Rainforest in Panama
Enjoy beautiful waterfalls while working on a permaculture project. Learn sustainability techniques and work with the land as you help this NGO to manage its agroforestry.
Stay up to two weeks in this Tropical Rainforest area of Panama. Check out all this unique experience entails and apply today!
Volunteering around the world in agricultural, ecological, and sustainability projects is something that is increasing in demand.
Don't wait until tomorrow to literally get on the organic farm wagon!
These are just six opportunities of hundreds available. Check out opportunities to work on eco projects Worldpackers has to offer and get to it!