Planning a trip around Europe volunteering in hostels
Welcome to the ultimate guide where I'll be guiding you on how to plan your perfect Europe trip by the hand of Worldpackers!
---
The ancient continent is on the wish-list of "places to visit" of many of us but for many travelers, it could be kinda out of their budget.
But hey! That won't be a problem anymore.
So grab a notebook and a pen and check the following guided step-by-step list of things you need to know and do to take the absolute most out of your money by getting accommodation in exchange for work.
6 steps to plan your trip around Europe with Worldpackers:
Do I need a Visa to go to Europe?
Is it necessary to get a Travel Insurance?
How should I organize my itinerary and when do I apply to hostels?
Things to have on mind before applying to a position
Booking my flight getting the best rate possible
How much money I'll need per week?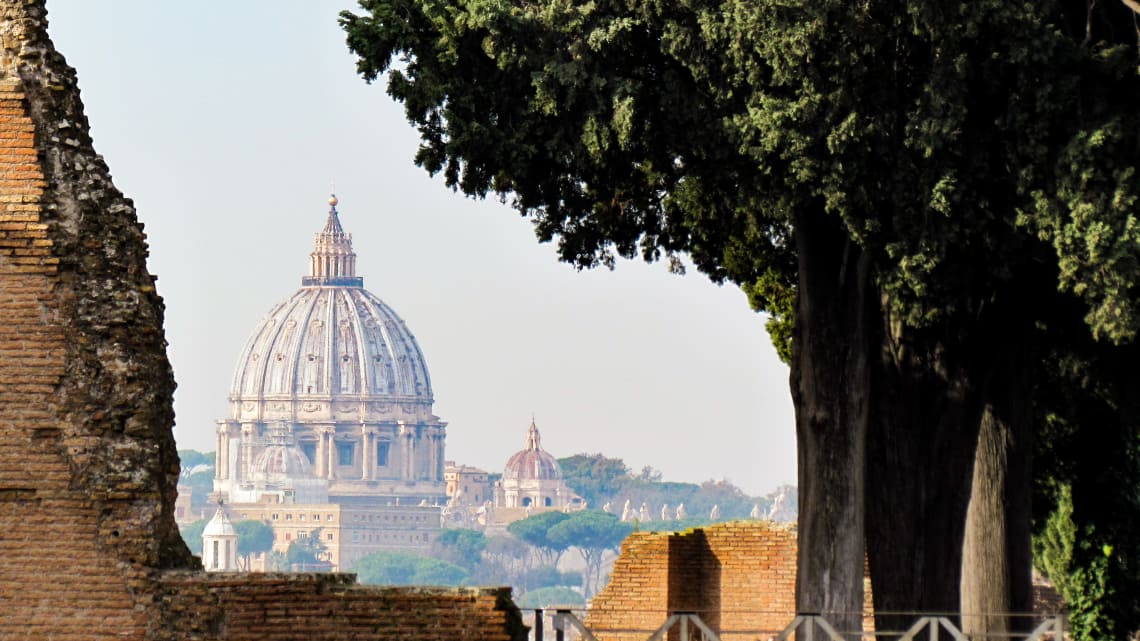 1. Do I need a Visa to go to Europe?
First, we need to know about the existence of the Schengen zone.
Basically, the counties that are part of this area allow us to travel around them with a common Visa as they abolished border controls at their mutual borders.
Citizens from Argentina, Brazil, Costa Rica, Canada, Australia or USA (among others) they do NOT require a previous permit.

Countries from the EU (Non-Schengen) such as England, Irland, Croatia or Romania may require a Visa but not if you're a citizen of one of the countries I listed above.
Notice that you'll always need a valid passport and won't be able to stay more than 90 days in Europe with this kind of Visas.
2. Is it necessary to get a Travel Insurance?
Definitely YES.
It also can be a requirement when on the border, but besides that, Europe's health services are expensive and having insurance can make you save thousands of euros!
Chat with fella travelers and ask them for recommendations on which ones are the best when it comes to price/quality.

3. How should I organize my itinerary and when do I apply to hostels?
At Worldpackers, you can check all the countries where you can volunteer in exchange for accommodation in Europe.
Now, depending on where you want to start your journey, you can make a list of the cities you want to visit and remember to choose them on a sequence for a smoother trip.
If visiting many places is your idea, I would recommend you to apply within a few months in advance because hosts might suggest you different dates than the ones you applied for due to availability or help needed.
So now, once the first host confirmed your stay you can apply to the next one and so on.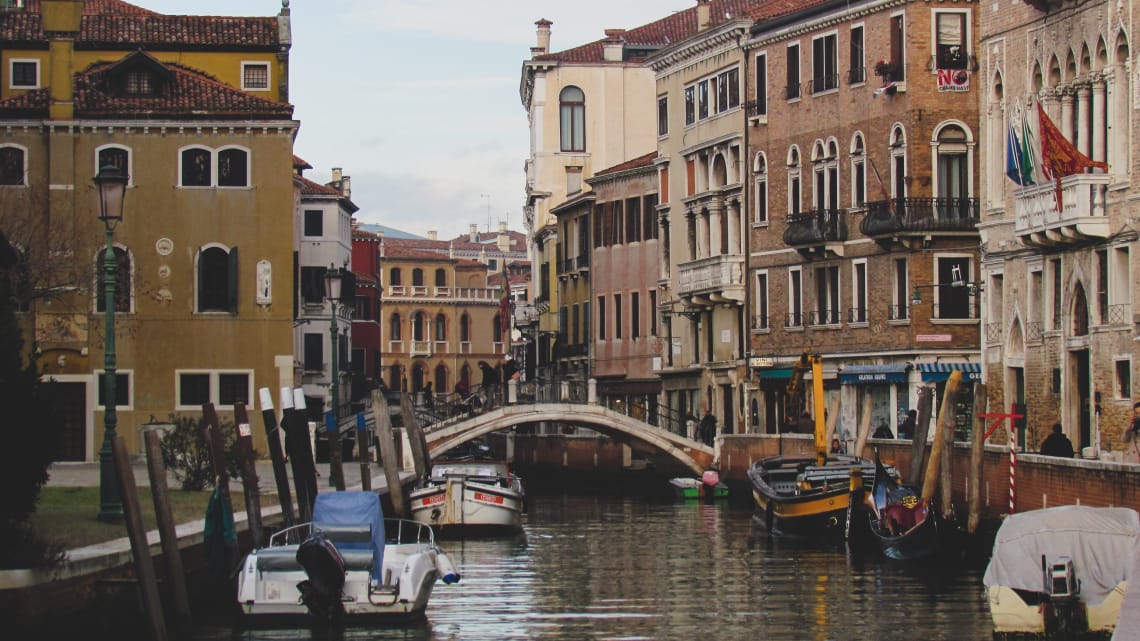 4. Things to have in mind before applying to a position
First of all, read all the info provided by hosts and make sure that's what you want to do.
In general, hostels will ask for administration help (making check-ins, assisting guests and maybe do some paperwork), housekeeping (making the beds) and cleaning (taking care of bathrooms and common areas). But let's be honest, it's nothing we haven't have done before! If you have a nice attitude, you will have a great time there!
Check all the options available as some hosts offer meals in reward besides accommodation!
Also, some places offer airport pick-ups, free laundry (you will save time and money, so it's important) and in some occasions free activities such as yoga, pub-crawls or even tours!
5. Booking your flight getting the best rate possible
Personally, I organize myself like this:
First I use the app Hopper to choose the cheapest month to travel and you can also allow this little rabbit to let you know when the price drops so you can book it right away!
On the other side, I also check the same dates on Skyscanner and Student Universe to make sure I'm actually getting the best rate. Student Universe has good specials and they generally have a promo code to use! So also check it out.
There are also tons of different travel apps that will help you save money (and time!) in your Eurotrip.
Once you checked all the web pages, book your flight to give this new adventure a starting date and here's when you make a countdown widget on your phone to feel even more excited!
6. How much money I'll need per week?
This will depend on the country you're in, your lifestyle and if your host offers some or all meals, so all the prices below will be relative.
We can make an estimate of € 25-35 per week on food (buying in supermarkets so you can cook at the hostel).

Around € 20 if you go out for a beer or a meal. But if you're on a budget, you can always buy drinks to have a social and friendly night at the hostel making new international friends and sharing cool stories!
This might not be weekly but, another € 20 for things like a tour or buying a ticket to a viewpoint, museum or entrance to some cultural/historic place.
So, fellow traveler, hope all this information helps you with your planning to Europe and welcome to the Worldpackers community!
---
---
Did you like it? Don't forget to let Federico know :-)