9 reasons for living in London as a budget traveler
Considering traveling and living in London for a while? Check out a few reasons why travelers should try and experience London for a longer period of time.
5min
London is easily one of the most famous cities in the world, and it attracts millions of visitors every year.
There are countless reasons why travelers want to visit the UK's magnificent capital, but what about those who might want to live in London?
Living in London: why you should do it?
Whether for a few weeks, months, or years, London can become the perfect home for an open-minded traveler who wants to engage in the vibrant culture and rich history of the city.
People often dismiss living in London because it's notoriously expensive, but this isn't always the case. As a young person, you can find affordable accommodation either through studying, working, or even doing a work exchange in London. Once you obtain any necessary visas and find a place to live, the city is yours to explore.
Here are some of the reasons why you should take the leap and try to live in one of the world's most beautiful, cosmopolitan cities.
1. Full of history and culture

As one of the oldest cities in Europe, London has played a vital role in World History since the 9th century.
Due to so many centuries of historical events, London is full of famous landmarks and significant sights. Some of the most famous and noteworthy sights in London include:
Tower of London

Tower Bridge

Houses of Parliament

Big Ben

St. Paul's Cathedral

Trafalgar Square

Buckingham Palace

While living in London, these iconic places become part of your own backyard.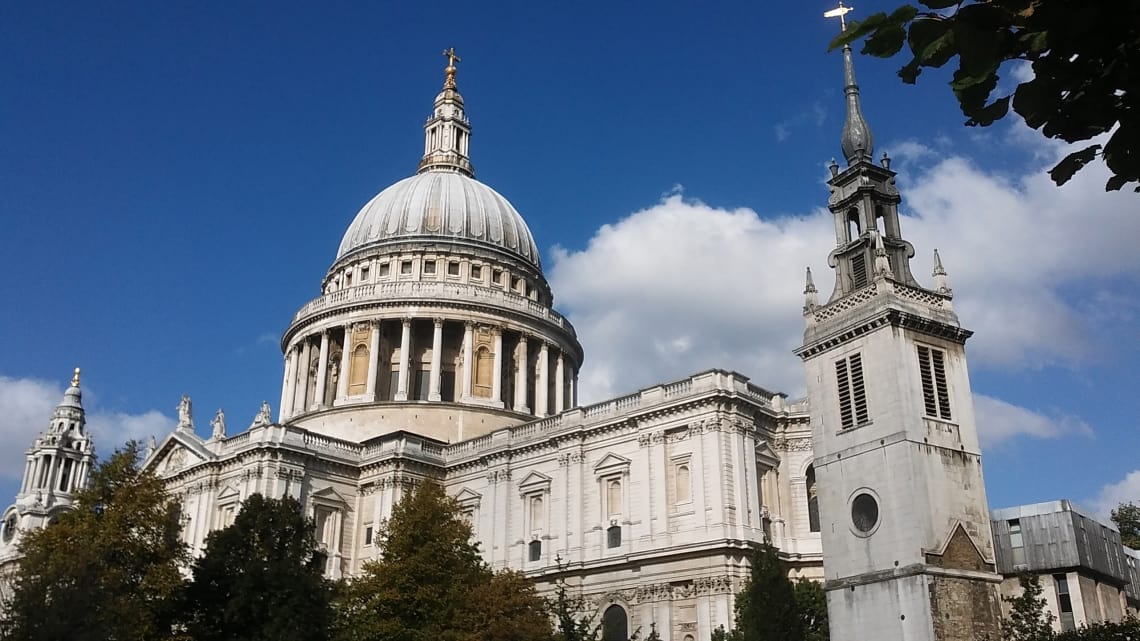 2. Tons of green spaces
Though London has that big city feel, you can escape the chaos of the metropolis in one of the many parks and green spaces.
Giant, sprawling areas of greenery are scattered all over the city, including Hyde Park, Regents Park, Greenwich Park, and Richmond Park.
These parks are so large, you honestly feel as though you've stepped into the countryside. In between these spots, small gardens and green spaces with park benches, fountains, and flower beds reside around every corner.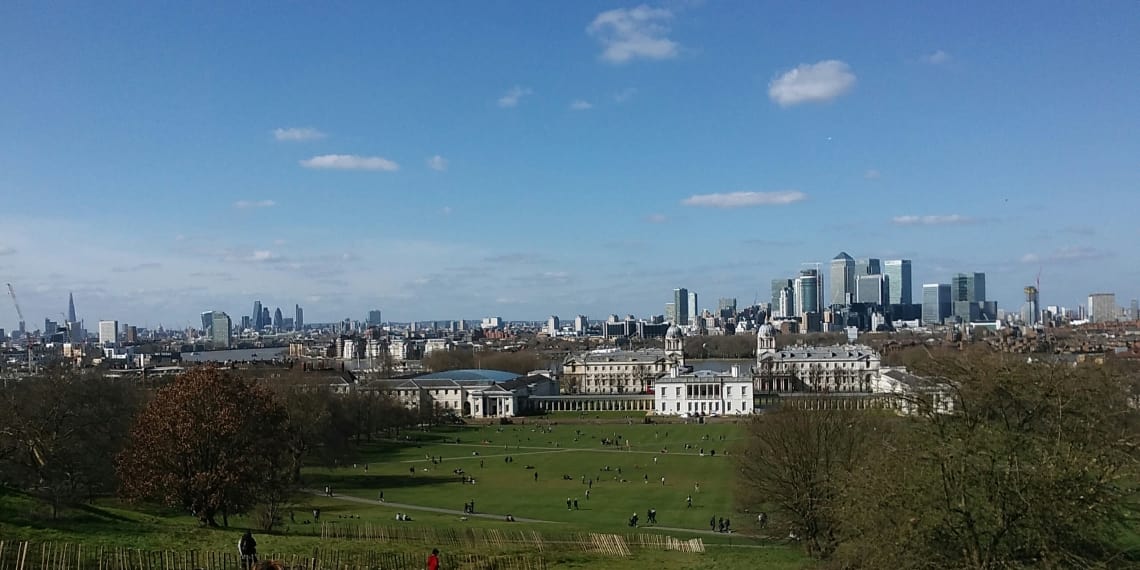 3. Ease of travel
To make life more convenient for its inhabitants, London has gracefully set up an incredibly efficient public transport system.
From the metro system, known as the Tube, to the classic double-decker public buses, traveling throughout the massive city of London is easy, straightforward, and affordable.
In addition to moving within the city, London is one of the best bases for traveling around the UK and Europe.

The city has five, easily accessible international airports, where tons of Europe's budget airlines take off for any European destination you could think of.
High-quality trains and coach buses also offer affordable trips around the UK and closer European cities like Amsterdam or Paris.
4. Amazing Food
Being such a multicultural city, London has every type of food imaginable.
You can always find classic British pubs and fish n chip shops, but you can also find a wide variety of cuisines.
From outdoor food markets like Borough Market, Southbank Market, and Maltby Street Market, to high-end restaurants and endless reliable chains, there is never a shortage of food options in London.
You can also easily find healthy fast food in shops like Pret A Manger, Istu Sushi, Pod, Wasabi and Leon, for when you're on the go.
Read more: 10 best places to visit in Scotland + essential tips from a local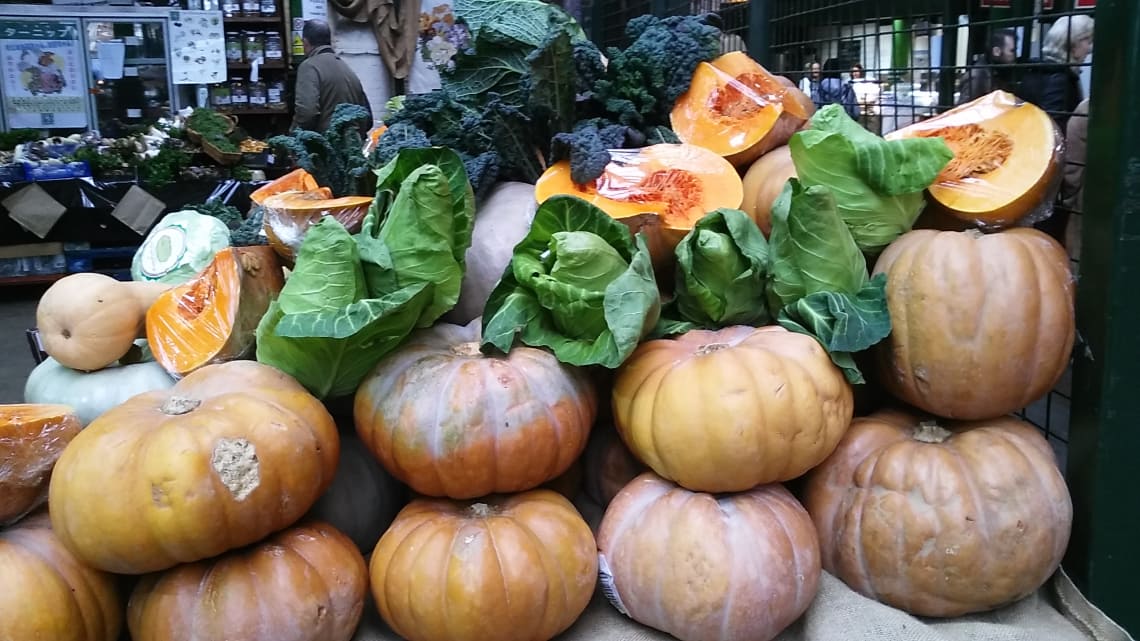 5. Abundance of art
Artistic expression pops up all over London, be it magnificent architecture or random street art.
Some of the best places to see inspiring murals on the side of the road include Shoreditch and Brick Lane in Eastern London.
The city also has an interesting mix of modern and traditional architecture, seen in places like the Millennium Bridge and the Barbican.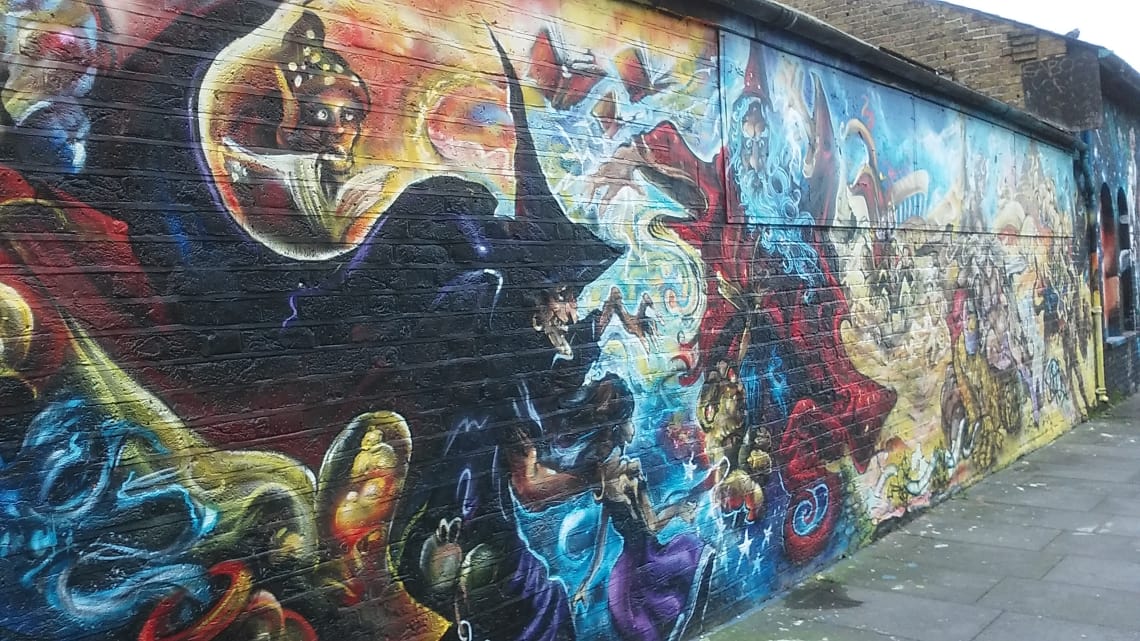 6. Thriving multiculturalism
London is full of immigrants from all over the world, which helps add to the cultural, religious, and social diversity of the city.
For a taste of a unique culture, visit different communities like Chinatown in Central London, or the Bangladeshi and Indian communities in East London. Or, venture to Brixton in southwest London to experience the thriving Caribbean, Jamaican and West Indian culture.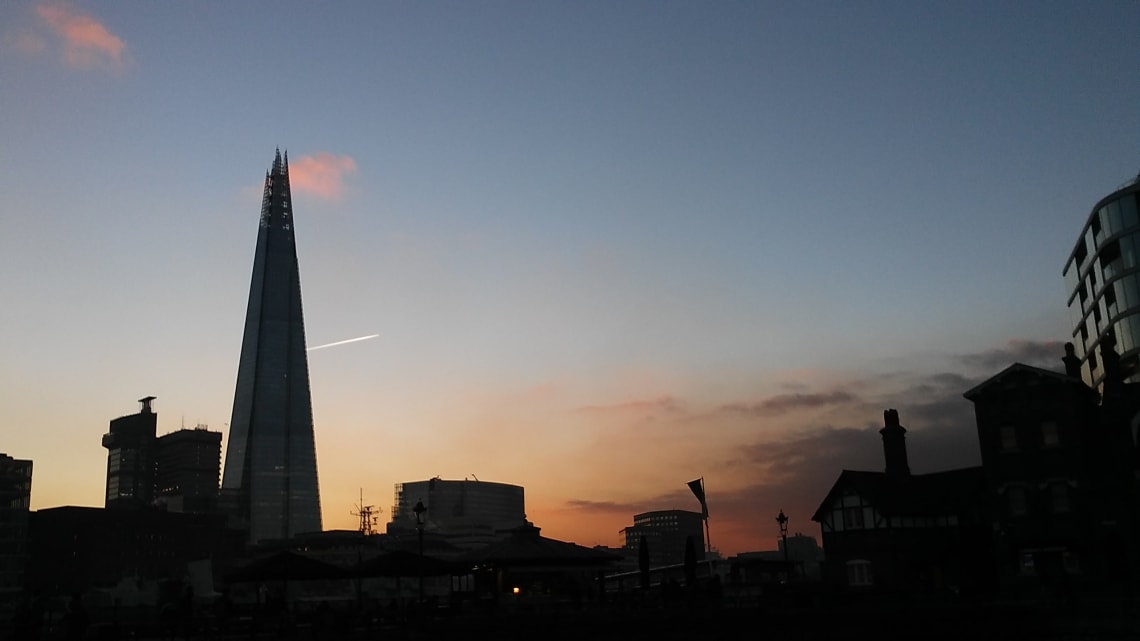 7. Endless entertainment
There is truly never a dull moment in London.
Every night you can find theater, concerts, art shows, comedy shows, dance performances, and anything else you could imagine.
For example, on a free night, you can simply wander through the West End and find some cheap, last minute tickets to an outstanding Broadway Show.
Time Out London is a local magazine and website that keeps you up to date on fun events and entertainment around the city.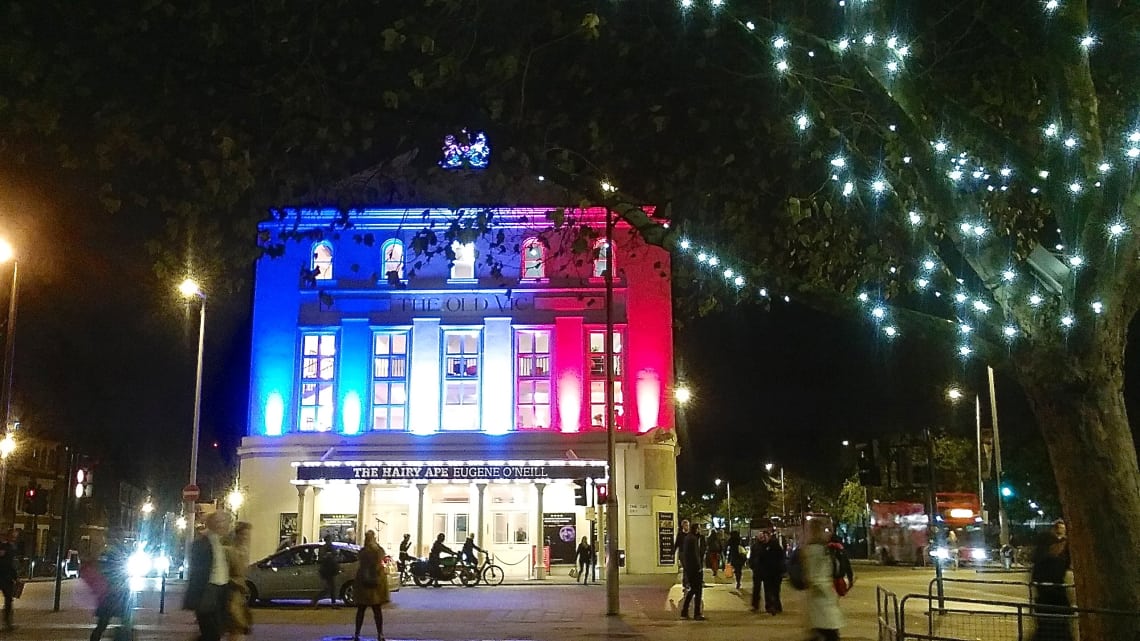 8. Variety of shopping
With so many people living in this city, of course London has shops that cater to everyone's needs.
For expensive, high-quality goods, visit the beautiful high-end stores on Oxford Street, or visit the famous Harrods.
For cheap, antique trinkets, visit Portobello Market.
For funky vintage clothes, tour through the sprawling Camden Market, or explore Covent Garden for everything else.
Even if you don't like shopping, simply browsing through London's shopping centers and markets can be wildly entertaining.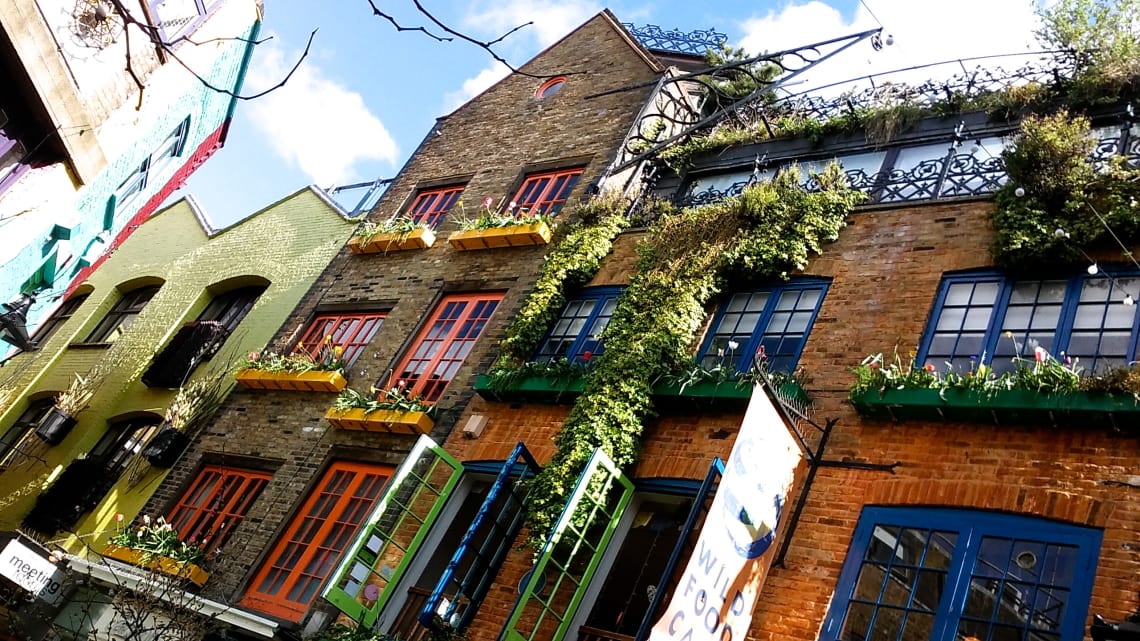 9. Plenty of free museums
London's museums also cater to anyone, and lucky for budget travelers, they are all completely free.
The most popular museums are:
The Tate Modern Art Museum

The British Museum

The Victoria and Albert Museum

The Science Museum

The Natural History Museum

The Imperial War Museum

There are also plenty of smaller, more niche museums for a rainy day.
With these nine attributes, London makes a wonderful city for any traveler to live in.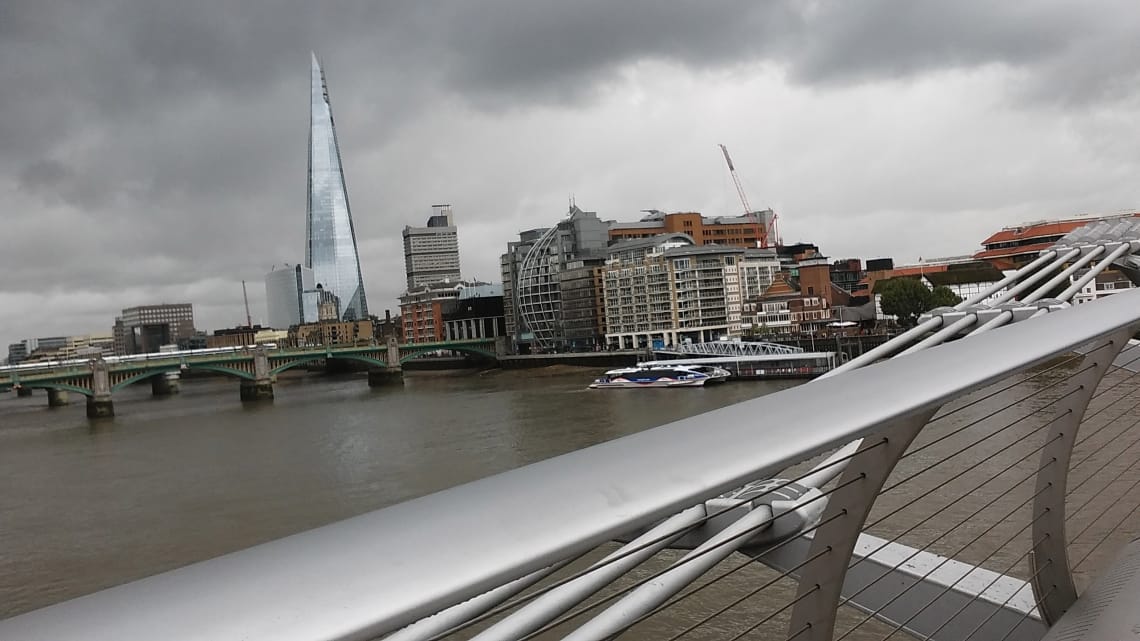 Living in London almost for free?
Though London is known to be costly, there are still ways to life there affordably as a young person.
Of course, you can take advantage of the free activities listed above, but you can also be smart in the way you live.
A. Saving on food and drinks
Try not to eat out in restaurants often, or always choose the cheap street markets over a sit-down restaurant.
If your accommodation has a kitchen, cook your own food as often as possible, as grocery stores like Aldi and Tesco have cheap food you can buy.
In terms of alcohol, buying individual drinks in a bar is expensive, as a pint of beer or glass of wine can be anywhere from 5-10 pounds. It's smarter to buy your beer or wine from the supermarket, and enjoy a pre-drink at home with friends before going out to party.
B. Saving on transportation
Also, though public transport is very easy to use, only take it when necessary.
Try to walk as much as possible around the city. It's the best way to see London in-depth and to get some exercise while spending no money at all.
If you do need to get somewhere quickly, take the bus before you take the tube. The tube is faster but more costly. A single bus journey only costs 1.50 pounds, and once you tap your card to the reader on the bus, any other bus journeys you take within the next hour will be free!
C. Saving on accommodation
The third, and most effective way to save money in London, is to try and live somewhere for free.
Rent is not cheap in the city center, though you can find affordable places on the outskirts if you share with flatmates.
If you seek out some sort of work exchange in London, you can live in this amazing city for free.
Whether it's working in a hostel, helping out a local family, or volunteering in a guest house, you can easily live somewhere free of charge in exchange for some manageable work.
Using these tips for saving money, doing work exchange and taking advantage of all London's fun activities and cultural sights, you can easily have the time of your life living in London!