The 10 commandments of how to be a good volunteer
Check out some tips on how to be a five-star volunteer and get the most out of the benefits of a Worldpackers experience.
5min
Being a Worldpacker is a unique experience that changes the life of anyone that goes through it. However, in order for it to be a positive experience, it's important that both the volunteer as well as the host have a win-win exchange.
When receiving a volunteer, the host is also opening up to a new experience and hopes that it will be the best possible. Volunteers that do not take the initiative to help in the ways they agreed beforehand can hurt the entire operation of the hostel or work exchange environment they commit to.
This list will help you breeze through your work exchange experience and enjoy this once-in-a-lifetime opportunity to meet new people and immerse in local cultures.
The 10 commandments of being a good volunteer
1. Communication
The first step is to always keep the dialogue going.
Before arriving to your destination, talk to your host a lot and and ask questions about work hours, what you'll be doing, length of stay and what your accommodation will be. Be clear about any expectations you have and be transparent and honest from the start.
While you're volunteering, it's also very important to talk with your host about any problems that may arise or anything you're unhappy with. Giving and receiving feedback is always encouraged. Many times the solution to a problem is a good conversation.
2. Proactivity
Being proactive during your work exchange is key.
Hosts like to see when volunteers pay attention and take initiative when it comes to hostel activities. Once you know which tasks are yours to perform, don't wait for directions or orders... take action.
3. Commitment
When you fill an open volunteer position in a hostel, you are committing to helping your host. This includes paying attention to your work schedule, being on time, giving attention and assistance to guests whenever necessary, and completing your assigned tasks in most productive way possible.
4. Empathy
Empathy is very important for any harmonious relationship. Empathy is the ability to put yourself in someone else's shoes and act out of solidarity.
The Worldpackers hosts, their guests, and the other volunteers you'll meet during your exchange are also people confronting their fears and going after their dreams, just like you. If a problem arises, always put yourself in their shoes before you react.
5. Availability
Make yourself available... from the moment you apply to your exchange until the very last day of your trip.
Respond to your host's messages, explain any other commitments or obligations (if you will be doing another activity or job besides volunteering), demonstrate a willingness to help and perform different tasks, finish your length of stay as agreed and don't ever leave your host hanging.
6. Focus on the ways of the culture
One of the greatest riches that we have is culture, and cultural diversity is what makes the world so special. Culture can change from neighborhood to city to state to country, and can distinguish itself on language, cuisine, leisure activities, family life, community traditions, and more.
Therefore, while volunteering, remember that you are in a place with a culture different from yours and that it needs to be treated with total respect. When it comes to culture, there is no right or wrong, just differences. You need to be open to and accepting of that fact in order to fully enjoy your Worldpackers volunteer experience.
7. Respect for the location
A hostel is an environment that many, many people pass through. Some stay for just a few days, others a few weeks and there are some that stay for months, like many volunteers.
Whether its for days or months, the hostel environment becomes the home of both the guests and volunteers, so you need to have a lot of respect for the space. Treat it as you would your home.
Keep everything clean and organized and follow the hostel rules. Always appreciate the pros of a shared living environment and maintain the common areas with respect to your fellow volunteers.
8. Live the experience
Being a Worldpacker is really a unique experience that you are going to remember for a long time. The opportunity to meet people from all over the world, live in an environment of shared knowledge, develop new skills and be able to see incredible places in a more inexpensive way are just a few of the rewards of the Worldpackers travel experience.
The hosts recognize this and want to see your willingness to fully engage in this unique type of experience. They want volunteers that are passionate about collaborating, that are excited about participating in the hostel experience, that are open to making friends while traveling and that ultimately, will take full advantage of everything this incredible opportunity has to offer them.
9. The Worldpackers exchange is more than a budget trip
One of the main advantages of traveling with Worldpackers is that you save a lot of money while traveling, but that's not all it's about. When you get accepted as a volunteer, whether in a work exchange opportunity, social impact program or eco-project, you become part of the team.
You're going to have the chance to meet other volunteers and hosts full of stories to tell, learn another language (even if your work exchange placement is in your own country), develop or sharpen skills, get to know a new place, learn about the daily routine of different projects and open your mind to a collaborative community... all while being immersed in a community of powerful stories and meaningful moments.
10. The language
When a host posts a new position opportunity, there is usually a certain level of language requirement that comes with that position. It's important to be honest about your language level because certain tasks require excellent communication between volunteers and guests (like reception, for instance). If you're going to volunteer in a country that speaks a language you don't know, it's important to be aware of this detail.
Most hosts don't require fluency, but ask that you can communicate well in English or the native language for your chosen destination. For those that don't feel confident about their language skills, there are also plenty of opportunities to work in roles that don't require a lot of contact with guests. That being said, if you are afraid of speaking new languages abroad, doing a work exchange is an excellent way to learn.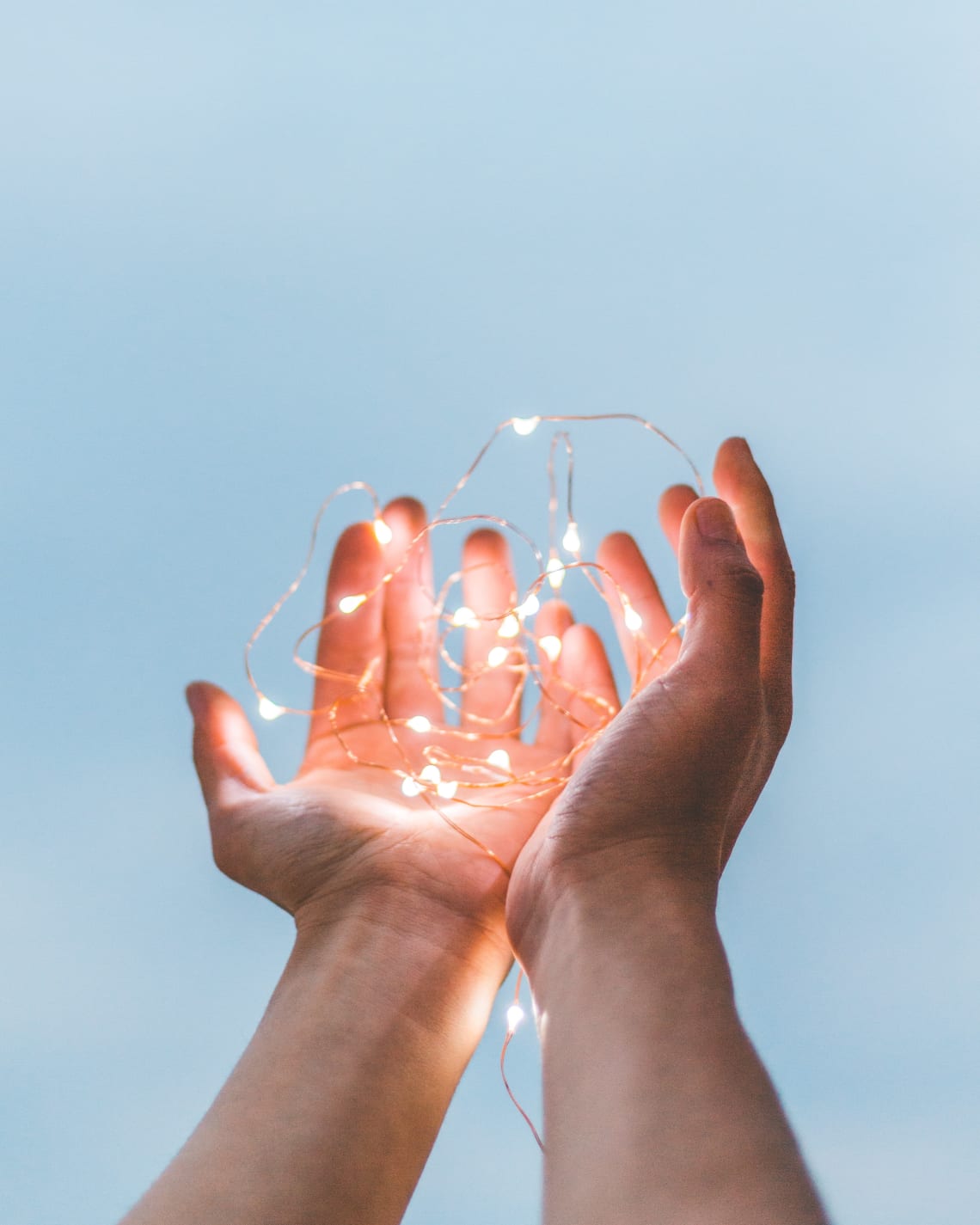 So, there you have it!
These are a few tips about how to be a five-star Worldpackers volunteer, but the most important one will always be respect. Maintaining a respectful, honest relationship between the volunteer and host is important to ensure a fun and successful experience for everyone involved. Plus, when the volunteer experience is over, a good rating and review from both parties greatly helps each side follow their individual paths!