Travel documents checklist for your Worldpackers trip
Check out our travel documents checklist for your Worldpackers trip. Stay relaxed knowing you have all your documents in place.
---
When it comes to travel documents, it's a case of "better be safe than sorry".
Here is a checklist that will help you stay on the safe side. Check what applies to you.
1. Passport
Some countries need it to be valid for 6 months, you may need more depending on how long you will be on the road. Make sure it is in good condition, not fraying or breaking up, it also needs to have blank pages for stamps.
2. Visa
If you have them, bring the documents supporting your visa. Proof of payment, registration number and such. (This could be receipts from the embassy or screenshots of E-visas) Some visas take months to get, do not leave this for the last minute.
3. Proof of travel arrangements
The questions you will need to answer are about where you will stay + when and how you will leave the country again. Write addresses down and be ready to present them even if you know plans may change.
Remember to print your confirmation voucher from Worldpackers, the one you receive by email after confirming your stay with a host.
4. Travel insurance
Some countries will require this on entry. Schengen may require proof of coverage up to 30.000€. You can never be too safe, after surviving crazy adventures unharmed I broke my arm crossing the street. It hurts less when you are insured!
5. Vaccination certificate
Venezuela, India, and Uganda are some that require Yellow fever to enter. Know that there are different strains of yellow fever, get the right one.
6. Proof of financial means
Some countries want to know that you can support yourself. Show them the money, bring a copy of the bank account statement or sponsorship letter.
7. Drivers license and copies of it
It is useful as an ID and if you want to rent a car. Some countries will ask for an International Drivers Permit, in those cases, bring that too.
Check for any other permits needed to travel the country. Some areas in India require Inner Line Permits.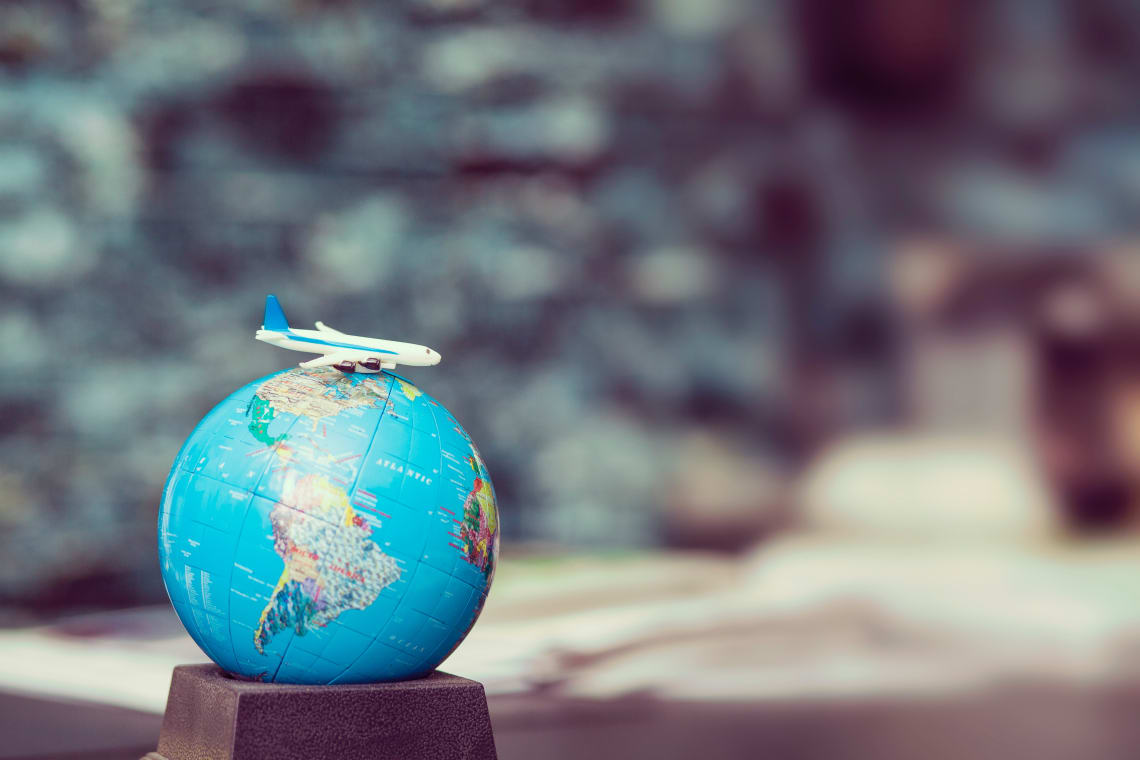 8. Documents to make life easier
Photocopies of your passport
Consider laminating it if you are a messy traveler. All places do not have printers, so I always have printed copies with me. Useful if you want to rent a car, check in to a hostel, get a SIMcard, etc.
Passport photos
In some countries, it is a pain to find a place to take new photos
A debit card photocopy is risky
A photocopy of your debit card is too risky, so consider writing the numbers down including the cvc (security) number on the back. Add one random number or encrypt it in a simple way and it will be safe. This way you can send yourself money or buy tickets online if your cards are lost.
Copy prescriptions of glasses or medication
Make a list of phone numbers. Include your insurance hotline, and number for card cancellation, hostels, your bank, friends, and family.
SIM Card
Make sure you check what you need for a sim card in the country you're going to and bring that if you want a phone.
Licenses and cards
Discount cards, ISIC for students, IYTC for youth and ITIC for teachers. PADI certificate if you are a diver and any other cards, memberships that make life better.
Put it in writing
Your itinerary with ticket details and some contact numbers. Great to have in one place for yourself, great to share this with your family and friends. It makes a mom happy!
I will add my own tip here.
Depending on where you travel, consider carrying a $10/100 bill. In some countries, they will stop you and come up with a reason to give you a fine. In some cases, it is worth arguing, in other cases not.
9. How to bring your travel documents
Many of these documents should be in physical form, easy to pull out at any time. For a backup, I usually take a picture and email them all to myself so that I can retrieve them online.
Consider the fact that you may want to store documents in two different places if the wrong person has of all your documents they can steal your identity.
Finally, there is no single right answer to the question of what documents to bring, but unlike many other tricky questions in life, government officials are very clear. So, remember to have look at the governmental travel information page of the specific country you are going to.
Once you have done this dry admin part of the trip, relax and enjoy the journey!
---
---
Did you like it? Don't forget to let Lisa know :-)