5 things to focus on before confirming your trip
In order to have the best experience possible on your volunteer trip, it's important to pay attention to a few details. I made a list to help you with this!
---
1. Chat with the Host (a lot)
I know that when the long awaited Host accepts your stay that emotion kicks in and letting go and believing that everything will work out is pretty easy.
It can be perfect!
What I advise you to do to avoid surprises is talk about everything with the host before. Ask about your shifts, free days, tasks, obligations and what you will receive in exchange.
In addition to this, if he is gracious, he could give you tips about where to travel/enjoy on your days off.
2. Swap ideas with people who have been volunteers
Who better to help you than the person that has experienced what you will soon possibly go through?
Each person has a unique experience, but chatting with other volunteers helps so much so that you more or less know how the place is run and how things go.
If you are a new volunteer, talk with the Host and after your experience, leave feedback so that other travelers can see!
3. Plan your trip
Often times, planning a little in advance helps you get a spot in that cool place you want to volunteer.
Lots of people ask me how far in advance. If you already bought your tickets, hurry it up!
There are people who like to plan 6 months in advance. I think this amount of time is good because the majority of places to volunteer will almost always have availability (depending on the city / search / low or high season).
The sooner you search, the better because you have time to calmly talk with the Host, other volunteers and plan what to do in your free time.
But if you are traveling without plans, there's almost always that Host needing volunteers at the last minute!
4. Be prepared to meet people from all over the place
Keep an open mind to get to know other cultures and bring a little of your own too! Who knows, maybe you have the same plans as other travelers and can get some company for your next trips?
Beyond that, it's a great opportunity to practice a new language.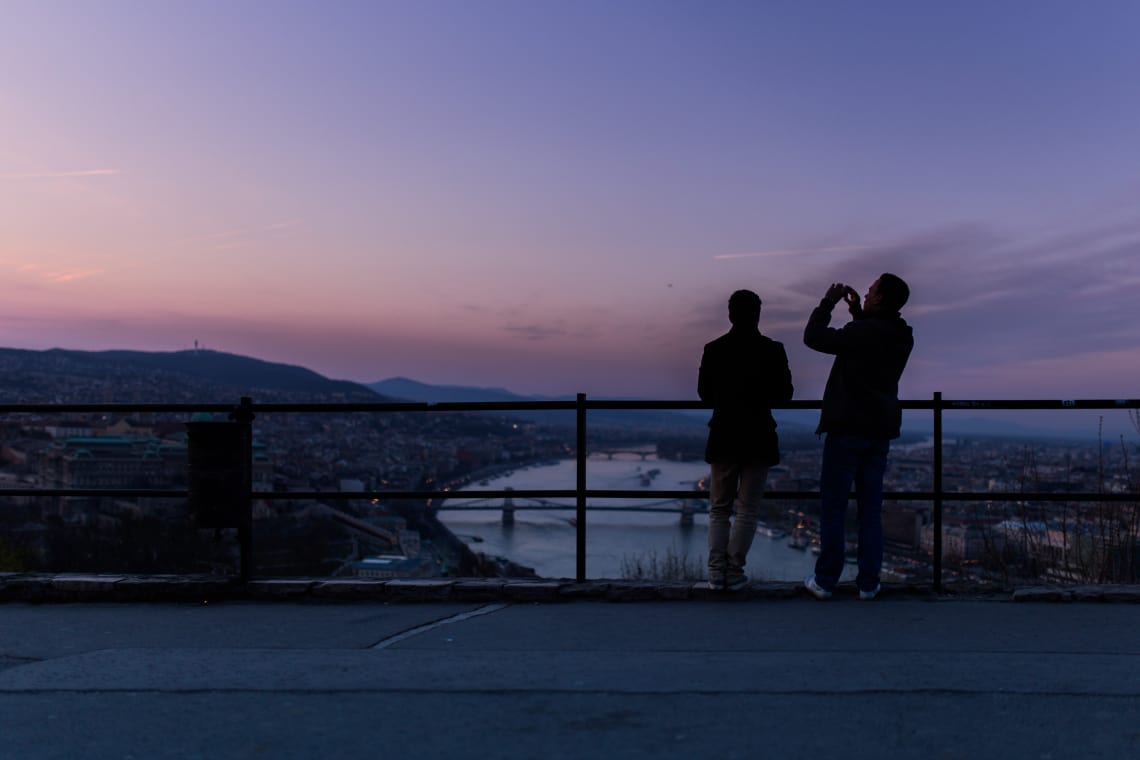 5. Get ready to enjoy it to the max!
Trip confirmed, bags packed, all that's left is to take advantage of this incredible opportunity that Worldpackers has offered!
---
---
Did you like it? Don't forget to let Débora know :-)