Top cities for LGBTQ volunteers
Based on such issues as same-sex marriage, gender identity protection, adoption and anti-discrimination laws, in this article I present the best options of cities for LGBTQs that want to do a work exchange.
---
Traveling is a dream that goes beyond barriers of color, gender or sexuality. Unfortunately however, some groups still need to pay more attention and caution when choosing their destinations.
Among these are LGBTQs, who are often in doubt about some trips because they don't feel safe or welcome in some cultures. In addition, the fear of traveling alone is also a barrier that many travelers find difficult to overcome and that contributes to travel plans never actually taking off.
Destination Pride is a site that evaluates cities, through information like equal marriage, laws that protect the community and level of acceptance, according to how friendly they are to the LGBTQ community.
With this information and considering our best hosts, the list of the best cities for LGBT travelers volunteering is as follows:
Buenos Aires;

Madrid;

Amsterdam;

São Paulo;

Barcelona;

Berlin;

Lisbon;

Montreal;

London;

San Francisco;

Here's a little bit more about the best cities for LGBT volunteers:
1. Buenos Aires
To the surprise of many, a city in South America shows itself to be the most friendly to LGBT travelers.
In Buenos Aires, capital of Argentina, homosexuality is seen with total naturalness and it's not odd to see same-sex couples in the street or in public places. There's even not much distinction between places "strictly" for the LGBT audience, the public intermingle everywhere.
Civil rights, anti-discrimination laws, equal marriage and gender identity protection make Buenos Aires a very safe and inviting city to volunteers.
Getting to know the capital of Buenos Aires is a unique experience with a unique culture, and getting to practice your Spanish is a great plus. For those that like to party and get in contact with other people, the Milhouse Hostel needs some volunteers to help in their bar!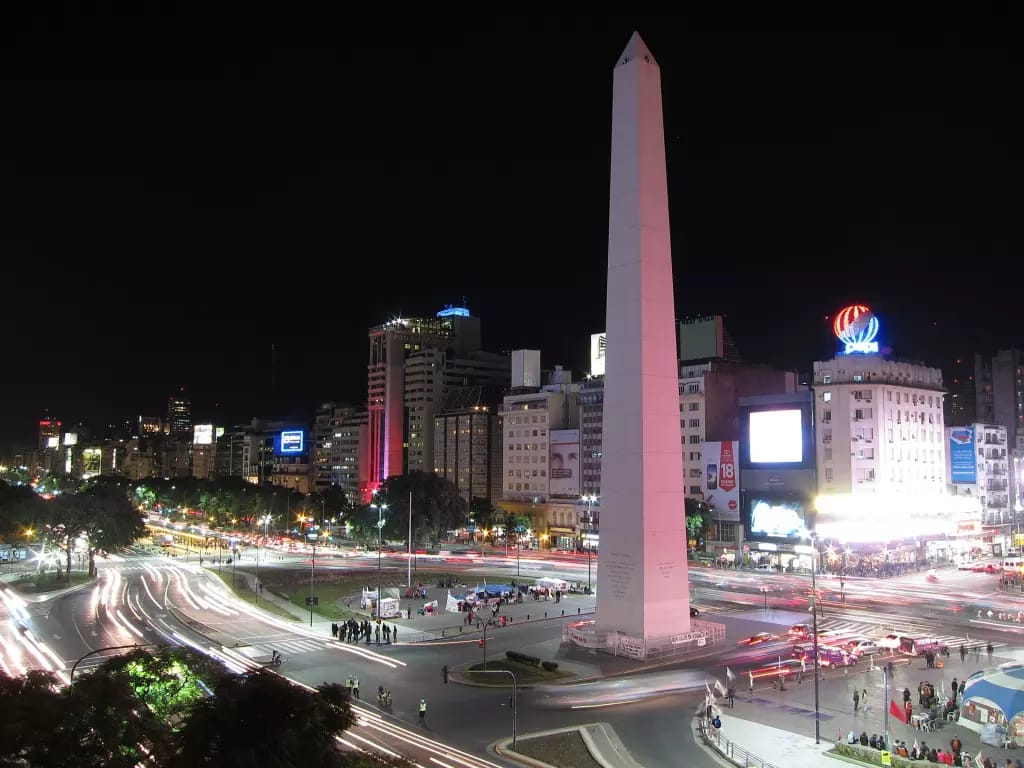 2. Madrid
Madrid is without a doubt the best city in Europe for the LGBTQ traveler interested in volunteering in a hostel, inn or social project. With a strong legal and social equality for LGBTs, its the third larges city in the European Union and has a lively atmosphere of parties and a lot of culture.
For the traveler interested in getting to know the culture of Madrid a little closer, the Fun Sleep Hostel is looking for volunteers to help with cleaning and keeping the atmosphere organized.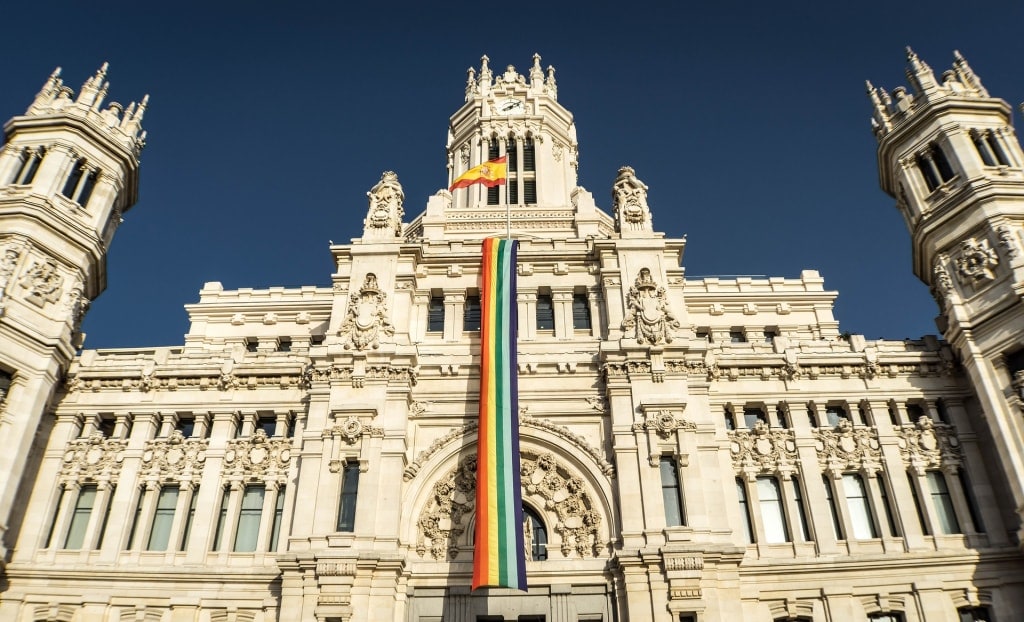 3. Amsterdam
Known for its receptivity and for being the first city to legalize the marriage between two people of the same sex, Amsterdam, with its bicycles, flowers and bridges, is one of the best cities in Europe for an LGBT traveler.
With approximately 30% of the population being LGBT, the climate is one of freedom and acceptance, making the city an ideal mixture of history, leisure and safety.
The project Adventures of the Valparaíso is seeking volunteers to help with building, repairing, painting and decorating one of the famous boats on the canals of Amsterdam.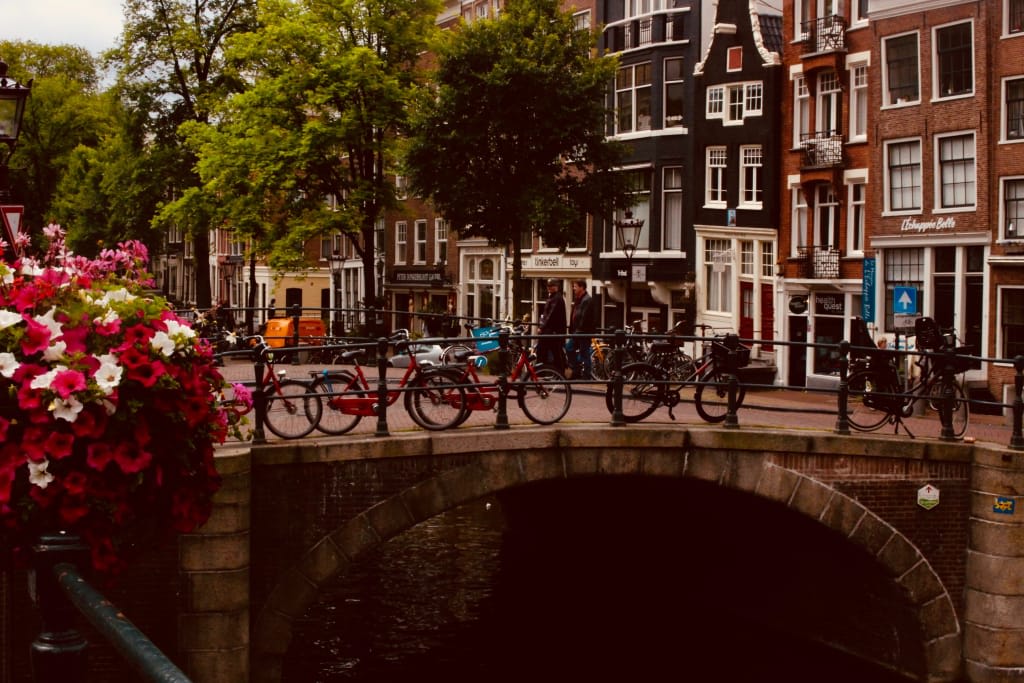 4. São Paulo
Although Brazil is still a country with a high rate of violence against LGBTs, Sao Paulo, one of the largest cities in the country, is more evolved. The wide variety of culture, styles and things to do attracts those that like a bustling city that's full of life. The LGBT Pride Parade in Sao Paulo is the largest in the world!
Located in one of the best regions of the city, the Okupe Hostel is looking for help cleaning and taking care of the hostel!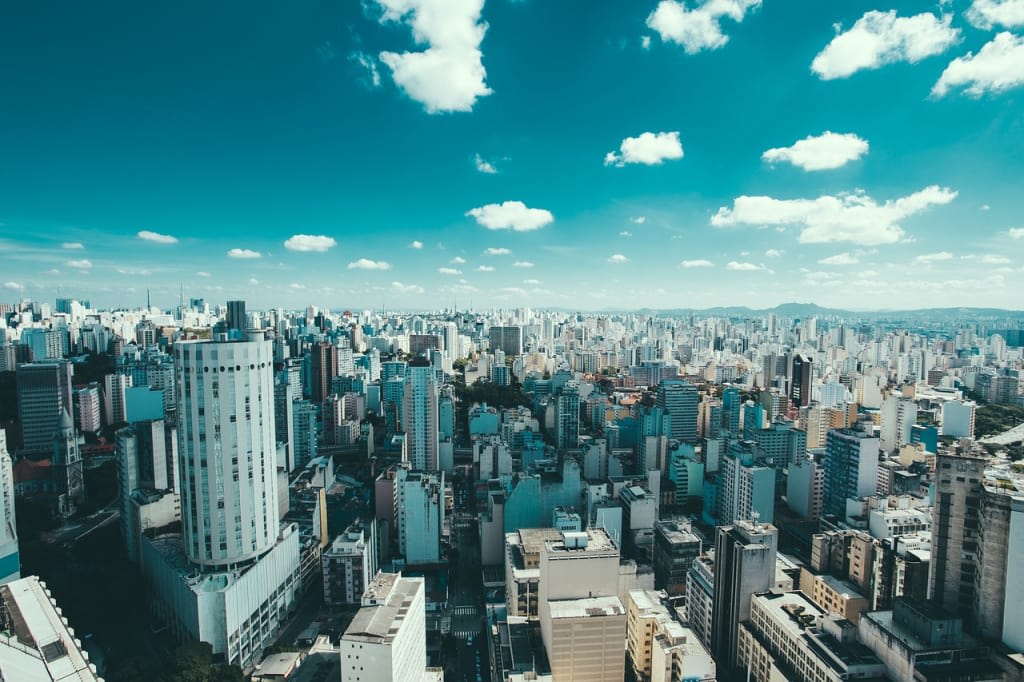 5. Barcelona
Barcelona is definitely a city worth visiting just for all of the culture surrounding each neighborhood there. For the LGBT community, the city appears even more enchanting. Equal rights, full community acceptance and laws punishing discriminatory acts makes Barcelona an extremely friendly city for just about anyone.
A great option to get to know the city and save some money is to volunteer at Fabrizzio's Terrace, they're needing help with administration, cleaning and reception.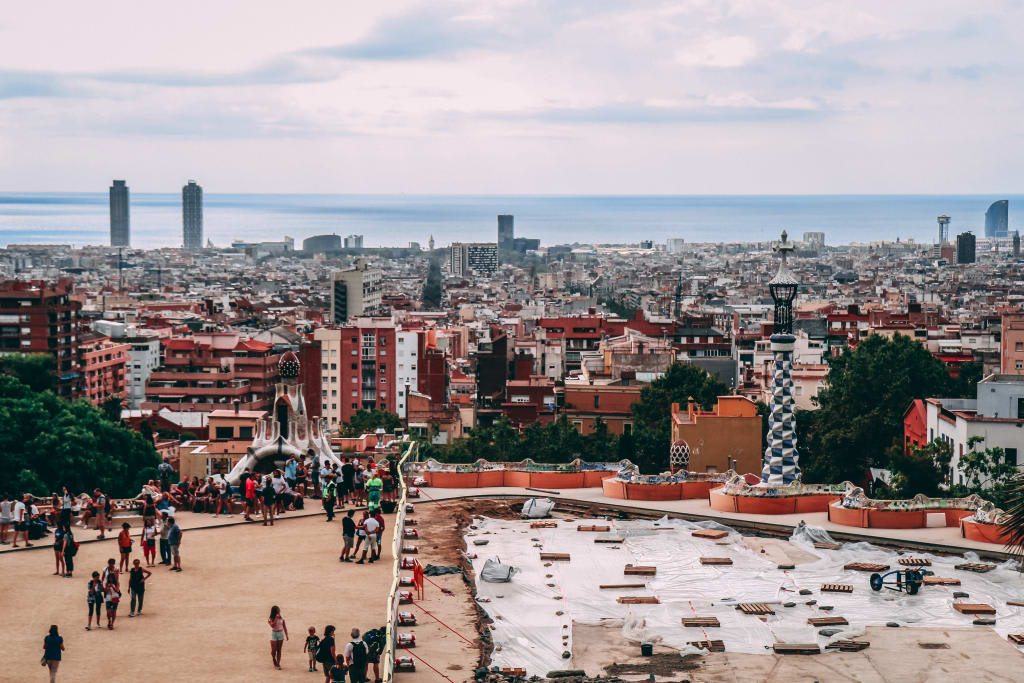 6. Berlin
Known as one of the most liberal cities in relation to LGBTs, Berlin boasts a cultural and educational policy of inclusion and respect for diversity.
With one of the strongest cultural scenes, countless bars, parties and festivals for any type of crowd, the city attracts more and more travelers interested in knowing a little more about the history of Germany.
If you want to live in this atmosphere of culture and fun that presides over Berlin, the Happy Hostel Berlin needs volunteers willing to help reception during the late shift. You work during the night and have the entire day to enjoy the city.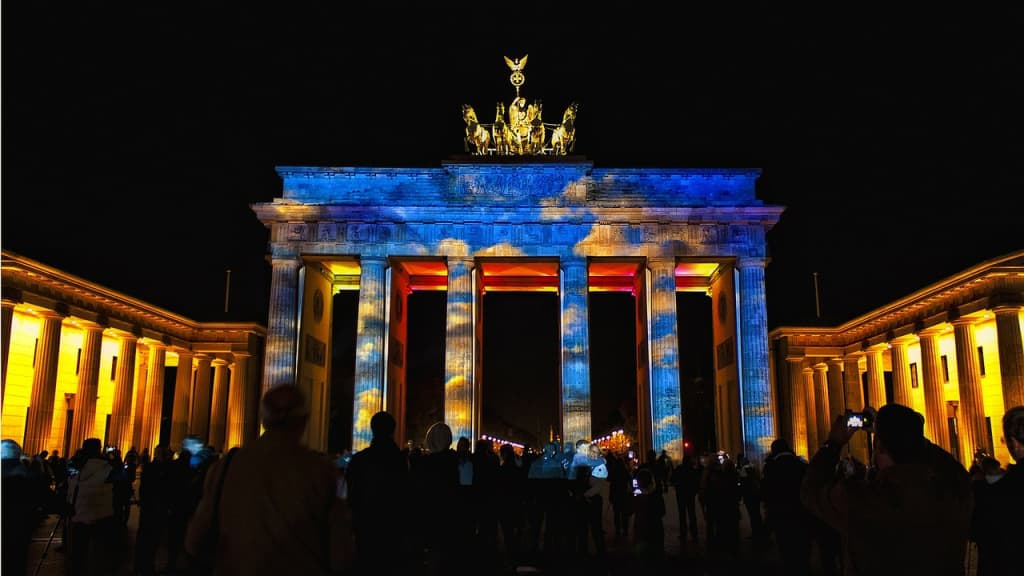 7. Lisbon
The passing into law of same sex marriage, joint adoption, and the acceptance of homosexual couples and laws that prevent discrimination are just some of the signs that show how Lisbon has become a city increasingly more friendly to LGBTs. The Bairro Alto and the Principe Real are the main regions with the best nightlife options for the gay public.
Next to the Bairro Alto, the Lisbon Chillout Hostel is seeking volunteers to help with reception in exchange for accommodation, breakfast and free laundry.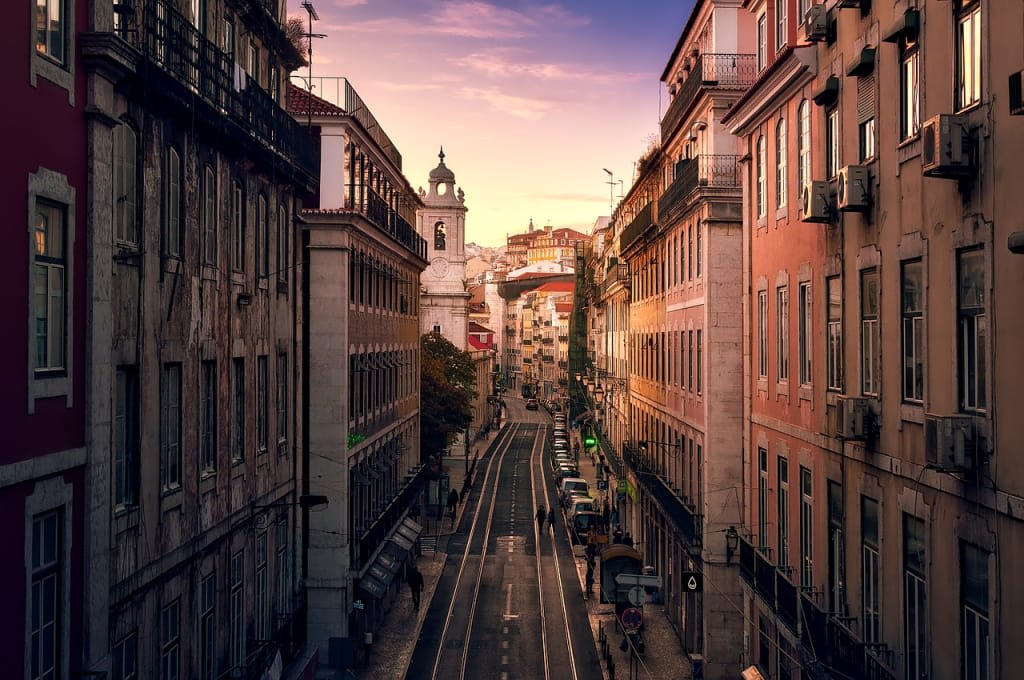 8. Montreal
It's no new thing that Canada is known for its evolved thinking and respect for differences. Montreal, a city of architectural contrasts between the modern and the classic, is also known for its festive and tolerant atmosphere. With a greater number of LGBT establishments than big cities like Sao Paulo and New York, the city has Gay Village where the majority of the city's gay population resides. The neighborhood is very charming and the closed-in streets give a French air to each business and residence.
Those interested in getting to know this city with an active, welcoming and vibrant people, the Auberge L'Apéro is looking for volunteers to help with reception and cleaning.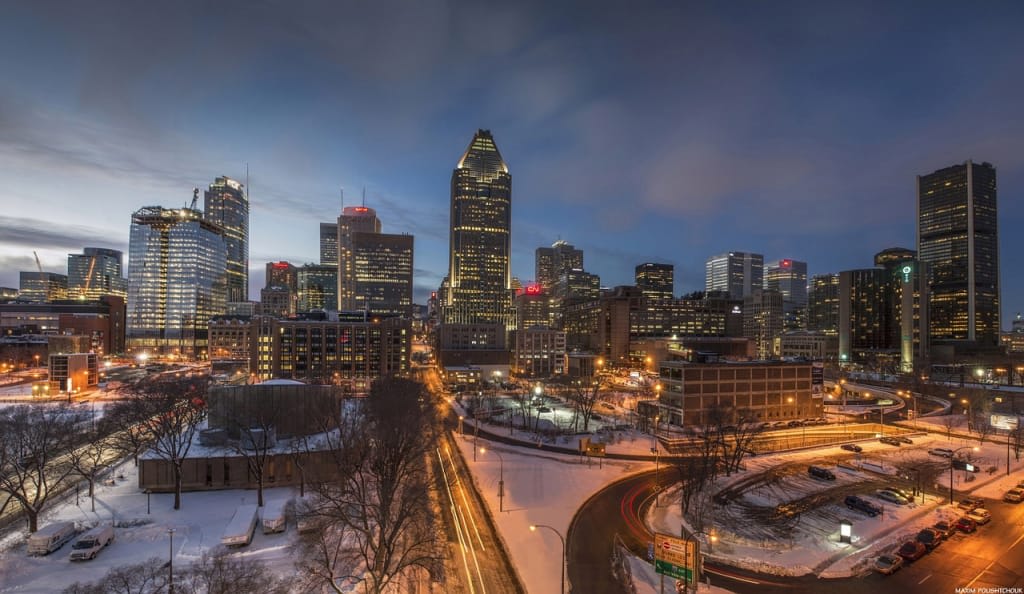 9. London
Capital of England, land of red double decker buses, telephone booths, Big Ben and the Beatles, it's also very well known for its broad acceptance of the LGBT community. The bars and parties for all types of people make London a great city for those that want to enjoy themselves while traveling.
The Saint James Backpackers Hostel has open positions in general maintenance for those interested in spending time in the land of the Queen.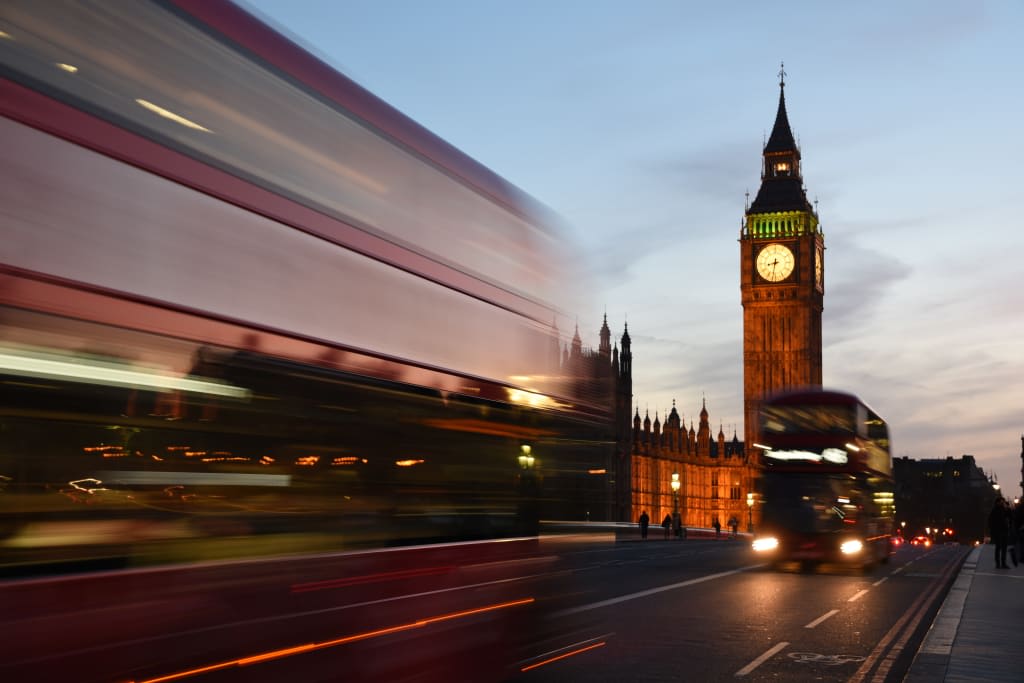 10. San Francisco
The sunny and fun city of San Francisco, California, is one of the most talked about cities when it comes to acceptance of the LGBTQ movement, even known as the gay capital of the United States. With equal marriage and adoption laws, the city is known for its atmosphere of acceptance, tolerance and total respect of freedom.
For those interested in getting to know the city and experience the famous receptivity, the Pacific Tradewinds Hostel is looking for volunteers to help out a few hours a day in reception, administration, cleaning and party promotion.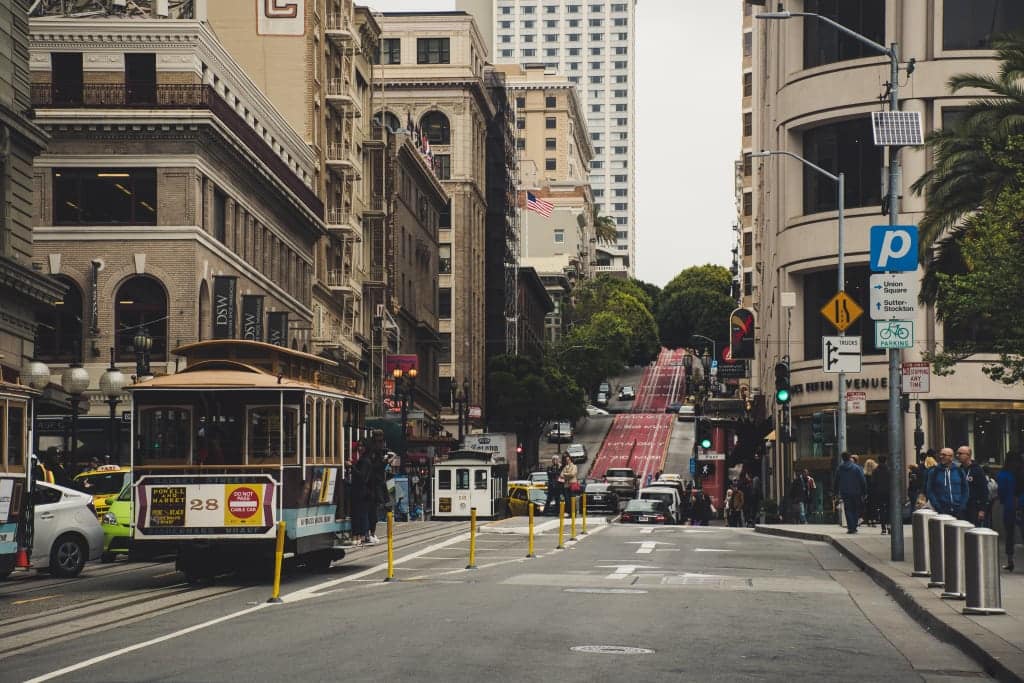 It's good to keep in mind that these are just a few suggestions of cities that are proven to be safe and receptive to travelers, especially for the LGBT community. If anyone is interested, you can enjoy this unique experience of working in exchange for accommodation, spending more time at each destination, getting to know different people and cultures, learning new skills and feeding that traveler's spirit that lives inside us all.
If none of these cities are part of your plan, may you go to others with no fear of being who you are, and who we are. Live, travel, discover. The world is ours.
---
---
Did you like it? Don't forget to let Luiza know :-)