Travelling with a disability in South America
And how this experience totally changed my perception about South America.
4min
Kia Ora, my name is George!
I am a 22-year-old Kiwi from a family of 6 from a small farming area of Pahiatua, New Zealand.
I have cerebral palsy. To be more specific, I have spastic quadriplegia which means my CP affects all four of my limbs.
I can even be confused with a drunk when I am sober.
I walk to my own beat though as I love life and love to travel.
I have backpacked around Europe with my Twin brother Edward for 3 months and visited parts of Asia and India with my family.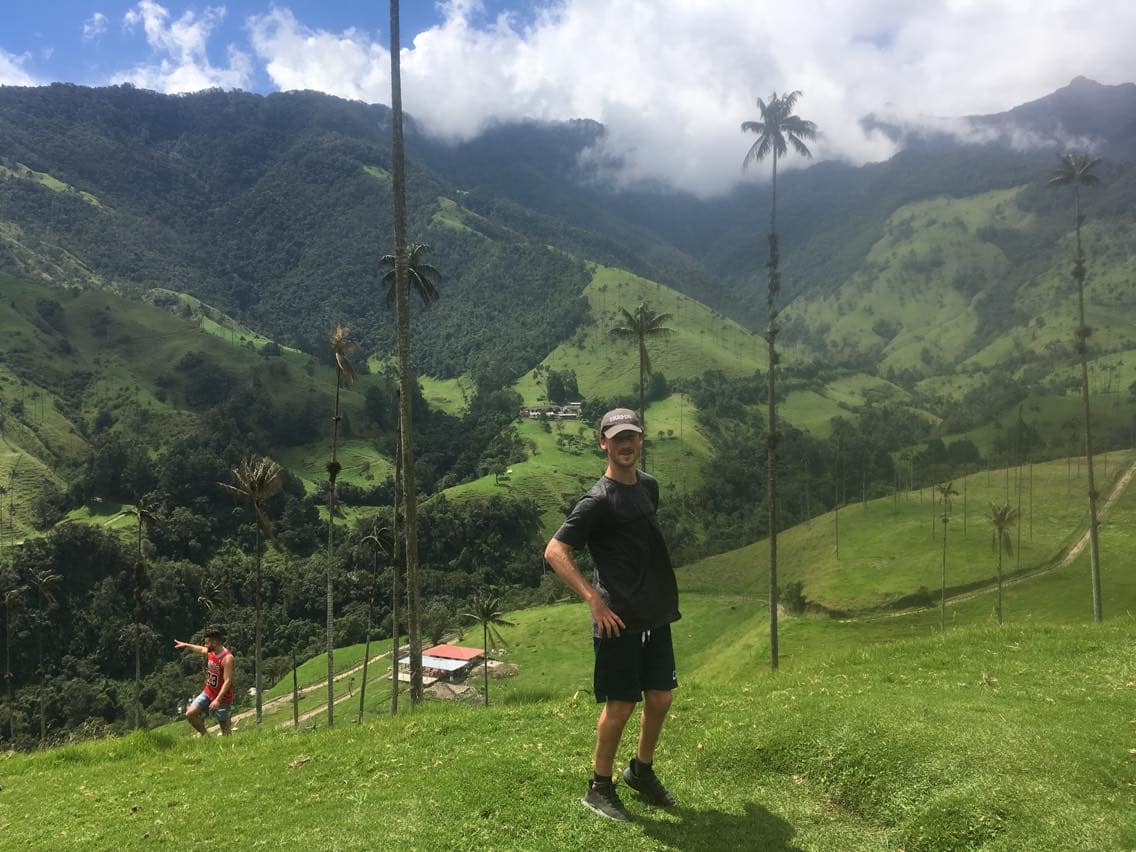 So, travelling is in my family blood.
After completing University, I decided I wanted to conquer South America, not with Ed, not with my other two siblings and rents! Alone, Solo!
Not many kiwis travel to Latin America alone. Friends and family were shocked at first thinking George might struggle especially physically.
To be honest, I was really nervous and emotional leaving behind my family. But my attitude in life is anything is possible. I like to prove people wrong.
I wanted to prove that disabled people can travel safely as well.
My 6 months of travel included a 1-month TEFL course in Cusco, some volunteer hostel work in Ecuador and teaching work in Brazil.
I knocked off 9 countries including:
Peru

Ecuador

Columbia

Chile

Bolivia

Paraguay

Argentina

Brazil

Uruguay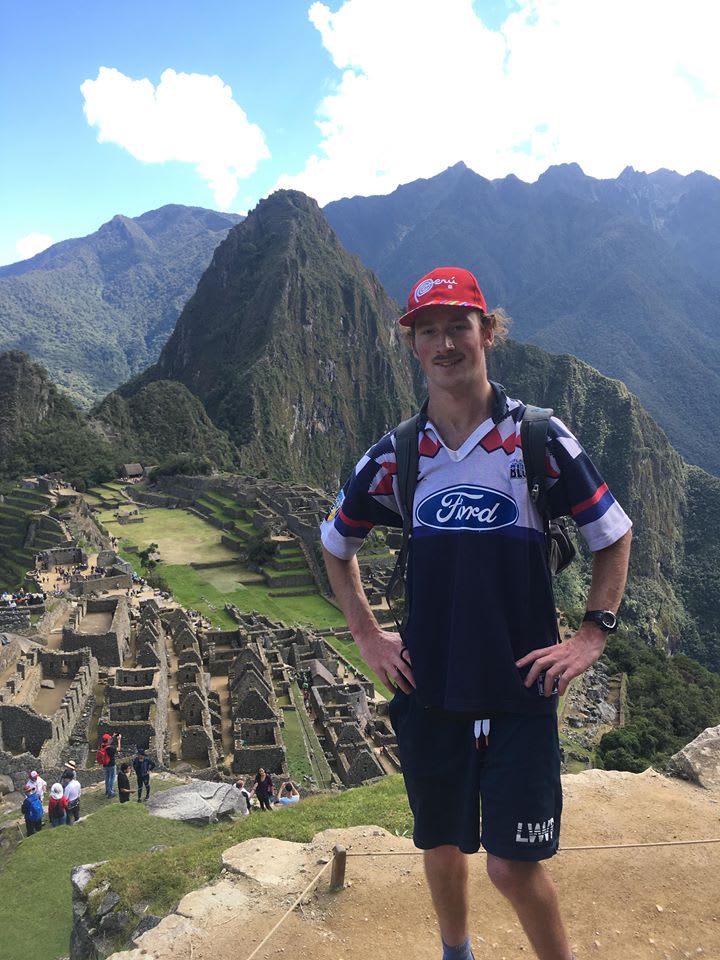 From the Paraguayan local who offered to tie my shoelace in Asunción to the countless queue skipping moments in such places as sugar loaf mountain in Rio. I will give you a rundown of some of these amazing encounters.
One unforgettable moment for me came while crossing the border between Chile and Bolivia. En route to Salar de Uyuni, I left my walking stick in the van while getting my passport stamped and then transferring to a Jeep.
It wasn't until 2 days later that I realised I had lost my stick. It wasn't a big deal but what happened later made it a special moment. After 3 days on the salt lakes we arrived in Uyuni to the tour guides office.
Here they handed me a package and I couldn't believe what was inside. Out came my walking stick, this was amazing.
This sort of thing would not happen in my own country and here I was in a foreign country with all the language barriers and they had kindly returned my stick to me.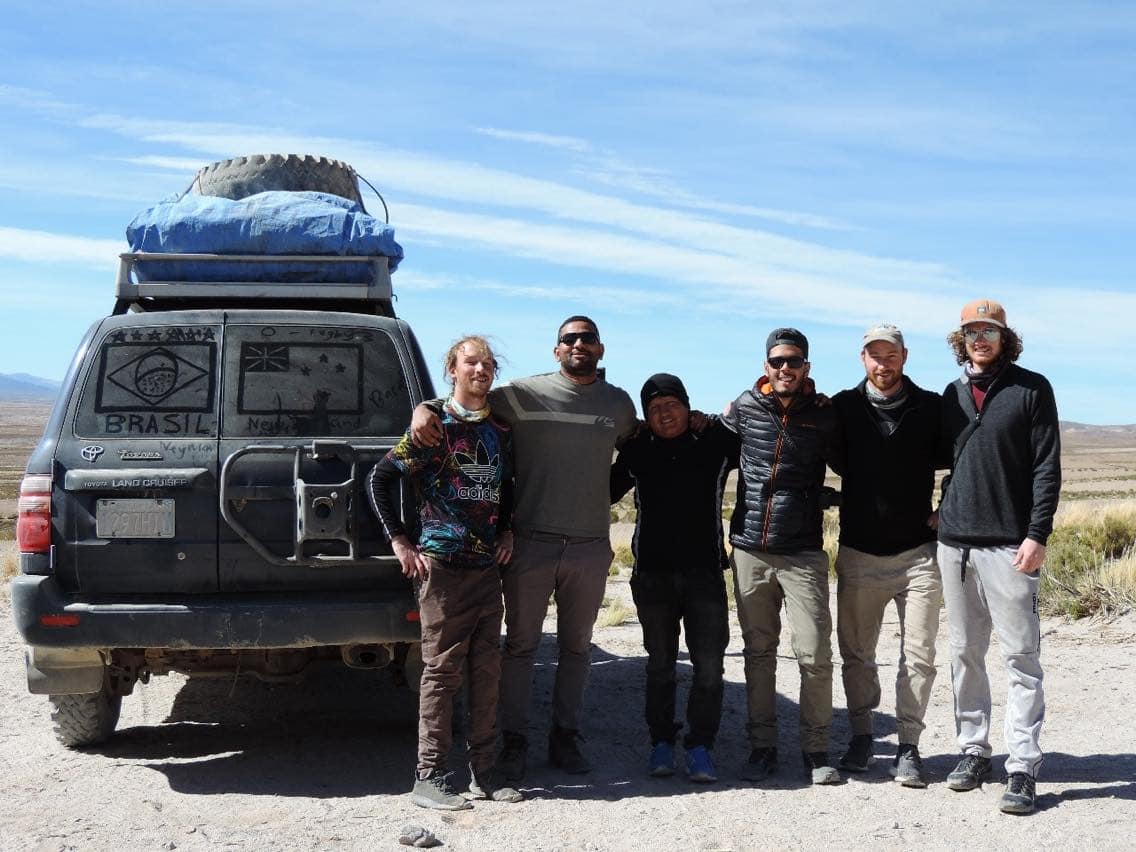 This proves how genuine people can be to people travelling with a disability.
Flying from Pereira to Cartagena I was checking in, when I was escorted onto the plane after 2 wheelchair bound elderly ladies. They also gave me a front seat on the plane for an early get away.
I had countless situations during my trip where locals offered me a hand when on uneven ground when my balance was a bit iffy.
My day tour trekking through the ruins of Machu Picchu was one example.
The steps were often so steep and uneven that I couldn't have done this by myself. Peruvians at the site were so patient and gave me their hand to give me stability climbing up the stairs.
My tour guide Ivan on the salt lakes trip was also very patient helping me over the rocky terrain to countless lakes. I also got free entrance into the cactus island on Salar de Uyuni, surprised when the Spanish speaking local gave me my money back when I offered to pay.
Another example of a free entrance which blew me away was on the Argentinian side of the Iguazu Falls.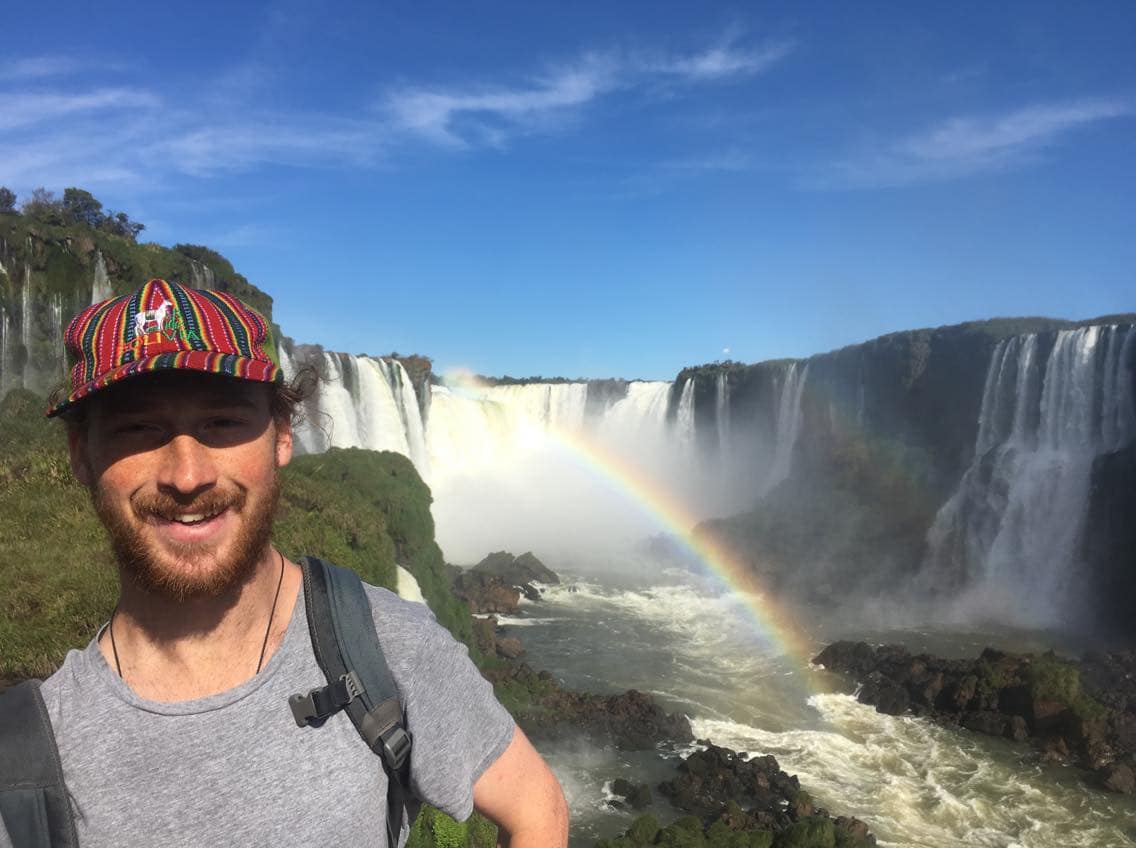 I got off the bus and walked to the ticket booth. A staff member walked up to me and asked if I had a disability ID card and said "come this way". I went to another booth where I got my ID verified and was offered free entrance.
It didn't stop there: with Iguazu Argy, I was even offered rides in a little cart to ease my legs around the muy grande park. At one stage the cart wasn't available and I was offered a private car! I was amazed also at the accessibility for disabled people here with big ramps ensuring a wheelchair could get through.
Queue skipping is one great privilege that all disabled travellers should take advantage of. I arrived at açúcar (sugar) loaf mountain, Rio de Janeiro, in the late arvo to a queue with hundreds of people.
It took me five minutes to get shown to the express disabled lane and purchase my discount ticket before arriving at the gondola for mucho arriba . Here I witnessed an amazing sunset over Cristo, the Redeemer that other queue goers may have missed.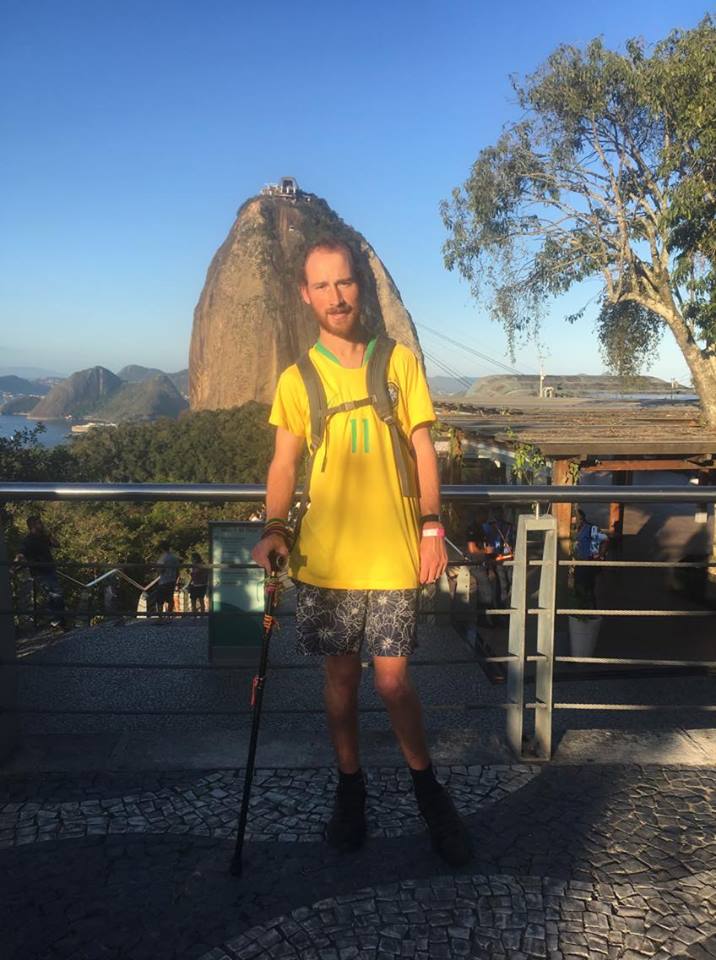 I had countless times where I was surprised at random acts of kindness, people giving up seats on metros in Medellin, offering to carry my bag onto a bus.
Or the instance I referred to with a local in a quiet street in Asunción. I thought he was a joker advancing for a dodgy mugging but instead he bent down to tie my shoelace. This shoelace tying was a common occurrence.
I'm not one for climbing to the top bunk so was stoked that in all the hostels I stayed in I was never offered it! At the Habemus Hostel in Montevideo, the friendly owners gave me a bed in the volunteer's room just so I didn't have to walk up their stairs.
When people ask me, what was one memory I will take home from my time in South America, I'll say it's not the gringo sites, paises (countries) or ciudades (cities) in particular, but the amazing people I met on the streets or in hostels, that continue to remind me that the world is full of good people, and often when you least expect it someone is there to help you out!
If you would like to know more about my travels read my weekly blogs and chuck me a follow on Instagram. Gracias !