The volunteer and host roles in a Worldpackers experience
The Worldpackers experience is not just an exchange of services, but a collaborative experience. See what the commitments are for hosts and volunteers.
---
Luisa
Cinco intercâmbios, um mestrado no exterior e rolês por 30 países me ajudaram a superar inseguranças e "abrir as janelas" pra o mundo. Desde 2012 compartilho no www.janelasabertas.com dicas e refle...
+ See More
Cinco intercâmbios, um mestrado no exterior e rolês por 30 países me ajudaram a superar inseguran...
+ See More
Oct 18, 2018
Doing a work exchange (working in exchange for accommodation) is a very cheap and fun way to travel. It is, like the name says, an exchange. Meaning if you apply to be a volunteer in a hostel, for example, you should not only be looking for a free stay but also a collaborative experience.
This exchange can take different forms depending on the place and needs of the host. There are some general expectations about the obligations and responsibilities of each party.
1. What is expected of the volunteer
Let's start with the basics: the volunteer should be very clear that this is not a favor the host is doing by giving free accommodation (and many times offering other benefits). In order for this collaborative experience to work well, there are some expectations for the traveler.
Both when filling out your profile and when applying for a position, be honest with yourself and with the host. Don't say that you have skills you actually don't possess or commit to doing tasks you don't feel comfortable with.
Do not cancel at the last minute

One of the main expectations regarding the volunteer is commitment. This starts even before the trip does: if you don't have a very strong reason to, do not cancel your trip last-minute.
The host is probably going to be counting on you and your absence could hinder the tasks planned out for the hostel. Not only that, the host could have turned down several other candidates by choosing you, so you would be taking someone else's place for nothing.
If you cancel a trip with less than seven days notice, or you simply don't show up for the agreed period of time, you will automatically receive a one-star rating on your profile that says you've made a last minute cancellation.
Be committed to the tasks

The moment you arrive is the time to be committed to everything you agreed on. Was it five hours of work per day? Do it. Did you say you were an expert at something? Show it. Did you apply to do a certain thing for the first time in your life (with the host's knowledge)? Strive to learn.
The responsibilities stretch, of course, beyond the tasks themselves. As much as it is not a paid job, it's important to be a good volunteer, being proactive, organized and punctual.
Stayed up late drinking with the guests and you have to wake up early to work? Take responsibility and figure out how to do your job correctly anyway. Everyone wants you to travel with them on the weekend but it's your shift? Only accept the invite if your host approves the change.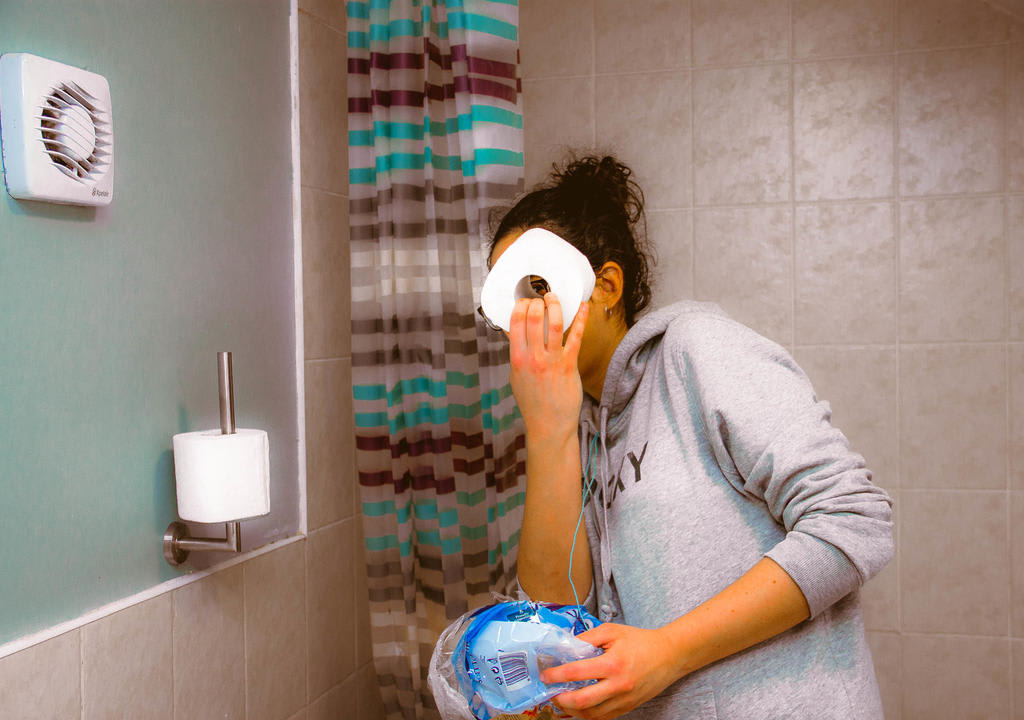 This aspect is also very important for a collaborative experience and such an important part of work exchanges in hostels.
In addition to having a team spirit by working with other volunteers and staff at the location, you are expected to have empathy in relation to the needs and problems of others, acting in a way to encourage harmonious coexistence.
Opening the mind to understand and adapt to other customs is some of the greatest learning you can acquire while doing a work exchange. Be sensitive to dealing with cultural differences, both in relation to the destination as well as the other volunteers and guests.
Always rely on dialogue and communication

Did you have any difficulty in doing the tasks, dealing with guests or living with other volunteers and staff? Make your problems known, ask for help and try to resolve the situation by talking about it.
Whenever possible, use constructive criticism. So you contribute not only to make your own experience even better, but also to help the host and improve the program for the next volunteers.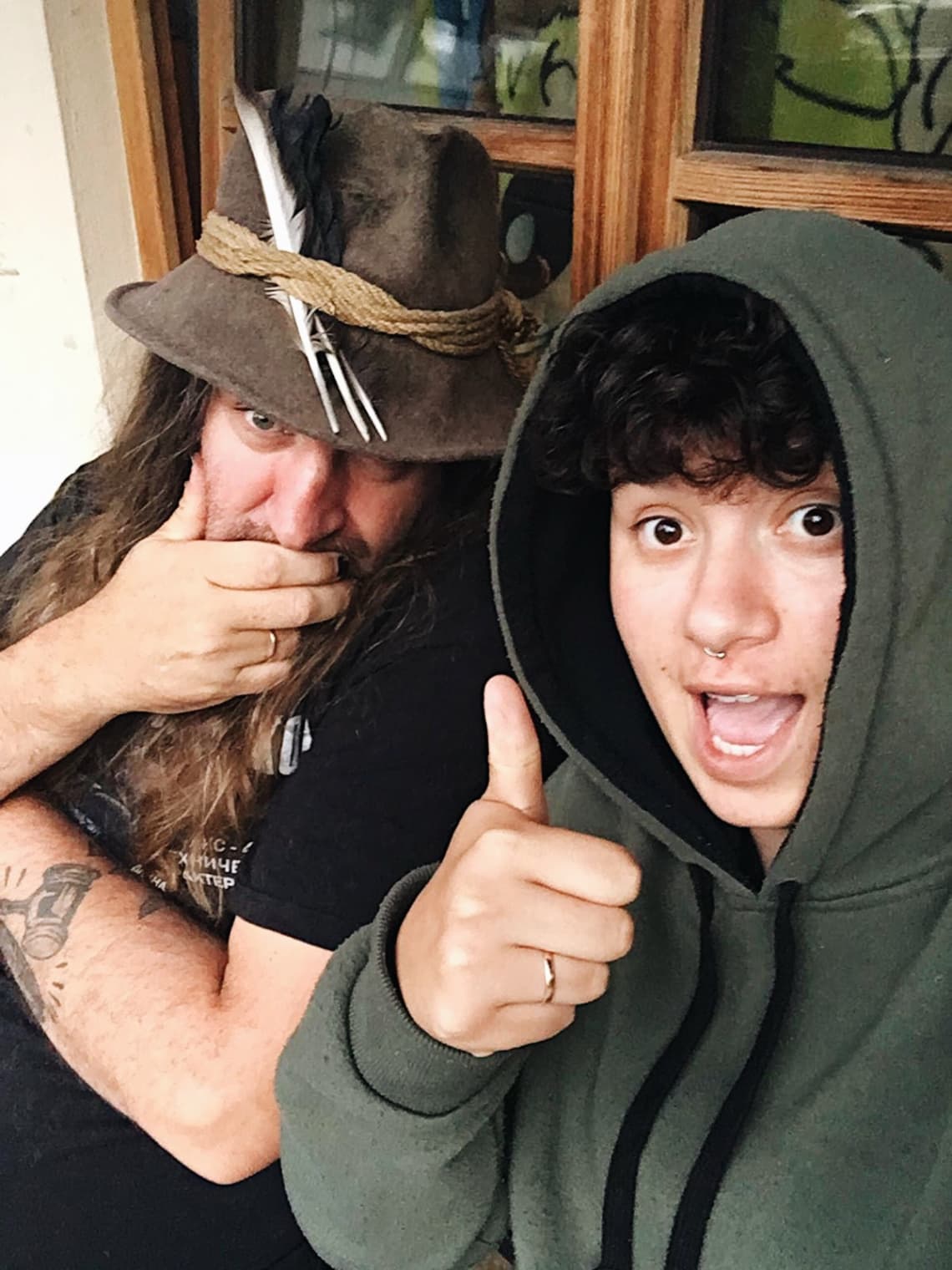 2. What is expected of the host
When it comes to an exchange, it's clear that there are responsibilities on both sides. If you're being a committed volunteer, it's only fair to wait for the host to hold up his end of the deal right? Let's see then some of the obligations of the host:
Provide clear information

The dialogue between the volunteer and host should be very clear even before the trip starts. The host should answer all questions about the experience, clarifying issues related to the workload, type of work and days off, and also about the layout of the place and accommodation.
This prevents misunderstandings and the traveler is more aware of what he or she will find when getting to the destination.
Do not cancel at the last minute

The importance of not canceling at the last minute also holds true for the host. By confirming the availability of a position for a specific amount of time, the host commits to the traveler and if he makes a change without warning beforehand, it could hurt the volunteer.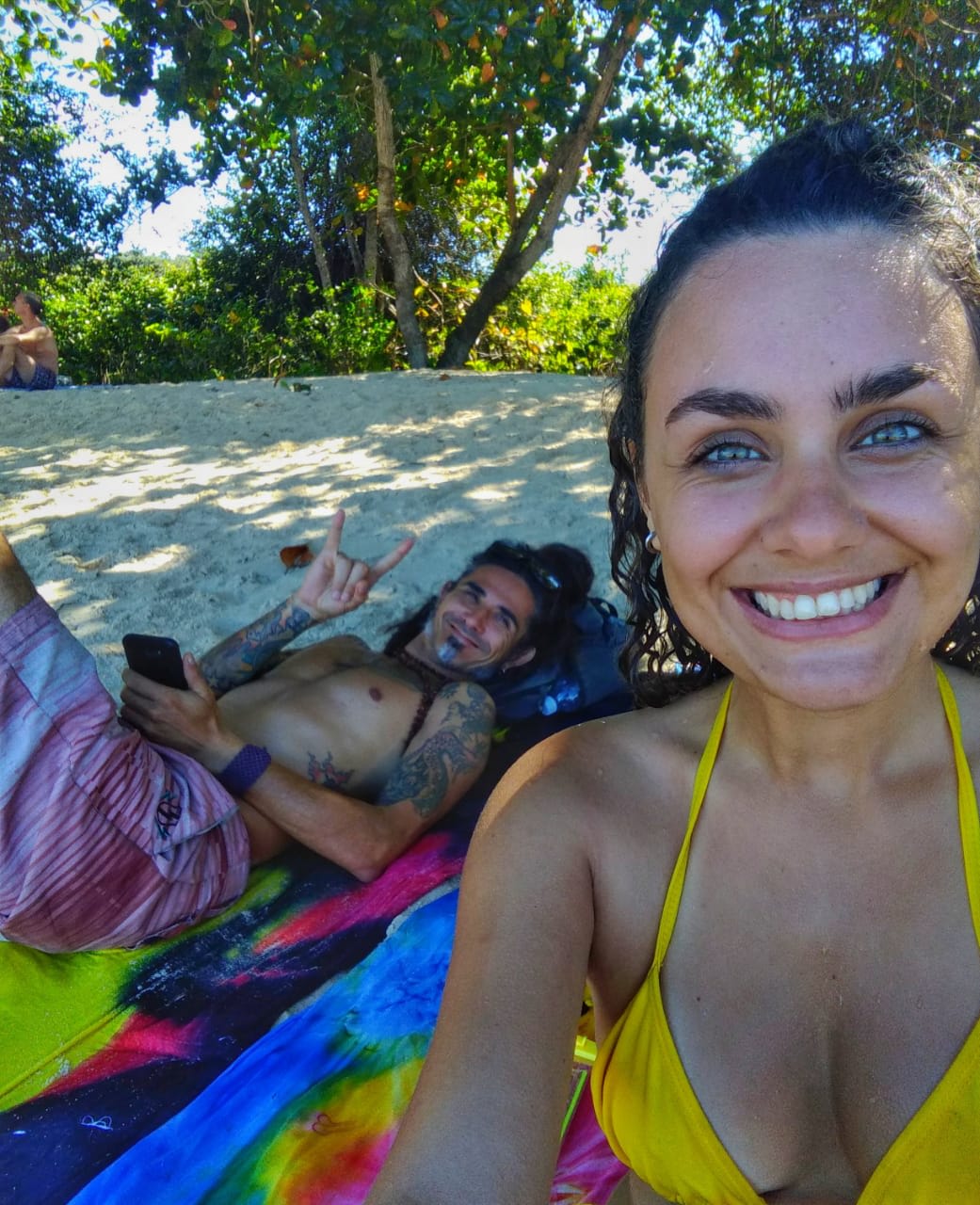 During the exchange, the host is expected to respect the workload and type of tasks previously agreed on. Any changes to the number of hours worked per day, number of days off and tasks done by the worldpacker should be made by mutual agreement.
In addition to this, the host should not expect volunteers to do dangerous tasks or that aren't within their expertise without adequate supervision and structure. If you have zero experience building houses, for example, you cannot be left to do this alone without guidance.
The host must offer a safe place of work and accommodation with the necessary structure so that volunteers are not at risk.
The comfort levels of each place can vary and should be made clear in the description of the position and in the conversation with the worldpacker before confirming the trip. In any case, a minimum level of hygiene and infrastructure is expected.
Promote a positive environment

In addition to these more basic prerequisites, it's also expected for the host to do their best to make the experience truly rewarding for those involved.
He could do this by promoting cohesion between the volunteers, introducing travelers to the culture of the place or teaching them different skills, for example. The idea is to make this a truly collaborative experience, going beyond an exchange of services.
As a volunteer, you're expected to be flexible, but obviously, everything has a limit, according to common sense. Make sure the experience does not turn into exploitation and if you feel that the host is not fulfilling his responsibilities, assert your rights.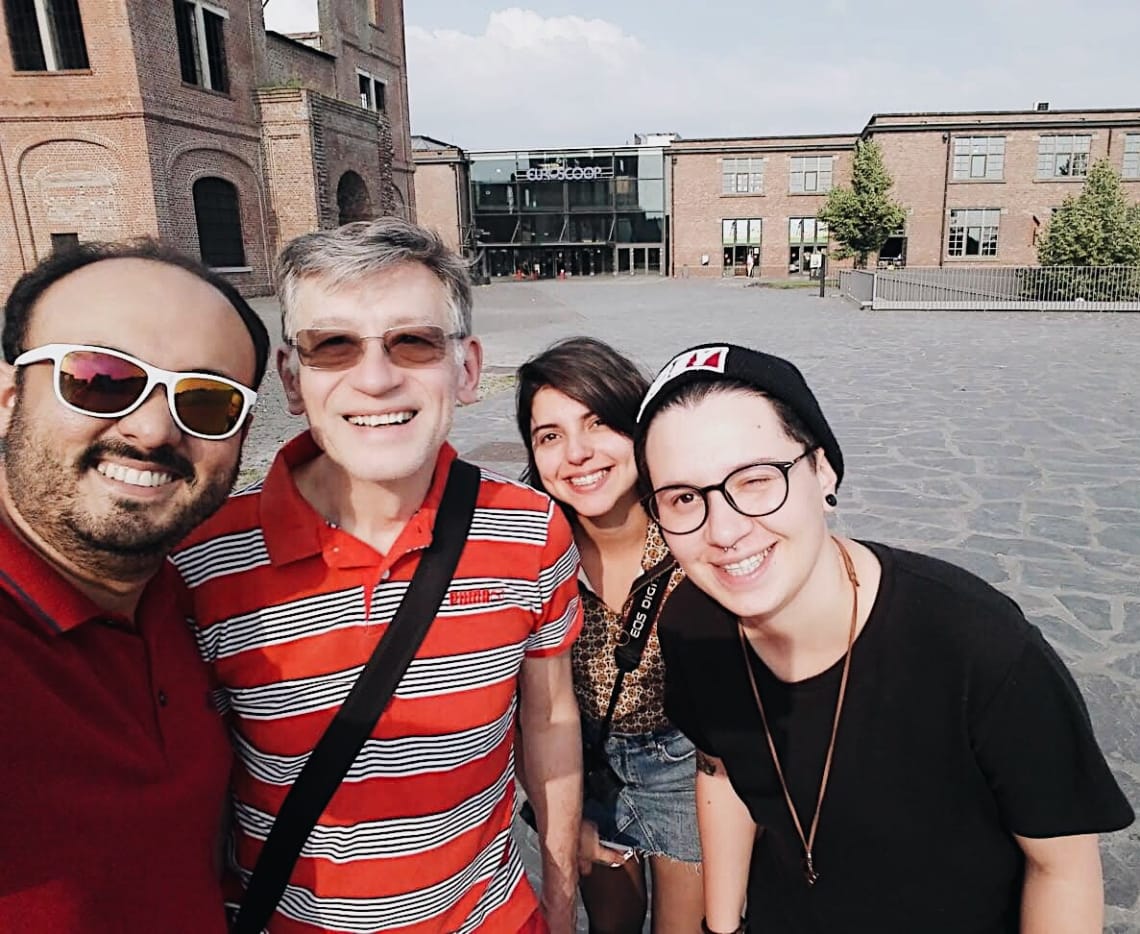 3. How to evaluate the experience
After your experience as a Worldpackers volunteer, you will have the opportunity to review your host and also to be reviewed by him.
When doing your review, it's good to be as detailed as possible. Saying just that "the experience was amazing", for example, doesn't provide concrete information to future volunteers to help them decide if that opportunity has anything to do with what they're looking for.
It's worthwhile to include details about the location's structure (if it was as described on the platform and if there was any problem or discomfort), the tasks (a brief description about what you did each day and the workload) and the behavior of the host (does he create a positive environment? Taught you something? Respected everything that was agreed upon?).
The host, in turn, will probably evaluate you in relation to your commitment, responsibility, proactivity, sociability, teamwork... This review will appear on your profile, and if it is positive, you'll be much more likely to get other spots in the future. One more reason to strive to be a good worldpacker!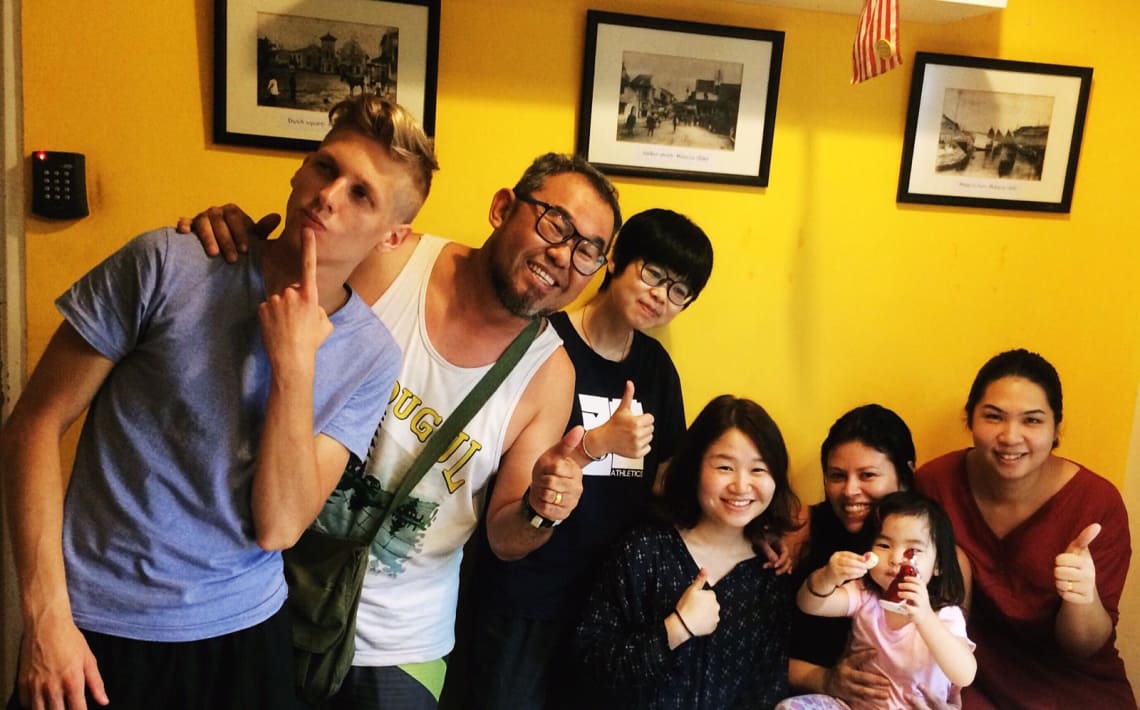 4. And what if the experience wasn't good?
What if you did your part well but the Worldpackers experience didn't go as agreed? If possible, try to talk with the host to find solutions to problems.
If this doesn't work, get in contact with the Worldpackers support team. If you agreed on everything with the host through the platform, the support team is committed to intervene with problems related to what you both agreed to, if the agreement was disrespected as well as possible cases of harassment or inadequate infrastructure.
When necessary, the team helps the traveler to find another host nearby. If this is not possible, the company pays three nights accommodation at a hostel in the same city.
In the case of negative experiences, it's very important to notify Worldpackers, or at least leave a review about the situation. That way, you helped contribute to alert other travelers and, depending on the situation, the host may be removed from the platform.
Do you have any questions about what a collaborative work exchange experience in a hostel is like? Ask about it in the comments!
---
Luisa
Cinco intercâmbios, um mestrado no exterior e rolês por 30 países me ajudaram a superar inseguranças e "abrir as janelas" pra o mundo. Desde 2012 compartilho no www.janelasabertas.com dicas e refle...
+ See More
Cinco intercâmbios, um mestrado no exterior e rolês por 30 países me ajudaram a superar inseguran...
+ See More
Oct 18, 2018
---
Did you like it? Don't forget to let Luisa know :-)