What I learned during my first Worldpackers trip in Vietnam
My Vietnam trip reminded me that I have privileges as a traveler that locals do not have, and that traveling consciously means traveling with empathy.
4min


As travelers on the Worldpackers platform, we shouldn't overlook a trip to Hanoi, the capital of Vietnam. My first Worldpackers work exchange trip was there, and it held a steep learning curve.
In other words, I learned many things quickly, including the importance of being a kind, empathetic traveler. I do my best to embody this by understanding my privilege as a traveler and by using that power wisely.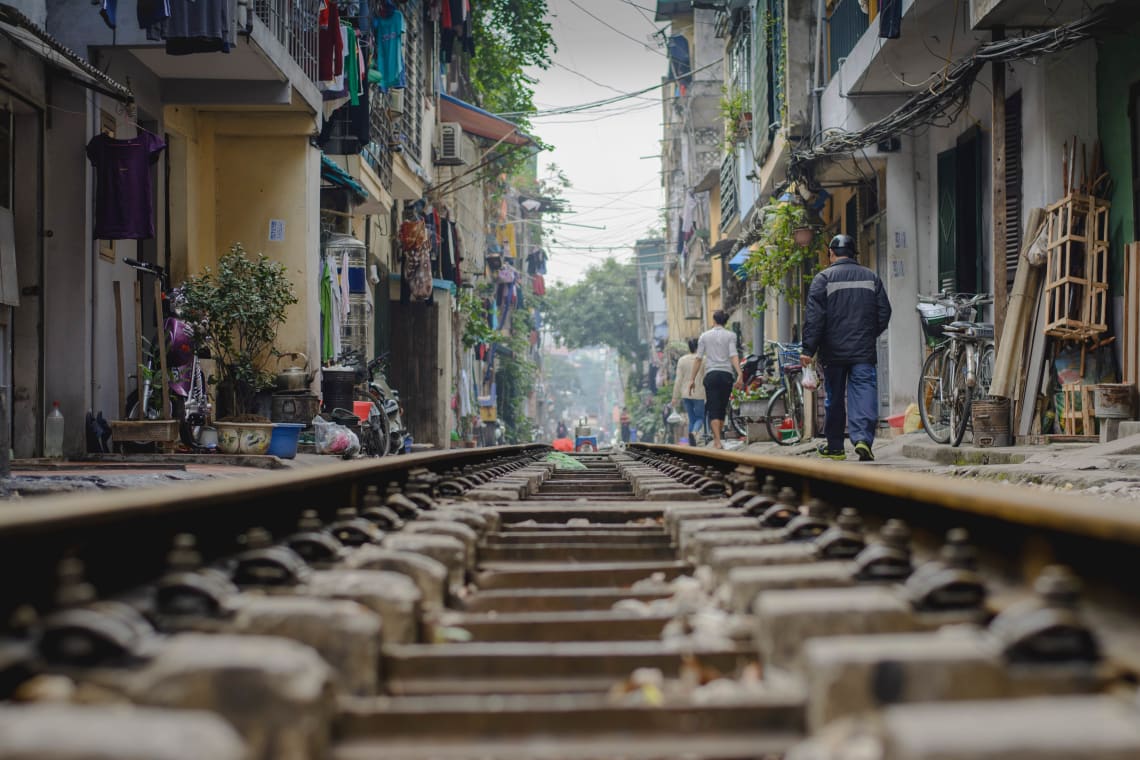 Power, privilege, and empathy: what I learned during my first Worldpackers trip in Vietnam
During my Vietnam work exchange trip, I learned and practiced Vietnamese, because I did not want to demand that locals speak with me in English. I studied this language while my partner and I taught English language classes, informally known as English Club classes.
We served in this capacity for Bring True English 4 Kids (BTE4K), a non-profit run by a local Vietnamese family in Hanoi. In this context, I wanted to discount the belief that English is the most important language to know. I also wanted to have empathy regarding how hard it is to learn the language, and to respect my students' Vietnamese cultural identities.
I understand my privilege of being a native English speaker: this knowledge allows me to find my way in different countries, in a way that non-English speakers cannot. That's why I see spoken interactions in English as a gift, and not the standard to always expect when I am abroad.
If I stayed in a commercial part of Hanoi, my experience of Vietnam would have been completely different. For seven weeks, I stayed in the western part of the city, in a communal three bedroom apartment where the English Club classes took place. Each day, I observed pieces of local life that I would've missed had I not stayed there: groups of teenagers in school uniforms enjoying lunch off campus, adults screaming wildly during a Vietnamese football game, and local residents who exercised using the outdoor exercise equipment next to the apartment building.
Read more articles about Asian destinations: 4 of the cheapest Asian countries to visit in a long term travel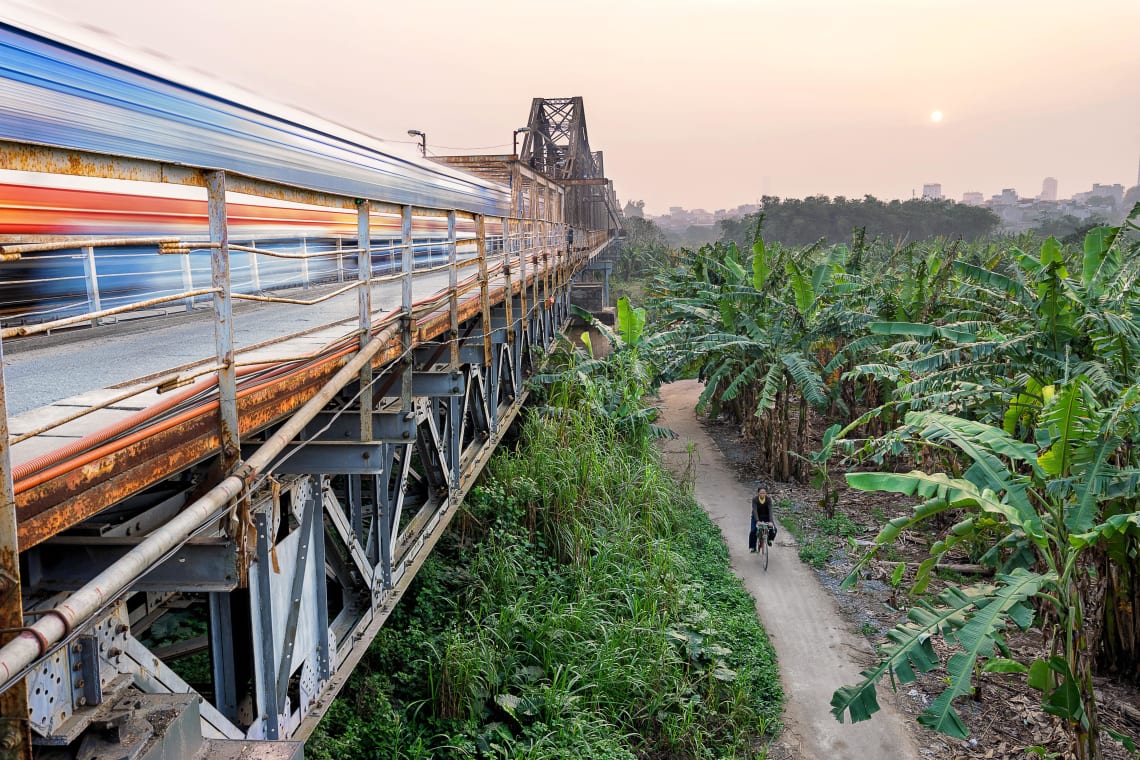 Through my Vietnam trip, I learned to respect the knowledge and experience of the locals.
When I had arrived at my homestay apartment, two other travelers were staying in the bedroom as well. Though their introduction of Hanoi was informative, the tips from my hosts were especially useful: where to access fresh fruits and vegetables, the daily schedules of the locals, and how to cross the streets in Hanoi's chaotic traffic, in which crosswalks do not exist.
The connections we build with people are what we'll likely remember most about a place — those friendships stay with us after we leave. This was true for me during my time in Vietnam.
As my partner and I taught English Club, we became friends with Quang, one of our older students. Our connection grew when we realized that he lived close by the English Club apartment and started inviting him to eat dinner with us. It's been five months since my partner and I left Hanoi, and we continue to keep in touch with Quang. We plan to reunite with him later this year.
Along with realizing the value of cross-cultural friendships, I also started to embrace the things I viewed as uncomfortable. I did this by remembering that they were normal elements of life in Vietnam's capital city. It would have been easy for me to complain about how dangerous it feels to cross the streets (I didn't see a single car accident), about the commonly seen house geckos (they don't bite people), or Hanoi's humidity (it's normal: Vietnam is below the equator).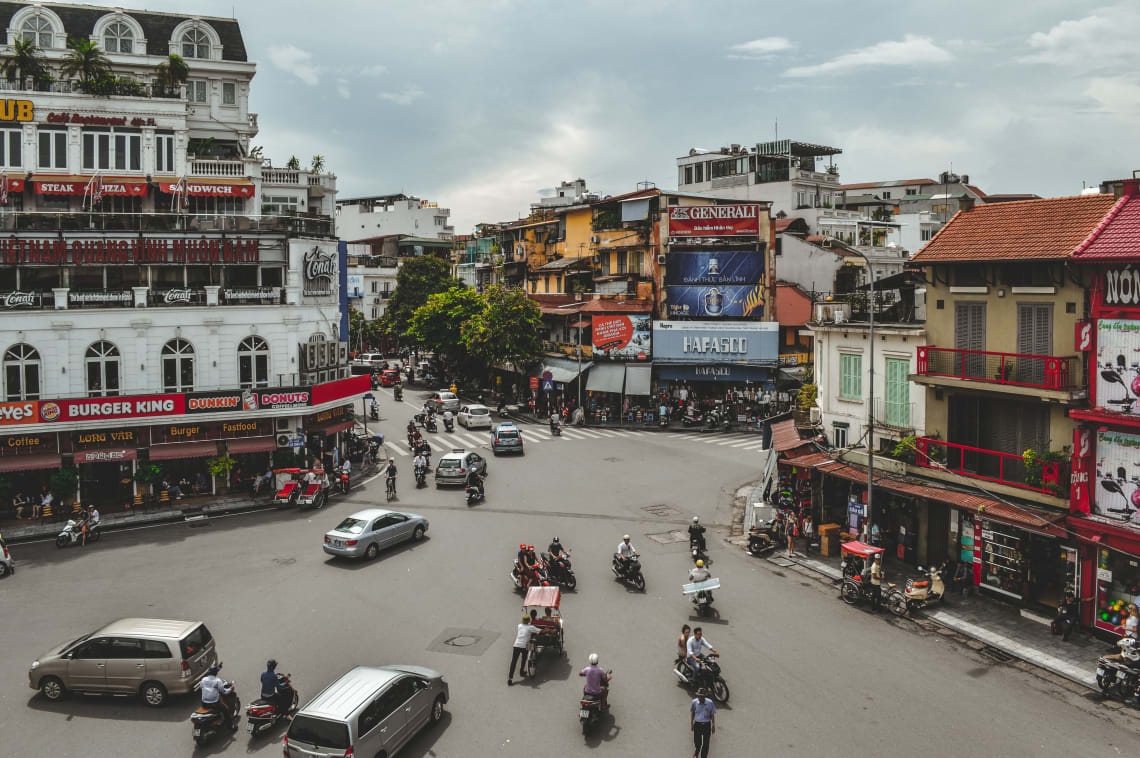 But, if I wanted to feel the comforts of my home country while abroad, I would have stayed in the U.S. This is why I learn to embrace discomfort and differences throughout my Vietnam travels and whenever I visit places away from my home country.
This discomfort can appear in discussions we have about traveling. During a dinner out with my older English Club students, one of them told me that I must be "very rich to travel all over the world." I responded by saying, "I understand why you think that way. In my home country, what I have is not exceptional, but I do have many things."
Read more about Vietnam on: Is Vietnam a cheap country to travel to? Travel costs, daily budgets and money-saving tips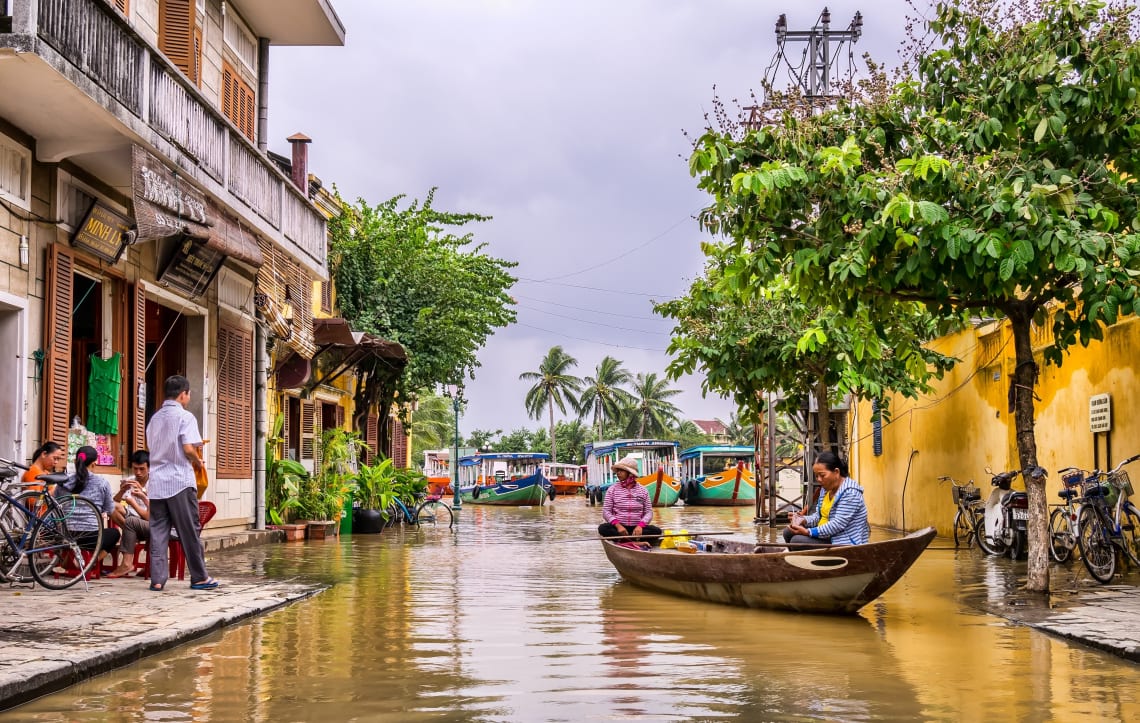 Globetrotting and connecting with Worldpackers hosts around the world who support travelers is a blessing. As Worldpackers community members, we also know that you don't need to be a millionaire to learn in different places around the world.