What kind of trips can I do with Worldpackers?
Worldpackers offers the opportunity for travel experiences through collaborative tourism. In this article, I'm going to lay out the types of trips that can be done through the platform.
---
Collaborative tourism is a new form of budget travel and exploring new ways of seeing the world.
The work exchange is nothing more than trading a few hours of work each week for accommodation and a life that is more immersed in the local community.
Worldpackers is a platform that promotes collaborative tourism by connecting hosts (hostels, NGOs or farms) with travelers that are interested in this type of exchange!
Through this platform, you can go on various types of trips and I'll talk a little bit about them here. I hope that it helps you to get your plans off the paper, put on your backpack and get out into this wide world.
Check out the types of trips you can do with Worldpackers:
1. Backpacking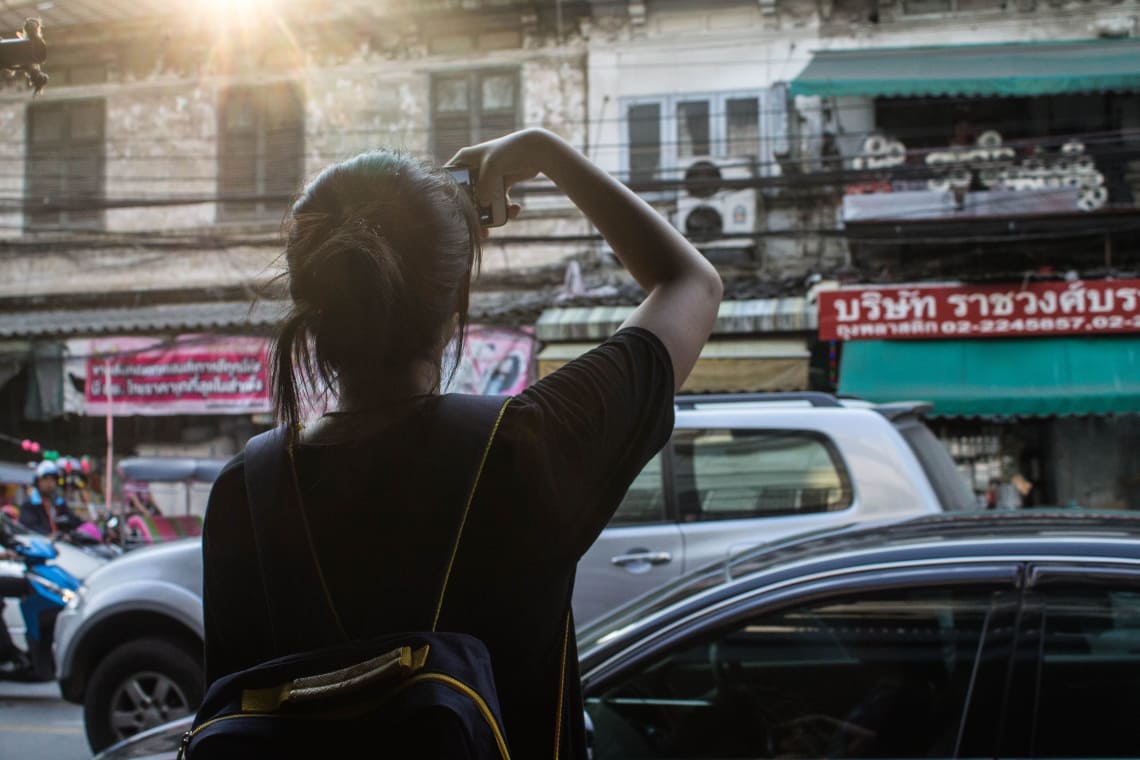 The first type of trip you can do through Worldpackers is the famous and dream of many, backpacking. As we know, a backpacking experience sometimes can put a hole in your wallet and many travelers end up giving up.

The question on a backpacking trip is, just like with the majority of travel, the main expenses of food and lodging. Being a volunteer in exchange for accommodation, you automatically eliminate the expense of lodging and the price of the trip drops way down. Whether it's a few-month-long trip or shorter.
Another advantage is that some hosts also offer meals as part of the collaboration, making it even cheaper!
When deciding the route for your backpacking, you can look for hosts on Worldpackers in the places you want to go and make your trip a unique experience of cultural immersion.
2. Gap Year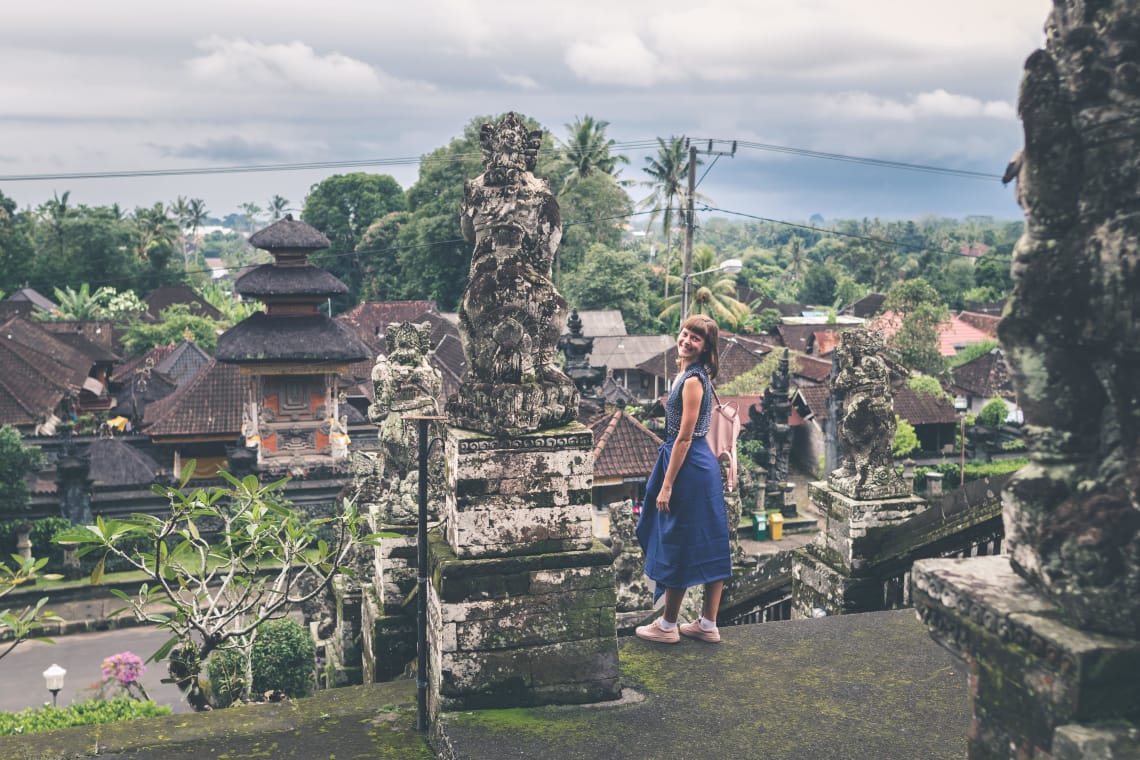 Like some backpacking trips, a gap year can be expensive and after all, the idea is to spend this time away from the need for work, enjoying and discovering new things.
With Worldpackers, you can plan the perfect gap year for any traveler, whether going to multiple countries, volunteering with social or ecological projects for a longer time, working in a hostel in the city of your dreams, or even in a Buddhist monastery.
The best part is that, in addition to saving money on accommodation the whole time, the experience puts you in contact with different cultures, with a collective mindset and with new insights that will make your search for new things a complete adventure.
3. Language exchange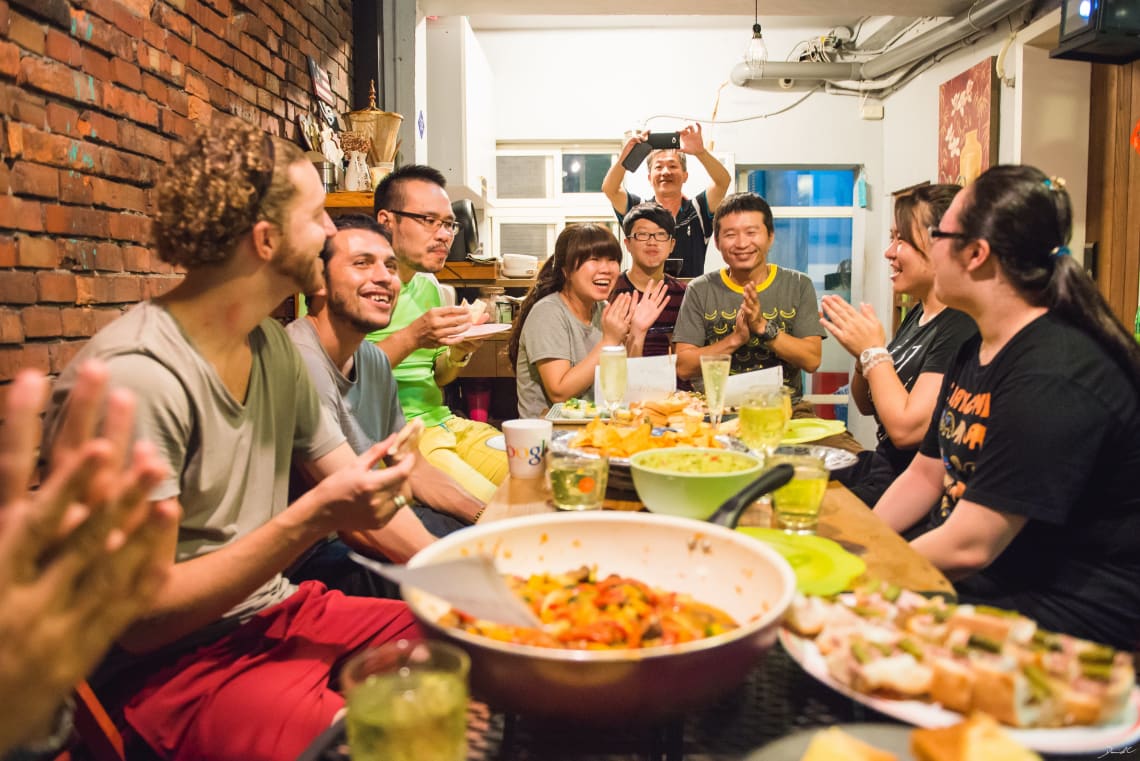 A language exchange is a very common type of trip and I believe it's an important trigger for people to discover their passion for traveling and getting to know the world.

Let's face it, there is no better way to learn a language than to be there, living in a community that speaks that language and forces you to practice all the time because of day to day life.
The traditional model of language exchange, like through exchange agencies with a language school and accommodation in a family home or student housing, can be a little outdated and some travelers aren't interested in this traditional mode. So new styles of language learning are starting to emerge.
One of these is volunteering in exchange for accommodation, because in reality, working in an environment like a hostel, the traveler is in constant contact with local and foreign people practicing new languages in addition to the process of immersion in the chosen city.
4. Vacation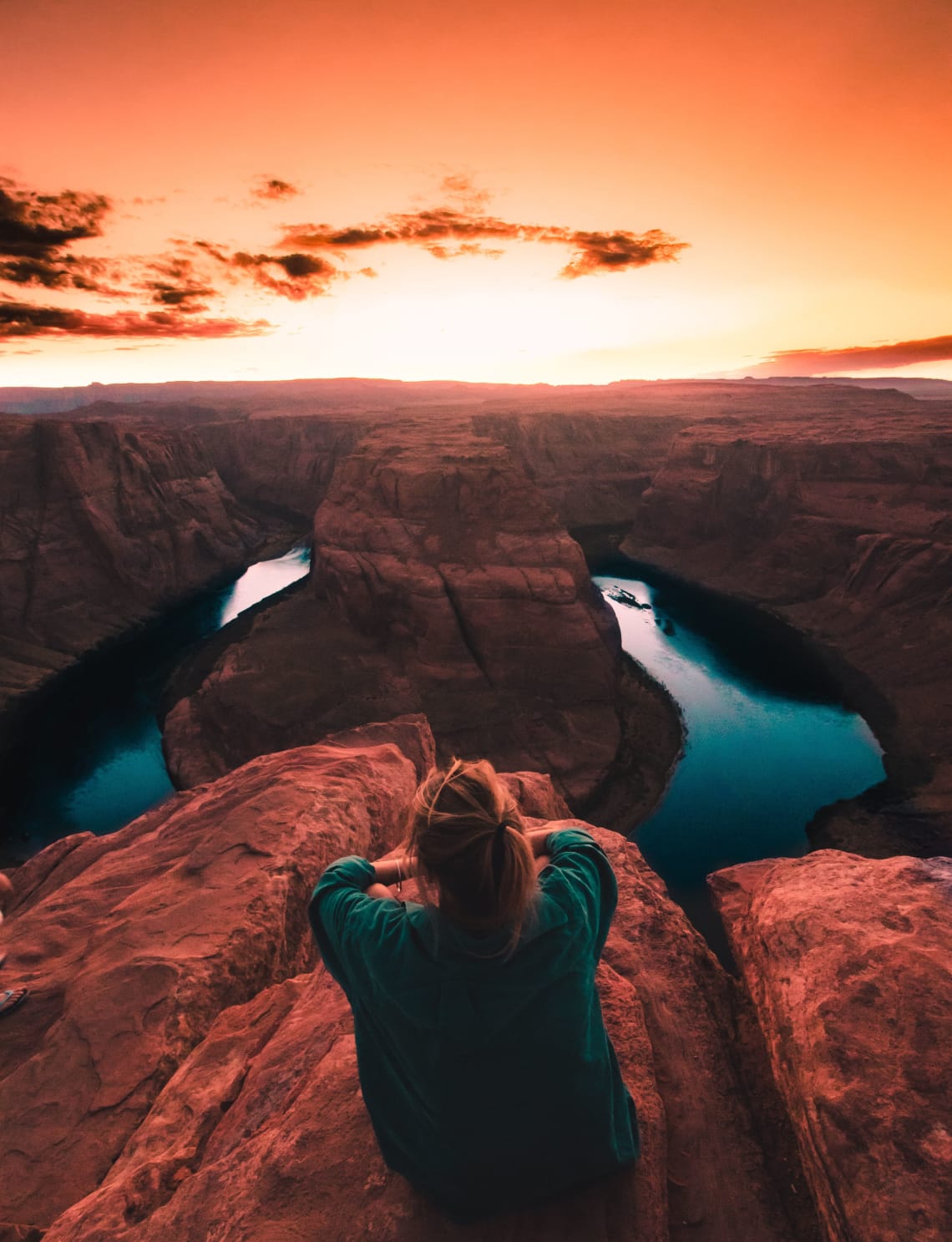 Not everyone in the world wants to drop everything to travel, right? Or at least not for an extended time.
For those that only have vacation time and want to take advantage of it in a more conscious, intense and economical way, doing a work exchange is also a super viable option.
Many hosts, whether a hostel, social or ecological project, accept volunteers for short periods of time from a couple weeks to a month!
You can enjoy your vacation getting to know a destination for more time and in a cheaper way, to learn more about permaculture or help out in an NGO. Just organize it right and take off!
You can even travel through your own home country ; )
5. Social Volunteering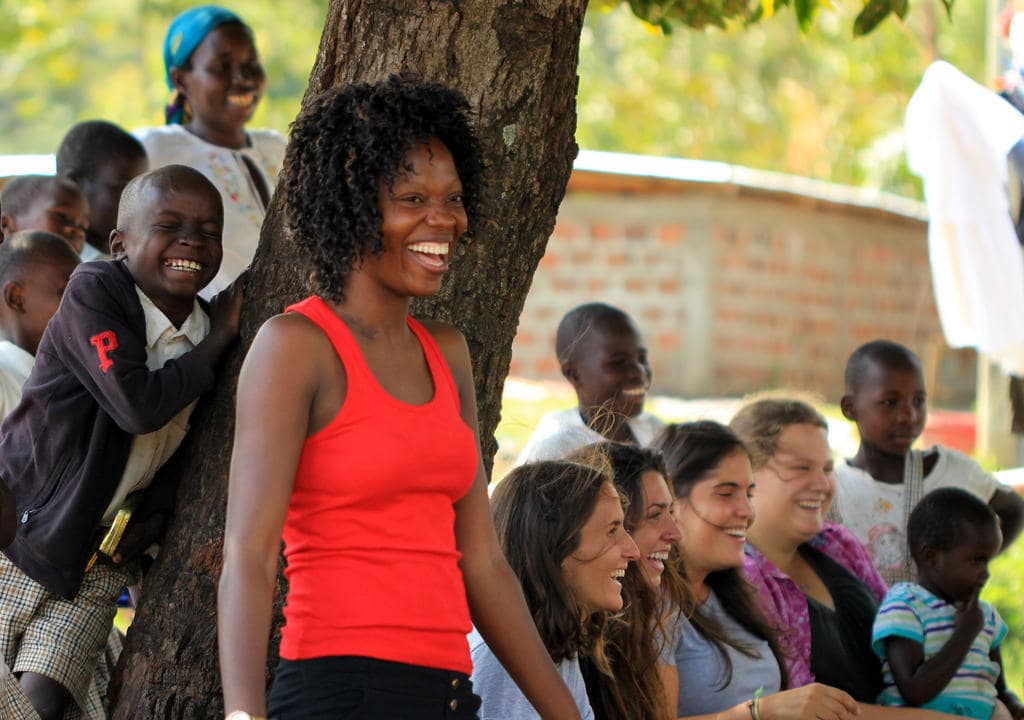 In addition to doing a work exchange in hostels, one volunteer option through Worldpackers is a social exchange.
You help NGOs or local social projects for a few hours a day and, besides helping make the world a better place, you get accommodation and in some cases meals offered by the project.
There are various forms of helping as a social volunteer, whether it's teaching languages to children, taking care of them, helping with maintenance, teaching sports and even helping prepare meals.
The important thing is to be willing to help and to have an affinity for social work!
6. Ecological Volunteering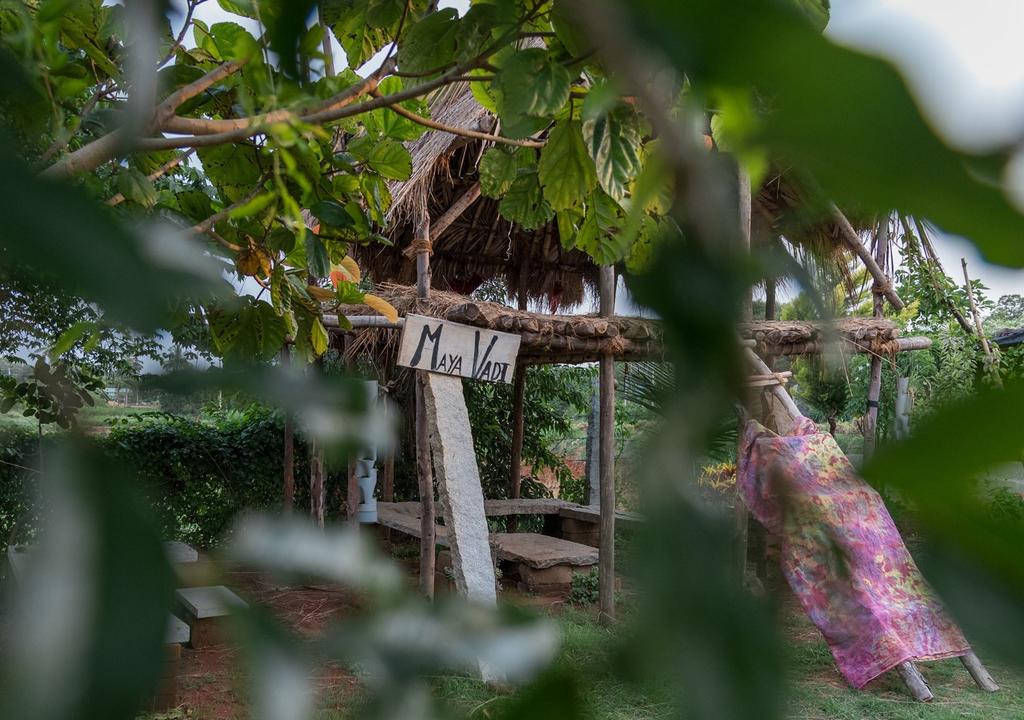 Another form of volunteering through Worldpackers is in ecology.
For those that like to be in contact with nature, there are diverse permaculture, bioconstruction and sustainability projects in general that are registered on the platform and looking for volunteers for short or long periods of time.

There are many different kinds of tasks for an eco-volunteer. Helping constructing buildings, planting vegetables, taking care of gardens or animals and making meals are some available options.
7. Digital Nomad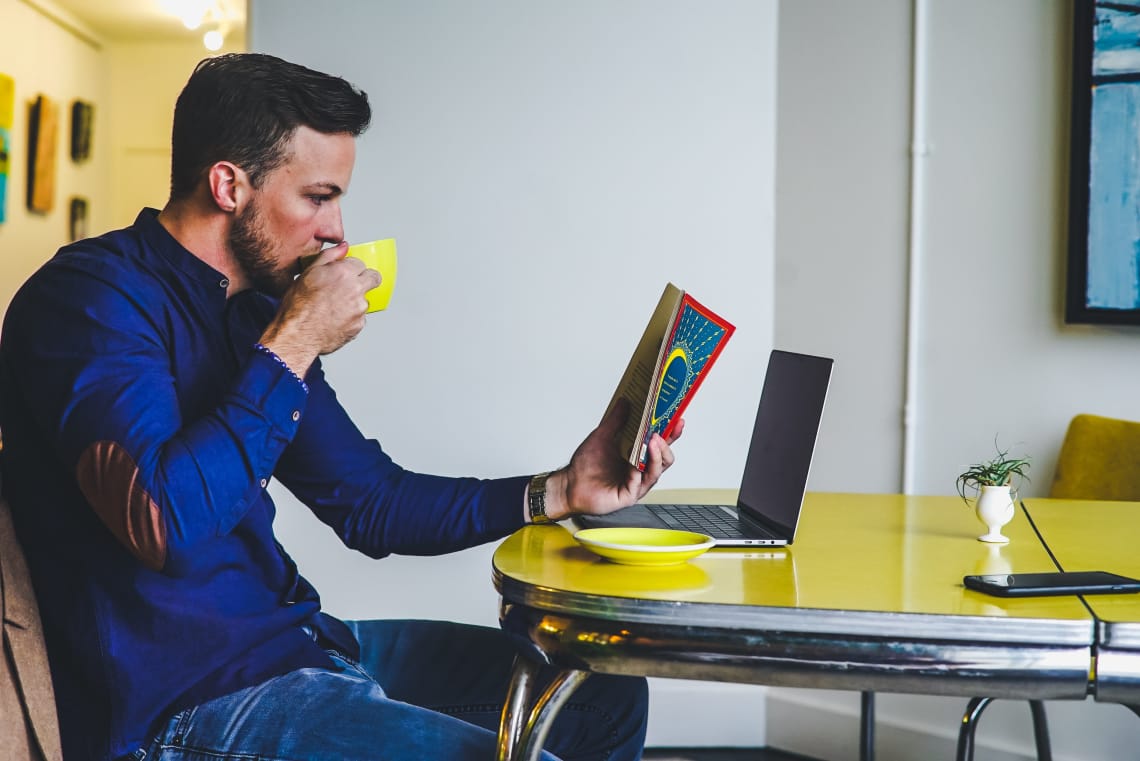 Digital nomads are the lucky ones who find a way to work while they travel.
With more independent routines, digital nomads work from any corner of the world and take advantage of the freedom to move countries from time to time.
To help with the nomadic routine and budget, you can use Worldpackers in countries where you want to stay and balance the routine of working and volunteering!
In addition, many hosts offer positions in fields which may already be the volunteer's job like helping with social media, photography, video, music or art production.
8. Round-the-world trip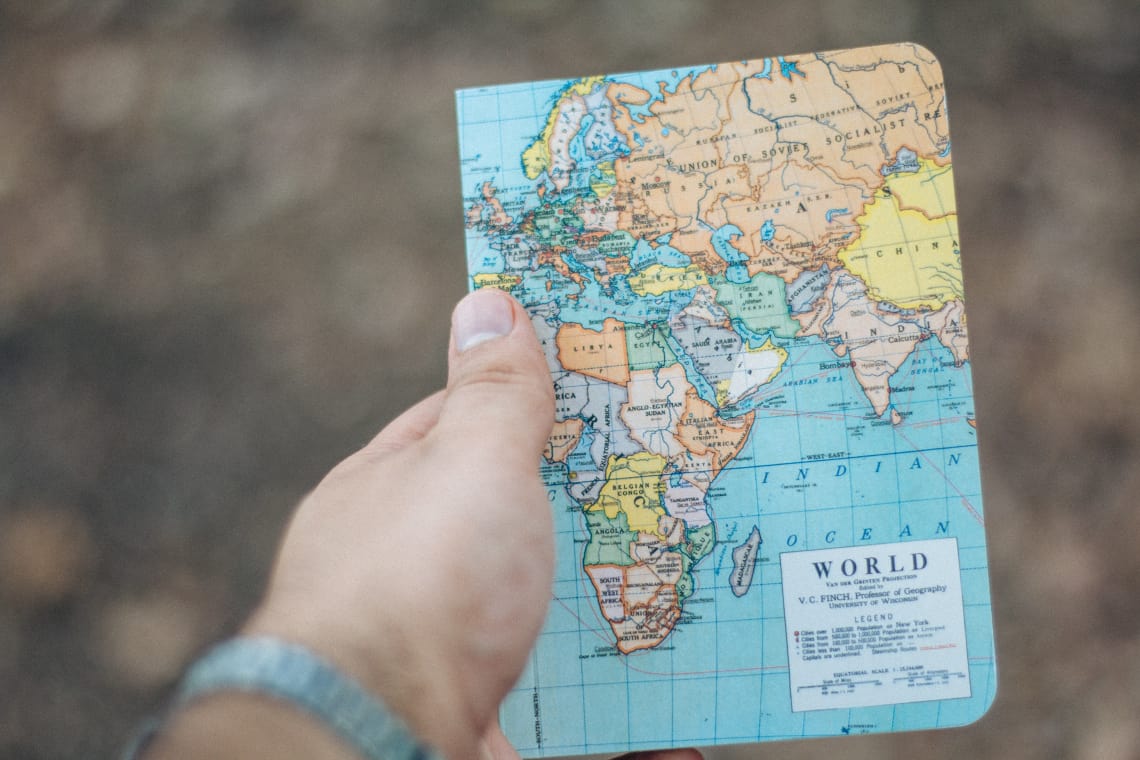 Last but not least, one way to use Worldpackers is during a trip around the world!
Seriously, have you thought about it? Do you have a better and more economical way of traveling than volunteering in hostels, NGOs and eco-projects without paying for accommodation?
You get to meet a ton of people of different nationalities, making friends from all over this wide world, learn new languages, develop new skills and spend more time in each place!
Worldpackers has thousands of hosts from many cities around the world, and they will certainly help you on your journey of discovery. I think the only problem with starting a journey around the world using Worldpackers is that you're never going to want to stop! But that's not really a problem, is it?
Besides being able to enjoy all this while traveling alone, you can also join the other adventurous spirits out there and travel with friends or as a couple!
It's important that each traveler has a profile and that each one completes an application. Just apply for the same dates and talk with the host about your intentions to travel with each other! : )
Where can I volunteer with Worldpackers?
All over the world, including your own backyard!
There are work exchange opportunities in many corners of the world on all the continents. You can volunteer in big cities, small towns, farms, close to the beach, in the middle of a plateau, the alps, the desert, on islands, in the snow and so on and so forth!
What are the types of hosts?
There are many different types of hosts on Worldpackers, for all types of travelers whether it's those who like the quiet or those who like excitement. Some examples are:
I hope this information has helped you to understand the wide variety of trip types that are possible through Worldpackers.
Take me for example, I started traveling during my vacation, then I did backpacking and the next step is to become a digital nomad. I did all this with Worldpackers!
If you liked what you read here or have any questions, leave a comment and help out other travelers! : )
Let's travel?
---
---
Did you like it? Don't forget to let Luiza know :-)