Your guide to volunteering in the Dominican Republic: pros, cons, and more
One of the best ways to travel is by volunteering abroad. What better place to do so than a lush tropical island? The Dominican Republic could be your chance to make an impact on the world (while getting a tan and drinking straight out of a coconut)!
6min
Volunteering in the Dominican Republic was one of the best experiences of my life (and not only because mangos were cheap and plentiful — although that helped).
Where is the Dominican Republic?
This small but proud country is on the island of Hispaniola and bordered by Haiti in the east. During my time there I met people I'm still in touch with years later, saw water flow through an aqueduct we built, taught fifteen intelligent and creative five-year-olds basic English, and even started dreaming in Spanish!
From the city life of Santo Domingo and the beaches of the south, to the mountainous middle region studded with waterfalls and on to the mangrove forests of the coastal east, you'll discover a diversity no other island in the world can offer.
You'll also find that the volunteer opportunities in the Dominican Republic are as diverse as the landscape and offer meaningful experiences to local communities and volunteers.
The Dominican Republic is a place overflowing with life, culture, and history.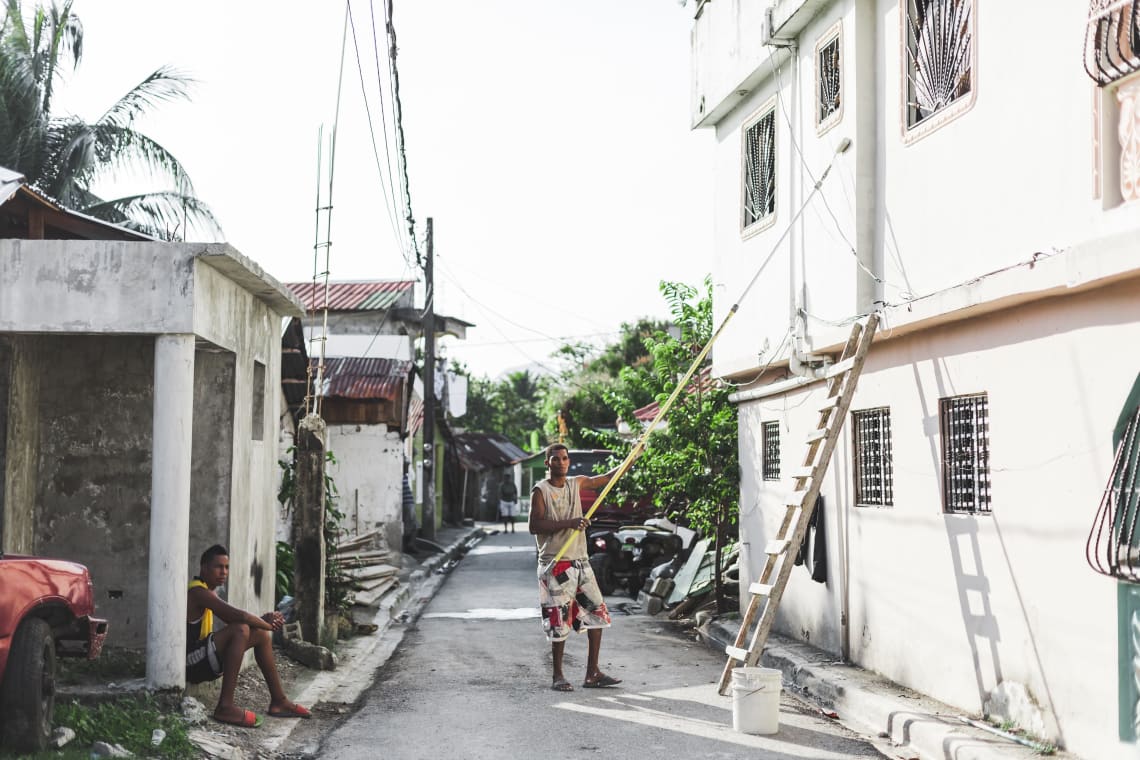 Finding a volunteer position in the Dominican Republic
The first step to volunteering abroad is finding the right opportunity for your skillset.
Preparation is especially important when volunteering in the Dominican Republic, where things are not always straightforward.
Even so, this is still pretty easy to do using a site like Worldpackers!
Opportunities vary from keeping house at a hostel in Zona Colonial to providing digital marketing support at a local real estate establishment. Picture yourself in a top-rated eco-resort treehouse in exchange for content creation!
Healthcare and medical volunteering in the Dominican Republic are also popular and there are many hospitals and smaller healthcare facilities that could use the help.
Just make sure you are experienced or willing to learn. Many facilities don't have the supplies they need to give adequate care, although healthcare is provided by the government.
Perhaps you can turn your volunteer experience into a fundraiser, bringing needed equipment with you to make your experience that much more impactful.
Enjoy teaching?
There are many public and private schools that hire English speaking teachers with a TEFL degree or other basic teaching certifications.
You could also volunteer to work with animals and the environment — there are many grassroots efforts focused on conservation throughout the Dominican Republic.
You could work to protect dolphins in the south, build aqueducts for villages in the central mountains, or plant mangrove trees in Los Haitises National Park. Just prepare yourself for the inevitable mud fight which follows!
If you're planning on studying in the Dominican Republic, or already are, college students volunteering in the Dominican Republic can find a multitude of opportunities through their school. Take advantage of the connections your university may have to local organizations and startups, especially if they correspond to your field of study!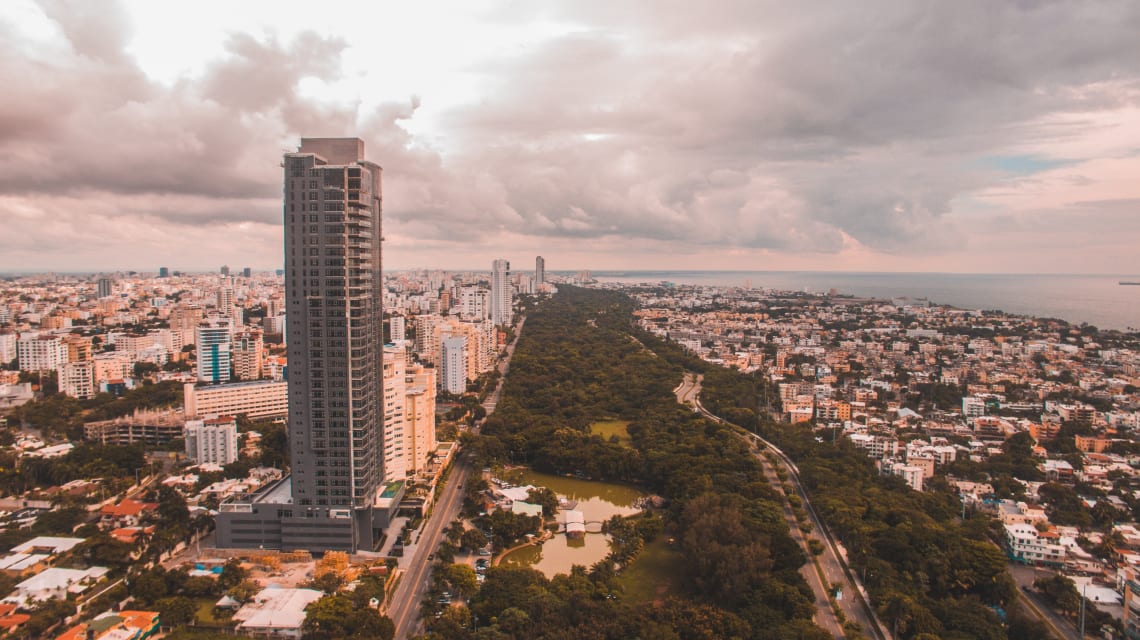 What to expect when volunteering in the Dominican Republic
When I arrived in the Dominican Republic, I had three things which worked to my advantage: a basic knowledge of the language, an open mind, and someone to pick me up at the airport!
You can plan for some things in advance — a place to stay if not provided, a Spanish-English dictionary, school supplies for your students, etc. but some things you just won't see coming.
The giant spider in your bedroom, the power going out every day at 2 pm, the cat calls you may get if you're a woman. These are things you'll have to learn to take in stride and address as they happen.
Learning about the culture of the Dominican people and specifically of the community you will be in is a great way to prepare for your experience.
What do people eat and drink? What is the favorite past-time (ahem, baseball!)? Are people typically on time for appointments and meetings? What is the appropriate way to dress? How should you treat those older than you, or younger?
Depending on your type of volunteer project and time of year, you'll also want to check on the type of weather to expect. When it rains in the Caribbean, you'll want more than an umbrella!
When volunteering in the Dominican Republic you can also expect a warm welcome, lots of dancing (bachata AND merengue), outdoor adventures, and motoconcho, or motorcycle, rides.
You can expect a long Christmas holiday and Easter vacation as many Dominicans are very religious (Halloween is NOT considered appropriate by many). Take advantage of the parades around Carnival (but watch out for paddles) and enjoy the tropical paradise that is the DR!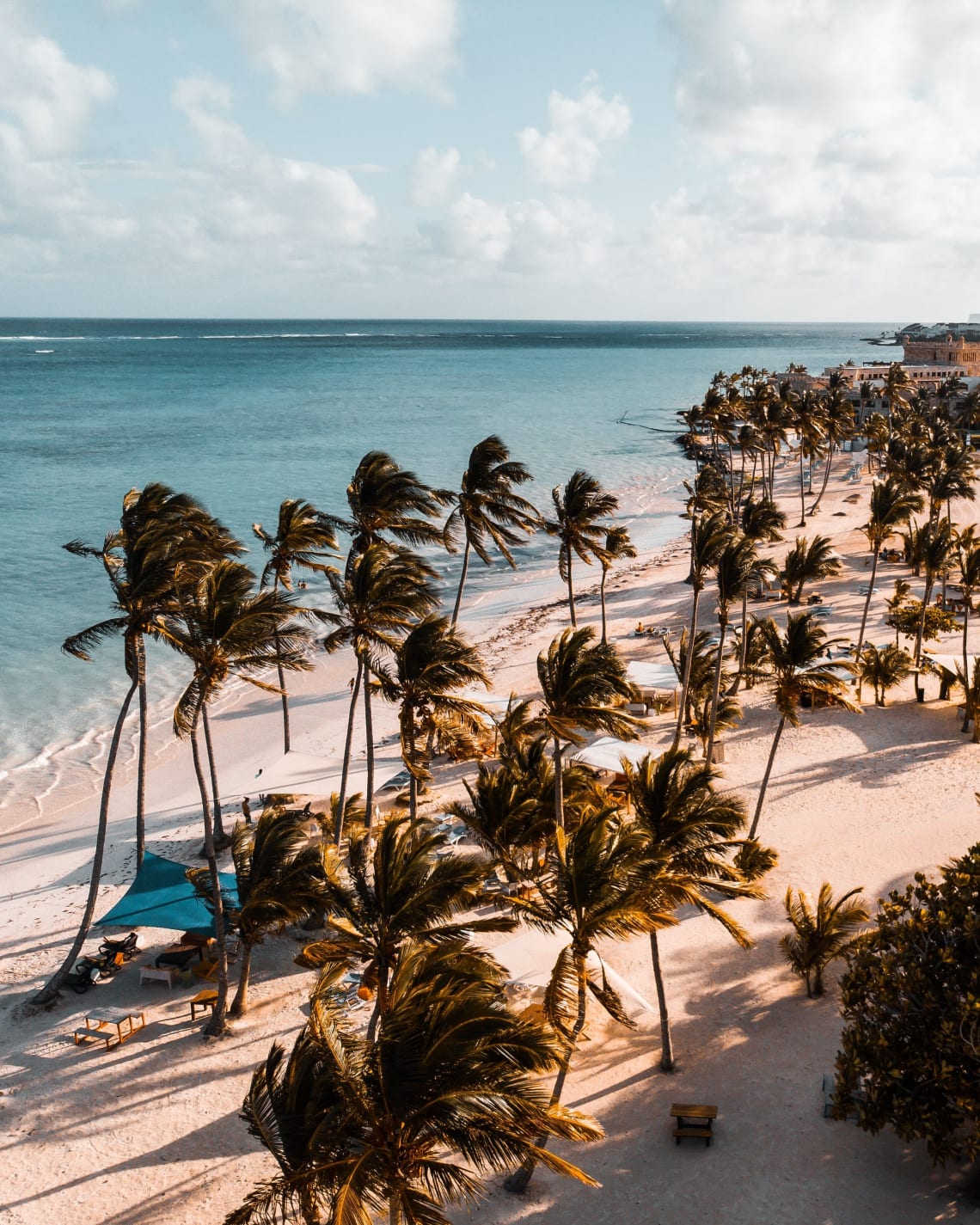 Pros and cons of volunteering in the Dominican Republic
I've listed some of the pros of being a volunteer in the Dominican Republic above, but there are many more — access to beautiful white sand beaches, incredible music and dancing, a laid-back lifestyle, cheap manicures (I'm serious – like $5 USD!).
Of course, with every pro there is usually a con, and the Dominican Republic does have some challenges awaiting volunteers.
The language, even if you are a Spanish speaker, is sometimes difficult to understand — Dominicans speak fast and use slang often! Your dictionary can only get you so far, so find a friend willing to translate. That being said, if you want to hone your Spanish speaking skills or perhaps even learn naturally as you travel, volunteering in the Dominican Republic is a great way to do so.

Washing laundry is a chore! Sometimes there is a lack of hot water, or any water, as there are frequent power outages. You may put your clothes out to dry just to have it rained on within the hour!
And while there is plenty of delicious food available (think plantains, yucca, moro, chicken and fresh fruit for days), imported food can be expensive. If it's not in season, forget about it!
Enjoy Dominican food while you have access to it. Do be wary of spoiled food — it is the tropics and there were a few times I found my rice was moving.
Tips and tricks for a successful volunteer experience
I remember myself in Miami airport about to board my flight to the Dominican Republic and suddenly getting very nervous.
What was I doing?! I only had a basic knowledge of Spanish, had very little teaching experience (I taught first grade and it ended up being a blast), knew I would miss my family, and wasn't going to be getting paid near enough.
If I could have given three pieces of advice to myself sitting in that airport it would have been:
1. You're going to make mistakes, and there will be challenges — keep a smile on your face!
Keeping a positive attitude and knowing when to ask for help will get you through many difficulties.
Having local friends is always a plus — so be social and try to get out there!
2. Utilize technology
You'll most likely have access to WiFi and therefore Skype, WhatsApp, Travel Forums, online communities, Worldpackers support, and more!
Make sure to put down your phone to get out in the sun though — not everyone can spend their winter on a tropical Caribbean island!
3. Keep to a budget
It's okay to splurge now and then but having an extra peso or two in your pocket in case of emergencies or a trip home for the holidays is recommended. By volunteering in the Dominican Republic with Worldpackers, you'll cut the cost of accommodation and in some cases, meals. This makes it easy to save money while traveling so you have even more to splurge on special experiences, outings, tours, and more!
Additionally, if you're a woman traveling solo, keep safety in mind and follow standard safety precautions, as you would anywhere. There is still gender inequality in the Dominican Republic and much work is being done on other social issues as well.
These are actually great topics to focus your volunteering on! Just make sure to consider cultural norms and traditions and keep an open mind as you approach these topics.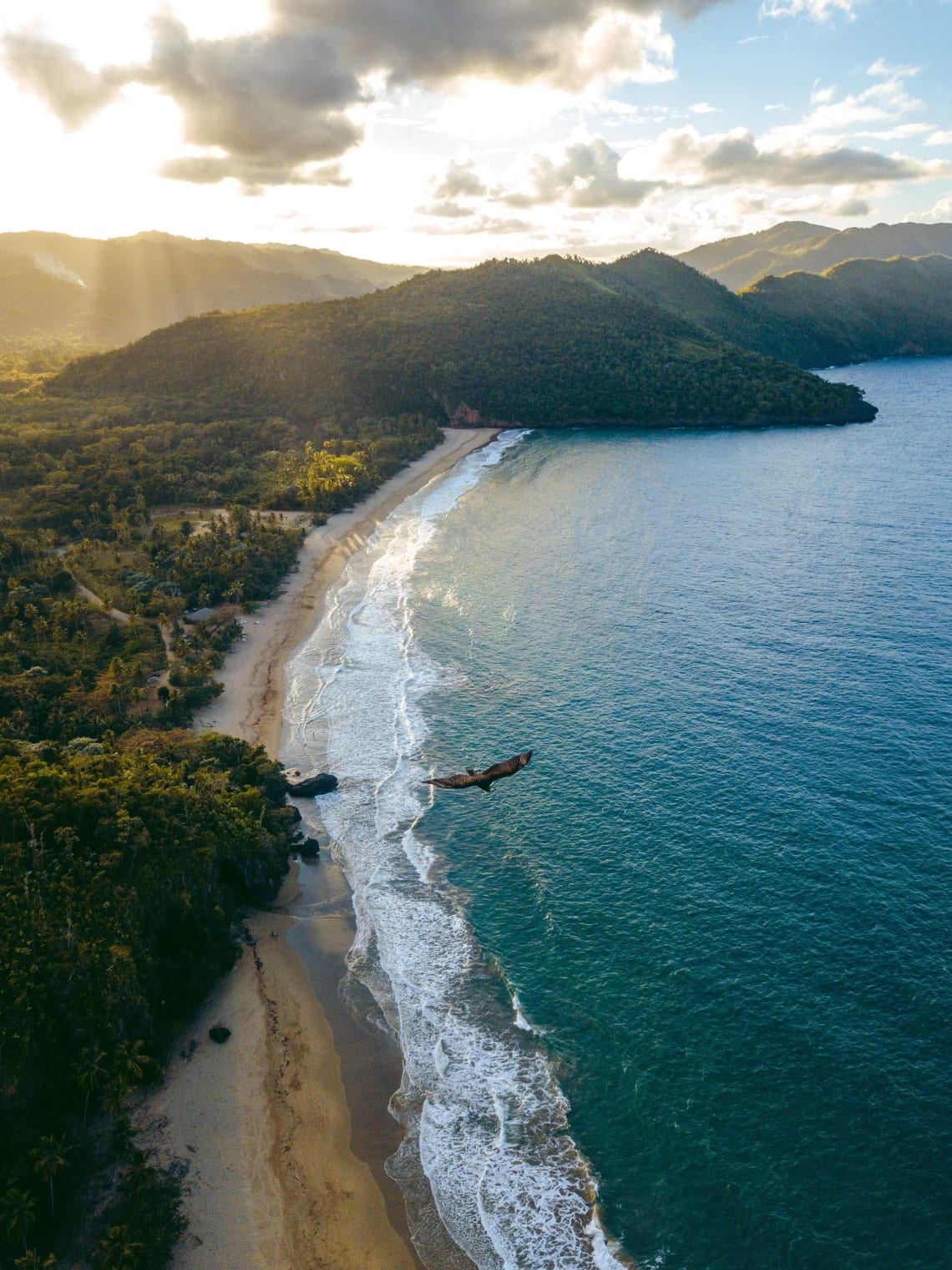 Conclusion
Volunteering in the Dominican Republic is an incredible opportunity to see more of the world and a lifestyle that may be very different from your own.
There is ample opportunity to make a difference in communities across the island in a variety of different topics: access to clean water, childhood education, gender equality, LGBTQ+ rights, conservation and animal rights.
Start today by checking out Worldpackers exchange opportunities in the Dominican Republic!

Save money while travelling in this part of the world with the guide on How to travel cheap in the Caribbean.