How to work with social media in a hostel
Find out everything you need to know about the work routine for social media in a hostel and tips on how to get the job done with mastery.
---
I just finished a three-week volunteer trip in a hostel where, among other tasks, I took care of their social media networks and now I recently started volunteering in another hostel as a photo-video maker. And it is these experiences I want to write a little about in this article.
What social media in a hostel is about?
As I have been traveling more than a year only using Worldpackers and working as a digital nomad, I can say that I've worked in the most diverse areas of a hostel: reception, cleaning, housekeeping, laundry, bar, tour guide, translator, and I will say that content creation is one of my favorite tasks to develop when I get to a new place.
That's because it requires you to research more about the place, talk with local people, take photos and videos of everything and everyone, walk the walks and find the best tours to show the world why the region deserves to be visited.
The volunteer content creator for social networks job can be done in many ways and this should be made plain by your host, if possible before you even arrive.
There are some that prefer to direct the topics that will be covered, how many posts should be made each week, whether they prefer everything done beforehand and pre-approved by a certain day, others prefer to leave you free to explore and bring a new outlook on the environment, since the people who live there are used to to the scenery, and we as good tourists see the beauty where they might see an everyday thing.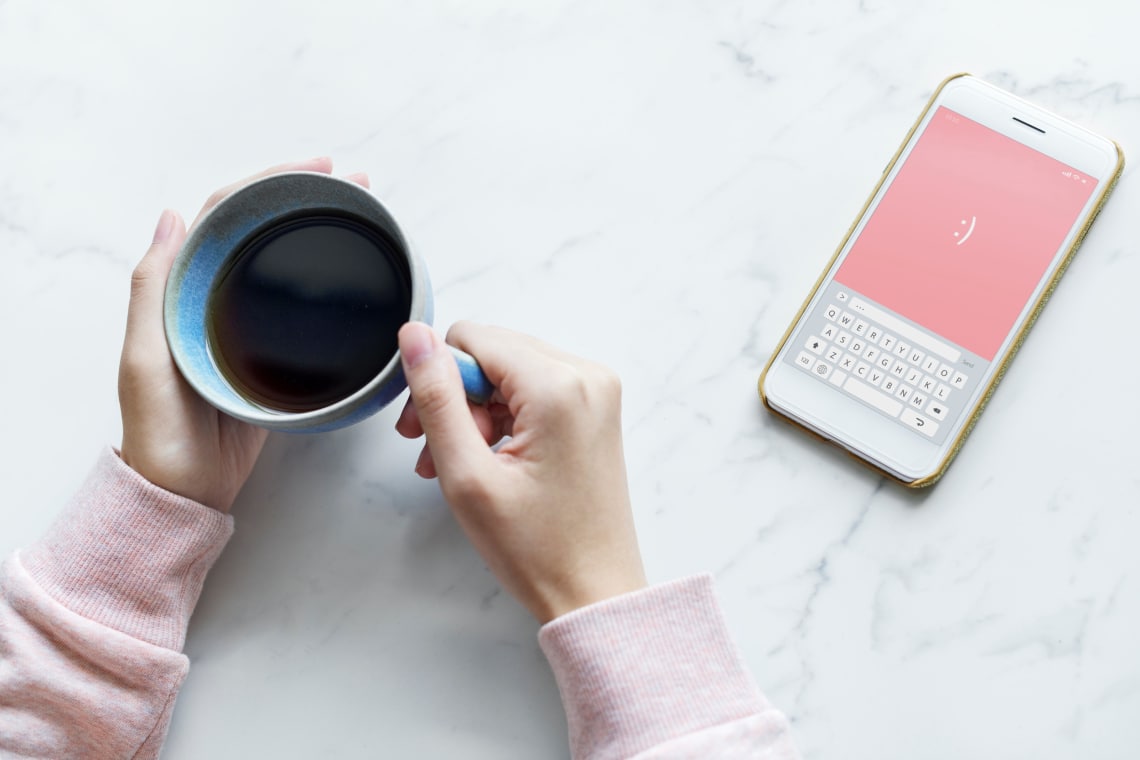 My experience volunteering and working with social media
Some jobs can also include WhatsApp as one of their social media tasks. I volunteered in Hostel Piratas da Praia in Recife, and there, besides social media work, I was also responsible for maintaining the WhatsApp group where they kept their current guests as well as those soon to be arriving in the next few days.
I would send some photos, the weekend schedule of events, parties that might interest tourists, as well as tour prices and contact info for tourist companies and, obviously, responded to any questions that would arise.
In addition to this, you can get in the good graces of your host and start to take care of pages on booking.com, hostelworld and others, but never forget to always get things in line with the host before you start working.
In the hostel where I was before this, everything was very open, I was free to create and suggest the topics to be published, like tips on how to get to the neighboring village for example, or a beautiful photo of the super special breakfast they made there.
Here in Ortignano, where I'm currently volunteering, we already have a specific project: the host is creating a site and also a youtube channel where we're going to publish videos of all the towns, tourist routes, tips on everything to do in the region, cheese, wine and flour production tours and much more. So every day I do something different, like visit a vila on top of a mountain for example, and show off the incredible view that awaits the tourists.
One nice tip is to talk about projects and ideas that your host has during the days that you'll be in the hostel, making it easier to know their expectations: if you'll need a camera or if a cell phone will do, if it's cool to bring a notebook along. For example, I have a drone, and everytime I mention this in the conversation, every host gets super excited because who wouldn't want an awesome panoramic photo of their business, right? This is one plus I decided to invest in, the drone is not that great but it records and takes pictures in high res, which is ideal for a quality job.
But if you don't have a drone there's no need to worry, there are some tools that can help you do a good job with the social media, demonstrate professionalism to your host and impress them with your dedication, as well as pass on these tips so they can continue using them after you leave. After all, the meaning of all this is the exchange between both sides!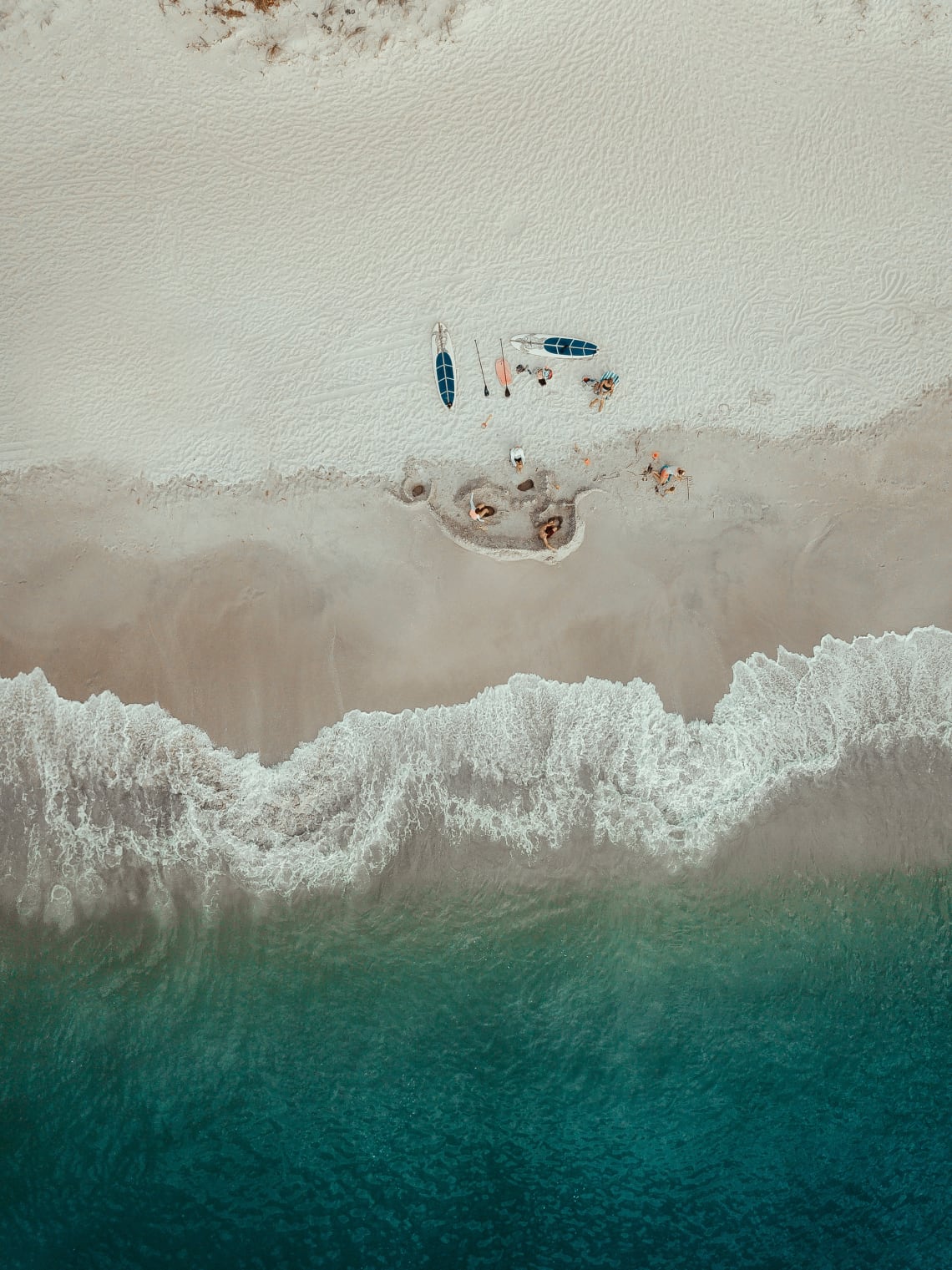 Applications that will help you make social media work for your hostel:
Mlabs - to schedule posts;

Lightroom app - for professional editing of photos;

Spark Post - to create beautiful banners and art with text;

Splice or Filmr - to edit small videos;

Leetags - to find the best hashtags related to a post topic;

Unum - to organize photos in the feed, before even posting them;

Gramblr - to post to Instagram right from the computer;

Google Drive app - to send material to your host in a more professional way;

Repost app - to easily repost photos from guests.

For both social media and video-making work, the ideal is to always be thinking about what you would like to see about the place as if you were not there. This will help make the content creation process more natural as well. For example, if you are clearing a trail and suddenly arrive at a breathtaking lookout, surely the followers of the hostel's social media networks would want to see the scenery as well.
If you go out on your free days, take the opportunity to take some different pictures, showing initiative to your host and helping you gain even more points with him.
Social media work is also about suggesting new ideas
In addition to everything, you're still going to get to go on tours in the area with the excuse of taking photos and videos about it to show to future guests.
This happened to me, my hostess in Mexico gave me a ticket to a wrestling show (an incredible event that's very typical there) so that I could take pictures - I never had so much fun in my life as that day! Also, at the same place, I got an extra "free day" to be able to go to a nearby city to walk around and, of course, take beautiful photos for the hostel's Instagram.
All this goes without saying that it's a great excuse to start a conversation with other guests and make good friends. Saying that you need to photograph what's happening inside the hostel, asking what's going on, if they're going to go on a tour, asking them to send you their photos, what they thought of the place and for captions to photos and so much more.
There are hundreds of places you can travel to with Worldpackers and work using your social media skills.

Just use creativity and as the days go by this work ends up being so natural that it no longer feels like a task and becomes one of your favorite parts of your routine!
---
---