How to have a successful gap year: answer these 5 questions before going
Taking a gap year is one of your life goals? Check out what questions you should ask yourself in order to take a successful gap year.
---
Sometimes taking a gap year is the best option for many of us but also it could be scary to actually take the decision to do it and go for it all.
If you have a nice job, good friends, a roof and eventually a good life, it could actually be even harder. But still, even though I had all that, I decided to invest USD49 in my annual Worldpackers' membership and that completely changed my life.
No kidding! Now literally I feel like I can move to almost anywhere in the world, as also living and experiencing cities like a local for a while, meeting really cool people while working in exchange of accommodation.
But before getting where I'm now, I had to go through some questions that helped me dig deeper into my thoughts until I finally found the confidence enough to grab my things and go, knowing that I was about to go on a successful gap year.

I had to ask me these 5 questions to make sure this was the right decision for me. I'm sharing them right after this amazing video below. If you're still wondering why you should take a gap year, please watch it:
How to take a successful gap year? Ask yourself these 5 questions before going:
1. What am I doing today and, do I want to be doing this in a year from now?
I really liked my daily routine back home but at the same time, I really wanted to travel the world.
My job was okay and I was saving some money. I was hanging out with friends very frequently and paid a yearly membership at the gym and for the very first time, I was taking advantage of it!
But people, when it comes to taking this decision of traveling during a whole year we immediately have to take our beautiful comfort zone off the table.
Just imagine your comfort zone as a nice brand new fridge and you're that cool "Venice magnet" on it that a friend brought you from his Europe trip.
Does it look nice? Yes, it does.
But we need to understand it doesn't matter how nice the fridge is, we'll always find a new piece of metal where we'll feel safe, comfy and where we can stick ourselves in!
And, most importantly, that fridge (our fridge) will always be there for us and all our new international magnet from all over the world we will bring back home with us ; )
It's the first step you need to take to actually be able to think properly. And hey, let me tell you something: Yes, I do miss my bed, my friends, my gym routine and Sundays with family but come on, we need to explore in order to grow.

And so, I end up realizing that I wanted to do something new, something different, challenge myself and add some new adventures to my daily routine.
2. What am I really scared of?
This question popped up on my head once and, to be honest, just took me a few minutes to realize there was nothing to worry about. In fact, I had much more things to win than to lose.
And if there are some insecurities on your mind that end up with you being scared of taking this decision, just remember something: once you identify what's scaring you, it automatically loses power.
So I encourage you to take some quality time with yourself and ask you this question to inspire yourself or gain more confidence!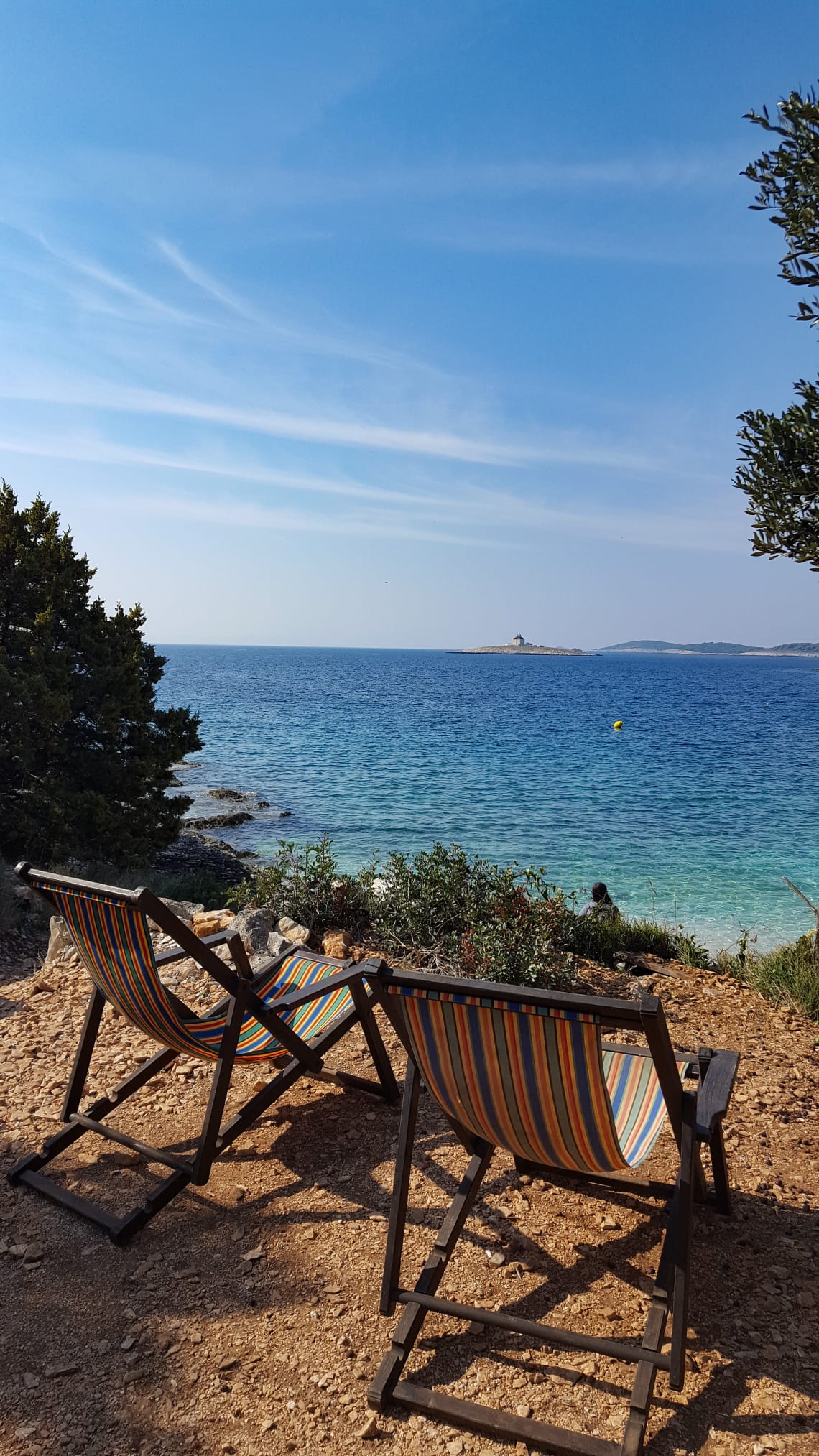 3. Does it really matter what others think of me?
Unfortunately back then I got to the point where I had to ask myself this question as obviously I was carrying and way too much.
Anyways, now I understand we shouldn't care that much.
It is nice to have family and friends opinions to have a different perspective and to feel more confident about our choice, but still, we may also not hear so much positives things like:
"Why would you quit college? That's not a smart move",

"You won't find a job like this again, don't quit it!" or...

"You're crazy about thinking of leaving all behind to just go out there and burn your money!"

These opinions show these people are worried about us, and mostly, they care about our safety. That's why we don't need to throw them away, we just leave them aside and we keep walking our negativity-free path.
Just stick to those positive comments and know that at the end, the only thing that matters is how you see the choices you take. So don't overthink everything and just trust the traveler that's inside you!
4. What is the worst thing that could happen if I took a chance?
Use this question to realize that you have a lovely home with a bunch of friends and a lovely family where you can always go back to in case you run out of money or just feel like it.
But seriously, there's no such thing as a "worst thing to happen".
You'll be traveling among many other fellow travelers and you'll always meet new people who will be there for you when you need them because we do not travel alone. Ever!
Call it God, your high vibration, your protector, the Universe, destiny or all those prayers your grandma has been making since you walked out of her place when you went to say goodbye... Whatever works for you the most.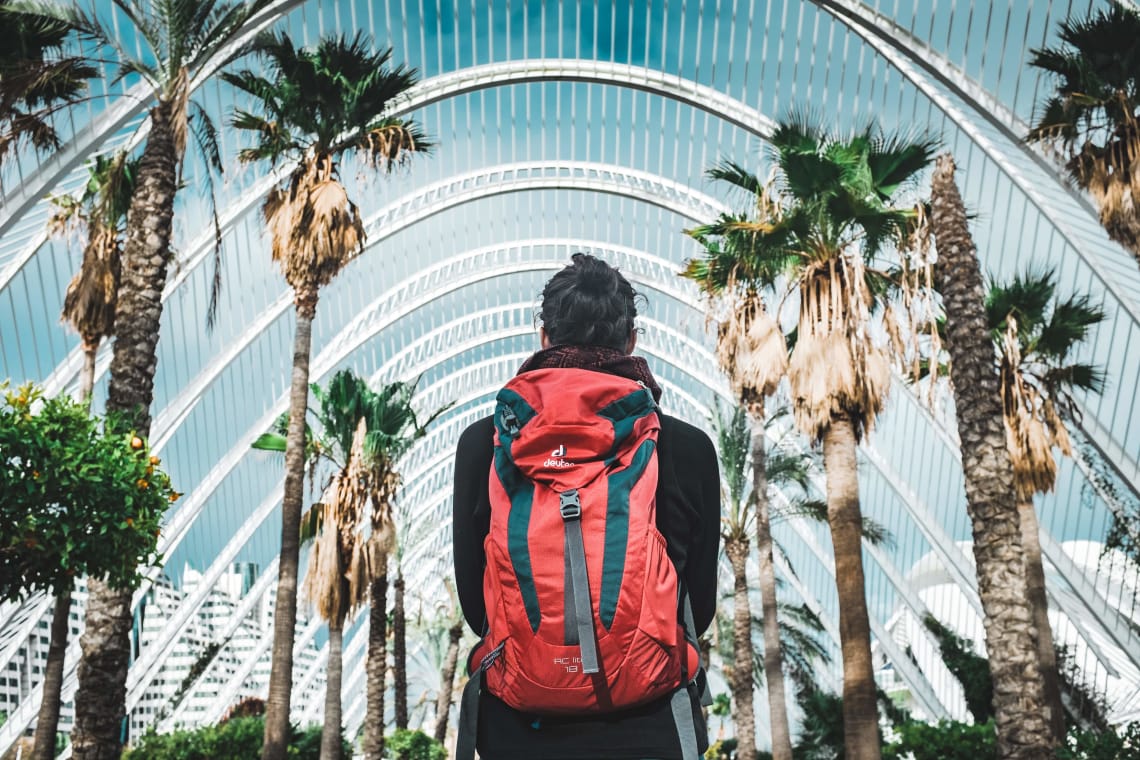 5. Okay. I'm gonna do it! But now what?
Now you decide where you want to start your trip, scroll down all the host opportunities at Worldpackers.com and start sending all your applications!
Also, you can check out this guide on how to plan for your trip. It will help you to make a step by step list of all the things you need to do in order to take the most out of you Worldpacker's membership!
Also, way before asking myself all of these questions, I went through lots of articles to get some precious inspiration.
One thing that will help you more than anything: read other travelers' experiences on successful (sometimes not) gap years. Hopefully, just like them, you'll give it a try!
---
---
Gostou? Não esqueça de deixar Federico saber :-)