5 U.S. cities worth traveling to alone
Some of life's greatest adventures can be lived without the company of friends. Here's why these top 5 U.S. cities are worth traveling to alone.
5min
Anyone who hasn't traveled to a major city, aside from his or her own, knows how scary the feeling can be. Most of the questions that come to mind are: Will I be safe? How will I get around? What if something happens to me?
Well, guess what? The world is not as scary as you may think! There are so many adventures out there, and some of them might be so much closer to home than you might think!
As a U.S. citizen based in the U.S., I used to think of travel as an experience that could only take place exclusively outside of the borders of my own country. I recently realized that I was so wrong — there is so much to see and explore within my country alone!
I have since enjoyed the art of traveling alone in my own country, and after visiting many cities in many states, I've narrowed my favorites down to a top five.
These amazing cities are perfect for any adventurous, solo traveler to visit on their own.
5 U.S. cities worth traveling to alone
1. Chicago
The "Windy City" has so much to offer solo travelers who are moderate thrill seekers and music lovers.
Navy Pier is where the fun is at! There is a huge Ferris wheel overlooking Lake Michigan, which has natural algae that makes the water look so blue, you feel like you are close to the Caribbean. Navy Pier is "flooded" with people and security. Therefore, you will definitely be safe and there's a high probability you'll meet other solo tourists as well.
Visitors can take a ferry ride and see some of Chicago's oldest and newest building designs. But, before you go on the boat ride, try some of Chicago's famous deep-dish pizza. It is really good pizza!
The Willis Tower (a.k.a. The Sears Tower) is also not too far away. It's one of the tallest buildings in the entire world and, on a clear day, it offers up a spectacular view of the entire city. It's also not too far from the John Hancock Building, which now features TILT, an attraction that actually "tilts" you more than 1,000 feet over Chicago.
And, for the music lovers... the blues scene is so vibrant!
Chicago B.L.U.E.S. is one of the best blues clubs in Chicago. It has that 'old school' blues club feeling that literally makes you want to say, "Sweet Home Chicago!"
Check out Worldpackers work exchange programs in Chicago!

2. New Orleans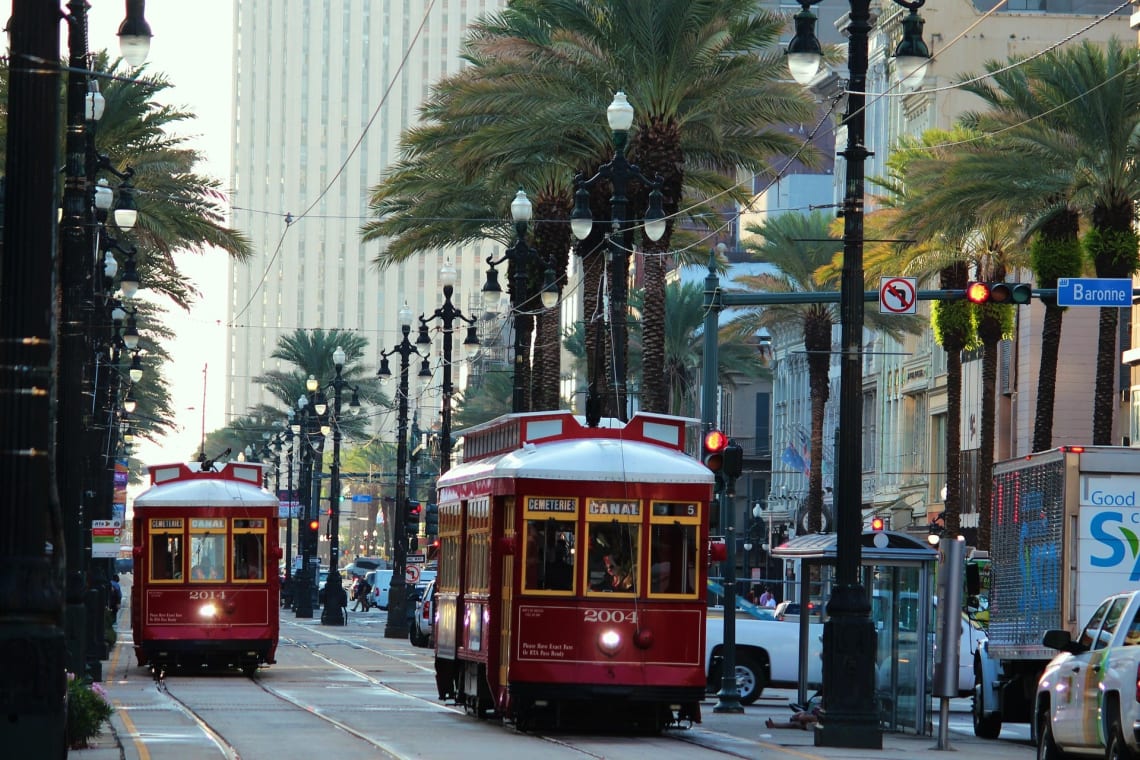 This city is safe for solo travelers that travel smart!
In my opinion, it is one of the most enchanted cities the U.S. has to offer. Not only are there music festivals, such as my personal favorite, The Essence Music Festival, but there is also amazing food!
If you go to New Orleans, you have to visit The Court of Two Sisters. You will not regret it. The way they cook their sweet potatoes... is indescribable.
There are also some great places to try blackened gator tails. I know you are probably saying, "GATOR TAILS? WHAT?!" But... don't knock it until you try it!
New Orleans is also a great party town. If you stay in populated areas and don't stray off into desolate side streets, you will have a great time.
In addition to swamp tours and haunted houses at night, you can also enjoy bottomless mimosas at a Gospel Brunch or enjoy some Hand Grenades along the Riverwalk.
Check out Worldpackers work exchange programs in New Orleans!

3. Washington D.C.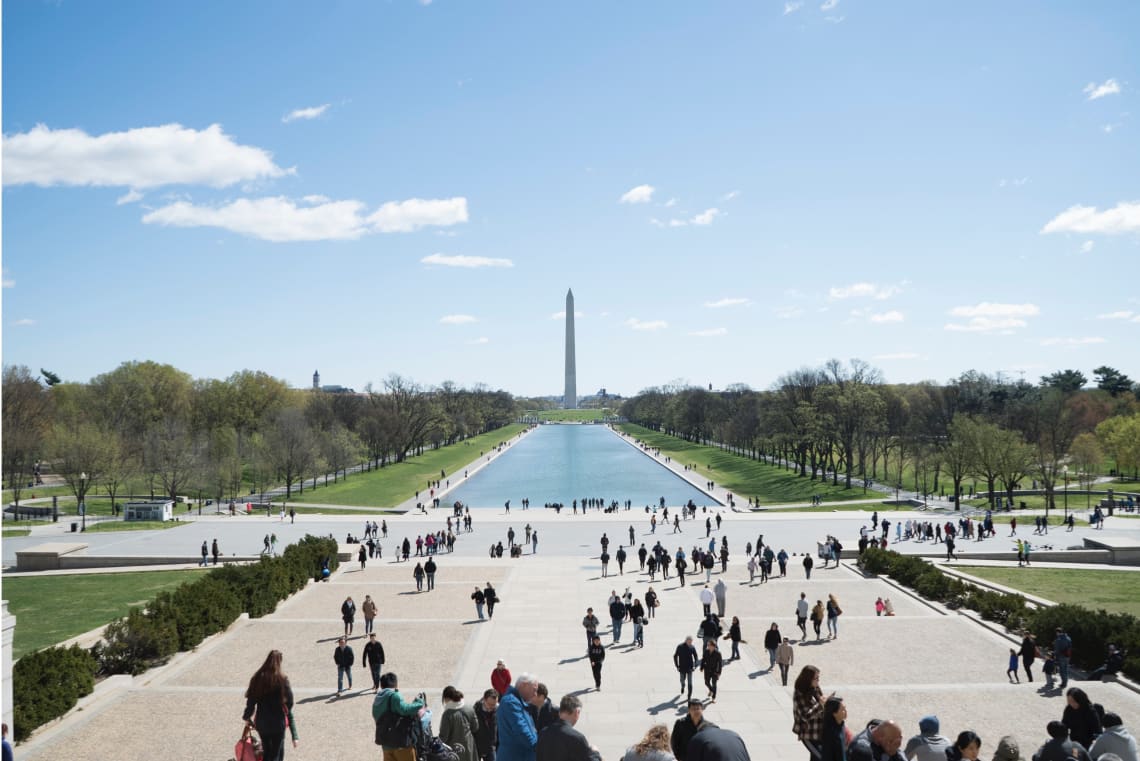 Aside from being historical and the U.S. capital, there is an incredible amount of things to see and do in Washington.
From its amazing museums to the Lincoln Memorial to a nice walk by the White House or the Washington Monument, D.C. has so much to offer.
My personal favorite is the recently-opened National Museum of African American History and Culture. You may have to plan months in advance to get a free ticket to this museum, but the history behind its walls will astound you.
The museum shows how far African-Americans have come in the United States and the many contributions they've made to humanity both before slavery and up until the present day.
On a lighter note, there are also a lot of fun museums such as the Space Museum and The Newseum. All of the Smithsonian's museums are easy to access by the metro. It's one of the cleanest train systems I've seen!
The capital also has its own street car system, which is a nice cheap way to sightsee, and an Old Town Trolley tour that's a little bit on the pricey side but has a "Hop On, Hop Off" option that will take you around D.C. for the entire day.
Check out Worldpackers work exchange programs in Washington!

4. Miami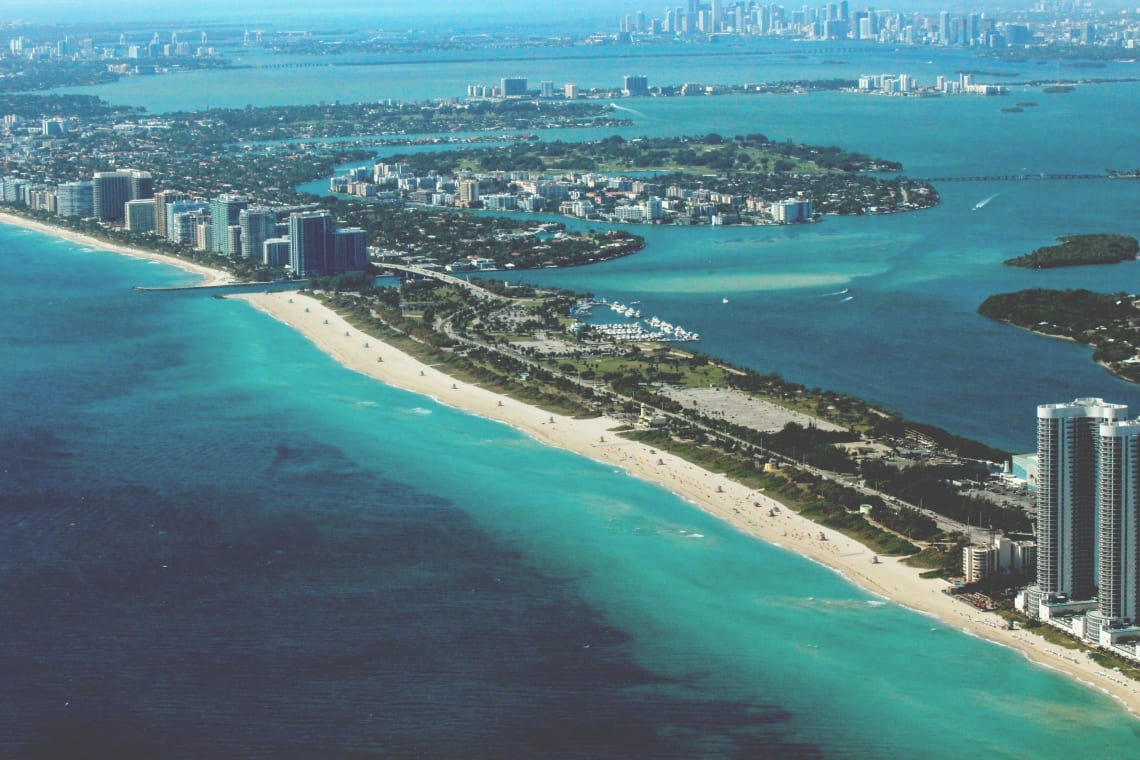 Miami is known for it's beaches and nightclubs, but it can also be seen as a cultural oasis. The best way to get around Miami is by renting a car.
Take a ride to Calle Ocho. The streets of Calle Ocho have a Cuban Museum, great salsa clubs and cigar shops that will show you how to make a cubano. If you are into dominos, you can also visit Domino Park and challenge some of "los viejos" to a game or two. There's also Little Haiti, an area with an amazing historical museum and a creole restaurant with the best fried conch in Florida.
Miami also has a vast art scene. Wynwood is like "graffiti town." The neighborhood is filled with so many beautiful, eye- catching murals that you won't want to blink!
And last but not least...
5. New York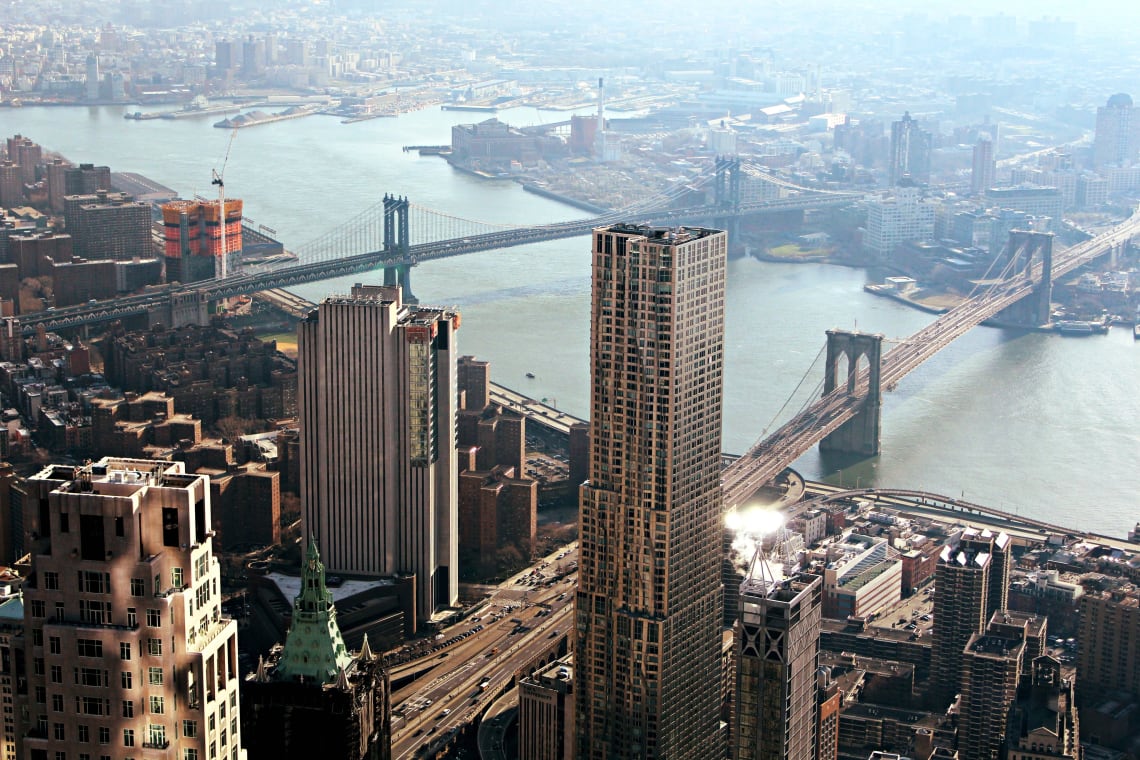 For solo travelers, New York is one of the easiest cities to navigate safely.
With over 20 subway lines and 200 bus routes throughout the city, no neighborhood, main attraction, or local spot worth seeing is impossible to access!
Never underestimate New York; there is SO much to see and do.
Even those who are already familiar with the sights and sounds of the city can always still enjoy new cool and amazing things around the city.
Summertime means that Jet Ski is open! It's a unique way to enjoy the city's historical highlights such as The Statue of Liberty and Ellis Island.
Also, there are some great deals online for party boats. Cruise around the East River with strangers while enjoying great music. Even until this day, the combination of music and the city's indescribable lights leaves me in euphoria.
Enjoy some great concerts on Governor's Island, take a hike through the Cloisters or spend a day at the Bronx Zoo, which recently opened a 400-foot zip-lining and climbing attraction.
One of the more memorable experiences I've had in New York was taking a helicopter ride over the Big Apple! I'm not a real baseball fan but looking over the top of the Yankee Stadium is such a surreal experience. It's one to cross off any bucket list!
Check out Worldpackers work exchange programs in New York and don't miss the guide about the Cheapest places to live in New York.
Extra tip: How to plan a solo trip in California: what to do and where to go by yourself
Get out there and let the world be your oyster!
There is so much to see, and being a solo traveler will only give you more time to invest in the sites and specific places that interest you as well as give you several great stories to tell your friends and loved ones back home.