Cheapest places to live in New York: 5 cities outside the Big Apple
Learn how to travel in NYC on a strict budget and meet the 5 cheapest places to live in New York state as a volunteer or permanently.
7min
We all know about the city that never sleeps, the place where all your dreams can come true.... New York. And most of you can imagine how expensive this dream can be if you don't plan.
But yes, it is true when they say New York is a place of opportunity. Today I'm going to help you to find these opportunities and bring some information so you can travel to NY in a long term, work there and even live there for an affordable rate.
In this article we're going to review the cheapest places to live in New York state and ways to live near the Big Apple paying much less than what you immagine.
Pros of living in New York City
New York City is possibly one of the most diverse and best places in the USA! When people think of moving to the United States for a new life, New York is commonly the hotspot, considering that the place embraces many cultures.
You don't need to get stressed with food - the state is very democratic at this point. There are a wide variety of cuisines such as Jamaican, Italian, Peruvian, and Mexican. The state is also vegan friendly, having lots of options.
Being in New York can sometimes feel like a trip around the globe!
Talking about veganism, you can also read Vegan travel: what you need to know about traveling on a plant-based diet.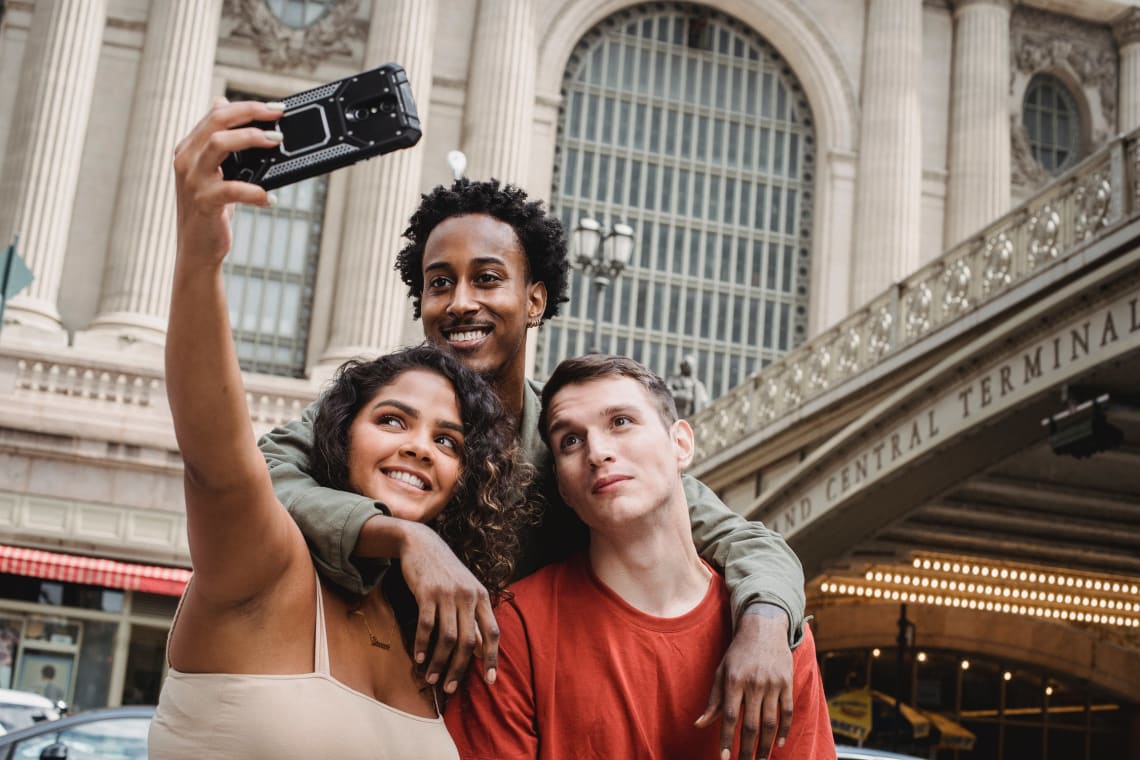 The second advantage is you'll never be bored! NYC always has something going on in the up and going social scene. Whether it's a night out at the club/a bar, taking a ferry to see the Statue of Liberty, or visiting any of many free parks, New York has much to offer so you'll truly never get tired of the city.
Three — networking! There are great opportunities to reach out to people and widen your network. With the right names, numbers, and contacts, anything is possible worldwide of course but especially in New York.
Last but not least, transportation rocks! Can't afford a car? No stress! The transportation system in New York State is one of the most advanced in the entire United States. New York City has buses, metro trains, and even scooters.
Cons of living in New York City
Although New York is the land of opportunity there are a few catches and negatives to living there.
Rent in New York City is one of the highest prices in the entire country. Some people pay $1,700 just to live in a studio apartment aka a shoebox!
Although rent prices are high, we're going to go over some ways to live in NYC absolutely rent free through work exchange using Worldpackers so stay tuned to hear more about that. (But please note this is a temporary stay).
The city is very loud and busy. You've never heard noise until you've been to NYC; ambulances, street artists playing saxophones, and the bustling sound of car horns going off every second.
Now that we've talked about some pros and cons to living in New York State, let's review the cheapest places to live!
Discover which are the cheapest and safest places to live in the USA.
Consider Upstate New York: affordable and more genuine
When people (domestic and international) think about New York their thoughts typically go to the stereotypical image of Manhattan: lots of flashing lights, yellow taxi cars, and sidewalks full of people.
However, New York is not just NYC, there is a whole other section people usually ignore and to be honest doesn't receive as much love as it deserves — Upstate. If you aren't a fan of crowds or if you want to save money, consider this option for housing.
Upstate is usually the term used for New York cities that do not directly lie in the 5 burrows of NYC which are Staten Island, The Bronx, Brooklyn, Queens, and the infamous Manhattan.
If you chose to reside someplace upstate, it is still possible with some of them to take the train to the city centre and get to NYC in less than a couple of hours.
The 5 cheapest places to live in New York
Albany: live in New York's Capital
Buffalo: take a chance in Upstate New York

Syracuse: home of Syracuse University

Hudson: get down by the Hudson River

Ogdensburg: reside in the second cheapest city in New York

1. Albany: live in New York's Capital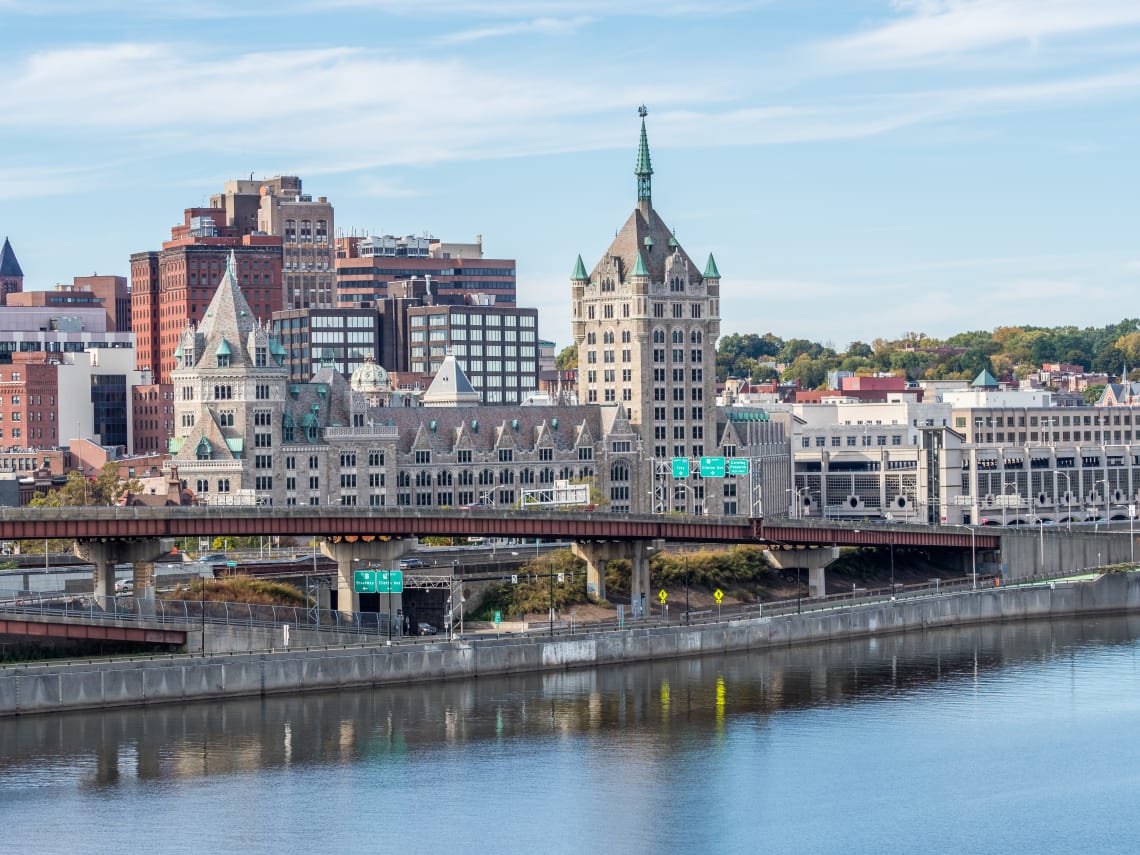 The capital of New York State, Albany is a place many people flock to when they wish to head away from the hustle and bustle of NYC.
Not only is the capital much more affordable than the other more typical and popular cities, it also has great architecture and history sites to check out if you're bored one evening.
Many young people flock over to Albany for their great colleges/universities so it's a great place for young people to move (even if you're not in school).
There are plenty of opportunities in the health, technological, and artistic scenes so people of all backgrounds will have an opportunity to make it big.
2. Buffalo: take a chance in Upstate New York
Known as one of the cheapest places to live in New York, Buffalo is a city where you will never get bored! This interesting city has an art gallery, a zoo to see fun exotic animals, a science museum, and endless restaurants.
Buffalo is one of the more popular places people like to flock to when they move to upstate New York. The living costs, rent, and mortgage prices are so much lower compared to New York City making life easier and more enjoyable for the people that live there.
If you wish to take a chance at upstate New York, it's highly suggested to try out Buffalo, and not just the hot sauce! (did you get my joke?)
3. Syracuse: home of Syracuse University
Syracuse is the home to two very popular schools, Le Moyne College and Syracuse university, so a lot of younger generations enjoy calling this vibrant city their home.
If you're considering studying abroad, taking a gap year, or just want to be in a city that has lots of young energy, Syracuse is certainly the right choice to make!
It's possible to enjoy the small town feel in a medium size city with big opportunities and a great chance to save money and live on a budget in New York.
4. Hudson: get down by the Hudson River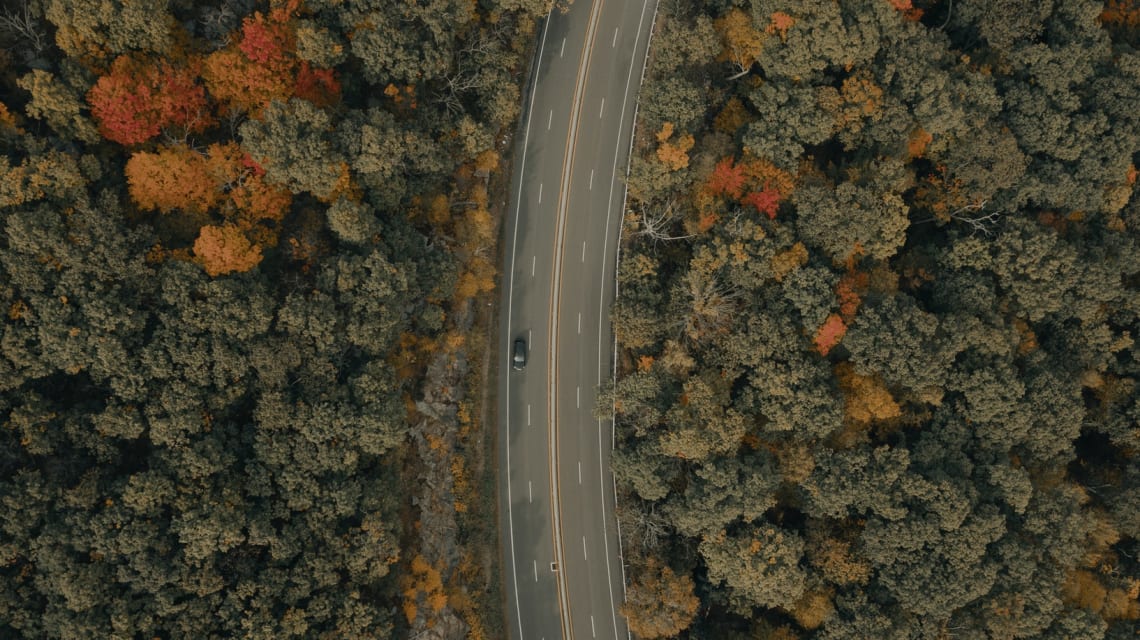 Hudson is another city that is closer to the cheapest places to live in New York. The infamous Hudson River is so conveniently located in this city which means there are plenty of fun water activities to get into.
This town is very historical so there is plenty to see on your time off. As of 2021, the population of Hudson was recorded to be 5,964 so you'll get that small town cozy feeling while being in a very popular city that has loads of opportunities both young and old!
The monthly rent prices are also very welcoming pricing at around $900 per month for a one bedroom apartment which is very generous considering the fact some New Yorkers pay over $1,900 to live in a studio apartment.
5. Ogdensburg: reside in the second cheapest city in New York
This small town is close to the USA Canada border, so it's very far north and can get quite cold during the winter time. Despite its distance from NYC and chilly weather, it is a fairly cheap option if you want to reside in New York.
Surprisingly, Ogdensburg is known as one of the most popular spots in New York people like to retire at. More perks to living here are the endless trips you can take over to the Canada border to have a little getaway!

How to stay in New York for free with volunteering work
If you want to go try and live for a while in any of these places or even in Manhattan, traveling in the USA as a work exchanger is perfect for it.

A work exchange, also known as voluntourism, is a type of travel where you exchange your time and abilities for accommodation. You find a host who is looking for a certain kind of help, and lend them a hand for a limited number of hours per week. They provide you with a place to stay and other benefits.

Doing volunteering work, I was able to live in San Francisco for two months without spending a single dime. I washed dishes, took out the trash, and arranged fresh sheets for guests for only 2 hours per day, and there are the same opportunities in New York as well!
The work varies based on the position you apply for. There are opportunities to volunteer on farms, ecovillages or permaculture projects. If you are a party person, you can do a work exchange in a hostel and make many friends. You can also help with a social impact project, volunteering in a community, school or NGO in amazing places worldwide.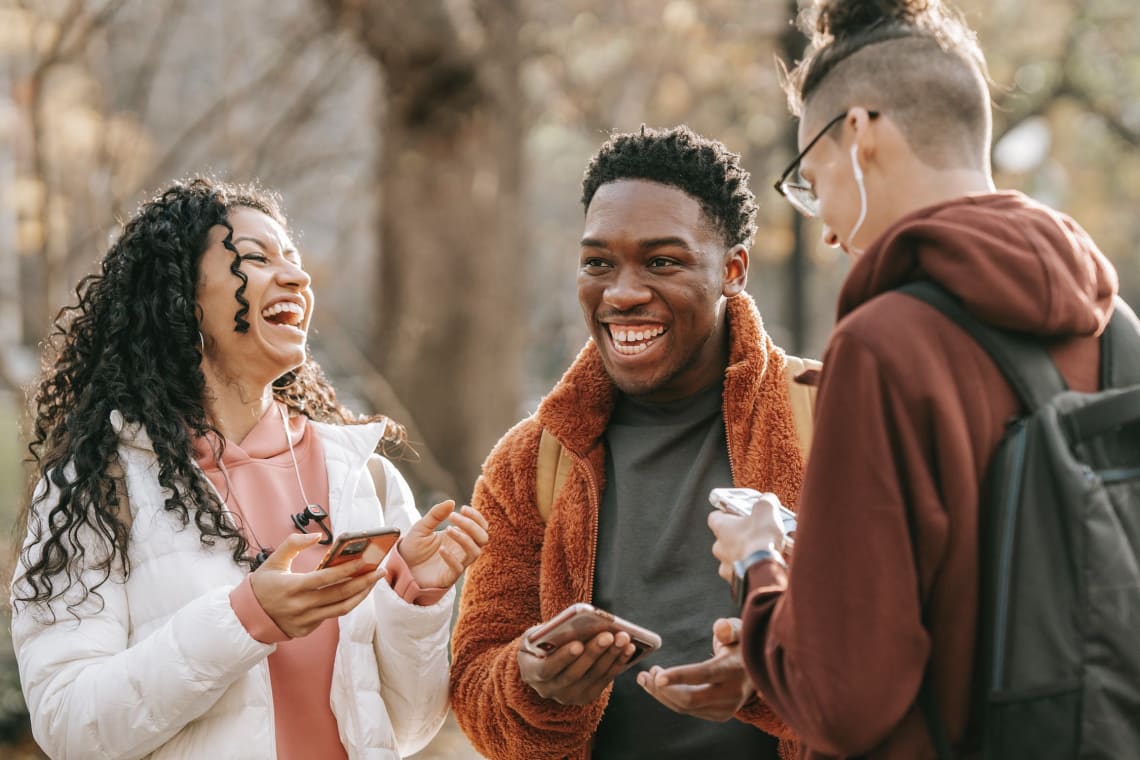 If it's been a dream of yours to live in New York if only for a few months, it is totally possible through following a smart budget, checking out cities in upstate New York, and giving work exchange a chance.

There are many volunteering work opportunities in other places in the United States as well such as California, Hawaii, Florida, and so many other cool places, check out these awesome opportunities all over the country!
Keep exploring such amazing USA travel guides:
Safe travels!