What is a work exchange and how does it work?
A work exchange is the perfect option for those who want flexibility on their travels. Learn everything you need to know to have an amazing work exchange experience on your next trip.
13min
1. What is a work exchange?
A work exchange, also known as work travel or voluntourism, is a type of travel where you exchange your time and abilities for accommodation. You find a host who is looking for a certain kind of help, and lend them a hand for a limited number of hours per week. They provide you with a place to stay and other benefits.
There's no limit to what kinds of places offer this form of exchange. Hostels, campsites, NGOs, social projects, farms, ecovillages, restaurants, and even small businesses host travelers from around the world for work exchanges.
2. How it works
Work exchanges are based on the idea of a collaborative exchange between someone who wants to offer their time and skills while traveling, and a host who is looking for a certain kind of help.
As a traveler, you can offer a particular skill that hosts are looking for; something that you have experience with and/or would like to further develop. In exchange for your help, you'll receive accommodation for the period you've agreed to work in, along with other benefits (that vary between hosts) like meals, discounts on events and trips, language lessons, and more.
Essentially, you work in exchange for a room and board abroad!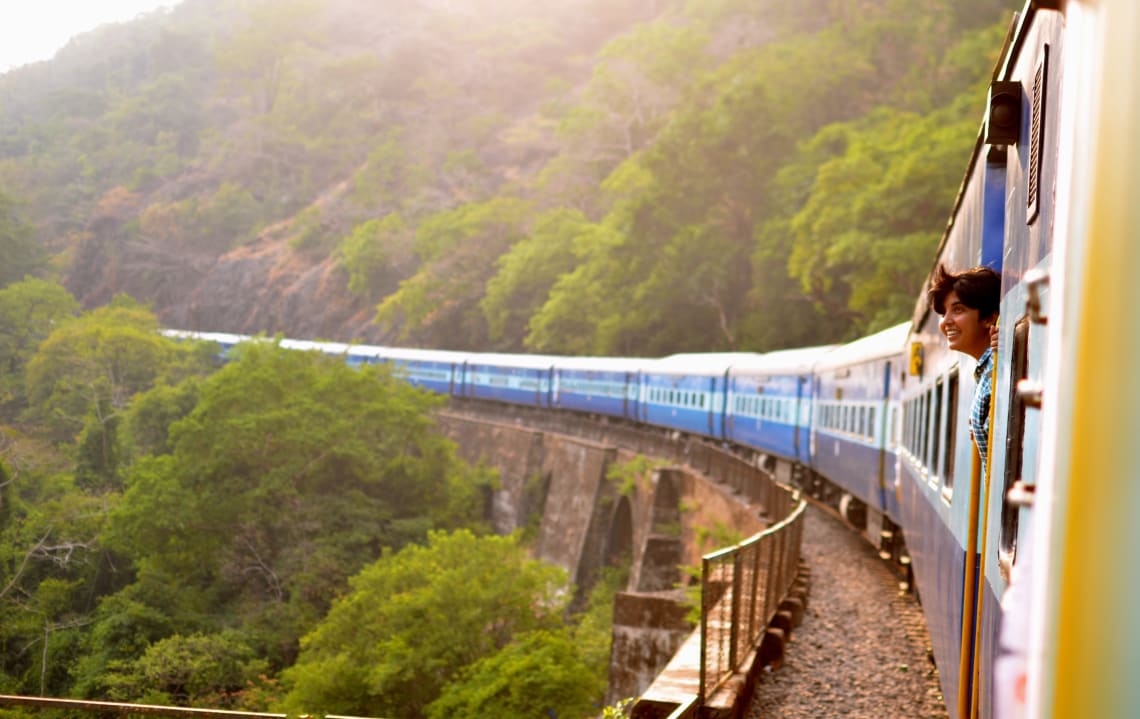 3. What kind of help can I offer?
From specialized skills to more general ones, you can help out in countless ways on a work exchange. Some of the types of help that hosts most commonly search for are:
Hospitality services;

Cleaning and other housekeeping tasks;

Renovation and maintenance;

Bartending;

Kitchen help;

Photography and videography;

Tourist guides;

Language teaching;

Gardening;

Childcare;

Community work.

4. What do I get in exchange?
In any Worldpackers work exchange, all hosts are required to provide you with free accommodation.
The other benefits you can receive in exchange vary between hosts. Hostels generally offer at least one free meal per day, usually breakfast. Additionally, you'll often be able to go for free on trips offered by the hostel, and get discounts for bars, drinks, restaurants, and parties.
When a host doesn't provide all meals, you can buy your own food and use their kitchen to cook.
Some other benefits that hosts may offer are: picking you up at the airport or bus station; language lessons; sport lessons; yoga lessons and certification at the end of your stay; and many more.
The biggest benefit is that ultimately, you get to travel in exchange for work! Work exchanges are without a doubt the best way to significantly reduce travel costs and travel on a budget. While your host won't be directly paying for you to travel, since you'll work for housing abroad, some of your otherwise biggest travel expenses will be eliminated.
Always remember to carefully check every host's profile to know exactly what they offer in exchange for your help.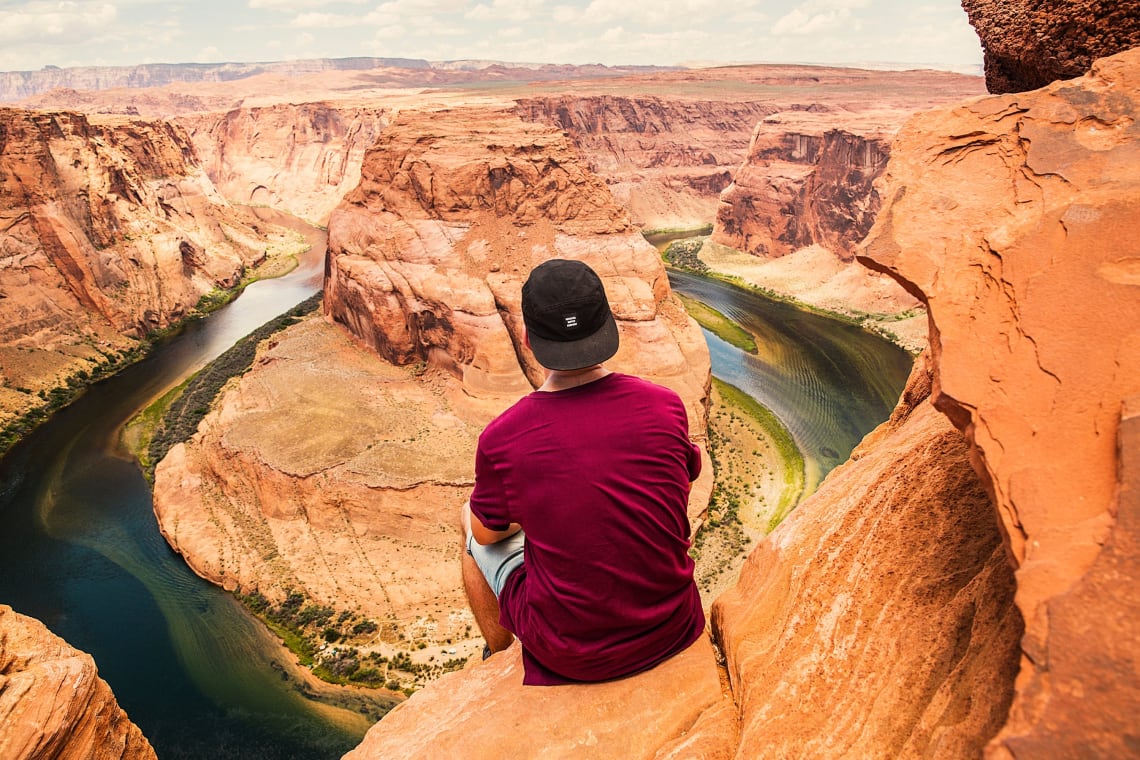 5. What's not included in the exchange?
Visa: Hosts don't offer any kind of assistance with international visa applications. The type of visa required to do a work exchange abroad can vary depending on the traveler's nationality and destination country. It's important to gather all this important information while planning your trip. Remember that when you confirm a trip as a Worldpacker, you'll receive a trip confirmation that you can use as a proof of accommodation for a visa application.

Pay: The work exchange experience is based on the idea of mutual help and collaboration, so there's no monetary exchange involved. This also guarantees that the relationship remains a cultural exchange, without the constraints of a work contract. While traveling, some people work as freelancers to help with their travel costs.

Arrival: It's also the traveler's responsibility to book flights and and any other kind of transportation necessary to arrive at their destination.

Transportation: Some hosts may offer to help you with transportation to and from your final destination when you arrive or leave, but this isn't required of them. However, you can rest assured that they and and the other locals you'll be living with and meeting will tell you how to get around in the best and cheapest ways possible.

Travel insurance: Some countries require you to have travel insurance. Make sure to research this while planning your trip. Travel insurance is a special kind of insurance for travelers that covers medical expenses due to accidents or health problems that can occur during your travels. There are plenty of companies that offer many different kinds of travel insurance, depending on the kind of trip, length of travel, and more. With a quick search, you can find the best option for your trip and budget.
6. Is there a minimum length of stay for a work exchange?
The minimum amount of time you have to stay varies between hosts, and can range from just one week to multiple months.
The kind of help you offer also affects the minimum amount of time required for a certain work exchange position. For example, some hostels have their own systems to manage bookings and check guests in and out, which means you'll need some extra time for a short training period. In cases like this, hosts increase the minimum length of stay so they can teach Worldpackers travelers how to use their systems.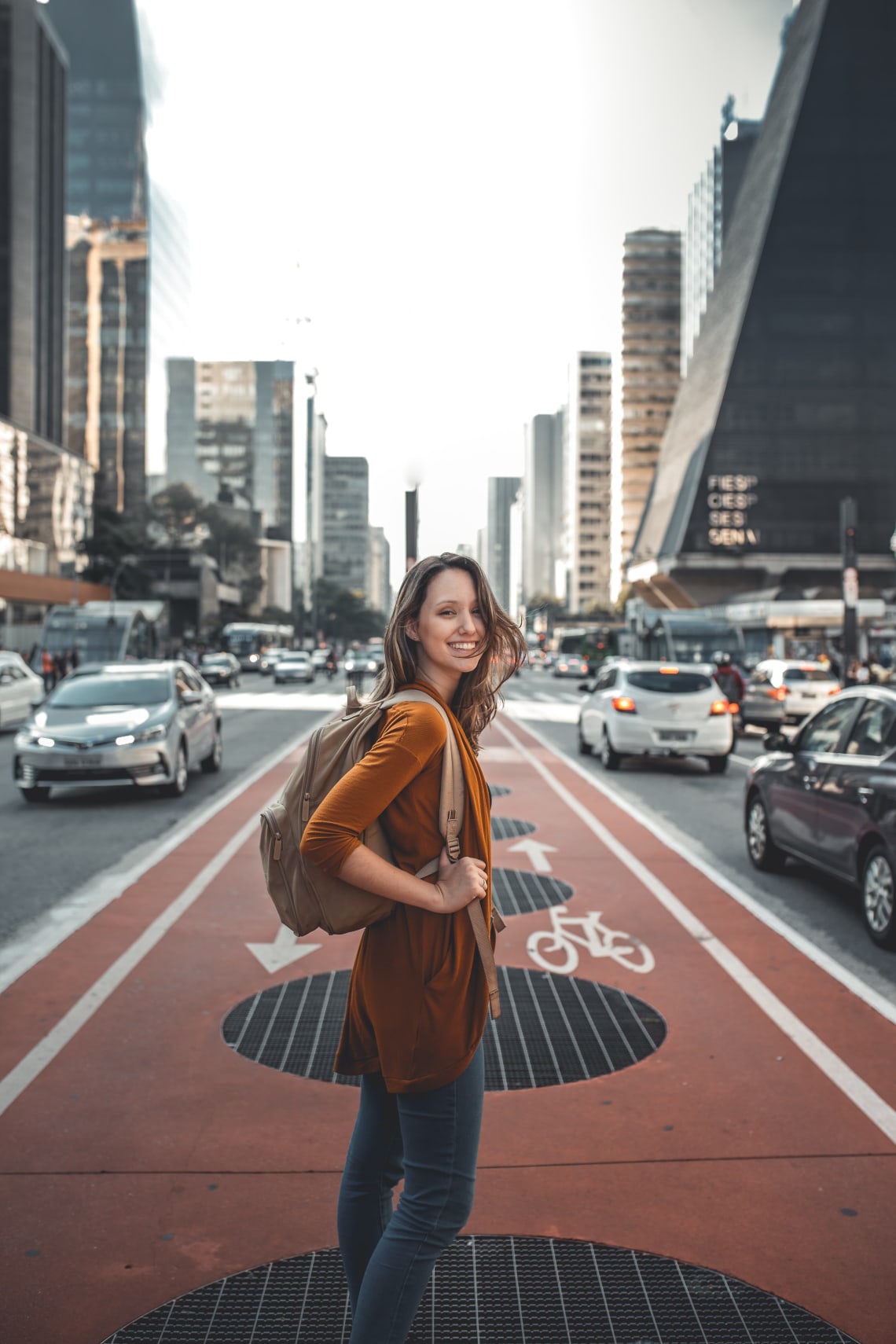 7. What's the work schedule?
The exact number of days and hours that you spend helping varies between hosts. The most common is 20-24 hours per week in total, on 4-5 days per week.
Important: You'll also receive all the benefits that your host offers on days even when you're not scheduled to work.
8. Do I need previous experience to do a work exchange?
The required amount of experience varies greatly depending on the kind of help each host needs. Specialized tasks like photography and videography for example, might require a higher level of knowledge and experience. More general tasks, like reception and cleaning, generally don't require any kind of previous experience.
Hosts will often specify exactly what kind of experience they're looking for from travelers, which will help you to decide where you'd be able to do a work exchange. However, if there's any chance of doubt, always remember to double check with the host before accepting a position to avoid possible misunderstandings and negative feedback in the future.
In many cases, hosts are able to take travelers who are looking to learn or improve a certain skill, which opens the door to many travel opportunities that can help you increase your experience and even resumé.
Regardless of the kind of help or your level of experience, the most important thing is a genuine desire to contribute and collaborate with your host. This is what will make by far the most difference in your work exchange experience, let you get the most out of it, and get you a positive review from your host, which will help you with future opportunities.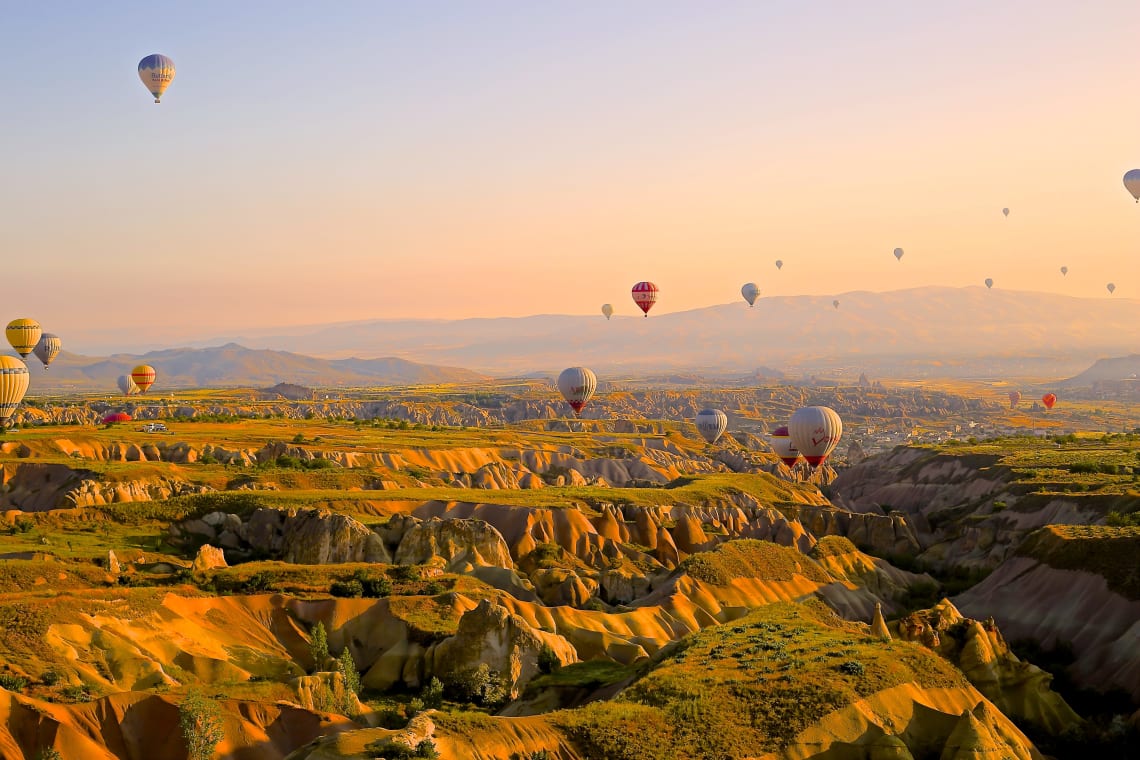 9. Do I need to speak English to do a work exchange?
It depends on your destination and the kind of help you'll be offering. For positions that involve a lot of interaction with other people (like at the reception or bar of a hostel, for example), it's common for hosts to require an intermediate or advanced level of English. But for positions that don't depend as much on communicating with others (like cleaning or gardening), most don't require you to speak perfect English.
If you're already thinking of traveling internationally, it's almost necessary for you to have a basic level of English so you can communicate with your host and other people from around the world who you'll be living with.
One of the most popular options for travelers doing their first trip is to start out in their own home country doing work exchanges in hostels or other locations. When staying in a hostel — especially in popular travel destinations — it's very common to live with people from around the world. This is a great way to give your English a boost while trying out this kind of travel and learning how it works!
Some hosts may ask for a certain level of proficiency in the local language, because they receive a lot of guests from their own country. This is very common in countries in Latin America and in some places in Europe, like France for example. Whatever your abilities, always remember to check every host's profile to see what the required level is for each language.
This kind of experience is one of the best ways for you to get out and practice your English in the real world, and improve it by having conversations (and overcoming your fears) with people from around the world who you'll meet during your travels. The same is true for any other local language that you want to learn, practice, and become fluent in. Don't be afraid to speak, make mistakes, and practice a lot.
10. Why do a work exchange?
We separate 8 reasons for you to try a work exchange on your next trip. Check it out!
It's the most affordable way to travel

Work exchanges are the cheapest way to travel. Accommodation typically accounts for around 20-30% of travel expenses. When you factor in the costs of food and activities, they add up to about 70% percent of the total cost, with flights and other transportation making up the remaining 30%.
Hosts offer accommodation for free, which means you won't have any lodging costs at all. Many hosts also offer meals, discounts on excursions and parties, and even language or surf lessons, among other things. A work exchange is the definition of travel working!
So depending on the host, a traveler can spend as much as 70% less than they normally would to stay somewhere while traveling. The biggest advantage of this is that you can stay in each location for longer periods of time, exploring everything that the local culture has to offer.
Perfect for those who prefer Slow Travel
Slow Travel is the practice of staying longer at each destination instead of hopping around constantly from place to place. This lets you get to know the area in a deeper and more authentic way. Aside from simply having more time to explore different local places, you're able to experience the locals' daily lives because you're living among them.
You'll be able to spend time in their favorite places (which usually aren't the ones recommended by travel guides and websites), learn the local customs and the cheapest ways to live there, and have a much more real immersion in that culture.
Because hosts generally have a minimum length of stay of a couple weeks (which isn't a rule and can vary between hosts, but is very common), this kind of exchange is a great option for Slow Travelers.
Aside from your host, you'll have contact with many other people who live in the area. You'll be living, working, and spending your free time with them.
Get to know the unique places where only the locals go, have them show you where to find good, affordable food, and how to get around without spending too much. Take advantage of the chance to learn some of the local language, even if it's just the basics.
To sum it up, work exchanges are the best way to spend more time in a new place and get to know the area in your free time, experience the local life, and become a part of the community.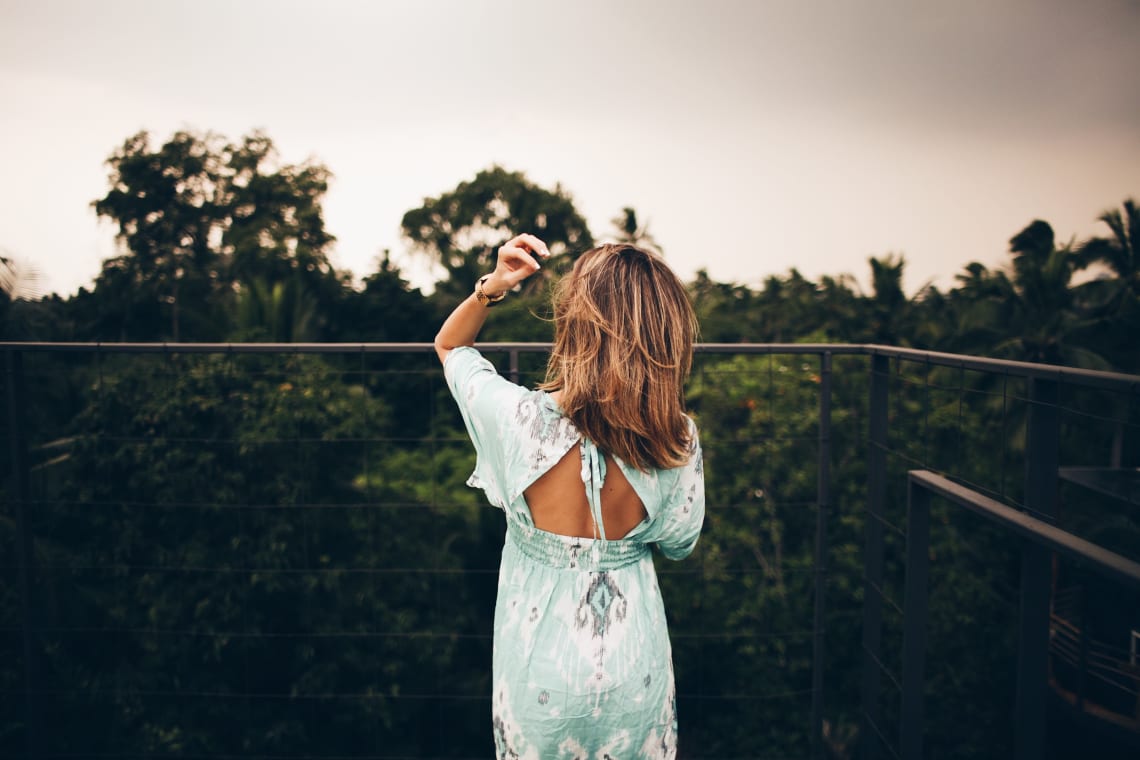 "In Bangkok, I found a really kind host (who was a monk!) who showed me the city, explained how everything worked, and gave me tips for continuing my trip around Asia." — Flávia Sato, from Brazil to Thailand and Japan
Live with people from around the world

If you do a work exchange in a hostel in a busy or popular destination, it's very common to live with people from various parts of the world, both guests passing through and other Worldpackers and volunteers.
This is one of the best ways for you to make friends from all over the world and to learn about other cultures through their stories. Think of the amount of people who can pass through a hostel on the weekend and you'll know what we're talking about.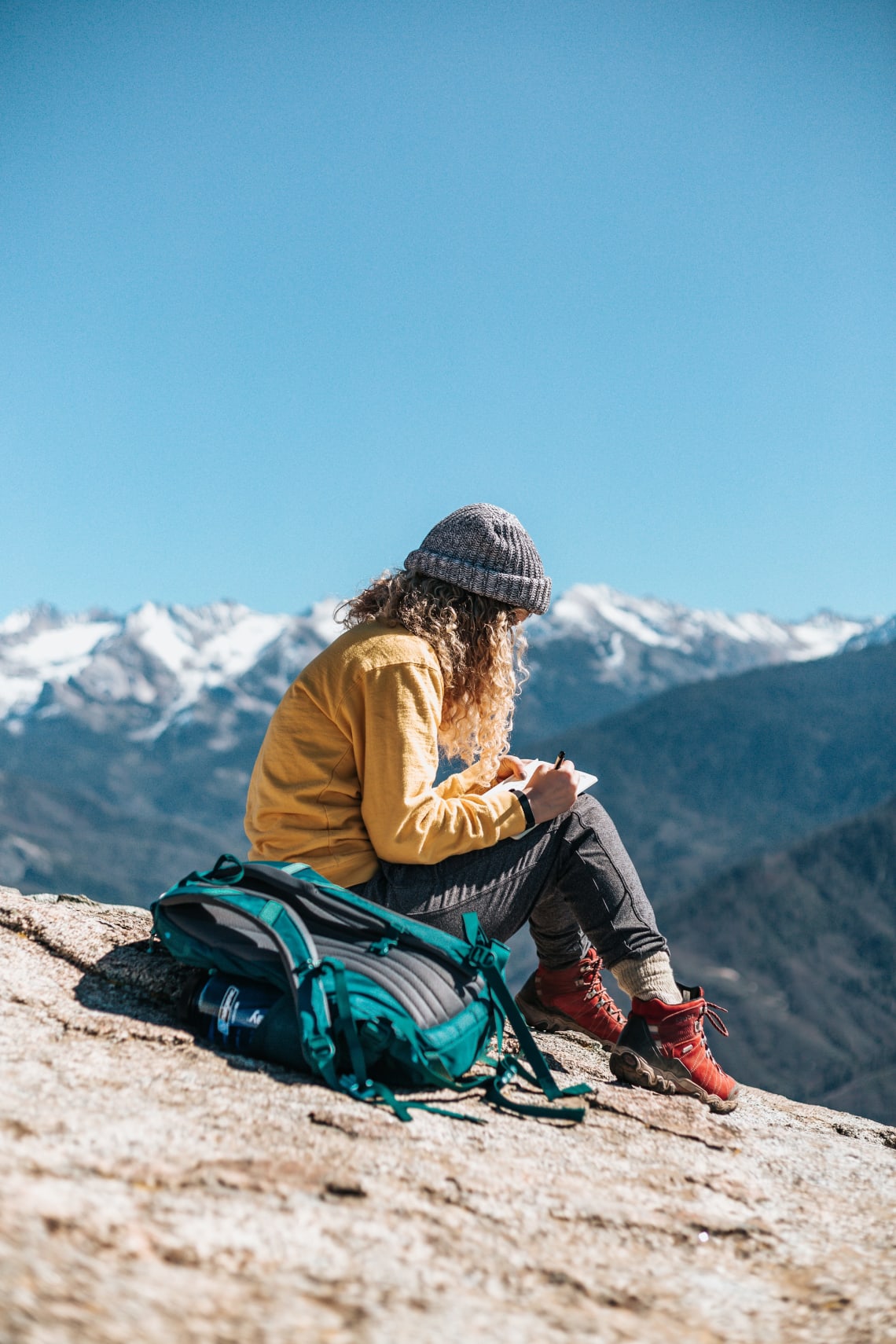 "I made new friends from Hungary, Lithuania, Germany, the UK, and Spain. I didn't just gain experience in my area of expertise (marketing), but also learned how to surf and got to experience the culture of the Canary Islands firsthand." — Allyson Spease, from the US to Spain

Break out of your comfort zone

If you want to do a work exchange, you're probably going to have to leave your personal comfort zone. Whether it be needing to do a task that you don't have much experience with, making friends wherever you are, or dealing with the difficult situations that always arise, you'll be challenged in many ways.
But this doesn't mean that only extroverts and more outgoing people do well with this kind of travel. Quite the opposite. Regardless of your personality, you'll encounter situations that make you think in different ways, question your beliefs, connect with people from very different cultures, and see the world in a different way.
The other thing to consider is that, because travelers all have their own personalities, different kinds of hosts will be a better fit for certain people. For example, a traveler who's looking for a calmer and more peaceful place will do much better somewhere like a family-run bed and breakfast. Someone who's looking for a more active scene will probably enjoy doing a work exchange in a party hostel. In the end, it's always a question of aligning the traveler's personality, skills, and goals with the host's vibe, mission, and the kind of help they're looking for.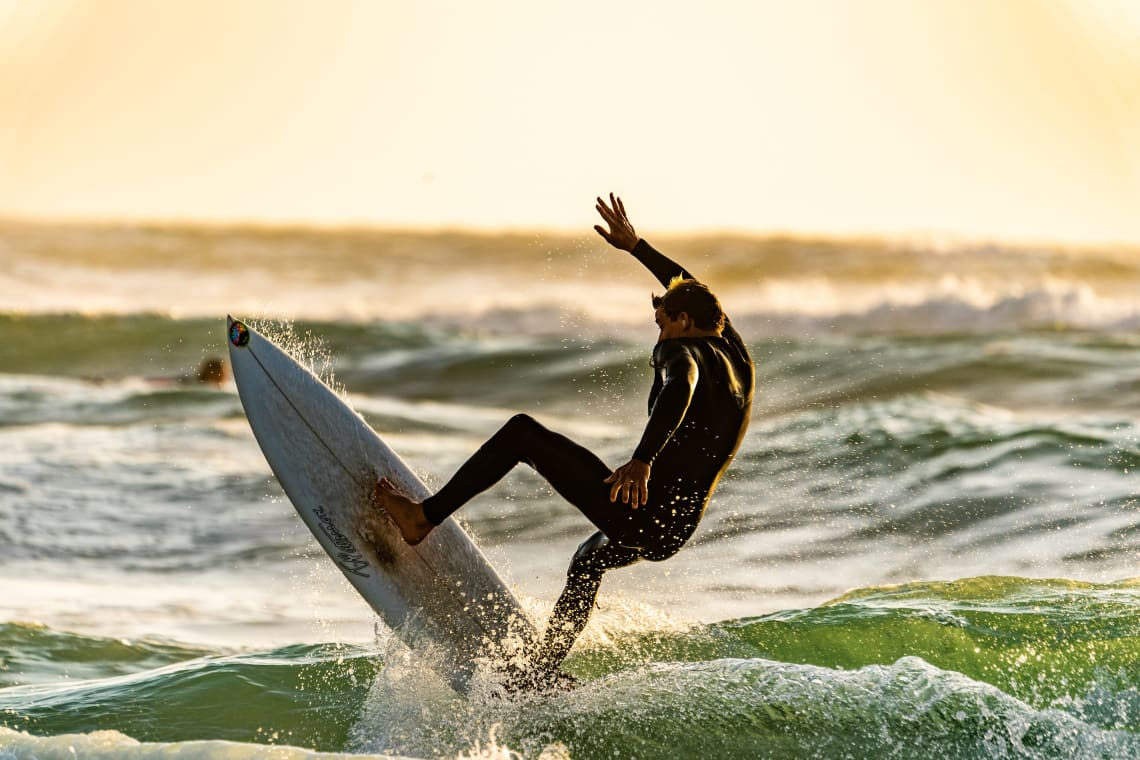 "This experience helped show me that I can do whatever I want. I've learned to stop being scared and overcome my fears, and now I'm like 'I'm going to Croatia. I'm quitting my job. I'm learning how to surf. No matter what it is, I can do it.'" — Andrea Bastien, from Mexico to Croatia, Bosnia, and Iceland
This is a unique way to get to know a new place that you've always wanted to visit. You now have the amazing opportunity to do so, thanks to a host who opens their doors to you in exchange for your help. You're not just passing through and getting to know a place, but also helping others and, in the case of social projects, making an impact on local communities.
Work exchange is a way to travel by sharing your personal skills, learning about things you've never even imagined, making connections with other people and becoming a part of their lives. What makes this kind of exchange possible, fair, and rewarding is the spirit of collaboration between both parties.
"I think the essential thing is this: connecting with people who have this spirit of freedom and curiosity and who aren't afraid of taking on challenges, as unpredictable as they may seem." — Lucas Furtado, from Brazil to Australia
Because you'll be helping your host, you'll of course be improving some of your skills and even hopefully be developing new ones as well.
In a survey of Worldpackers community members in 2017, these were the skills people felt they'd most developed and improved by doing work exchanges:
Gain fluency in English or other languages

There's no better way to improve your English than spending a lot of time talking with people!
And the best thing is that you don't even need to leave your country to improve your language skills. For people who aren't confident about their English, our advice is to do work exchanges in hostels in your country's most popular tourist destinations. You'll meet people from around the world, so you'll have to use English to have conversations with them.
It's the same for people who want to learn or improve a different language. If you're not yet fluent in the language you're working on, it also helps to have a good level of English so you're able to communicate when you need to.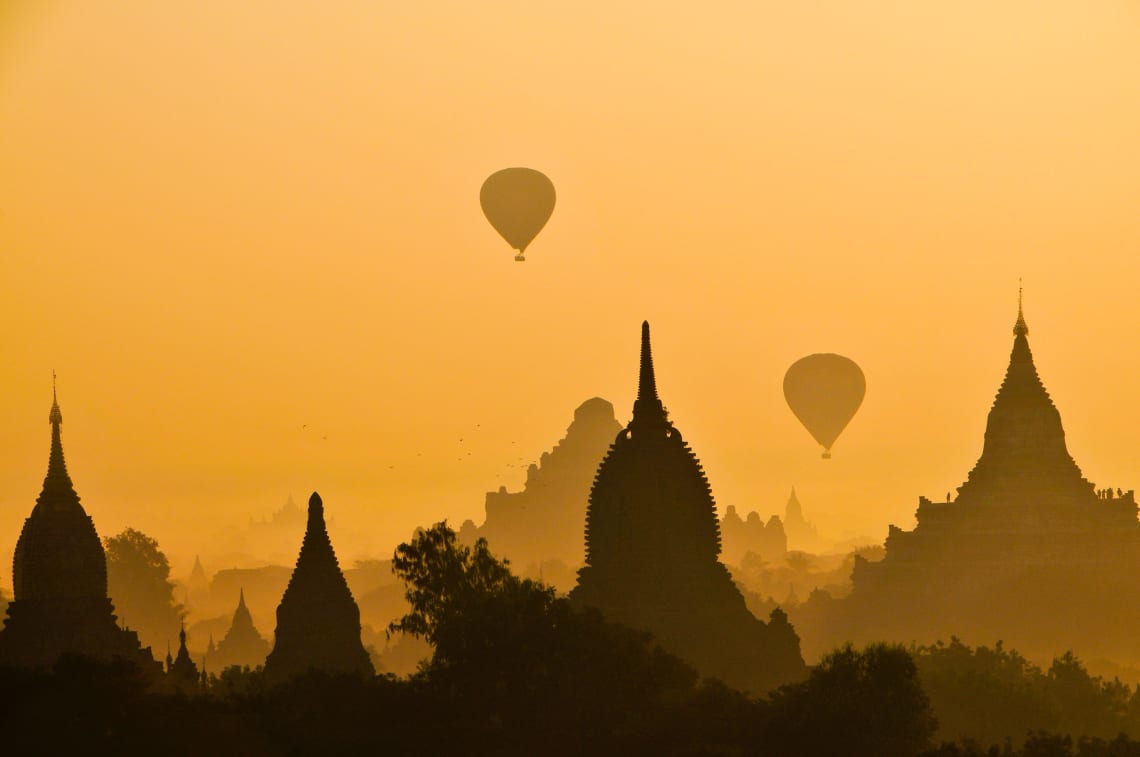 11. How should I plan a work exchange?
In 3 simple steps, you can evaluate if traveling with a work exchange is right for you. Check it out:
What kinds of exchanges can I do?

Because of how much money you save by traveling this way, work exchanges are one of the most affordable ways to find accommodation for medium and long-term trips like sabbaticals, gap years, and vacations.
For long-term trips (like sabbaticals and gap years), you can stay on the road for much longer and spend more time in each place, all while spending much less. For trips up to four weeks (like vacations from school or work), work exchanges are a good alternative because they allow you to have a much richer and more authentic experience of your destination, especially for people who already traveling and in the habit of exploring local cultures. Short-term work exchanges also work great (from a few days to a couple weeks) for people who want to visit different places and still have a unique travel experience for a shorter period.
Especially on longer trips, many people alternate between a work exchange and other kinds of accommodation, such as paying for traditional accommodation or even couchsurfing, housesitting, or petsitting.
There are more than 100 countries where you can find free accommodation in hostels, campgrounds, NGOs, social projects, farms, eco-villages, restaurants, and even small businesses.
Don't have anything particular in mind? Start with the kind of experience you want to have. Whether that be staying on the beach, taking part in a social project, doing a cultural work exchange in Europe, backpacking around South America, or learning permaculture in an eco-village, you can always find the perfect place for what you're looking for from your trip (and in your life).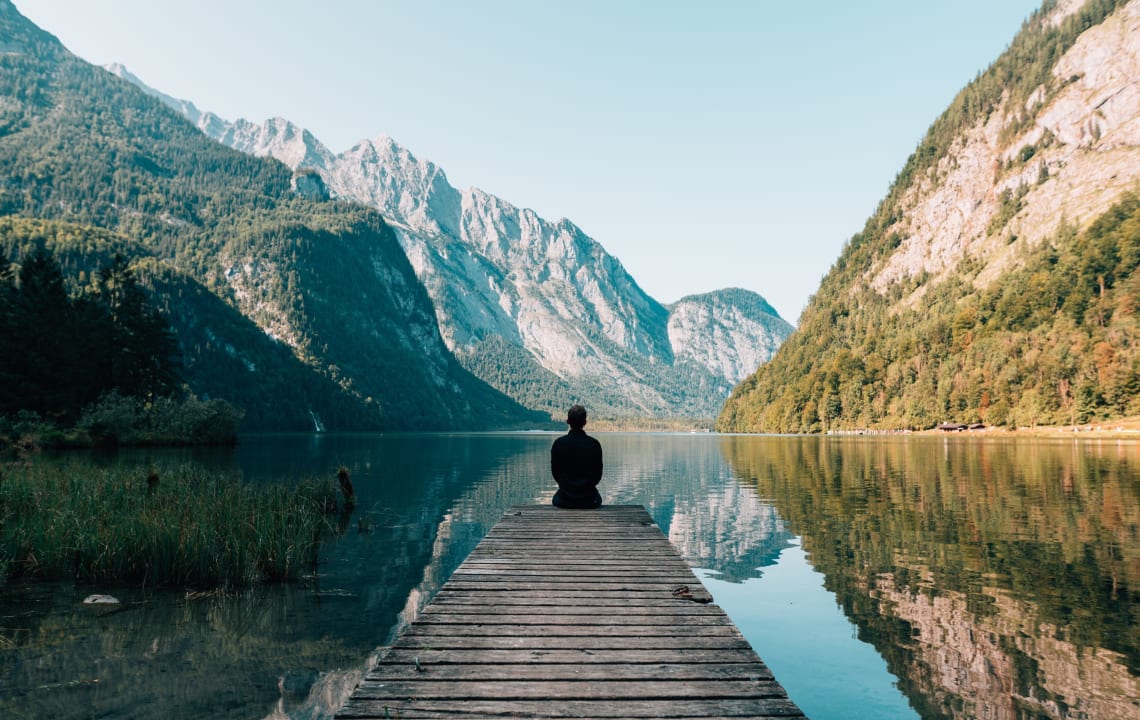 Defining your goals and the purpose of the trip is the key to planning it.
Even if you don't have a specific objective, start with a small trip and try to figure out what you want to get out of traveling. This will help you to focus your planning, decide what places you want to see, and the kinds of experiences you're looking to have.
Travel while spending less, get to know people from around the world, explore a culture different from your own, learn a new language, leave your comfort zone, and gain experience around the world. No matter what you're looking for from your work exchange experience, prepare to learn more about yourself than you've ever known and gain confidence for your travels and everything else you do in the future.