Collaborative tourism: what are collaborative travel relationships?
Unlike the relationships forged by capitalism, collaborative tourism offers new ways of producing, helping, sharing and saving.
3min
What is a sharing economy?
According to Investopedia, the sharing economy is an economic model defined as a peer-to-peer based activity of acquiring, providing, or sharing access to goods and services that is often facilitated by a community-based on-line platform.
Sharing economies can consist consists of exchanges that are not necessarily financial but still advantageous for both sides involved.
An example of a sharing economy would be offering a ride in exchange for help paying with gas. Both the passenger and the driver save money on the costs of their trips. Rental bikes are also a good example.
This new way of exchanging goods and services has given rise to the collaborative tourism movement, which aims to change the idea that traveling is just for a few privileged people.
Doing a work exchange allows you to trade work for accommodation around the world. This is an easy way to travel on a budget and cut the costs of a trip, as well as have an immersive, authentic travel experience.
What is collaborative tourism?
Collaborative tourism is the built on the principle of exchange. Traveling by exchanging skills for accommodation and other advantages is the most common example of collaborative tourism.
The concept is simple: you work abroad, volunteer in a social impact program, or help an eco project and in return, you get free accommodation. Some hosts offer other benefits such as meals, laundry, bicycles, yoga classes, and more.
How do collaborative relationships work?
Collaborative relationships allow people to exchange goods or services without necessarily involving money, often while helping others. This type of relationship is based on empathy and contributes to the development of others and our evolution as a whole.
In short, collaborative relationships are team-based!
At Worldpackers, collaborative relationships work as follows: the host — be it a hostel, NGO, sustainable community, or any other kind of project — needs someone to help with simple tasks, and the traveler needs a place to stay for some time without spending a lot of money.
Done! Perfect match! The host has someone to help and the traveler has a free place to stay!
It is important to remember that a collaborative tourism trip has no connection with labor or paid, contracted relationships. When it comes to an employment relationship, it is necessary to have a contract, an agreement about wage and working hours, and depending on the country, a specific (work) visa.
In a collaborative relationship there is no employment contract, the hours are no more than 30 per week and the connection between host and volunteer is one of friendship, not that of boss and employee.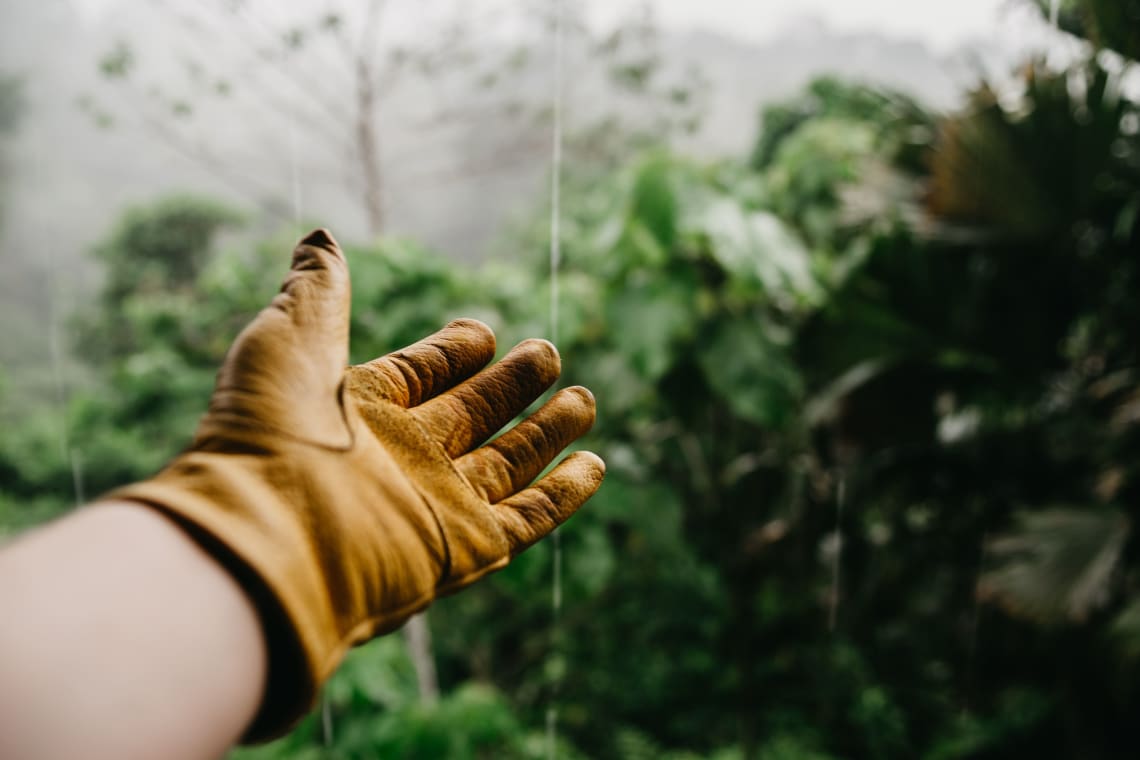 Why is Worldpackers more than just a low-cost travel alternative?
Being able to travel without paying for accommodation is definitely an advantage, especially if we consider that lodging is one of the highest costs in a traveler's budget.
But the collaborative relationship between travelers and hosts is not just about saving money.
Advantages go beyond saving money while traveling since there is also the opportunity to evolve as a person and broaden your horizons.
The Worldpackers travel experience allows you to meet people from all over the world, learn a language naturally while traveling, develop new skills, get to know a destination like a local, and fully immerse in the culture.
I hope this article has helped you better understand collaborative relationships, collaborative tourism, and how Worldpackers can help you explore this new way of traveling, sharing, and evolving.
If you have any questions, let us know in the comments!