How to use Worldpackers to become a full-time traveler
Want to be a full-time traveler? This blog explains how Worldpackers can help you hone your skills, learn new trades, and live the full-time travel dream.
5min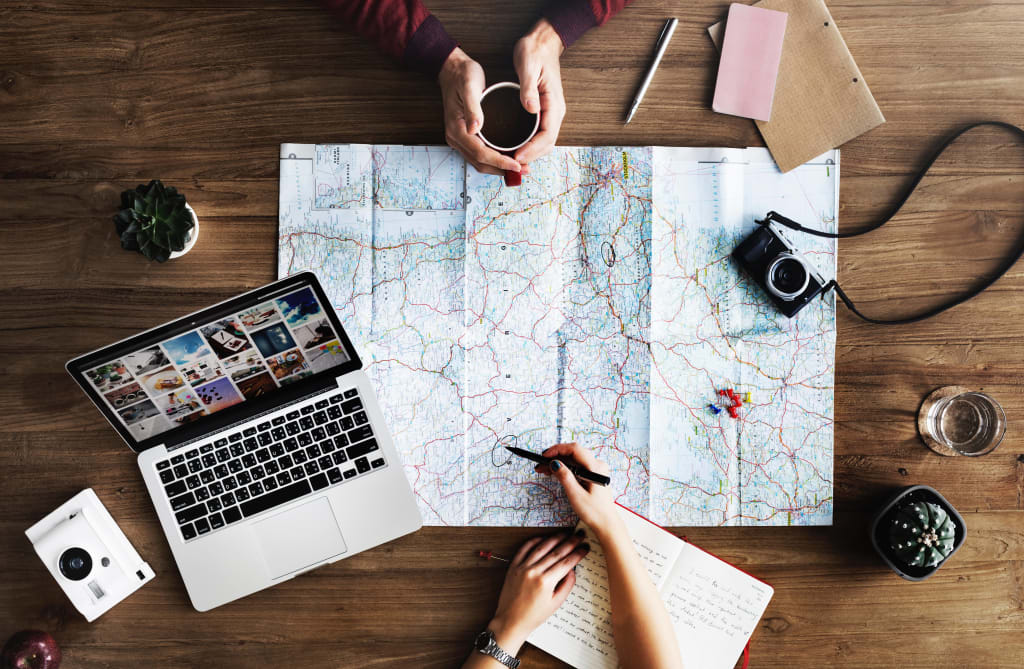 We've all seen the "full-time travel" social media influencers who seemingly get paid to do nothing but travel and then post about it online. I'm sure I'm not the only one who has wondered just how they do it.
The truth is that real life is never as glamorous as it may seem on Instagram. I once stood in the same spot at a museum for twenty minutes with my camera at the ready, waiting on the crowd to clear out enough for me to get the perfect shot.
Despite what we might see on social media, I am here to tell you that you don't have to have a huge following, glamorous account, or be a trust fund baby in order to become a full-time traveler.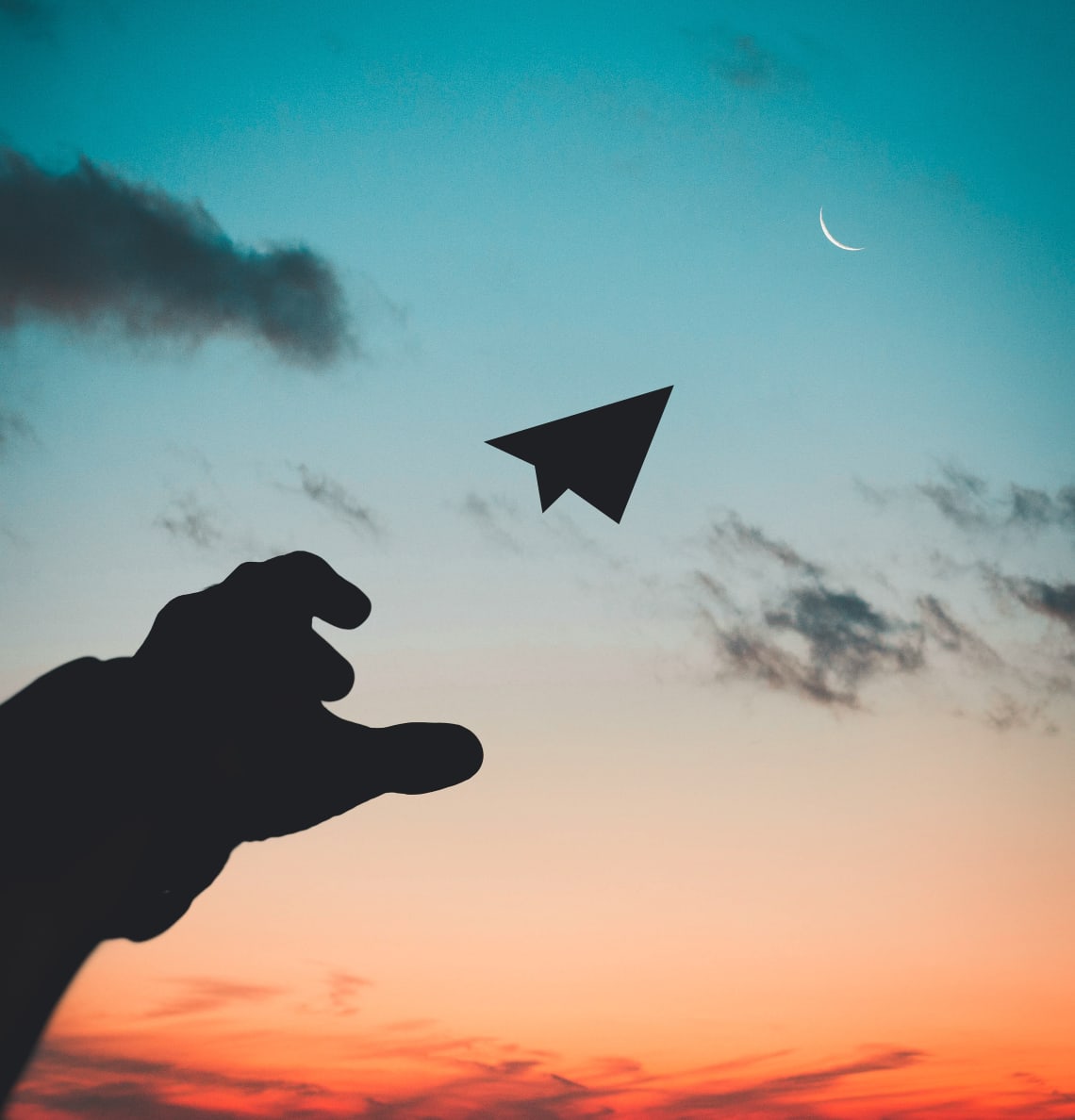 In my late twenties, I became very bored of my day-to-day routine and decided to quit my job and travel full-time. I had been dreaming about the travel lifestyle for years before I finally worked up the courage to go for it.
At the time, I didn't have a monumental amount of savings, so when people ask how I was confident enough not only to take the original leap of faith but also how I have been able to afford to pursing my full-time travel dreams, I am so enthusiastic about introducing them to the world of work exchange, and, more specifically, Worldpackers.

When I first began seriously considering the idea of becoming a full-time traveler, I searched online about how people were able to afford traveling full time. I found post after post assuring me that, as a full-time traveler, there would be plenty of opportunities to make money. Still, this seemed like quite the chance to take, and I had plenty of doubts. At the time, I was a small business owner, and I knew that my business could not come with me.
Not only would I have to find a way to continue making money while traveling, but I also needed to figure out how to stretch what little savings I had as far as possible. After adding in my safety concerns, it began to seem like maybe I should just give up my dream and make an effort to take more vacation time.
That is, until I stumbled upon Worldpackers.

I want to share with you the ways in which Worldpackers has helped make my dream of becoming a full-time traveler a reality, and how it can help you do the same. Let's get to it!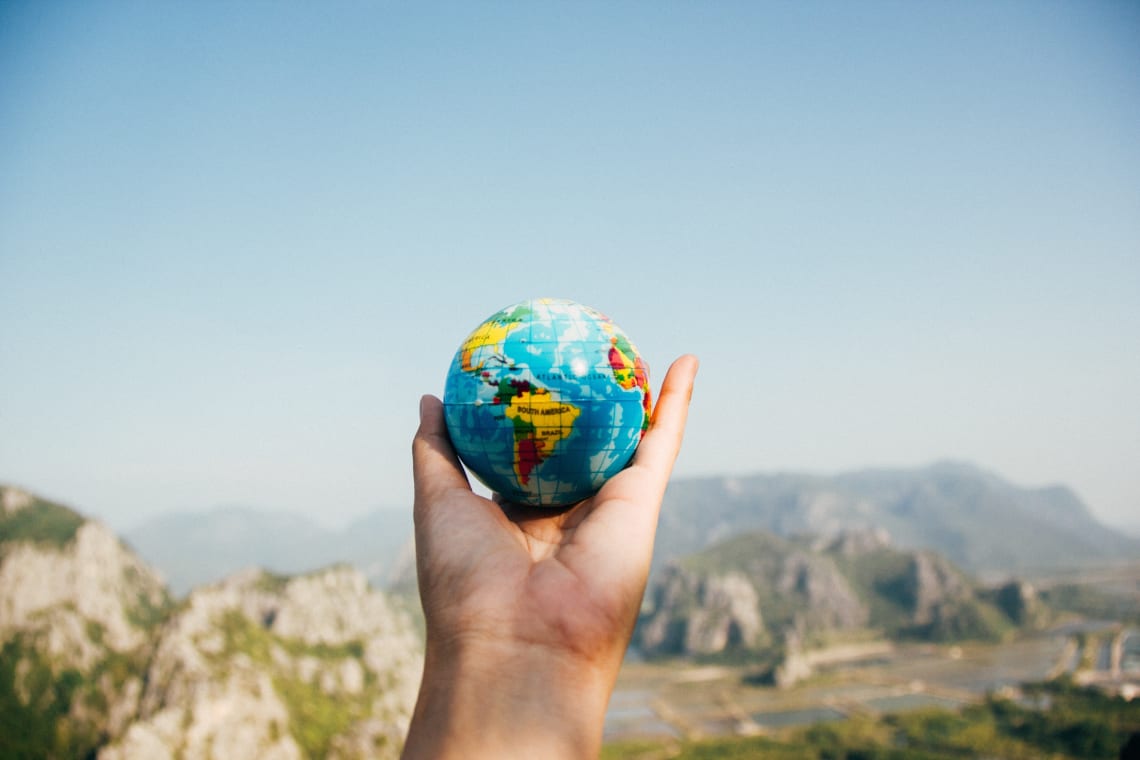 How to use Worldpackers to become a full-time traveler
1. Worldpackers has plenty of destinations for full-time travelers
Worldpackers boasts opportunities for work exchange in 170 countries on six continents, which means that full-time travelers will never run out of new destinations to explore.
Maybe you'd like to help others who are less fortunate by helping build community resources in Africa... there's a Worldpackers opportunity for that!
Need to get away from society for a while? Join a family and help take care of their homestead and retreat center in the mountains of North Carolina, United States.
Dreaming of the beach? Take your pick of the hundreds of opportunities on one of the world's best beaches.

Regardless of where you want to go or what you want to do, there is likely a host on Worldpackers that you can apply to stay with.

2. Worldpackers makes life as a full-time traveler more affordable
One of a traveler's biggest expenses is undoubtedly room and board. In this regard, Worldpackers is truly the missing key to opening the door to becoming a full-time traveler.
Worldpackers has allowed me to embark on adventures and take trips that I never would have been able to afford on my freelance salary if I was paying for hotels or even hostels.
In places like the United States, where hostels can cost up to $100 per night, Worldpackers completely changed the travel game for me. I was able to save an estimated $1,200 on lodging through my first Worldpackers experience alone!
The savings that Worldpackers enabled to remain available to me helped me build the courage to become a full-time traveler, and it can help you on your journey too!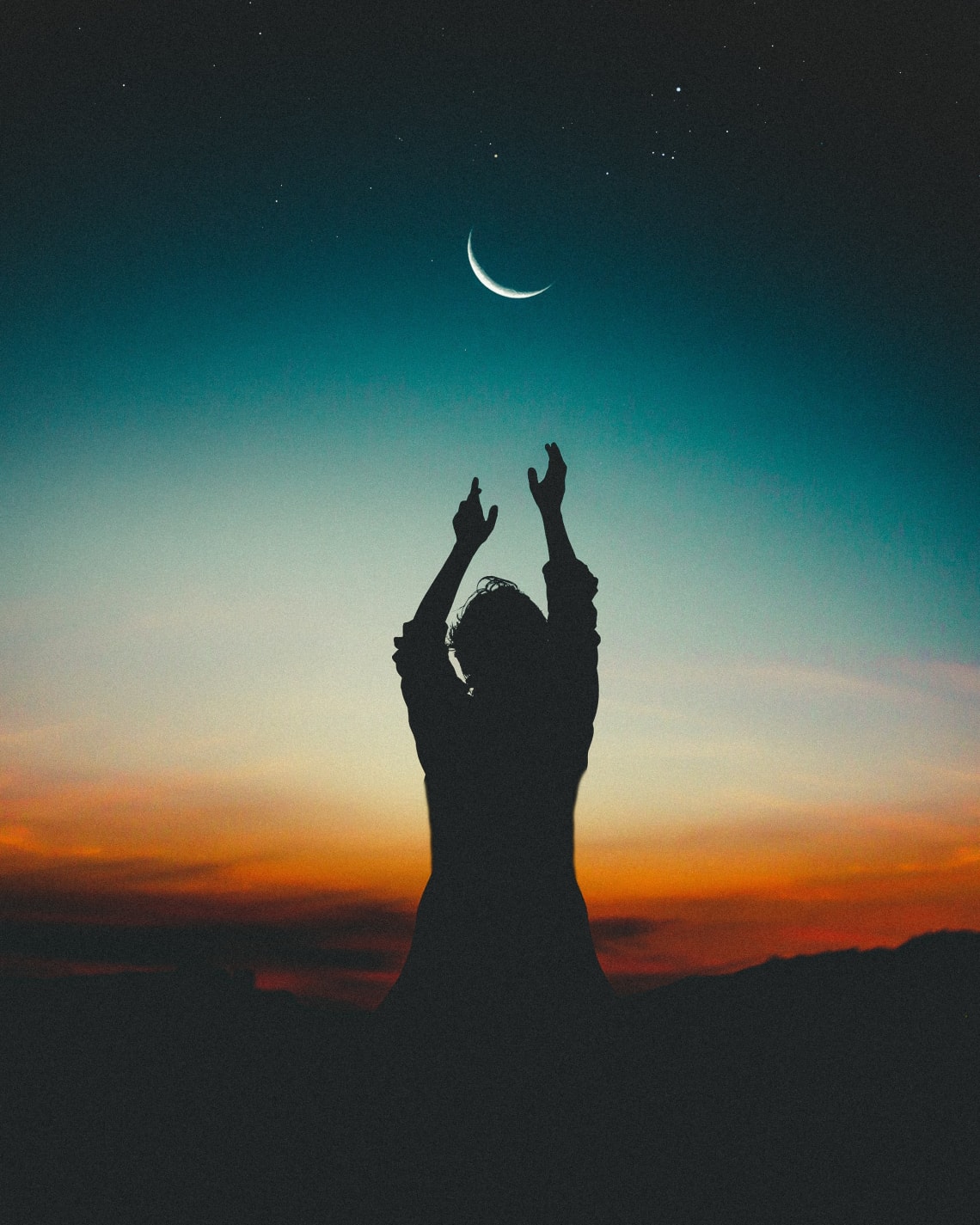 3. Worldpackers helps you develop skills often utilized by full-time travelers
Many people don't stop to consider the skills and experience that you can gain from participating in work exchange and volunteer opportunities. This often overlooked benefit will is invaluable to your ability to expand your skill-base, become more creative and entrepreneurial, and make money while living as a full-time traveler.
Having a wide range of skills and experience is absolutely necessary to living successfully as a full-time traveler, and Worldpackers gives you the opportunity to develop a full and dynamic range of skills.
The agreements made between Worldpackers users and their hosts vary greatly; there are opportunities to help hosts with everything from farming to hostel work to photography to social media marketing and web development!

When I showed up to my first work exchange job as a brand new Worldpacker and hostel employee, I had no experience with housekeeping, online booking programs, or the many trade secrets of the hospitality industry. During my stay I was exposed to all these things and more, making it so much easier to get similar gigs in the future.
Most often than not, hosts are willing to train you in the tasks that you are expected to complete, although you should always be honest about your current skill levels when applying. Such opportunities are perfect for anyone who aspires to travel full-time and learn new skills while honing their current expertise!
From photography, web and graphic design to management and and hospitality skills, there are an infinite number of ways to build your skills portfolio or even launch your journey to becoming a digital nomad while traveling with Worldpackers.
4. Worldpackers helps give you peace of mind as you ease into your new life as a full-time traveler
Hands down, the biggest objections that my friends and family had to my plan of full-time travel were safety concerns. Although people tend to over-dramatize the risks associated with travel, safety — especially for women and solo travelers — is a real concern, and should be prioritized.
One of the most underrated perks of using Worldpackers is the ability to see others' reviews of hosts before you apply. Knowing that others had worked at the hostel I was applying to and lived in the neighborhood I'd call home for a bit, and not only came out of it alive and well but also had an incredible experience, helped alleviate many of my worries about traveling to and living in a new place alone.
In addition to its review system, Worldpackers also provides a sort of "insurance" in the sense that if you show up and the conditions are not as described in the job description, the Worldpackers staff will be there for you to make sure you have a safe place to stay!
In the modern world of "cat-fishing" where it's hard to trust anything that seems too good to be true online, knowing that I had the Worldpackers support system if something went wrong took a huge load off my shoulders.
I honestly believe that, if I hadn't found Worldpackers, I never would have made the jump to this incredible new lifestyle as a full-time traveler. But with the savings, opportunities, and endless support that Worldpackers has given me, I've been able to make my dream a reality, and you can too!