Why Worldpackers? Discover the company behind the collaborative travel movement
What makes Worldpackers stand out above the competition? I've traveled with several similar companies and, for me, Worldpackers stands head and shoulders above them all. Travel with absolute confidence knowing Worldpackers has your back.
8min
With so many work exchange platforms out there you may be wondering, why Worldpackers? What makes Worldpackers so special? Why should I sign up with them?
Worldpackers are special. Fact.
I've traveled with several travel exchange companies and spoken to hundreds of people who've volunteered over the years, and I can confidently say that I will only use Worldpackers in the future.
I have confidence in everything they do, which can't be said for the others.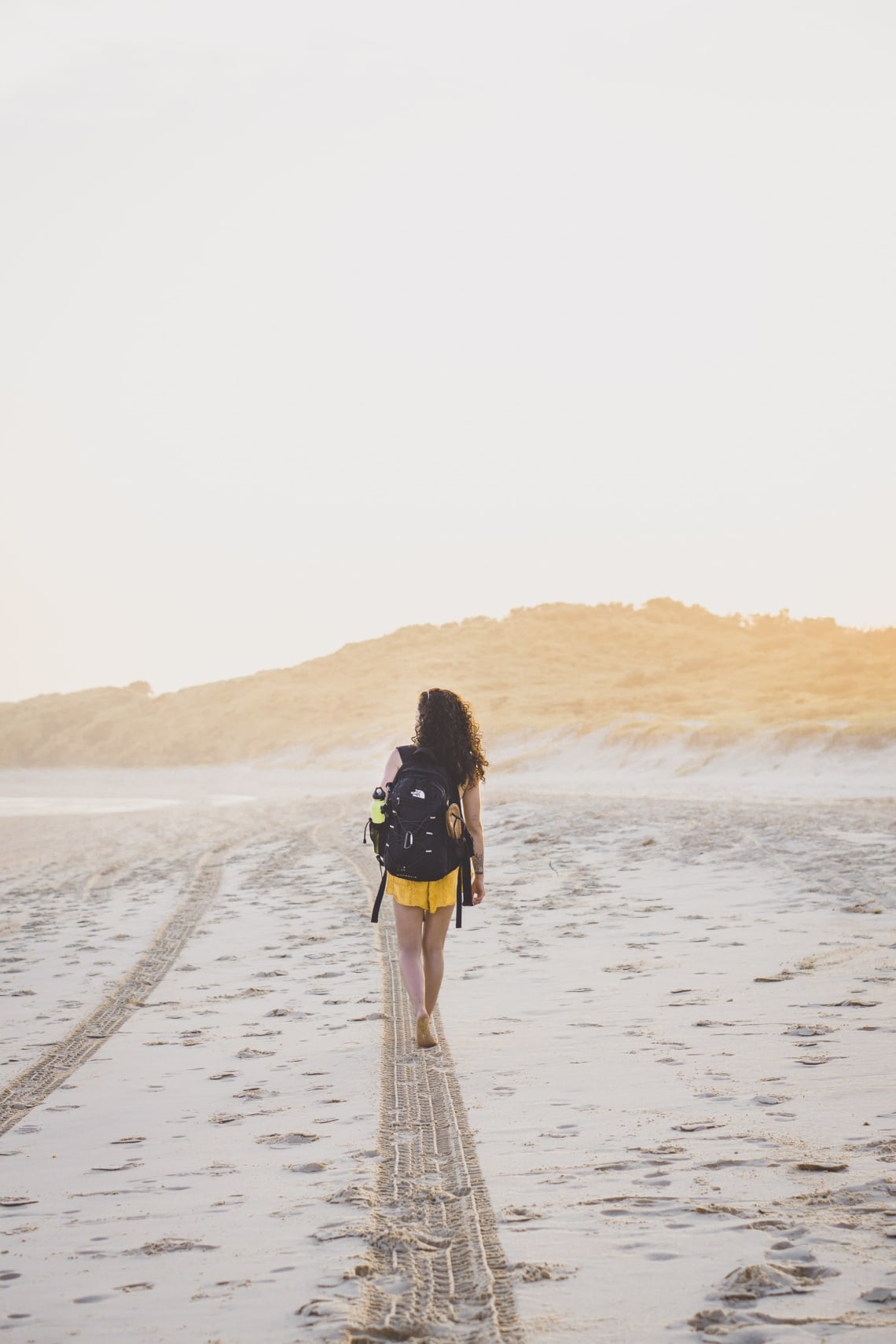 Why Worldpackers is the only platform I would use
As soon as you land on the Worldpackers website you're presented with so many potential exchange opportunities around the world.
Why, Worldpackers? Why give me so much choice? Don't you know how hard it is choosing from so many bucket list destinations when my personal bucket list is already several pages long?
The first experience I had with a Worldpackers host was teaching English to adults in Bahia Blanca, Argentina. Having worked in a school for many years I was used to standing in front of a class full of students. The idea of dealing with adults was a little scary, but no big deal. Presenting a class to a group of non-native English speakers was a different matter.
Communication with the host was excellent. Before arriving I had the opportunity to ask as many questions as I wanted. I encourage you to do the same. If you have any doubts, this is the time to ask.
Questions I asked included:
What will the weather be like?
Are there cheap supermarkets nearby?
How far is the work compared to my accommodation?
Is the area safe?
Is there a dress code?
Do I need to bring any specific equipment?
These are all small things, but knowing this information helped set my mind at ease. Having this facility to message your host and ask questions before traveling is an excellent way to clear up any lingering doubts.
Other platforms have similar facilities, but I've found Worldpackers hosts to be the most responsive. On every host profile it lists their response rate and response time. Always check this when applying.
Highly engaged and responsive hosts make the application process much smoother.
The hosts and exchange opportunities could be the best in the world, but without a solid team behind it to coordinate, verify each host, maintain their database and provide excellent customer support then it's all for nothing.
I can personally say that the Worldpackers Team are awesome. I had the opportunity to visit their Headquarters in Brazil, meet the team, share a coffee and discuss the past, present and future plans for the company.
The first thing that stands out is they're all travelers. There are no office people just clocking in to work a boring shift. Everybody in the team is a seasoned traveler, and more importantly, everyone is familiar with the Worldpackers travel experience.
This counts for a lot! They've all experienced the ups and downs of travel. They know the stress and joy we've all felt on the road.
They use this knowledge and experience to provide outstanding 24/7 customer support. For me, that is one of the main reasons why Worldpackers is the best work exchange platform. If something goes wrong, they have your back.
And it's not just an email or website form to fill in and hope for a reply (like Workaway, Hippohelp, WWOOF). They offer reliable and secure support for travelers and provide a designated number you can call to speak with a human being.

This is the only work exchange platform to offer this service and it's a game-changer.
Contrast this to my experience with WWOOF. I found a placement in Costa Rica where I'd be working on a farm with around twenty other travelers. We would work in the fields during the day and practice Spanish and yoga during the night.
I arrived to find a 70-year-old Englishman. He was alone, housesitting, and as soon as I arrived he left. I was alone on the 'farm' for three months until the owner eventually arrived back from a Pacific Island boat cruise.
Contacting WWOOF was a waste of time as they provided no help whatsoever. Their advice? "Just leave. Walk away and leave the property." Superb customer support, except there were pets on the property and I refused to abandon them.
This brings me to another reason why Worldpackers is a fantastic platform.
Worldpackers vet and verify all their hosts
For those wondering if Worldpackers is legitimate and trustworthy, they are. They vet and verify every host on their platform. They don't allow any cowboy operations or anything which would place the traveler in danger.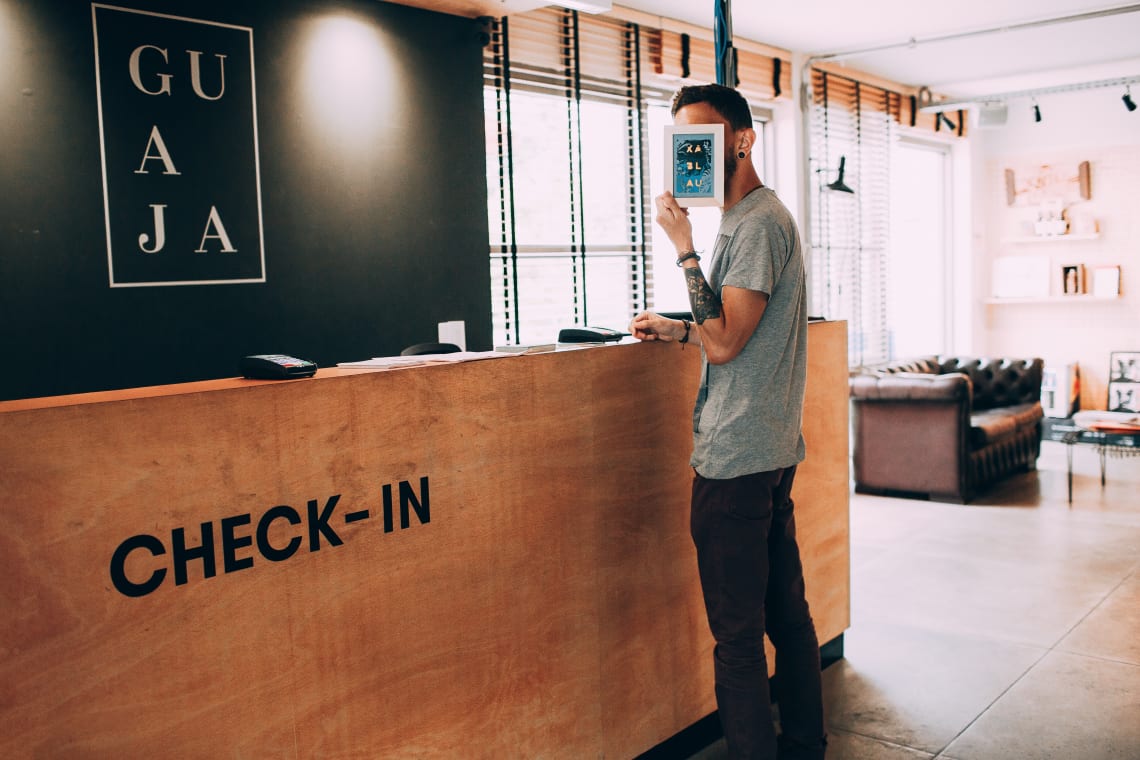 I've read some negative press about 'Voluntourism', with people worried they're either going to be exploited or it's just 'white savior complex' bringing 'help' to places that don't need help.
This goes against the mission statement of Worldpackers:
"Our purpose is to democratize meaningful travel experiences through a collaborative mindset."
Each host specifies exactly what they require of their Worldpacker. They state their minimum requirements — basic English, fluent Italian etc, the tasks involved and the number of hours expected of you. Many of the hosts are family businesses, NGOs or community projects which benefit massively from your skills and talents.
For your part, you get the opportunity to explore a community at a level you'd never experience as a tourist.
You live with the locals, immerse in the culture, learn the customs and habits, learn new skills and techniques and practice your language skills (plus all the other languages from the other travelers).
All this is done with a verified host. No surprises. No housesitting alone in the middle of the rainforest.
As with life, not everything runs smoothly. Personalities clash, misunderstandings happen. If this happens and you're unhappy with your host, contact Worldpackers. As I said before, they have your back. If you report a problem, they'll investigate it without making your situation worse.
I can vouch for their professionalism as I had a few problems with my second placement. I contacted Worldpackers and it was resolved within a few days.
Once you've completed your placement you're asked to leave a full, detailed review. You leave a public one for the world to see, and a private one just to Worldpackers. This is your opportunity to be completely honest.
All negative feedback is investigated thoroughly to prevent future issues for travelers.
If you leave a negative public review, it's displayed alongside all the others. It's not hidden, suppressed or taken down. They are completely transparent to ensure you can make the most informed decision about where to stay.
More than just a work exchange
For me, Worldpackers is more than just a work exchange travel platform. I consider it more like a travel academy. They have an ever-growing and comprehensive archive of fantastic blog posts, as well as video tutorials and courses.
All of this content is created by actual Worldpackers — people on the road, actively traveling and sharing their passion for intentional, transformational, life-changing travel. The topics cover personal experiences, host reviews, detailed travel guides and how-to posts.
They're created with the sole purpose of educating and empowering other travelers.
I've traveled all over the planet and I love reading all the new posts. I've been a digital nomad for two years and I've learnt a ton of information from other nomads through their guides.
You never stop learning, and the Community Blog and Travel Academy sections on the site are goldmines of information. You can find valuable content on topics like becoming a freelance writer, the best digital nomad jobs, embracing a minimalist travel mindset, starting a successful travel blog, monetizing your passion, and more.
In many reviews of Worldpackers you'll see the biggest selling point as the free accommodation. While this is amazing and saves you a lot of money while traveling, it's not the only thing.
Worldpackers is a genuine community. You can message any of the Experts or Bloggers and ask their thoughts, opinions and advice. Many of these Experts also contribute to the blog and answer many of the top questions asked about traveling with Worldpackers.

I regularly receive messages from other travelers and it's awesome hearing your personal stories. I too message other Experts when I read an excellent post they've written.
It's not a giant faceless company like some of the other platforms. It's a community of over 1,000,000 travelers, all with a common goal — to travel intentionally and get a better understanding of the world around us.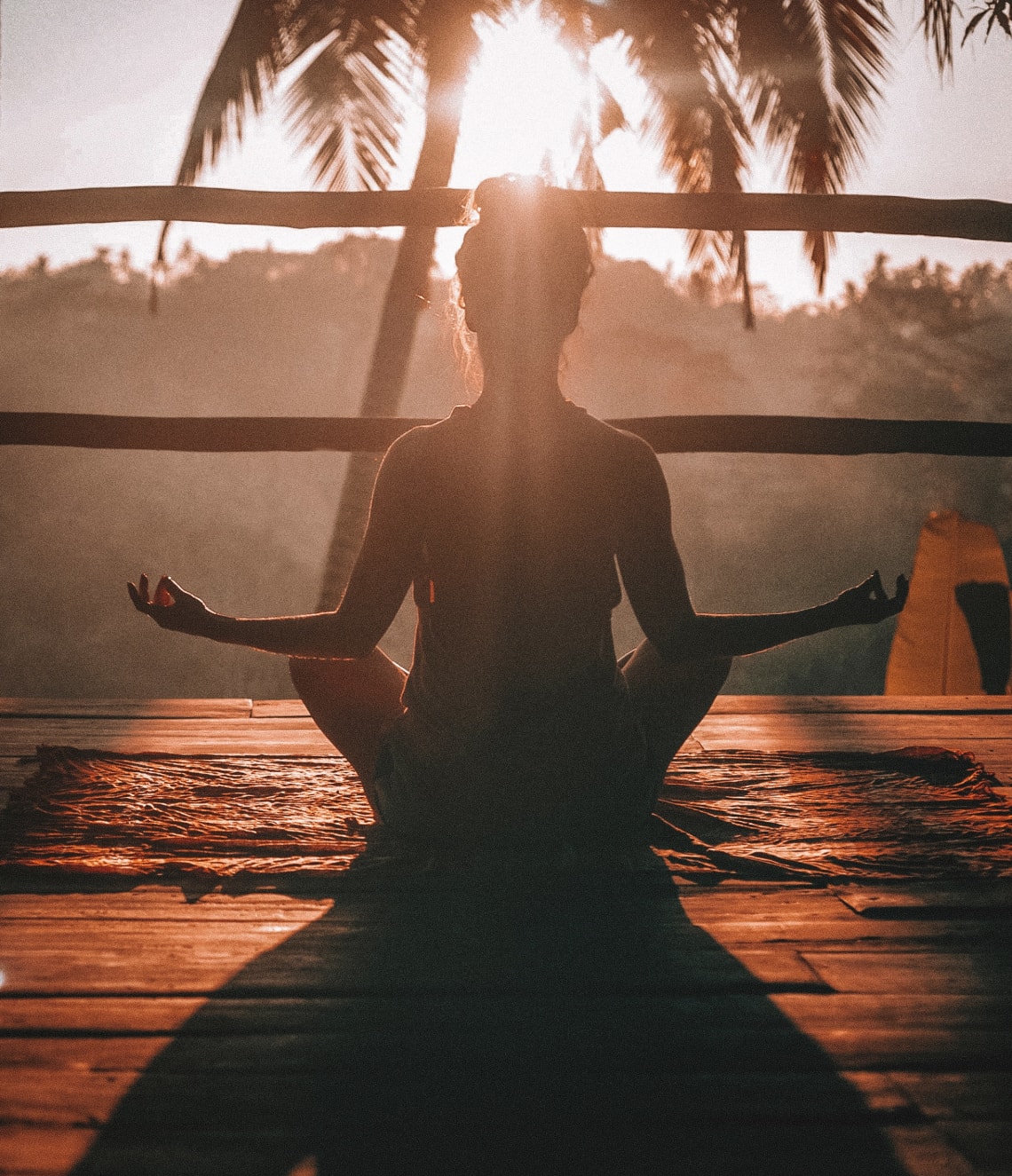 The cons of Worldpackers
While everything I've said so far about Worldpackers has been incredibly positive, it's not perfect. I would be lying if I said they had no faults.
Hosts not replying
After you create an amazing profile and write the perfect application it can be quite frustrating when the hosts don't reply. If you've taken the time to research the position and write a personalized, specific application it can feel like a waste of time when you hear nothing back.
I've applied to several hosts who didn't reply. You wait and wait, hoping that your dream placement will get back to you... but it never happened.
Hosts are asked to reply within three days, but that doesn't always happen. While this is frustrating, there could be a few reasons:
All the hosts are functioning work placements. They obviously can't be expected to sit by the computer all day long.
Some of the hosts are in remote locations with a limited internet connection. One host I contacted in northern Argentina said they only had internet once a week when they went into town.
If you're applying to a popular host they could be receiving hundreds of applications. It may be impossible to reply to everyone.
Your application might not be what they're looking for. You want to make every single application as detailed and specific to that particular host. Think about what you can do for them. What unique skills and talents can you bring to enhance their project? Approach it with this mentality and you should see more success.
My advice, and the official advice, is to apply to several hosts. Even if you fall in love with one specific host, don't put all your eggs in that one basket. Apply for several and, if they all reply, you can take your pick.
It's not the cheapest
Compared to the other work exchange programs, Worldpackers is one of the more expensive. It's free to browse all the projects and see the requirements but to message and apply you need to have a Verified Membership.
Membership costs $49 per year for an individual and $59 per year for a couple.
While there are cheaper platforms out there, this isn't really a concern for me. There are truly countless benefits to becoming a Verified Member, all of which are further detailed in the Worldpacker's traveler's guide for Verified Members.
As with anything in life, you get what you pay for. If you buy the cheapest shoes available, chances are they'll break pretty quickly. A cheap plastic ukulele doesn't sound nearly as good as an expensive, hand-built one.
With all the benefits listed above, I can travel with absolute confidence. I know my membership fee is going towards:
verifying each host.
maintaining their website and app to ensure you have a seamless browsing experience.
maintaining their superb customer support team.
investments in new projects like courses and other future developments.
Those are the only two cons I can think of. And if that's all, I can deal with that.
This isn't a fawning promotional post just to say how amazing Worldpackers are.
They genuinely changed the way I approach travel. They've made me more socially and culturally aware, and a lot more curious. It's the difference between being a tourist and a member of the global community.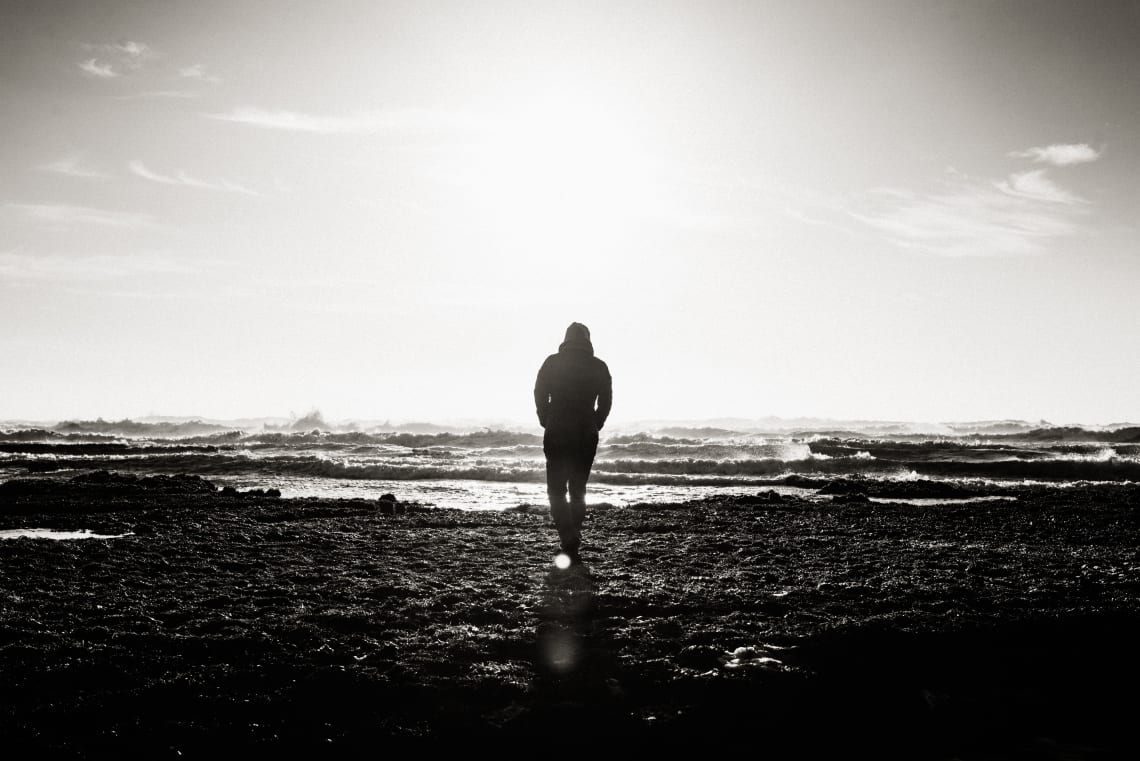 Research shows that travel changes you for the better, and an experience with Worldpackers has the potential to change your life — new skills, new friends, new languages. They're all things that you carry forward in your life.
So... why Worldpackers? That's why.