The 10 coolest and cheapest places to live in Oklahoma, US
If you're looking for cheap places to live, we've made a list of 10 of the cheapest places to live in Oklahoma for you, as well as some of the pros and cons of living in the state.
6min
If you're looking for cheap places to live in the United States, Oklahoma should definitely be on your radar. The cost of living in Oklahoma is very low compared to the rest of the United States, second only to Mississippi in terms of affordability.
And while Oklahoma is not known for being the most exciting state in the US, there are enough positive things about Oklahoma to make it worth considering for your next home base.
Let's discuss some of the pros and cons of Oklahoma, and then I'll share my list of 10 of the cheapest places to live in Oklahoma.
What are the pros of living in Oklahoma?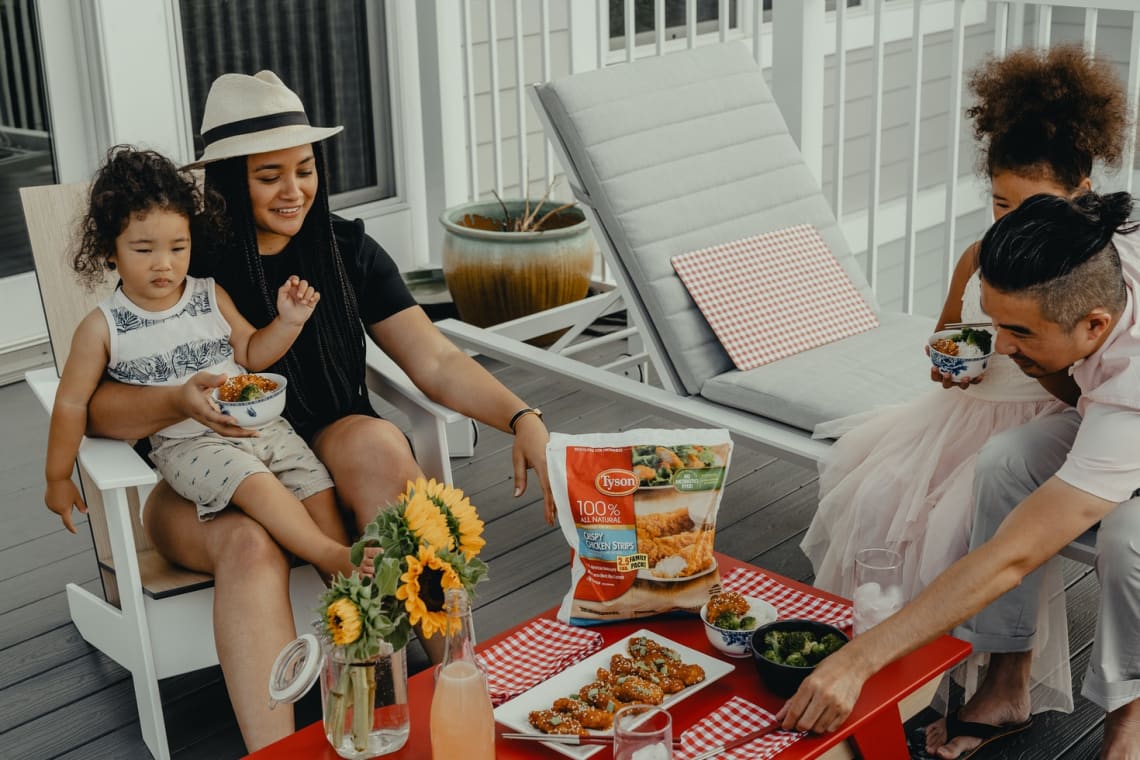 Oklahoma has more to offer than just being one of the cheapest places to live in the US. Those interested in Native American history will be interested to know that much of the state is designated Native American land, and there are 25 Native American languages spoken in Oklahoma today.
The state also has a distinctive food culture, including such yummy dishes as chicken fried steak, catfish, and barbecue. And to top it all off, my experience with Oklahomans has been that they are generally very friendly, which is always a plus.
What are the cons of living in Oklahoma?
Located in the south central region of the United States, much of the state consists of plains, which are pretty for a while but can become boring to look at pretty quickly.
Oklahoma's wide, open spaces mean that you'll likely need a car to get around, depending on where you decide to settle. The weather can also be a turn off for people looking to relocate since summers can be scorching and winter temperatures can dip below freezing.
Oklahoma is also in a part of the United States referred to as "Tornado Alley," so as you probably guessed, tornadoes are not an uncommon occurrence.
Where in Oklahoma should I move?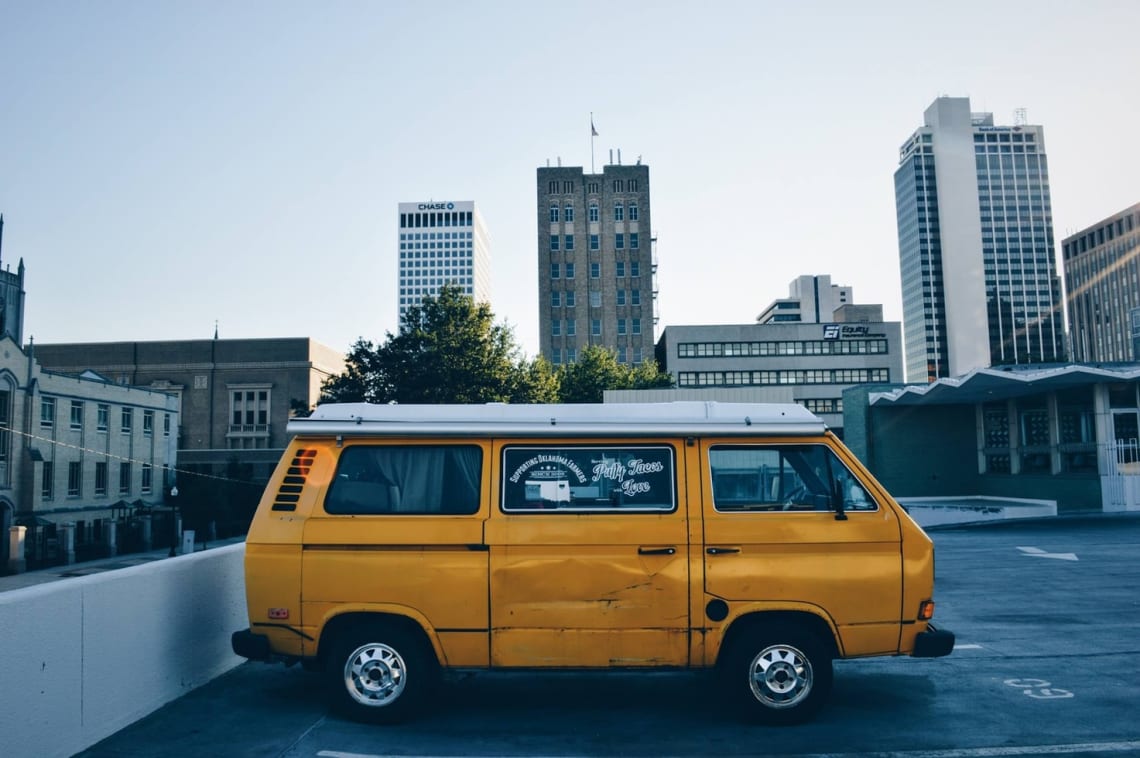 If finding a cheap place to live is more important to you than weather, though, let's talk about where in Oklahoma you can do that.
Today I'd like to focus mainly on the areas surrounding the two most populous cities in Oklahoma, Oklahoma City and Tulsa. Oklahoma City is the largest by far, at around 1.5 million people in the metropolitan area.
Tulsa, the second most populous city, has less than a million residents. Locals like to brag that there is no rush hour traffic, and if you've ever been to a truly large city, you'll understand why that's such a selling point.
But despite their smaller size, these two cities have a lot to offer their residents and visitors. My favorite neighborhood in Oklahoma City has to be the Bricktown Entertainment District, an old warehouse district that's been restored and transformed into a vibrant neighborhood full of venues, nightclubs, restaurants, and more.
The Bricktown Canal is a lovely backdrop to the merriment and feels reminiscent of San Antonio's River Walk. Tulsa, too, is home to many great museums, venues, and gardens, such as the Philbrook Museum of Art and the Gilcrease Museum. And if sporting events are your thing, these two cities have you covered with teams in just about every sport you could ask for.
10 cheapest places to live in Oklahoma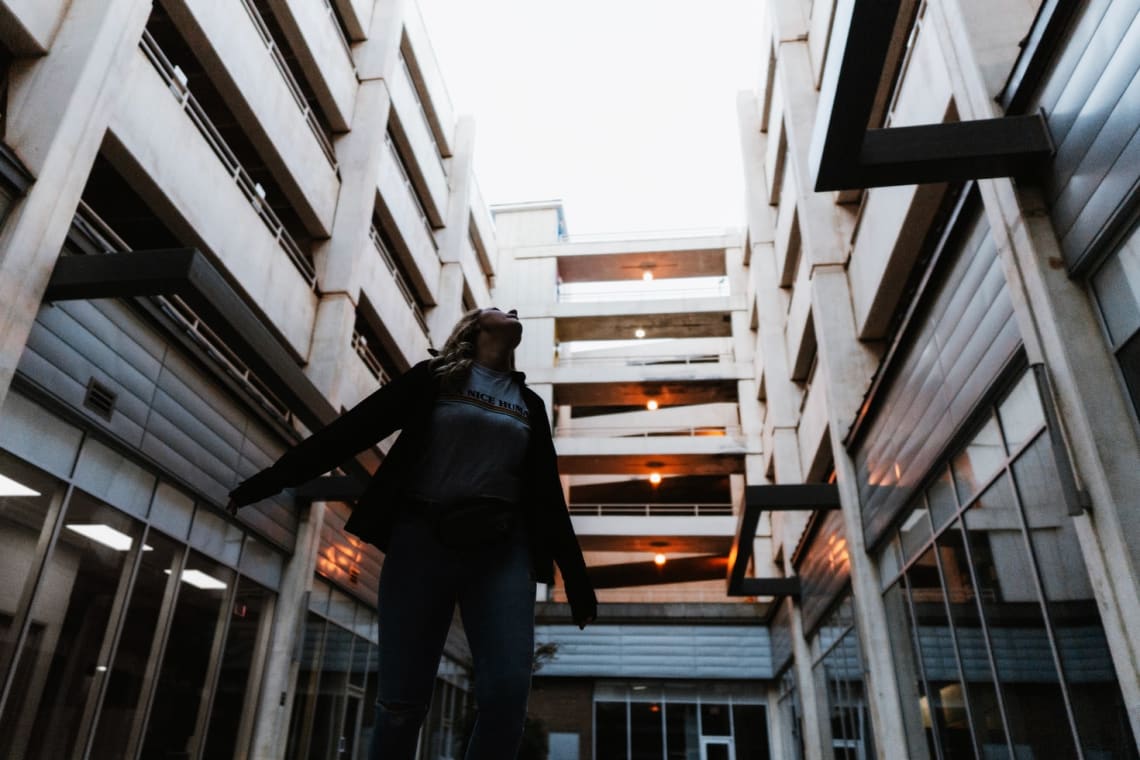 So now that we've covered the pros and cons of living in Oklahoma and briefly discussed the two major metropolitan areas, let's move on to the biggest reason you're here — my list of the 10 cheapest places to live in Oklahoma.

1. Live in Norman, Oklahoma
Norman is located about 20 miles south of Oklahoma City and is home to the University of Oklahoma, which is the largest public university in the state. In Norman you'll find all the perks of college towns, which I have found to be great bases for digital nomads.
2. Consider going to Glenpool
One of the cheapest places to live in Oklahoma is Glenpool. It's a small city with a population of only about 14,000, and the crime rate is 20% below the state average. Because Glenpool is located just 15 miles south of Tulsa, you can have both a quiet, safe home base and take advantage of the city nearby.
3. Owasso, one of the cheapest places to live in Oklahoma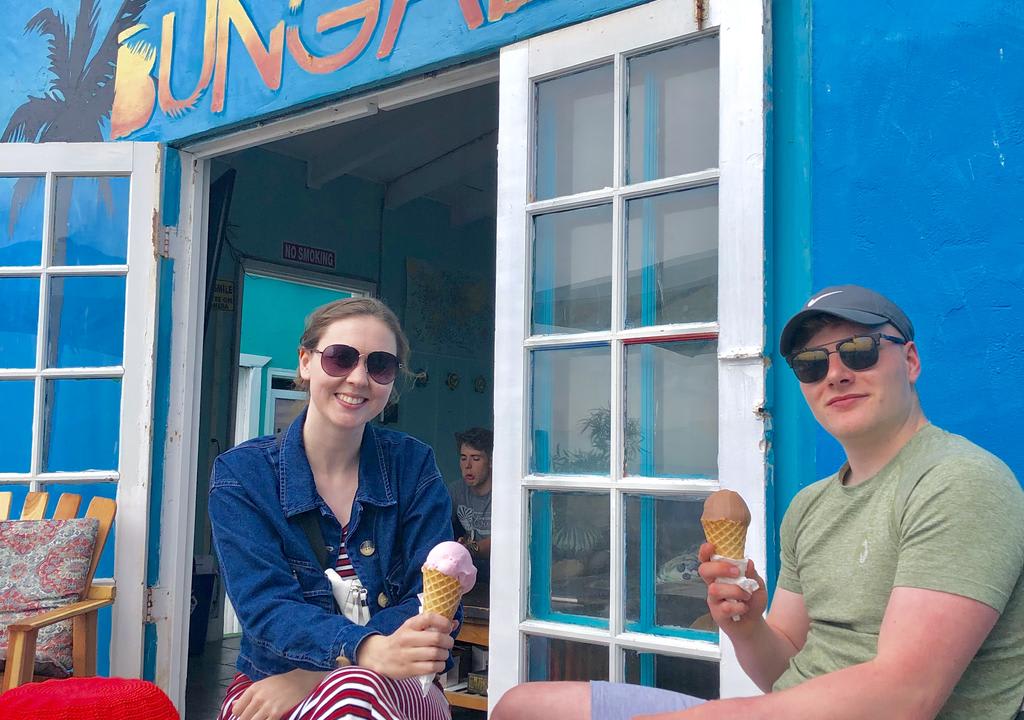 Owasso has a population of around 36,000. It is a quiet city with lots of parks and easy access to Tulsa, which is just 13.6 miles away.
4. Consider moving to Broken Arrow
With a population of around 98,000, Broken Arrow is the fourth largest city in the state, and it is also one of the cheapest places to live in Oklahoma. But if you run out of things to do, Tulsa is just a convenient 15 miles away.
5. Move to Noble, Oklahoma
Noble is a tiny city with just about 6,500 residents. If you're looking for a home base with a rural feel, Noble may just be the right fit for you. Noble is only 28 miles away from Oklahoma City.

6. Looking for a cheap city to live in? Go to Lawton
87 miles southwest of Oklahoma City lies Lawton, population: 94,000. Not only is Lawton a cheap place to live in Oklahoma, but it also hosts lots of annual events and is home of the Museum of the Great Plains.
7. Fall in love for Chickasha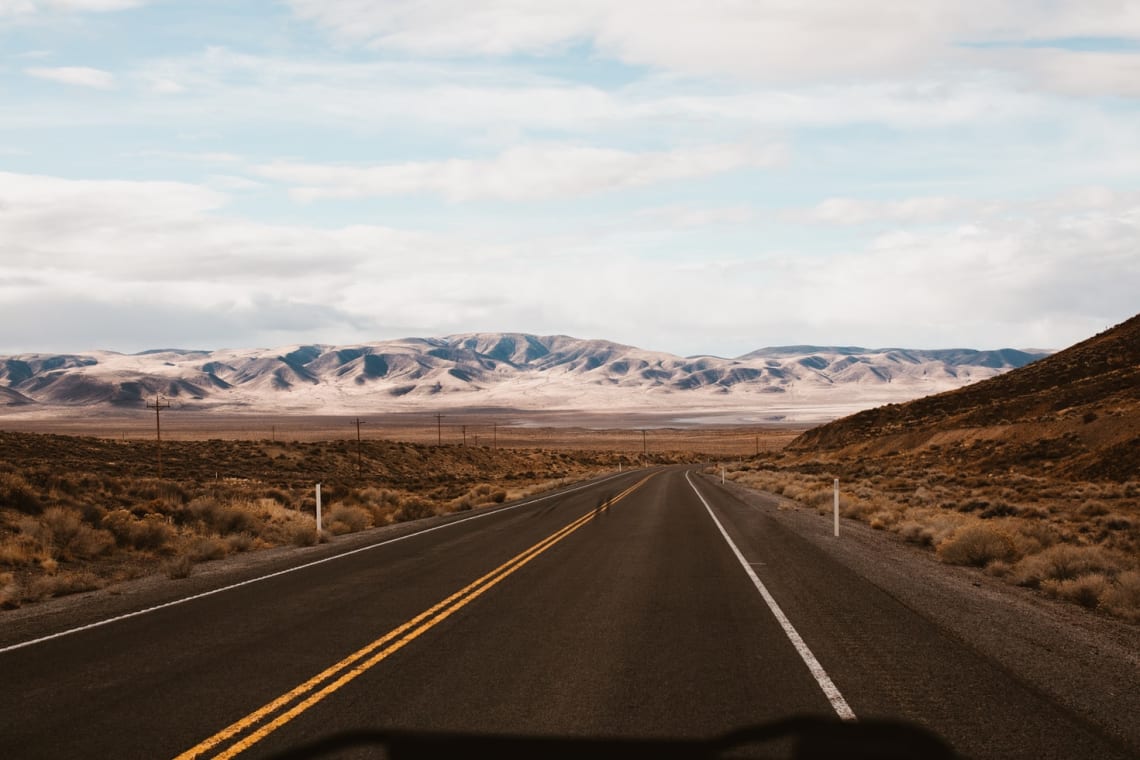 Chickasha is 40 miles southwest of Oklahoma City with a population of just 16,000, but their annual Festival of Light during the Christmas season is one of the best light shows in the nation with over 3.5 million lights.

8. Do you like small towns? Go to Woodward
Woodward, Oklahoma, is a small town with a population of just 12,000. But it boasts a crime rate 30% lower than the rest of the state and is home to both Boiling Springs State Park and The Plains Indians & Pioneers Museum.
9. Get the best of Oklahoma living in Anadarko
Anadarko has a population of only about 6,000, and nearly half that is Native American. The town is home to the American Indian Hall of Fame and is just 50 miles from Oklahoma City.
10. Be halfway from two big cities in Stillwater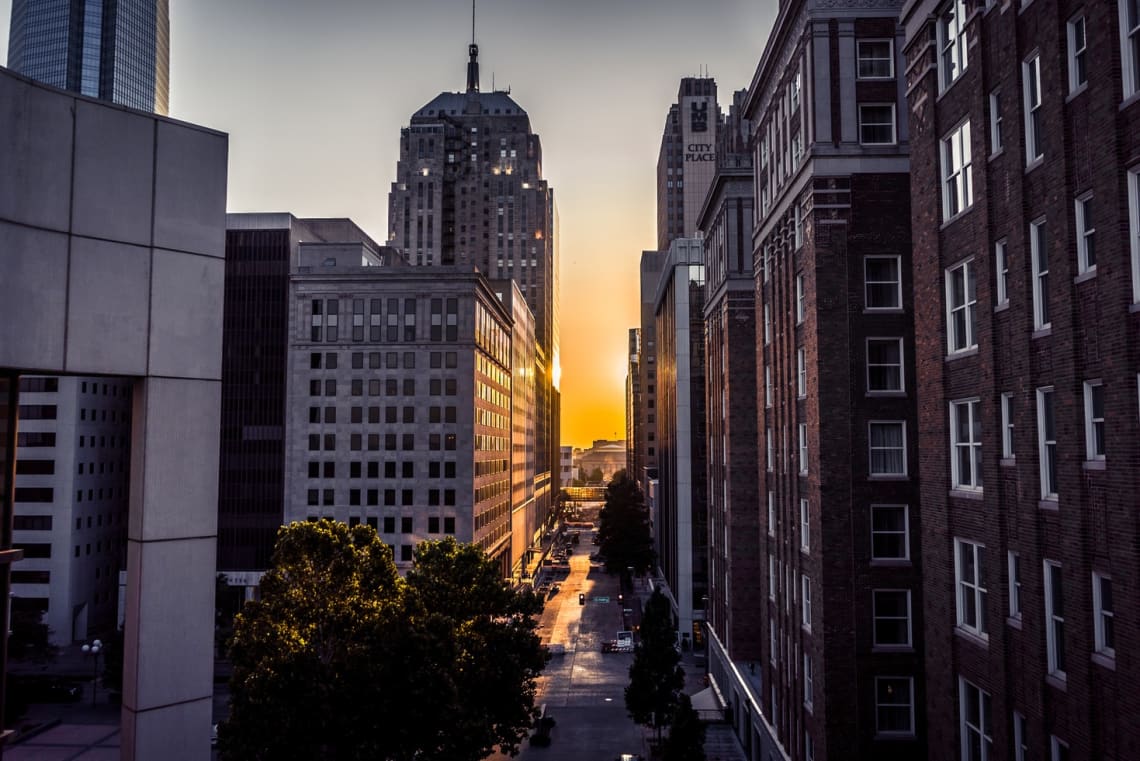 At about 60 miles from both Tulsa and Oklahoma City, Stillwater is not necessarily convenient to either of Oklahoma's largest cities, but you probably won't even mind. Home to Oklahoma State University, this city of about 50,000 has plenty of museums, parks, and other activities to keep you entertained. Oh, did I mention it's been called one of the prettiest places in the state?
And there you have it. The Sooner State may not have huge cities, dramatic landscapes, or the tourism draws of other states, but you can find lots of small towns with friendly people, rich Native American history, and perhaps best of all, plenty of cheap places to live in Oklahoma. Give it a chance, and you may be surprised at how much you love being an Oklahoman!
Get a taste of Oklahoma with a volunteer experience
Now you've seen the cheapest places to live in Oklahoma, you may want to have a taste of it before moving for real. Traveling in the USA as a work exchanger is perfect for it, as you can see in the video below.
A work exchange, also known as voluntourism, is a type of travel where you exchange your time and abilities for accommodation. You find a host who is looking for a certain kind of help, and lend them a hand for a limited number of hours per week. They provide you with a place to stay and other benefits.
See our top work exchange positions for you:
Help a hostel, learn new skills, get to know people from all over the world and share your culture!
How about living on a farm in Oklahoma? This eco project needs someone to help to fix things up.
You can also help a farm with horse feeding, sweep barn & mucking. A great opportunity to learn new things and visit Logan County.
Keep exploring North American destinations in our blog and read this amazing story about a worldpacker experiencing Nashville as a volunteer tourist.

Safe travels!