Experiencing Nashville with Worldpackers
Limited by a short vacation window and want to travel with Worldpackers? Learn more about my four days living it up in Music City, and why I now believe work exchange might be the best way to travel.
3min
Traveling to Nashville for the first time I didn't know much of what to expect.
Country music, sure. But the atmosphere, people, and liveliness of this musical city are something I never could have prepared for.
Here's a spoiler
.
I knew I wanted to travel and volunteer this year, but I work a full-time job back home in Canada so I was limited by a short vacation window. Through Worldpackers, I found the Downtown Nashville Hostel, with just a three-day minimum volunteer requirement! The job — hostel photographer.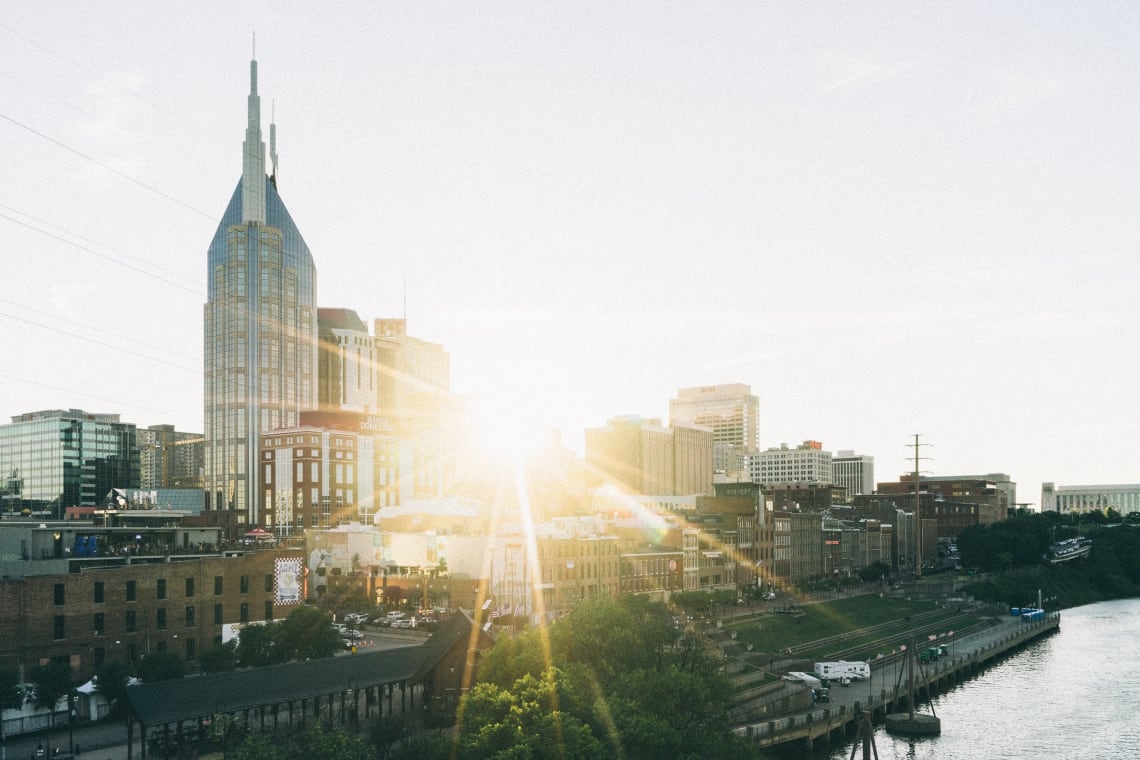 I applied and was accepted that same day by the hostel manager.
After a (not so) quick flight, I landed in Nashville.

I was warmly accepted by the hostel management and staff. They very clearly went over the shots they wanted me to capture. The best part of my job? The ability to work whenever I wanted! Whenever I had the time, I was able to grab my camera and photograph the best moments happening in the hostel and around town. It was such a pleasure to use my skills in exchange for free accommodation.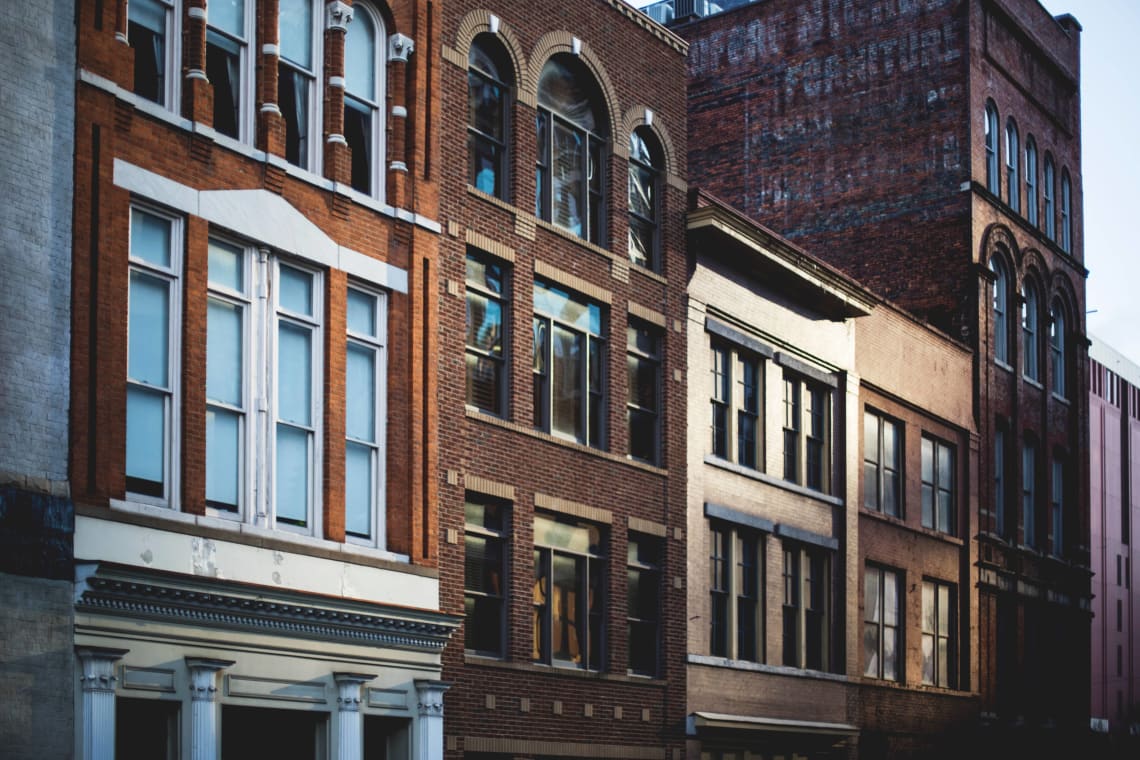 I'm a solo traveler and enjoy meeting people wherever I go. I'm always looking for new ways to make friends while traveling alone, and was surprised to discover that working in a hostel — and photographing people — was the best way to meet friends I'd experienced yet!
The hostel's welcoming energy made it easy for me to approach people and tell them what I was doing, and ask if they were okay with being photographed. This of course led to many questions about the greatness that is Worldpackers; what the work exchange experience entails, and how it's possible to find work exchange and volunteer opportunities around the world and get involved.
I was so lucky to meet Hunter, a local musician, and Katie, a fellow traveler, both within 24 hours of arriving. Hunter showed us the best spots on Broadway, and we danced more than any three people reasonably should in just a few days. I was also fortunate enough to visit during the Nashville Comedy Festival, and see one of my favorite comedians, Nate Bargatze.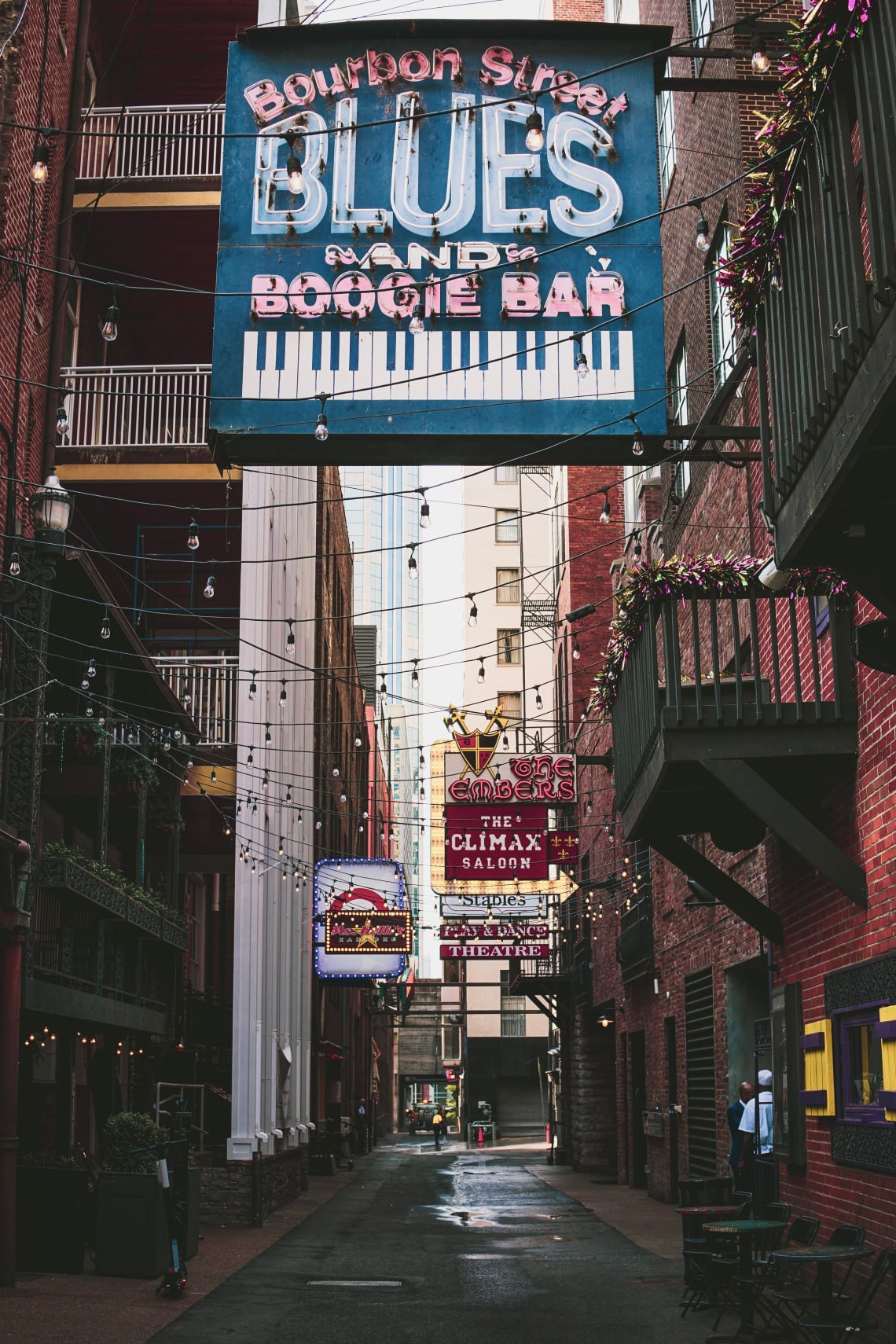 Nashville has an incredibly lively vibe. The city's upbeat energy and dynamic atmosphere was like nothing I'd ever experienced before. The nightlife is loud, bright and fun. I spent all of my evenings on Broadway dancing to every type of music you could imagine with some of the most fun people I've ever met.
Broadway is definitely not the only place to find a great time in Nashville! I also enjoyed cocktails at an amazing rooftop bar in a beautiful, upscale neighborhood referred to as 'The Gulch', delicious pizza in East Nashville, and great pubs in Midtown.
After a few nights of the wild nightlife, I needed a break from the Honky Tonk. Katie and I ventured out of town to Cheekwood Estate. After exploring the historic estate and grounds, we spent the afternoon walking in the breathtaking 55-acre botanical garden! It was such a peaceful way to take a break from the constant high-spirited pace of the city.
On the way back into Nashville, our Uber driver told us all about how he attended Woodstock Festival in 1969. As we listened to his stories about walking miles in the rain for hours just so he could hear Jimi Hendrix play, it became clear that his longtime love for music is what eventually brought him to settle in Nashville. It's heartwarming moments like these that make traveling — and meeting locals — especially magical.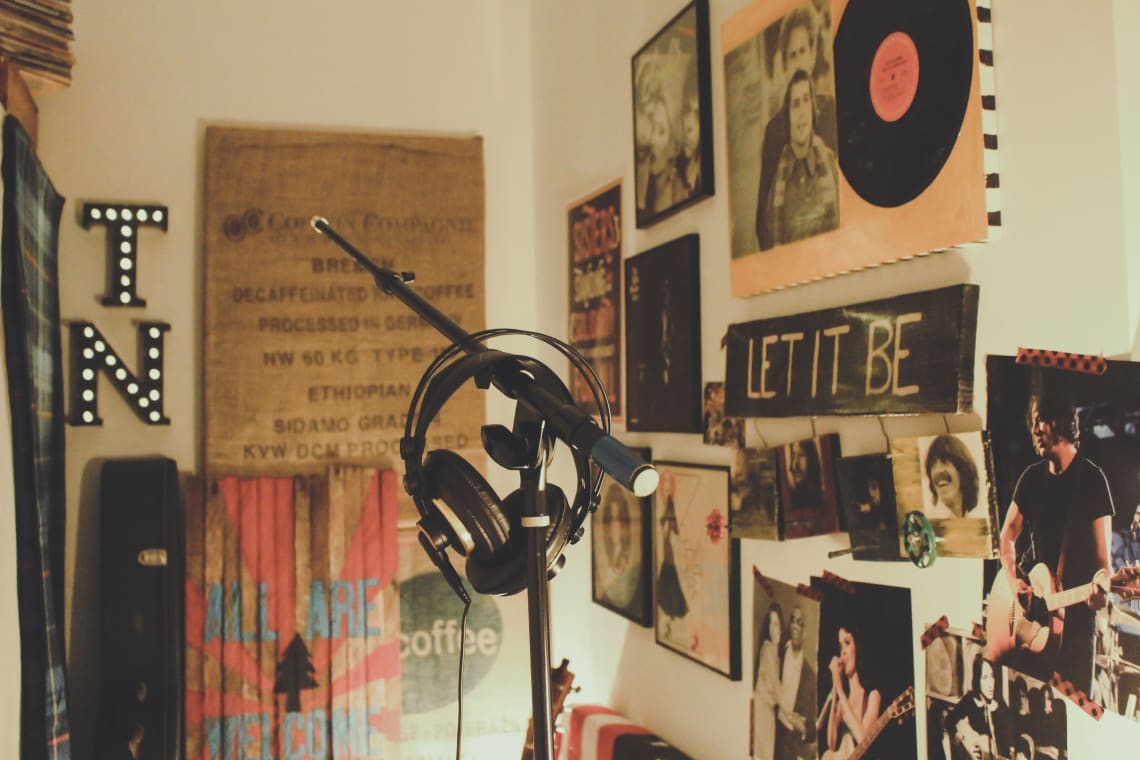 My Worldpackers work exchange experience in Nashville will forever will be so valuable to me, and I consider myself very lucky to have discovered the Worldpackers community. Everyone who worked and stayed at the hostel was so friendly and helpful, and I left Nashville with some amazing friends I'm still in touch with regularly.
Worldpackers was such an incredible way to travel, I would recommend it to everyone 10 times over. Not only do you save money on accommodation, but you get a unique, interactive experience you'll never forget. Working in the hostel allowed me to meet people I never would have otherwise, and I absolutely cannot wait for my next travel experience with Worldpackers.