How to find volunteering opportunities around the world using Worldpackers
A detailed guide about how to find a variety of different volunteering opportunities using the Worldpackers online platform.
6min
Finding volunteer opportunities has never been easier. If you have internet access, you can find places to volunteer all around the world, and you can connect and chat with hosts and other volunteers as well.
This article will provide all the details and steps for how to find volunteer opportunities online using Worldpackers. No matter where you are from, or where you are looking to volunteer, you can use this platform to help you achieve your goals.
If you want to travel the world and volunteer abroad, Worldpackers is one of the easiest and most accessible ways to set up an international work exchange.

But even if you are not looking to travel far, and you're wondering "where are volunteer opportunities near me?", you can still use Worldpackers. All you have to do is modify your search to fit exactly what you have in mind.
So let's get into the guide, and hopefully you will gain some valuable tips throughout this article!
What types of volunteering opportunities are available?
There are so many different types of volunteering opportunities out there, so you are sure to find something that excites you.
Probably the most well-known and common type of volunteering around the world is helping at a shelter or with an NGO. You can volunteer at a homeless shelter or an animal shelter, helping those in need.
You can also join a business that specializes in providing aid or assistance for communities, children, or animals in need. This is a very fulfilling and sometimes emotional type of volunteering.
You could also volunteer in someone's home, either as a nanny, a pet sitter, a tutor, a housekeeper, or a gardener. If you're traveling abroad, volunteering at a homestay is an amazing way to experience the culture, learn the language, and live with locals.
Even if you're not traveling, helping someone out around the house is a great way to create connections in your local community.
Other volunteering opportunities include working in hostels or with local businesses. These are often social environments where you can practice skills such as tour guiding, reception work, photography, web design, social media, bartending, and more.
Another common type of volunteering is on permaculture farms or eco villages. If you want to live off the grid, immerse yourself in nature, and learn useful skills about permaculture and gardening, volunteering on a farm or eco village is a cool idea.
So that's just an overview of the types of volunteering opportunities you may find on Worldpackers or when job searching in your local community.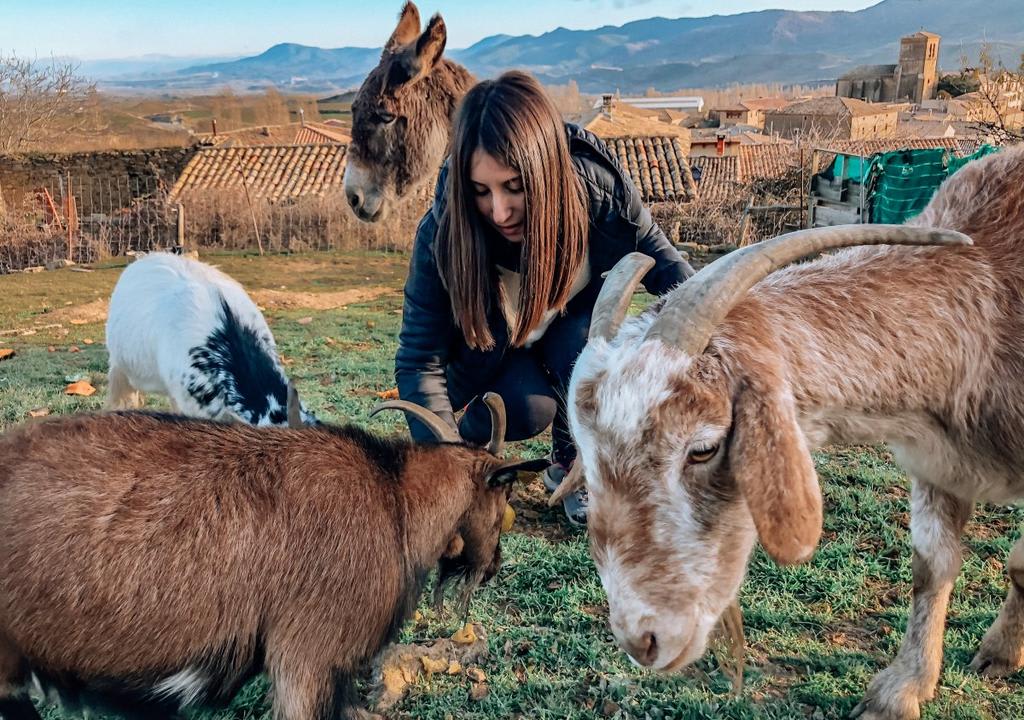 How to find the best volunteering opportunities for you
If you're not sure where to start, or you're not sure exactly which type of volunteering is the right one for you, Worldpackers makes it easy to narrow down your choices.
When you're on the Worldpackers website, you can open up a search for all volunteer opportunities.
From this page, the left-hand side is full of filters where you can select the criteria that matter to you. Here are some examples of how you could narrow down your search for volunteer opportunities:
Location where you want to volunteer
You can choose where in the world you want to volunteer. You can pick an entire continent, a specific country, or even a state or region within a country.
If you have a specific city or town in mind, you can type that into the search bar as well. If you don't want to travel, you can select your home country or town!
Purpose of the trip
You can select what you want to get out of your volunteer experience. Some options include:
Connect with nature

Practice English or Spanish

Learn about sustainability

Connect with other travelers

Make a real social impact

Immerse yourself in the local culture

So if you have a specific goal in mind for what you want to accomplish from volunteering, you can choose the purpose of your trip in the search filters.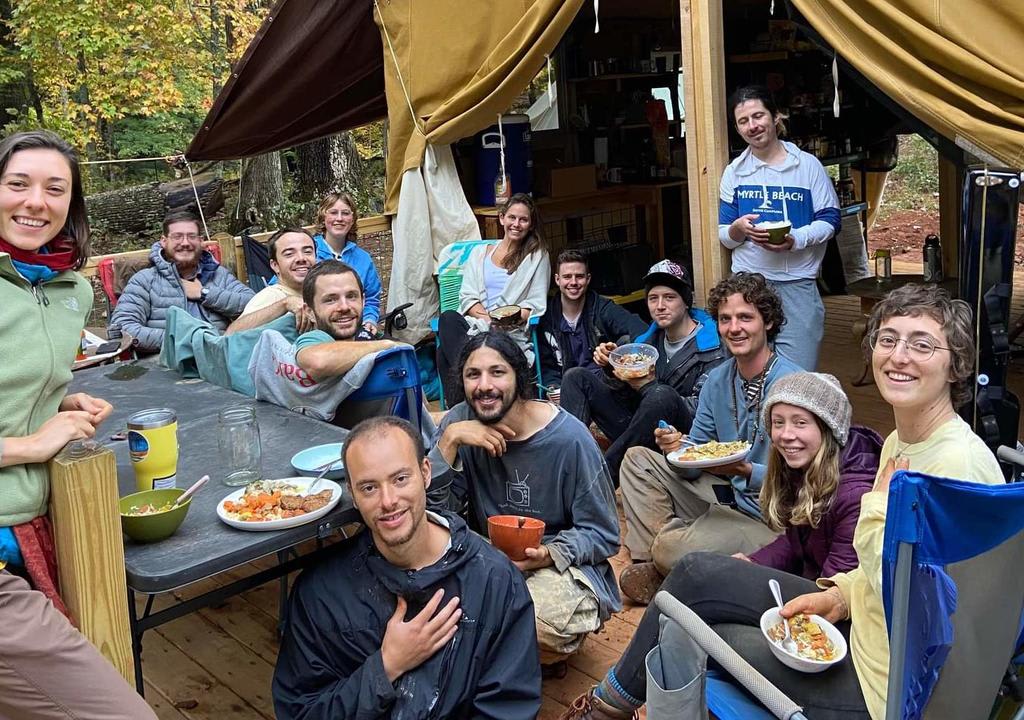 Availability you have for volunteering
If you have specific dates in mind, you can select the months you want to volunteer.
Then in your search, only volunteer opportunities that need volunteers in those months will show up. This is a great way to narrow down the search results if you only have a certain time frame that you are available to volunteer.
Skills you want to learn or practice
You can search for volunteering opportunities based on what type of skills you have or want to work on.
There are lots to choose from, but some common skills needed in volunteering include housekeeping, painting and decorating, writing, social media, photography, teaching languages, animal care, social work, cooking, farming, and more.
Host type
If you have a specific type of environment in mind, you can search for where you want to volunteer. Some examples include a hostel, guest house, NGO, homestay, farm, eco lodge, school, holistic center, surf camp, and more.
The living space where you'll be staying does have an influence on your stay. For example, if you want a social atmosphere with a communal space and the opportunity to make lots of friends, hostels or surf camps are great.

If you want a more peaceful experience living surrounded by nature, holistic centers and farms are perfect. For an intimate cultural exchange where you can live one on one with a local family, consider a homestay.
Host rating and reviews
If you're open to what type of volunteering you want to do, you can also just search for the best hosts on Worldpackers. Top hosts have lots of high ratings from past volunteers, and they have a high response rate.
These are just a few examples of top hosts with many reviews:
More on this topic: Are the hosts on Worldpackers safe?
Style of the volunteer experience
Similar to "host type" or "purpose of the trip", you can pick your volunteering opportunities based on the type of experience you want.
You can choose family, rural, city, beach, mountain, business, party, spiritual, vegan, adventure sports, wilderness, yoga and meditation, and more.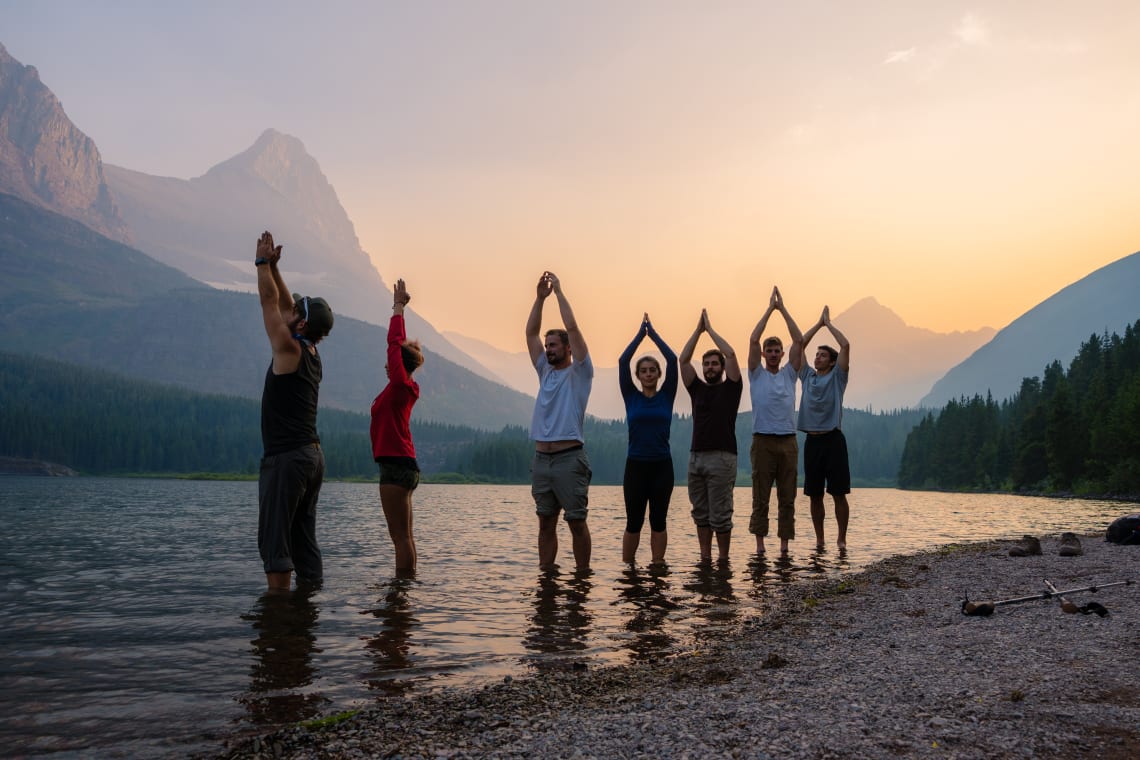 How to find volunteering opportunities using Worldpackers
Once you have experimented with all these filters and browsed through the hundreds of different volunteering opportunities available on Worldpackers, you may have a few volunteer jobs in mind.
The next step is reaching out to the hosts to discuss volunteering with them:
To do this, you have to sign up to Worldpackers as a member. To browse through the online volunteer opportunities, you don't have to be a member. But to actually contact hosts and other travelers, you do have to be a member.
Once you've signed up, directly message the hosts of the volunteering opportunities you are interested in. You can discuss dates and what is included in your work exchange.
Some volunteer jobs include free meals, tours, laundry, and more in addition to accommodation. In some projects, particularly those with NGOs and organizations supporting those in need, you may need to contribute a small fee towards food and the upkeep of the organization, but if that's the case they will make it clear on the description.
If you're traveling abroad, you can also discuss flights, visas, airport pickups, and more with the host. Be sure to ask your host as many questions as possible before you commit.
Once the two of you have organized everything and you're feeling comfortable with the volunteer experience that awaits you, you can just go ahead and start volunteering!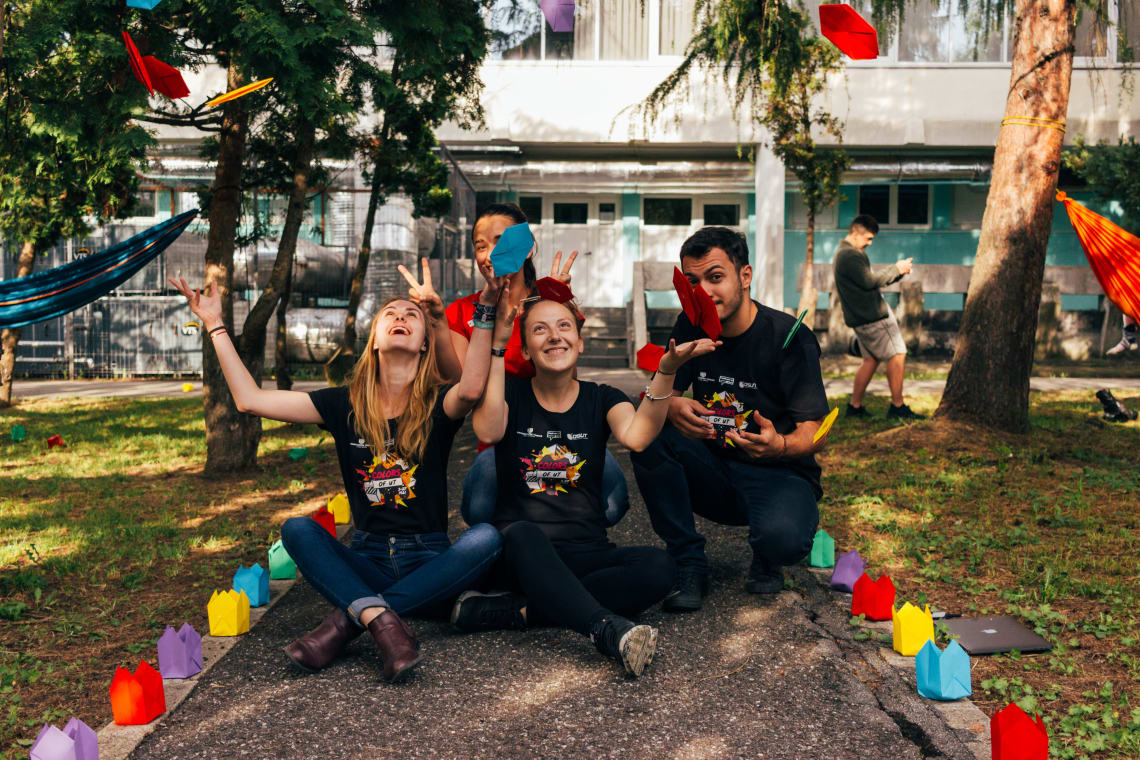 Other ways you can prepare for your volunteer experience include:
Messaging other travelers/past volunteers to ask about their experience

Signing up for Worldpackers Insurance for extra protection while volunteering

Reading the Worldpackers blog in-depth for helpful articles about volunteering from other travelers and writers

Worldpackers has tons of resources available to help you prepare for volunteering opportunities. Definitely check them out and get excited about volunteering!