How to find volunteer jobs? Worldpackers can help you!
Enjoy this guide to finding the best volunteer jobs! Whether you're looking to volunteer at home or abroad, there is a website that will help you find the best opportunities.
4min
Volunteering is an amazing way to gain life experience, meet new people, practice new skills, and develop a positive, compassionate mindset. When you volunteer your time to help others, everybody benefits.
If you've decided that you are going to try volunteering, you may be wondering how to find the best volunteer jobs. Whether you want to volunteer in your local community, or travel and volunteer abroad, there are many resources out there to help you do so.
Luckily, with the widespread internet around the world, it has never been easier to find volunteer jobs.
In this article, I'll explore how to find volunteer jobs. Hopefully this information will help other travelers and future volunteers discover their next amazing volunteer opportunity!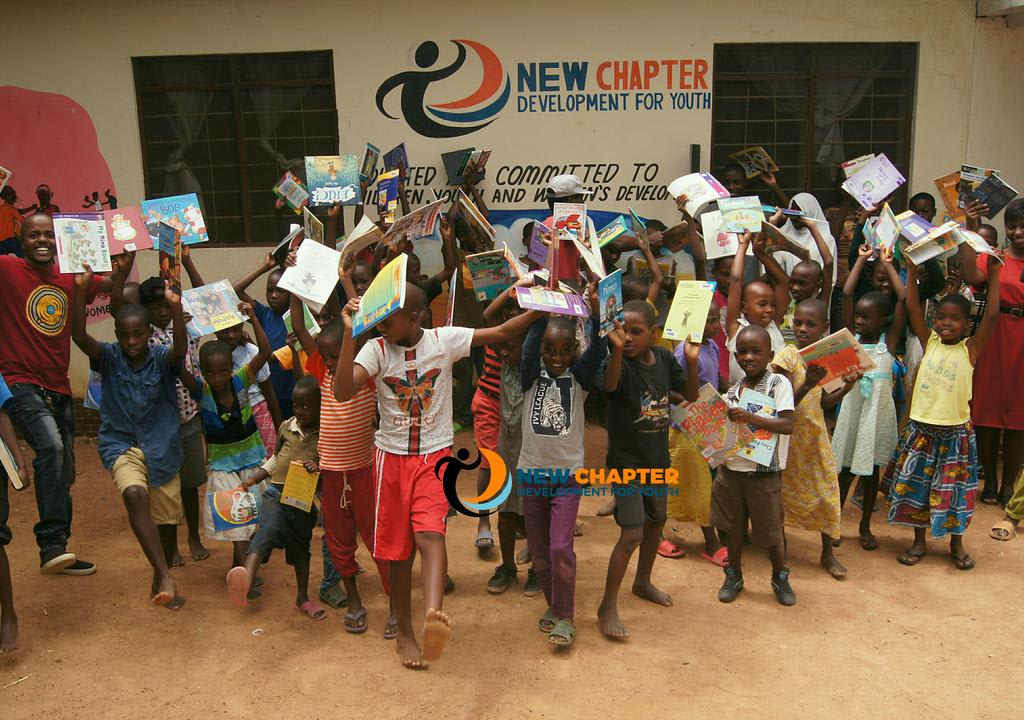 How to find volunteer jobs?
Finding volunteer jobs in person
This is obviously the most straightforward way to find volunteer opportunities. Just walk into any local business or organization and ask! You can do this at home or abroad.
If you're looking to volunteer at home to further get involved in your local community, you can directly contact businesses or visit them in person. Chat to the members involved and see what they are looking for.
If you're traveling, you can still try this, though it may be a bit more difficult if you don't know the locals well.
However, there are clear disadvantages to this model. Seeking to volunteer on your own means less security and more chances of having a bad experience.
Searching for volunteer jobs on specialized sites increases the chances of user satisfaction and safety, as we will see in the next topic.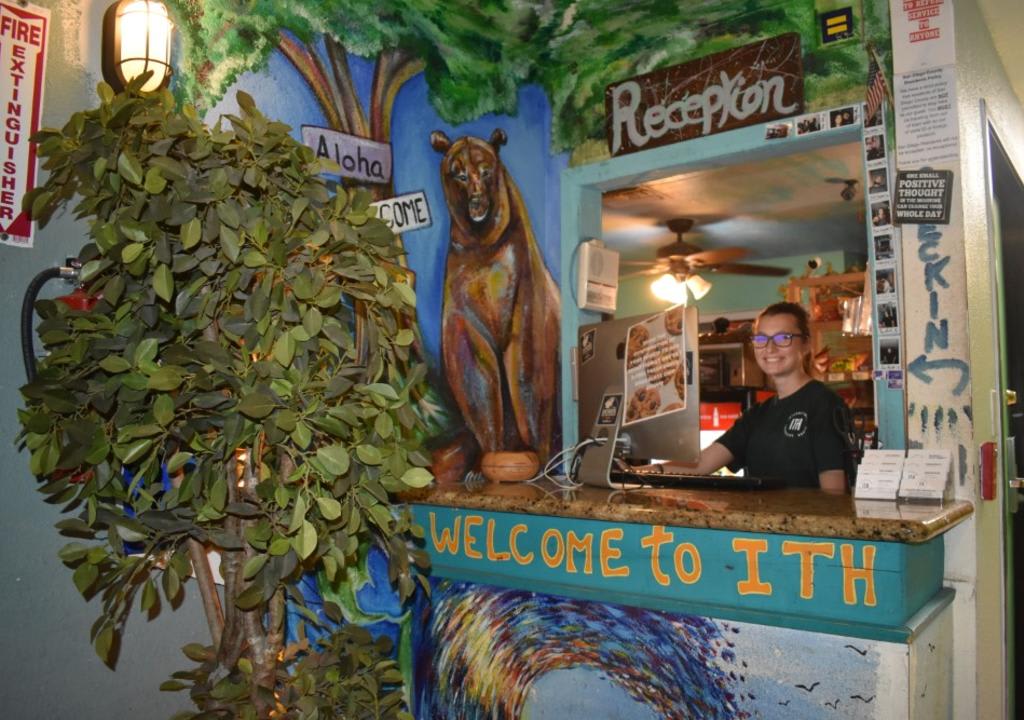 Finding volunteer jobs online
It is very easy to find volunteer jobs online. You can do it from the comfort of your own home, and you can find a lot of detailed information available to you in seconds. With a decent internet connection, you have the power to find volunteer jobs anywhere!
What are the best websites for volunteer jobs?
Finding volunteering jobs online are very easy, and you can either find is without paying any fee, or opt for a platform specialized in this type of experience and make a small investment. Let's get into it!

Worldpackers
The website that I personally use and recommend the most for finding volunteer jobs is Worldpackers. Particularly if you want to travel the world and find volunteer opportunities abroad, this website is super helpful.
The Worldpackers platform is easy to use. You can browse through hosts from countries all over the world, and see what type of volunteer jobs they have available.
Use the search filters to narrow down your search based on what you are looking for. You can choose specific destinations, different types of living environments, different types of work, languages spoken, and more.
Even if you haven't signed up for a Worldpackers membership, you can still browse volunteer jobs on the website for free. But once you are ready to apply, you must pay a fee of $49 to gain unlimited access to volunteer positions for a year.
From hostels in the most popular destinations worldwide to NGO and schools in rural areas, the variety of volunteering opportunities is very wide.
Keep reading: A guide to music volunteer opportunities around the world
Once you find hosts that appeal to you, you can directly message them to discuss volunteering (once you have signed up for the membership). You can also message past travelers to ask them questions about their volunteer experience.
Worldpackers has lots of resources to help future volunteers as well, including blog articles (like this one!), videos, and more.
Worldpackers is definitely one of the best websites when looking for volunteer jobs.
Know more about Worldpackers in Traveling with Worldpackers: your top questions answered.
If you're looking for volunteer jobs where you can learn about permaculture and sustainability, or work hands-on with international farmers, Worldpackers is a great resource too and offers opportunities all over the world.
Organic farm volunteer opportunities available on Worldpackers: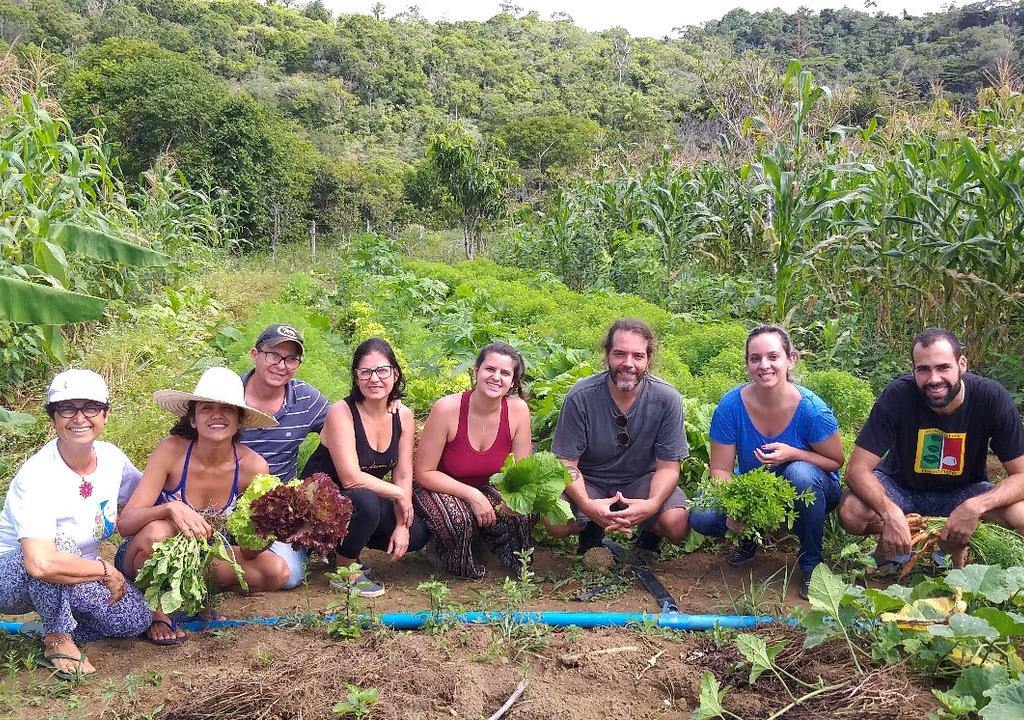 You can also look for volunteer opportunities in your home country or city as well.
You don't necessarily have to travel abroad to volunteer, and this website is still helpful for finding volunteer jobs near you. Just edit the search filters to apply to your home country.
Standard job search websites
No matter where you are in the world, standard job search websites often also have volunteer opportunities available. Just search in the same way you would for a normal paid job, but edit the search filters to have the category or keyword: volunteer.
Many companies and businesses will post ads for volunteer jobs in addition to paid jobs. If you are looking to gain experience as a volunteer, check out these standard international job search websites:
Indeed
Indeed is a popular job search platform that runs in many countries. The exact URL is different for every country, so just do a Google Search for Indeed in your country and browse volunteer jobs that way.
Craigslist
Craigslist is a website that runs in about 70 countries and serves a number of different tasks. People use Craigslist to find apartments for rent, second hand goods for sale, and other services in addition to jobs.
Search for Craigslist in your country and see what volunteer jobs are listed on the site.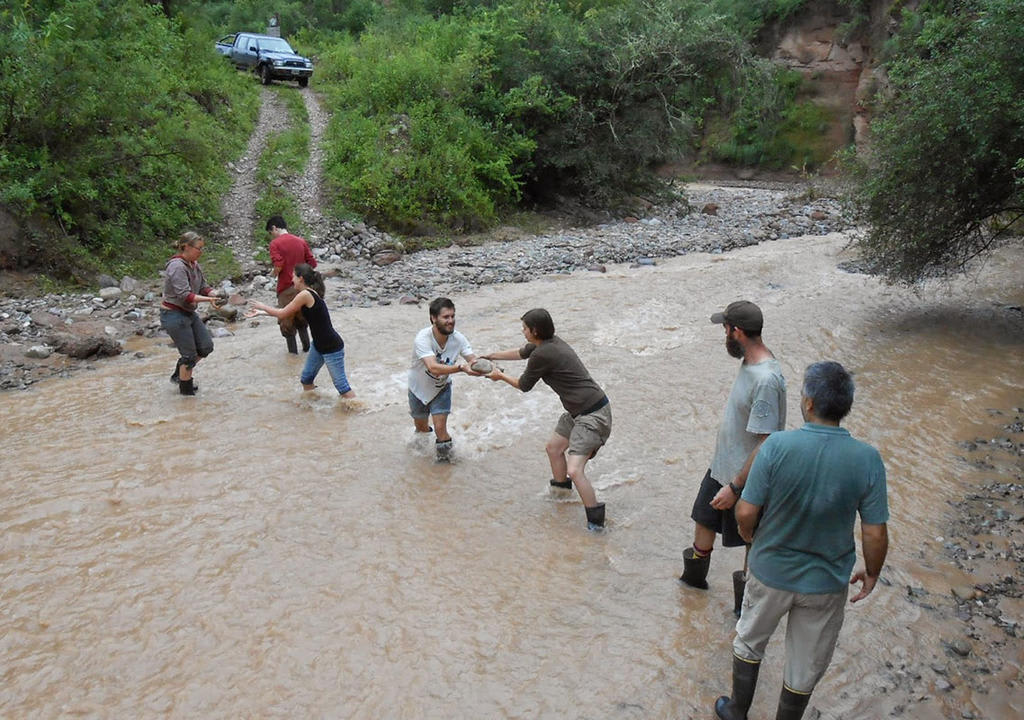 Ready to start finding volunteer jobs?
No matter where you want to volunteer, there are opportunities available all over the world.
Now that you know the best website when looking for volunteer jobs, and you have an idea of how to find volunteer jobs at home or abroad, there is nothing stopping you from branching out and trying something new like volunteering.
For more resources and advice about volunteering, check out these articles:
Learn How To Become a Volunteer in 7 Steps.
Top 14 Cheapest Countries To Visit as a Worldpackers Volunteer.
The 10 Commandments of How To Be A Good Volunteer.
Exploring the power of volunteerism: impact, benefits, and opportunities