How to volunteer abroad using Worldpackers
Get more from your travels by volunteering and making an impact in the community. It may seem a little daunting, so I've put together a handy step-by-step guide on how to volunteer abroad.
5min
"The best way to find yourself is to lose yourself in the service of others." — Mahatma Gandhi

Picture the scene: You're on your trip of a lifetime. You're in a magical, exotic destination, taking selfies with the locals. You've sampled the traditional cuisine, danced to the regional music and woken up to the alien sounds of a new land.
And then you move on. You know you didn't even scratch the surface, and you yearn for a deeper connection... But how?
Why volunteer abroad?
Volunteering abroad doesn't have to be just disaster relief or saving the whales. They're both tremendous ideas, but there are so many more fulfilling, rewarding opportunities available.
It's possible to touch so many lives, impact entire communities, and all the while you're learning new skills and cultivating friendships that could last a lifetime.
Worldpackers offers a massive range of opportunities, from eco-activities on farms or reserves, to running the social media for social projects to getting your sweat on with some manual labour.
If it all seems a little overwhelming, let's go through the step-by-step process of how exactly to volunteer abroad:
Set the goals for your trip

Be clear about your motivations

Put your resources on paper

Search for projects at Worldpackers
Apply to projects
How to volunteer abroad almost for free with Worldpackers
1. Set the goals for your trip
You'll need to ask yourself a few questions:
What do you want to get out of it?

What do you want to accomplish during your placement?

Are you after short term, mid or long term?

Do you have a strict budget? (some opportunities require additional payments - usually the zoos/animal reserves).

Lots of placements offer free extras, like language classes, guided hikes, free equipment hire of bikes, surfboards, etc. Yes, you'll be working for some of the week, but you'll also have time off to go out and explore your surroundings. Take this into consideration when choosing.
2. Be clear about your motivations
You need to choose whether you want to volunteer for a cause (eg: help undeveloped countries, animal welfare, etc.) or use and develop a specific skill (eg: teaching languages, helping out animals, etc.)
Here a few questions you might want to ask yourself:
Are you looking to share your knowledge and wisdom in a certain area?

Do you want to learn a new skill?

Do you just want to volunteer to save some money while you're away?

Do you love meeting people? Working in a community will certainly scratch that itch. Do you love cooking? Working in a foreign kitchen would expose you to a completely new world of ingredients and techniques.
Whatever your reason, be honest with yourself, but also be brave. It's not every day you get the chance to work in a zoo in Peru, or learn about the Vietnamese culture or be a videographer for an African organization.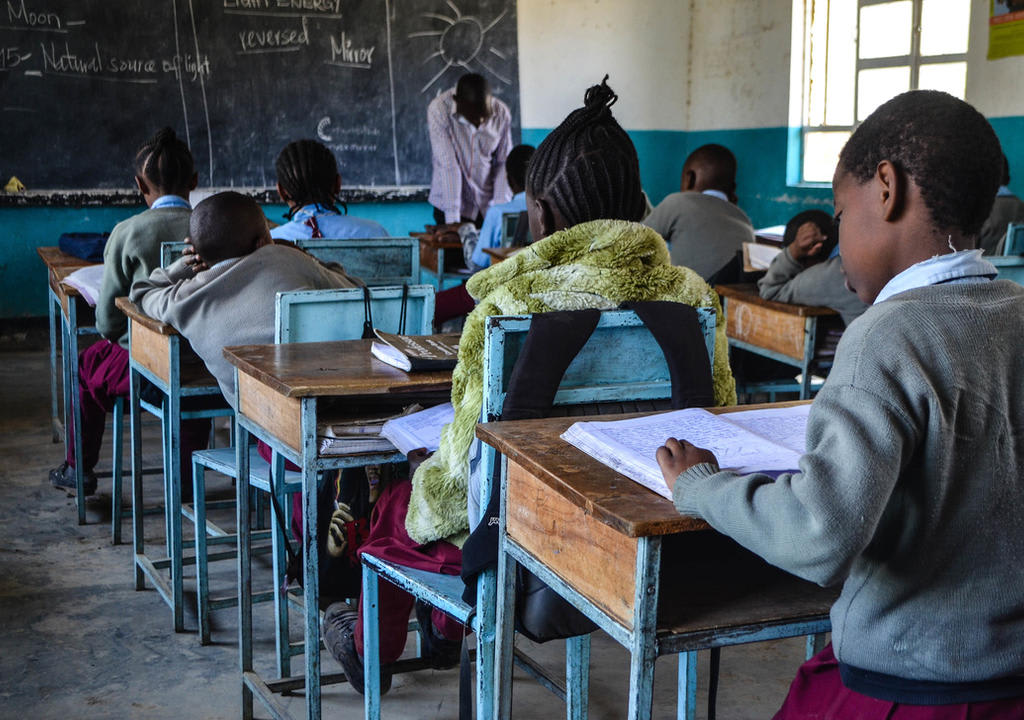 3. Put your resources on paper
Lay it all out on the table in front of you:
What country or countries will you be going to?

How long will you be in each country and will you need visas?

What is your budget?

Do you want to work outdoors in the wilderness, or are you a big city person?

What are your skills?

What are your strengths and what would you absolutely hate to do?

Are you great with people, or like to just get your head down and get the job done?

Do you speak another language which you could share with others?

Do you have technical or creative skills?

You don't have to be a computer wizkid or Leonardo De Vinci. If you have competence in an area, write it down! You'll find as you're searching through the Worldpackers social work listings that the world is crying out for a multitude of talents and skills.
4. Search for projects at Worldpackers
There are many ways of searching the Worldpackers site.
Now that you've listed all your destinations, strengths and purpose of the trip, it's time to hit the Worldpackers site and start narrowing down your options. This is where the fun starts!
From the home screen, click on the Hosts tab, and on the Social Impact filter on the left side.
If you already know the continent or general area you'll be traveling to, you can click on the Destination filter on the left-hand side or just type in your desired destination.
Maybe on your list, you said you'll be in Brazil in April and you're a handyman. Click on South America, Brazil, scroll down to select your dates and then from the Skills filter add as many or as few as you want.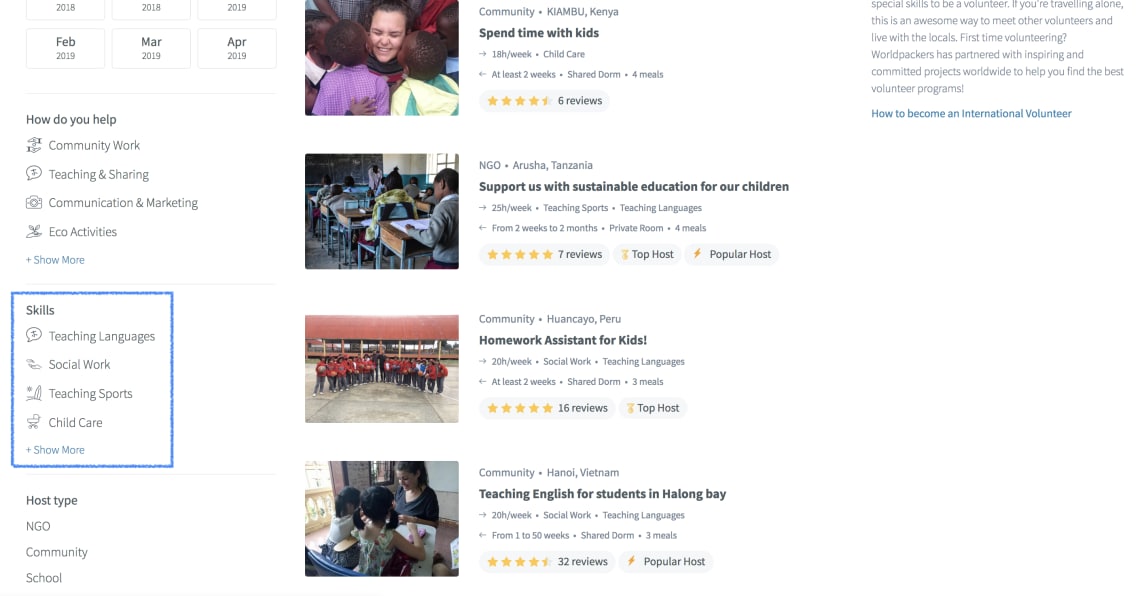 Maybe you love camping? Select it from the list of potential accommodations. Desperate to learn the local language? Add it to your filters.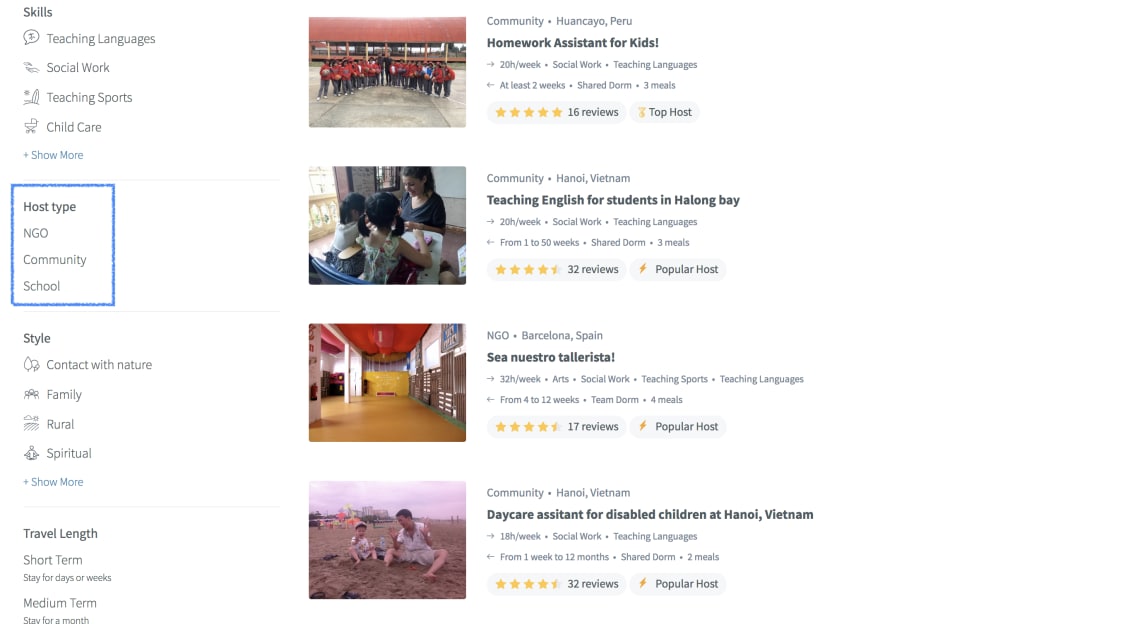 Every project on Worldpackers is different and by filtering exactly what you want and need, you should hopefully find the dream placement.
5. Apply to projects
So you've searched, your juices are flowing and you're super excited. Now it's time to apply.
To apply for any project on Worldpackers you'll need to be a Verified Member. What does this mean? For an annual membership, you pay $49.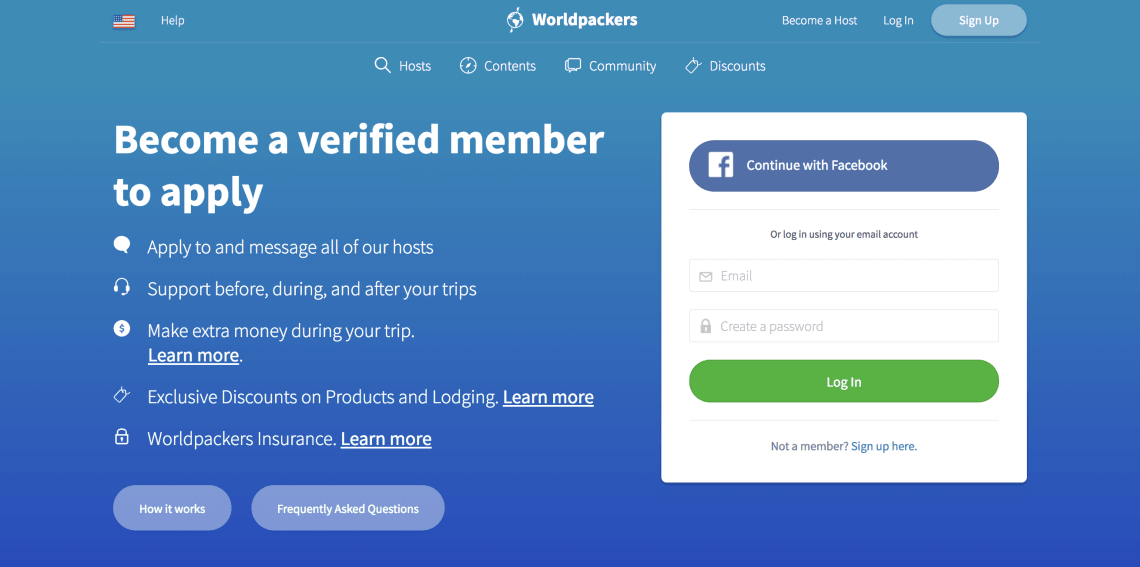 Once you become a Verified Member you have the opportunity to apply to as many projects as you wish. It also grants you access to the Support Team that offers you help before, during and after the trip to make sure you have an amazing volunteer experience.
I can personally vouch for their effectiveness and diligence. You don't just pay, get given a list of opportunities and then you're on your own (as happened to me with another company). No, they check in with you before your experience, during and then after to hear your feedback. You're given an emergency number to call should anything go wrong, and you can message them at any time through either the website or the mobile app.
So you've become a Verified Member, now you'll want to create your profile. This is your opportunity to really sell yourself. Give a brief description of yourself, list your talents, travel dates and countries you'll be visiting. When you apply for a position your host will see your profile, and if there are multiple applicants they'll decide based on the information you provide.
How to apply to social projects at Worldpackers
Once you've created your profile it's time to apply. When you click Apply Now, you'll be asked to provide the dates you are available, and you'll have the opportunity to write a message to the host. Be honest about your intentions, desires, and aspirations. If you have any questions, now's your time to ask.
After you've applied the host will have a few days to respond, so you'll want to apply in plenty of time. Some projects need help immediately and there is a filter to search for such properties called Last Minute, so if you're traveling in the next few days, there are still opportunities.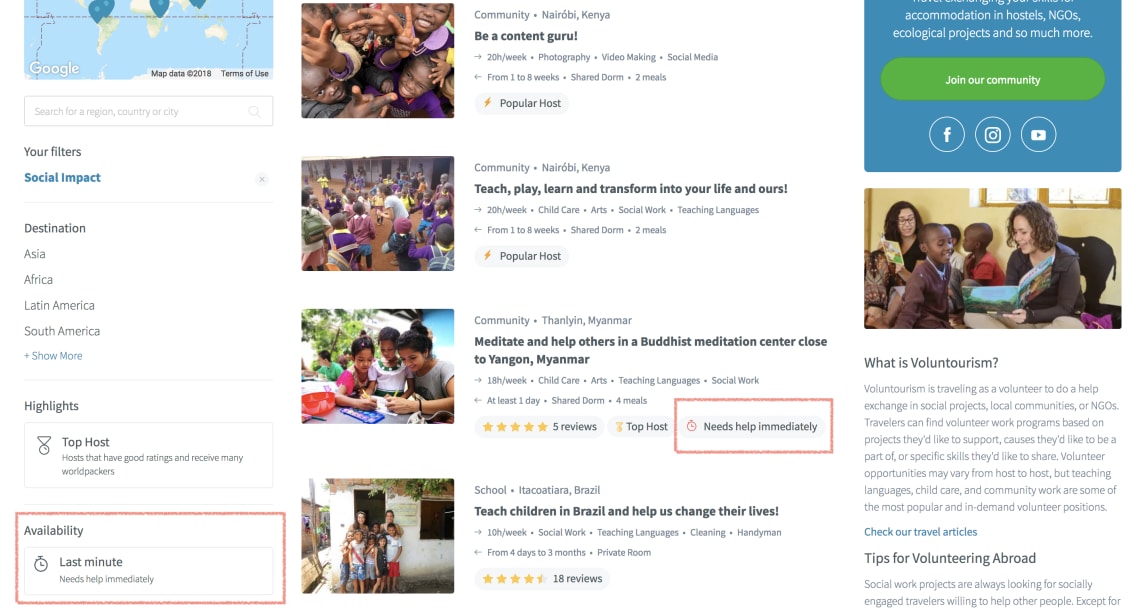 So that's the process. Now that you know how to volunteer abroad with Worldpackers, be brave!
There are some truly amazing experiences out there and you can approach them knowing that each one has been vetted by Worldpackers, and you have their full support behind you should you have any fears, concerns or questions.
The best of luck to you on your journey.