Voluntourism: a slow and responsible way to travel the world
An introduction to the world of voluntourism, including tips on how to be a responsible volunteer and where to find great positions to start doing it.
5min
Any type of cultural exchange is interesting, but if you are looking for an unforgettable slow travel experience, you should consider doing voluntourism.
In this article, we'll explore this concept a bit more. Traveling to a different place to volunteer makes you a volunteer tourist. It is a very unique and fulfilling way to travel, so let's dive into this.
What is voluntourism?
Volunteering away from home where you can have cultural exchange is known as voluntourism. It also can be called work exchange, but note it is a specific kind of work that you don't receive monetary compensation for.
Whether that means volunteering with an NGO, working on a farm, building houses, tutoring kids, caring for animals, or any other form of volunteering, the point is that you are dedicating your time abroad towards helping others.
Check out this amazin open positions at Worldpackers.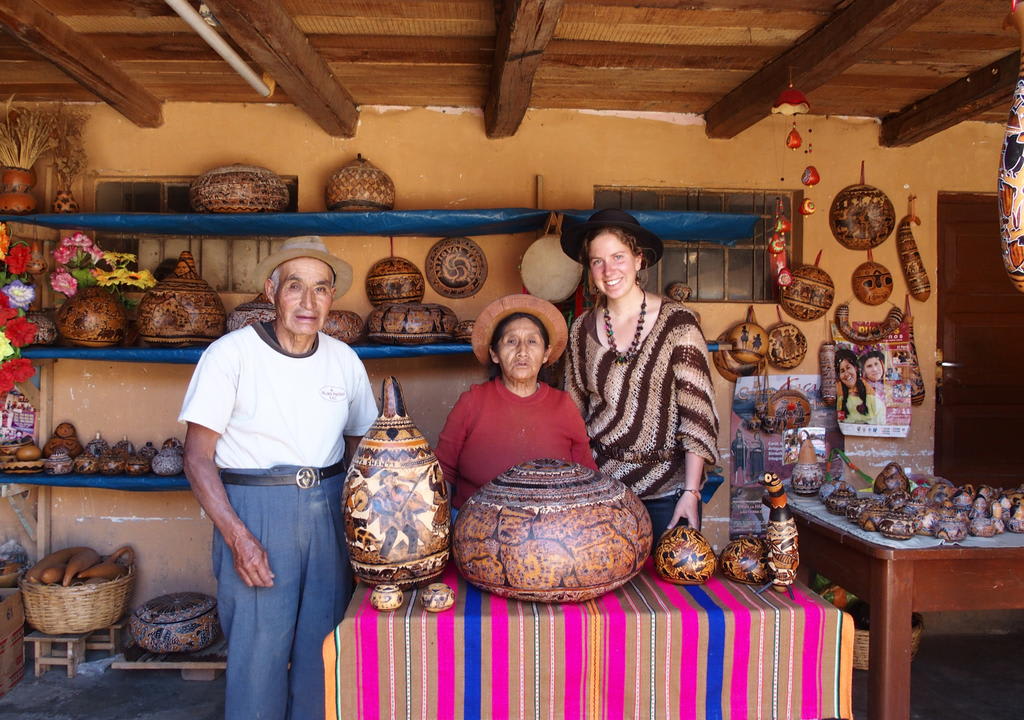 Is voluntourism good or bad?
Voluntourism allows you to spend more time on a trip since you have free accommodation, and get to explore new horizons, learn new skills, languages and much more.
But if you are doing that for the wrong reasons, it probably will be bad. It is much more than a cheap way of traveling, it's about being open, helpful and interested in other's way of life.
I think the most important thing to keep in mind when volunteering abroad is that all humans are equal, and should be treated as such.
Keep in mind that you may go to locals that don't have many of the luxuries that you are used to, or totally different habits. But if you're the kind of person who likes to experiment new things and are open to the new, you may love it.
It doesn't matter the kind of project you chose to help, the way you present yourself and the way you treat others is what matters.
Negative perceptions of voluntourism
Volunteering abroad gets a bad reputation from privileged people who act as though they are saving an underdeveloped community just by being there.
The truth is, you won't fix any major problems just by traveling to a poor community, playing with the kids, and posting it on your social media.
If you're volunteering abroad just to show it off on your Instagram, then you're doing it for the wrong reasons. There is a term called the "White Saviour Complex", which refers to helping those in need in a self-serving manner. To be a responsible volunteer tourist, you want to avoid this mindset.
Positive ways to act as a volunteer tourist
Regardless of the negative connotations, voluntourism can still be great.
If you travel with the intention of helping others while simultaneously bettering yourself, that is perfectly fine. You're not being selfish by desiring an immersive cultural experience abroad. Just act humbly and respect the locals. You are a guest in their world, volunteering your time to help them and their cause.
Volunteering is an amazing way to create bonds with locals and learn about the issues they face first-hand. If you're truly interested in a different culture, and the chance to learn new skills and get out of your comfort zone, voluntourism is a good way to do it.
And honestly, regardless of your intentions, volunteering abroad is a lot more selfless than just taking a guided tour through a foreign country and checking sights off a bucket list.
Being a voluntourist means you are curious enough to try something different than the usual tourist itinerary. As long as you are truly willing to help others and respect the local culture, you should go for it.
Keep reading: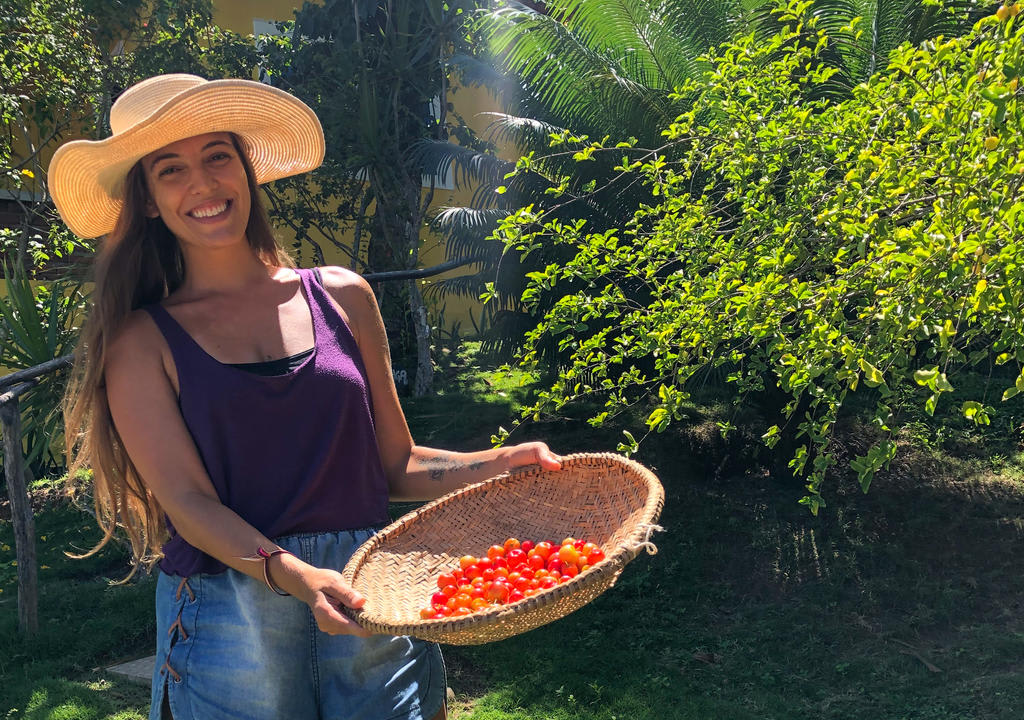 Voluntourism through Worldpackers
Worldpackers makes it very easy to find voluntourism opportunities around the world.
Using the website's search page, you can browse through different roles in many different countries. Narrow down your search by geographical area, available languages, the type of work you want to do, or the type of place you want to live.
Each volunteer opportunity will list exactly what their work exchange entails. Every host is different, but most of them will list what meals are included, what hours of work are expected, what the duties of the role are, and some extra information about the place.
You can also see reviews left by past volunteers and read about their experiences. For more advice, you can directly message any other travelers or the host themself to ask questions.
Does voluntourism actually help?
Here's the thing: big changes don't happen overnight. One person can't fix the inequalities of the world with one trip abroad. Acting as though you are the savior for an underdeveloped community is not an honest way to portray your trip.
However, making a genuine effort to help those who need it is commendable. And if you have skills and resources, you can actually make a difference.
I have witnessed a small village in rural South Africa where the life expectancy of infants has drastically improved due to a foreigner who brought his time and dedication into the area.
Even if you don't have a lot of money and you're just traveling for a short time, the little victories of volunteering abroad are worth it. If you volunteer at an animal shelter and help heal one injured dog, you've done something good.
If you volunteer at a school and teach one child a few words of English, you've made progress. If you volunteer on a farm and help grow a few plants, you've benefited the Earth. And if your local host is happy with your work, that's all that matters.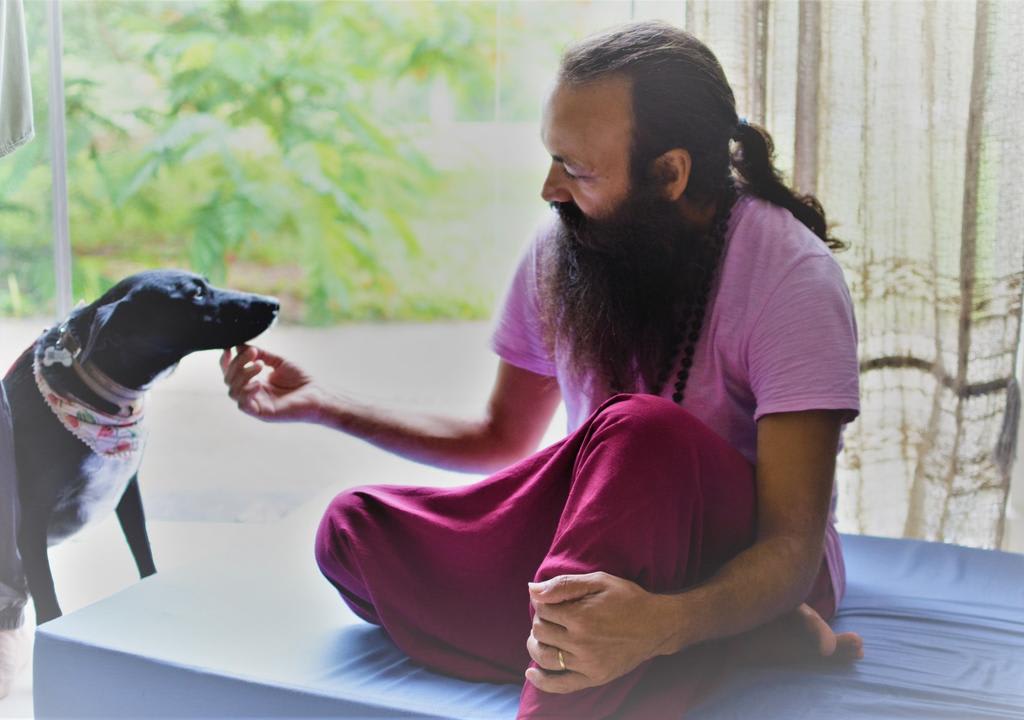 Cherish the small moments of being a volunteer tourist. If you have the chance to make someone happy or do something useful, your time has been worth it. And even though it's not the point, your time abroad may benefit you as well.
If you want to connect with others from different cultures, volunteering abroad is a great way to do it. Use this opportunity to listen and learn. Let others guide you and direct you.
Be humble and helpful, and remember you're working alongside each other to make the world a better place.