Around the world ticket: explore the world on a budget
An around the world ticket is a great way for travelers on a budget to explore distant places, make new friends, and have unforgettable volunteer experiences.
9min
Are you ready to see the world and experience new adventures? Then an around the world ticket might be just what you need. With this type of ticket, you can visit multiple countries without breaking your bank account.
From booking tips to safety information, you will find all you need to plan your trip with an around the world ticket. Get ready for amazing stories from faraway lands that will make you dream. And to make the experience even better, you can find volunteer opportunities at Worldpackers to learn new skills and get free accommodation around the globe - let's get started on our journey.
What is an around the world ticket?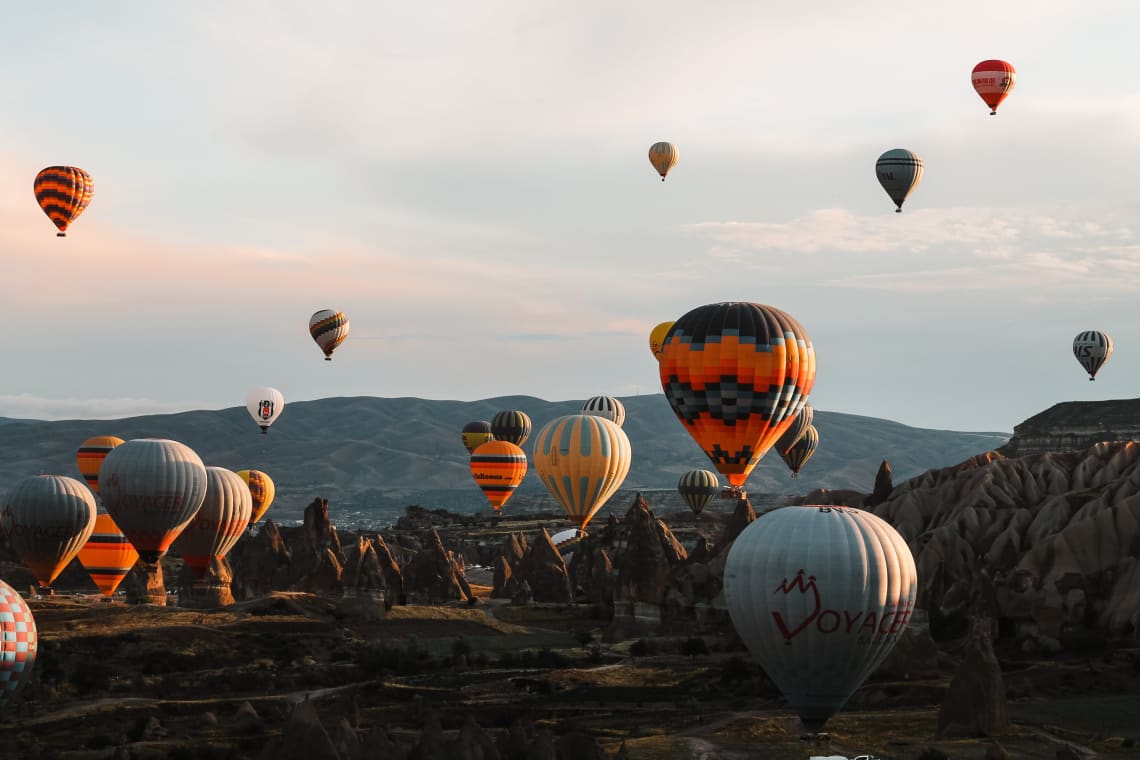 An around the world ticket is a type of airline ticket that allows travelers to visit multiple destinations in one trip. This type of ticket can be less expensive than purchasing individual tickets for each destination -and also offers flexibility and convenience.
With this particular type of airline ticket, you can fly to multiple destinations within a certain period at discounted prices. Usually, the flights are booked with different airlines, so you have more options when planning your itinerary.
The number of stopovers and countries visited depends on the ticket, but most allow up to 16 stops over 12 months or less. And you can definitely volunteer at one or more destinations with your Wordpackers plan, that will follow you throughout the year -from NGO's in Mexico to helping out on eco projects in Vietnam.
Main benefits of an around the world ticket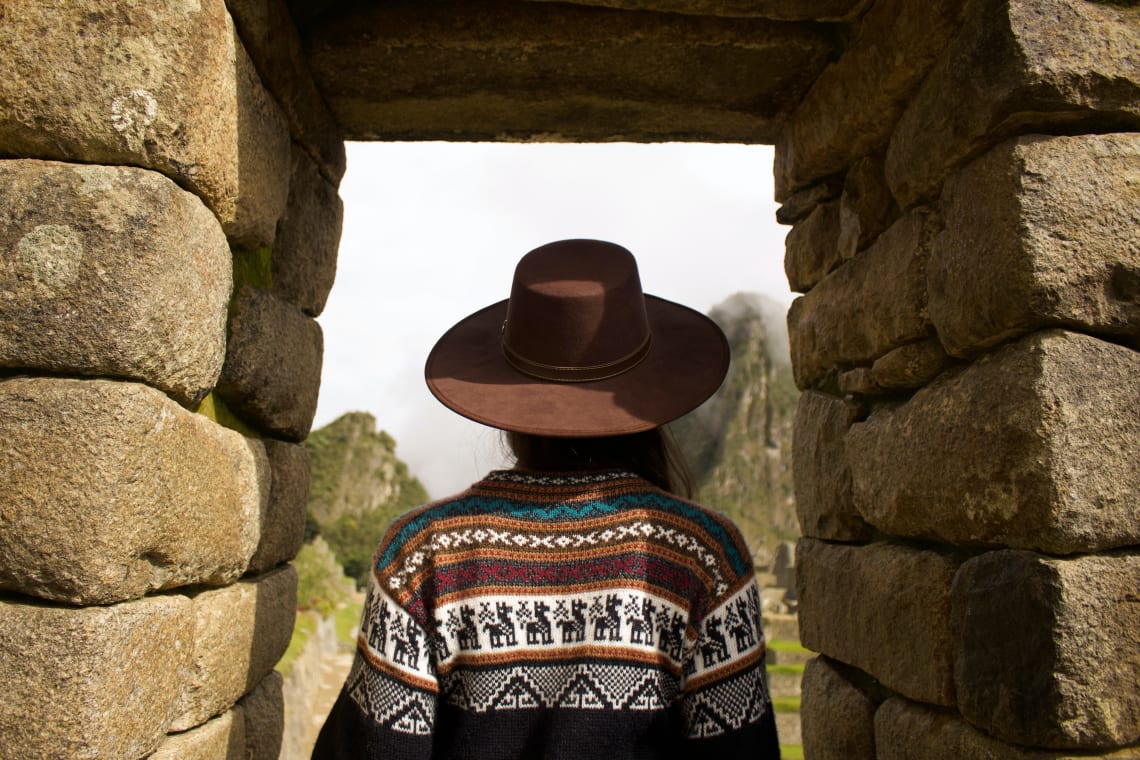 A major advantage of an around the world ticket is its price compared to buying individual tickets for each destination. This type of fare offers more flexibility when it comes to changing plans during your trip, as there are less penalties for last minute changes or cancelations. By booking your flights in advance, you'll have the peace of mind that all travel arrangements are made before you leave home.
A round-the-world ticket usually allows more than 10 stopovers, depending on the airline and route. The exact number of stops can vary from three to more than sixteen, with some routes allowing unlimited ones. In general, a round-the-world ticket is a great way to explore multiple destinations in one trip while saving money on airfare. It's also a great way to experience different cultures and create lasting memories that will last a lifetime.

How much is a round-the-world ticket?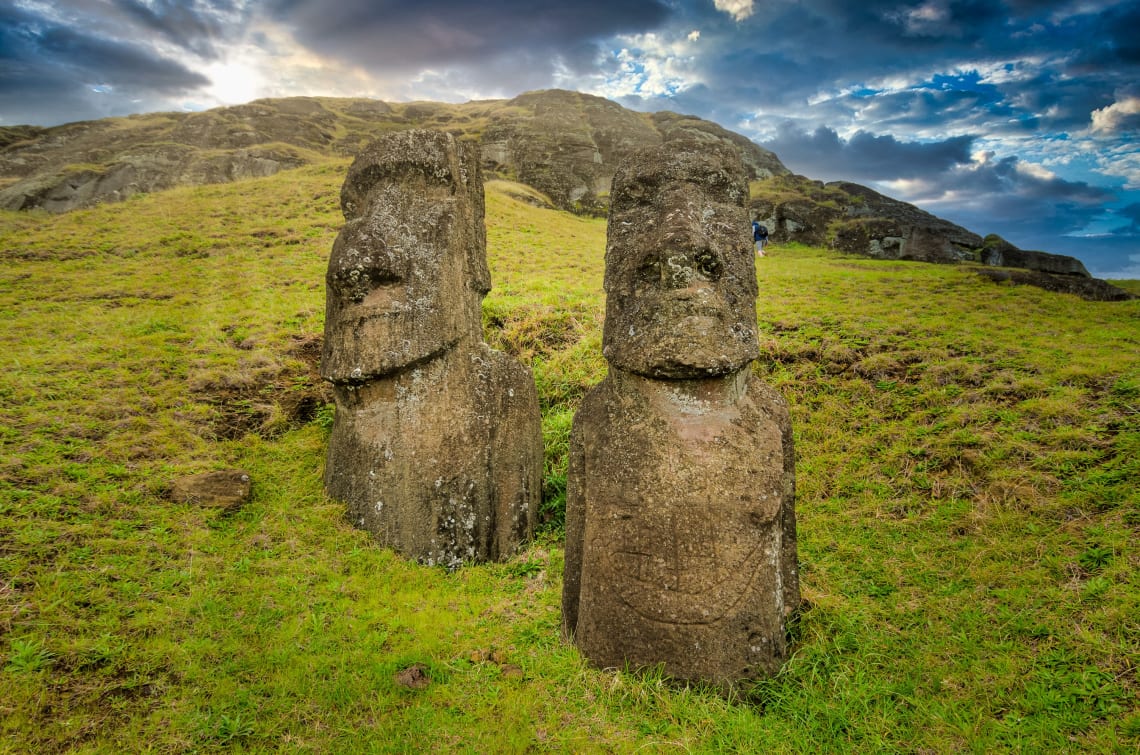 The cost of a round-the-world ticket varies widely depending on the route, airline and time of year. Generally, prices for an economy class ticket range from $1,500 to $15,000 or more. However, it's possible to find cheaper fares if you're willing to store around and be flexible with your travel dates.
How many stopovers you include on your trip can affect the final price. Also, some companies offer discounts when two people book together or when you add extra services like car rentals or hotel stays to your flight package.
Many budget airlines also offer discounted tickets for those who redeem frequent flyer miles (instead of paying cash) or take advantage of promotional codes offered throughout the year - especially during the vacations.
Finding the perfect ticket for the first time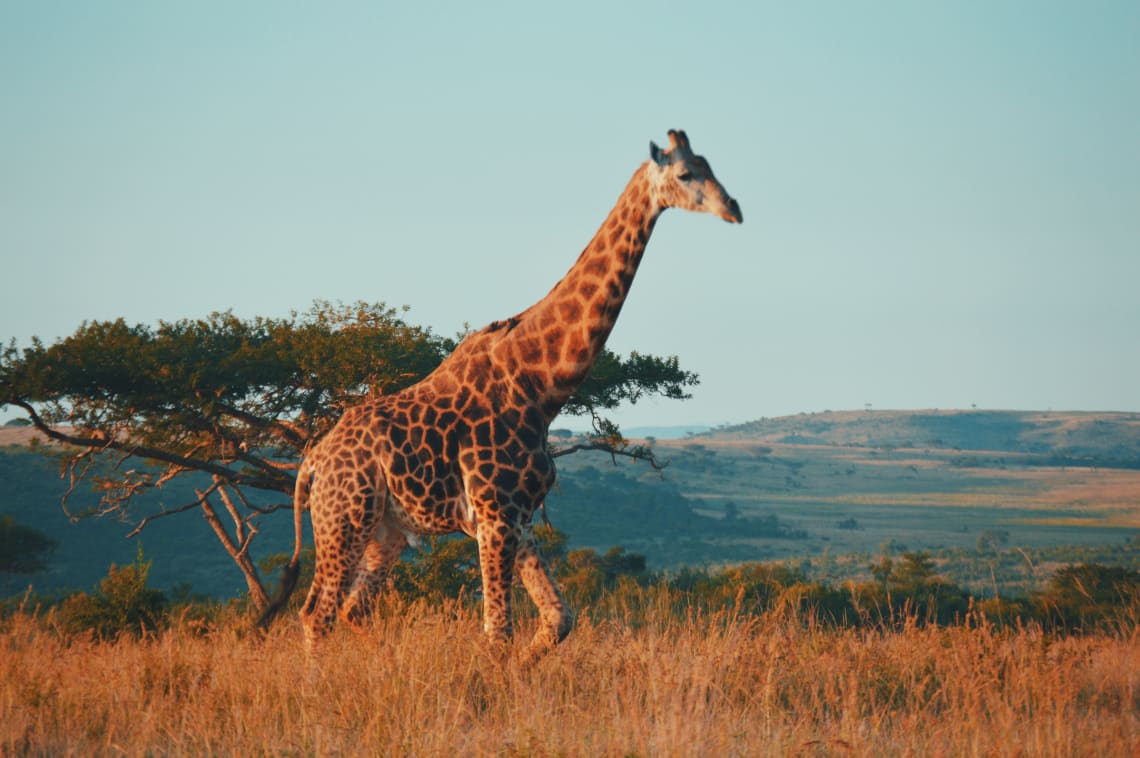 Most airlines have dedicated websites where customers can easily search for available routes and book their tickets online, however, some require calling customer service directly, in order to get started with booking process due to complex routing requirements involved in these types trips.
There are several third-party websites, such as SkyScanner or Kiwi, which make it easy to compare fares between different carriers by displaying results side by side so that customers can find the best deals quickly without spending too much time researching themselves.
A ticket around the world is an incredible opportunity for travelers to volunteer and explore new places, cultures and make a positive impact on the world. With that in mind, let's take a look at how you can book your own ticket and find great deals.
How to book an around the world ticket?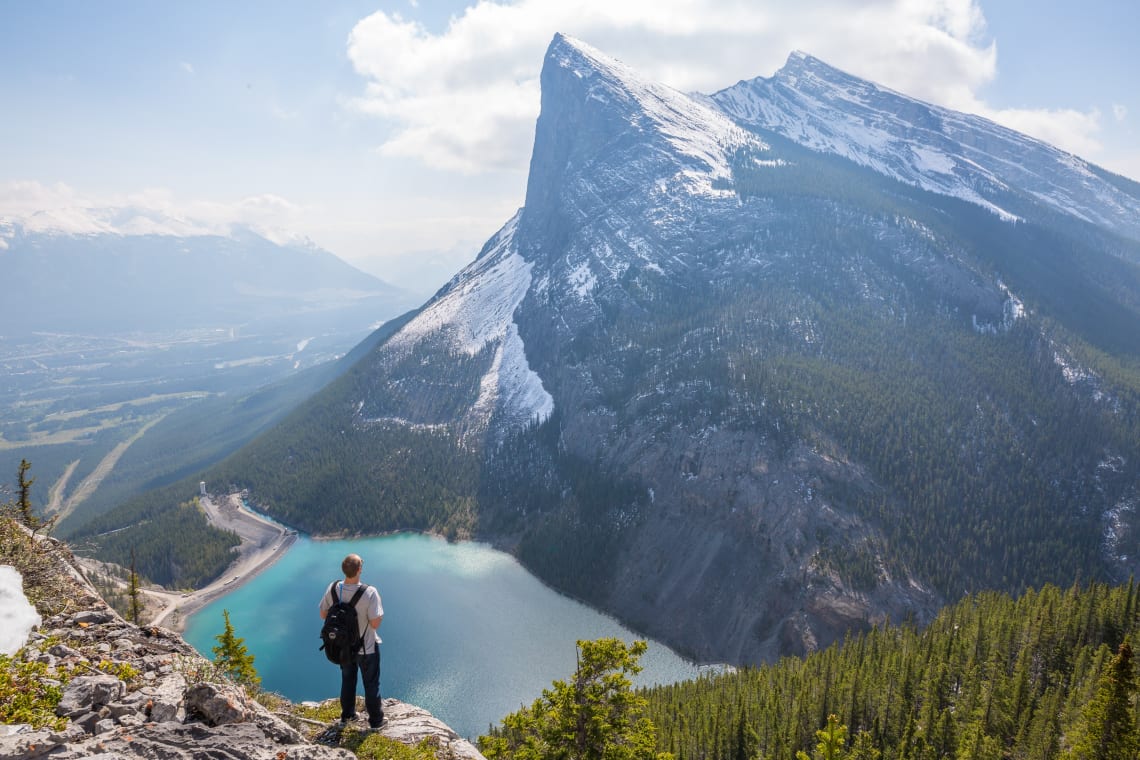 Booking an around the world ticket can be a daunting task, but with some research and planning it can be done. To make sure you get the best deal for your trip, here are some steps to booking an around the world ticket.
1. Decide on your route
This will determine which airlines offer flights that fit within your budget and timeframe. Once you have decided on a route, compare prices from different airlines to find the best offer. Make sure to check for any hidden fees or extra charges before making your purchase.
2. Look into airline alliances
You can look into SkyTeam, OneWorld, Star Alliance and other companies. These alliances allow travelers to book tickets across multiple airlines at discounted rates while still earning miles towards future trips. It is important to note that each alliance has its own rules and restrictions so read them carefully before booking a flight to ensure you get the most out of your ticket purchase.
3. Consider student discounts and early bird specials
To find cheap tickets when booking an around the world trip, you can look into special that may help reduce costs significantly depending on where you are traveling. If possible, try to fly during off-peak times, as this could also save money by avoiding periods when airfare tends to be more expensive due to increased demand from other travelers looking for deals as well.
Accommodation options for travelers on a budget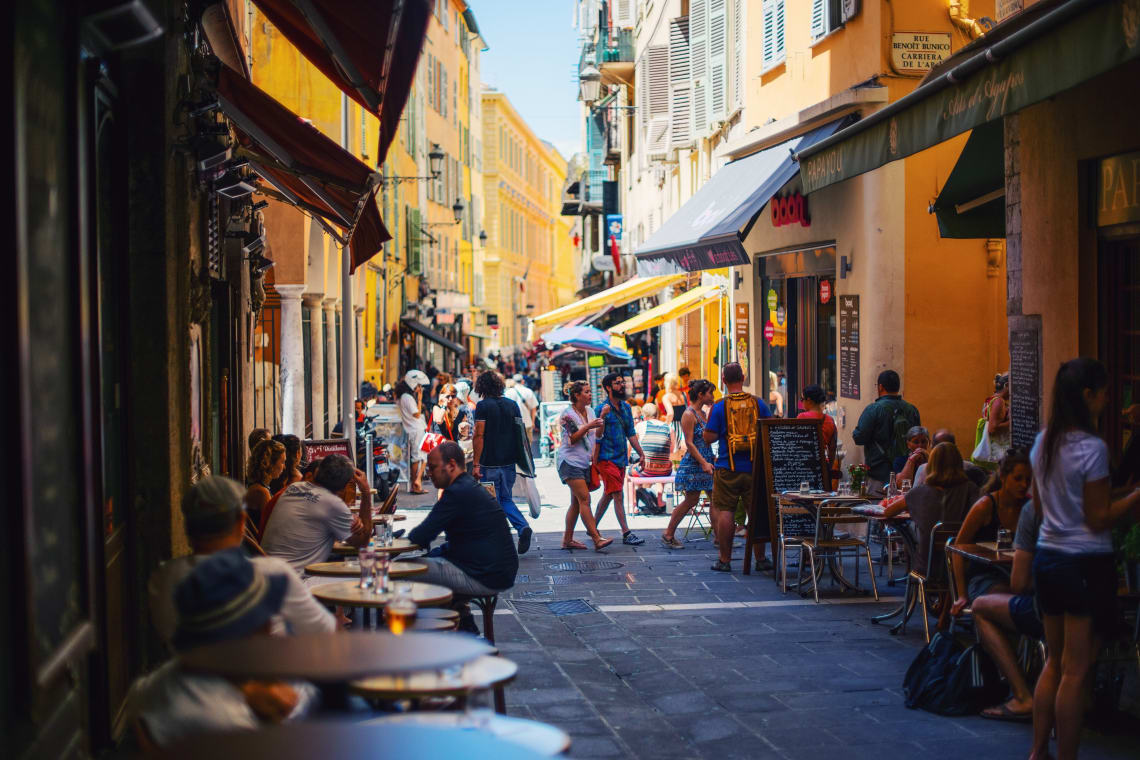 Accommodation can be one of the biggest expenses when traveling abroad, but there are many options available for budget travelers. There's Couchsurfing, as a free option for a few days, hostels as a low cost option, and volunteering with Worldpackers as a free, unique and life-changing experience and accommodation option.
If you're looking for truly unique places to stay, then consider volunteering with Worldpackers. The platform offers volunteering opportunities around the world where you can exchange your skills for free room and board. From teaching English in Thailand to helping out on organic farms in South America - there are countless ways to make a positive impact while seeing the world on a budget.
By researching your destination, creating a budget and packing strategically, you can save money on accommodation while still having an amazing experience. Now let's look at some tips for planning your trip to make sure it goes as smoothly as possible.
Tips for planning your around the world trip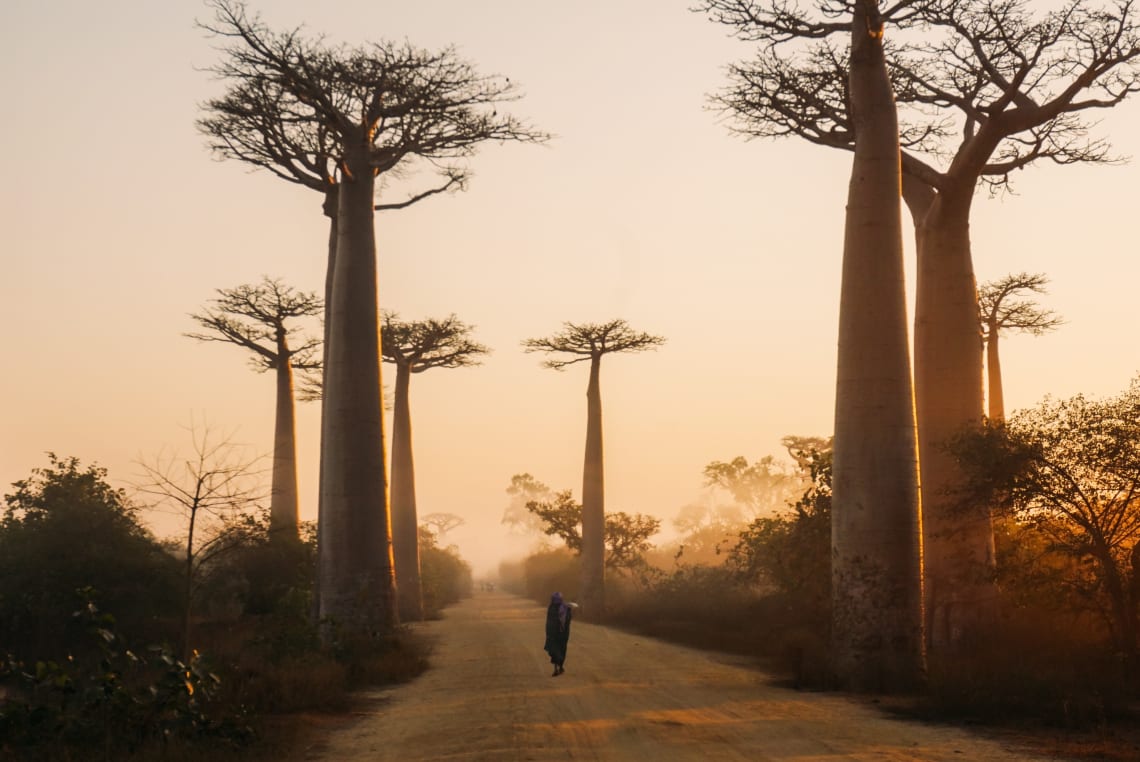 Planning your trip is essential to ensure you have a successful journey. Researching your destination before you go is key. Get familiar with the local customs, language, and culture so that you can make the most of your experience. You should also research any potential safety risks or health concerns in the area. Knowing what to expect will help prepare you for anything unexpected along the way.
Creating a budget and sticking to it is another important step in planning your trip. Figure out how much money you'll need for transportation, lodging, food and activities. Then set aside enough funds from each paycheck leading up to your departure date. This will help keep costs down and give you peace of mind when traveling abroad.
Packing lightly and strategically can save time at airports as well as money on baggage fees. Consider bringing items that are multipurpose such as clothing pieces that can be worn multiple ways or packing cubes which allow for more efficient use of space in luggage bags or backpacks. Make sure all liquids are stored in travel-sized containers so they don't exceed the limits when going through security checkpoints at airports too.
Knowing the necessary vaccinations and immunizations needed for your destination is also and important step to take in order to have a safe and enjoyable experience while traveling abroad. Now let's explore more health and safety considerations when traveling abroad.
Health & safety considerations when traveling abroad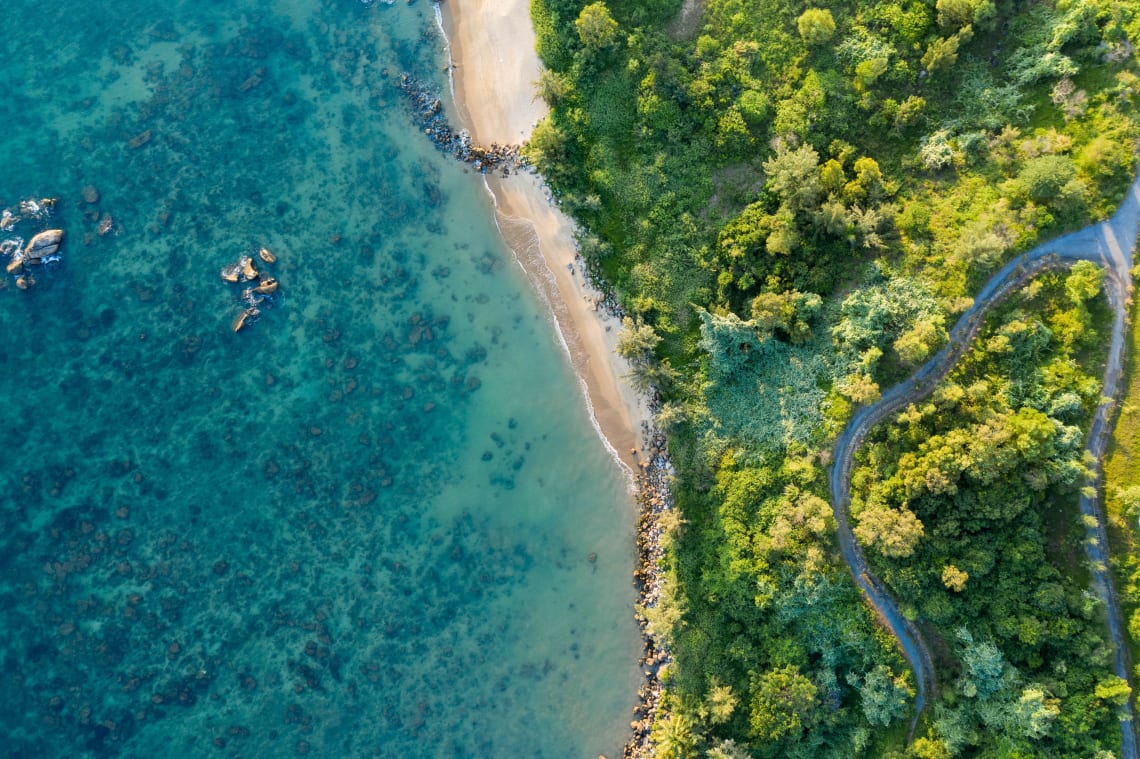 Traveling abroad can be an exciting and rewarding experience, but it's important to take the necessary steps to ensure your health and safety. Before you embark on your journey, make sure you are up-to-date with all vaccinations and immunizations required for the countries you plan to visit.
Depending on where you're going, this could include anything from a yellow fever vaccine to a typhoid shot. If there is any chance of exposure to certain diseases or illnesses in the areas that you will be visiting, consider getting additional vaccines as recommended by your doctor or healthcare provider.
It is also essential that travelers have adequate insurance coverage while traveling abroad. This should include medical evacuation coverage in case of emergency situations such as natural disasters or political unrest. Make sure that your policy covers both medical expenses and repatriation costs so that if something unexpected happens during your trip, you will not be stuck with large bills when returning home.
Staying safe while exploring new places requires being aware of potential risks associated with each destination. Research local laws before arriving at each place: some countries may have restrictions on activities like photography near government buildings or military installations which could result in fines or even jail time if violated unintentionally.
Be mindful of pickpockets in crowded areas like markets and tourist attractions -just like in any other big city, keep valuables close at hand and avoid wearing flashy jewelry or carrying expensive items around town unnecessarily. Familiarize yourself with common scams it's also a way to protect yourself from any attempts to swindle money out of you.
Making connections while you travel with Worldpackers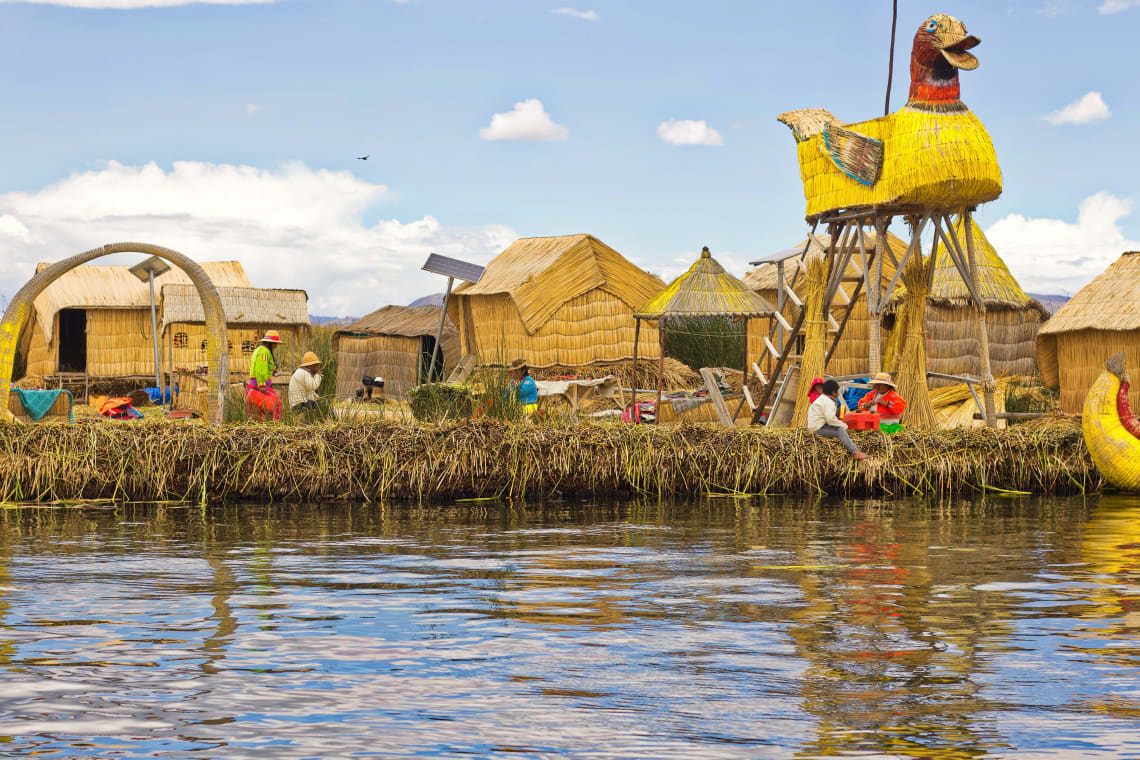 Traveling is a great way to meet new people and make lasting connections. Whether you're looking for locals to show you around, or other travelers who can relate to your experiences, there are plenty of ways to connect with other travellers while on the road.
Worldpackers is a community of like-minded people who seek to give back to the community and have meaningfull experiences. So you don't have to worry about making new friends, because as soon as you arrive on your next volunteering opportunity, you will meet the other volunteers and your host, there are often travellers too.
Networking with locals in your destination
If you want an authentic experience, it's best to get off the beaten path and talk with locals. Try joining a local Facebook group or attending events hosted by expats in your destination city. You could also join Meetup groups that cater specifically to travelers or use Couchsurfing as a platform for connecting with locals who may be willing to host you or show you around town.
Meeting other travelers along the way
Hostels are often filled with fellow backpackers who are eager to share their stories and experiences from the road. Many hostels offer activities such as pub crawls and walking tours which provide an easy way for travelers from all over the world come together and bond over shared interests. If there is no hostel nearby, consider camping out at popular tourist spots where other like-minded people will likely be present.
Joining online communities for support & advice
There are many online communities dedicated solely towards helping travelers connect before they even set foot in their destination country. From Reddit forums about budget travel tips in Reykjavík, Iceland to Facebook groups about solo female travel safety precautions in Ancara, Turkey - these platforms provide invaluable advice from experienced globetrotters who have been through similar situations before. Plus, some of them even organize offline meetups so members can mingle face-to-face.
No matter how long your journey lasts - whether it's just one week or six months - making connections along the way will help create unforgettable memories that will last a lifetime. You can also use Worldpackers platform to talk to fellow travellers that has already lived the volunteer experience you are about to. In that way you can both make new friends and get the best tips.
Is an around the world ticket for me?
Are you looking for an affordable way to travel the world, make a positive impact on communities around the world and have life-changing experiences? You can experience it all by volunteering with Worldpackers at every stop on your world ticket.
There are opportunities for volunteers from all walks of life to experience different cultures, contribute with meaningful work and gain valuable skills. Worldpackers platform connects travelers with hosts in over 170 countries who are eager to share. Join Worldpackers today and start planning your journey around the world.
Want to learn more about planning your trip? By subscribing to the WP pack plan you have unlimited access to +120 courses at Worldpackers Academy, the travel school made by travelers!