Find the most unique places to stay for cheap around the world
In this article you will discover some amazing places for unique stays, and you won't believe how cheap they can be.
8min
Usually when you think of unique stays, the first things that comes to your mind is that they should be really expensive.
You think about fancy locations, amazing views and dreamy rooms, and you can't help believing that it is normal to pay a lot in order to have all these things.
But trust me, it is not always like that. And in this article you will discover all the tricks about finding unique stays on a budget, mostly thanks to Worldpackers platform.
Is it possible to find unique stays on a budget?
Let me introduce you Worlpackers, which is the reason why I answer YES when they ask me if it's possible to find unique stays on a budget.
Worldpackers is a platform in which you can find volunteer jobs and you can offer your skills, in exchange of free accomodation, and sometimes also some meals.
Worldpackers really changed my life and my way of travelling. Some time ago I didn't think it would be possible to travel for months without spending tons of money, but then I met this platform and I never stopped traveling since that moment.
You can really save a lot of money if you get free accomodation, and it's not the only good thing about Worldpackers. You can practice your abilities, learn to do new things and discover a lot of activities, you grow a lot and you meet tons of travellers from all over the world, who will soon become your friends and adventure mates.
All you have to do is to subscribe to the platform, and you can do it for free, so that you can start looking for the best hosts for you in the places you would like to visit. You can find hosts all over the world.
When you find a host that you would like to contact, you just need to subscribe to one of Worldpackers plans and you can start to contact all the hosts you want.
You can find almost every kind of experience on Wordlpackers platform, with every kind of accommodation, and of course, also unique places.
Some of our hosts offer some of the most unique lodging in the world, and you can stay there for free! It's a very good deal, isn't it?
In this article I am going to share with you 9 hosts that offer the most unique stays, but you can find many more on Worldpackers website. You can always have a look and search for the position that suits better for you.
1. Live for a while in a Scottish Castle
Every traveller dreams to visit a Scottish castle once in their lives. Imagine how it could be to live inside one for a while! With Worldpackers, this is possible.
There is a host in the platform who give volunteers the chance to live in a Scottish castle while helping the community.
The host is a family who lives in the castle, it is private, so you would be one of the few that can experience life in it.
Volunteers live in the castle, can explore it, and can also explore the surrounding areas, which has a lot of outdoor activities to do.
The host is top rated on our platform, it received a lot of good feedbacks from volunteers who stayed there.
A Scottish castle is for sure a unique stay, don't you think?
If you would like to do this experience, you can look at the open position for this host in the castle.

They look for help in the kitchen and in exchange you will have a private room and full board included. It's not bad at all for just volunteering 20 hours per week.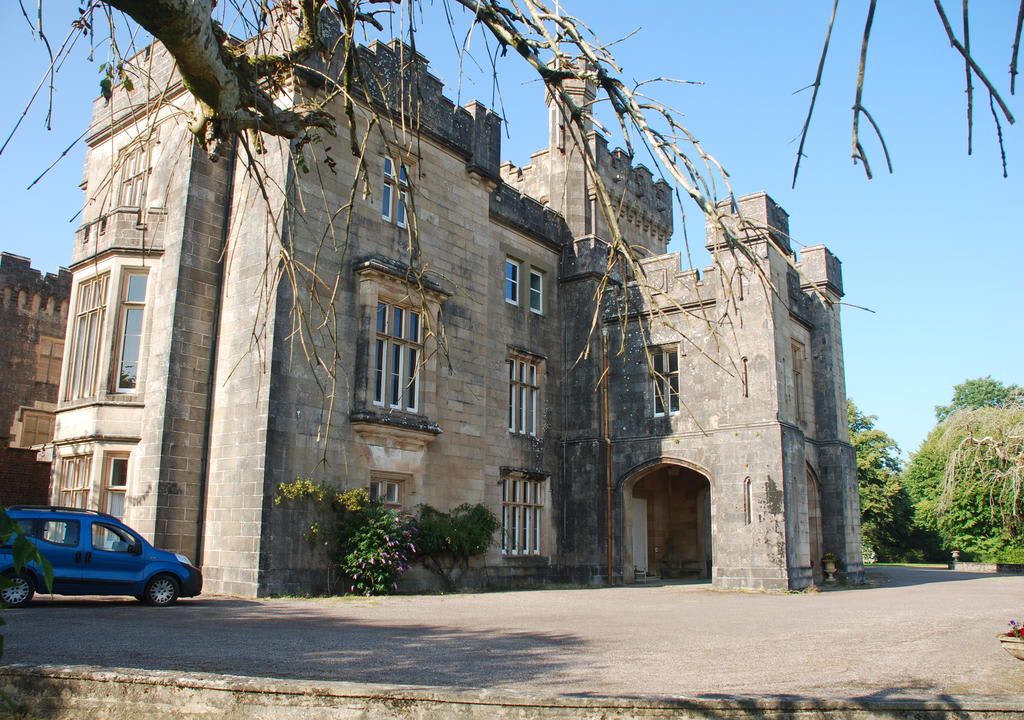 2. Stay in an Oasis at the edge of the Sahara
Have a walk in the Sahara, the biggest desert in the world, is on the bucket list of every traveller.
Maybe you won't believe it, but Worldpackers platform has a host even in the desert!
If you apply for a position with this host, you will definitely have a unique stay in a oasis and you will be able to visit and experience for free the biggest desert in the world, something that usually people pay a lot of money to do.
The host is a descendant of the Tuareg, people of the desert. He knows everything about nomadic life and all the secrets of the desert.
He is trying to rebuild a house in the desert and turn it into a guesthouse for all the travellers who dream about a trip in that magical place.
If you are interested in living in the desert, experience Tuareg life and learn a lot of things about nomadic life and their history, you can check the different positions offered by the host.
He needs help in different things, such as help with the construction of the building, help with cooking Moroccan food, but also help with social medias and marketing, so it is suitable for different kinds of volunteers.
Whatever you will do, you will learn a lot of new eccentric things and have the time of your life.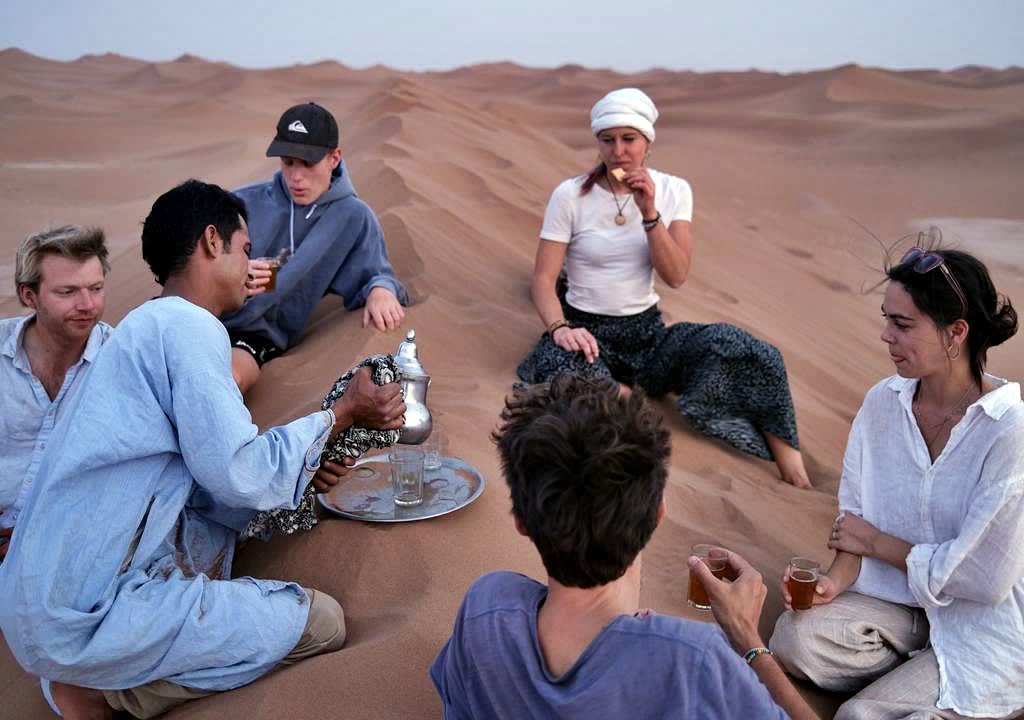 3. Stay at Green & Away and make a lot of friends for life
If you like to challenge yourself and want to meet interesting people from all around the world, maybe you would be interested in staying at Green & Away.
This host runs a temporary venue which is different every year and operates only during summers.
It's located in Worcestershire, United Kingdom. They set up a camp every year and organize a lot of different events to get in touch with different kind of people and travellers from all over the world.
The project is completely run by volunteers and everybody does its part to make it special.
The work is different depending on what they need and on the project that they are running in that moment.
They usually try to match your skills with the things they need to be done. This experience is perfect if you want to meet friends and want to be part of a big unique project.
4. Stay at Hosteria D' Carlos Aqua Park and work in tourism
If you are planning a trip to Ecuador and you want to sleep in a unique stay, Hosteria D' Carlos is the best choice for you.
They have a beautiful hotel and aqua park run by family and they also treat their volunteers like family members.
If you stay in this place you will have a fantastic accommodation and you will also be able to have some fun at the aqua park sometimes.
Everything for free, they just need some help in different tasks, depending on your skills and your preference. They will also offer you full board.
For example, they need help with their garden, or decorating the rooms, or promoting their aqua park on social medias taking amazing pictures.
If you want to stay in this unique place, you will find something to do for sure.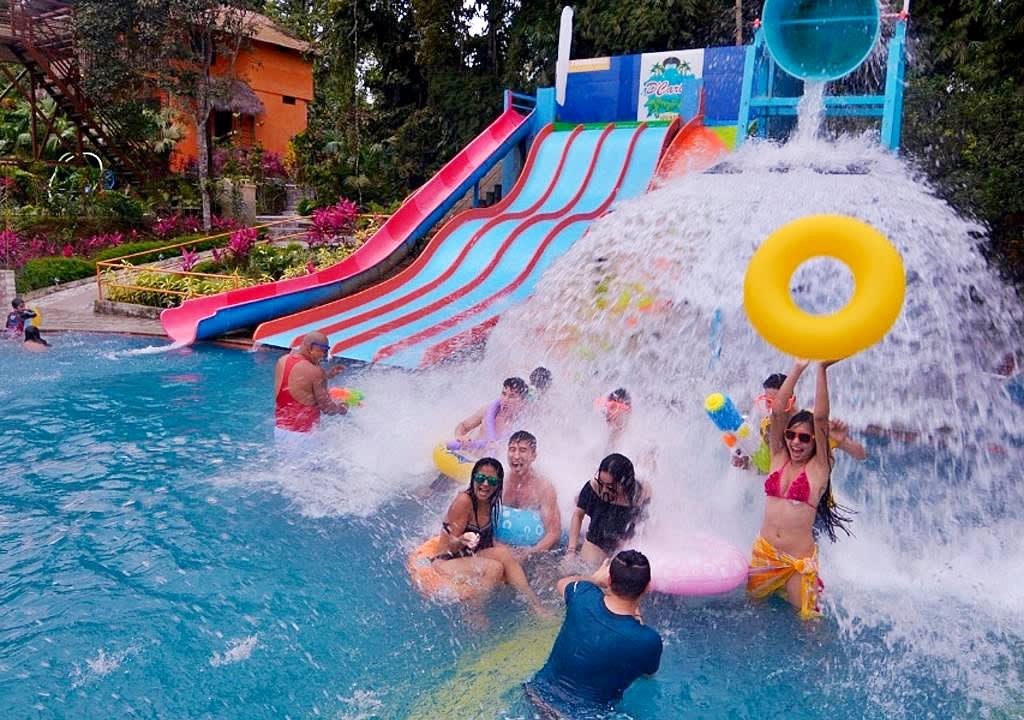 5. Learn everything about eco beer at Cerveceria del Viento
If you have a fancy for unique stays and you like beer, you can't miss the chance to stay at the amazing Cerveceria del Viento, in Chile.
This place is perfect if you love nature and you are interested in eco projects.
They usually organize a lot of parties and events, this place is full of good vibes and perfect to chill, meet people and have a good time. And, last but not least, they produce their own eco beer!
You can check their open position. They ask for help in the bar and restaurant and help with promoting their parties. In exchange you will have free accomodation, breakfast, lunch, and of course a lot of fun.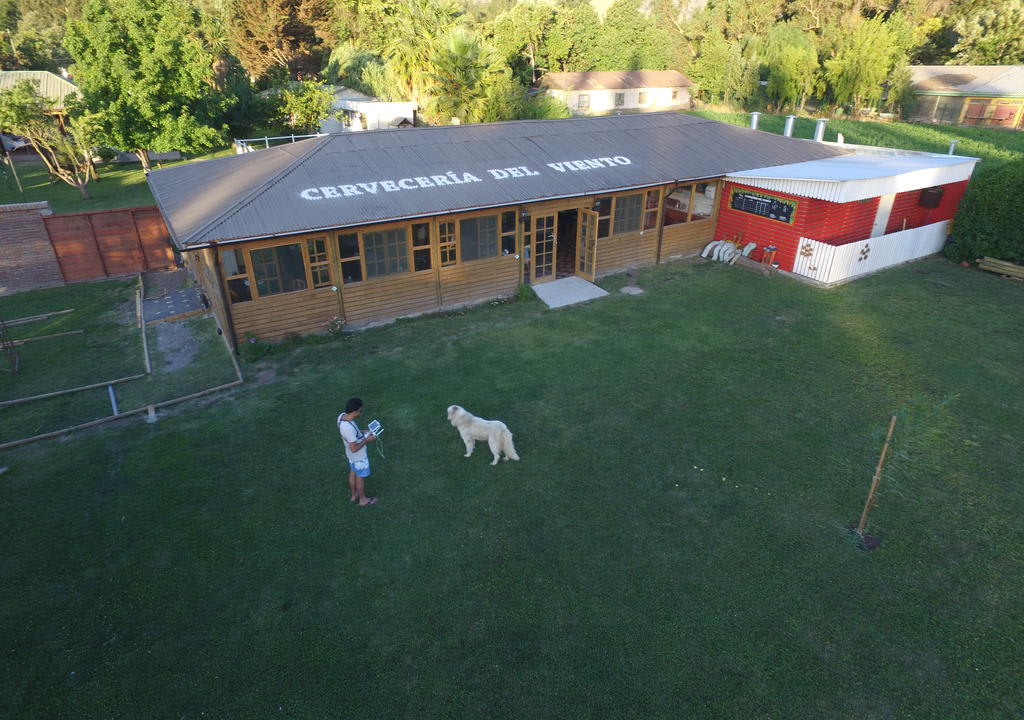 6. Have a unique stay at Hotel UNIQ Village
Accomodation in Canada can be very expensive, especially the best ones. So why don't' you use Worldpackers and enjoy a free stay in exchange of volunteering?
UNIQ is a sort of nomadic village that is assembled and dismantled every time depending on the planned events.
If you volunteer with this host, you will be able to travel all around Quebec for free. You will just have to help them organizing the events and assemblying the village in every location.
You will have a great time, meet a lot of people and see a lot of places without spending tons of money in accomodation.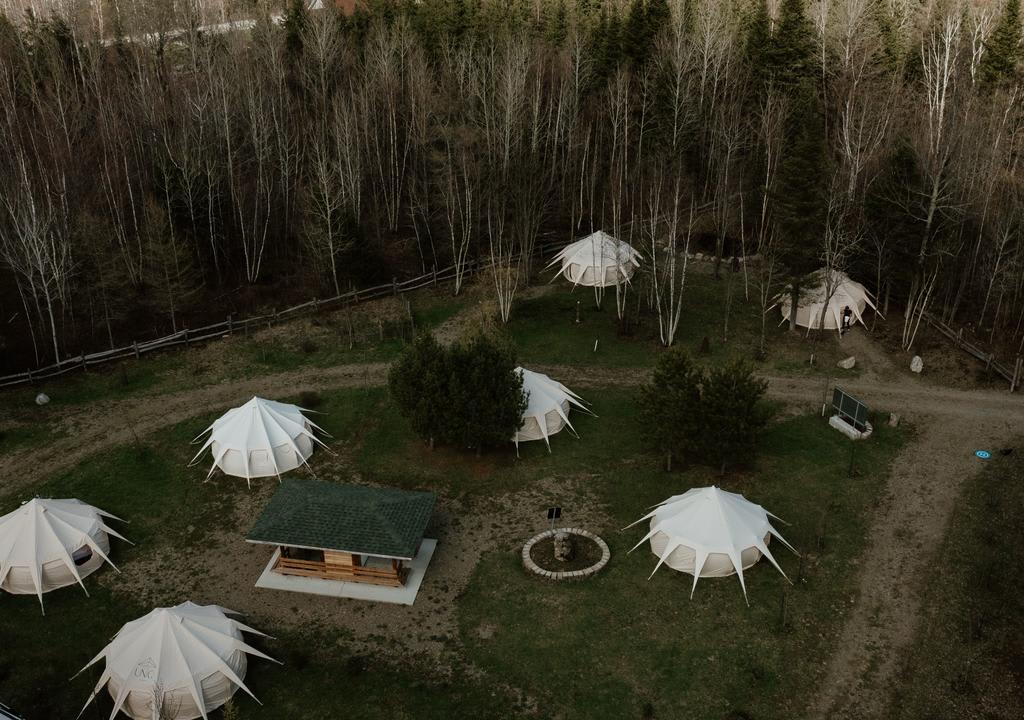 7. Have a unique stay on a sailing catamaran
Go on a trip into the ocean on a sailing catamaran is an experience of a lifetime. Something that not even the most adventurous travelers dream of.
On Worldpackers we have a host that travel the world with his catamaran and offer volunteers the chance to join him on the adventure.
You will have the chance to see a lot of remote places and sail the ocean. You will also take part in the host project about learning how to keep the ocean cleaner and help the planet.
The host has different expedition planned, you can look at the calendar and apply. The main location is Rio Dulce, Guatemala.
You will be part of the crew and help with general maintenance of the boat. In exchange you will have a private room on the catamaran and full board.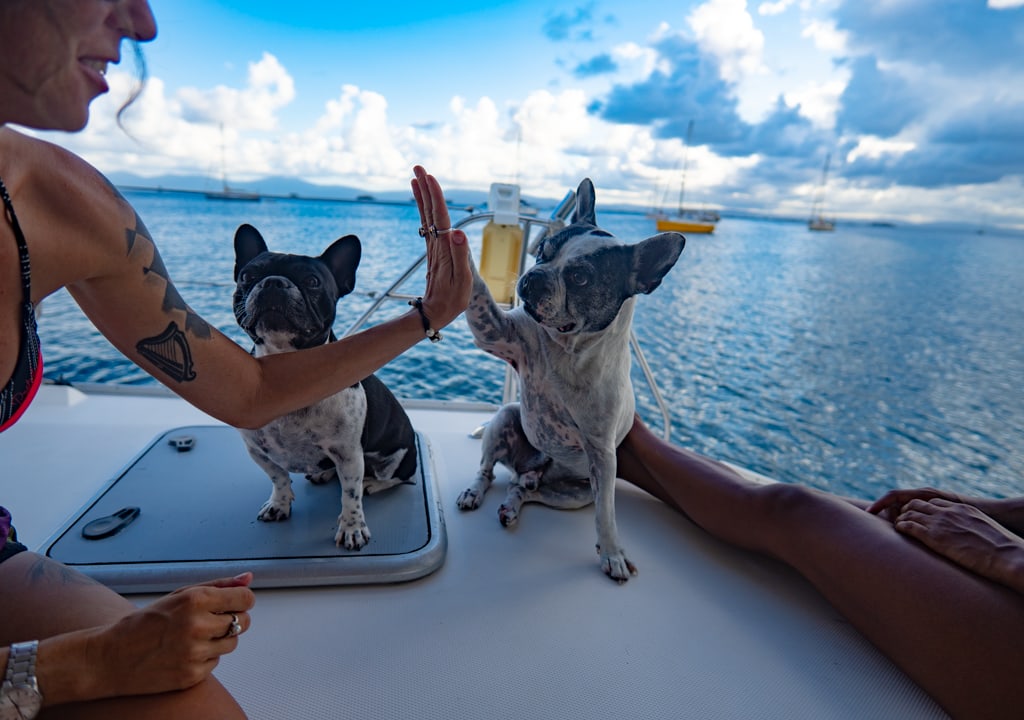 8. Experience real Japanese life at Terasu International Share House
If you love Japanese culture and nature, Terasu house will offer you a unique stay. It is located in the countryside, surrounded by nature and temples.
If you apply with this host you will have the chance to live in a traditional Japanese house, with Japanese people, and see their traditions very close.
There is no better way to discover a culture and get in touch with real traditions than discovering it with the locals.
The house is located in Hokubo, a typical Japanese village in the countryside. It is a perfect place to meet traveller and have a cultural exchange of cultures.
The host has a position open looking for help in the kitchen. If you like to cook and you want to discover Japanese life, apply and you won't regret it.
Plan your adventure trip to Japan with: Japan off the beaten path: discover 6 unique non-touristy destinations.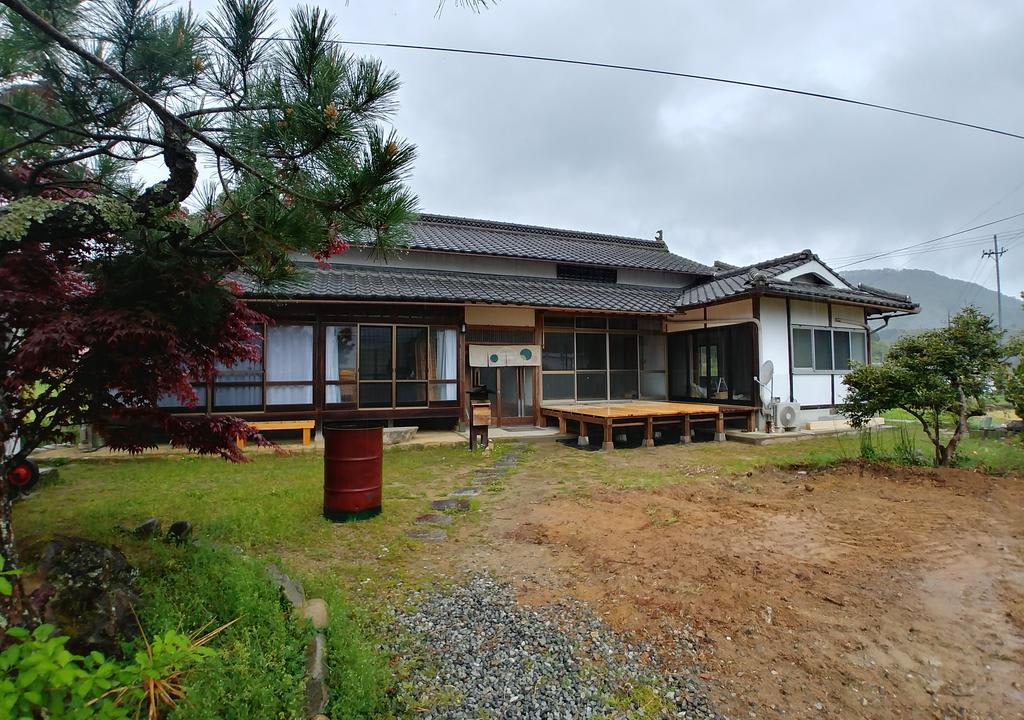 9. Relax and do yoga at Can Mussol Anima Mundi Retreats Center
Can Mussol, in Spain, is a yoga and meditation centre. The place receives travellers and visitors from all over the world and it's perfect if you love yoga and the meditation world and you want to relax and connect with nature.
Volunteers have free access to all the yoga classes and meditation sessions, and of course free accommodation and also full board.
The host has an open position and they are looking for a yoga teacher to help in the centre during the classes and help in general in the house.
The place is amazing, surrounded by nature and it's an historical building, kind of a palace from XII century.
For yoga lovers, this is definitely a unique stay.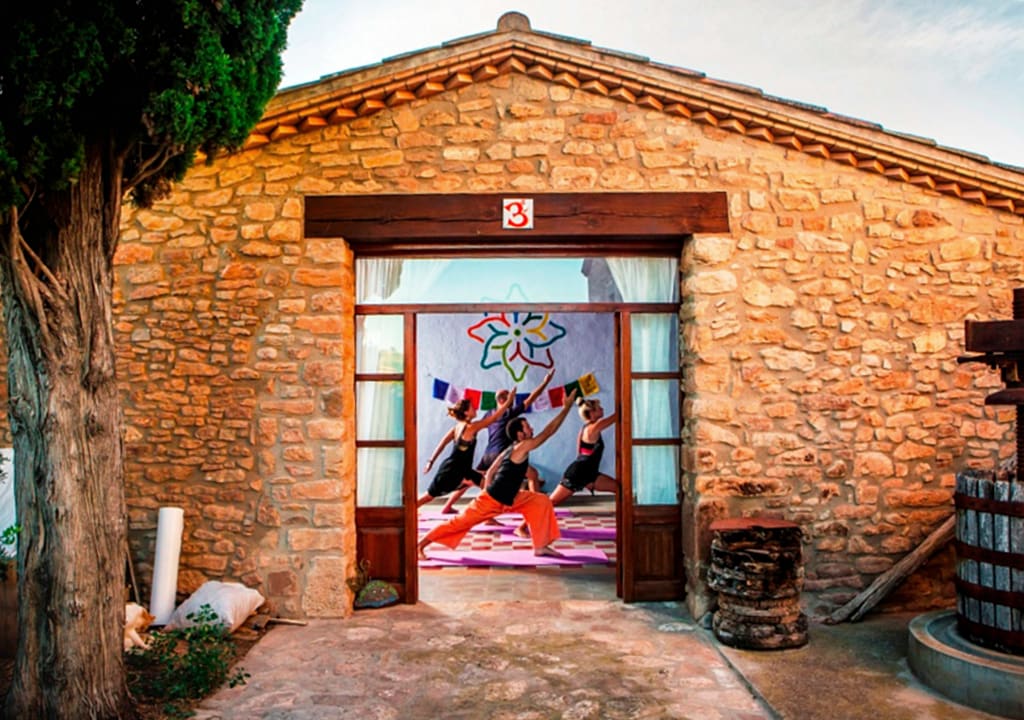 Are you ready to leave for one of these unique stays?
Now you know that it's possible to have a unique stay without spending tons of money.
And can also see that there are cheap unique stays for almost every taste and every kind of experience.
All you have to do is to pack your things and subscribe to one of Worldpackers plans. In this way you will save a lot of money and you will be able to live your dream and stay in such unique places for free, just volunteering a few hours per day, and making lots of friends in the meantime.
Looking for insipiration from Worldpackers community? Maybe you will find these other articles interesting: