7 modern sabbatical ideas with Worldpackers
Taking a sabbatical is a great way to refresh, reset, and refocus on your goals and greater vision. Check out these 7 modern sabbatical ideas with Worldpackers, and how to decide with opportunity is right for you!
8min
First, what is a sabbatical, exactly? I'm glad you asked!
If you're new to the idea of a sabbatical, here's what you need to know: at its heart, a sabbatical is a period where you take time off from doing your usual work in order to dedicate focused energy to something else. It can be for rest, further education, career preparation... you name it!

For example, maybe you're a student who has finally graduated, and before searching for a job, you decide to take six months to practice some of the things you've learned and gain some specific skills — that's a sabbatical.
Maybe you've been working hard for years and you need to take some serious time off to recover from the pace of your life — that would be a sabbatical!
Maybe you're trying to learn a new language and you've decided to go immerse yourself in it by traveling to a place where it's spoken, so that you absolutely have to practice it — that can be a sabbatical, too!
The length of time isn't as important as the goal. Whether you take three months, six months, or a full year for your sabbatical, it's all about the purpose. So, what's yours?
As you're reading this, I'm sure that you can think of several reasons of your own for why you'd like to take a sabbatical! Well, I'm writing to tell you that those reasons are probably great ones... and this dream you have of taking a sabbatical doesn't have to stay a dream!
I used dream about spending months in Scotland. But last year, I realized that I had some goals that might make my dream possible — I wanted to learn what it was like to run a hostel, to see if I wanted to own one someday. I needed time to write, and since I wanted to become a travel writer, I needed to have new experiences to write about!
After stumbling upon the Worldpackers website, I was thrilled! By exchanging volunteer time for accommodation, I could easily travel on a budget and make all of my dreams come true! Worldpackers provided me with the perfect opportunities to take a life-changing sabbatical: I grew as a person, made wonderful friends, and accomplished almost all of my goals while I was away!
I want you to have your dreams become reality, too. That's why I write about travel — I want you to know that it's possible, and show you how you can make it happen!
Now that you know you want to take a sabbatical, you need to decide where to go and more importantly, what kind of sabbatical you want to take... and with a world so full of possibilities, that's a hard choice!
Here are my top five tips for choosing the sabbatical that's right for you.
How to choose the sabbatical that's right for you
1. Define your goals
When you get back home, what do you want to have accomplished?
For example: when I decided to take my sabbatical, I wanted to refocus my life. I'd been in a very unhealthy relationship a few years before, and I wanted to reclaim my life by doing some things that I never thought I'd be able to do.
One of my goals was to travel solo. That was a goal I could accomplish simply by getting on the plane! Other goals were harder, without a certain plan for how I could actually accomplish them — like my goal of becoming a travel writer!
Think about your own hopes. What do you want out of this sabbatical? Make a list of all the things you want to achieve!
2. Be practical about your goals
How will you achieve this goal?
If your goal is to learn Spanish, don't go on a sabbatical to Japan! Think of how you can make your goals become a reality, and be practical about it!
I knew I wanted to have time to myself, to think and write for my blog. Because of this, I chose to stay at quieter hostels, ones that were out of the big cities, so I could have a calm, peaceful atmosphere for reflection and writing. I also wanted to do a work exchange to keep my costs down, but it was very important to me that I still have lots of free time to write and explore — so I carefully selected hostels to volunteer with that had hours I was happy to work.
3. Know your options!
Ask other travelers, search the internet, and be willing to think creatively — the experience of a lifetime could be waiting for you, and you won't know it if you don't search for it!
In fact, if you need a place to start for that last tip, keep reading! I've searched through all kinds of Worldpackers opportunities and have chosen a few of them to give you my 7 best modern ideas for your dream sabbatical!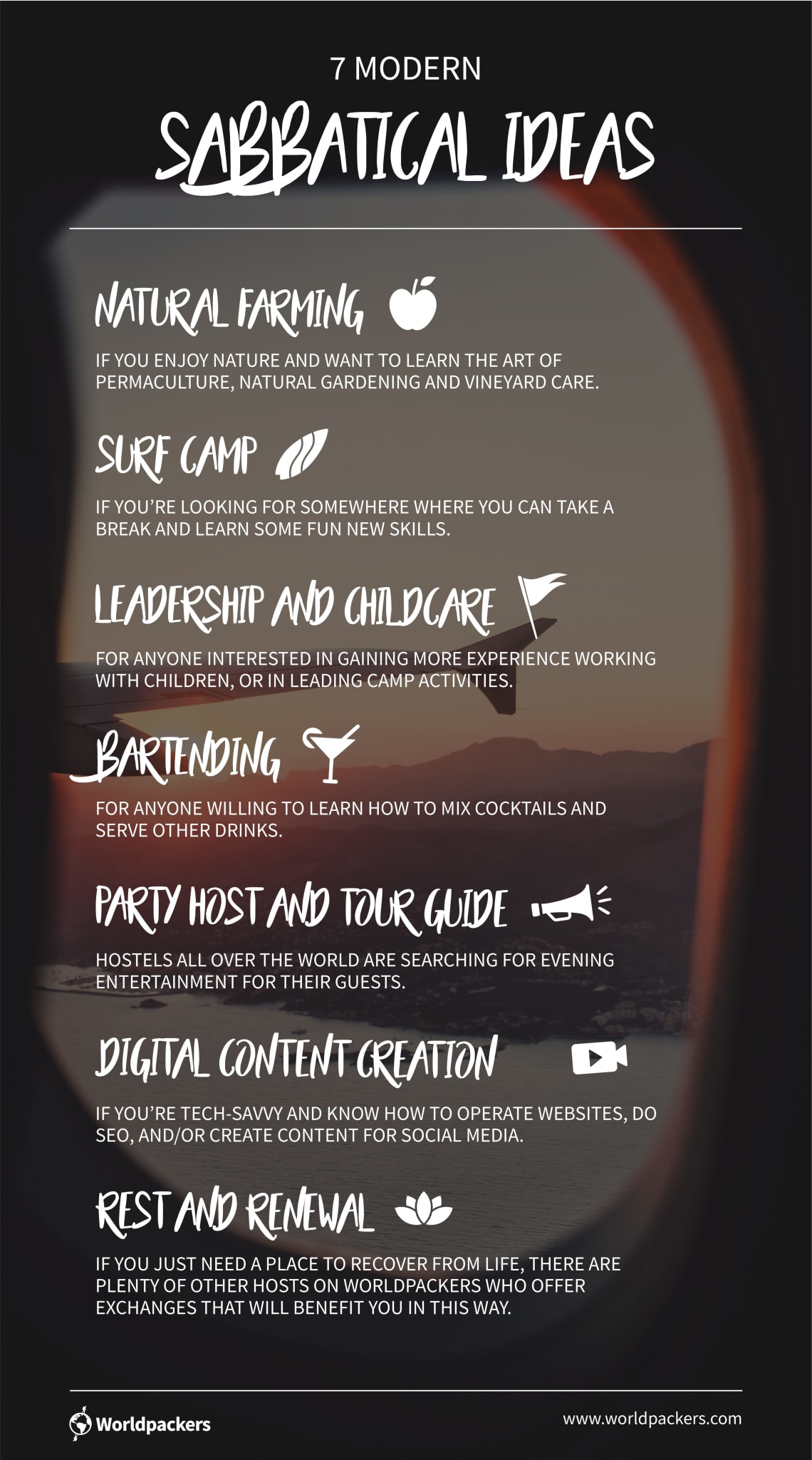 7 modern sabbatical ideas with Worldpackers
If learning a language is your goal, then it's pretty simple — you can choose anywhere that you'll be able to interact with native speakers! Just search through the Worldpackers hosts by country and language.
However, if your sabbatical will be centered around learning a particular skill or being immersed in a particular environment... read on!
1. Natural farming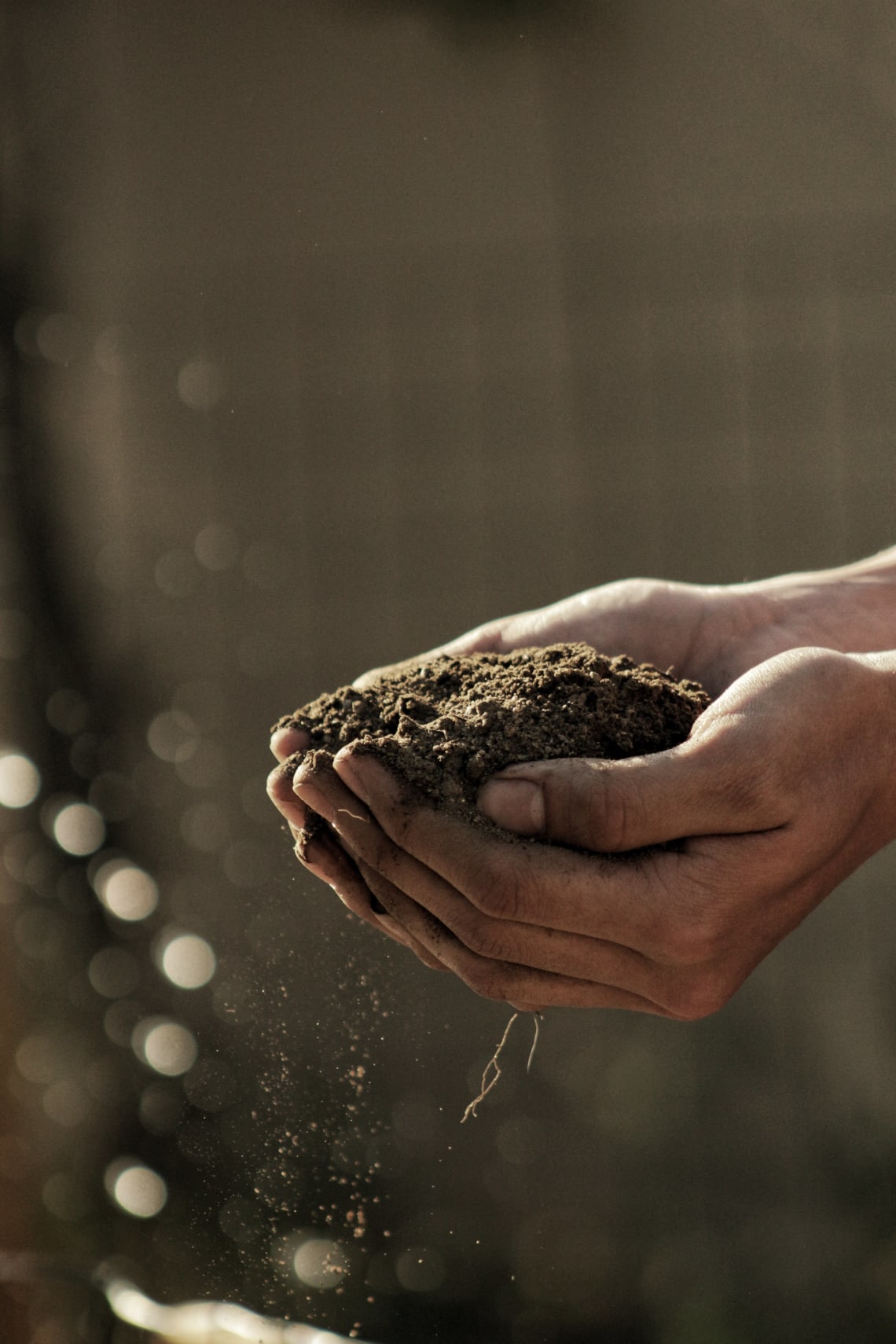 If you enjoy nature and want to learn the art of permaculture, natural gardening and vineyard care, Worldpackers has tons of opportunities for you!
You could go to Portaferry, Ireland, and enjoy the relaxed pace of life on a small farm with hosts Heiko and Susan. You'll enjoy the green landscape and animals, and find that three full meals per day (on top of lodging!) in exchange for 25 hours of work per week is a great exchange, giving you plenty of time to focus on other things — and keep expenses down!
Or perhaps you'd like to sleep in a tree cabin, learn sustainable farming practices, and maybe even harvest some lumber — Katia and Luis in Quemchi, Chile will teach you everything you need to know! These hosts have excellent reviews from other travelers, and you are sure to enjoy your stay with them in their gorgeous surroundings.
Maybe you're a bit more hardcore, and you really want a crash-course in eco-friendly farming. If something intense sounds good to you, check out EcoCaminhos in Nova Friburgo, where your host Bart will take you on as a full-time worker on his farm in Brazil. You will work hard, and learn all about sustainable farming and eco-friendly practices!
Farming isn't the only skill you can learn through Worldpackers, though!
2. Surf Camp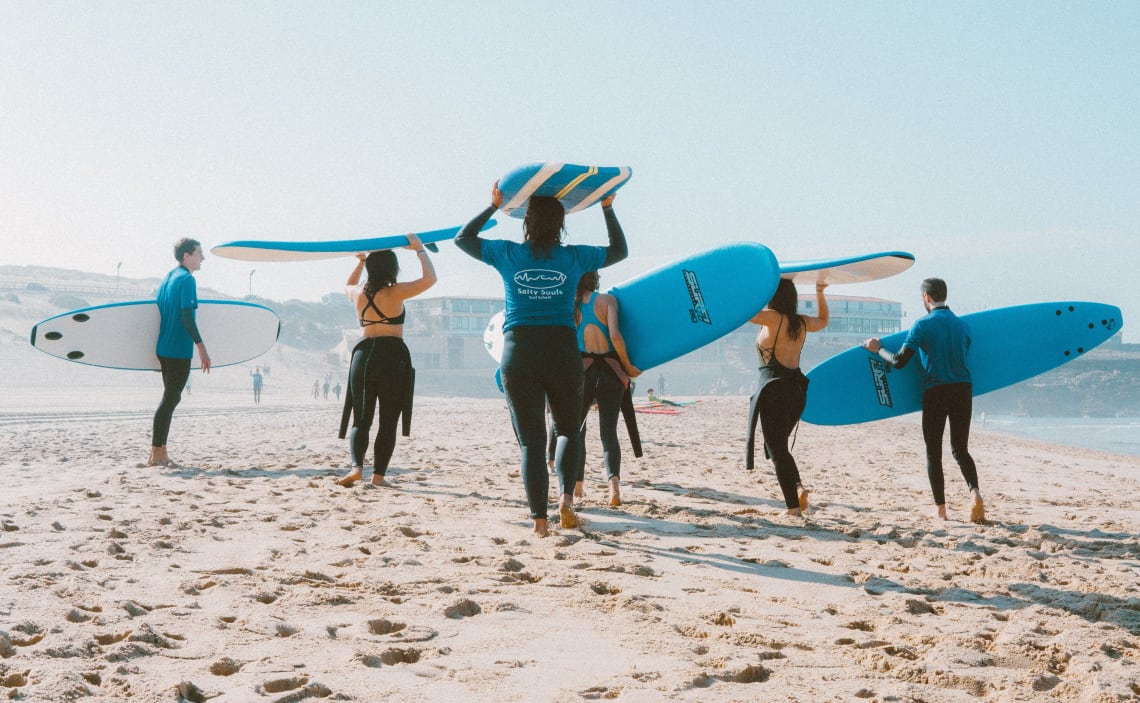 If you're looking for somewhere where you can take a break and learn some fun new skills, look no further than this host in Bilbao, Spain, who runs a Surf Camp Club where you can clean and help people with the many fun activities there — in exchange for free surf classes, free yoga classes, and much more!
Want to feel like you've accomplished something extra besides an experience? They'll provide you with a certificate when you've finished your time there!
3. Leadership and childcare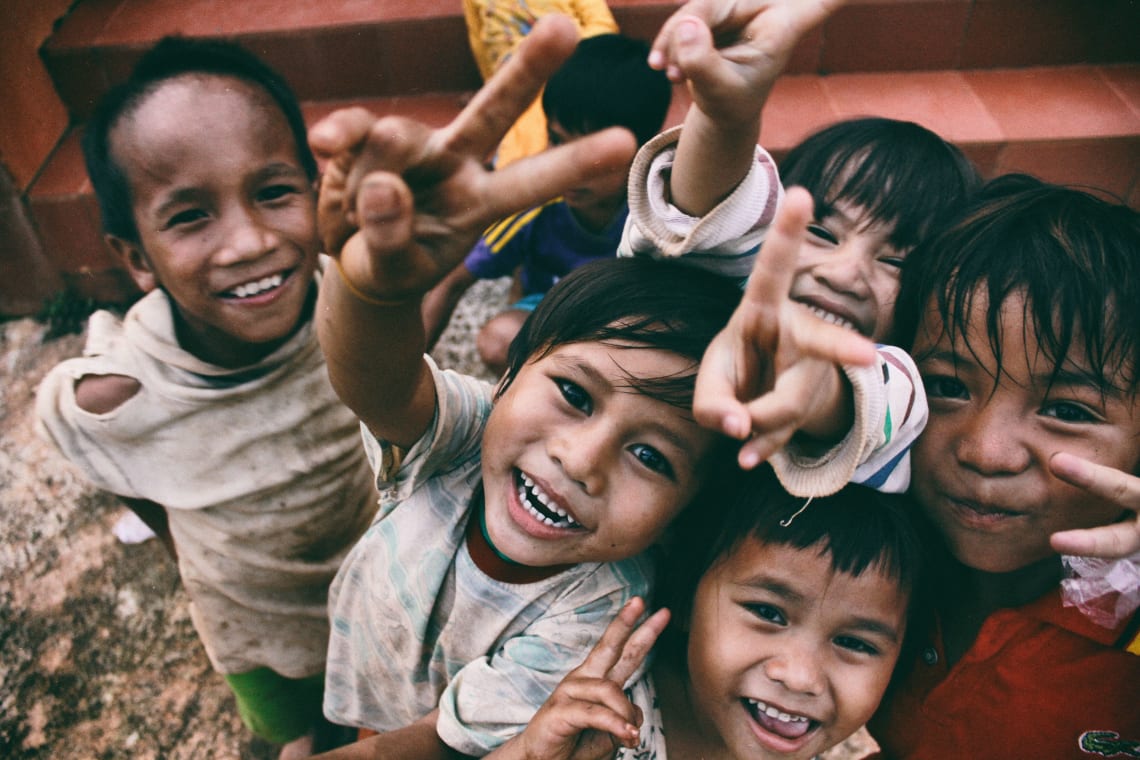 For those who are interested in gaining more experience working with children, or in leading camp activities, check out this camp counselor volunteer position in Ighiu, Romania — you'll lead workshops, games, and teach English to children in the summer, and when you return home you will have excellent resume material if you hope to continue working with children professionally. This exchange, and many others like it, are fast-paced but very rewarding!
If social work is what calls to you, Worldpackers offers many social impact programs. From coaching sports with children in slums to teaching languages to students and broadening their cultural perspectives, being a positive part of someone's life is such a wonderful thing!
You might just find the sabbatical of a lifetime by helping someone else!
4. Bartending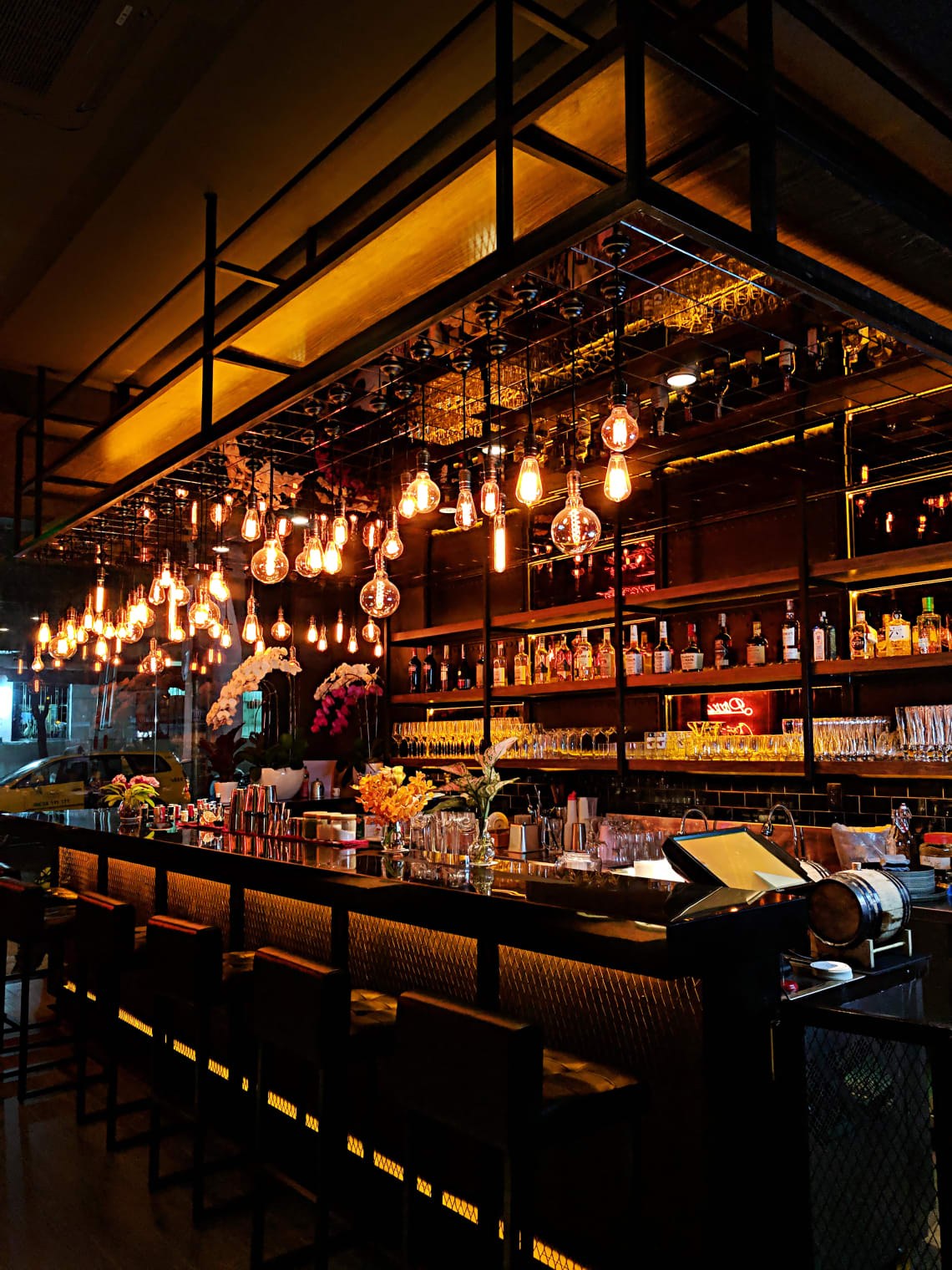 Want to learn how to mix cocktails and serve other drinks? The manager of The Common Room Project in Vietnam will teach you all you need to know, and give you a beautiful place to stay while you learn to be a bartender! Explore Ho Chi Minh City, enjoy socializing with people, and enjoy a unique atmosphere during your sabbatical.
5. Party host and tour guide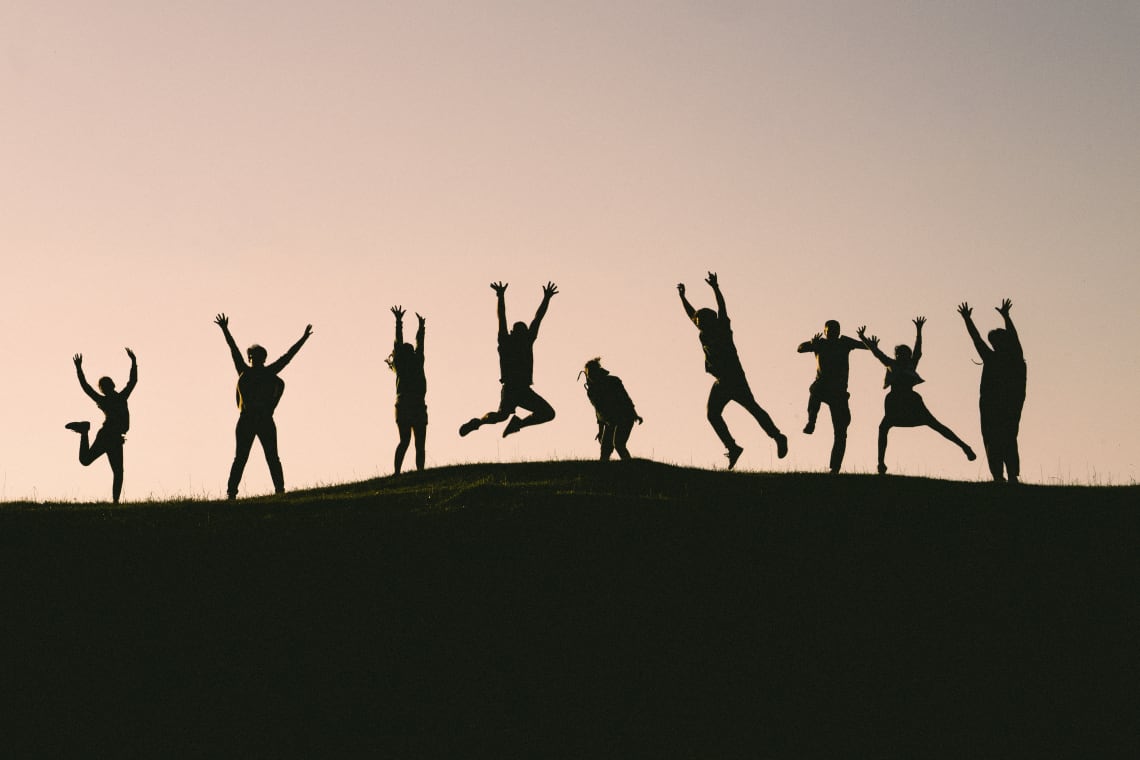 Looking to gain experience as an entertainer? Hostels all over the world are searching for evening entertainment for their guests. Musicians, party planners, and people who are friendly and energetic are in high demand! Monkey Nap Hostel in Bangkok, Thailand will host you as "VIBE Manager", where you'll lead fun activities for their guests! Gain experience coordinating trips, leading tours, hosting the rooftop night bar, and taking care of visitors!
Another place where you can put your skills to good use is Jollyboys in Livingstone, Zambia. Their host Kim has fantastic reviews, and if you are looking to learn more about Africa and help others have the experience of a lifetime, you won't be disappointed by taking your sabbatical here... especially as it's so close to the gorgeous (not to mention famous) Victoria Falls!
6. Digital art, social media, and advertising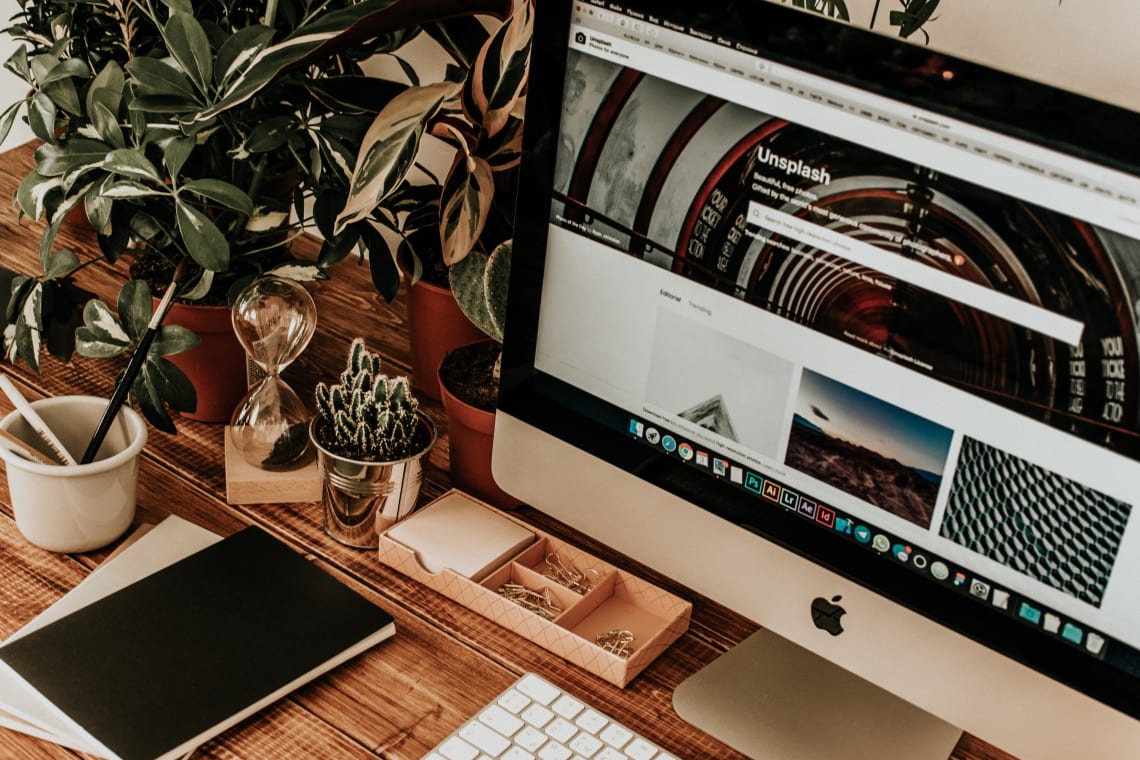 If you're already tech-savvy and know how to operate websites, do SEO, and create videos for social media, then you need to check out Gaia Amazon Lodge and Spanish School. Located in the Amazon Rainforest of Ahuano, Ecuador, you'll have two free days each week, free meals, and a private room to enjoy while you volunteer here. As a bonus, you can learn Spanish!
There are lots of hostels and camps all over the world who are looking for people to run their social media and advertising for them, so if you want to boost your experience in media production and build a photography portfolio that will impress potential clients when you begin your job search, you will want to check these hosts out!
7. Rest and renewal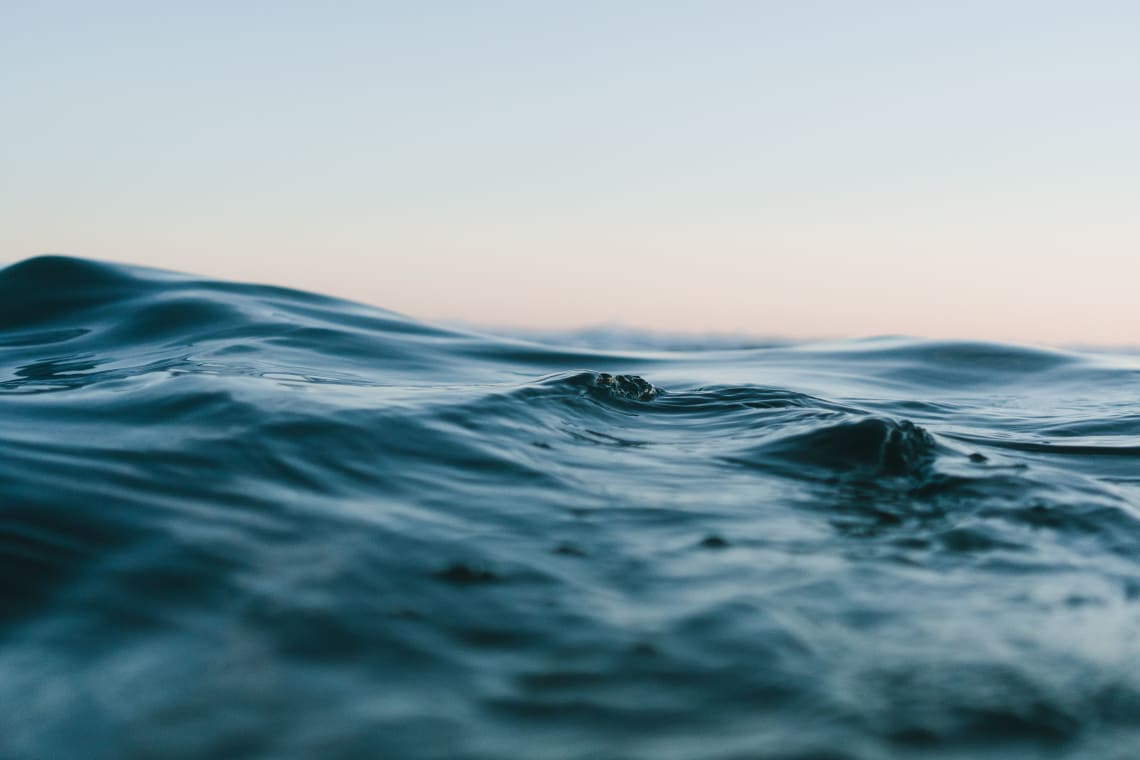 If you just need a place to recover from life, there are plenty of other hosts on Worldpackers who offer exchanges that will benefit you in this way by giving you the kind of place that will help you learn about yourself while remaining grounded in reality.
The Murray Library Hostel in Scotland is the place that gave me room to grow and rest, and I will treasure my sabbatical there always. I spent three weeks right across the street from a beach and harbor, and my free time was used to explore the little fishing villages, visit art festivals, and take boat trips to visit nesting puffins and lighthouses.
My long walks on the beaches, the friendly people met — these gave me what I was looking for in a sabbatical filled with rest and time to focus inward while learning new things.
You can find an experience that's just right for you, too — and now you know how to find it!
For now, I wish you the best as you plan your sabbatical.
May it be full of new knowledge, skills, and personal growth!