How easy traveling on a budget with Worldpackers actually is
Want to live the travel experience of your dreams without needing loads of money? This article is dedicated to all those with a head full of travel dreams but a tight bank account.
5min
So many of us want to travel so badly; we want to see new places, live new experiences and collect as many memories as we can along the way. But, for people on a tight salary or young people who have only worked for a few years and are still largely sustained by their families, the cost of travel can seem very expensive and too daunting to take on.
No matter how overwhelming or difficult it might seem, the cost of travel does not have to be hinderance. Although it might be harder for you to travel than others who are more financially stable, it is entirely possible for you to live your travel goals and dreams... it just might take a little extra planning, effort, and resourcefulness!
When I personally mustered up the courage and self-confidence to decide that I wanted to take a gap year to travel abroad, I realized that my biggest challenge was my lack of funds to do so. Despite working overtime and saving a little paycheck-to-paycheck, my travel dream began to seem less and less realistic.
I practiced patience, and whenever able, put any extra money towards my travel savings. But still, I couldn't help but feel that the amount I was saving would never be enough to go and explore the many parts of the world I wanted to see. I had enough for just a plane ticket or two, but certainly not for hotels and transportation, excursions and activities.
And that's when I discovered Worldpackers. Worldpackers allows you travel the world while exchanging your skills for accommodation.
It's that simple! Worldpackers was the social travel community and the solution I had been waiting for.

Read more about: 14 TOP cheapest countries to visit as a Worldpackers volunteer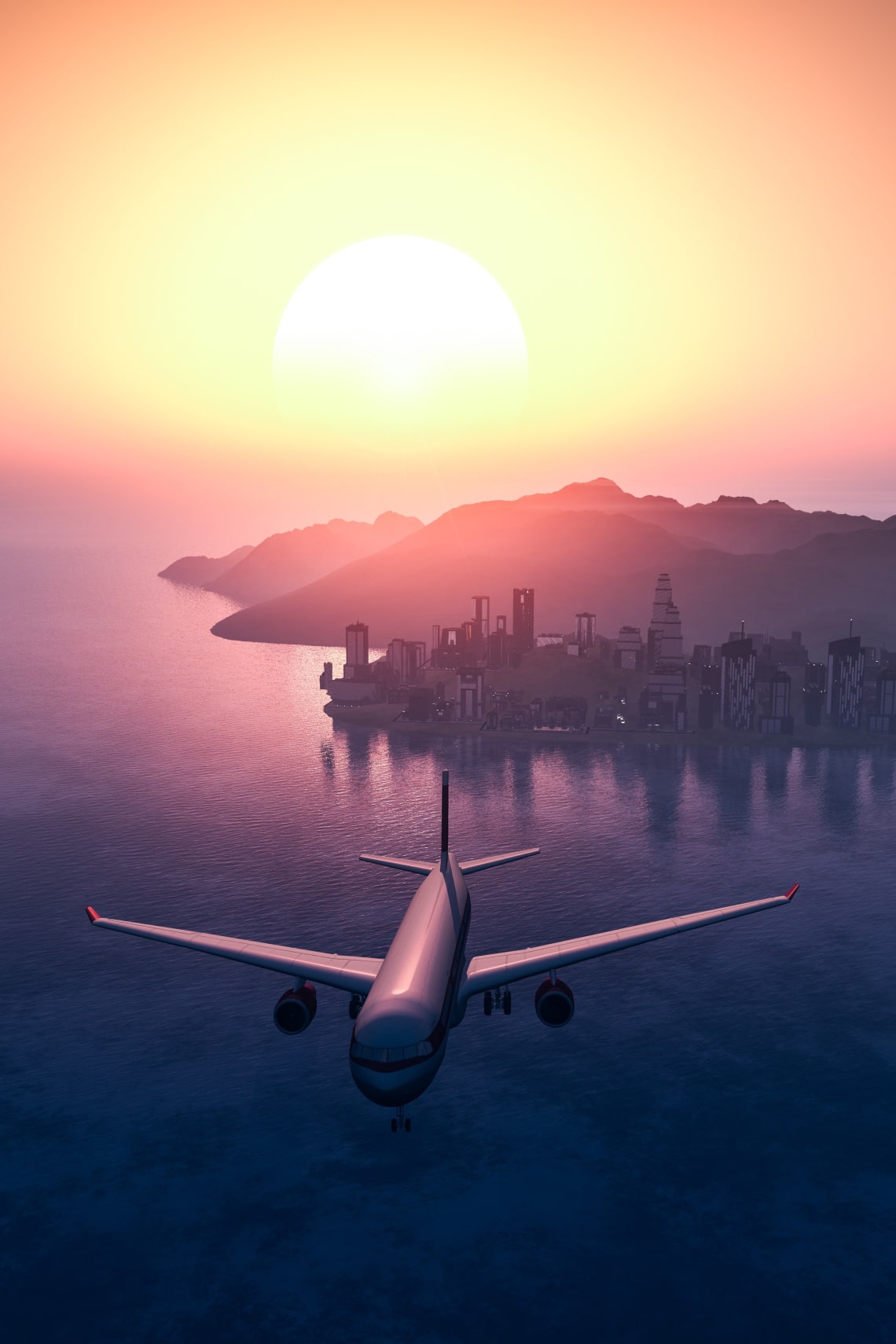 How easy traveling on a budget with Worldpackers actually is
Save on accommodation
After learning about why Worldpackers was born and how it works, I was thrilled to discover that I would be able to save on accommodation in every country I wanted to visit.

Saving on accommodation is number one most important step if you want to travel on a budget.
I simply checked the work exchange, volunteer opportunities, and eco programs for where I wanted to go, checked that hosts' requirements and needs matched with my skills and interests, and then, boom... application sent!
Once a host confirmed, then came the second challenge. The cost of getting there...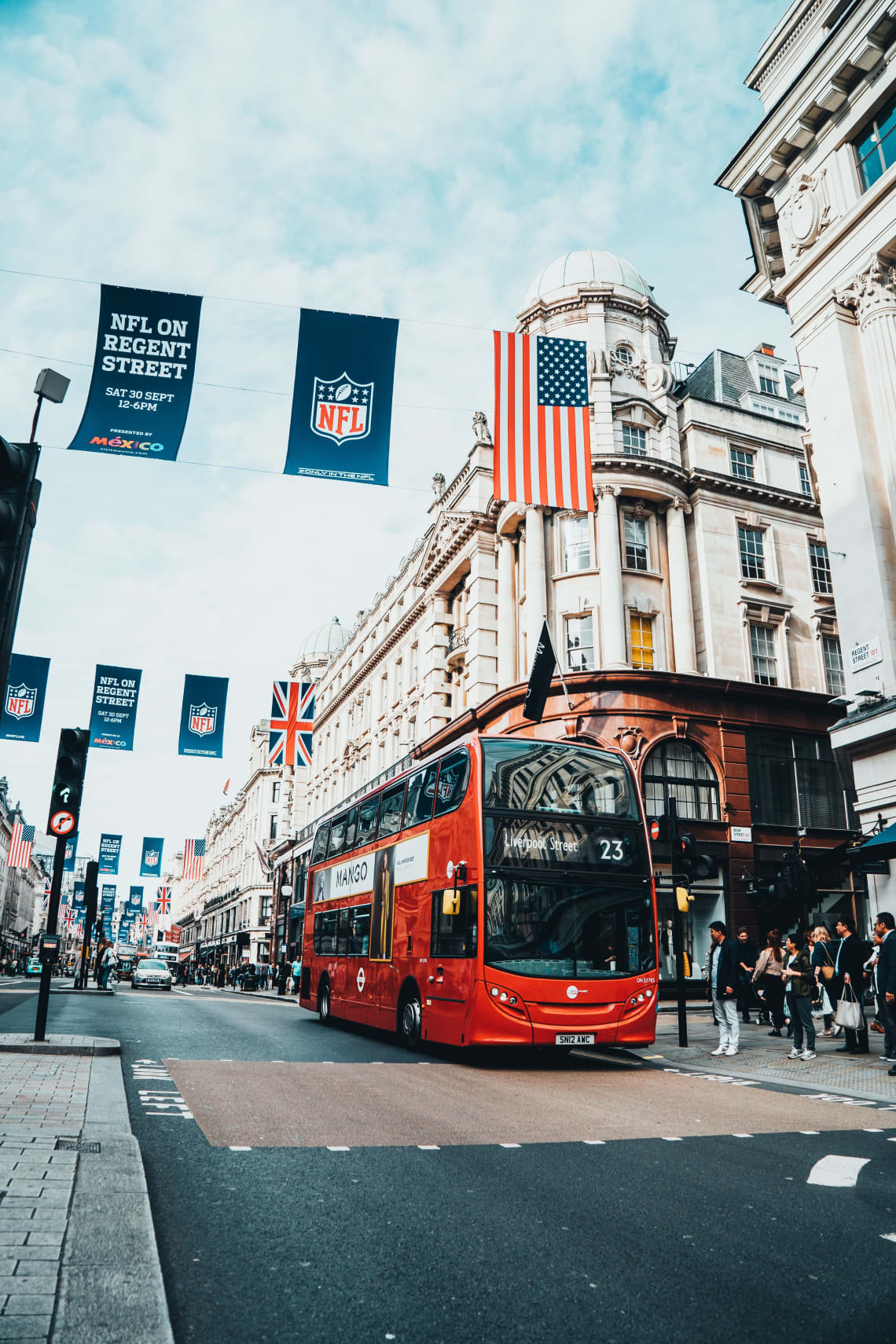 Travel transportation
If you're flexible about your dates, time of arrival and departure, and general flight path, it can be surprisingly easy to save a ton of money on airfare! Some of the best websites for affordable flights include Student Universe, Skyscanner, Hopper, Google Flights, Kayak, Despegar, and Momondo (best for checking multi-destination trips).

My best advice is spend a day or two and absolutely spam yourself with costs of all the various transportation forms you anticipate using on your trip: flights, busses, trains, taxis, etc. Know in advance how much money you will need to allocate in order to effectively cover your costs, while being aware of the most reliable, cost-effective methods of transport for where you're going.
Flight booked? Cool; now you can start to think about how much money you'll need to eat, properly explore the places you're headed to, and have an interesting and fun social life.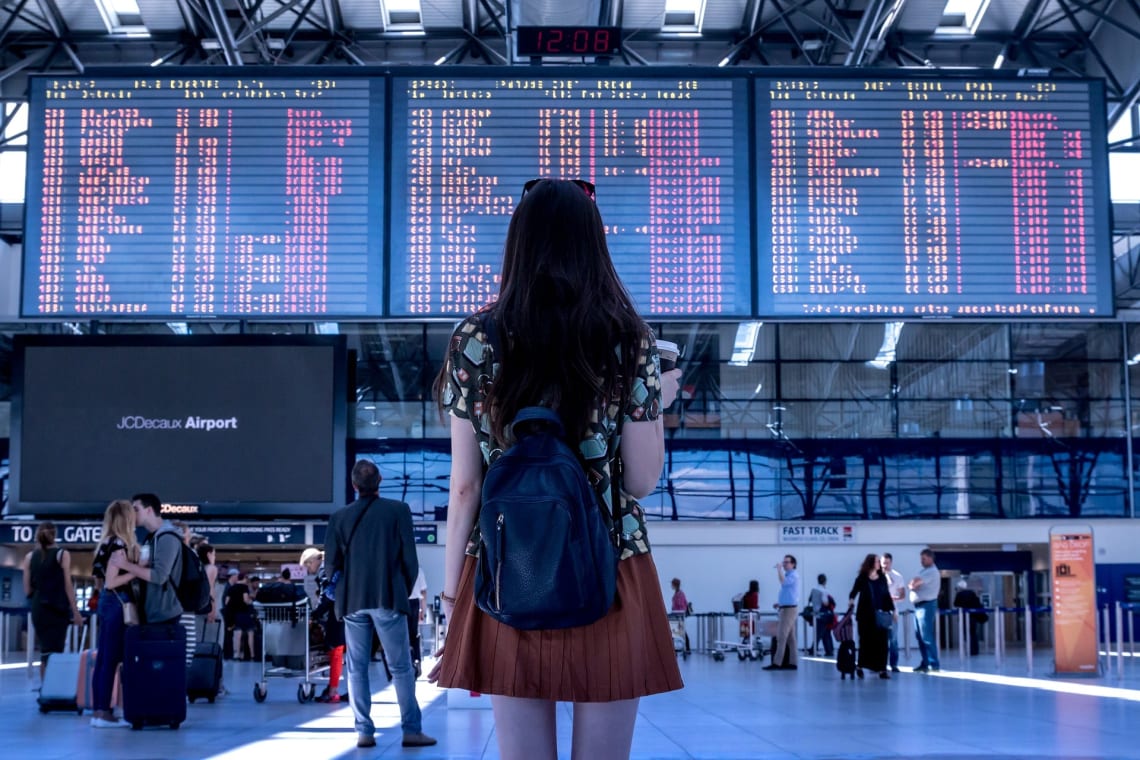 Save on cost of living

If your budget is simply too tight, make sure to choose hosts that provide you with meals! There are many of them listed on the Worldpackers work exchange platform, but be sure to check all of the information correctly, and read up on how a Worldpackers work exchange works in advance.

Many hosts provide a complete breakfast in addition to a mid-day meal. Others only provide breakfast or kitchen access.
If a host's "what you get" description says "cook your own meal", this means that the host will provide you with essentials like rice, dry pasta, tomato sauce, and so on. You'll just need to buy some pesto sauce and a few frozen veggie bags and you'll be good to go!
So far, almost all my Worldpackers hosts offered the "cook your own meal" and my bank account really felt the difference! I spent almost nothing on food. Some weeks I spent as low as 10 euros per week! Imagine how amazing that is when you're living in expensive cities like London, Paris, or Milan!
Also, remember to ask hosts and other volunteers which are the best quality and cost-effective supermarkets. Sometimes you can find the exact same product for 30% cheaper in other chains!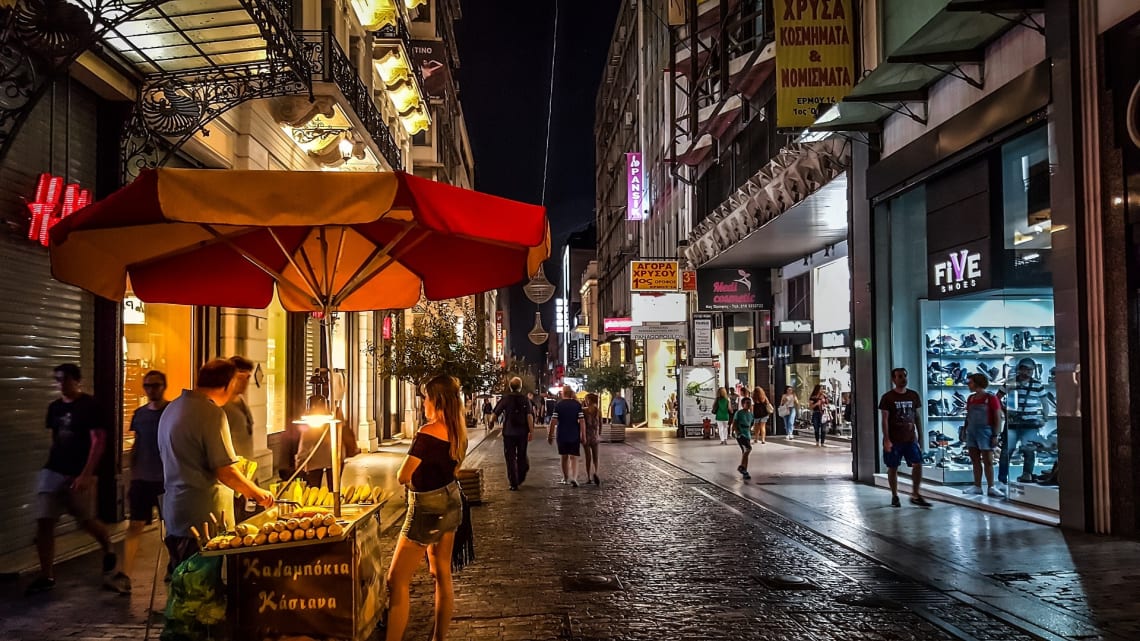 Take advantage of free activities in the place you're visiting
When it comes to being an actual tourist, you can always google "free things to do in X" to find walking tours, park meet-ups, pub crawls, and a myriad of other social community gatherings. Or, grab your camera and walk the city as a local and explore as much as you can!
Go to free events and discover which viewpoints, galleries, churches, and museums are free of entry. And don't forget about the best worldwide free attraction in every city and place... sunsets!
If you're creative, you'll find so many things to do without needing to spending too much money at all, so get creative! You can also look for Couchsurfing Meetups. Go grab a coffee with other travelers (or locals), practice the language and ask them to show you around or just spend a nice day at the park together.
Always ask and check for student discounts and special free-entrance days to tourist attractions! (In many major cities, museums and major attractions are completely free for a day each month!).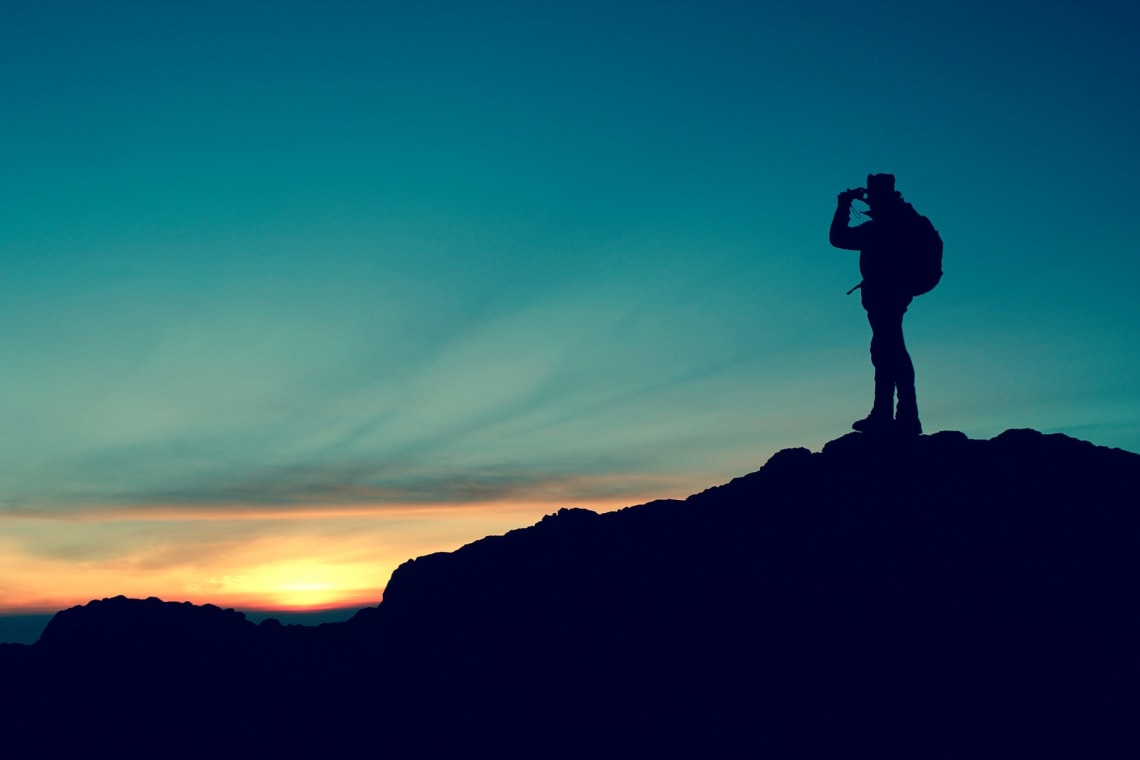 Take advantage of everything that your work exchange has to offer
Take full advantage of your host's facilities and special offers. Read up on the hostel experience before you go, and prepare yourself as best you can for your new work exchange travel life.

Many hostels offer tours to their guests, and more often than not, these tours are available free-of-cost to the hostel's volunteers! Go on city tours, food tours, hike tours, bike tours, and camp tours... all for free!
Check if your hostel offers an airport or train shuttle service to guests and ask if you can use it. If your hostel provides you with kitchen access, cook your own meals!
Most hostels have a "free basket" where guests leave behind any unspoiled food from the duration of their stay for someone else to use. Generally, you can find cereals, sliced bread, nut-butters, cookies, fruit, and every now and then, even a bottle of wine!
Finally, make sure to check if your host provides free laundry. Having access to free laundry will not only save you money but a lot of time and energy. Although in some parts of the world laundry service can be extremely cheap and wonderful, in others, you can easily spend around $30-$50 USD!
To sum it all up...
If you really want to travel and money is the one thing holding you back, I can assure you first-hand that Worldpackers has your back and there is a way you can make your travel goals happen.
Find out how to volunteer abroad using Worldpackers, and start planning your dream trip today!