Learning a second language while teaching TEFL abroad
You're setting off on a teaching adventure in a brand-new country, with many exciting experiences awaiting you. Why not add another aspect to your journey by learning the native language?
6min
You're setting off on your TEFL teaching adventure in a brand-new country, with many exciting experiences awaiting you. Why not add another aspect to your journey by learning the native language?
Wherever you're going, if you've been hired as a TEFL teacher, it's likely that you're going somewhere with a language different to your own. Learning a new language while traveling might seem like a daunting task, but dedicating the time to studying this part of the culture can really enhance your whole experience.

Why learn a second language?
Learning to talk in a foreign language isn't just about communicating — being able to understand even a few words of a language can make all the difference to your experience in a new country and help you get the most out of your travels abroad.
Here are seven reasons why you should consider studying a new tongue.
1. Making friends
When you embark on your TEFL career, you can find yourself thrown into a strange place where you don't know anyone at all. Learning some of the local language will help you to make friends, especially if you live somewhere small with very few foreigners.
If you live in a cosmopolitan city with a lot of other TEFL teachers, it's easy to live in a sort of 'foreigner bubble' and not really engage with the local community, which is a huge shame — after all, you moved to experience a new country, not to just hang out with other American/English/Western people!
2. Useful at work
Learning the local language can be useful at work, even if you aren't proficient in it. Understanding just a few words can help you work out what your students are telling you — a vital skill with young students who want to go to the bathroom! It will also impress your local colleagues.
3. It's polite
Being able to greet someone in their mother tongue is a mark of respect and won't go unnoticed by those you meet.
If you're able to say hello to your local shopkeeper or the owner of your favorite restaurant, you'll find yourself accepted and welcomed much more readily.
4. Understand the culture
Knowing a little about the language of a country can also help you understand their culture.
Learning the super-polite phrases that the Japanese use on a daily basis can help you see how important formality and propriety is to them. Learn to understand interesting aspects of Chinese culture through studying the characters.
Studying a language can open many doors for you.
5. Job opportunities
Some TEFL jobs require at least a beginner ability in the native language, and others will require you to be fluent. Learning a language can expand your job opportunities in the future, too.
6. Make the most of your time abroad
For many TEFL teachers, their travels are part of a gap year or short-term experience rather than a lengthy career. Make the most of your time living abroad by coming home with an impressive new skill to leverage your travels on your resume and smash that stereotype that a TEFL teaching gap year is akin to a year as a wandering backpacker.
7. Become a better teacher
Learning a language isn't easy, particularly if you're studying one with a different writing system to your own. However, experiencing the trials of coping with a new language can be a particularly humbling experience, and help you to foster empathy for what your students are going through.
Learning a new language will make you into a better teacher in a variety of different ways, and so when you're teaching is the perfect time to also be learning!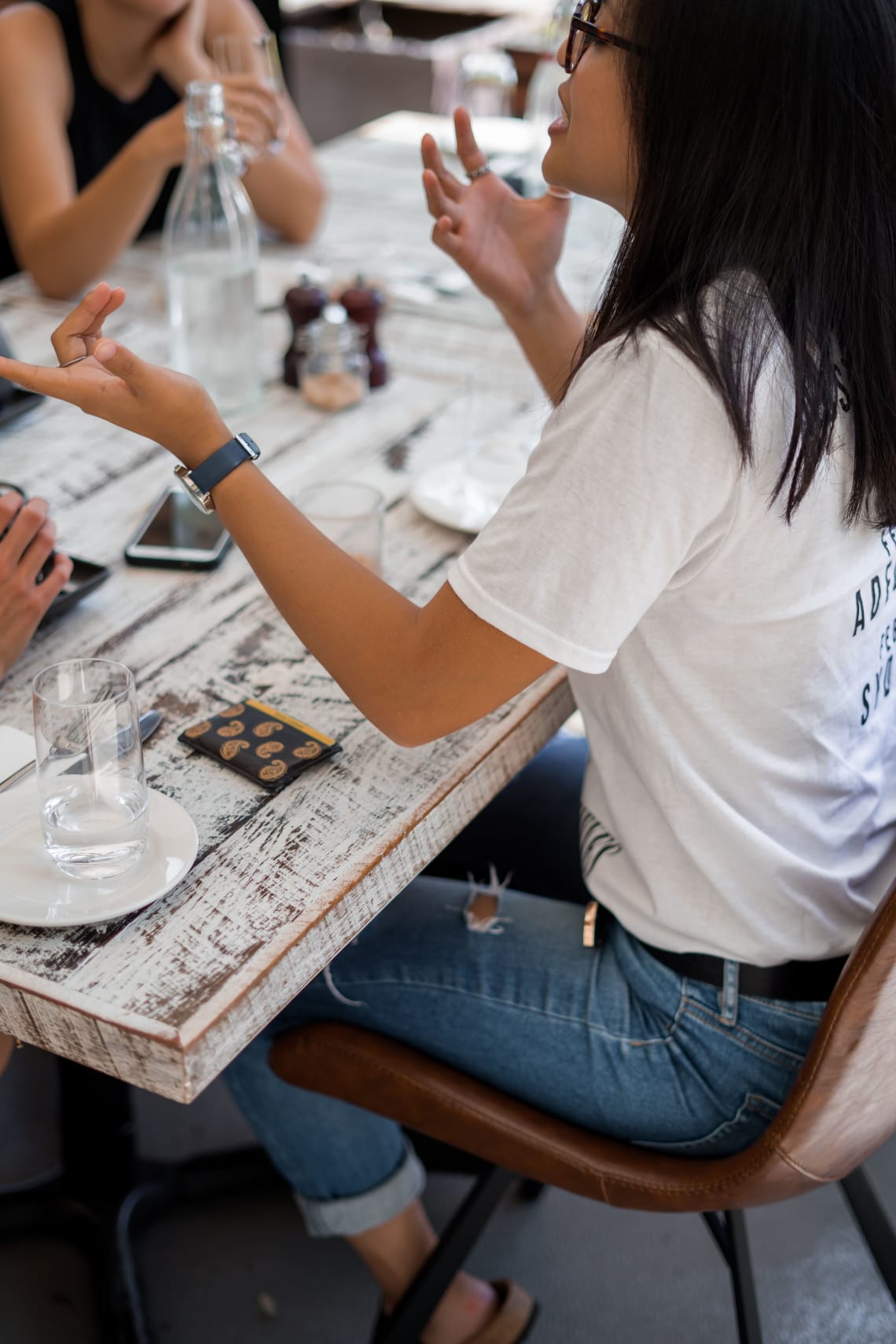 How to learn a second language
For many of us, our only experience of learning languages was in school and may not have yielded the best results.
Regardless of where in the world you're going to be teaching, there are a variety of ways in which you can study a second language.
Private or group classes
Attending classes in person is one of the best ways to learn a language. With a good teacher who can correct your mistakes and a regular class that requires commitment, you are likely to make good progress.
Big cities are sure to have classes you can attend, and group sessions will be cheaper than one-to-one classes.
Free language lessons
If you're lucky, you can find free language classes run by volunteer teachers to help foreigners integrate into their community.
While their teaching ability and materials might not be the best, free classes will at least give you somewhere to practice your knowledge, making it a great choice to combine along with some more professional classes.
Online classes
If you live somewhere small without classes available, you can probably find a language teacher online, either via a platform or as a freelancer. Prices vary, but remember that you often get what you pay for and should be wary of non-native or low-cost teachers.
Apps and free online materials
While free materials used to be considered a poor choice, there are now many excellent apps that can help you learn a language, and some of them are free although they may include adverts.
DuoLingo is a great choice because it feels like a game, you can practice speaking as well as listening, reading and writing, and they send reminders if you miss a practice. Other free apps to consider are Memrise, and 24/7 Tutor Apps.
Language partner
Once you've achieved beginner's level, the most important thing is to practice. A language partner might be someone learning your language who you can meet up with, spending half the time talking their language and half talking yours.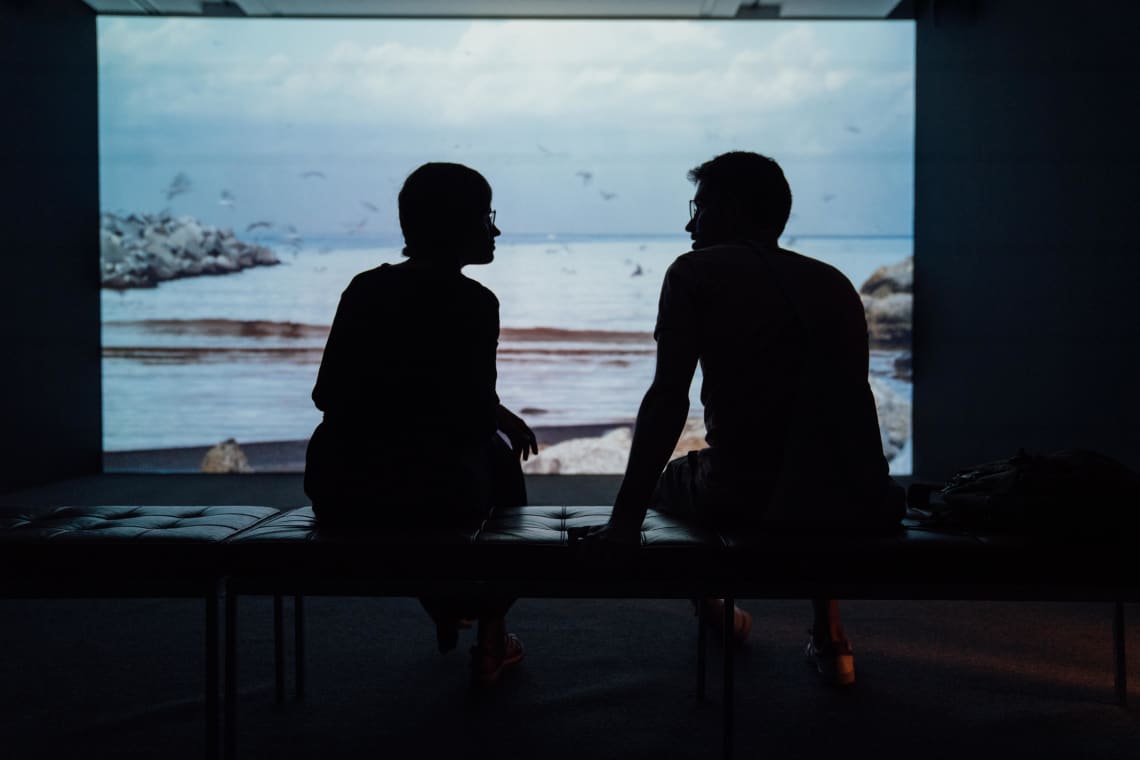 Tips
To succeed in learning a second language, take note of our top five tips:
1. Don't give up when things are hard
Sometimes you'll learn new words and phrases quickly, and sometimes you'll hit a plateau where it feels you're making no progress. Keep at it!
Learning a language isn't a straight path — it's a mountain climb with ups and downs, and remember that nothing worth doing was ever easy!
2. Practice little and often
A few minutes every day will be worth more than a mammoth three hour session once a week. Keep challenging yourself to achieve more than before.

Also, you may like: How long does it take to learn a language?
3. Use it or lose it
Don't become complacent, even if your second language ability is quite good.
Language can be forgotten if you don't practice it, so seek out opportunities to speak in your new tongue and don't be shy about making mistakes — getting things wrong is a great way of learning to do it right!
4. Learn things that make sense
Practice vocabulary in lexical sets that make sense rather than random collections. Don't waste time on vocabulary you won't use when you've got useful things to be learning.
5. Learn all the skills
Practice your reading as much as your listening, your speaking as much as your writing. All aspects of the language are important, so pay attention to them all.
Summary
In our opinion, TEFL teaching overseas without trying to learn the local language is a wasted opportunity! If this is something you're interested in then make sure to get qualified with an accredited and trusted provider such as TEFL.Org or others.
If you have reservations about teaching overseas, volunteer teaching is a great way gain some experience in the field and find out if TEFL is right for you. Worldpackers offers hundreds of volunteer teaching opportunities around the world, so it's easy to dip your toes in before diving in headfirst.

We think that the best way to learn a language from scratch is to start with professional (paid) lessons on a regular basis, and top up with free classes or a language partner and a good app that you enjoy using.
The benefits are huge regardless of where you are or what language you're learning... so what's stopping you?