Returning home after living abroad? Here's how to keep your travel experience alive
Every great trip must come to an end, but that doesn't mean your travel experience does. Use these tips to keep that wonderful travel motivation alive when returning home after living abroad.
4min
We've all experienced it. The letdown after a big trip.
The return to real life.
If you're returning home after volunteering and traveling with Worldpackers or extended time abroad, we know the transition can be difficult.

You probably had big goals for your new post-travel self.
You were going to do yoga every morning. You were going to cook delicious and healthy meals every night. You were going to connect with old friends in more meaningful ways. You weren't going to let stress get to you like it usually does.
And then life happened. You've been home a week and haven't stretched once. You just ordered takeout from that place down the street. You find yourself binge-watching Friends on Netflix on Friday night instead of calling your real friends.
Returning home after living abroad depression is real.

That stops now.
There is hope after returning home from a travel experience, but it might take some extra effort to keep the experience alive.
Here are some of my best tips for returning home after living abroad.
How to keep your travel experience alive after returning home from a big trip:
Listen to the song
Learn to cook a traditional dish
Finally print your photos
Ask deeper questions
Play a tourist
Get in touch
Plan another trip (even if you don't take it)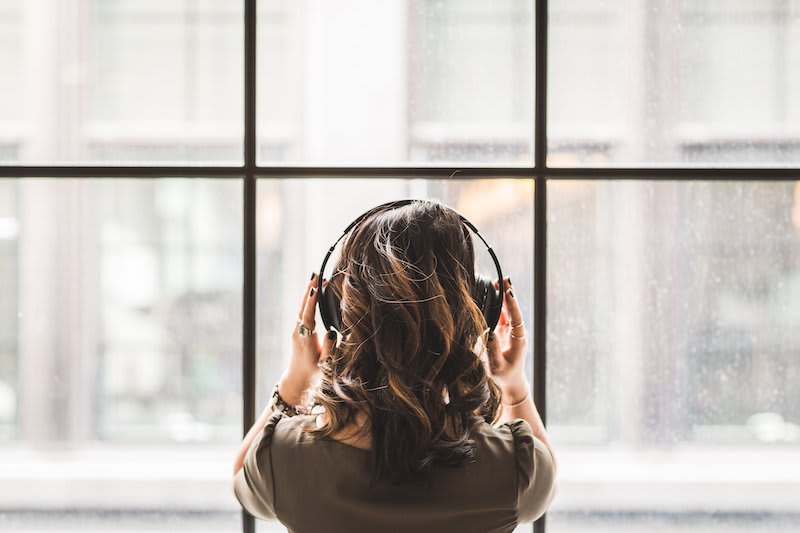 1. Listen to the song
If you are anything like me, you have a playlist for almost any occasion and have probably listened to one or two songs on repeat during your trip.
Ask yourself what songs or sounds really capture the travel experience for you.
Press play and let yourself wander through the memories.
2. Learn to cook a traditional dish
We build a special connection with cultures through their food.
If you find yourself craving a foreign dish or missing the warm feelings you got while sharing a meal with new travel friends, challenge yourself to cook something from their cuisine.
3. Finally print your photos
You've been home for a while. Your bags might even be unpacked, laundry put away.
But have you organized all of those photos you snapped on your trip?
Better yet, print a few of your favorites and place them prominently in your home to have as a constant reminder of the experiences abroad you had.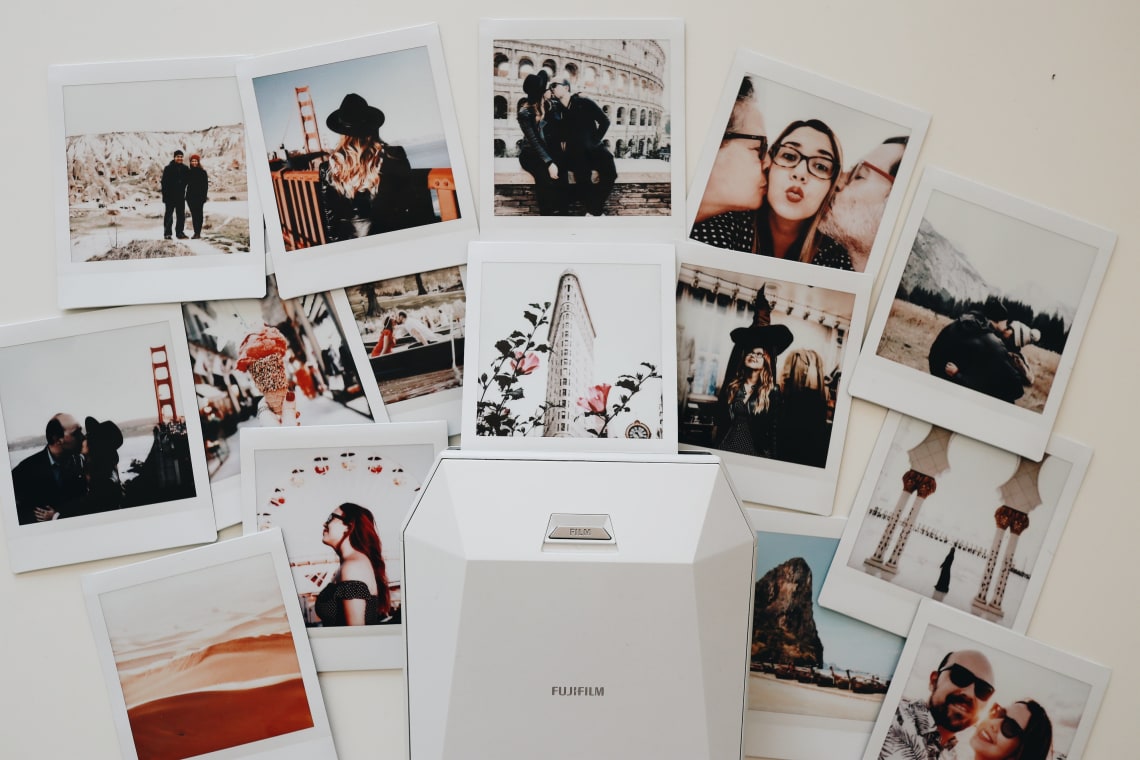 4. Ask deeper questions
I've found that it's easier to have deep, life-changing conversations while traveling.
There is something about exploring a new place, learning its history, and experiencing new cultures that makes fast friends.
I find myself reflecting on what I want out of life and sharing with others more openly.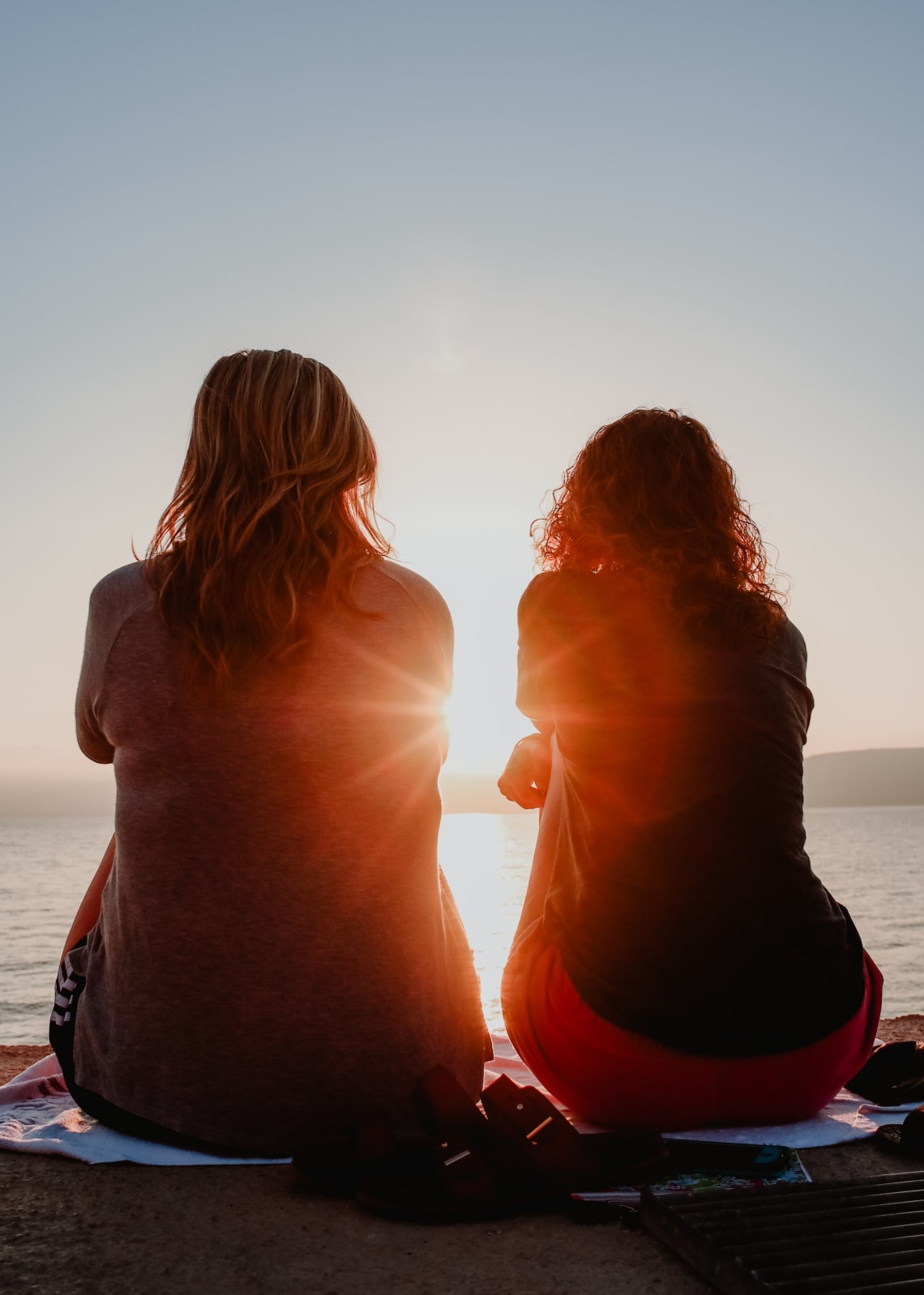 It's possible to bring that home if you're brave enough. Don't let the potential awkwardness stop you from leaning in to your conversations with friends and family.
Ask the questions that you never thought to before. Engaging with the people around you is one of the best ways to overcome your post-travel blues.
5. Play a tourist
Try a new restaurant. Take a scenic walk. Maybe even take a walking tour or visit a museum.
Do something that only a tourist would do in your city.
This act will remind you that travel isn't just about where you go but how you view a place.
Traveling makes you more open-minded. Keep your broadened perspective and open mindset alive when you return back home after living abroad, too.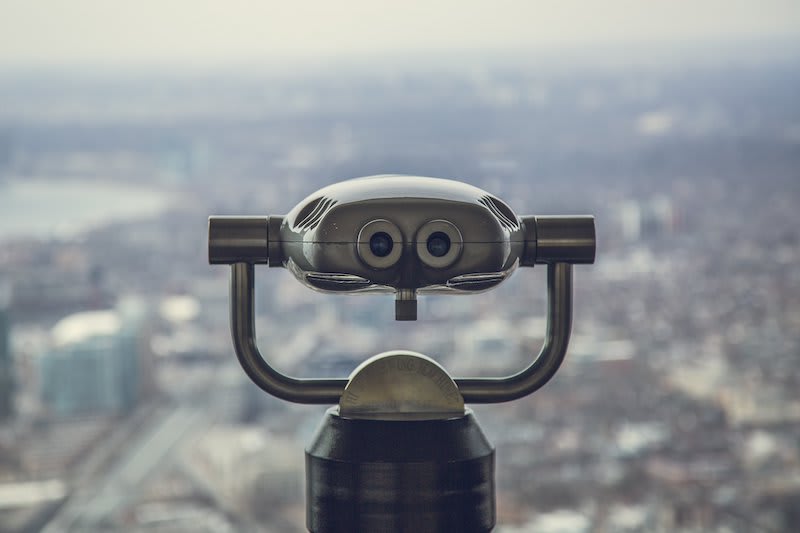 Put your rose-colored glasses on, tote around a too-big camera, and see your own city in a new light!
6. Get in touch
Reach out to the people that made your travel experience abroad special and let them know.
Send a "Just thinking of you!" text or chat about a favorite memory you made together. Send them a postcard from your hometown.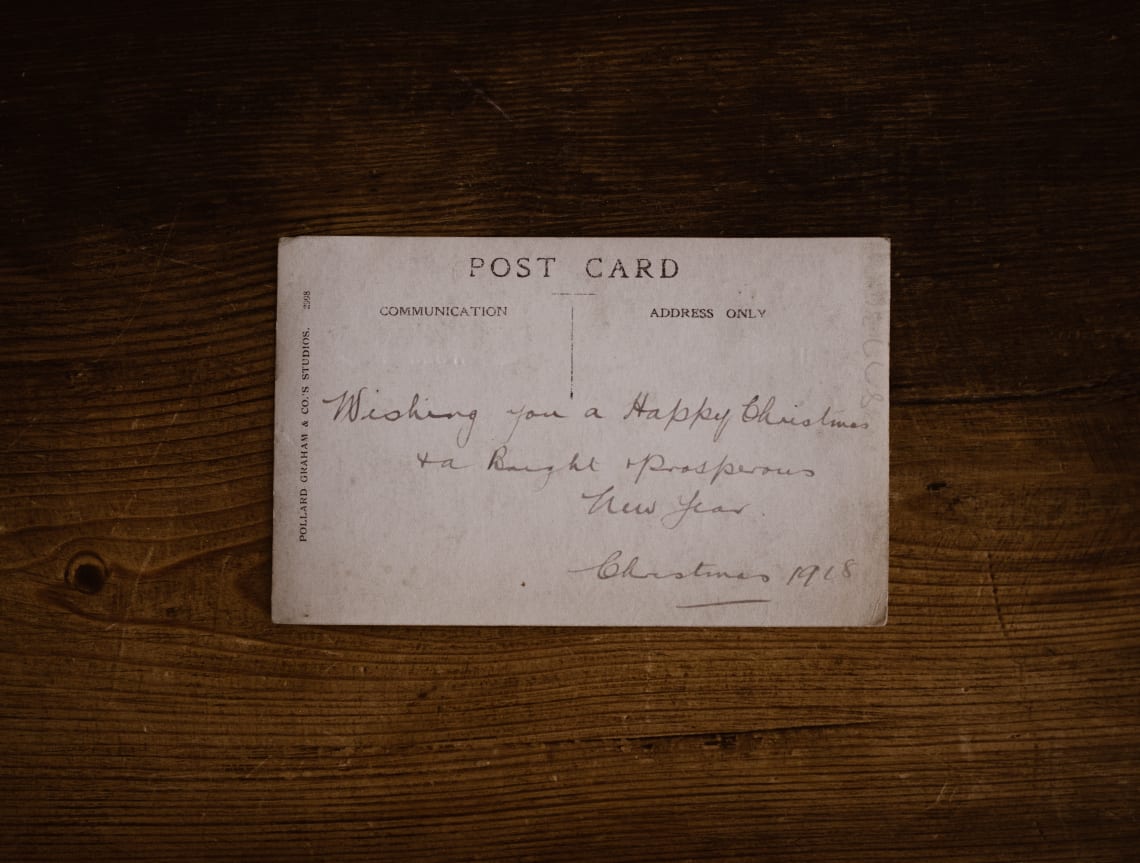 This is a particularly great tip for travelers who have just gotten done with a work exchange like the ones through Worldpackers.
7. Plan another trip (even if you don't take it)
There are studies that show that just planning a trip or anticipating one can make you happier than travel itself.
Indulge your inner travel agent and plan a dream trip, even if your budget can't handle the airfare quite yet.
If you've come back home because you've run out of money, use Worldpackers exchange experiences to keep your travel experience abroad alive for a bit longer. Worldpackers opportunities are a great way to travel on a budget and enjoy an authentic, cultural experience.
But be careful — the Worldpackers travel experience can be addictive! Many of the exchange experiences offer the opportunity to immerse in local culture and learn new skills, making it easy to enjoy the advantages of long-term travel.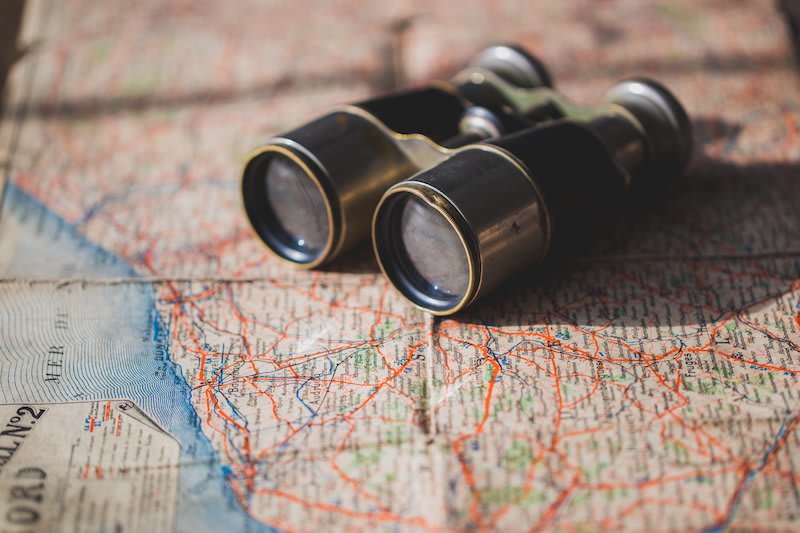 Returning home after living abroad can be hard, but it is possible — and important — to keep your travel experience alive.
If you have any other tips for beating post-travel depression, send me a message or let me know in the comments!