10 cheap Spring Break trips for travelers on a budget
Looking for an affordable way to make the most of your spring break? We've shared our top 10 picks for memorable cheap spring break trips (with free accommodation!).
6min
Say the words "spring break" and you'll conjure up images of crazy beach parties and road trips with friends. You'll also probably think about the big price tag that often comes with those quintessentially "college" experiences. It doesn't have to be that way. There are many ways to do cheap spring break trips that you'll remember for a lifetime.
After all, spring break, like any kind of travel, is what you make of it. If you'd like to keep your expenses low and your experience life-changing, you've arrived at the right article. I'll share the best spring break destinations to enjoy on a budget and ways to have a fun, fullfiling experience in each of them.
Work exchange programs like Worldpackers allow students to find free accommodation in amazing locations, in exchange for just a few hours of work every day. You'll be having an adventure you never want to forget, instead of a week of experiences you'd rather not relive.
If the opportunity to immerse yourself in a culture, meet like-minded travelers, and see the world on a dime sounds like your idea of an epic spring break, keep reading and discover the best 10 cheap spring break trips for college kids.
You might also like to read:
TOP 10 cheap spring break trips: best destinations
1. Charleston, South Carolina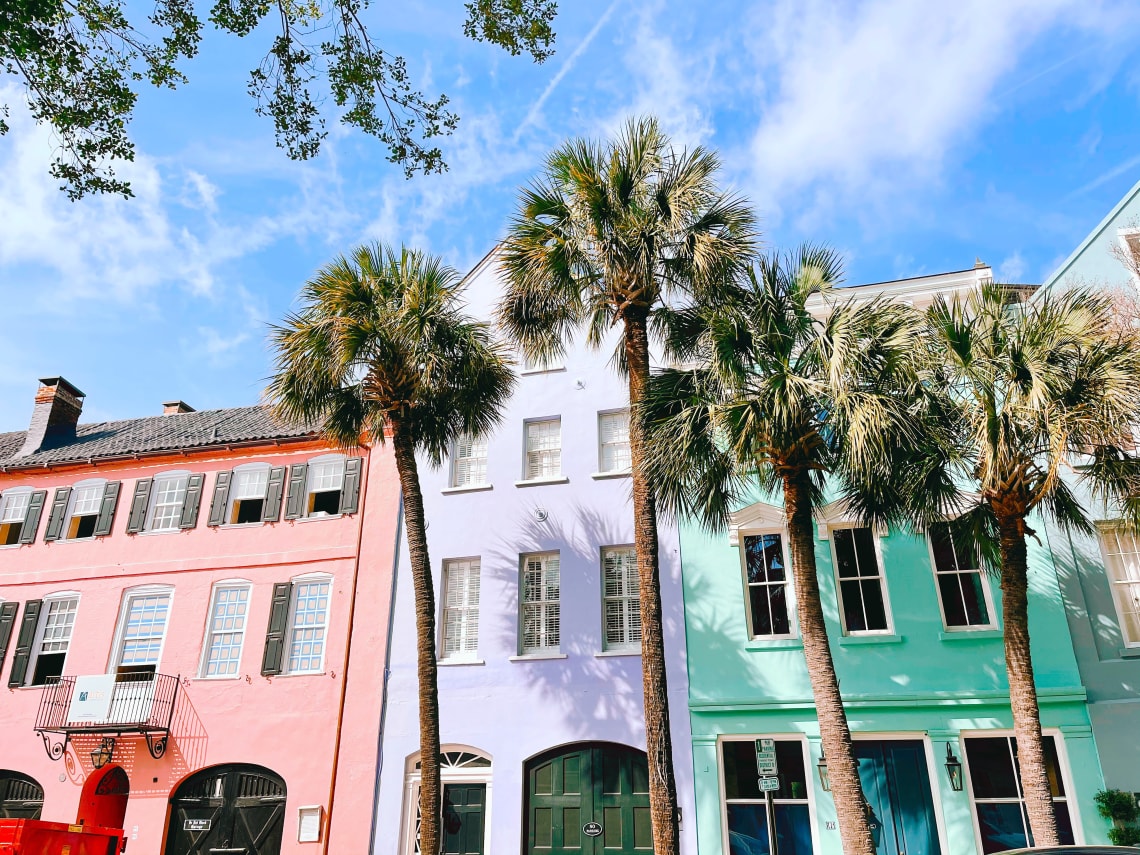 If warm breezes, slow southern drawls, and sweet tea sound like your idea of a relaxing spring break, give this growing Southern destination a chance. Charleston offers all of the relaxation and warmth of a traditional spring break destination, but with a fun foodie scene and some cultural charm mixed in.

While in Charleston, you can walk around the historic district, visit Fort Sumter and the Charleston City Market, explore Magnolia Plantation and Gardens and, of course, relax on the beautiful beaches, such as Folly Beach, Isle of Palms and Sullivan's Island.
Through this opportunity with Worldpackers you get free stay in exchange for help at a historic family-run hostel.

2. Southern Utah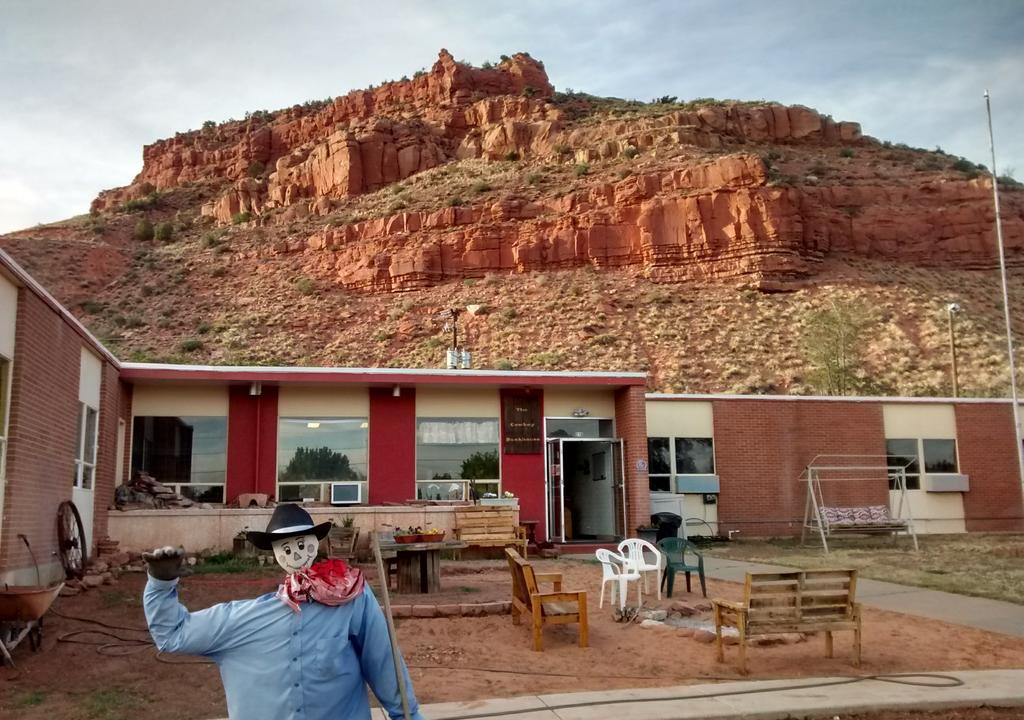 Alright, I'll admit. There isn't a beach in sight in Southern Utah. That said, you can fill your days with invigorating hikes, epic rock climbing adventures, and one of the best road trips the US has to offer.

Southern Utah is home to five iconic national parks: Zion, Bryce Canyon, Capitol Reef, Arches, and Canyonlands, making it a nature lover's paradise.

3. Los Angeles, California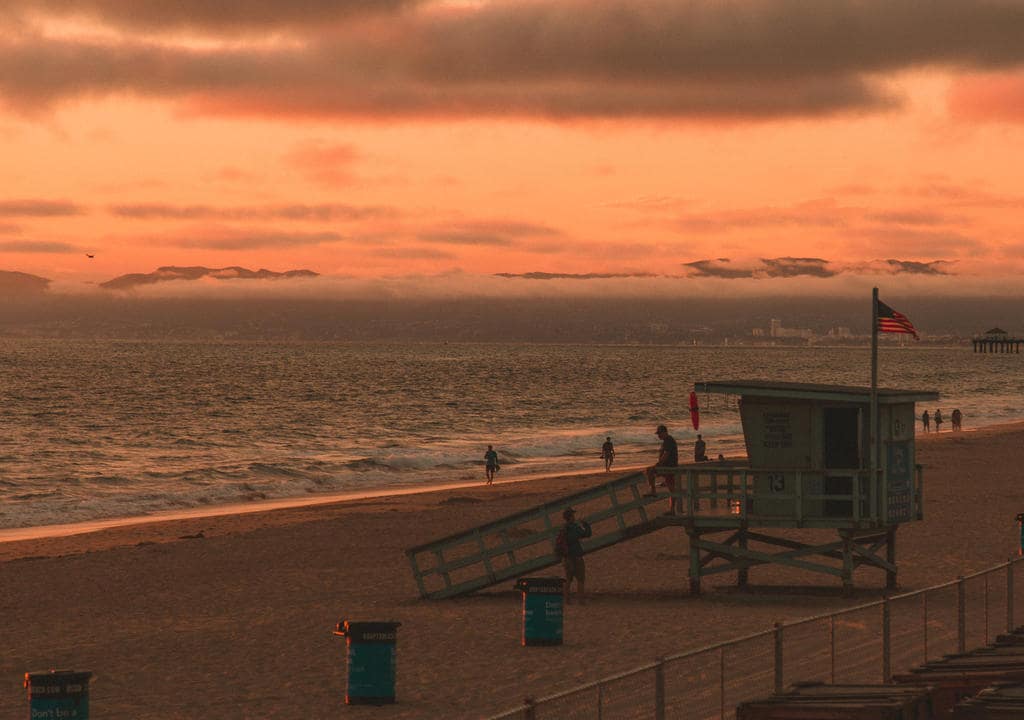 I know, I know. You read LA and you see dollar signs, but this area is ripe for creative traveling. If you've got photography or videography experience, consider putting your talent to work where it's most appreciated.
The vibrant City of Angels is full of interesting stuff, from the glamour of Hollywood to the beautiful beaches, iconic landmarks, and thriving arts and culture scene. From the trendy Santa Monica and Venice beaches to the legendary Malibu and the surfer's paradise of Huntington Beach, LA makes for a perfect spring break destination.
And you can enjoy all that with free accommodation with one of the Worldpackers cultural exchange opportunities available in Los Angeles. There are hostels, coliving spaces and even a boat in need of people to help out with content writing, video making, housekeeping, welcoming guests, painting and decorating and much more.
Keep reading about LA: Once in a lifetime things to do in Los Angeles
4. Hawaii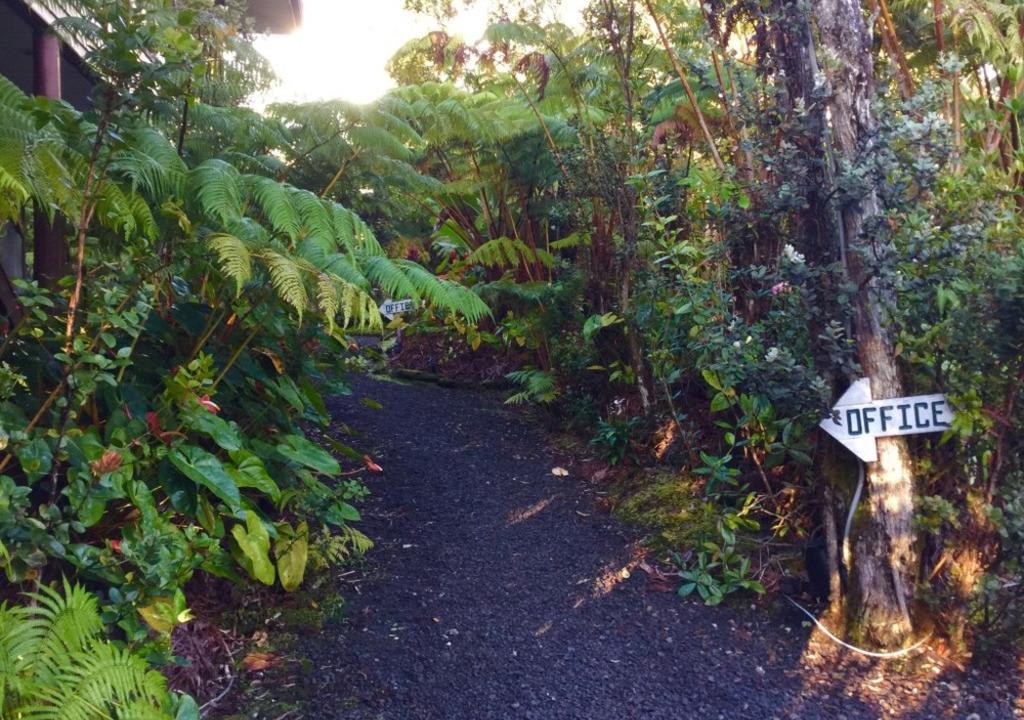 Cheap and Hawaii don't typically belong in the same sentence, but there are work exchange opportunities available that will greatly offset the cost and provide an amazing travel experience for your upcoming spring break trip.

In this dream destination you can enjoy stunning beaches, water sports, lush landscapes, hiking trails that lead to beautiful waterfalls and scenic vistas... And, of course, immerse yourself in the rich Hawaiian culture, with great food, music, dance and other traditions.

You can help at a permaculture fruit farm, a charming B&B, an holistic center, a homestay and many other super interesting hosts in Hawaii.

You might also like to read: Backpacking Hawaii: budget-friendly adventure guide
5. Austin, Texas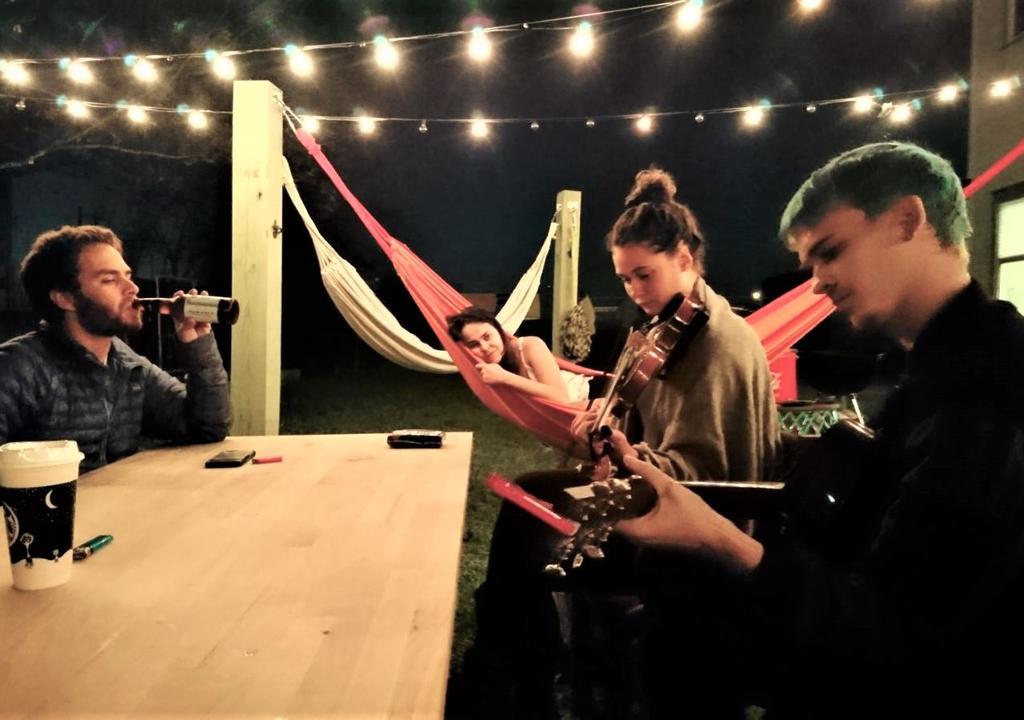 Want a little more country in your life? Head to vibrant Austin, Texas for live music, mouthwatering tacos, and good weather.

Referred to as the "Live Music Capital of the World", Austin offers a unique blend of culture, entertainment, and outdoor activities. Apart from the lively atmosphere at its numerous music venues, you can explore its vibrant arts scene in galleries, theaters and museums or simply enjoy its friendly, laid-back vibe.

For just a couple hours of work a few days a week, you'll be able to explore this fun city without worrying about your budget if you join a Worldpackers volunteer program in Austin.

6. Colorado Springs, Colorado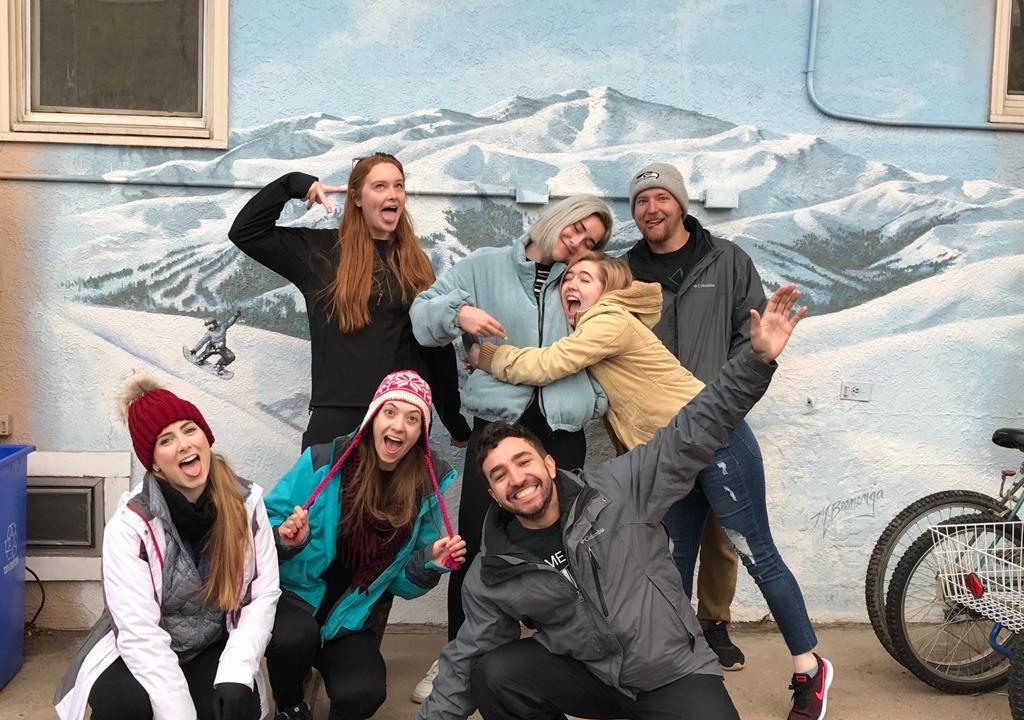 If you're more of a mountain man/mama than a beach bum, consider Colorado Springs as an alternative and relatively cheap spring break destination.
Located in the heart of the Rocky Mountains, Colorado Springs is a stunning travel destination. Surrounded by breathtaking natural beauty, it's the perfect place for outdoor adventures such as hiking, biking, camping and white-water rafting.
It's also a family-friendly destination, with attractions for all ages, making it a great choice for those looking for cheap spring break trips for families.

Join this rad team and help with light housekeeping around a hostel, all while enjoying the mountains at your doorstep.

7. Miami, Florida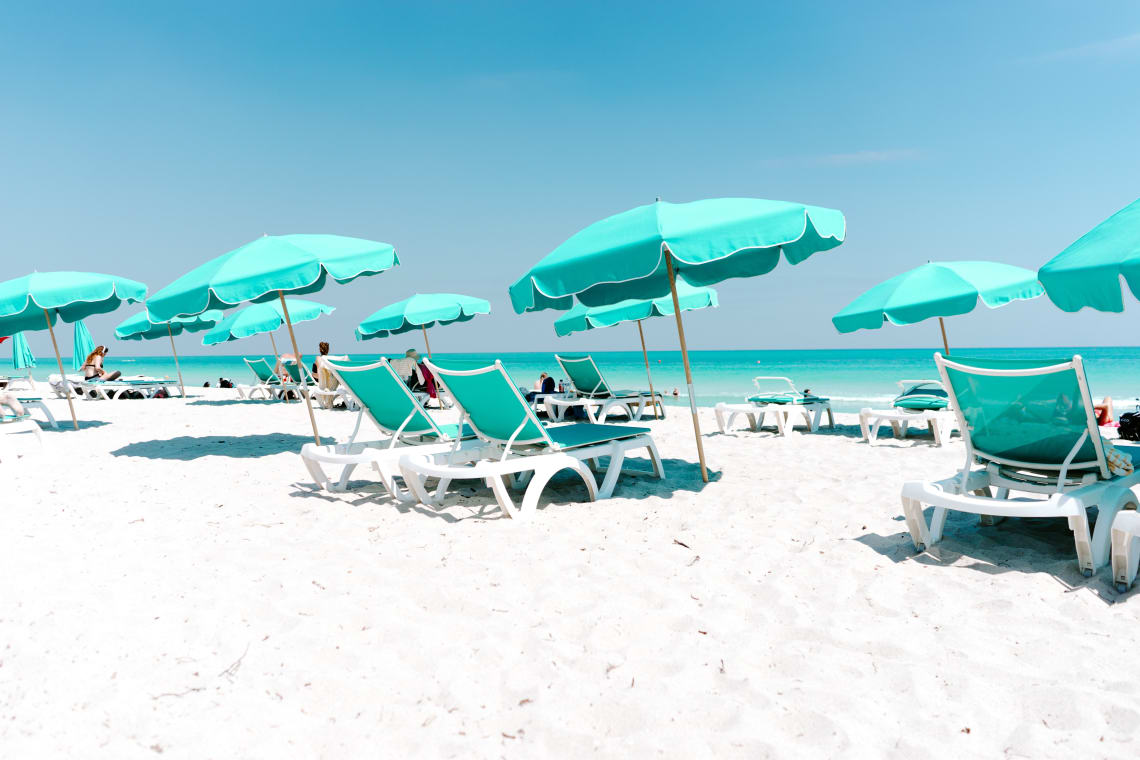 Betcha didn't know Miami could be a budget-friendly spring break destination, did you? There are some super cool work exchange opportunities in the Miami area and all over Florida.
On your free time, you can hang out at beautiful beaches or explore what makes Miami a cultural melting pot, with Cuban, Haitian and Caribbean influences reflected in its cuisine, music, arts and festivals.
If you're into partying, you'll definitely enjoy its vibrant nighlife, with plenty of nightclubs, bars, and lounges where you can dance the night away.
8. San Diego, California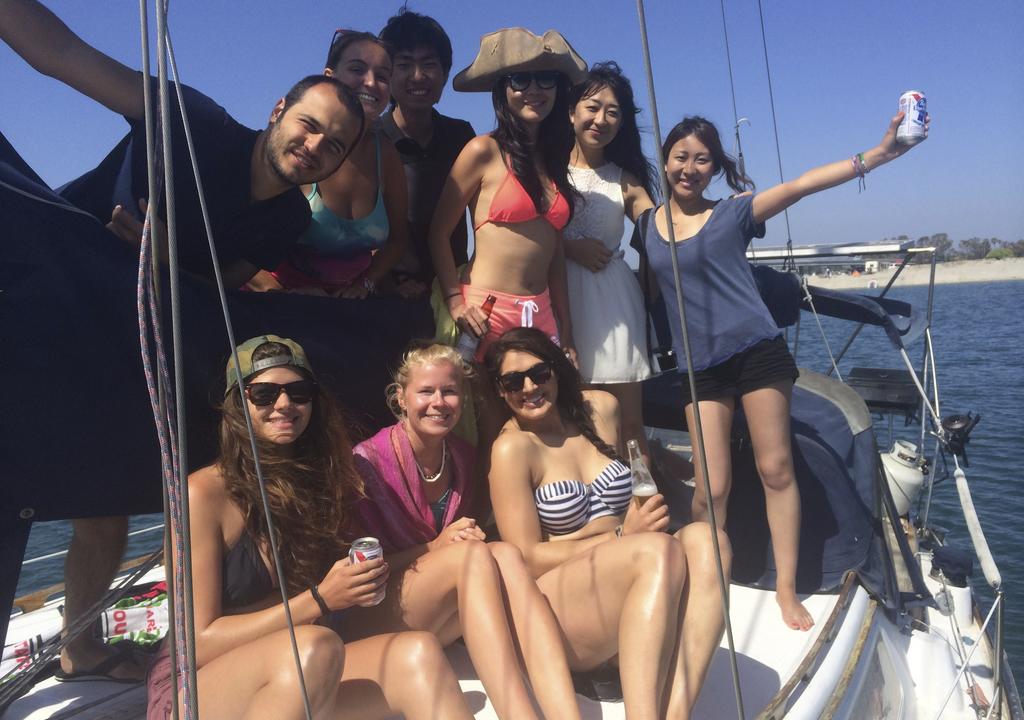 Just a few hours south of LA, San Diego is a more affordable, more relaxing destination for a cheap spring break trip.
Known for its near-perfect weather, with mild temperatures and abundant sunshine year-round, San Diego boasts over 70 miles of pristine coastline with some of the most beautiful beaches in California.
From popular beaches like Coronado Beach and La Jolla Shores to hidden gems like Sunset Cliffs and Torrey Pines State Beach, it makes for an amazing spring break destination.
While you're there, check out its thriving food and craft beer scene and explore the many hiking trails in the nearby mountains.
San Diego was the place where Worldpackers was created, and there are many amazing hosts there who offer a fun collaborative experience. Take a look at all the work exchange and volunteer programs in San Diego.
Cheap spring break international trips
Want to travel abroad without breaking the bank? Here's a couple of great cheap spring break trips you can do outside of the US.
9. Mexico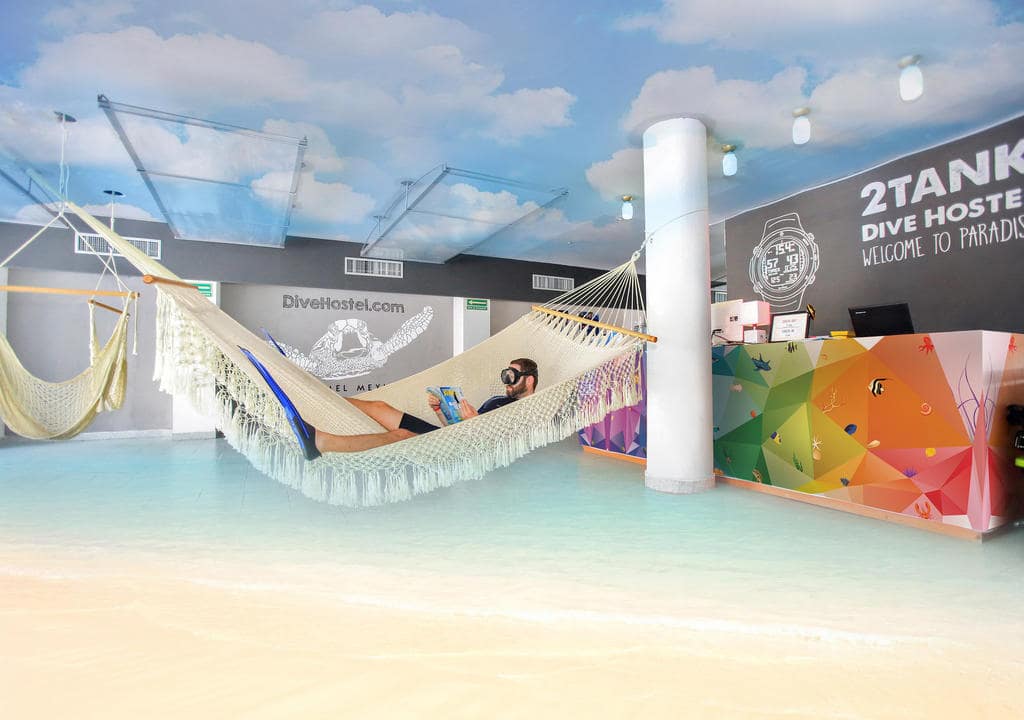 You hear "resort in Mexico" and you probably don't think "cheap vacation spots." But with plenty of international flights from the US daily, Mexico is one of the great cheap spring break international trips to explore. The country offers great value for money, with a favorable exchange rate.

Blessed with stunning coastlines on both the Pacific Ocean and the Caribbean Sea, Mexico offers an array of beautiful beaches to enjoy. From the popular tourist destinations like Cancun and Playa del Carmen to lesser-known gems like Sayulita and Puerto Escondido, Mexico's beaches are known for their crystal-clear waters, white sandy beaches, and vibrant marine life.
And there's much more to it, like its rich cultural heritage that dates back thousands of years, the warm hospitality and welcoming nature of locals and its delicious cuisine, world-renowned for its bold flavors.
And while the cost of all-inclusive resorts and fancy excursions can be daunting. With Worldpackers, though, you can reduce those costs dramatically and have lots of fun while living a deeper cultural immersion.
There are hundreds of volunteering opportunities in Mexico, from popular beach destinations like Cancún and Playa del Carmen to charming towns like San Miguel de Allende and Puebla.
10. Ireland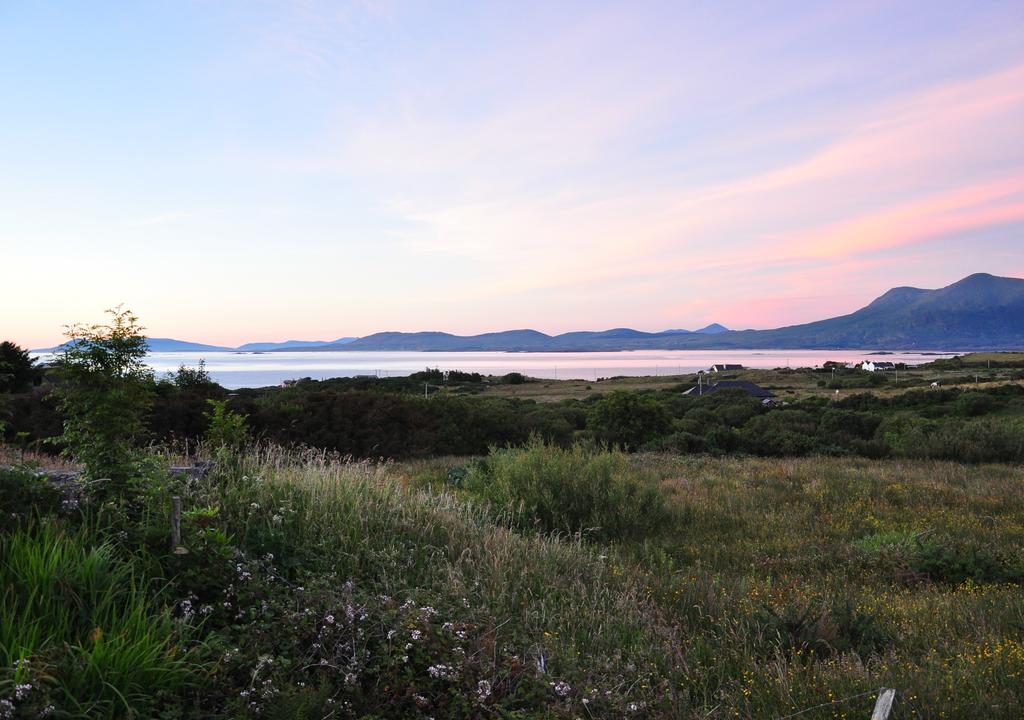 While you certainly won't be working on your tan while on a cheap spring break trip to Ireland, you could have a really interesting cultural exchange (and a few pints of Guinness while you're there). With budget airlines flying to Dublin often, getting to Ireland can be easier than you think.

Apart from its breathtaking sceneries and many opportunities for hiking and other outdoor adventures, Ireland has a fascinating history, with ancient Celtic roots. It's also home to quaint villages and cosmpopolitan cities, and Irish people are known for their warm hospitality.
Once you're there, consider helping out a family in an old Irish country house or help at this remote B&B for an authentic Irish experience.
What cheap spring break trips would you add to this list? Tell us in the comments section!