The best ideas for a gap year abroad
From volunteering with Worldpackers, to backpacking the world or doing a Working Holiday Visa, here are some ideas for an exciting gap year abroad.
7min
Taking a gap year is an amazing idea that should be promoted more. In many countries, particularly in the USA, it's very common for kids to go straight from high school to college, and then straight to an internship or career.
While it is admirable to follow an impressive career path as soon as possible, the reality is that most 18-year-olds have no idea what they want to do with their life. I certainly didn't!
Taking a gap year, either after high school or after university, is an amazing way to branch out and have some life experiences while you're young. There is no timeline on your life, and you don't have to go straight to a full-time job after studying. You also don't have to go straight to higher education after high school.

Unless you know exactly what type of job you want and you have great opportunities available to you, a bit of time off to do some self-discovery, travel, and enjoy life is a fantastic idea.
Even if you do know your career path, a gap year will help you try new things and just have some fun exploring the world and meeting new people before you lock into full-time work.
So once you've decided to take a gap year abroad, you may be wondering what exactly to do on your gap year. If you've never traveled, volunteered, or worked abroad before, it can seem overwhelming trying to plan out a gap year.
Luckily, there are lots of amazing gap year abroad programs and online resources designed to help young people find interesting opportunities for working and volunteering abroad.
This article will explore some of those resources so you have an idea of where to look while planning your gap year.
Here are some of the most popular ways to spend a gap year abroad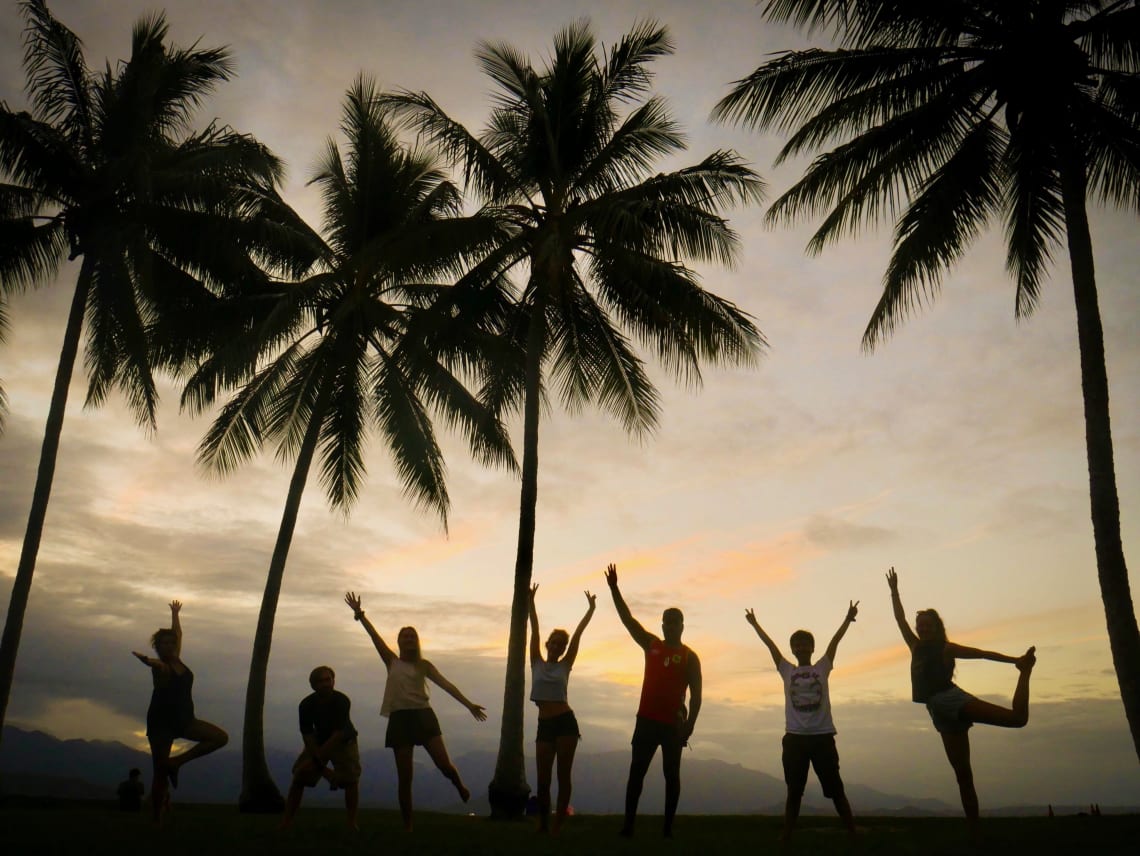 Volunteer with Worldpackers
If you want to work in exchange for accommodation, Worldpackers is one of the best ideas to spend your gap year abroad.
This method of traveling is perfect for those who don't want to spend much money, and for those who want a unique and immersive cultural experience.
For those who don't know, Worldpackers is an online platform where hosts from all over the world can connect with travelers who want to volunteer in exchange for accommodation.
Common work exchanges include working in a hostel or guesthouse, helping a local with childcare, animal care, or gardening, volunteering with an NGO, helping out on a farm or eco village, or teaching in a school.
There is a wide range of international experiences to choose from on Worldpackers, so you can choose something that suits your goals and travel style.
If you want to meet people and party, consider bartending in a hostel. If you want to learn a new language and meet locals, consider volunteering in a locals home.
If you want to gain valuable skills and learn new things, consider working on a farm or helping a local business with photography, social media, or more.
Whatever type of work exchange you choose, you will spend considerably less money than other ways of traveling because you'll be working in exchange for free accommodation.
Get a Working Holiday Visa
If you are willing to work a normal job during your gap year abroad, consider getting a working holiday visa.
Many countries around the world offer these temporary visas to young people between the ages of 18 and 30. A working holiday visa allows you to live abroad, usually for one year, and rent a place, work in any job, travel around the country, and just experience life there.
This is the perfect way to experiment with living abroad and gaining work experience abroad.
Because the visa is just one year (in some cases you can extend that period), you can have a blast and try living in a new country without any long-term visa commitments.
This type of visa also normally allows you to work in whatever job you want, so you can try out jobs in your field or area of expertise and gain career experience during your gap year.
Another highlight of this visa is you can find paid work. You can actually save lots of money while working abroad, especially if you live in a cheap apartment with flatmates or stay in a hostel.
So if you want to travel and live somewhere new, work and save some money, and have an epic time on your gap year abroad, a working holiday visa is perfect.
Countries that currently offer working holiday visas include Australia, Argentina, New Zealand, Canada, Ireland, Japan, France, Israel, South Korea, Hong Kong, and Germany.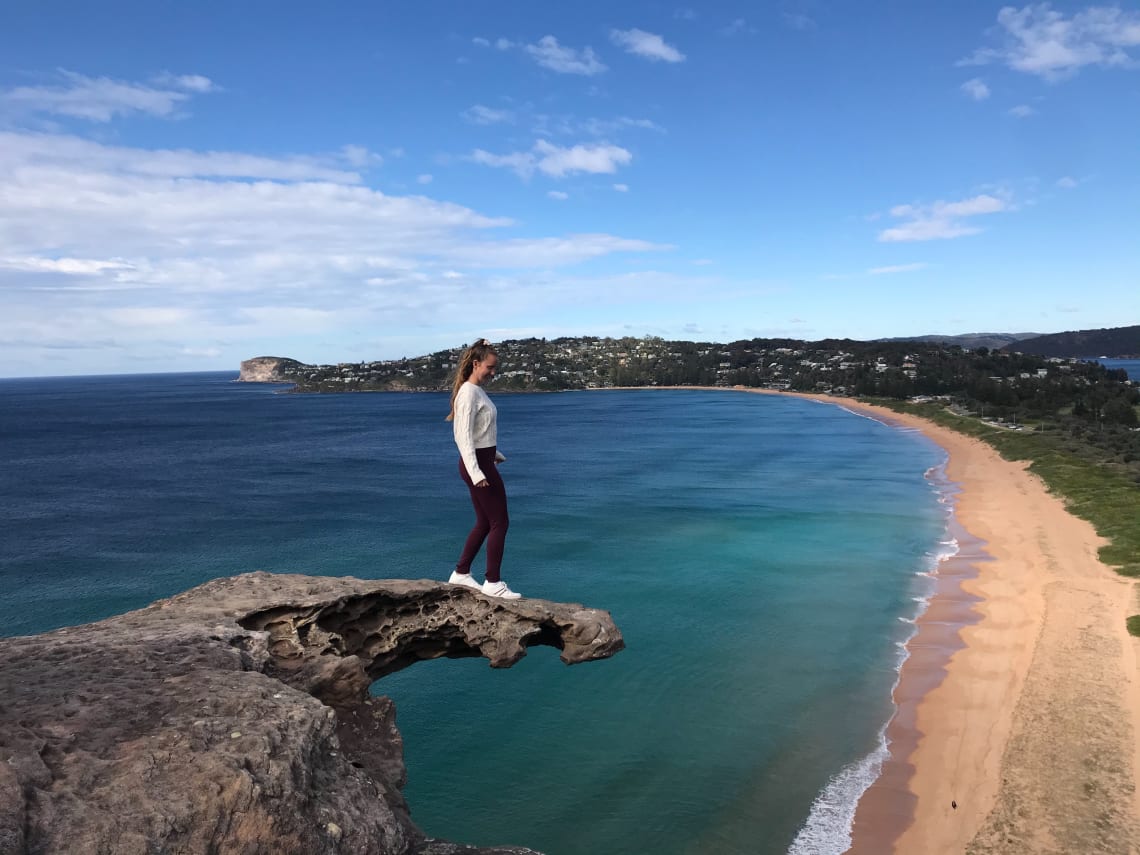 Use gap year abroad programs
If the thought of organizing your own gap year abroad intimidates you a bit, you can always go with one of the certified gap year abroad programs. There are some great companies out there that specialize in sending young people abroad for their gap years.
Some of the most popular gap year abroad programs include:
Go Overseas (gooverseas.com)
EF (ef.edu)
CIEE (ciee.org)
Go Abroad (goabroad.com)
Each of these organizations offers a wide variety of gap year abroad experiences for young people looking to have an amazing time.
These programs generally run for a set amount of time and during specific dates. The shortest programs can be just a few weeks, and the longest ones can be months long.
Usually, the programs include traveling to a country's most scenic and exciting spots with a group. You will probably make some amazing friends in your group and just have a lot of fun.
Because a gap year abroad program like this is all pre-planned and you basically have your own tour group and tour guides to take you around, these experiences are usually pretty expensive. It can cost a few thousand dollars just for the program, and you don't have the flexibility of choosing your own activities.
But if you want a gap year abroad without having to plan or research anything, and you're nervous about finding your way around a foreign country without a guide, these programs are perfect.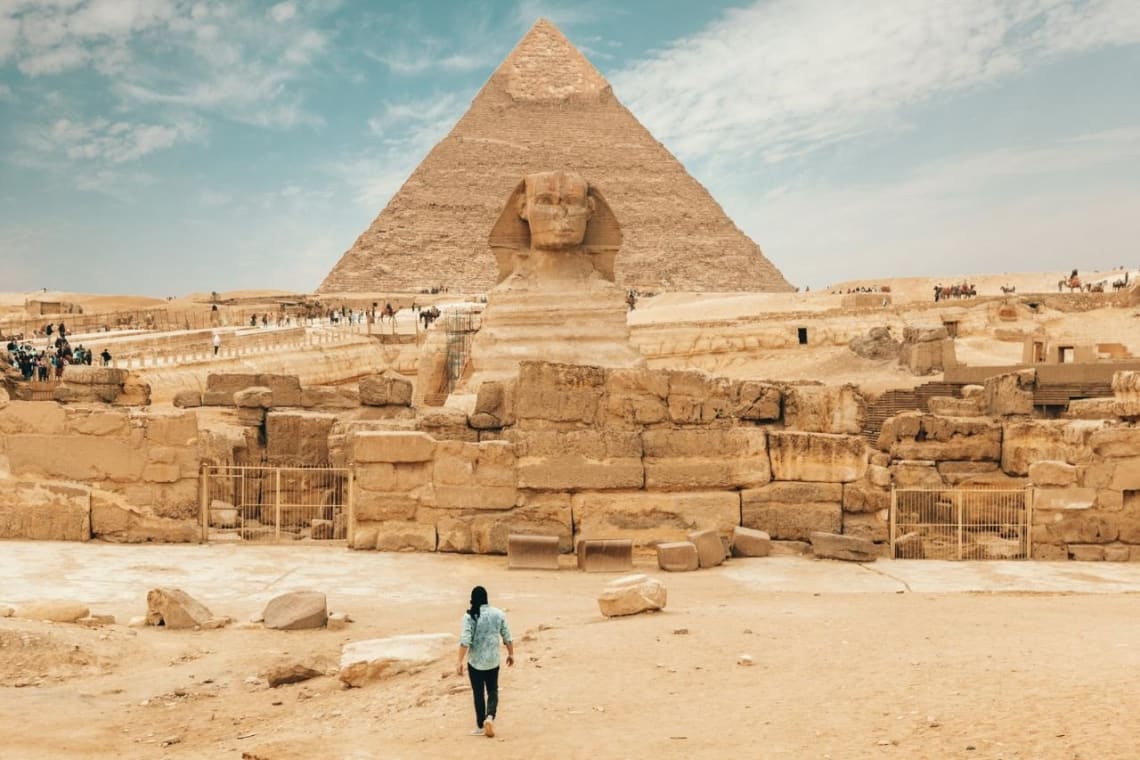 Just backpack and have fun
The last way to spend a gap year abroad is to just go abroad with no plans to work or volunteer at all! Just backpack around and see where the wind takes you.
You don't have to spend your gap year working. If you have money saved, you can just treat yourself to an epic time exploring the world before you have to settle down and work or study at home.
The way you spend your gap year backpacking will depend on how much money you have saved. If you don't have heaps of money and you want to see the world cheaply, traveling on a budget can be quite fun. Stay in hostels, eat street food, and link up with other travelers you meet.
For an unforgettable experience traveling abroad, don't plan too much in advance.
When you make friends traveling, you'll find that your plans change and you hear about new destinations and new experiences that you didn't know about before.
Have a general idea of where you want to go, but be flexible and don't be afraid to try new things.
So if you just want to travel, see the world, have lots of fun, and you have enough money saved, consider just backpacking during your gap year abroad.
How expensive is a gap year abroad?
One of the biggest questions about spending a gap year abroad is how much money do you need?
I covered that a bit already, but I'll break it down for those who are wondering "How expensive is a gap year abroad?" I'll list the following gap year ideas from most to least expensive.
Most expensive: Gap Year Abroad Program
An organized gap year abroad program is kind of like traveling with a private tour group. You pay a large cost upfront, which can be a few thousand dollars, and that usually doesn't include flights.
However, this is the least stressful way to go abroad as everything is planned for you.
Cheaper: Backpacking
Traveling the world, even if you do it on a backpacker budget, costs money but not as much as you would think.
If you travel in cheap areas like South America, Southeast Asia, and Eastern Europe, you can travel for months on just a few thousand dollars. Hostels are really cheap, and street food can be cheap.
However, backpacking still means spending money without making any, so you need savings to do this.
Tied for least expensive: Worldpackers Work Exchange and Working Holiday Visa
A Worldpackers work exchange is very affordable because you usually only have to pay for flights and some of your food and activities while abroad. You are working for accommodation, so you don't need to pay for a place to live.
You don't normally make any money, but your expenses are close to nothing.
A working holiday visa means you will make money which you can save. However, you still have to pay for a place to live, and if you want to enjoy yourself and travel after working, you'll probably spend some of the money you made.
Both of these options allow you to travel and have an amazing gap year abroad without needing to spend much money!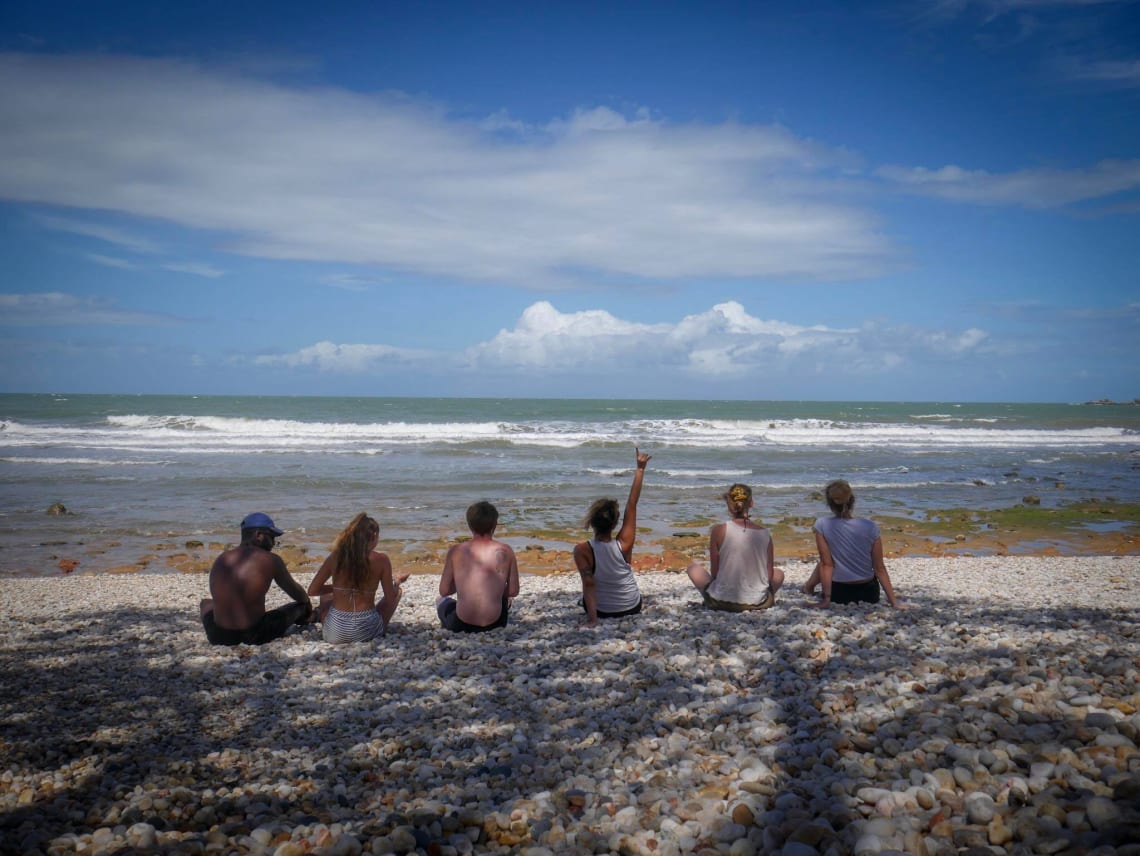 Conclusions on a Gap Year Abroad
Taking a gap year may be one of the best things you ever do. You have your entire life to work, so branch out while you're young and try new things and see the world!
Especially if you are someone who isn't sure what type of career you want, you can volunteer abroad with Worldpackers and try different jobs with no long-term commitment.
You never know, you just may discover your passion in life while traveling!
Check out these other articles for advice and inspiration: