Top-rated party hostels to volunteer at with Worldpackers
Party hostels are where the night is always young, the company is always great and where partying from dusk until dawn is the way to go no matter what day of the week it is. Here are 20 ways to party on a budget around the world with Worldpackers.
7min
There's a photo of me from six years ago that, when I see it, puts a smile on my face every time. There I am behind a bar in the northeast of Brazil clad in my blue party dress with my hair a mess of beach-styled waves. I'm tipsy and smiling wide with a cocktail shaker in hand.
It had been a vodka-fueled night of partying in the little beach town of Pipa and the moment when my friend snapped that photo, I was serving caipirinhas to my friend and the cachaça was running... a little too freely.
I'll be honest: I wasn't supposed to be behind the bar. At 23 though, I had little inhibitions. To my (hazy and not at all reliable) memory, I charmed my way behind the bar, flirted with the bartender and learned to make Brazil's famous cocktail. Then, I served it up, for free, to my friends. With a side of tequila.
What can I say? I'm terribly flawed (I don't feel bad) but, I can say that partying while traveling is always the best way to have an awesome time and come home with some incredible stories. Unlike me though, you might want to just become a trained bartender or party promoter.
My thoughts are that volunteering at party hostels might be a better way to go about being the life of the party during your travels.
What are party hostels like?
Party hostels are where the night is always young, the company is always great and where partying from dusk until dawn is the way to go no matter what day of the week it is. Of course, there are other ways to do work exchanges.
Below, 20 ways to party on a budget and around the world with some killer Worldpackers experiences. Hey, I'll cheers to that my friends!
Top-rated party hostel volunteering experiences to try with Worldpackers
1. Take your social life to a new level in Guatapé, Colombia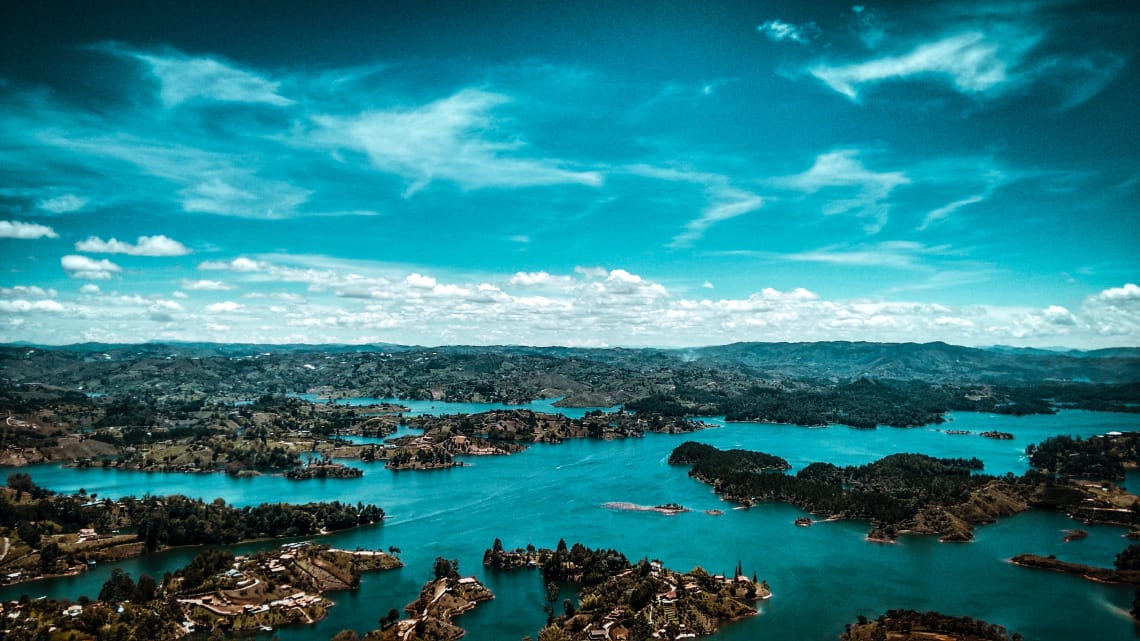 In case you've been living under a rock (pun intended), Guatapé is kind of a must-visit spot for travelers who head to Colombia. Located about two hours away from Medellin, this little town is famous for its massive rock with 649 steps to the stop and an incredible views of the lakes that dot this space.
This experience is a great party experience for the active traveler who finds themselves in this quintessential place in South America. Bartend and party promote for just five hours a day at Lake View Hostel and you're exploring this amazing Colombian town for dirt cheap.
2. Explore Cusco at Milhouse hostel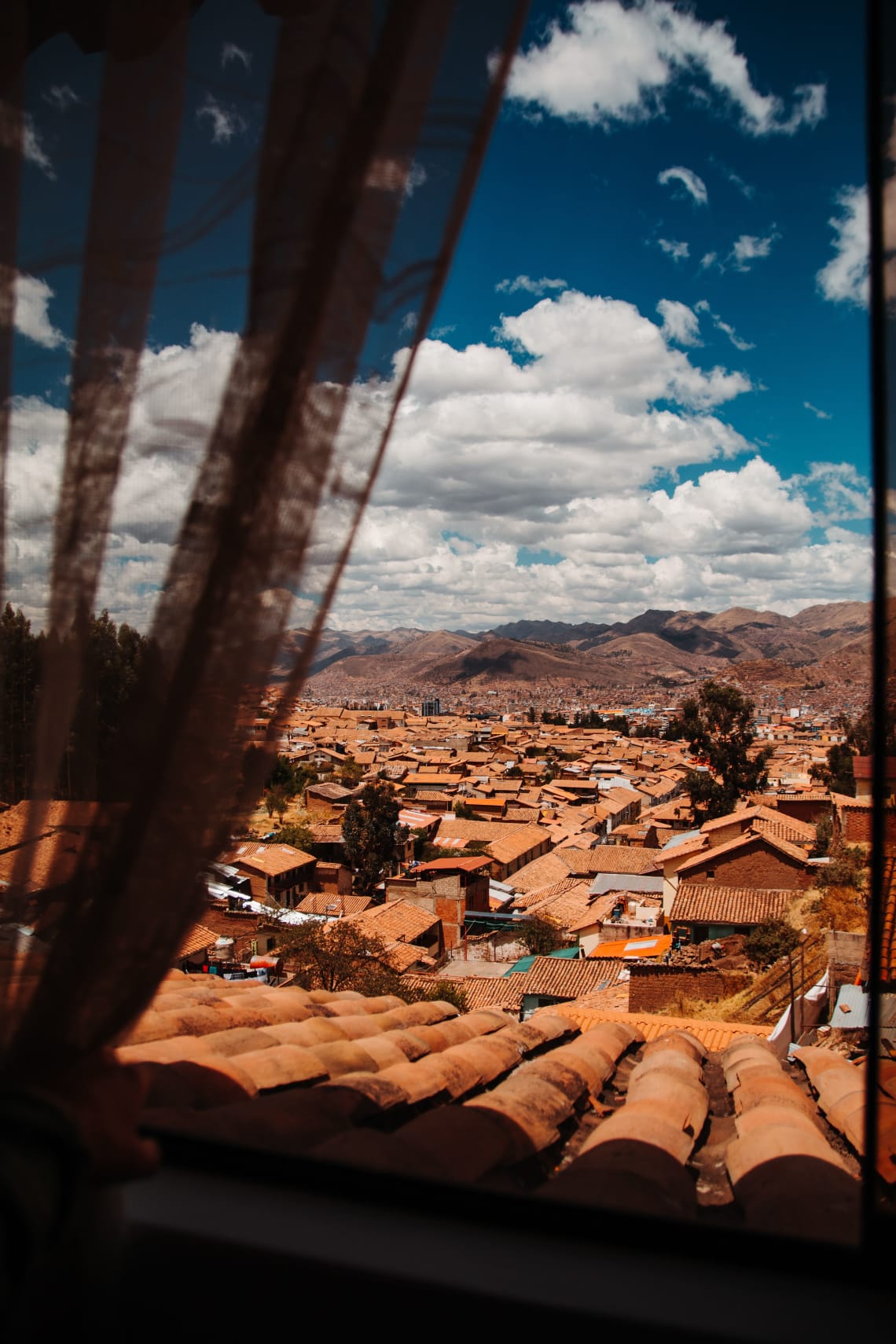 Cusco is an Andean dream and that's no exaggeration. Imagine quaint architecture, fruit markets galore, pristine parks and mountain backdrops. Milhouse hostel is located a stone's throw away from Plaza de Armas which is where much of the action is.
Past volunteers note that this hostel does a great job of mixing work and play. New volunteers can expect a rooftop bar, games of pool and boozy evenings looking out at the Andes.
3. Experience nightlife in Warsaw, Poland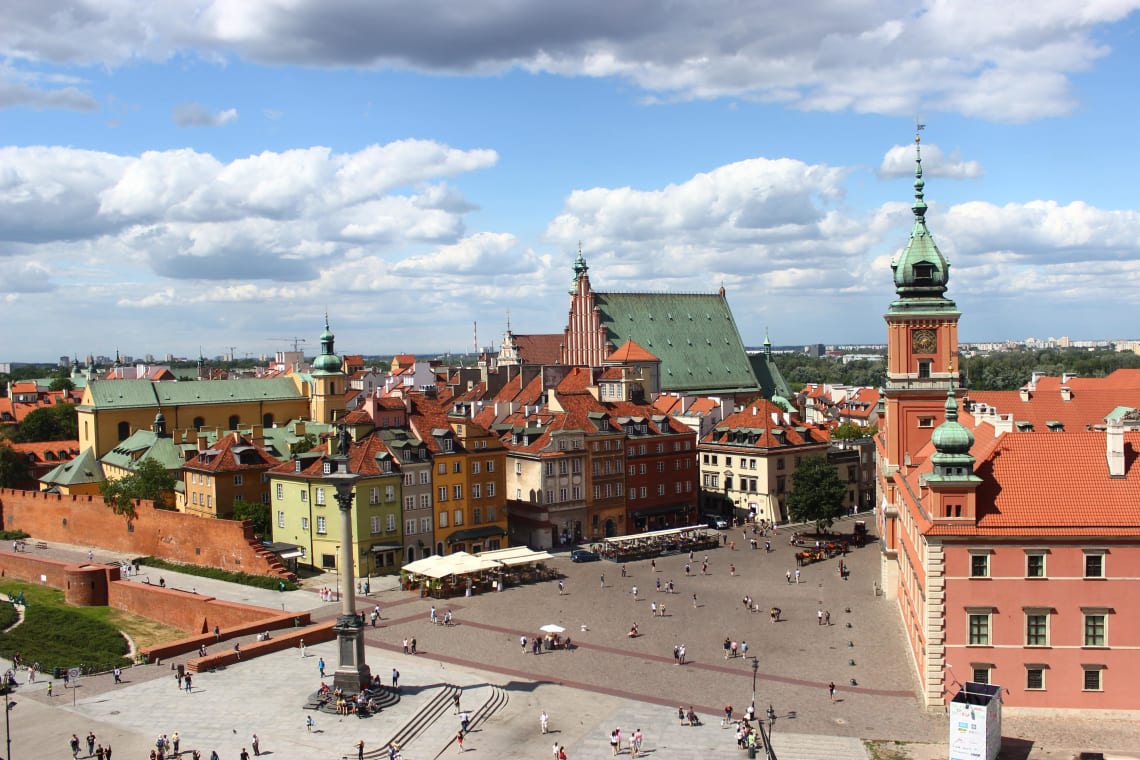 Rumor has it that the Polish love to party hard but Worldpackers volunteers who stop by Warsaw for two weeks or more can fact check that for themselves. All this host asks is that you be equal parts responsible and social. Any job that begs you to "come join the party!" is one worth taking... IMO.
4. Learn about French, Canadian culture in Montreal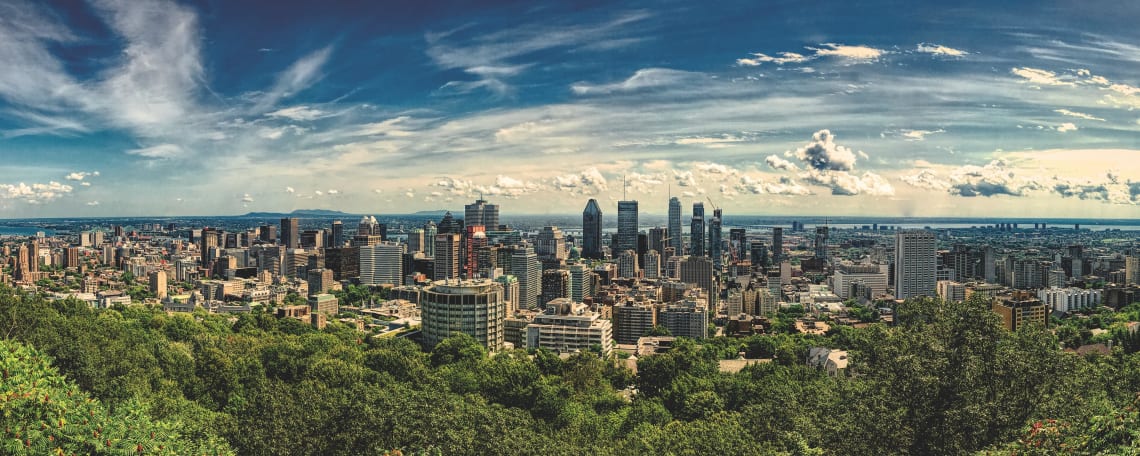 Montreal is arguably the food capital of Canada and a très chic spot to get your party on in the French speaking province. The Alexandrie Hostel is located walking distance from spots like the Old Town and downtown district. Social volunteers can plan for free parties, free events, discounts on tours and an experience in one of Canada's most unique cities.
5. Be a party promoter in Budapest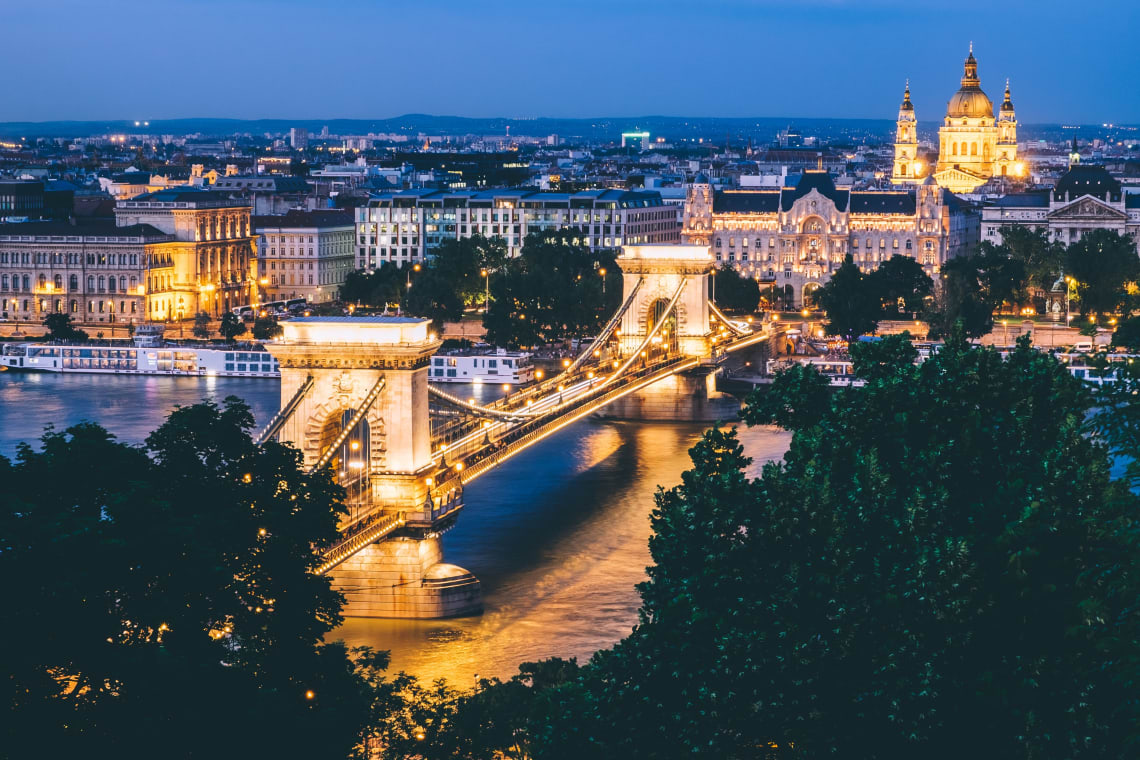 Budapest's Octogon Square wins bragging points for being one of the most lively corners in town and the neighborhood's Pal's Mini Hostel is where party promoters ought to flock for travel-volunteer experience.
At this hostel, you'll meet from all over the world and soak up the lifestyle in one of the best parts of Budapest. And, past volunteers say that there's a lot of partying with a vibe that'll feel like you're amongst friends.
6. Party off grid at this eco lodge in Ahuano, Ecuador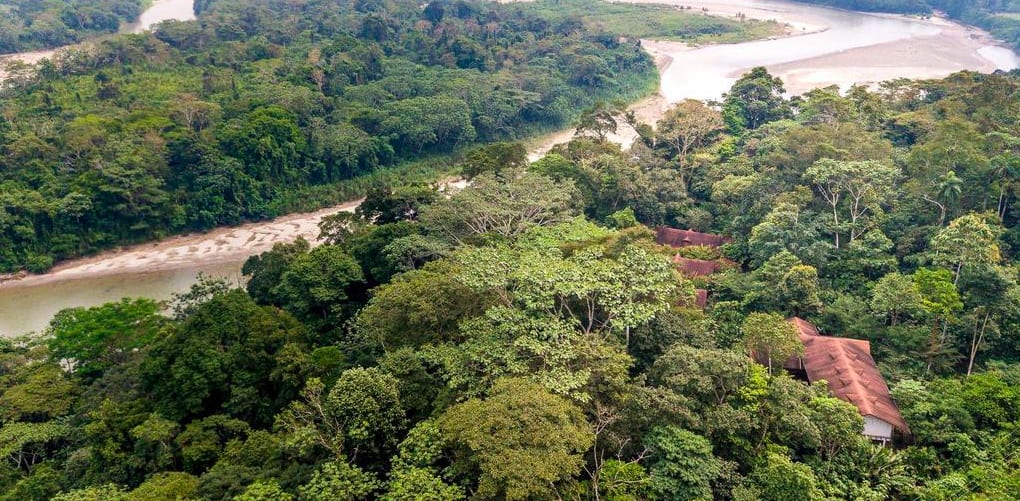 This jungle lodge has to be one of the best party hostels in South America. I mean, there's no place better to turn up than in the Ecuadorian Amazon (I'm speaking from experience... obviously). Plus, you get free breakfast, lunch, dinner AND a private room. If you're fluent in English, even better.
7. Turn up in Tel Aviv, Israel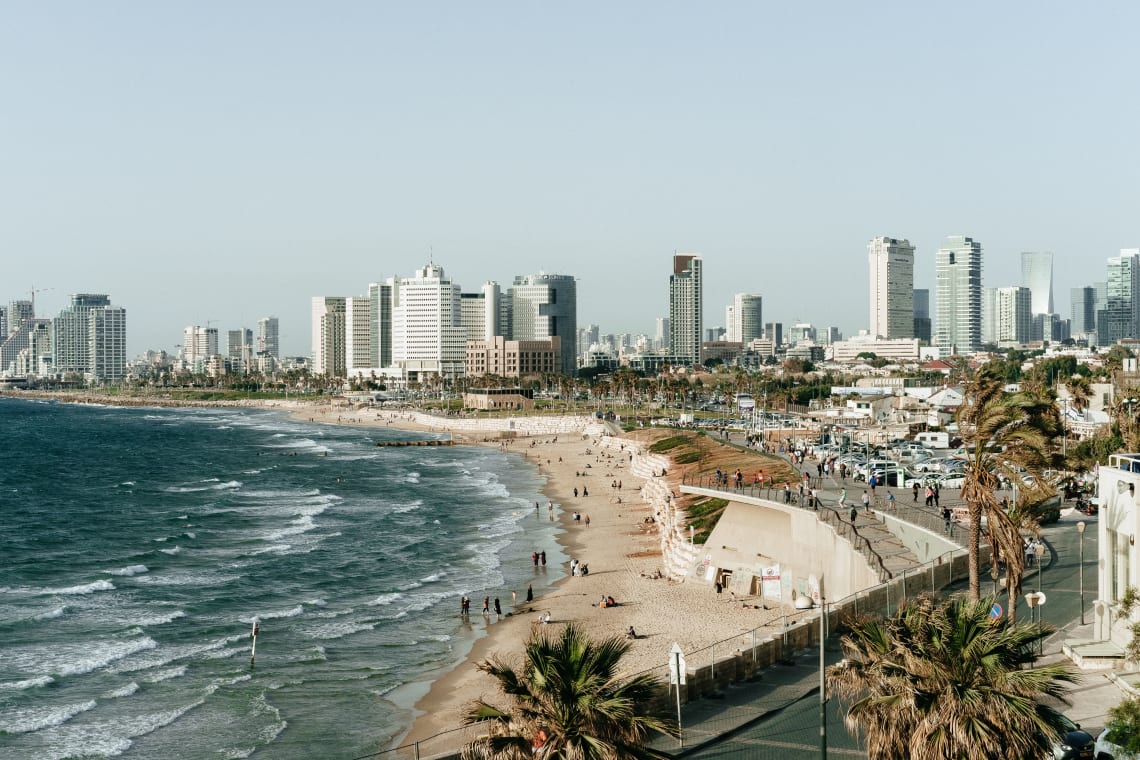 If Tel Aviv has always reserved a spot high on your travel bucket list, this Worldpacker bartender volunteer opportunity can't be passed up. Your volunteer experience in Israel will come complete with free breakfasts and lunches and of course, drink discounts.
They're offering a rooftop bar people. What do you offer? Vibes. Strong party vibes.
8. Bring your beer game to Germany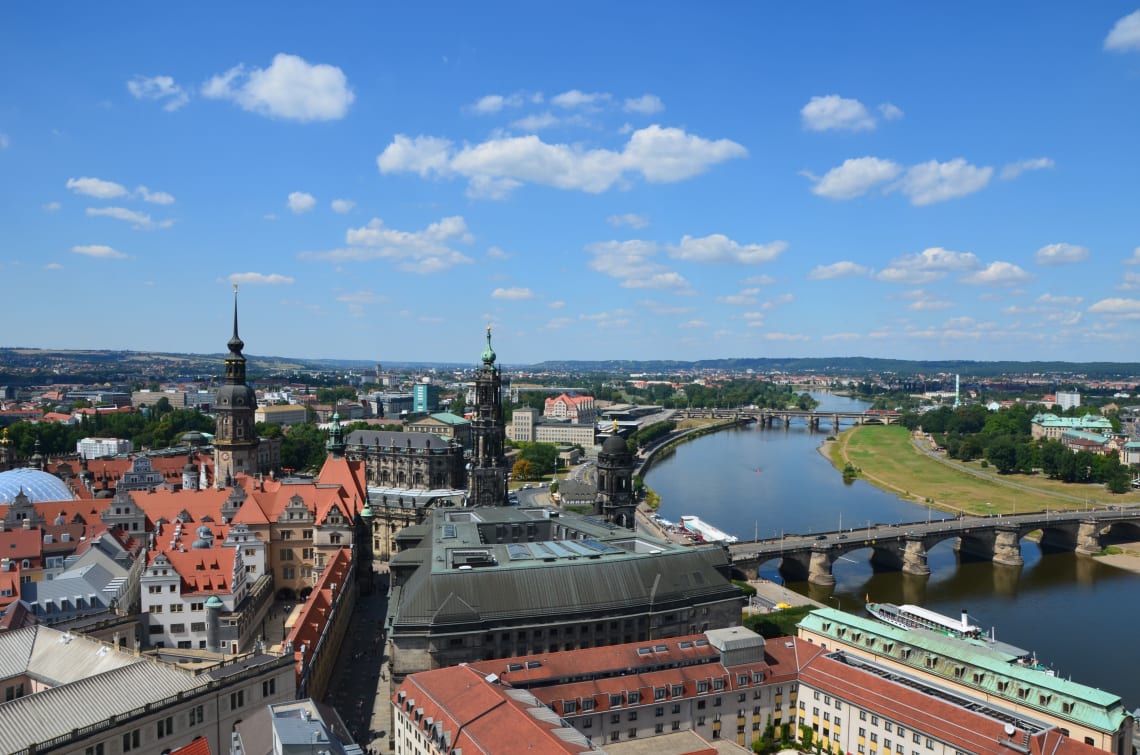 For beer enthusiasts, Germany is of course a must-visit country in Europe. For travelers on a budget, this Worldpackers experience boasts free breakfasts, free parties, free tours AND discounts at restaurants so all the more room in your budget for an extra pint of great German beer.
This could be the best homestay in Dresden — and activities like hiking (and did we say parties) are aplenty.
9. Be a bartender at this party hostel in the Colombian Caribbean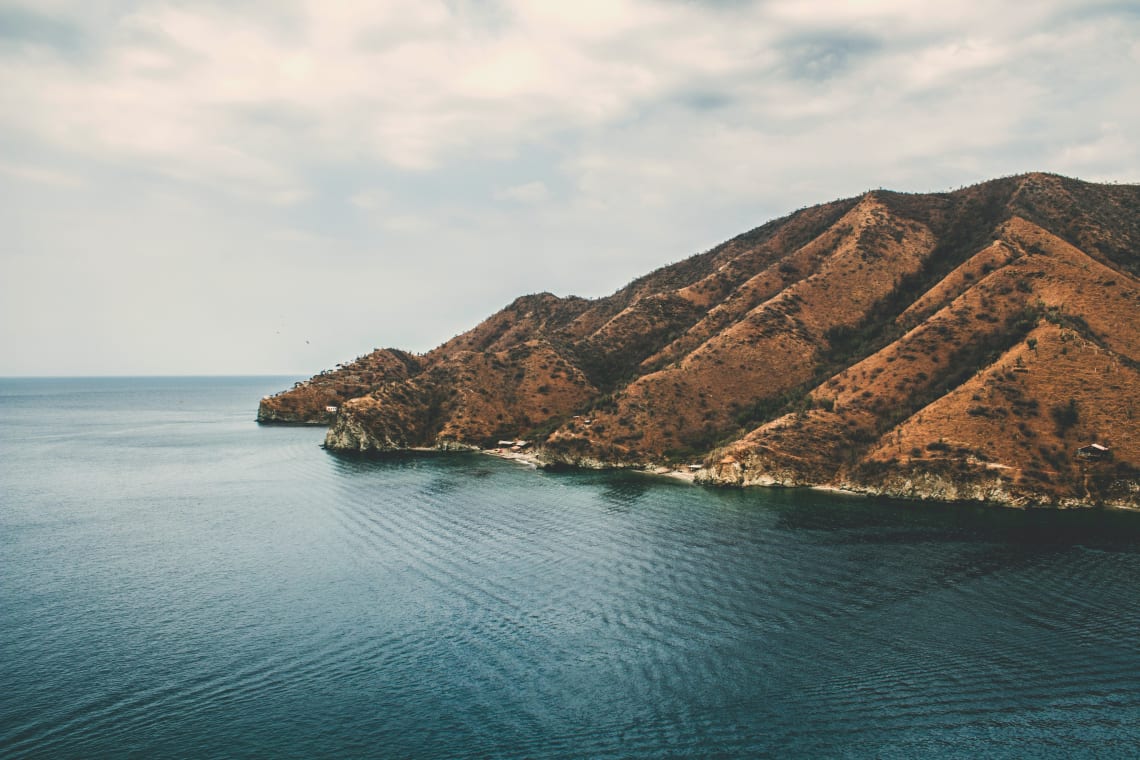 Free drinks, free parties, free events. Need we say more or are you already sold? Santa Marta is situated along Colombia's Caribbean coastline meaning it's hot, it's super fun, and nights are balmy and best paired with a mojito. As a bartender, you're probably likely to meet your next travel buddy too since this city is such a hotspot for travelers these days.
10. Be a beer taste tester in Belgium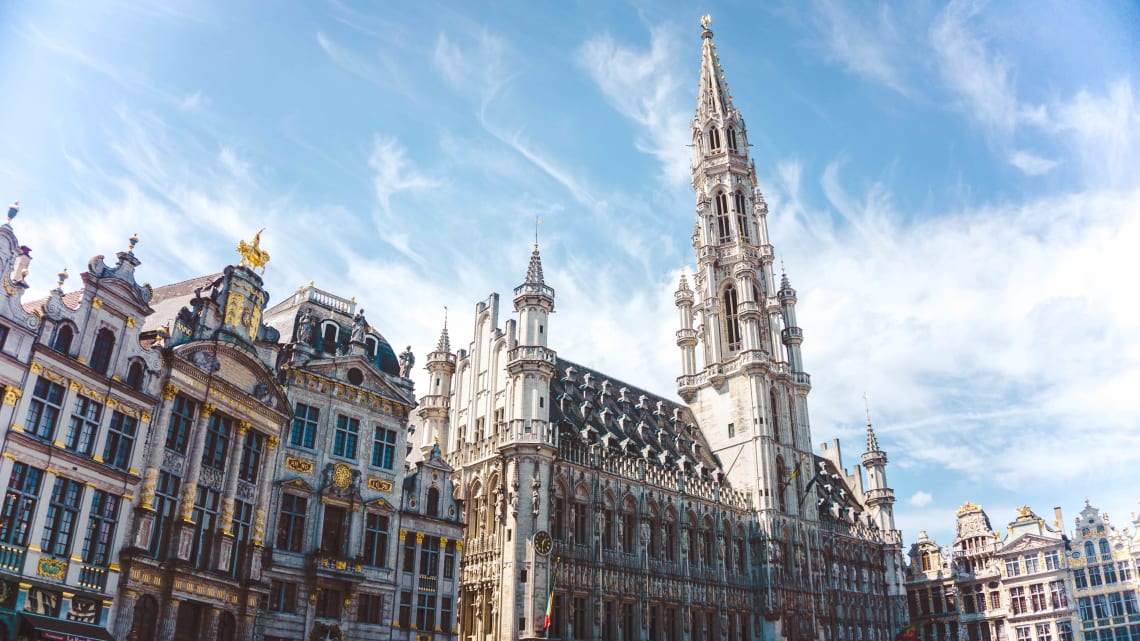 Beer tastings: check. Ping pong nights: check. Language exchanges: check. Games nights: check. We said you're going to be in charge of beer tastings right?! Need we say any more?
11. Bartend in Bangkok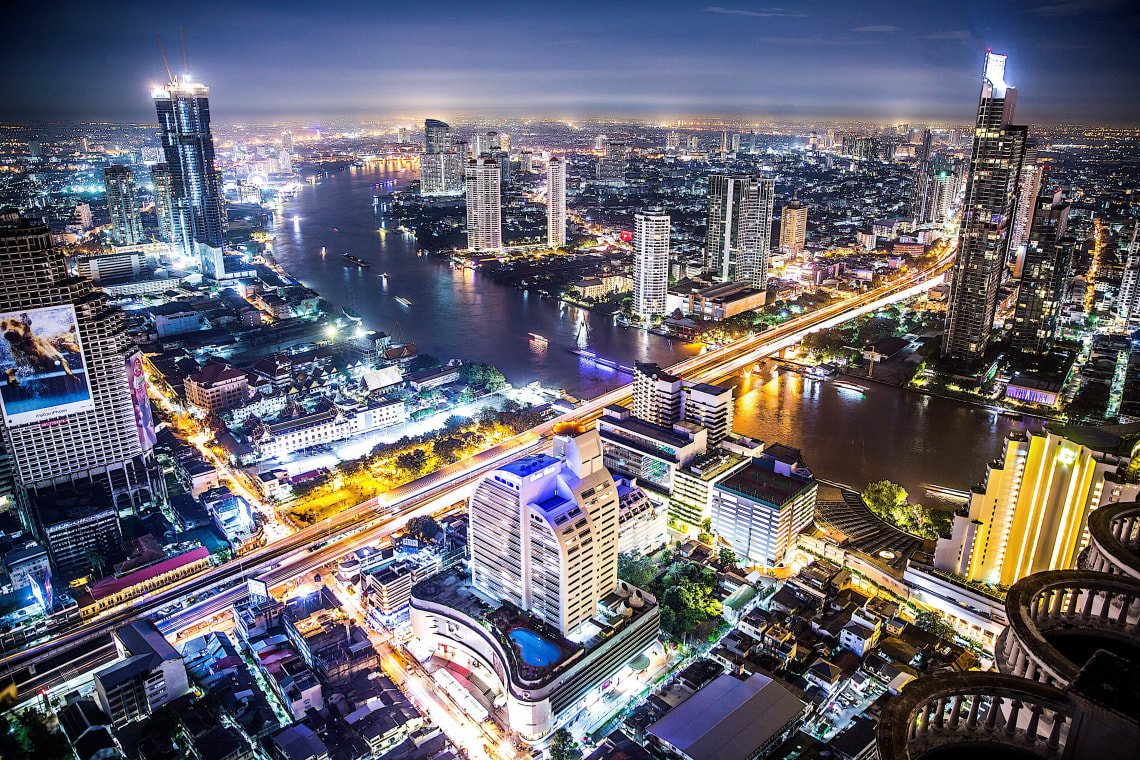 Monkey Nap Hostel puts a consistent effort into round-the-clock fun. Think girls nights, food parties, weekend trips and boozy nights on the rooftop. You're basically traveling to one of the liveliest cities in the world where work and partying are the same thing.
Best party hostel in Southeast Asia? Maybe!
12. Serve drinks in San Francisco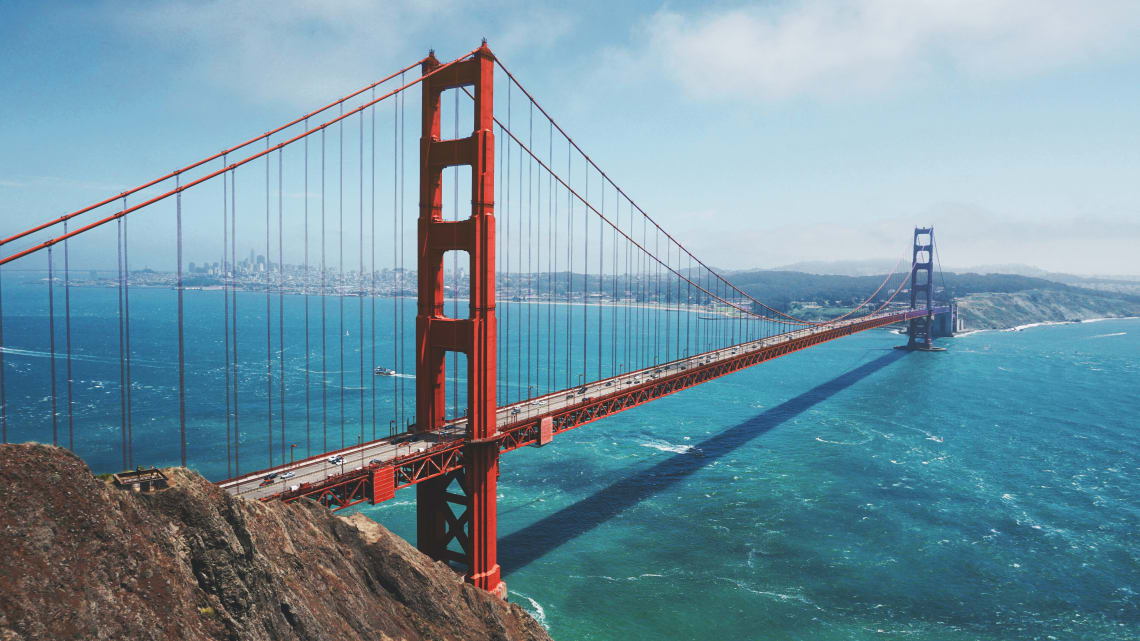 USA Hostels in San Francisco is... pretty big. In other words: volunteer here and you're bound to meet loads of cool people. What's really cool about this experience is that you get free drinks, free parties and pub crawls in one of the best cities in North America. Yes beer pong will be involved (it's the American way) and yes, Golden Gate Bridge tours are also included.

13. Meet new pals in Söderbärke, Sweden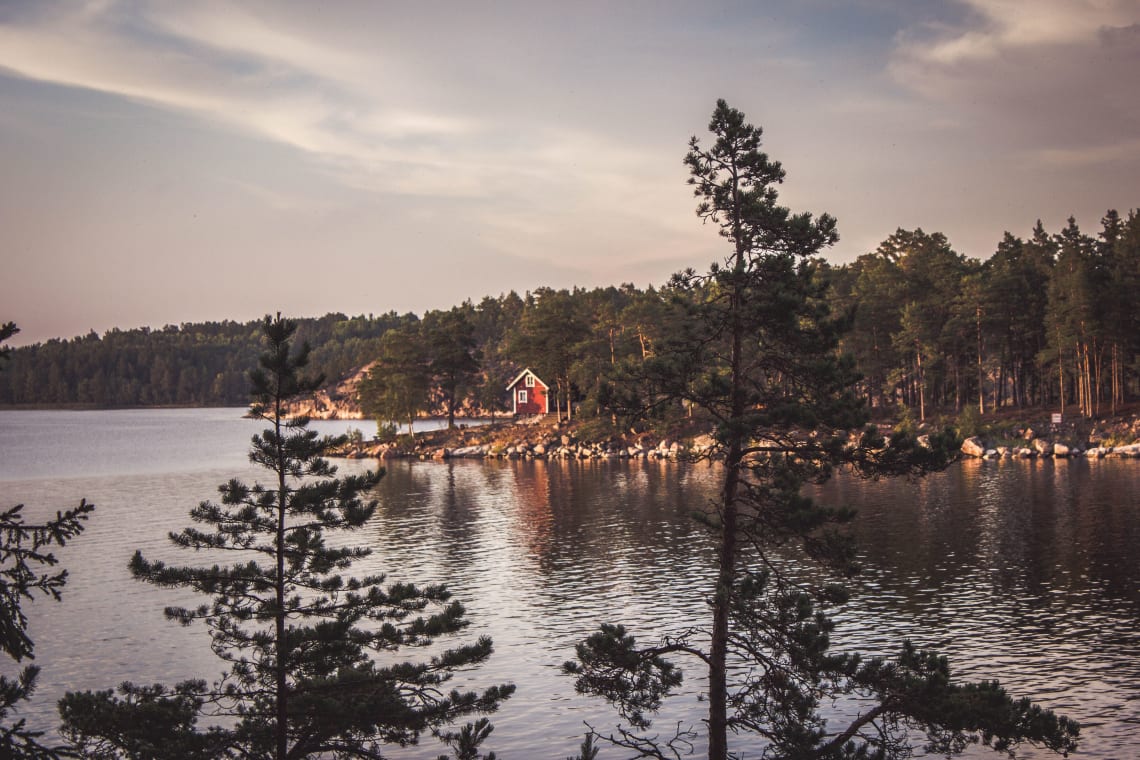 This is one of the few guesthouses that offers a private room. Here's how it works: you bartend, you drink for free. Every day, dinner is free. Plus, you get free hiking tours to take advantage of because when in Sweden...
14. Get wild in São Paulo, Brazil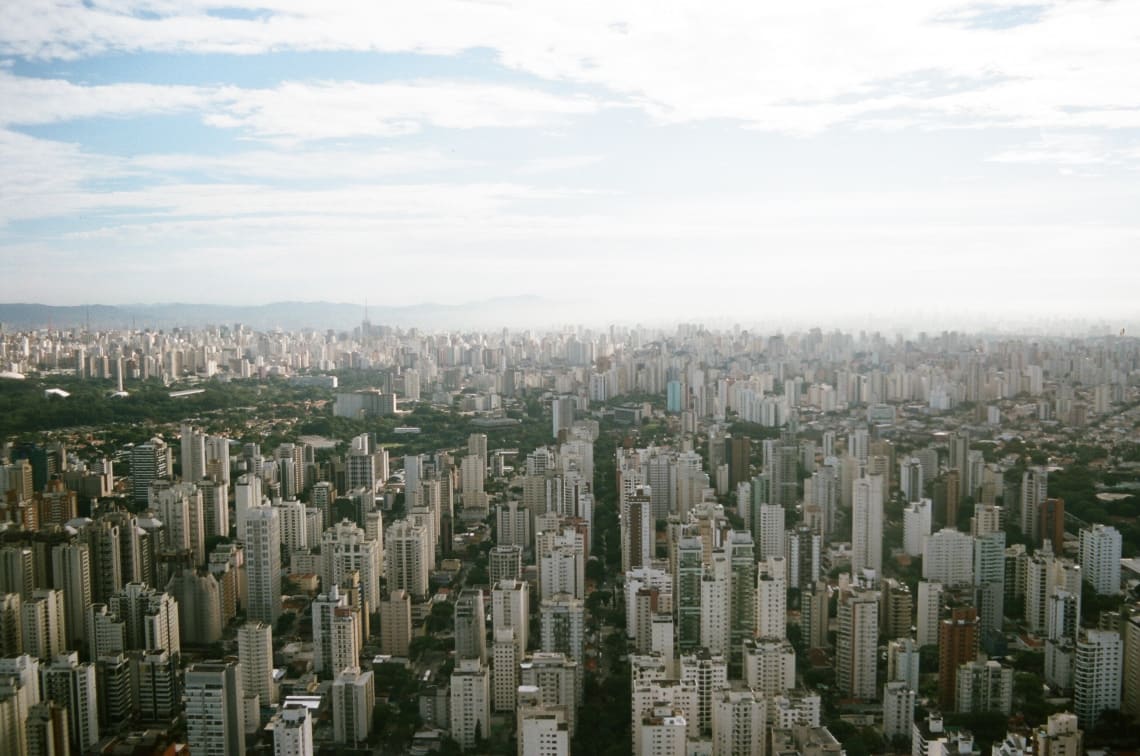 I opened this story with my Brazilian experience so it's only fair to put this gem of a country on the list. Head to the country's southeast to the bustling São Paulo where O de Casa Hotel, known for being one of the best party hostels in Brazil, offers caipirinhas, cachaça, beer and awesome, boho vibes.
You might even be canceling upcoming travels to stay...
15. See Morocco on a budget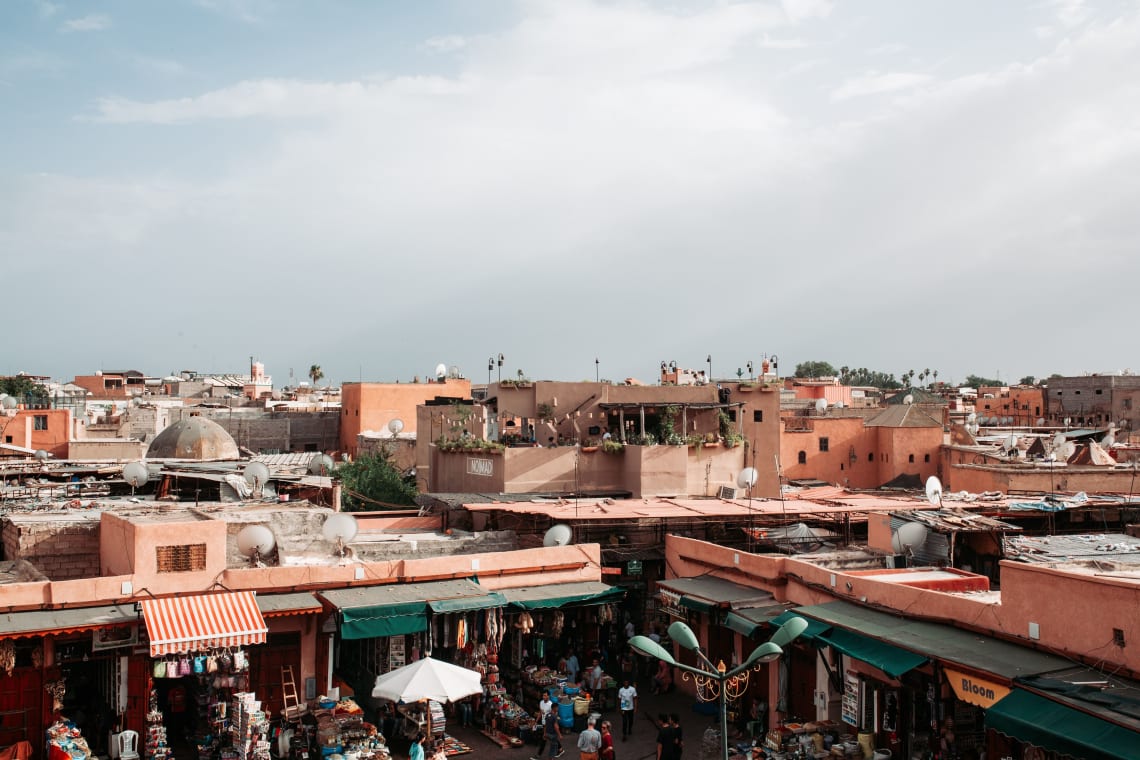 Marrakech is one of the hottest travel destinations as of recent years and even if you're on a budget, you can make the trip. This Worldpackers experience asks volunteers to bartend, work reception and garden. In exchange, you get all meals free, access to a gorgeous palace-like hostel and, might we mention, probably a pool party (or several!).
16. Experience Dutch culture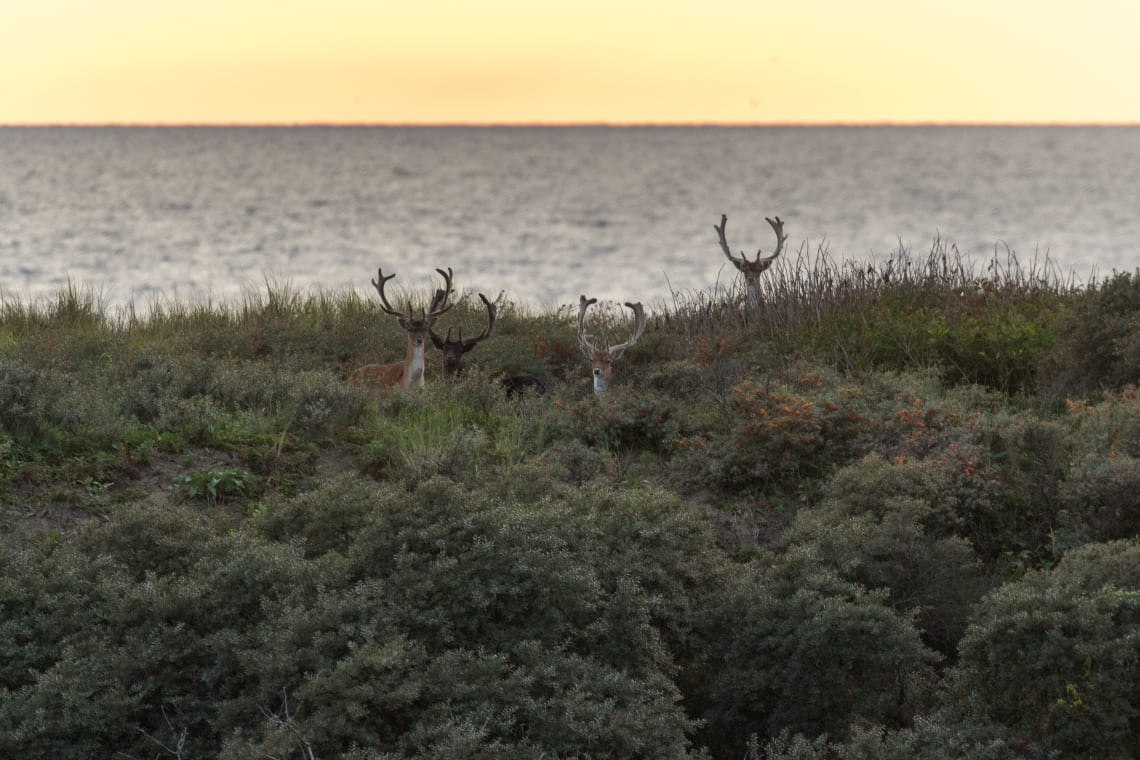 Few people party like the Dutch and that's an experience which could have the potential to drain a traveler's bank account. With this Worldpackers experience in Noordwijk, Netherlands, a volunteer bartender can forget about their food budget (all meals are provided) and just focus on their cocktail-mixing skills and enjoy the slick-looking bar at The Flying Pig.
Plus, this is a coastal town so your experience comes complete with beachy, ocean vibes.
17. Turn up in Buenos Aires
Buenos Aires has a reputation for bringing strong European vibes and with its lively nightlife, it's kind of a bucket list destination in South America. Some travelers will not that Argentina seemed to drain money from their pockets compared to other countries on the continent but by becoming a volunteer bartender and party promoter at Portal del Sur Hostel, you're saving some major bucks.
At this hostel, language classes are also included so you get a chance to work on your Spanish fluency.
18. Join the beach party in Portugal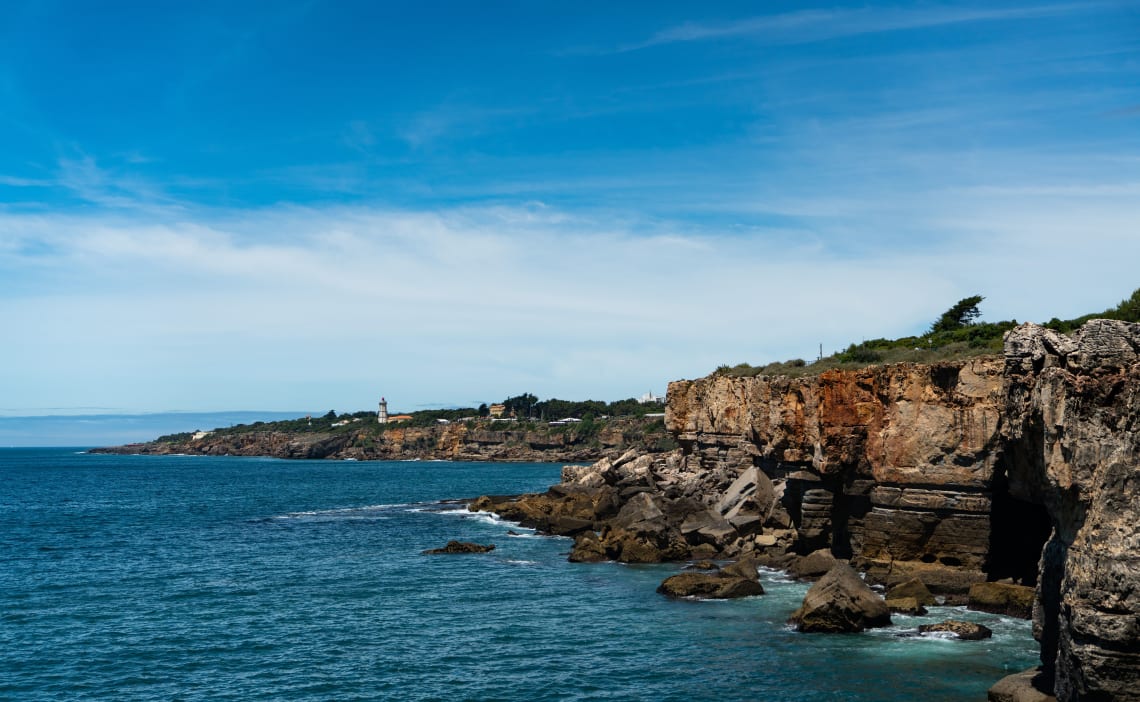 This Worldpackers experience is part bartending and part kitchen work. The perks: you get three days off in the week to surf (boards are included), take advantage of the free yoga, and sign up for tours (again, you pay a reduced rate).
Cascais, with its expansive beaches and rocky shorelines is rather picturesque — this is kind of a dream job people!
19. Lean into Brazilian beach life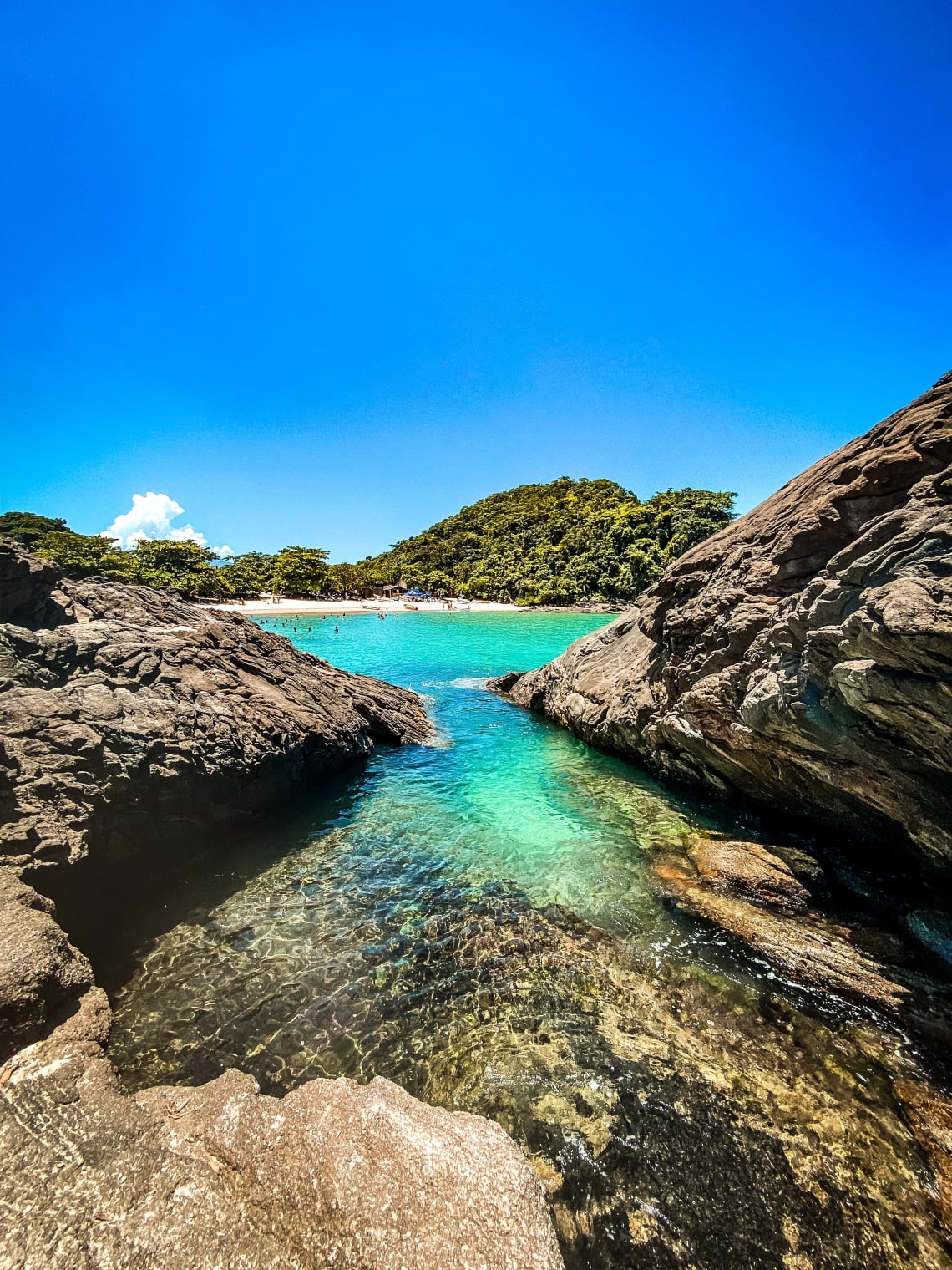 Paraty, Brazil is the kind of place that just begs you to crack a beer and make new friends. That's not hard to do while working at Macabéa Hostel.
This hostel is located between Sao Paulo and Rio de Janeiro so it's probably on a traveler's route anyway. This hostel is located in the historic center so expect cobblestone streets, colonial architecture, mountains and pretty coastline.
20. Live behind a Costa Rican bar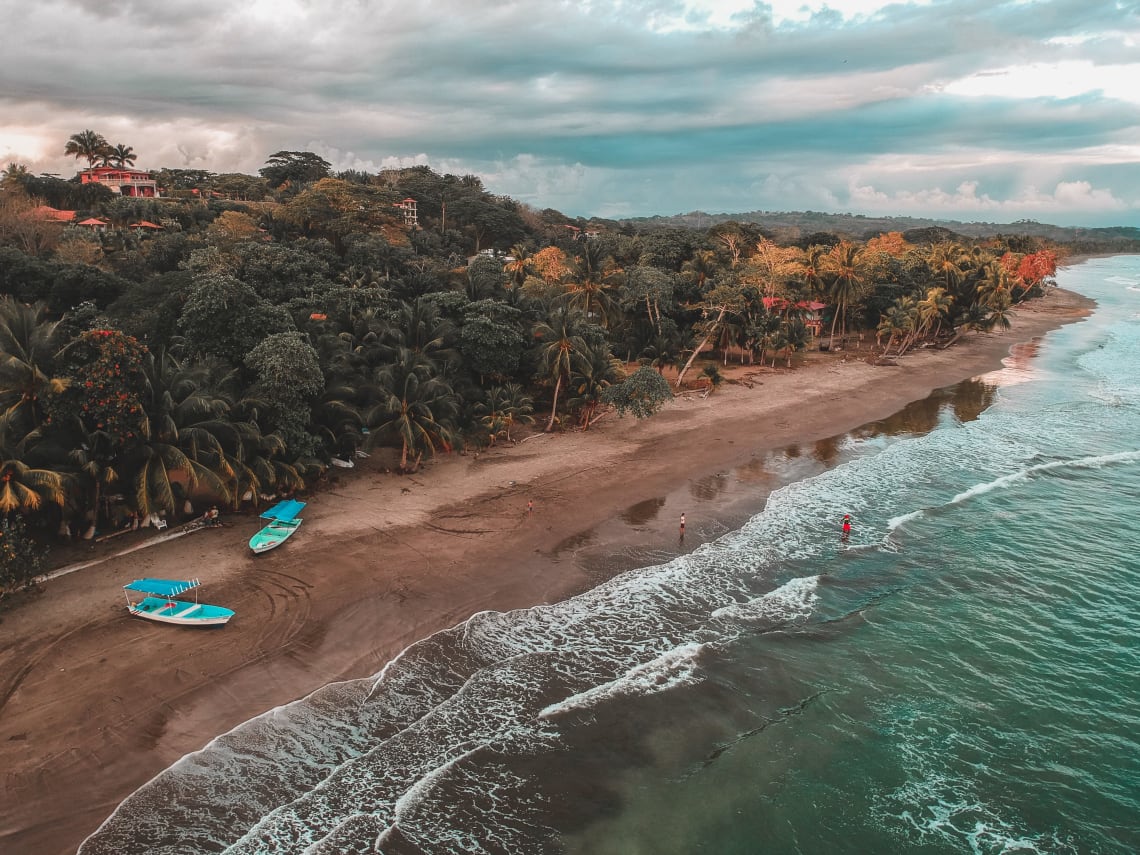 Karandi Hostel in Costa Rica is looking for a bartender who speaks either English or Spanish (or both!) to man the bar for 25 hours or so every week. Steps from the beach, past volunteers have claimed that this is one of the best volunteer experiences they've ever had. The hostel is tropical and well-treed oasis where cracking a beer or getting lost on conversation at the bar with other travelers is basically the way of life!