4 reasons why traveling can make you better
Traveling goes way beyond exploring new places, it can make you a better person! Find out the reasons why travel make us and the world better.
5min
Have you ever had the feeling and desire to escape as far away as possible?
Going on a trip is not an issue to many people nowadays. We are free to choose the help of a travel company private tours, group tours or travel independently. The last option is especially noteworthy, because planning a trip independently raises our mood from the very beginning.
We can choose a place to sleep with an environment that feels comfortable - it can be a luxurious hotel room, a family hotel or a simple hostel.
For your itinerary, choose places that evoke the most positive emotions. Determine and plan financially what you can afford. Find out about local prices, what it costs to eat, travel, hop on a bus or go sightseeing.
Keep reading: 5 ways to make the best out of a bad situation and How to include (and leverage) travel on your resume

Why can travel make you a better person?
Modern life is too busy, and people spend most of their time at work. This can cause stress, irritability and other negative effects. Because of this, many of us have lack in efficiency and sense of health!
So, being more relaxed is one way that travelling can make you better. When we travel, stress also leaves us. Relaxing in a new environment awakens feelings, it can make us more kind and calm.
Seeing new things and places, and gaining impressions about them while travelling completely changes the psychological and emotional state in the human body for the better.
There are many reasons why travelling is beneficial for our mental health. Travelling is one of the best things to bring you happiness, and it is something you will remember for a lifetime. It is true that in many cases, it is not easy at all just to pack and go, but sometimes it becomes necessary.
Sometimes, you just have to go to a place where there will be a lot of entertainment and leisure, sometimes you just need to escape from everyday life, sometimes it is justified.
Sometimes, it is very good to look forward to the date marked on the calendar and to know for sure that on a marked day you will sit on the plane and fly away on a trip.
Anticipation is the happiest part of a travel journey. It is a delightful process, and I can promise you that it does not matter where and for what purpose we travel - because any trip fills us with new experiences that become part of our lives.
You might also like: TOP 5 Reasons why you should volunteer abroad and Why you should travel to gain global competence for today's job market
1. Traveling can help you make new friends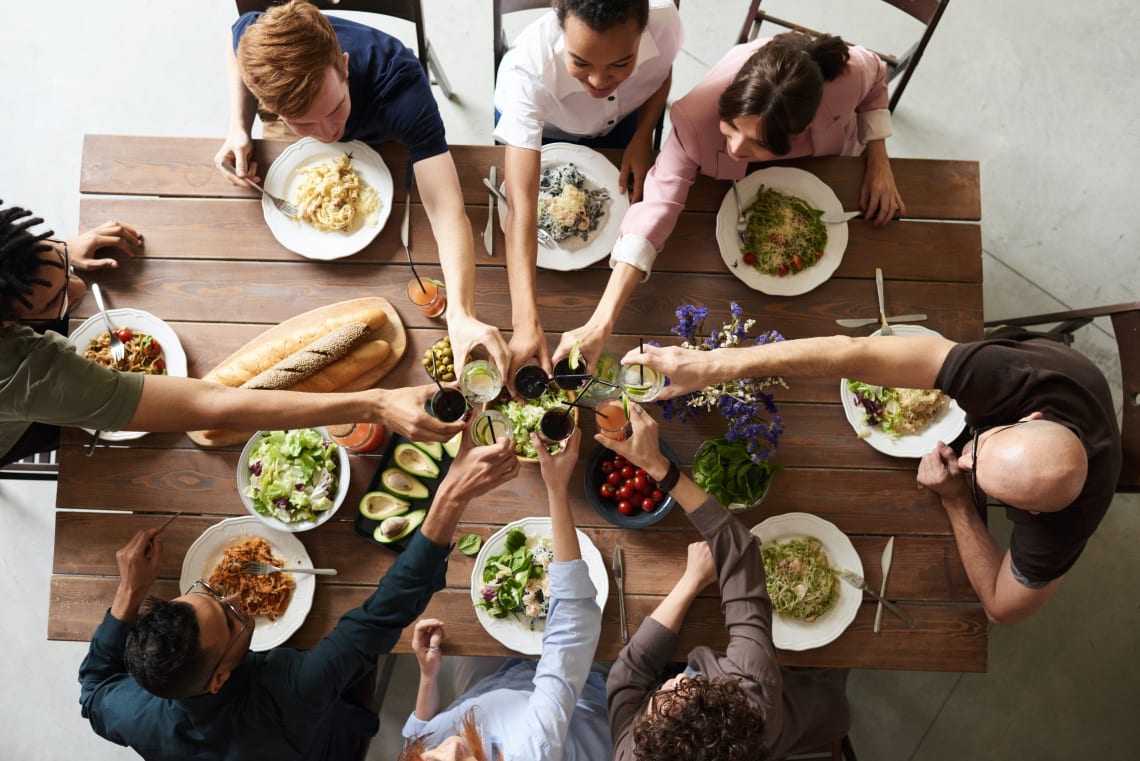 I'd recommend staying in a hostel when you travel abroad alone, because there are plenty of opportunities to meet other guests. People are social beings, you do not need to be a great talker to have a simple conversation with locals or other travelers, people are more than happy to help.
Diving into the culture is another enjoyable process of travel. You will be able to learn the lifestyle of another country, meet new people, maybe even a partner, or just a good friend. Get to know traditional food, mastering a new language and much more. This kind of experiences are great to make new friendships without even noticing it.
2. Traveling can increase your self-confidence
The more we open up to others, the more sincere we become to ourselves. Travelling has given me the opportunity to engage in a heartfelt dialogue with myself and to reflect on the mistakes I have been avoiding.
I always plan my trip in detail, but no one is safe from surprises, pleasant or unpleasant. Overcoming sudden challenges in the unfamiliar environment of a different country has especially boosted my self-confidence.
Related: Nadya Simone talks about How traveling as a solo person of color gives the ultimate confidence boost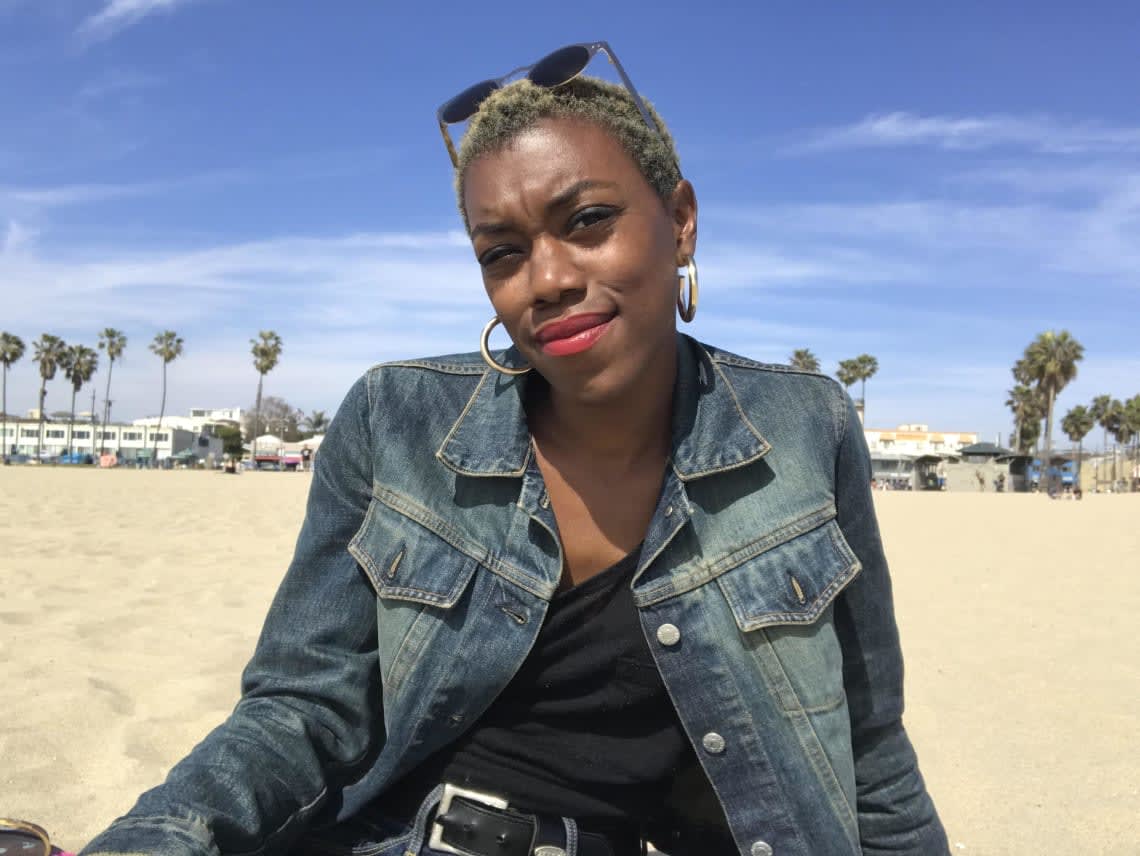 3. Traveling can give you memories for a lifetime
During any trip, we find ourselves immersed in a different culture, learning the language and lifestyle of locals. We get used to the new, and learn how to communicate with it.

There's so much to see, so always carry a camera - you never know when you are going to see a great shot.
Photos, notes, memories With the help of all this, you can totally recall the trip, even if it was a long time ago. You will have the opportunity to recall every moment in memory.
4. Traveling allows you to do something out of the ordinary
I personally used to just travel without a destination. I just wanted to go to as many countries as possible. When 3 or 4 free days would show up, I would just buy a ticket, get a backpack, get on a train or plane, and go to another country.

So, I went from Paris to Los Angeles for 3 days, spent almost 28 hours round trip on a plane, toured for 1 day, visited the Chinese theater and rodeo drive, posed in front of the Hollywood sign, flew by helicopter around the city.
It was complete madness though the emotion lasted for several weeks and I will always remember it. It was one of the best and craziest 3 days that completely changed my life and opened my eyes to a new kind of way.
You may also like volunteering, check out the Top reasons why volunteering is important for personal development
Staycation: Become a tourist in your city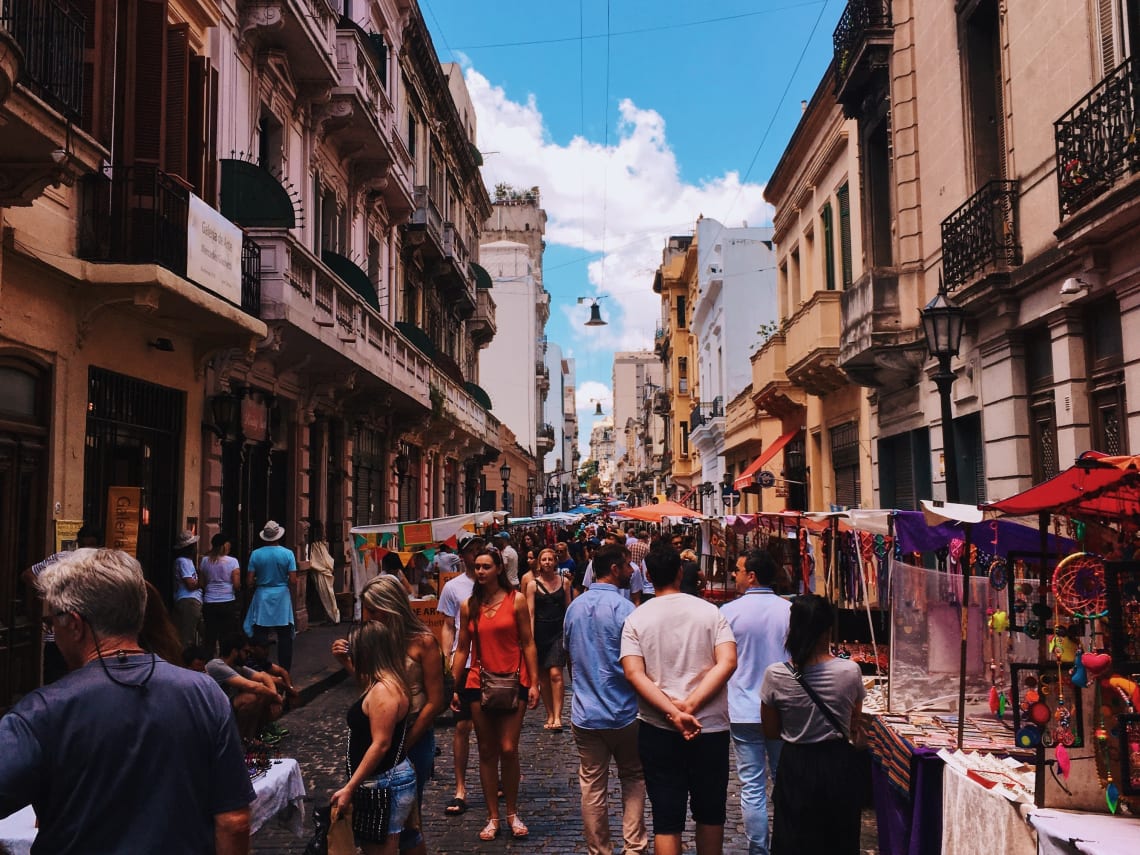 If you do not have the time or money to travel to a foreign country, then you have an alternative - become a tourist in your city. Take a walk through the streets, visit the places which have never been seen before.

Even in the big, densely populated cities can be found undiscovered places that are worth being discovered.
Related content: What is a Staycation and why now is the best time to have one
Often travelling is associated with pink-coloured performances but hey, travelling is often challenging, but that is what helps you see the world with your own eyes what it really is, and that is wonderful.
A long journey can change our prospects, old beliefs fade away when you think the world is much more diverse and complex.
Do not be afraid, be confident, live the life you want to have. We live just once.
We all know that life is not a party, sometimes we need to get away from work and life routine get more aha moments in life. We do not need to look for chances to change our life, every day is a new chance to change our life.
Read more about travel and personal development: