What is a Staycation and why now is the best time to have one
What is a staycation? And why is now the best time to have one? You will have more safety due to COVID-19, save money, live new experiences and much more!
5min
2020 has been a strange year, to say the least.
Now we're 5 months into 2021, and the world is still facing a global pandemic.
It's difficult to make international travel plans for this year, as many countries still have closed borders and the travel industry is in a sort of limbo.
How can we travel and stay safe? How can we explore the world and leave our comfort zones without running into too many obstacles? The answer: Staycation!
Keep reading, discover 4 reasons why traveling can make you better and Top reasons why volunteering is important for personal development

What Is a Staycation?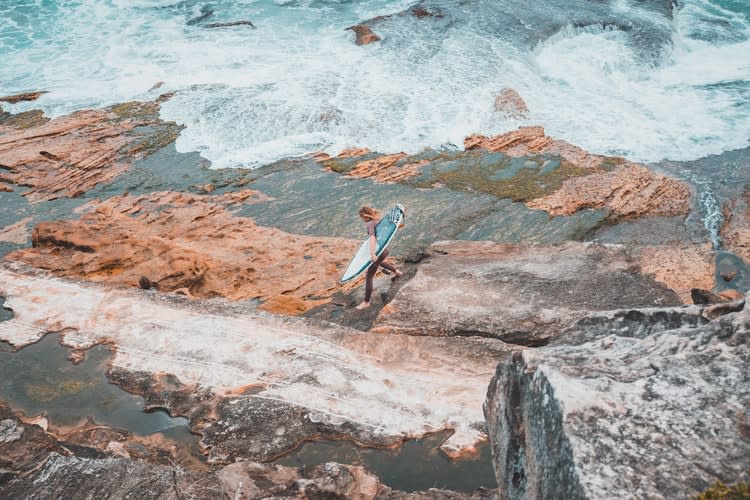 A staycation is when you take a vacation relatively close to your home. You can go somewhere new for a day, overnight, a week, or as long as you want!
But the point of a staycation is that you are staying in your general area. You don't need a passport, an expensive flight, or a visa. Yet, you are still venturing out to a new place that you haven't really been to.
For example, I live in Sydney, Australia. As much as I'd love to travel overseas, the Australian borders have been closed for a year now.
So on my last holiday, I went camping in the Blue Mountains, which is only 1 hour away from Sydney. I didn't travel far, but I felt like I was on a gorgeous vacation.
3 Reasons why now is the perfect time for a staycation
Because of the current global climate, now is the best time for a staycation in your home country. Here are some reasons why.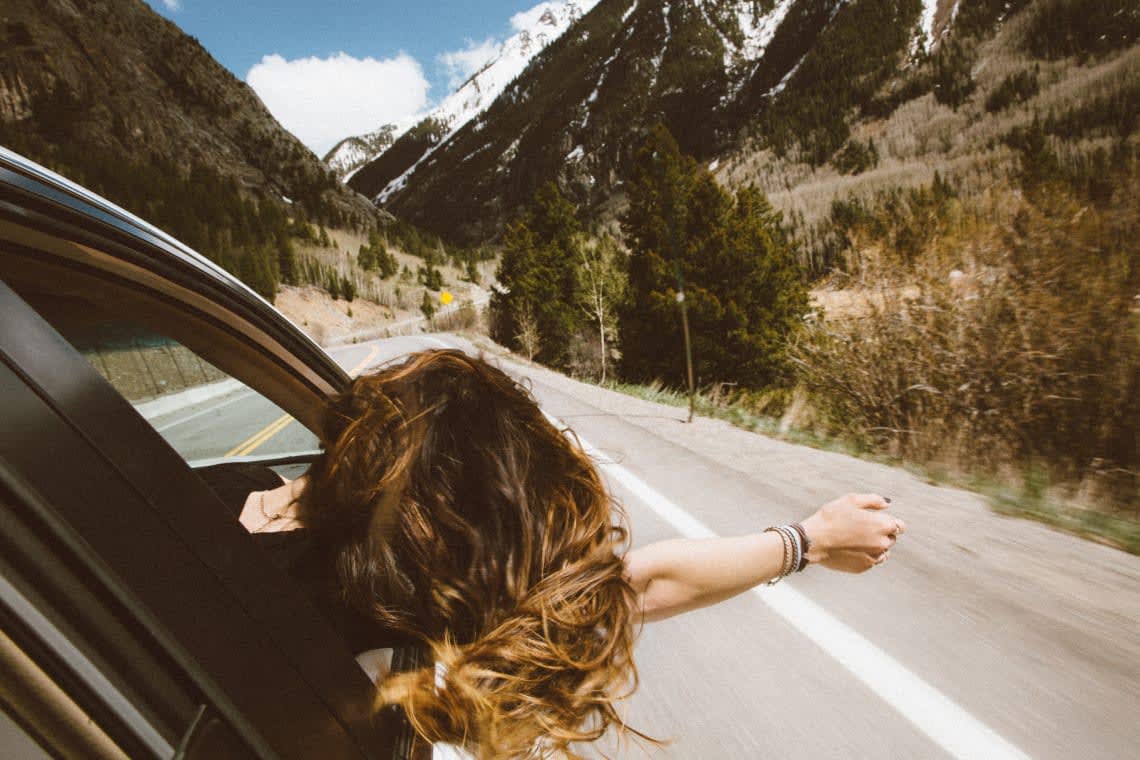 1. COVID-19 Safety
This is obviously the main reason to choose a staycation over an international trip this year. COVID-19 has affected almost every country in the world. Some countries have had it worse than others, but there is no denying the spread and seriousness of this pandemic.
Sure, you may be dying to take a trip abroad. You may be sick of staying at home and ready to jump on a plane. While flights are still running and some countries' borders are open, there is no harm in traveling your own country before you take the risk of going abroad.
COVID definitely still exists, and if you're worried about catching the virus, it's probably best to wait a bit longer before hopping on a plane. Protecting yourself and your health is important. But it's also important to think about the health of others.
Even if you're in peak health, you don't want to risk carrying the virus into another country and spreading it to those around you. So though international travel is possible, it may not be 100% safe or smart yet.
2. Save Money
A side effect of this global pandemic is money troubles. Many businesses have had to shut down and many people have lost their jobs. Lots of people around the world are in a tight financial situation. Some of you may be itching to travel, but are struggling to save money.
Though traveling the world can be insanely cheap if you do it the right way, it does still cost some money. Flights, accommodation, travel insurance, and attractions abroad all cost money.
Doing a staycation can drastically cut the costs of your vacation. Your transport to and from your destination will definitely be less than a flight, as you're not going very far.
You won't have to exchange currency, which often causes you to lose a little bit due to commissions. You won't have to pay for any visas or international travel insurance either.
The accommodation you choose will most likely be your biggest expense, and there are ways to save money on that as well. Consider staying with a friend or family member in a different part of the country.
Or consider doing a work exchange with Worldpackers and should volunteer. It may seem strange to do a work exchange in your own country, as the purpose is often to experience a new culture. But it can still be fun to meet new people and just live in a different area for a couple of weeks. And, you'll get to stay for free in exchange for a bit of work.

Keep reading: Amazing 17 staycations ideas for a holiday in the UK.
3. New Experiences At Home: Staycation With Worldpackers!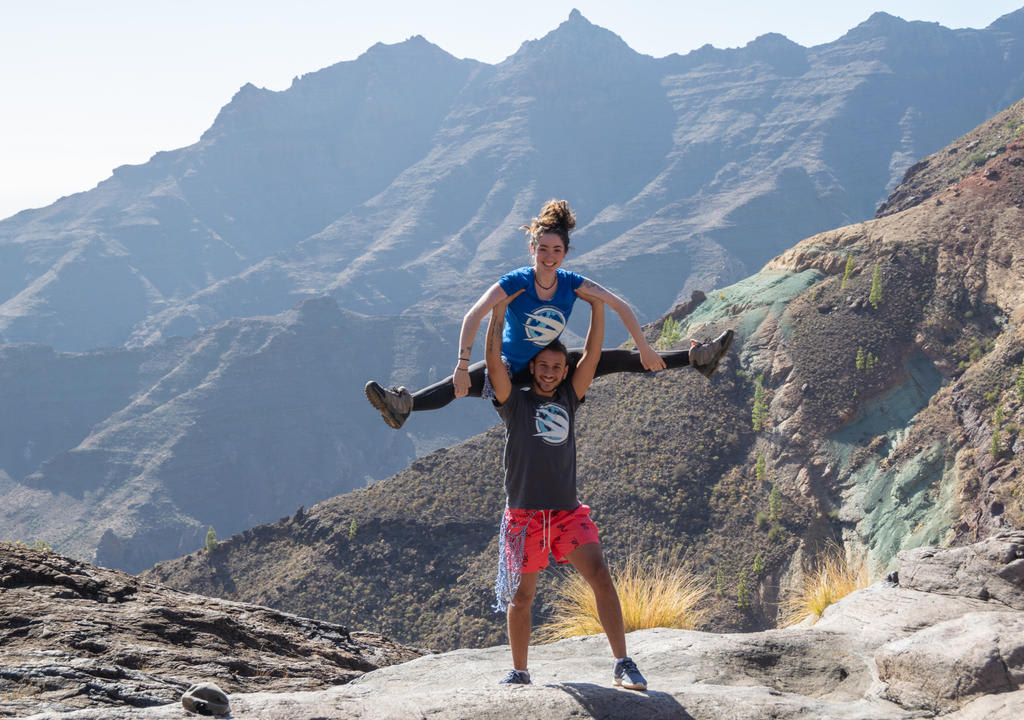 There are always new experiences to be had, even in your own country. Just venture out of your comfort zone and don't be afraid to try new things.
If you live in a city, take a staycation near the coast. Go fishing and cook up your catch for dinner, or learn to surf.
If you live in a rural area, take a staycation in the nearest city. Take a bartending course, a pottery class, or visit all the museums.
Worldpackers is a great resource for finding interesting experiences near you. You can find hosts looking for someone unique, like an artist to paint their hostel or a gardener to tend to their plants.
You could go and stay with a local host and help them with social media or photography.
Even if you don't have experience but you're looking to learn, message the host and be honest! They might appreciate your desire to have new experiences and be willing to teach you.
Just be open-minded and willing to put yourself out there. You might meet some incredible people who will become friends for life. And you might gain some new work experience that will benefit you in the future.
The Takeaway: Staycations Are Perfect For 2021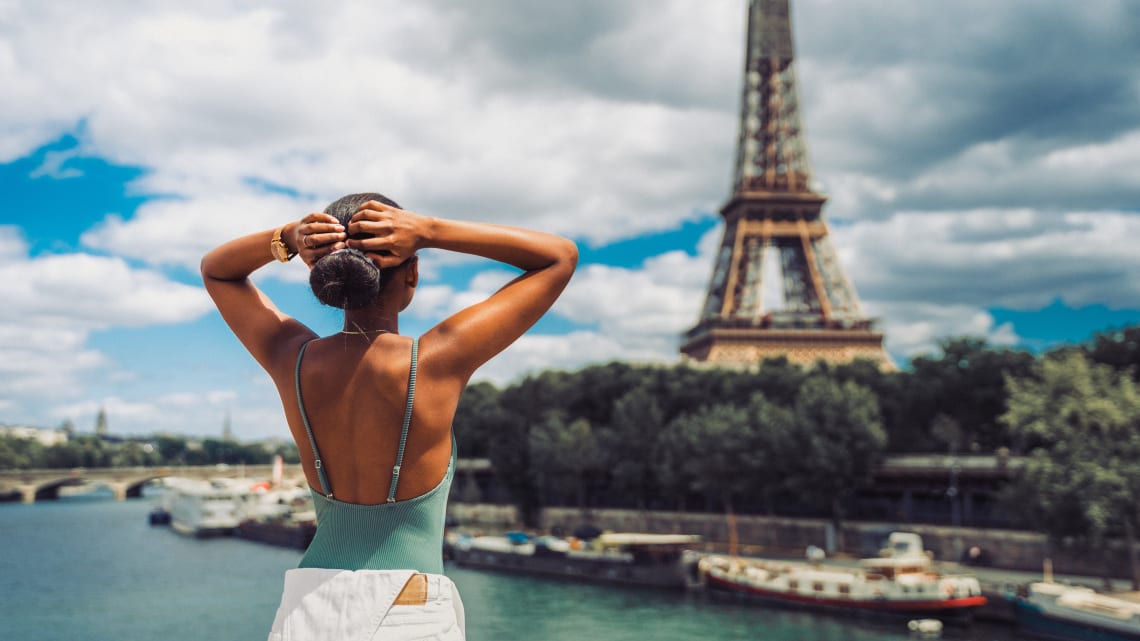 Everything about COVID-19, from quarantines to border closures, has many people feeling restless, bored, and anxious.
If you're really excited to try new things and travel, but you're feeling stuck, a staycation is a perfect idea. Even if you just go away for 1 or 2 days, traveling somewhere new is thrilling.
As long as you abide by your countries COVID-19 rules, such as wearing a mask and social distancing, there is nothing stopping you from doing a little exploring.
And if you really want to spice up your staycation, try a work exchange in your home country! It's a great way to have new, fun, and unexpected experiences without even crossing an international border.