How to deepen your solo travel experience
Solo travel is more popular than ever, but it's still hard to have a meaningful first solo trip abroad. Here are a few tips to have the best solo travel experience.
6min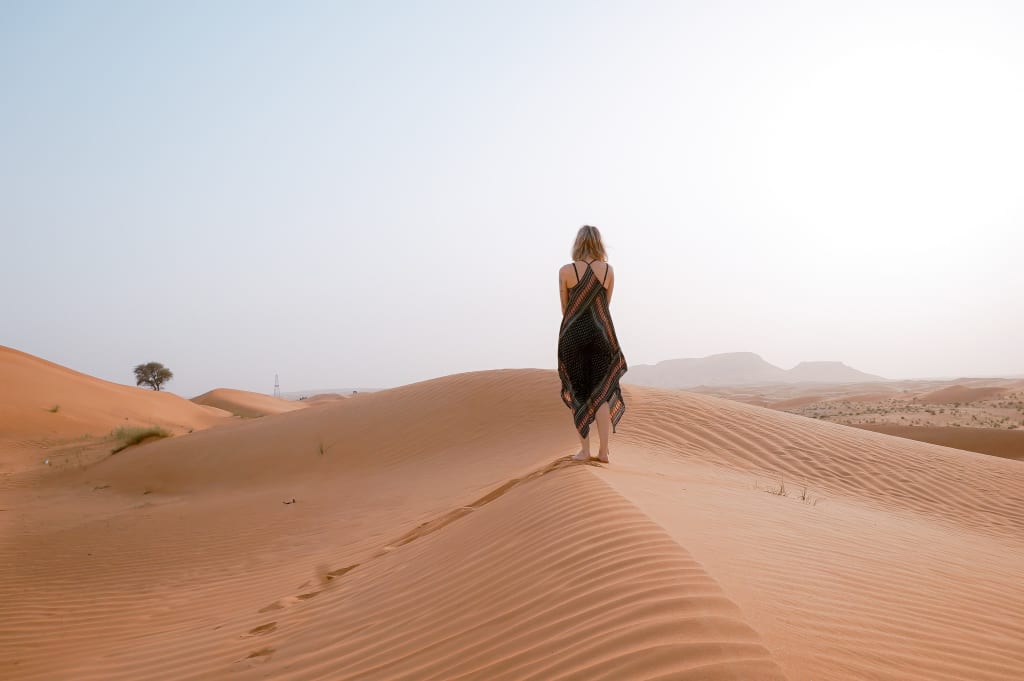 Let's start at the very beginning. What is solo travel in the first place?
For most, it means traveling independently of your friends, family members or significant others. You might still join organized tours in your destination, stay with other people, and meet and spend time with new friends that you meet along the way.
For me, solo travel usually means the complete freedom to experience a destination the way I want to. I can eat at the restaurants I want to eat at, hit up the tourist sites and museums that seem most interesting to me, and skip the rest.
All of the decisions, good and bad, fall on my shoulders.
When you start asking yourself questions like "am I ready to travel alone?" you probably are. The real question you should ask yourself is "how can I have the best solo travel experience?"
For me, it can be tempting to stay within my comfort zone as a solo traveler, sticking to the activities and routines that I know work for me. After all, taking a solo trip in the first place is an uncomfortable thing at first.
Let's be honest though. I'm a solo traveler in part because I hope that travel changes me for the better. For that to happen, I need to deepen my solo travel experience beyond just the experiences that I know I like.
I've been a solo traveler full-time for about 13 months now, and I've learned a lot of solo travel strategies in the process. I'm sharing the 10 solo travel tips that helped me when traveling alone for the first time, as well as every time I want to have a great solo travel trip abroad.
10 solo trip tips to deepen your solo travel experience
Eat local foods
Stay with locals
Wander often
Choose smaller or quieter destinations
Improve the place you're in
Take advantage of community events and tours
Ask your waiters about their favorite things
Document your memories
Check in with yourself often
Talk about your solo travel experience long after it ends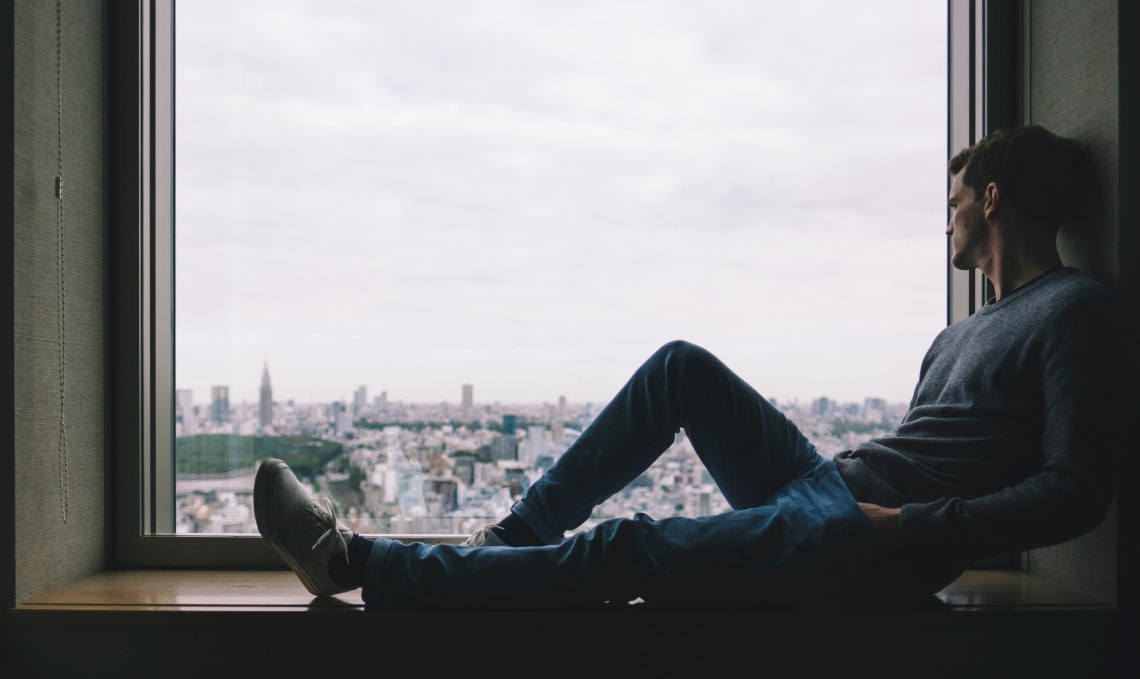 1. Eat local foods
One of the most meaningful ways you can impact your solo travel experience is through the foods you choose to eat and where you choose to eat them.
My first travel experience taught me that I don't always love to eat at highly rated restaurants for dinner every night.
Instead, I like to eat and live like a local while traveling. I shop for fresh ingredients at markets and cook for myself most nights. Sometimes I eat al fresco in a park, surrounded by the sights and sounds of the culture around me.
That simple switch has brought me some of the best solo travel experiences I've had.
2. Stay with locals
Some of the most meaningful solo travel experiences of my life have happened when I'm not actually solo.
If it's true that the people make the place what it is (and I really think it does), than staying with locals is a great way to deepen your solo trip abroad.
My best solo travel experience ever was when I joined a Turkish family on their sailboat for the summer in Greece. In fact, I liked it so much that I'm joining them again — this time in Turkey — in a few short days!
I never would have found a meaningful cultural experience like that one without work exchange websites like Worldpackers. I'm not alone either! Many other travelers have had their best solo travel experiences while also participating in work exchange. For example, Madelyn used Worldpackers to take a life-changing sabbatical, whereas Gabby and Adam regularly use Worldpackers to have some of their best solo experiences — in Gabby's case, while traveling the world alone, and in Adam's, while traveling the world full-time as a digital nomad!
3. Wander often
One of my favorite ways to really get to know a destination is to wander around it. Find a landmark to walk towards, following your instincts and chasing the sights, smells and sounds that interest you.
If you are a solo backpacker that is worried about getting lost, use an app to download a map that can be referenced when you're offline or without data. I personally use the Google Maps app that downloads a map as soon as you're online and have the app open. I also save personal landmarks like my hostel/hotel/homestay for easy reference and have their addresses handy in case I take a wrong turn.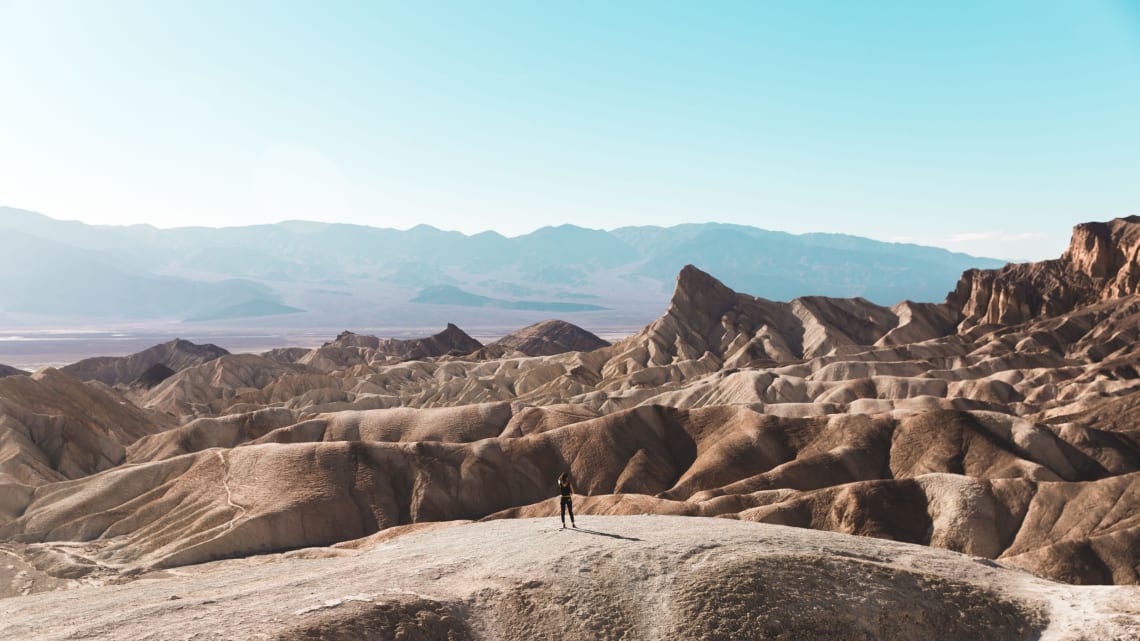 4. Choose smaller or quieter destinations
The biggest and most well-known locations may not be the most ideal choice for a first solo trip abroad. If you are trying to figure out what the destination should be for the first solo trip alone where to go, consider a more manageable destination.
Smaller destinations that aren't quite as overwhelmed with tourist traffic offer opportunities to have genuine experiences abroad more easily.
Many of my best solo experiences have happened in smaller destinations. I find that I'm naturally more at ease and open to meaningful encounters.
If you're looking for some potential options, Worldpackers has plenty of inspiration to offer. Check out the world's best places to travel on a budget, or simply scroll through the thousands of incredible opportunities to work abroad — all listed on the Worldpackers site!
5. Improve the place you're in
If you really want to have an amazing first solo travel experience, make an effort not only to appreciate the destination you visit but to improve it.
There are hundreds of work exchange opportunities, social impact projects, and eco programs available on the Worldpackers website, making it much easier to find ways to improve the place you travel even on a solo trip alone.
You won't feel alone for long if you participate in a work exchange either. Many are designed to be social and allow you to make an impact at the same time.
6. Take advantage of community events and tours
When you take trips by yourself, it's easy to stress about the social side of things. Of course, meeting people and making friends while traveling alone genuinely deepens your solo experience.
I find that it's easy to meet fellow solo travelers on walking tours or other events happening around the city. Bonus, you can usually find a free or low cost option too!
7. Ask your waiters about their favorite things
Even if you don't meet anyone on tours or at events, you interact with dozens of people daily just when you eat somewhere new.
Find a friendly looking waiter and ask them for tips. I even like asking waiters where they go for coffee or for other meals. They love to offer their pearls of hospitality wisdom.
8. Document your memories
When you take an alone trip, you have to remember that you are the only one with the memories.
Make sure to document them in your favorite ways. Journal, take photographs, or sketch out scenes that make you feel something. No one else has the same first solo travel experience as you, so document it for your future self.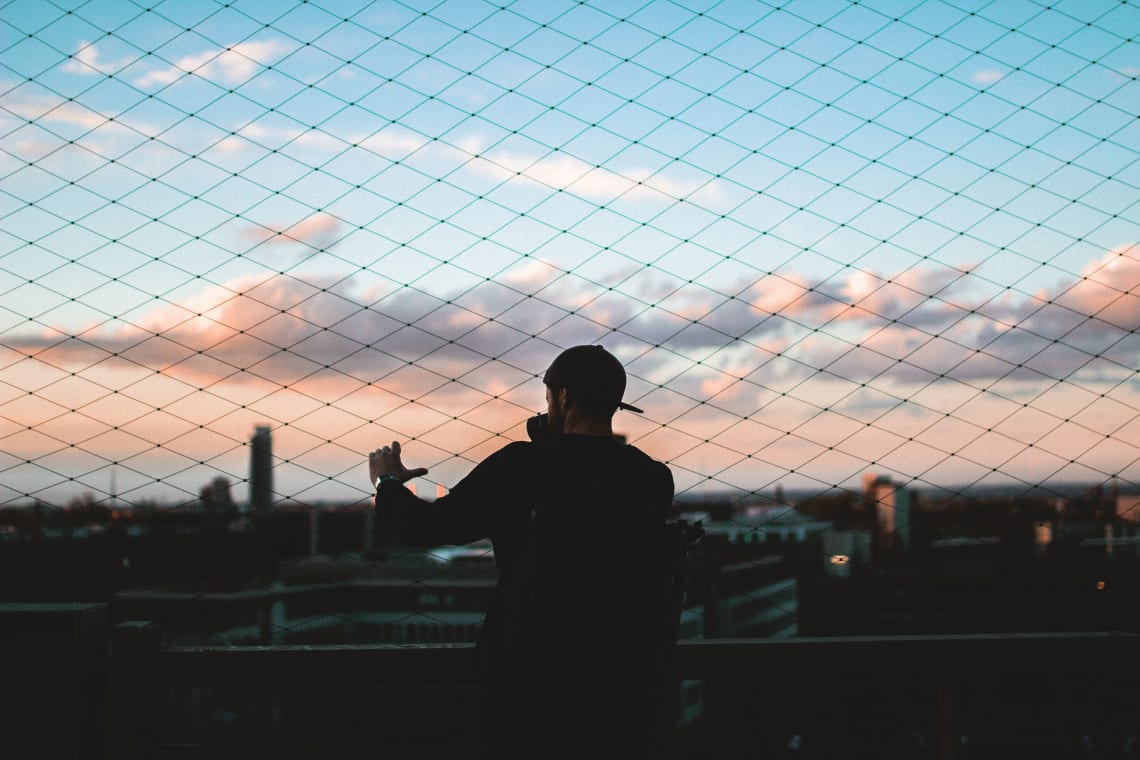 9. Check in with yourself often
As a solo traveler, it's easy to get into a funk without realizing it. Make sure to reflect on your experiences often and give yourself some grace.
It's easy to put a lot of pressure on your first solo travel experience, but relax and remember that there will be good and bad moments.
10. Talk about your solo travel experience long after it ends
Your solo trip alone doesn't end when you land back at your home airport. It might be difficult to talk about your solo travel experience with your friend, but sharing your stories makes your trip live on and on in your heart.
Your trips by yourself might be great fodder for your next dinner party story.
How do you make solo travel a more meaningful experience? Share your tips with fellow solo travelers below.