Vegan in Portugal: what are the best options you can find during your trip
Discover what is like to be vegan in Portugal, what are the dishes you can eat and what are the best volunteering opportunities for vegan people in this country
6min
Being vegan is not only about what you choose to eat or not to eat, but it's becoming a real lifestyle. A lifestyle that can make you feel better, can help you to be more responsible as a person, and if you are a traveler, it can even help you to a more responsible traveler.
When you travel you notice that a lot of actions that we do can damage our planet, our fauna, our ecosystem, and being vegan is a good way to reduce all these problems.
In this article we will focus about being vegan in Portugal particularly, and we will see whether this country is vegan friendly or not, what are your options, what kind of vegan food you can find there and what you can do when you travel there as a vegan.

Being vegan in Portugal
Some travelers think that it's impossible to be vegan in Portugal, because when they think about this country and what to eat there, they suddenly think about salted cod, one of the most famous Portuguese dishes.
But you don't have to focus just on one dish. You have to focus on the country's attitude. You have to look into what Portugal is doing to welcome vegan people and to embrace vegan movement and lifestyle. Don't think about what you can't eat but think about what you can eat and enjoy there as a vegan.
And trust me, Portugal has taken big steps to embrace veganism. For example, did you know that Portugal was the first country to make it illegal not to offer a vegan menu on schools, prisons and hospitals?
That is a big step and means a lot for vegan community. This doesn't mean that wherever you go to eat in Portugal you will find a vegan option, but it means that Portugal strongly believe in the importance of being vegan and in these public places vegans will always find an option suitable for their diet.
It is a good thing that a country embrace and believe in such a strong way in a movement. It means that the country is not afraid to embrace the change of lifestyle and the change of the world.
And after Portugal made this statement, a lot of restaurants started changing and adapting their menus to vegans, or adding vegan options. They followed their government's path because it seemed very important.
So if you are vegan and you are traveling to Portugal, you are likely to find a lot of vegan options in the restaurants you are going to visit.
And now let's see together what are the best dishes in Portugal if you are looking for vegan food.
Traditional Portuguese dishes that happen to be vegan
If you think about traditional food in Portugal, maybe the only dishes that come to your mind are meat or fish based. And it could be true, but Portugal is trying to do its best to add vegan options of its most famous meat dishes and there are dishes that are also plant and vegetables based.
And another thing that is worth to be mentioned is that in Portugal you can find very cheap vegetables and fruits everywhere, comparing to other European countries where they are so expensive, so you will always have an option, just in case.
But now let's see some vegan food in Portugal.
1. Couvert
This simple dish is something that the most of restaurants serve as a starter before the main course. It is composed of olives, and in Portugal they are delicious, and with them you can choose to have eather cheese or carrots, so the vegan option exists and it's good. Sometimes this plate is even free as a starter before the real meal.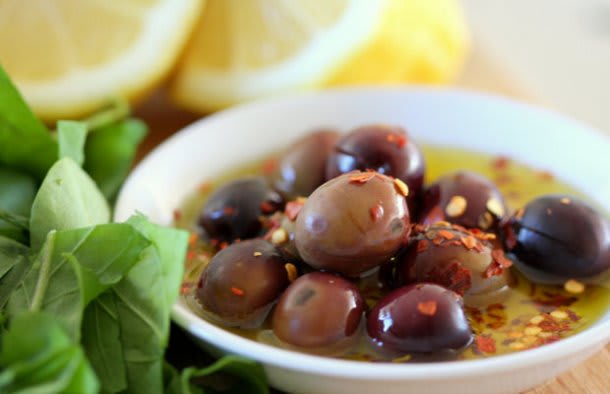 2. Caldo Verde
Caldo Verde is a traditional Portuguese soup. This is usually served with chorizo but there is the vegan option without it, so you can ask for it and have it with just cabbage and potatoes. In this way you can enjoy one of the most delicious and famous Portuguese food in vegan style, without losing flavor.

3. Peras bebedas
Most of the desserts in Portugal cointain eggs, but there is an option for you. I am talking about peras bebedas, that is pears with red wine, cinnamon, sugar and lemon. So tasty, and completely vegan.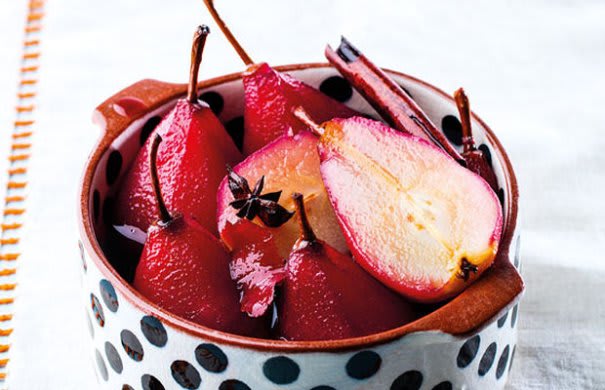 Vegan and vegan-friendly restaurants in Portugal
There are a lot of vegan friendly or vegan restaurants in Portugal. If you want to have more chances, the cities you have to go to are Lisbon, Porto, and all the Algarve cities in general, the bigger they are, the easier it will be to find vegan options.
In Porto for example, you don't need to eat meat or fish to try a glass of Porto wine and enjoy some olives with it. You can do this in all the wine cellars around the city.
Lisbon is the capital, a cosmopolitan city, so it will be easy to find vegan restaurants and vegan food. You can try Lisbon Vegan Restaurante, which is entirely vegan, or also O Botanista, full of nice and original plant based ideas of food and dishes.
In the Algarve region, for example in Albufeira, you will find a lot of vegan cafes where you can try typical Portuguese food like pastel de nata, in a vegan version. Also Faro, a bigger city, has a plenty of vegan friendly option. Try Forest restaurant there.
Volunteer in a vegan household in the Azores
If you are planning to visit Portugal, the best way to explore it is to volunteer there, and Worldpackers platform can help you.
It's a platform in which you can find a lot of volunteer positions, apply, and in exchange for some hours of work per day, you will get free accommodation, and sometimes free food.
This is the best way to explore a country, and you can even find volunteering positions for vegans or vegan friendly, like in the Azores.
Think about the Azores, the paradise of green. Look at this position with Worldpackers there. The location is a vegan household, so the entire atmosphere is 100% vegan.
They are looking for help in decorating, some tasks as a handyman and help in the garden. In exchange you will get free accommodation, just by the ocean, so in your free time you can explore the area and go to the seaside, and you will have plenty of free time because you only have to work 4 or 5 hours per day, with 2 days off.
You will also get one lunch and one dinner per day, and you don't have to worry about your diet because this place is vegan and you will definitely get vegan food.
Can you find a better deal to explore the Azores? It is almost impossible!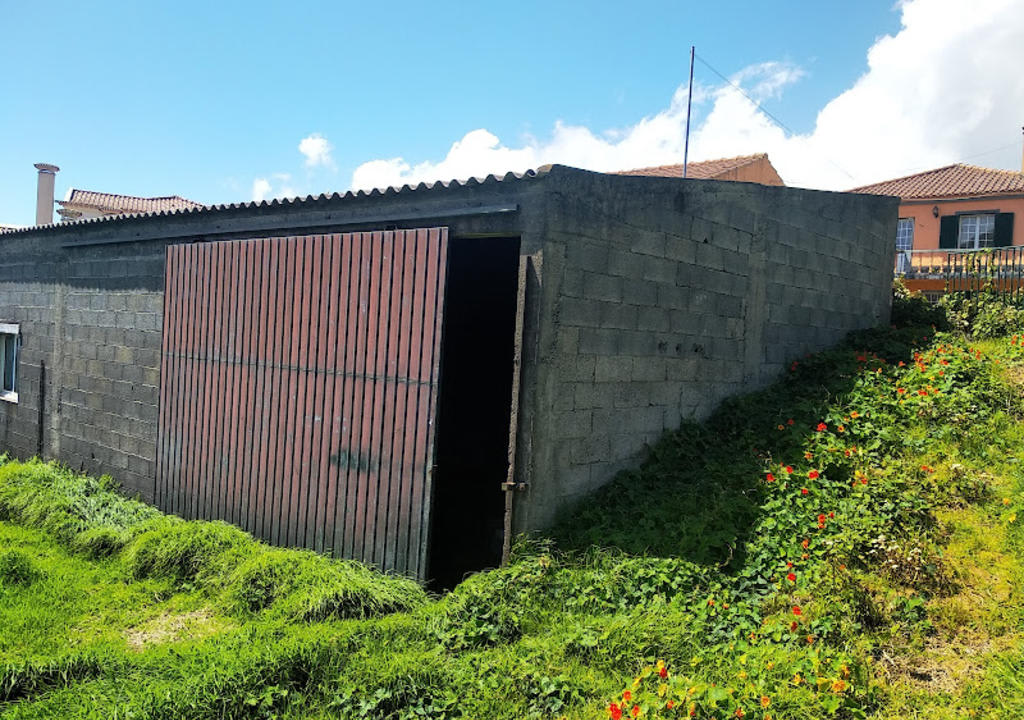 More vegan friendly volunteer opportunities in Portugal: permaculture projects
If you are a vegan traveler, probably you are interested in permaculture world or you would like to learn more about it. Good news,Worldpackers offer several positions about permaculture and they are all vegan friendly.
The best way to learn about it, is to live it, work into it, see it with your own eyes. You can apply to the positions you like and learn everything you want.
There are positions in agricultural farms, like this one, where you can learn a lot about agriculture and aquaculture and try to work with it.
You can try to volunteer in a holistic centre, like this one in the Algarve region. They embrace vegan lifestyle and diet and you will eat products directly from their organic garden.
You can take part in a permaculture project, stay in touch with nature and learn more about a sustainable lifestyle, so linked to veganism, like in this place.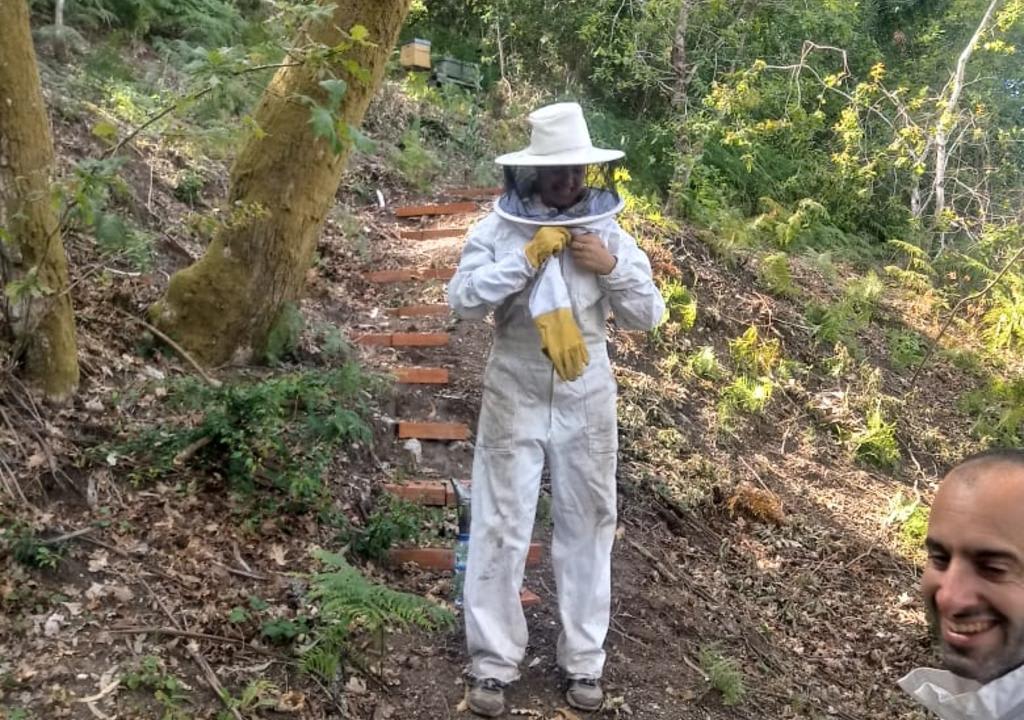 So, are you ready to explore Portugal without worrying about being vegan, but on the contrary having the best time of your life? You just have to subscribe to one of Worldpackers' plans and start applying to all the positions you like.
Maybe you could be interested in other vegan friendly articles from Worldpackers community:
What is it like to be vegan in Italy? Tips for traveling plant-based and on a budget

How to travel as a vegan in Germany: a top vegan-friendly destination

Vegan travel: what you need to know about traveling on a plant-based diet