Glamping in Europe: why and how to do it
Glamping in Europe is one of the new trendy ways of traveling. Discover all the secrets about it and also how to do it for free.
5min
You would like to try an experience in close contact with nature but you are not sure you like camping style? Problem solved: glamping is the answer for you.
Glamping is a new way of traveling, it is like camping but in a more luxury style. If you choose glamping, you can experience nature and local comfort, without sacrificing a bit of comfort.
If you are planning to visit the old continent, think about glamping in Europe for your next travel! It is the best choice to experience your destination as a local, with low impact, in a responsible way, and in touch with nature.
Glamping in Europe can be done in different ways and places: a luxury tent, a nice tree house, a sustainable eco lodge. And trust me, if you try it once, you won't do without it anymore.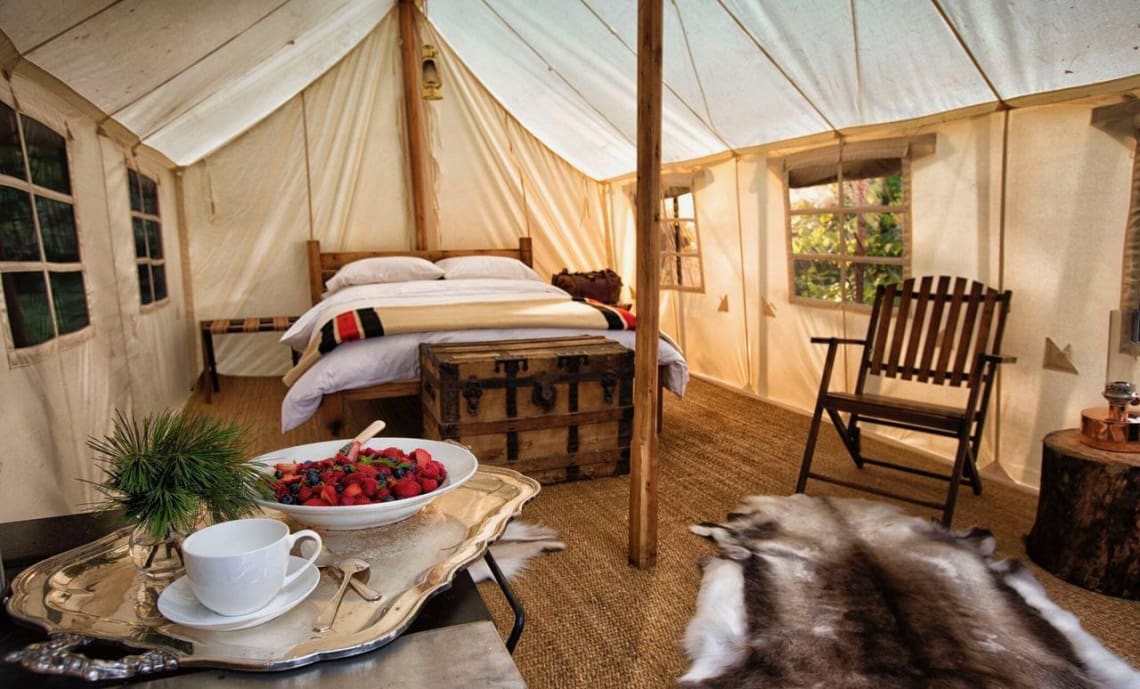 Glamping in Europe: 5 reasons to do it
If you have some doubts about glamping or whether it is for you or not, you can take a look at five reasons to why glamping in Europe is a thing you should try at least once in your travels.

1. Have all the comfort of home in the middle of nature
Most of the time we think that sleeping in contact with nature is all about cold showers, uncomfortable beds and tough situations, but that is so not the case of glamping.
Glamping stays in Europe are very comfortable, they are like a home, with all the comfort of a very good hotel, but so deep into nature. For sure, it is a unique experience.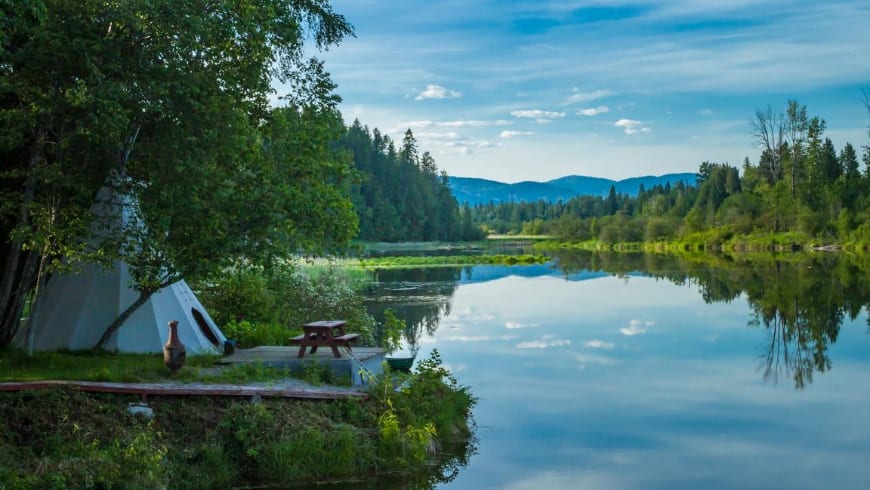 2. Have a sustainable and ecological travel
Usually the luxury hotels don't care about their impact on our planet, but the things are different with glamping.
Glamping in Europe can help you to stay in a luxury place but with low impact and very sustainable. This is the best thing to do if you want to be a responsible traveler without having to sacrifice your comfort.

3. Have a close contact with the place you visit
If you are dreaming of visiting a place, imagine how great it would be to sleep right into it. For example in a national park you want to explore, or right in front of the ocean.
Forget about the long distances between you and the attractions, because you can stay real close to them or actually inside them!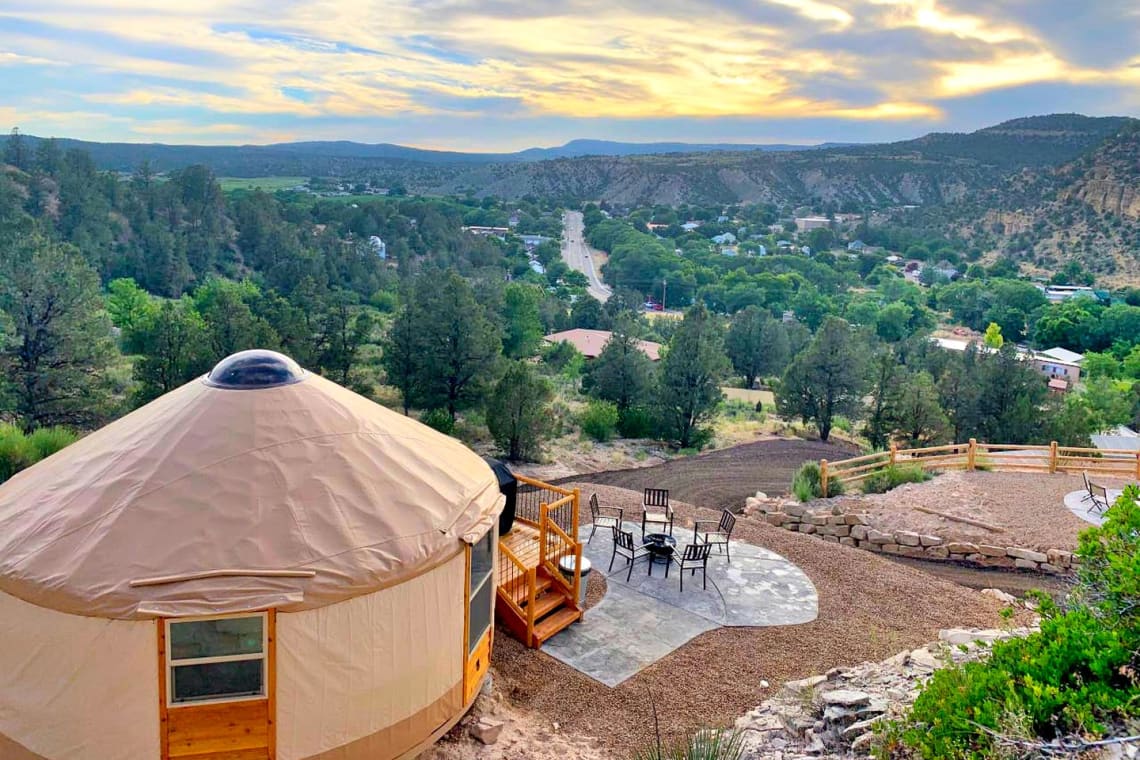 4. Have unique stays and amazing views
Glamping usually offers you unique stays. Amazing places that have nothing to envy to luxury hotels, and the views are spectacular because they are located in the best possible spots.
Glamping in Europe can definitely give you the best views and stays ever.
5. Glamping in Europe is cheaper than staying in good hotels
Right because it is all about sustainable travel, glamping is usually cheaper than staying in luxury hotels, but with the same comforts.
If you are traveling on a budget, you could afford a longer stay if you choose this way of traveling.
Glamping in Europe for free
What if I tell you that glamping in Europe for free is something possible? And you have to thank Worldpackers platform for this.
Worldpackers is a platform you can use to find volunteer positions all around the world, you just have to do some hours of work and in exchange you have free accomodation and sometimes free board.
Of course you can also find positions about glamping in Europe. In this way you can have free stay.
Below you can find three amazing examples of glamping experiences in Europe offered by Worldpackers.
1. Glamping in a resort on Kos Island, Greece
Would you like to visit the paradise island of Kos, in Greece? You can have the best stay ever, glamping in an amazing resort.
This host in Kos needs au pairs and helpers in the resort, and in exchange the volunteers will have free board and free accomodation in the luxury resort camping.
If you choose this experience you will stay in close contact with nature in a very nice place and you will have free time to explore the beautiful island of Kos, almost for free.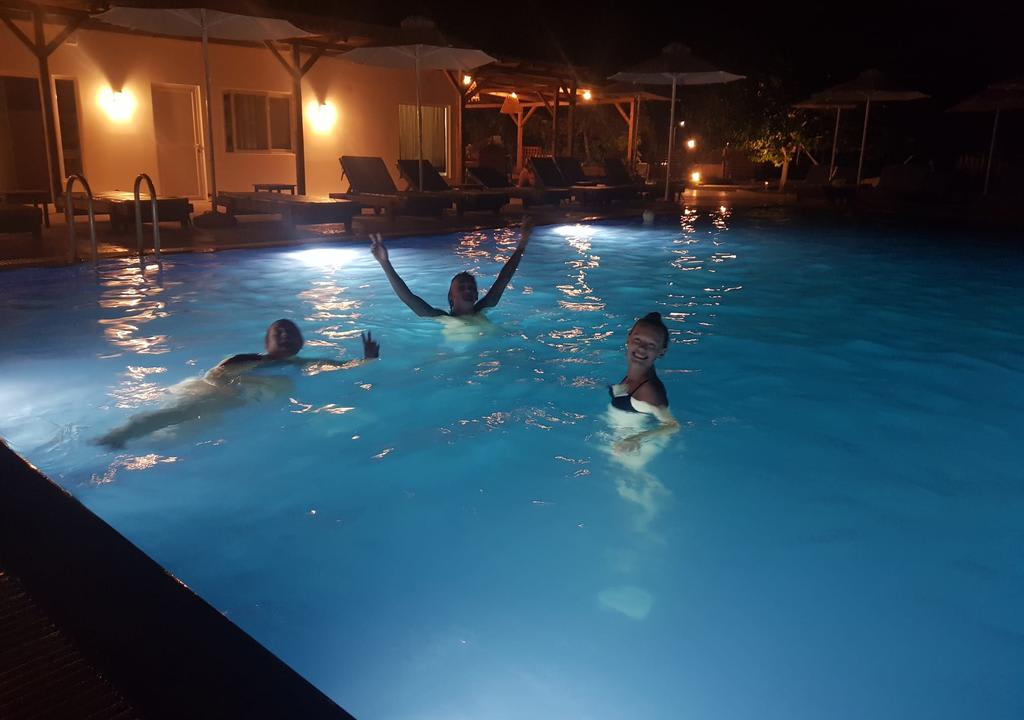 2. Glamping in a yoga centre in Romania
If yoga is your thing, you can use your skills in this amazing boutique glamping place in Romania. They need help with yoga lessons and sometimes also in the kitchen.
In exchange you will have free accomodation and also free bike rental to explore the natural surrounding areas.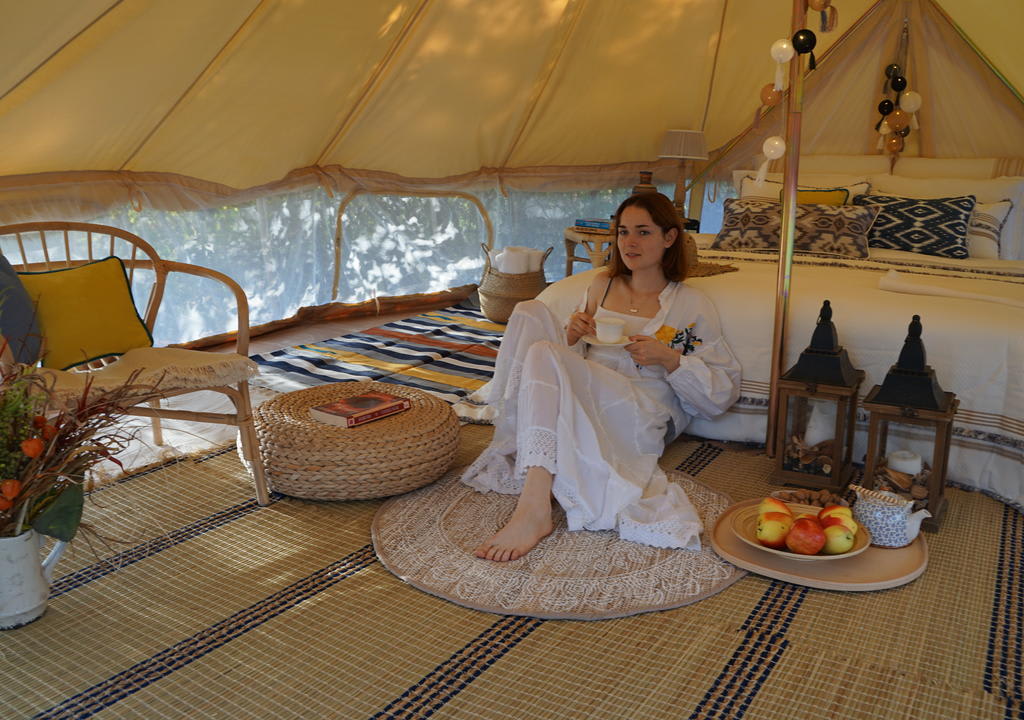 3. Glamping in a luxury location in the middle of nature in Portugal
If you love nature, you will fall in love with this unique place in Portugal. It is located in the middle of nature, with stunning views, and the keyword is relax.
It is hard to believe that you can stay for free in such an amazing place, but it is true. All you have to do is helping in the place, decorating, doing some social works, and general maintenance.
Such a good deal, isn't it?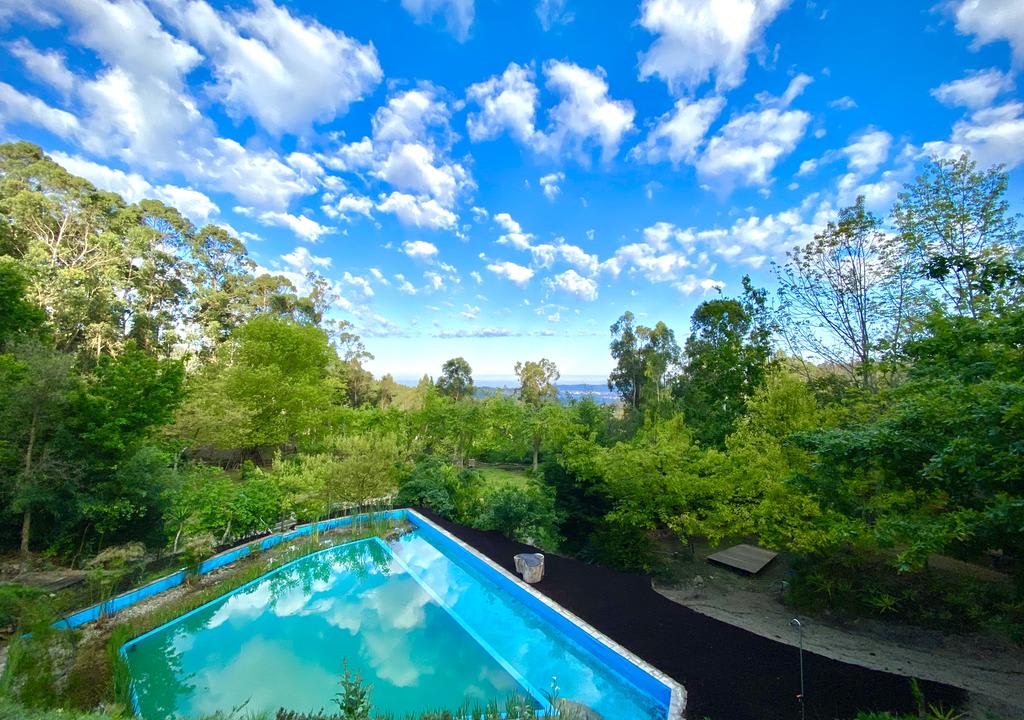 What you should pack for glamping in Europe
Glamping is a luxury way of travel, but it's also about nature contact, so you have to be careful to pack the correct things you should need.
Keep on reading to find out some of the things you really need to pack for glamping in Europe.
Never forget to bring a refillable water bottle, to avoid excessive use of plastic, which is never a good thing to do, especially when you are close to nature.
Always bring with you a flashlight, because sometimes it can be very dark, and a first aid kit, because if you are in very naturalistic areas, you could be far from a hospital or a pharmacy in case you need something.
Depending on the season you are going or the place you are visiting, whether it is cold or warm, don't forget to bring bug spray and additional blankets.
Regarding the clothes, when you go glamping you should always pack rain jacket and waterproof trousers, a swimsuit, sunglasses and short clothes if you are going to warm places.
Bring comfortable shoes you can walk in and also flip flops or sandals for the shower time or bath time.
In luxury glamping they should have toiletries, but if you want to be sure, always pack shampoo, shower gel, toothpaste and toothbrush, and sunscreen.
If you travel with electronic gear, don't forget to bring additional chargers and batteries because in some glamping sites, if they are very remote, you could need them.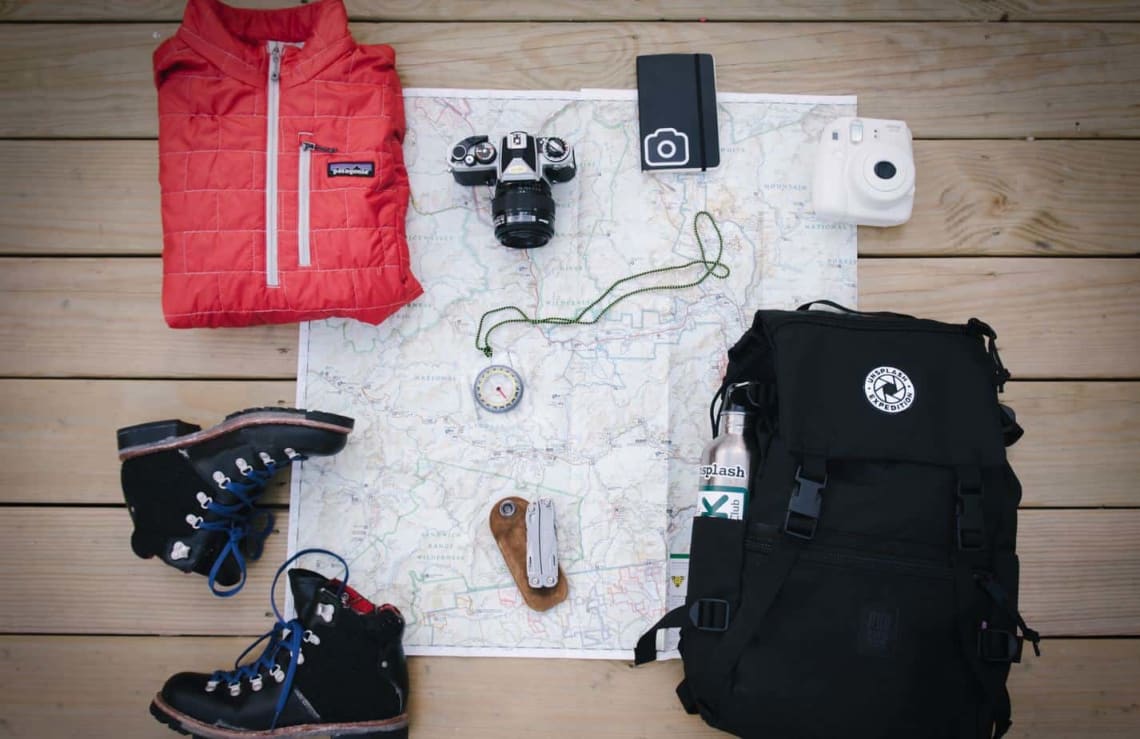 This article explains all you need to know about glamping in Europe, plus how you can do it for free using Worldpackers.
So don't wait another minute, subscribe to the platform, choose one of our plans, and start traveling the world and living unique experiences while saving tons of money.
Maybe you could find even more inspiration reading these other articles from Worldpackers community: