Cheap ways to travel: 12 awesome hacks everyone needs to know
Travelling is supposed to be democratic, a right for everyone. That's why I'm going to demystify the money problem and share with you cheap ways to travel!
5min
There are many reasons why traveling is useful, interesting, and even necessary. It brings you back to life, encourages you to meet new people, teaches you new skills and gives you indelible impressions and memories. Wouldn't it be great if it was a right for everyone?
And it is! Well, when it comes to money, my experience made me realize that there are cheap ways to travel that makes it democratic for everyone.
Flights, hotels, visas, transport, food, communication - all these points can reduce costs if you plan in advance. I will share with you dozens of useful tips on how to travel cheaply... Hurry up to find out! Ready?
12 cheap ways to travel everyone needs to know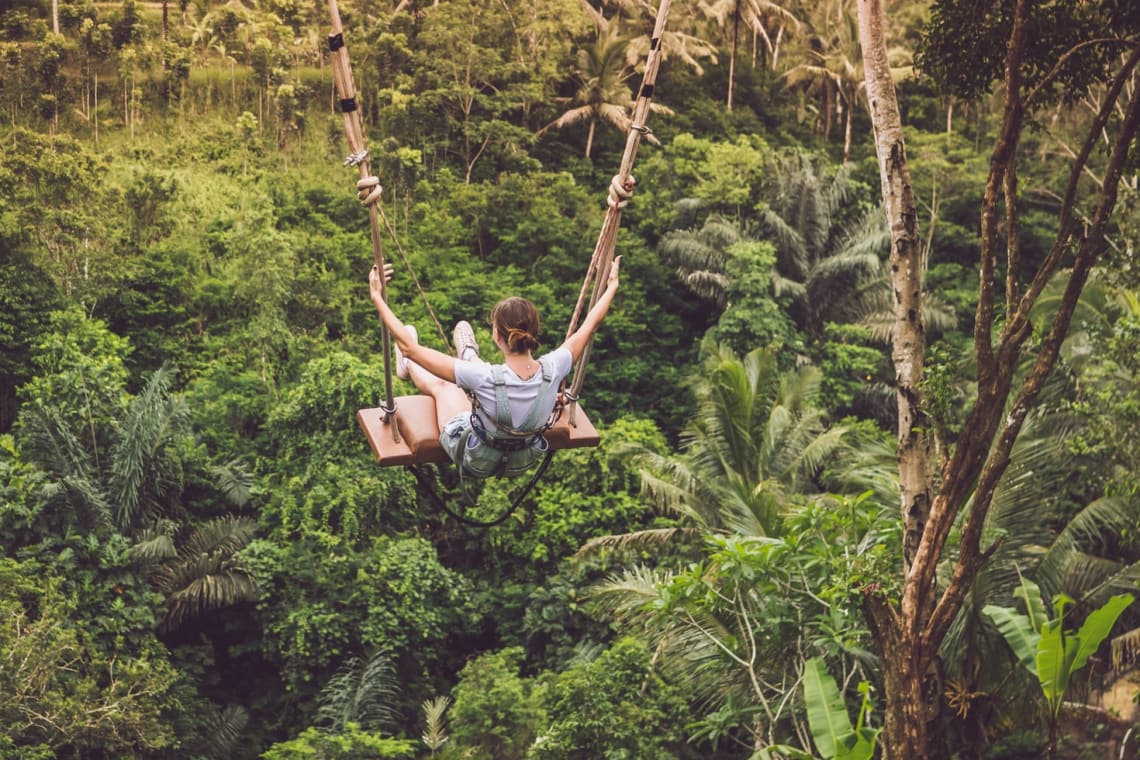 1. Travel out of peak seasons
Usually, the price of aircraft tickets or hotels is much lower when the flight is not carried out during the peak season. The price is also relatively lower on weekends than on weekdays.
Try to keep an eye on dynamics prices of both aircraft tickets and hotels in advance to make sure you are getting the best oferts.
2. Use low-cost airlines
These kinds of companies offer much lower fares than usual airlines. The low price is due to many different factors, and of course, this does not happen at the expense of passengers' security.
It should be noted that ticket prices are constantly changing, so "lay down" on the airlines' websites, keep an eye on the prices and plan the trip according to which period the ticket will be the cheapest.
3. Never pay for baggage fees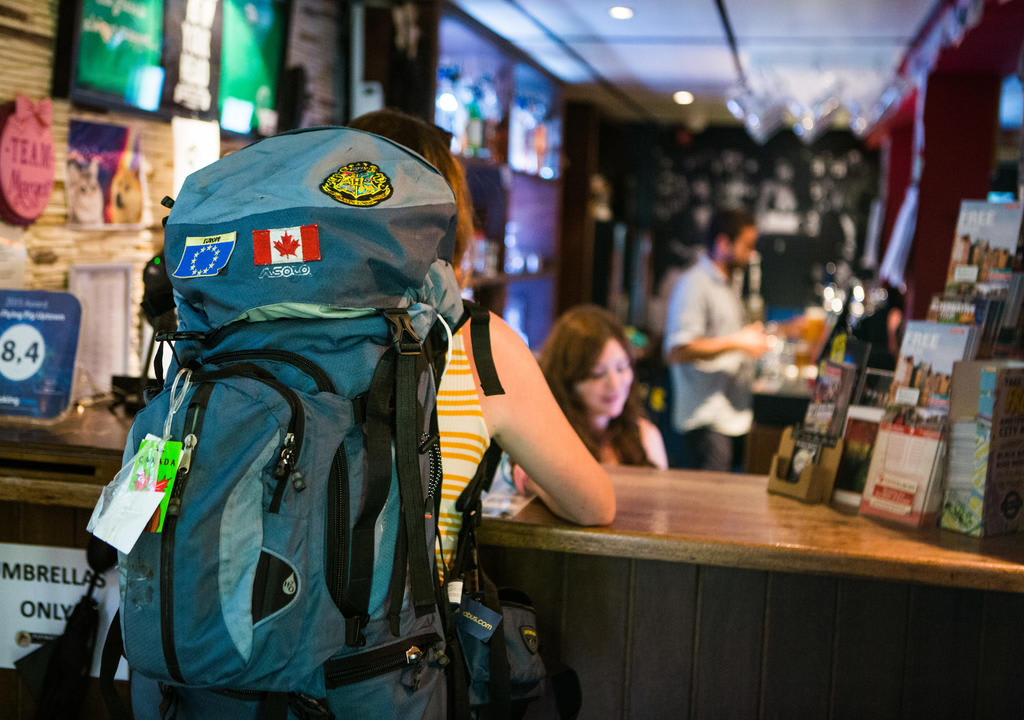 Get only what you really need - do not load yourself with unnecessary luggage. As a result, there are a number of advantages: there is no need to wait a long time to get luggage, there is no danger of losing it, there is no need to pay excess weight (and with low-budget airlines, in general, any baggage).
Doing this, even moving to the airport and destination will be much easier and more pleasant if you do not have to take huge suitcases and bags with you.

Low-cost airlines have set an additional baggage fee. If you want cheap ways to travel, skip your luggage if possible and leave only free carry-on luggage.
And if you really need to pack bigger, do it wisely. Shipping your luggage ahead works out cheaper than paying excess baggage fees. This service also avoids the headache of hauling your suitcase or bags from your home and through train stations, taxis and airports.

Travel light is the best way.
For example, I travelled for two weeks from Paris to New York with only my backpack. Instead of paying 400 EUR with checked-in luggage on the tickets, I paid 200 EUR. I paid around $10 each time I did laundry and it saved me almost $180.
4. Save money from transfer
When you fly to a foreign city, at first glance, it is easier to get into a taxi and calmly go to the hotel. However, there are often trains, buses or subways from the airport to the city centre.
It is better to study in advance the ways of getting from the airport to the city and spend much less with public transportation than you would spend in a taxi or transfer offered by the hotel/airline.
5. Travel as a Worldpackers volunteer
If your goal is not only to save money but also have unique immersive travel experiences, you should definitely consider volunteering.
Worldpackers is a great platform to start doing it, with a lot of different types of projects worldwide where you can help out with your skills in exchange for good free accommodation.
Besides, WP team is trained to help you and your host to have a fun and safe experience. You can choose what you would like to do as a volunteer according to your purpose of travel and your talents.
Travel opportunities may differ - if you like animals and eco projects you can volunteer on the farm, ecovillage or permaculture project. If you are a party person, you can do a work exchange in a hostel and make many friends. You can also help with a social impact project, volunteering in a community, school or NGO in amazing places worldwide.
These are 10 Places where you can live for free using Worldpackers!
6. Plan intercity trips in advance
Another tip for those looking for cheap ways to travel is to do a good research in advance and get acquainted with the kinds of trains and buses of the city you are visiting.
There are regional and international transportation and the prices will vary as well. So be aware of it and try to buy it online .
If you are travelling with several friends, renting a car may turn out to be more favourable. In this case, consider the costs of renting, insurance, fuel, parking and roads.

You might also like: 5 cheap tropical vacations for an incredible relaxing getaway

7. Use public transportation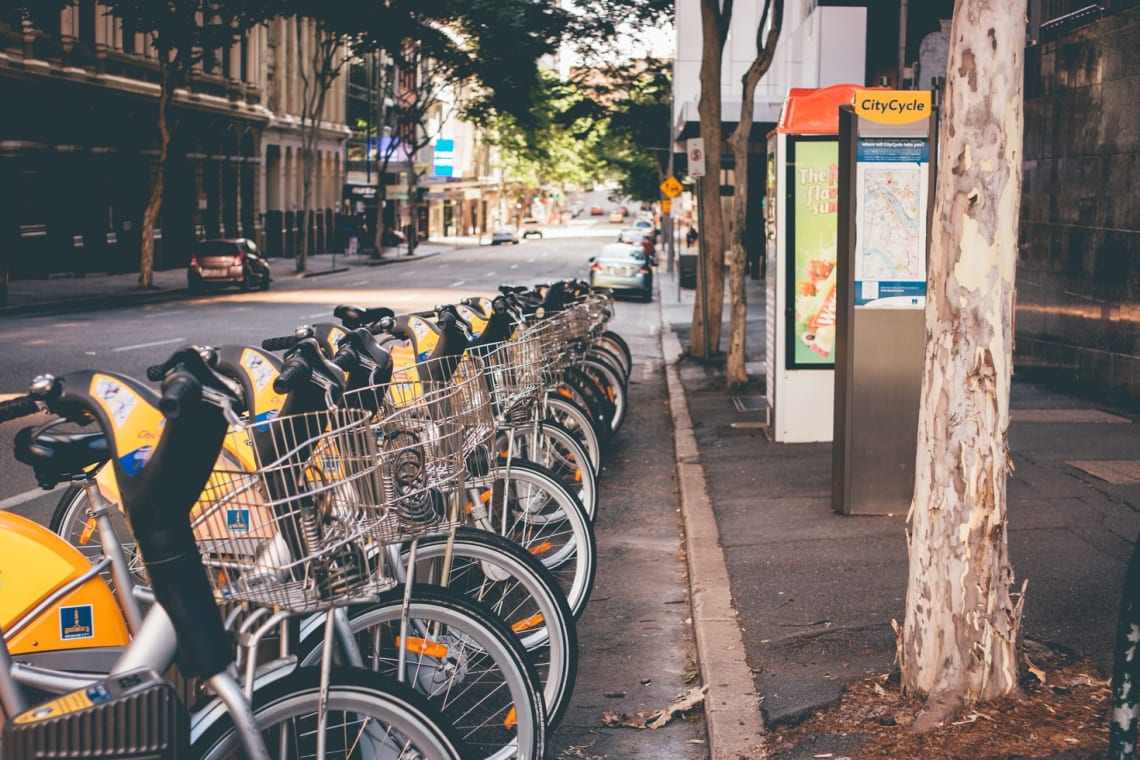 Public transportation is a relatively inexpensive way to move though the city. As a rule, disposable tickets cost more, so it is better if you use a few days of public transport. It is also possible to rent a bike, or simply walk.
8. Buy your tickets in advance
Find out information about the sights, museums, parks, attractions or other places that you want to see, and when it's possible buy tickets online in advance.
This is not only a cheap way to travel but also helps you plan the day and allows you to visit the most demanded sights. When you buy it on the spot there are often queues.
9. Look for student discounts and other benefits
Many museums offer discounts to students and people under 26, so if it applies for you, have a document or passport confirming this status.
Some museums also set free days for receiving visitors. Find information about it in advance and, if possible, make your visit on such a day.
10. Use the rule of 1-2 while getting food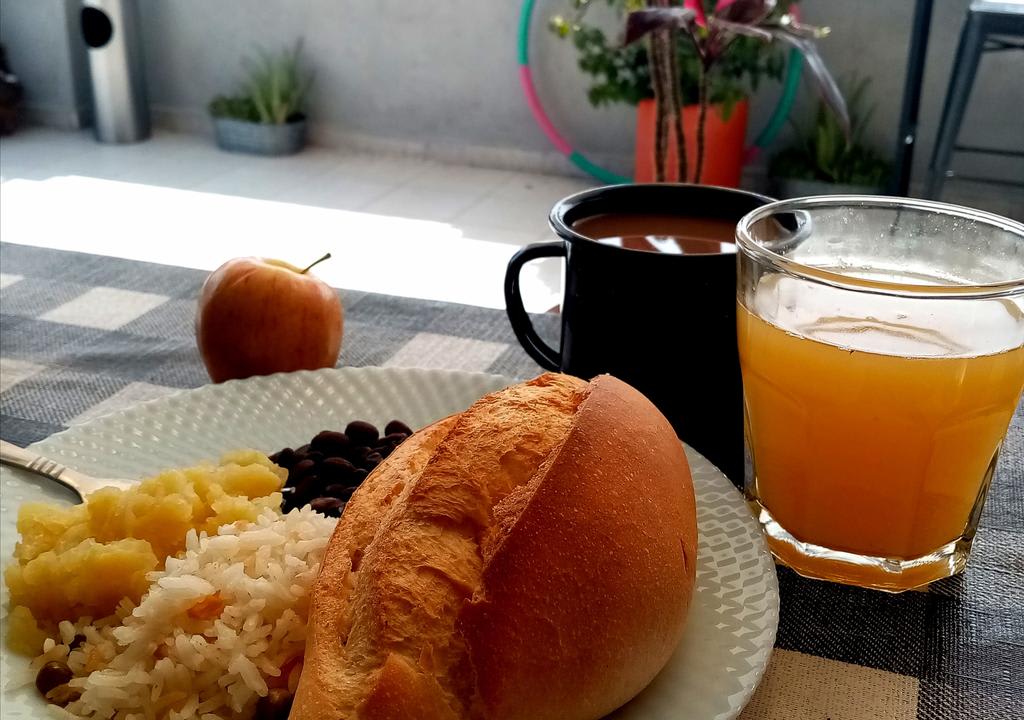 This means two economical meals at one "generous" dinner. This rule will help you save a certain amount so as not to give up masterpieces of local cuisine.
It is also a good idea to find customer estimates about food outlets, such as Google's estimates or TripAdvisor. This will help you discover good food at an acceptable price for you.
11. If you are going shopping, use Tax-Free
Tax-Free means refunding the value added to the goods purchased in a foreign country. This means that when you trade, you can store receipts, fill out a special form and get back a certain percentage of the amount paid when you were heading back, at the airport. Check whether the Tax-Free regime applies in the country you are going to.
12. Hear and read experienced travellers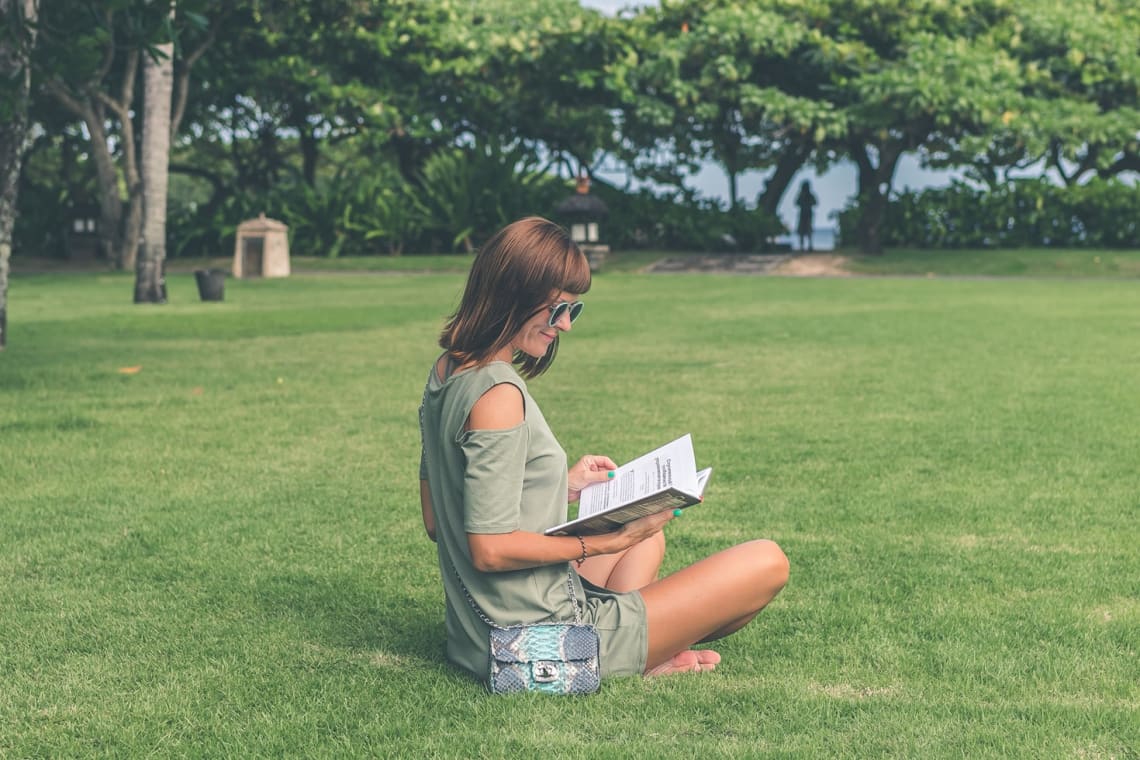 Finally, it is always good to learn about the experiences of others, so keep exploring such amazing budget travel tips in our blog, like this guide of the best places to travel on a budget, this list of 16 awesome places to get free accommodation in exchange for work and how to find cheap accommodation.
Also, feel free to explore Worldpackers website, where you can choose from many volunteer positions around all the world!