6 types of volunteer work abroad that gives you free accommodation
Have you ever considered doing volunteer work abroad to make your vacation more affordable and unique? Meet 6 amazing types!
6min
Volunteering is one of the best ways you can travel the world with just a little amount of money. It allows you to do something that is super fulfilling and purposeful, as you're giving back to people and promoting a strong community and a more sustainable future for smaller businesses.
Along with free accommodation and occasionally, free travel, your trip may cost you barely anything and the experiences you'll have will be unforgettable!
What the world provides us with today is an array of volunteering opportunities across the globe, allowing people to travel and explore whilst giving back their time.
But first, what actually is volunteering, and what does it mean to volunteer abroad?
Volunteering is a collaborative tourism in which you exchange skills for accommodation and other advantages. This type of relationship is based on empathy and contributes to the development of others and our evolution as a whole.
When you set out to volunteer, you might have a goal in mind. Maybe your mission is to help the environment. Perhaps it's rescuing animals and changing their lives. It could even be a social work educating children to help give them a better future.

Whatever it is, it's a good idea to think of your reason why so that you can communicate this to potential hosts and show your willingness to help.
Overall, volunteering is a great way to gain experience in a particular field such as agriculture, sustainability, education, and much more.
Worldpackers offers a huge variety of different volunteering experiences and makes the whole process super easy, so you have less on your plate to worry about when planning your trip.
Sounds good? Let's look at some amazing volunteering positions you can apply for right now.
1. Volunteer works abroad on farms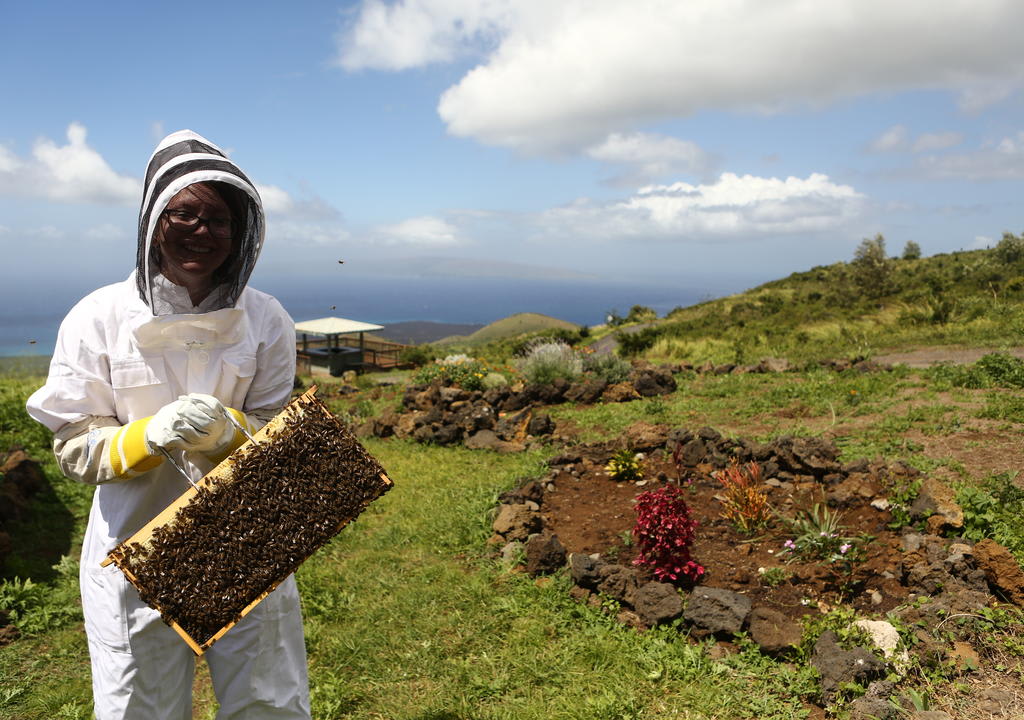 Do you love being in nature, digging up the ground, and reaping what you sow? How about working on a live farm and learning all about how they're run with these great volunteer positions:


2. Take care of animals and get free accommodation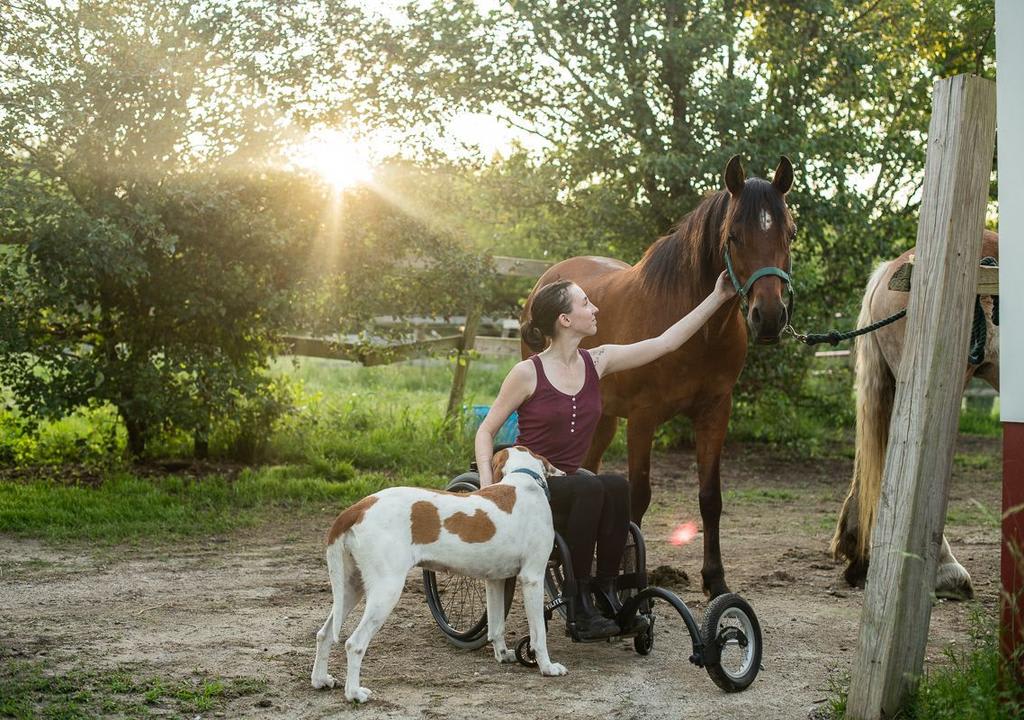 Are you a lover of our furry friends and want to help give them a better life? Well, you can! Help rescue animals and care for them so they feel loved, nurtured, and safe. Check out these amazing volunteer positions where you can change their lives for the better:

3. Volunteer at an ECO village while traveling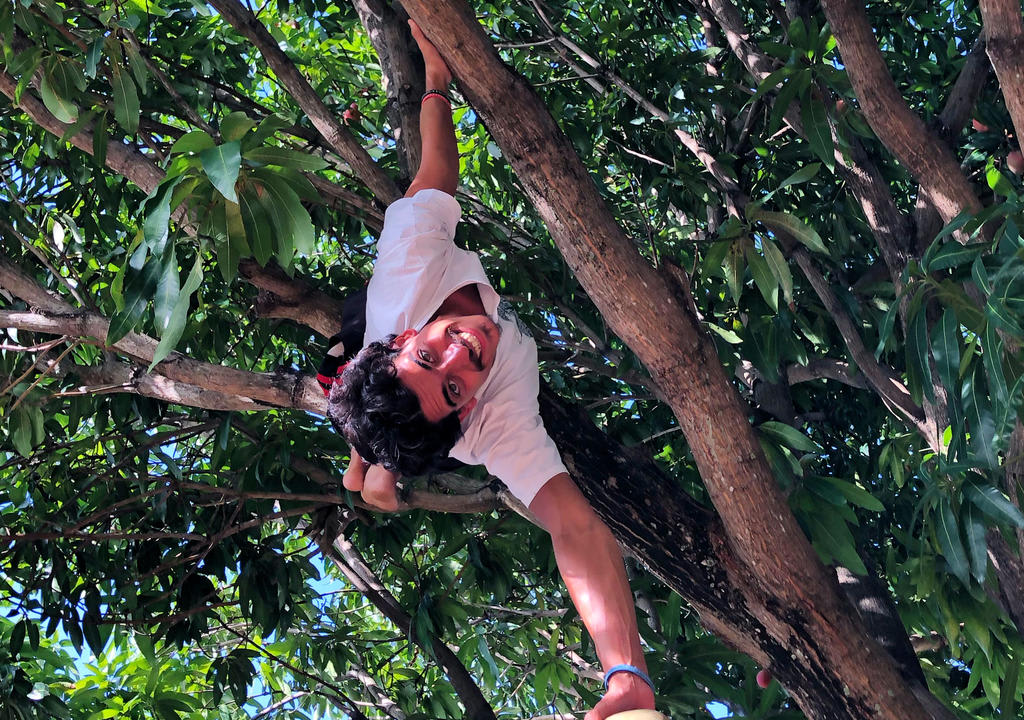 Are you a lover of the outdoors and want to connect more with nature? Eco villages are a great way to learn more about sustainability and how you can live a more eco-friendly life. Here are some amazing opportunities to get involved:

4. Social volunteer works abroad with children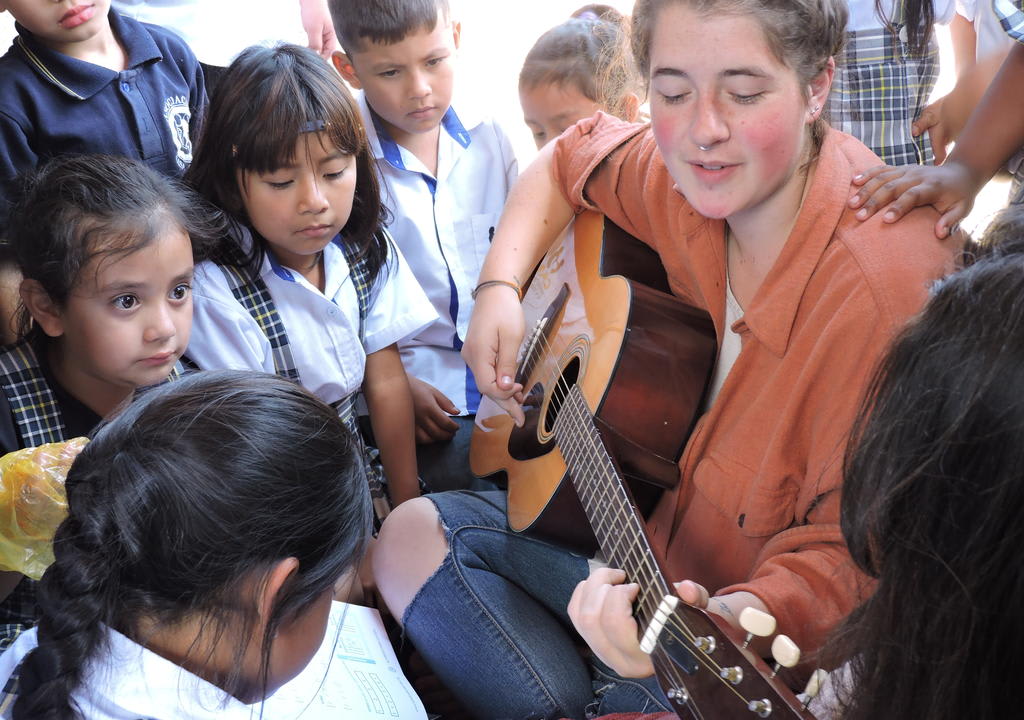 Children are our future hope, and so we must make sure they are well taken care of. If you're a natural at caring for kids, then this type of work is perfect for you. Take a look at these impactful opportunities:
5. Free travel and accommodation at Holistic Centres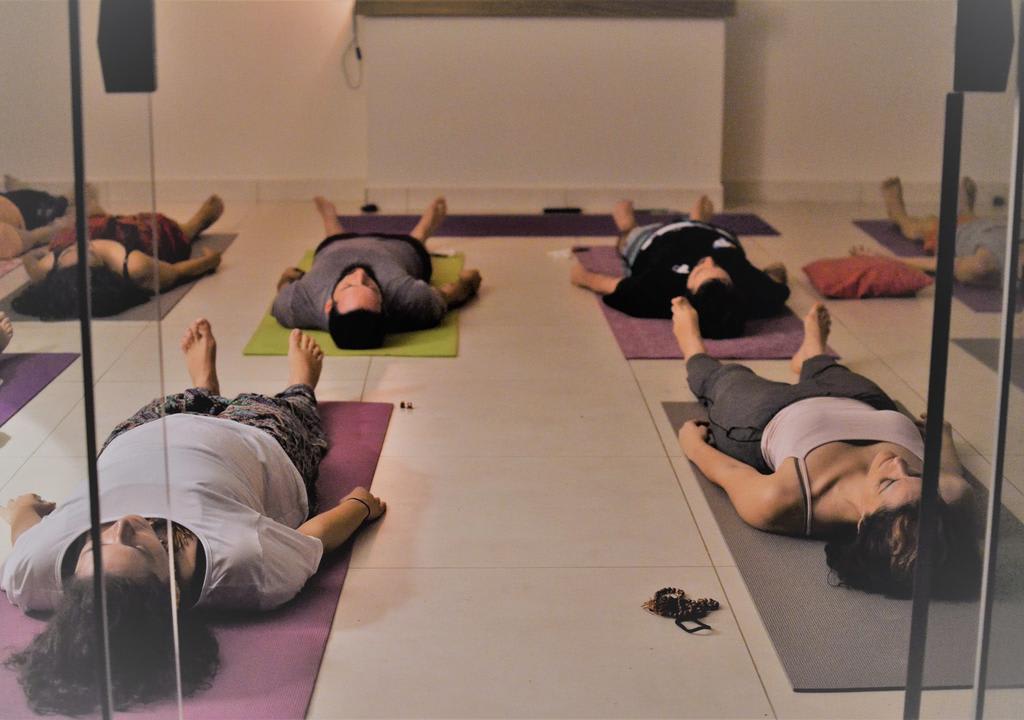 Holistic medicine and practices have been around for years but have recently become more popular. Learn about spirituality and connect with nature and find your inner being at one of these centres:
6. Volunteer works abroad with NGOs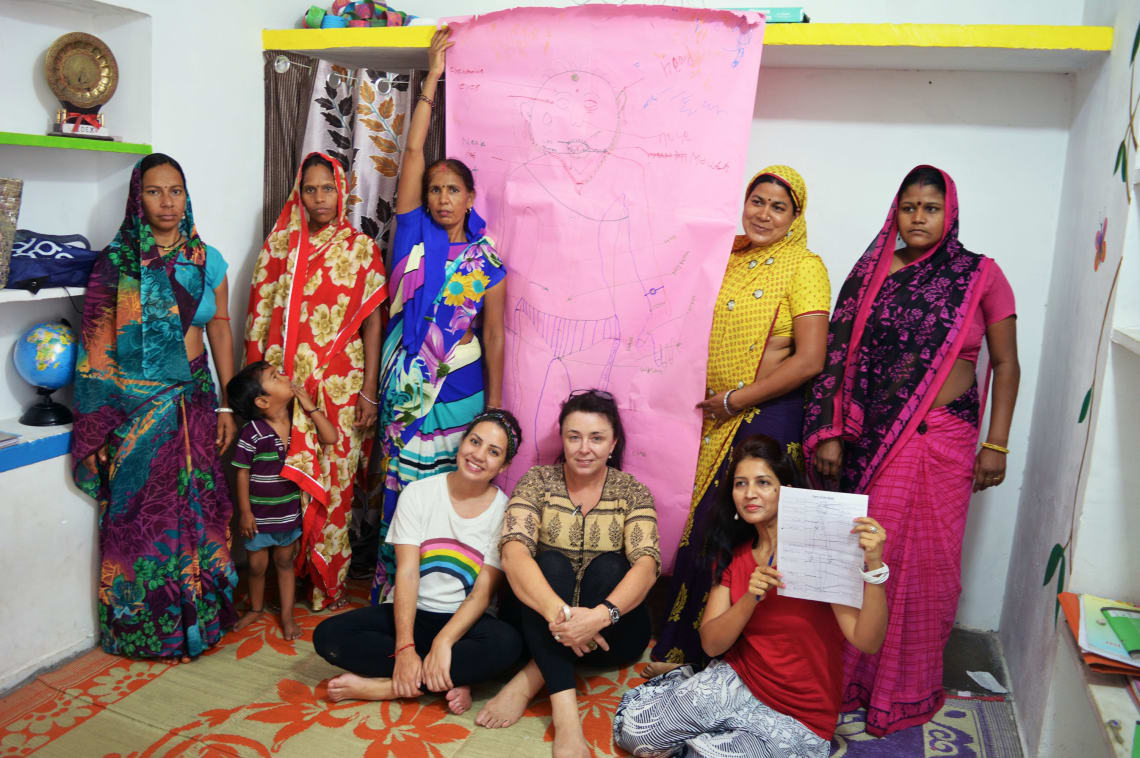 NGOs (Non-Governmental Organisations) are so important for improving the lives of others and making the world a better place. Why not volunteer and see what difference you can make:

So, here are just a few incredible volunteer work abroad programs with free accommodation opportunities across the globe but there's a lot more than that. Whatever country you want to visit and whatever kind of work you want to do, there's bound to be an opportunity out there for you.
Why not take a look for yourself on the Worldpackers volunteer opportunities page and find what suits you? Use the filters to help narrow down the best choices for you. Have fun and see what's out there!
New to volunteering? Check out this blog on Top reasons why volunteering is important for personal development.